Just landed…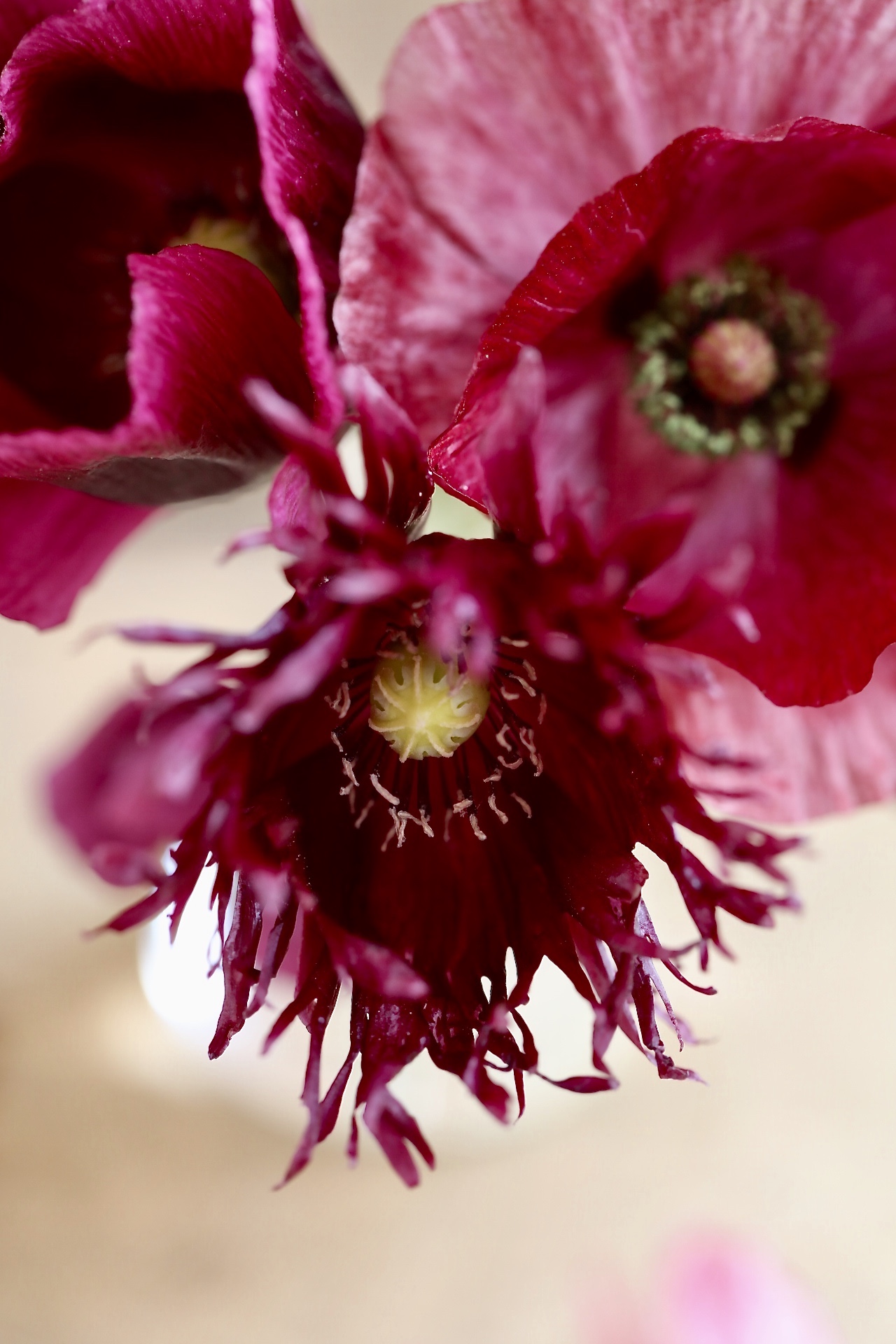 ANNOUNCING THE PANTONE COLOUR OF THE YEAR 2023
PANTONE 18-1750 Viva Magenta
It's our tradition to kick the year off with a design exploration and following on from last year we are turning to the PANTONE lab for our inspiration as they announce the colour of the year 2023. Welcome, Viva Magenta, we think you're epic.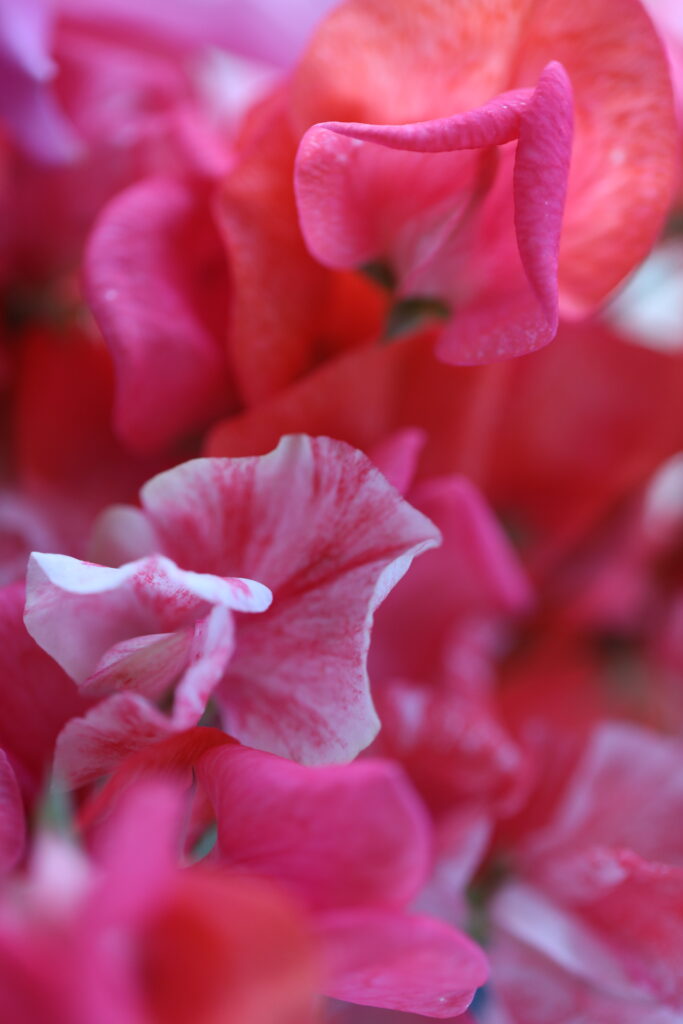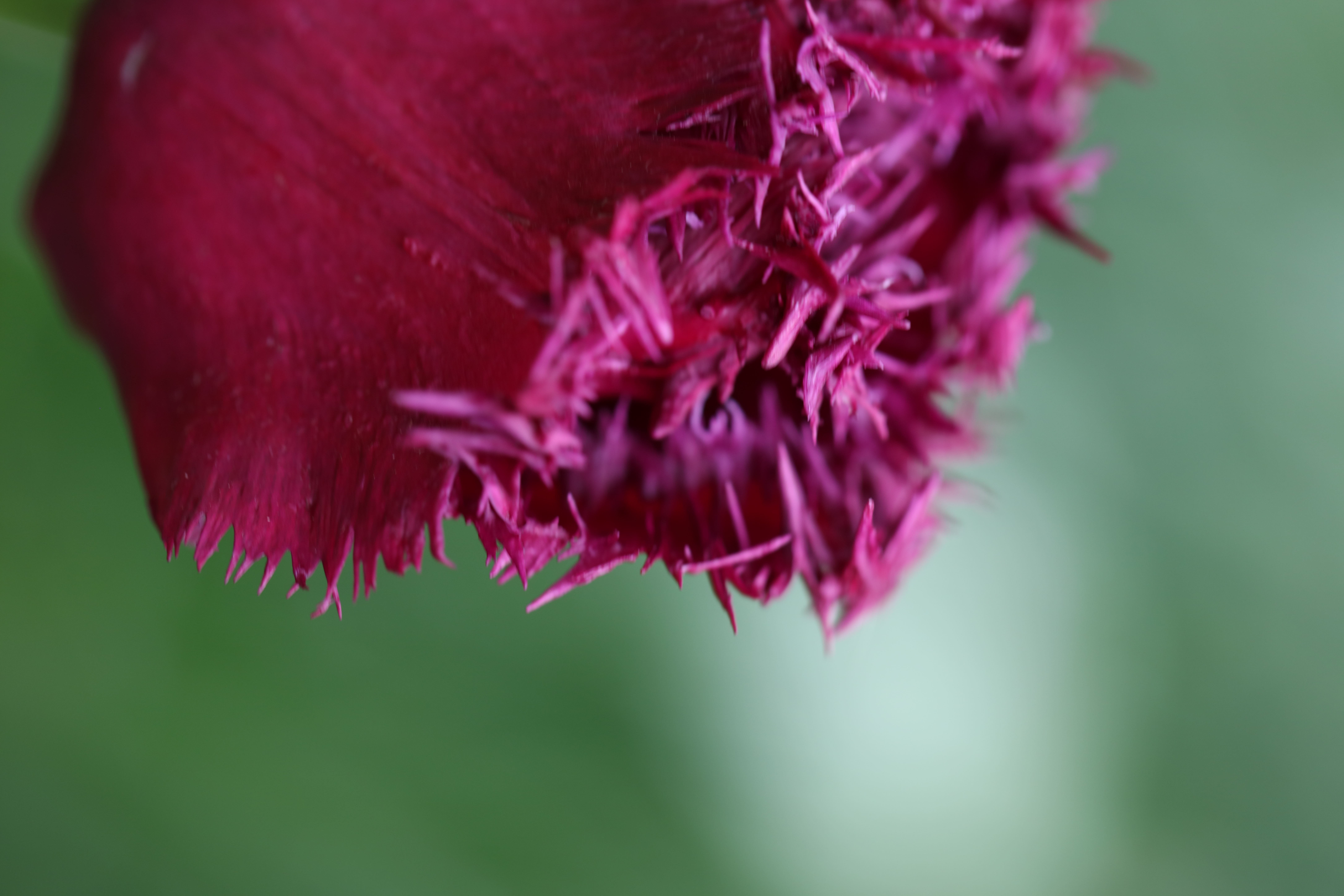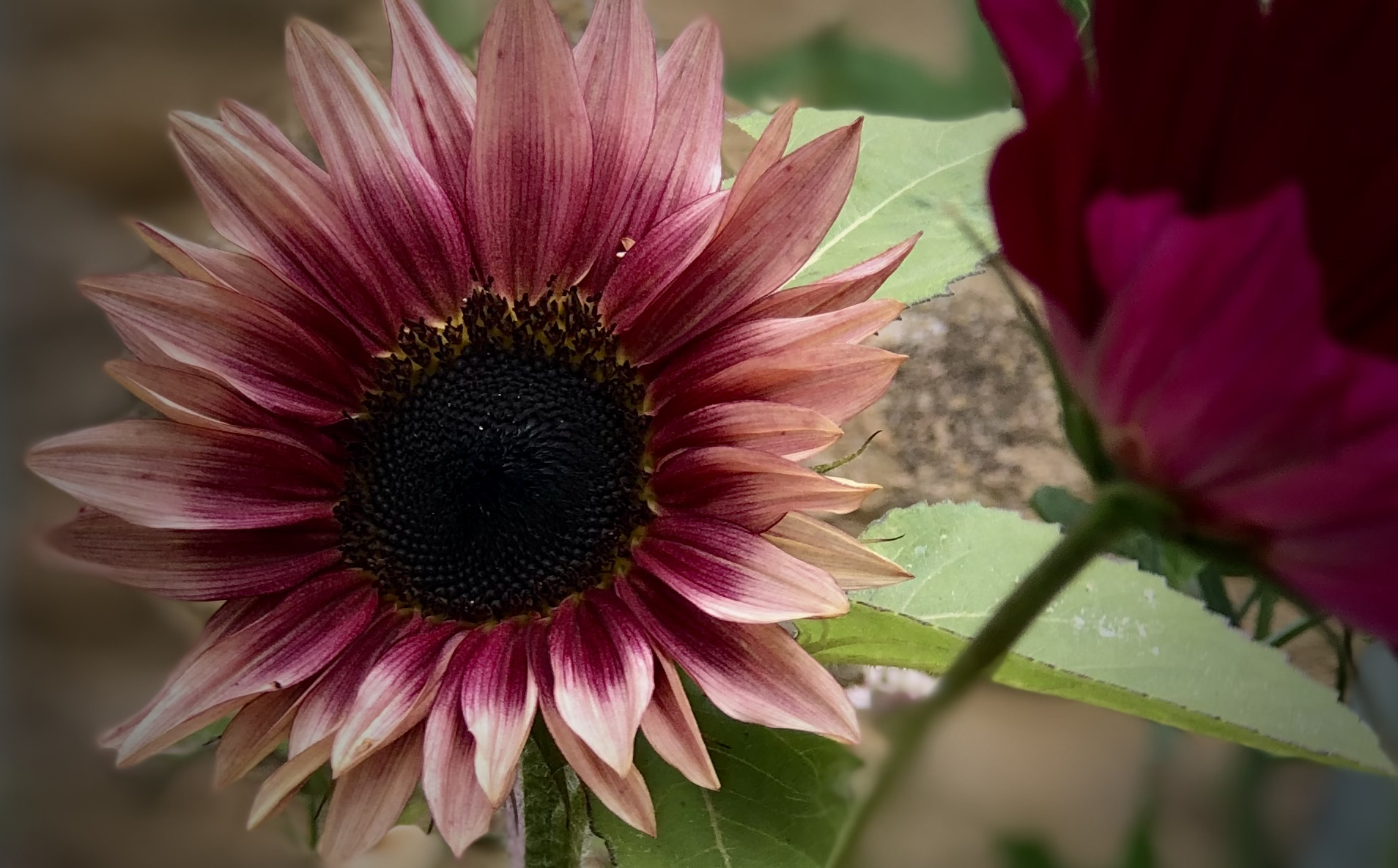 Throughout our homes, gardens, wardrobes, and landscapes it is not hard to find pockets of this hybrid shade. Viva Magenta carries authority but is not an aggressive colour, described by Pantone as a fist cloaked in a velvet glove.
More on Viva Magenta from the PANTONE design institution:
"Viva Magenta is brave and fearless, a pulsating colour whose exuberance promotes a joyous and optimistic celebration, writing a new narrative."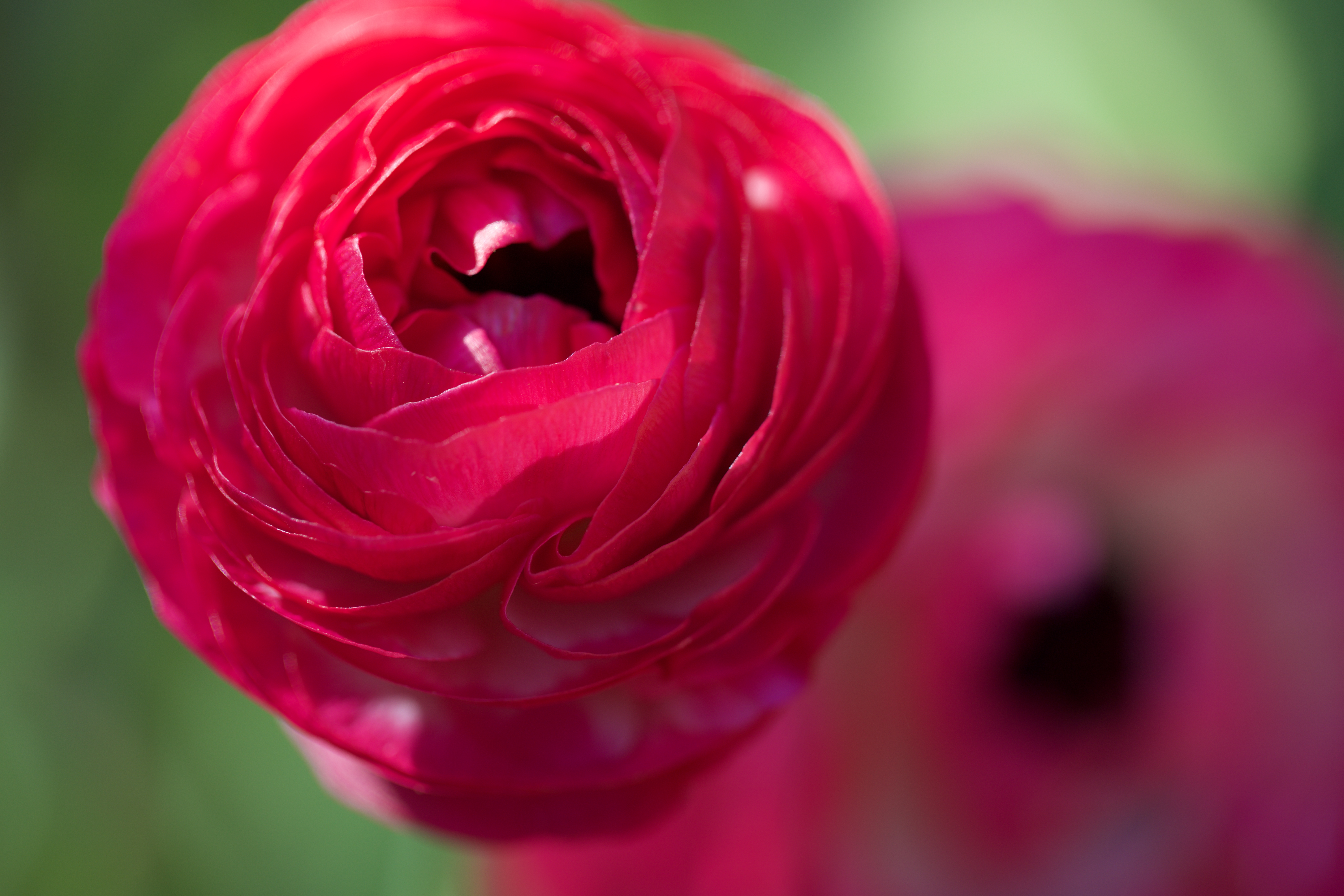 The why behind Viva Magenta
"As we balance our digital and physical lives, we continue to grow our appreciation for the natural world. The Colour of the Year 2023 acknowledges our gravitational pull towards natural colours as movements swell around climate change, sustainability, and land protection.
In this year's Colour of the Year selection process, Pantone observed a heightened appreciation and awareness of nature represented by countless lifestyle trends. We're incorporating more living things into our homes, such as plants, florals, living walls, and restorative outdoor spaces. We're finding newfound enjoyment in travel, sports, and outdoor recreation after pausing these activities during the pandemic. We're more careful to protect our bodies as a result of the public health crises — we look to apply and ingest trusted, life-giving ingredients. All of these lifestyle trends speak to the heartiness of natural forces.
Viva Magenta's organic origins hail from the cochineal beetle. This insect produces carmine dye, one of the most precious, strongest, and brightest of the natural dye family. The red tone of Viva Magenta connects us to original matter, imbibing us with a primordial signal of strength." – Pantone 2023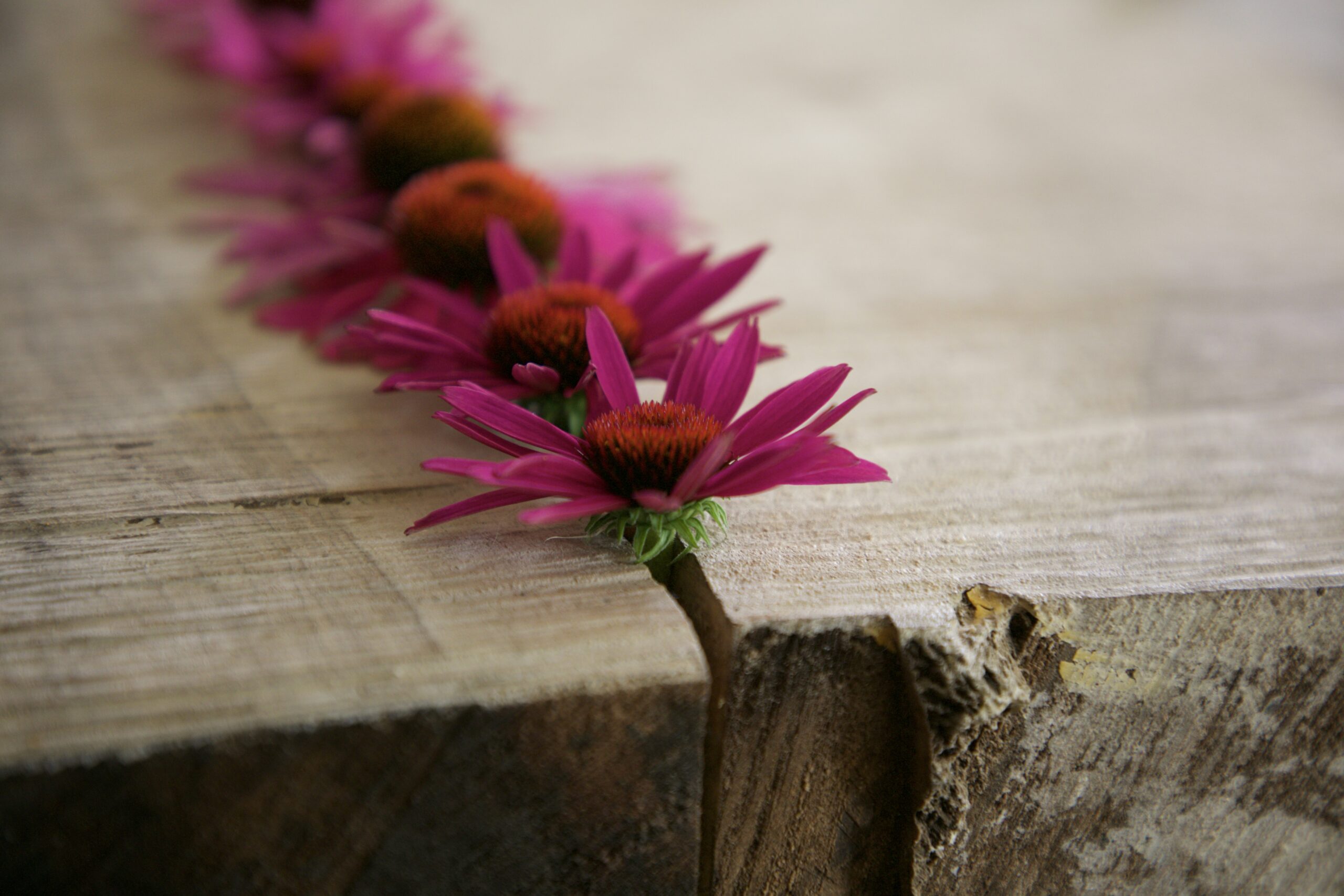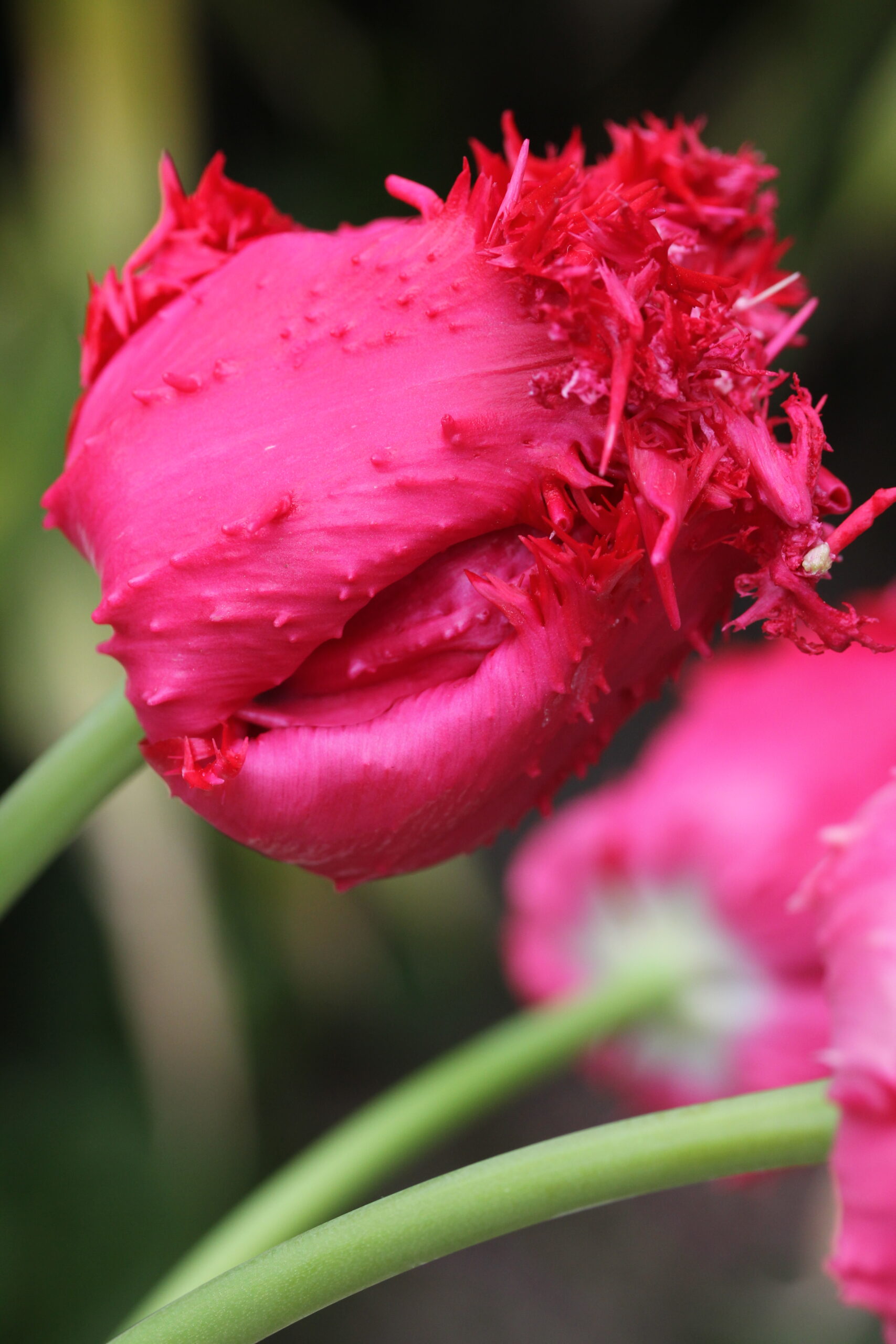 "The Vivamagenta metaverse creates new opportunities for us to express ourselves, and the raw fortitude of Viva Magenta inspires us to do so with confidence and bravery." – Pantone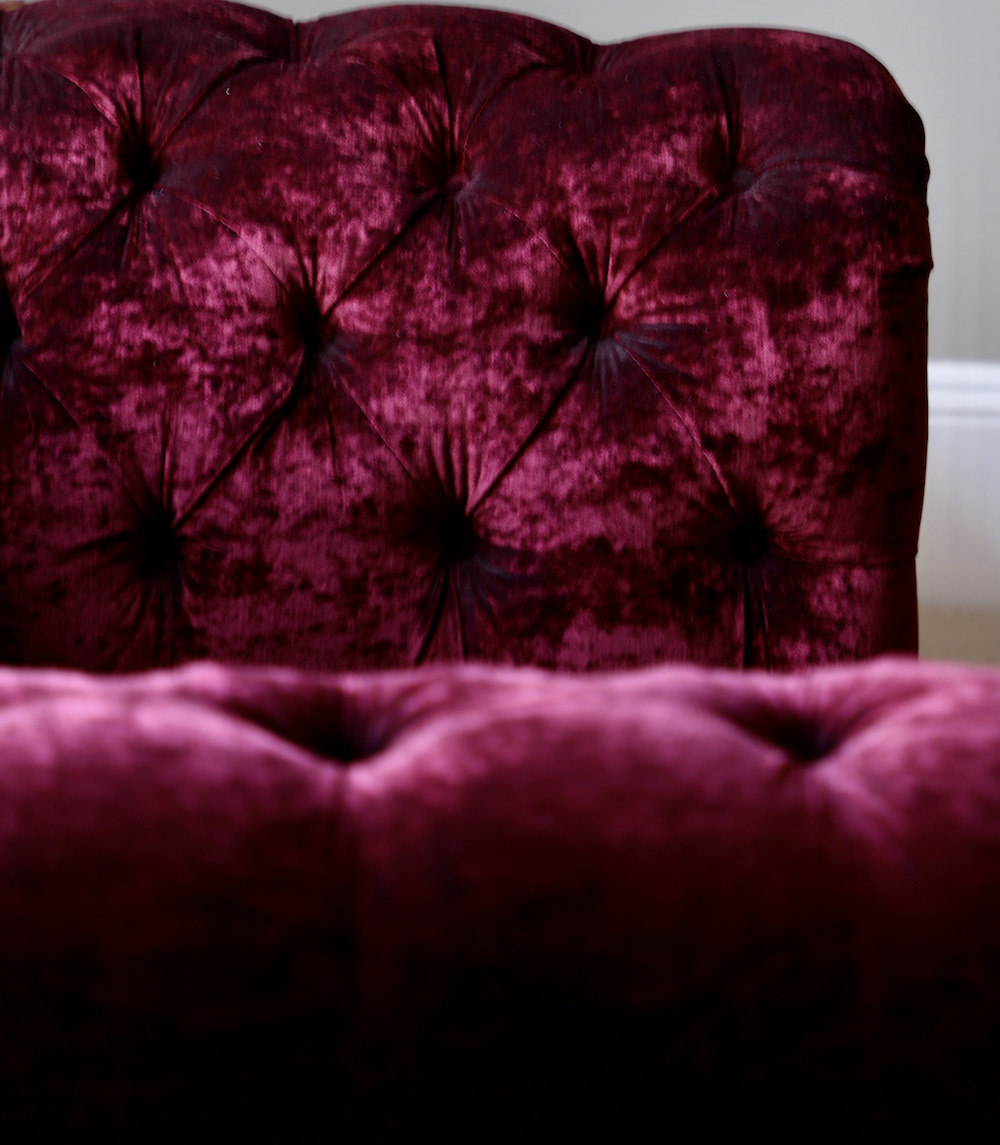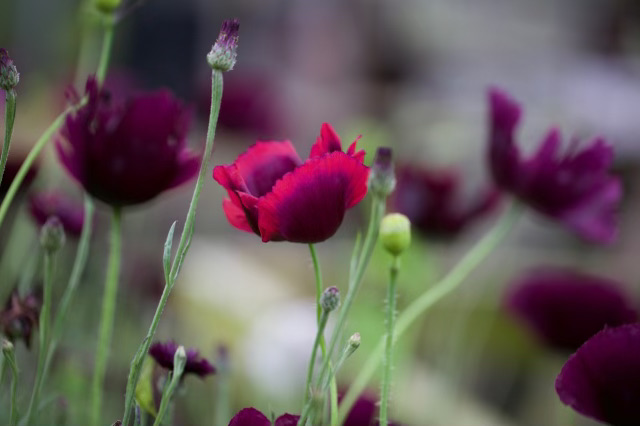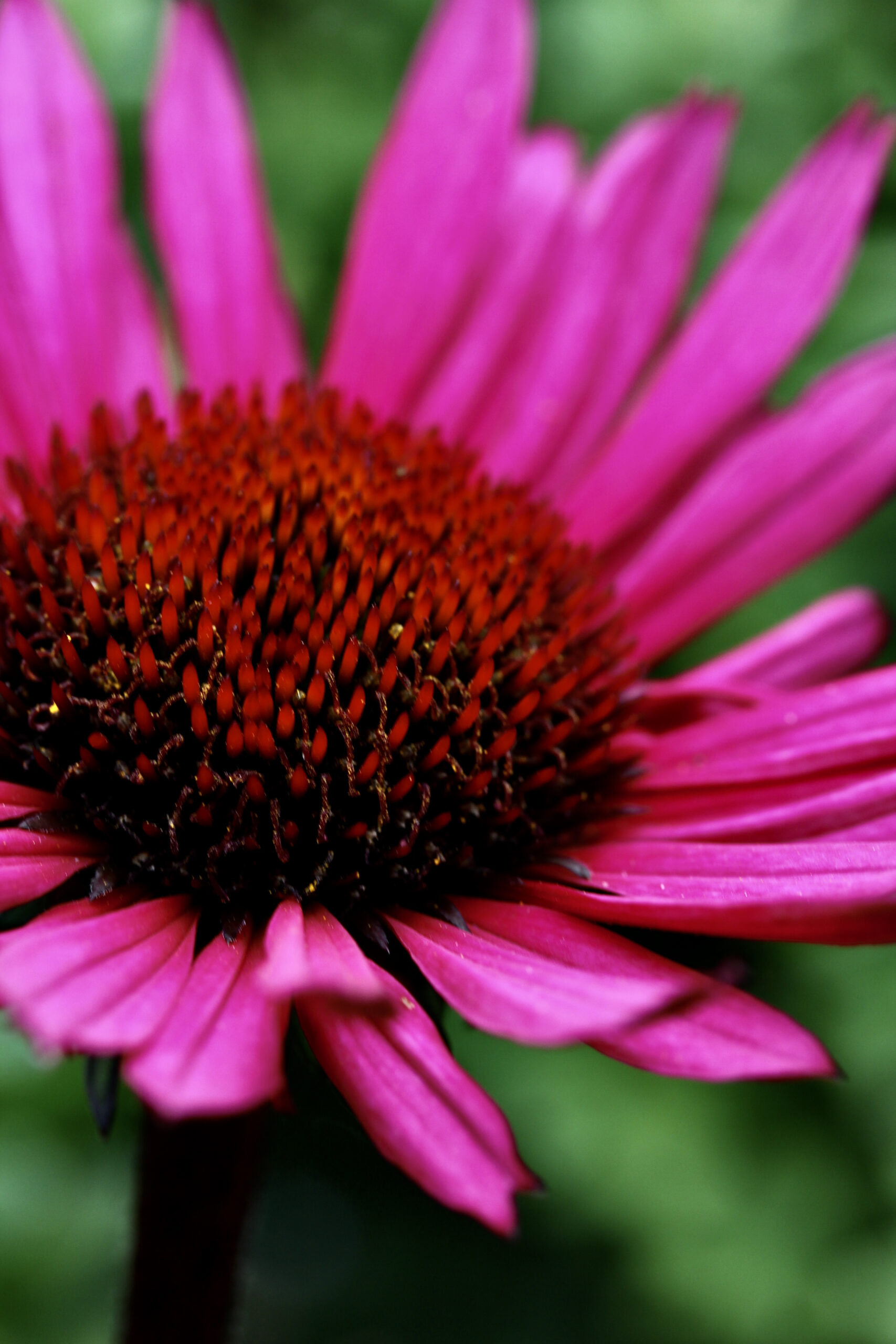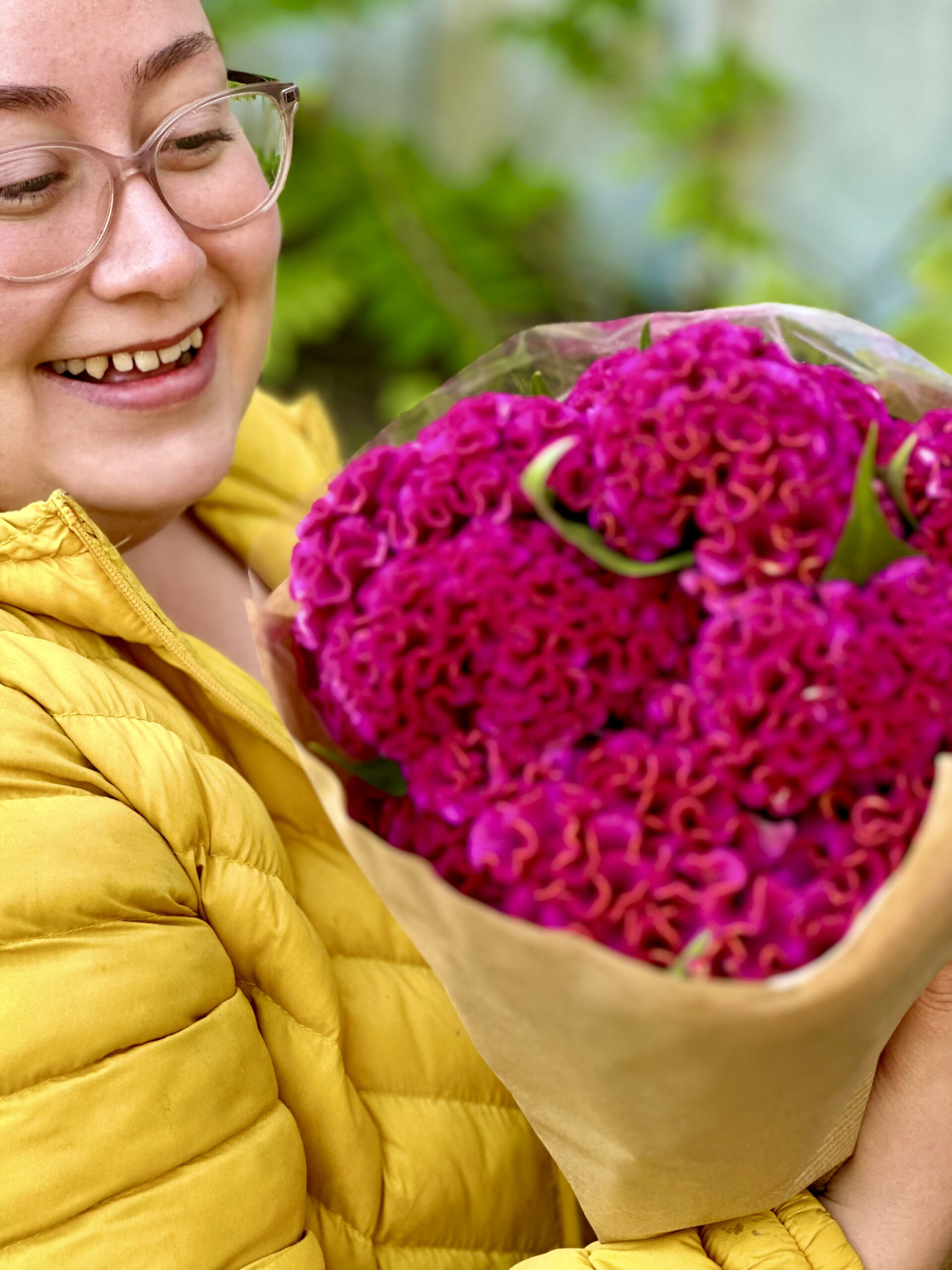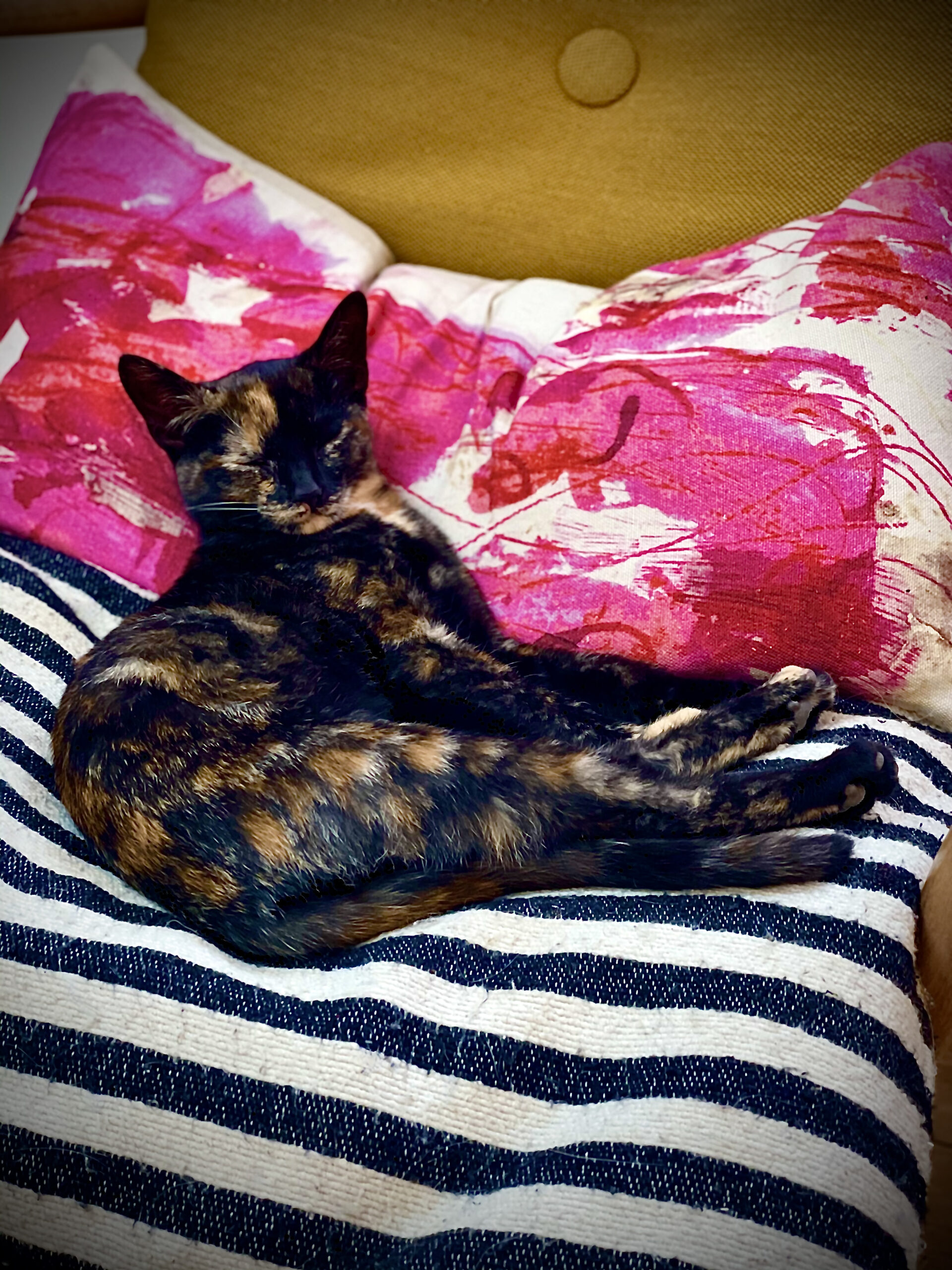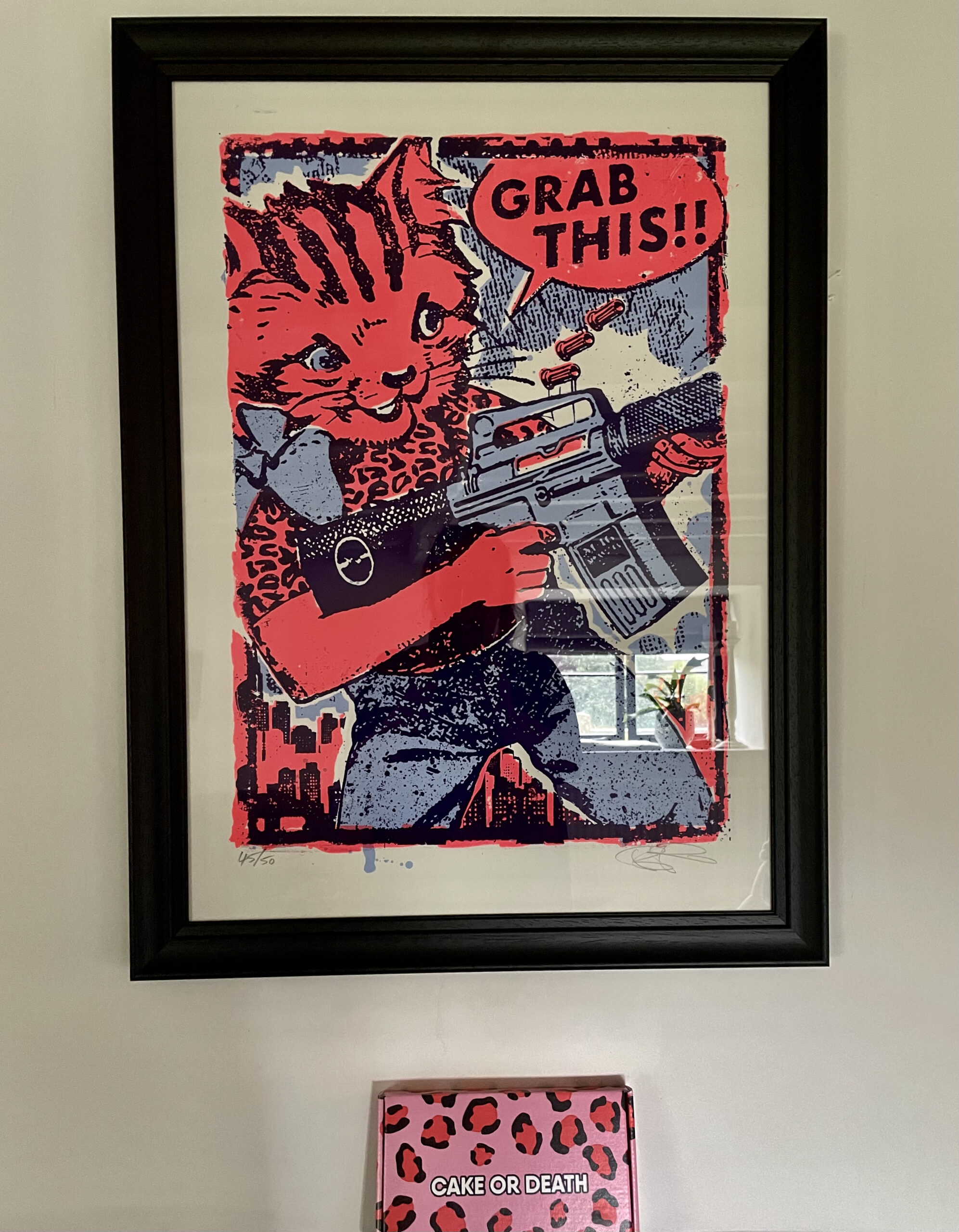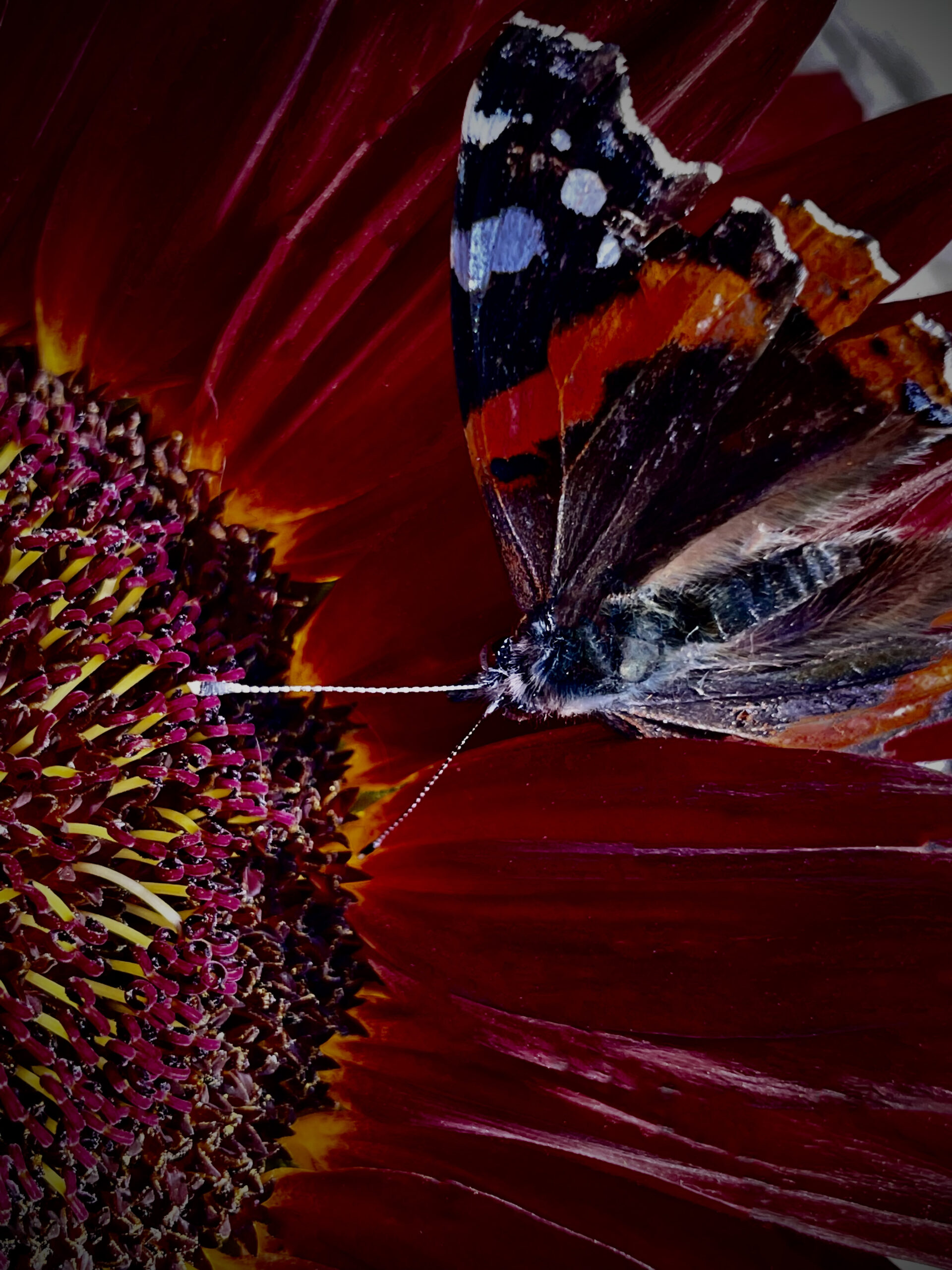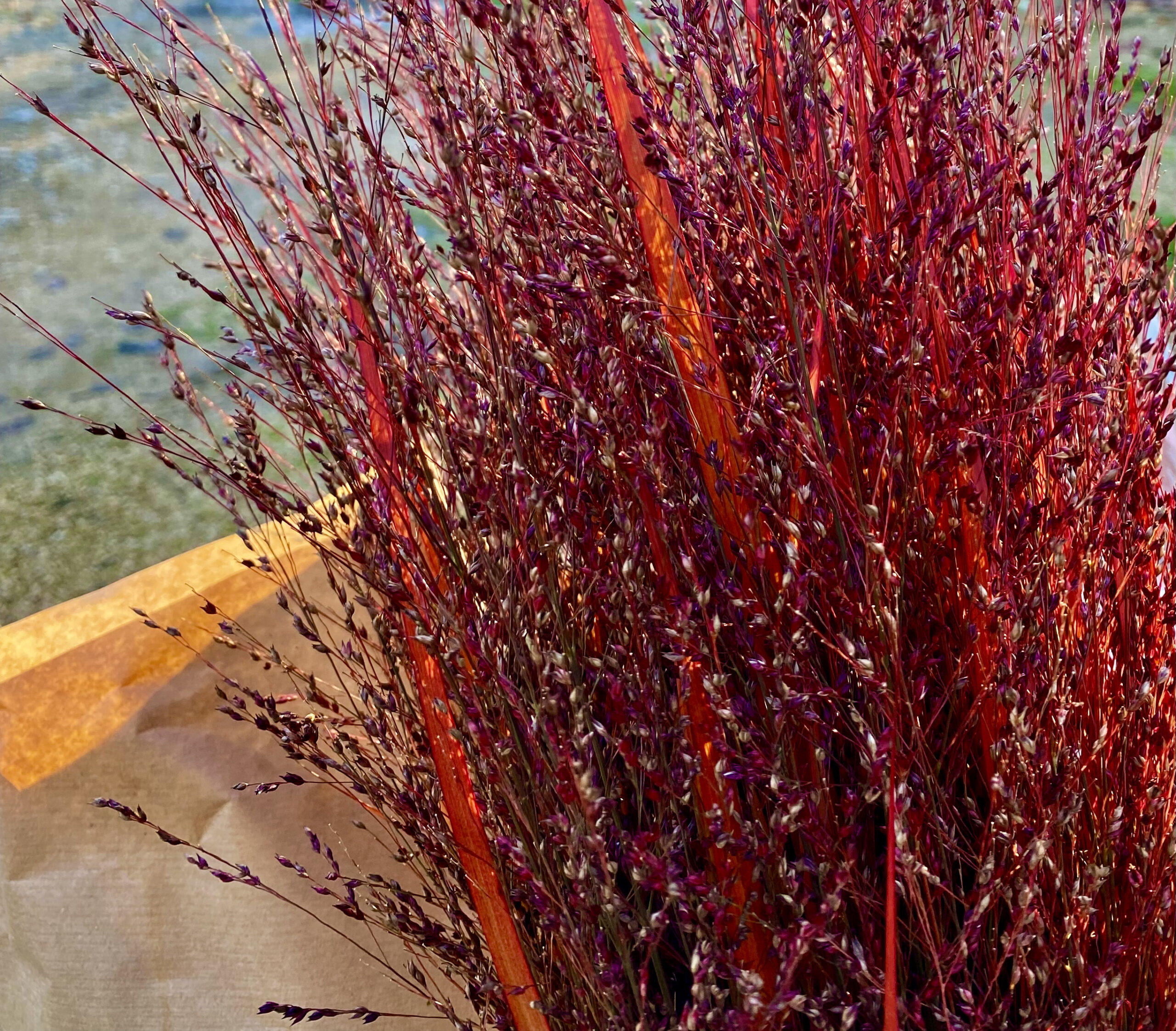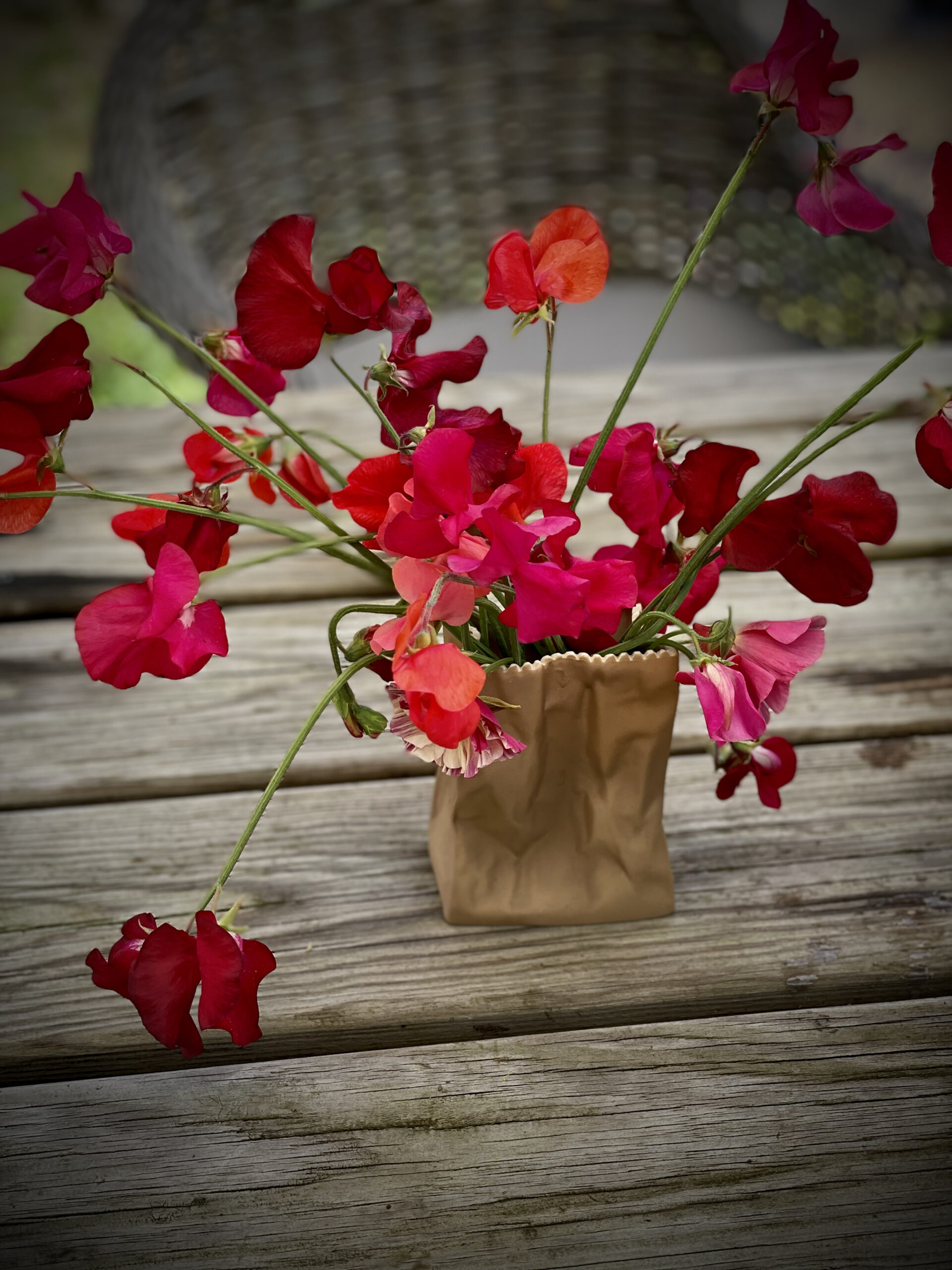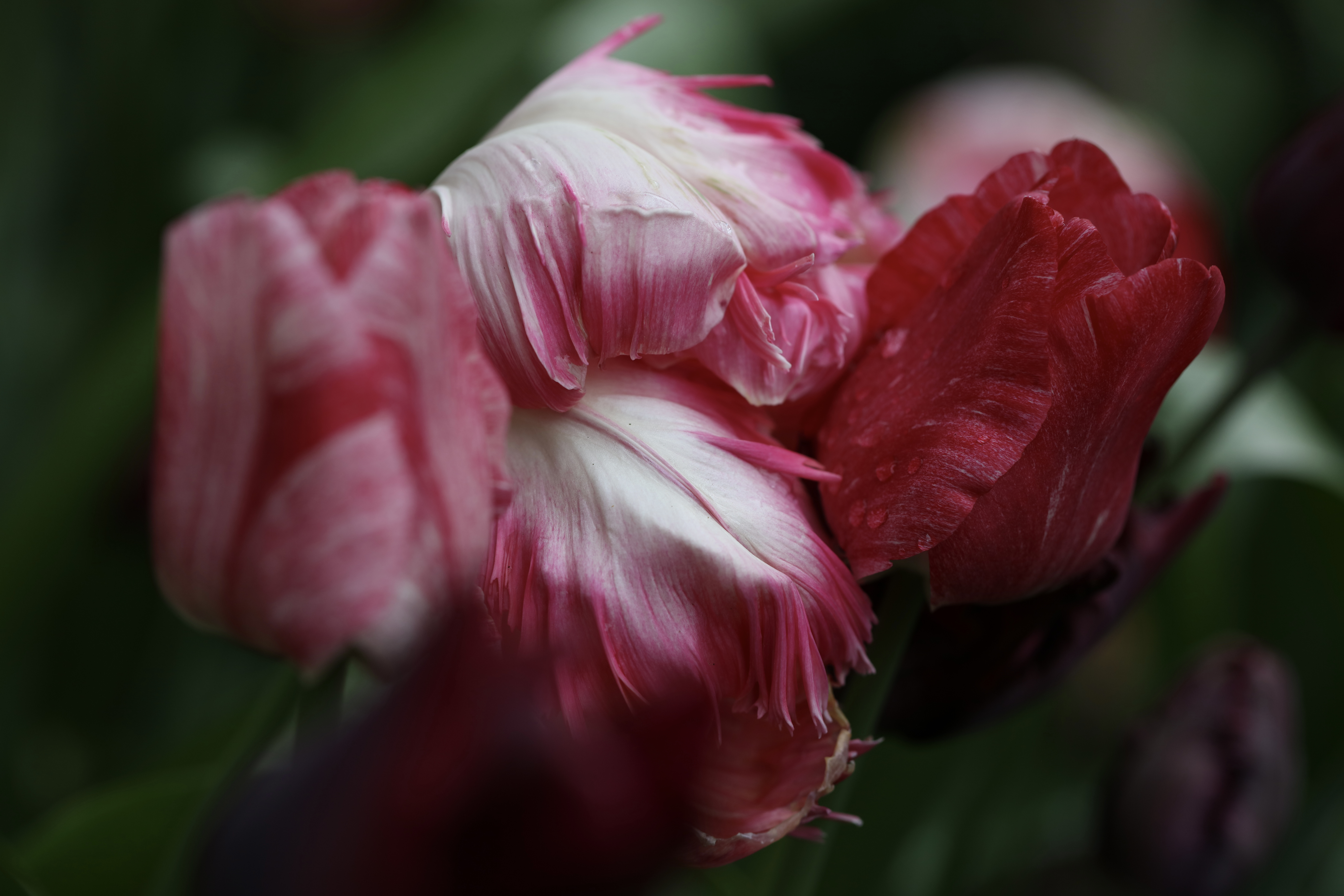 colour punch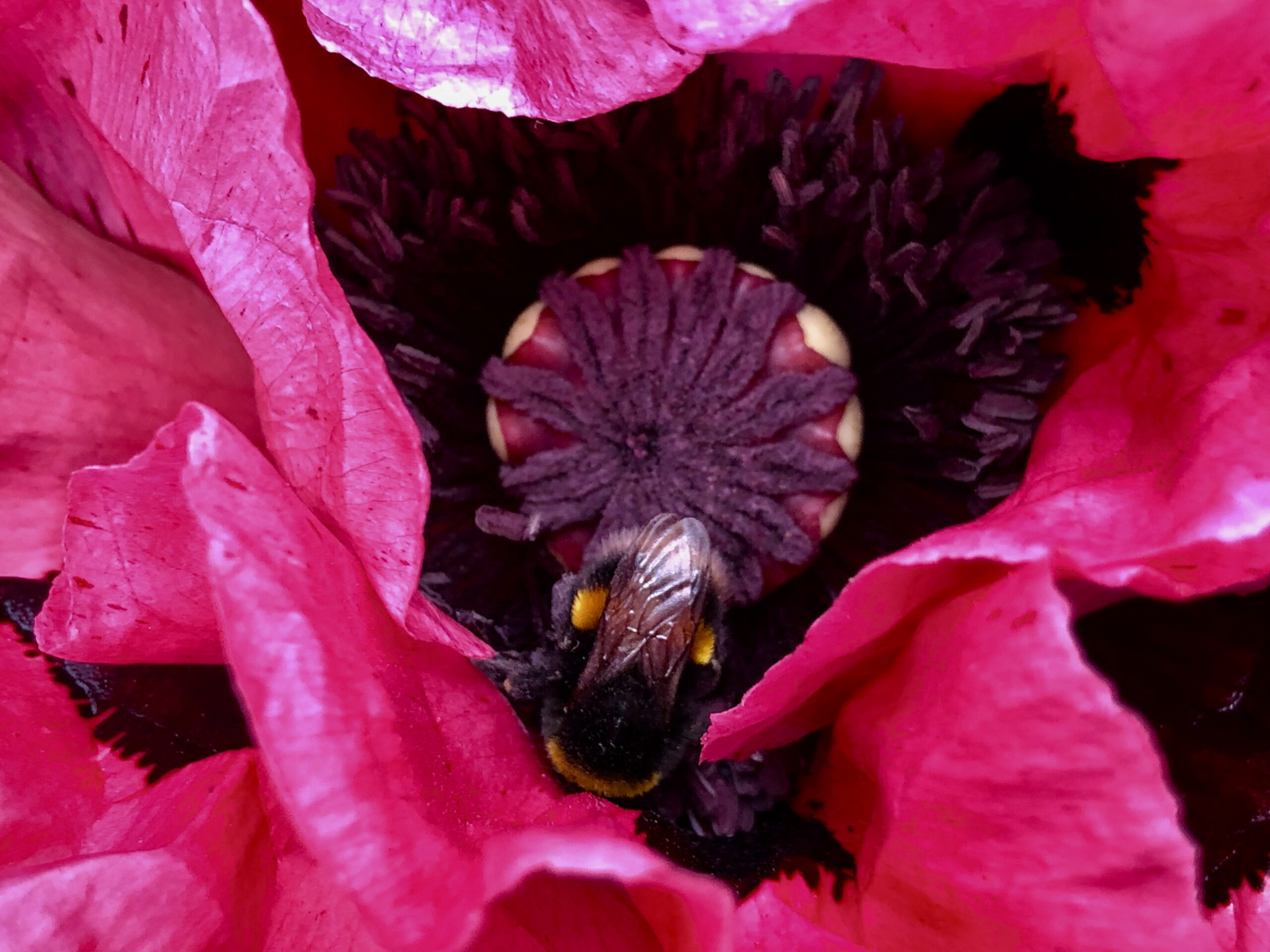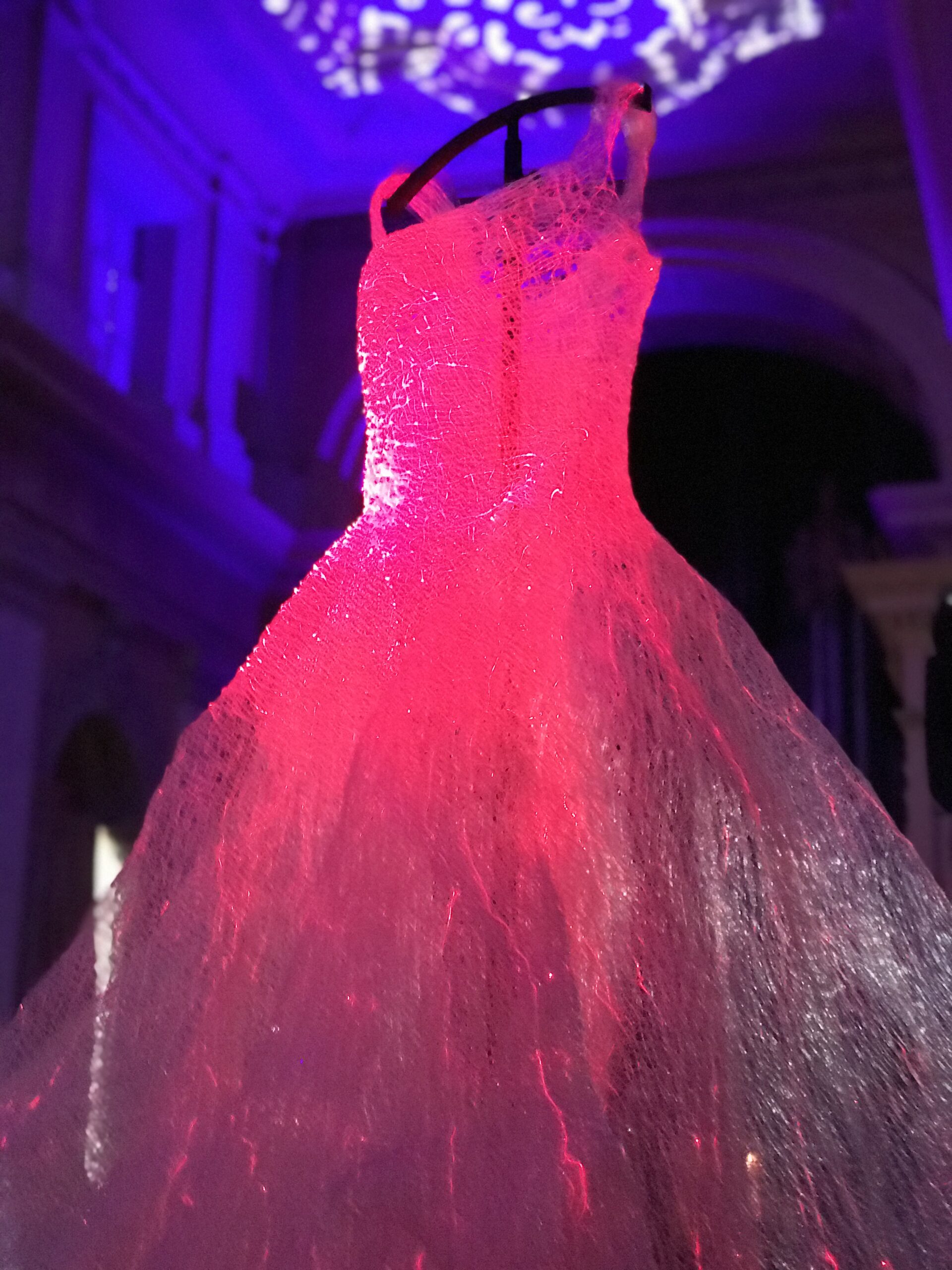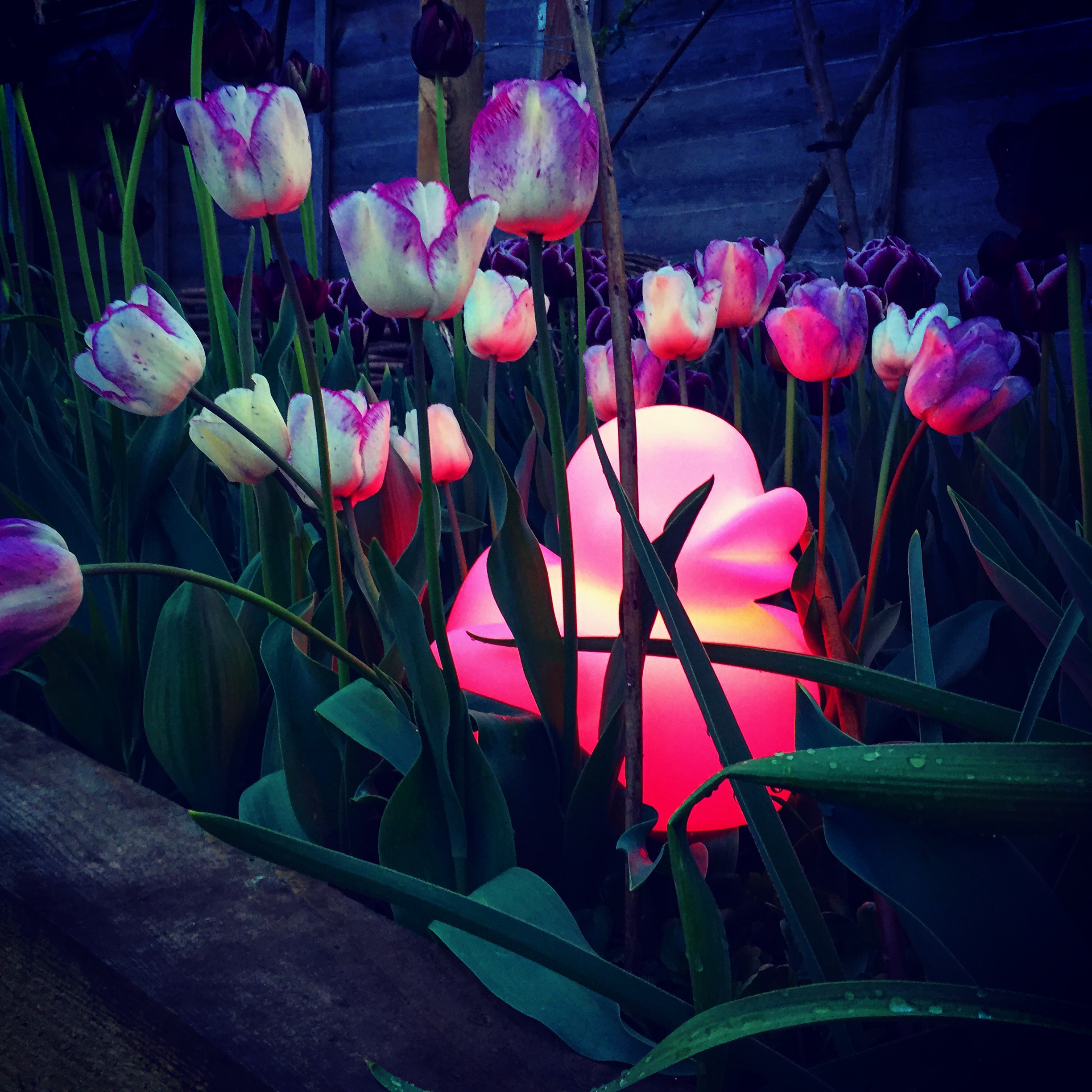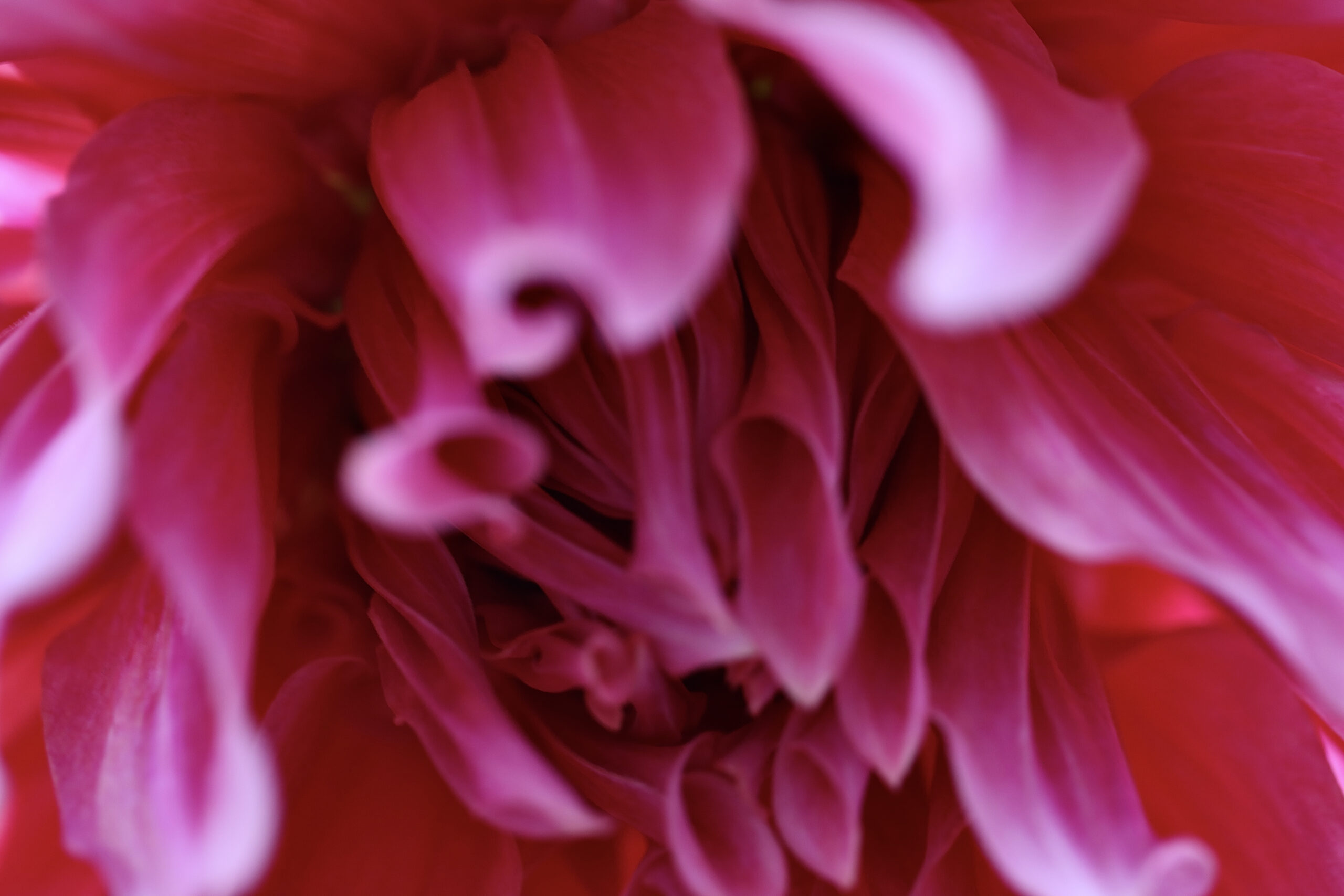 magentaverse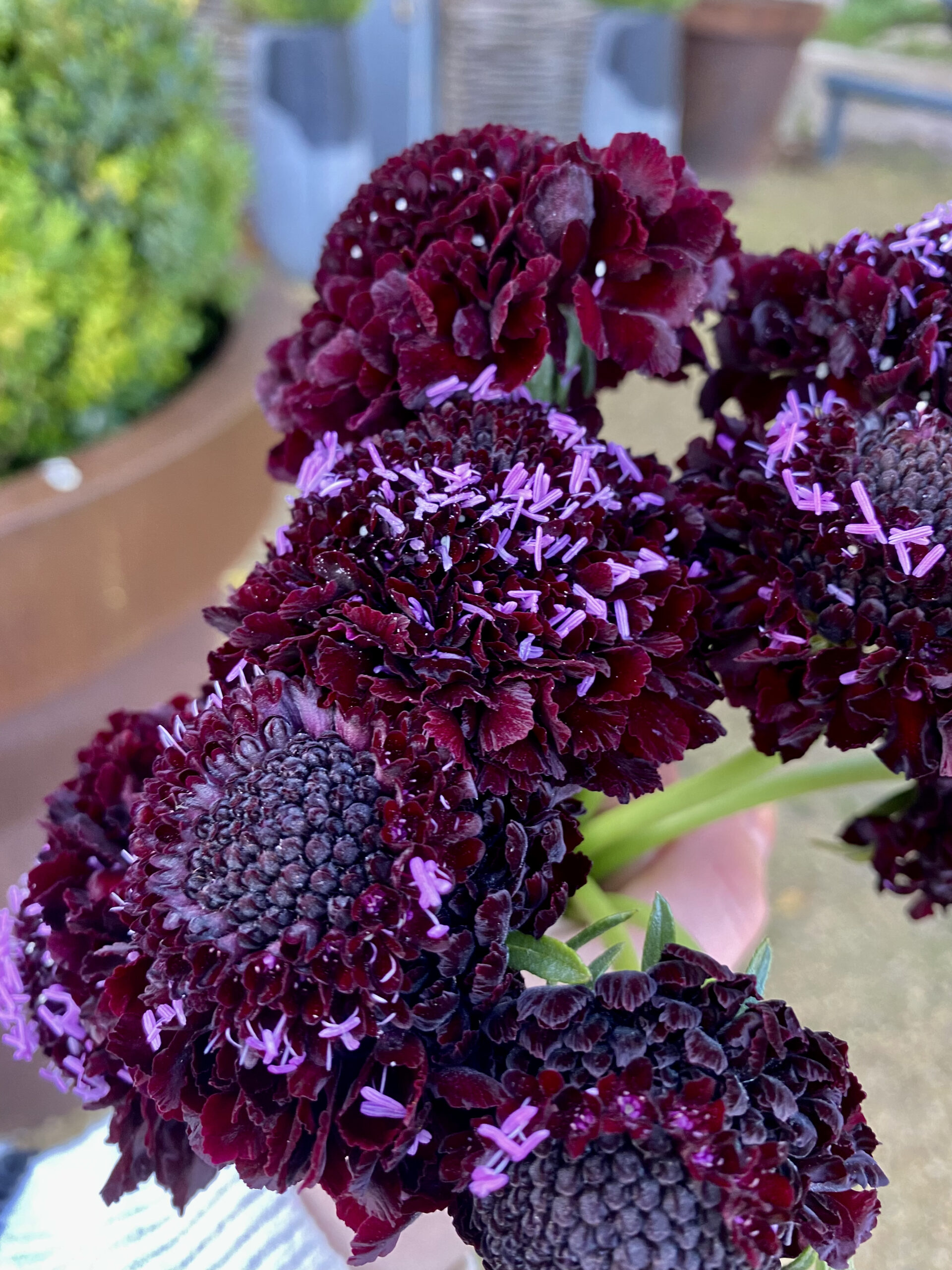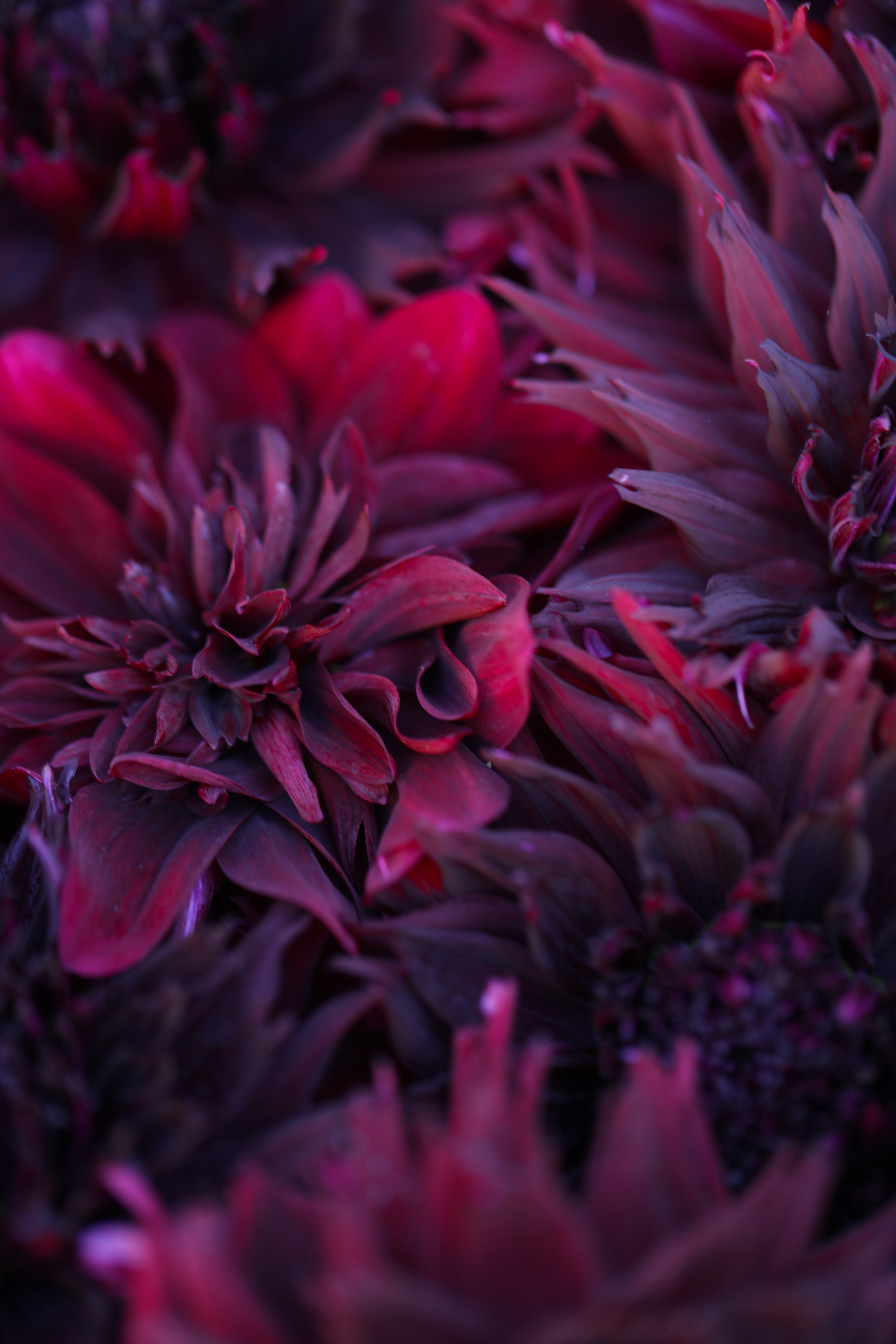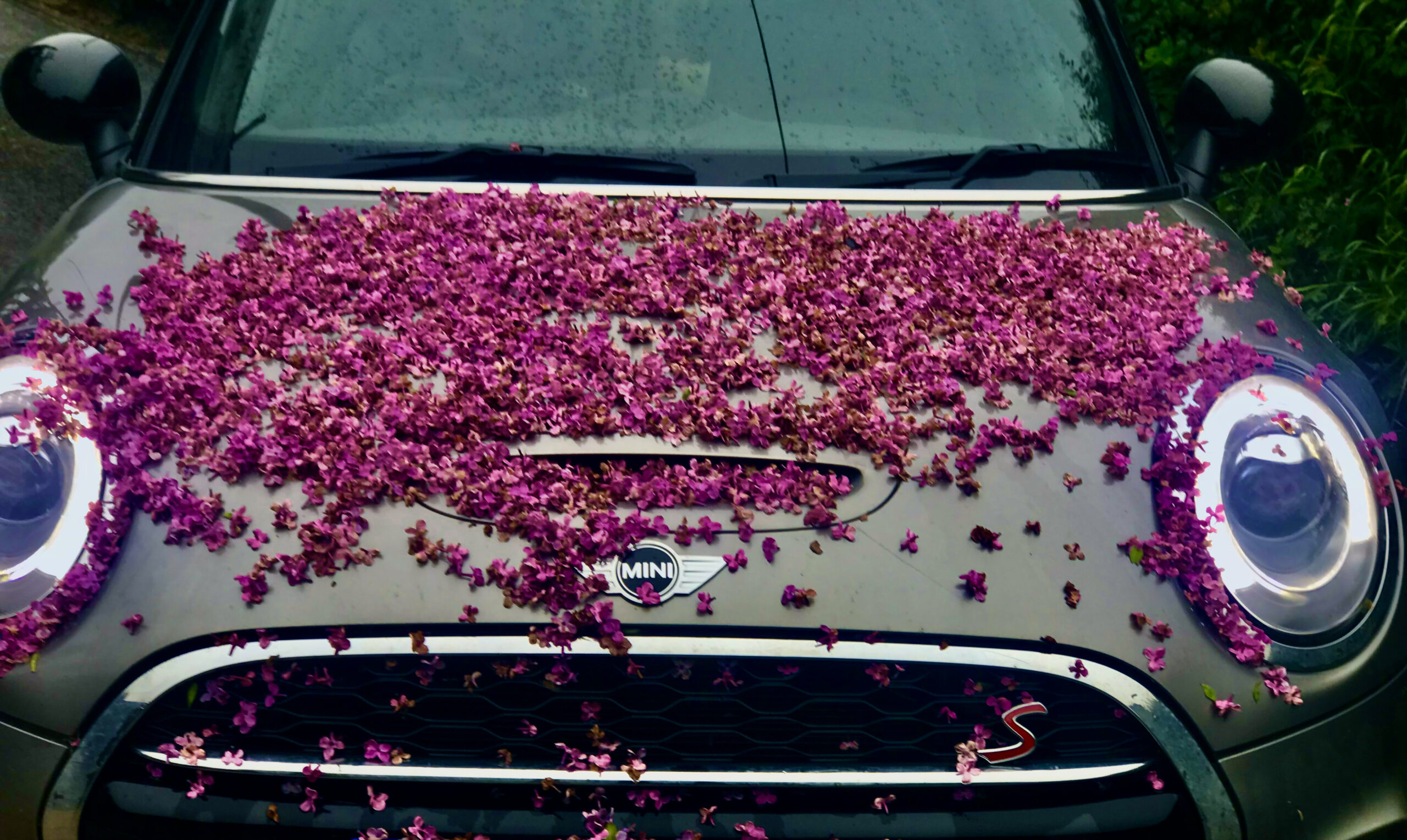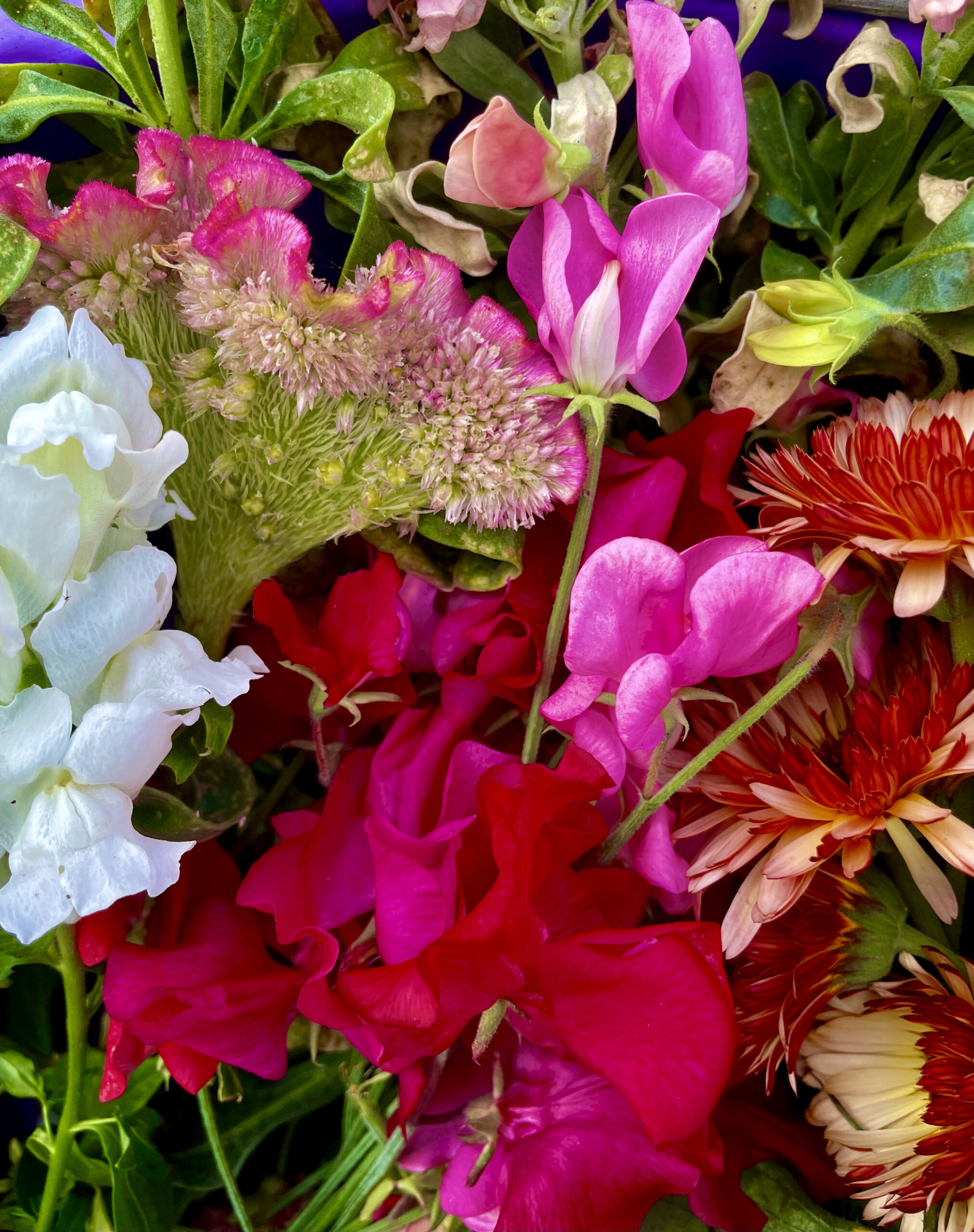 Speak soon
you might also like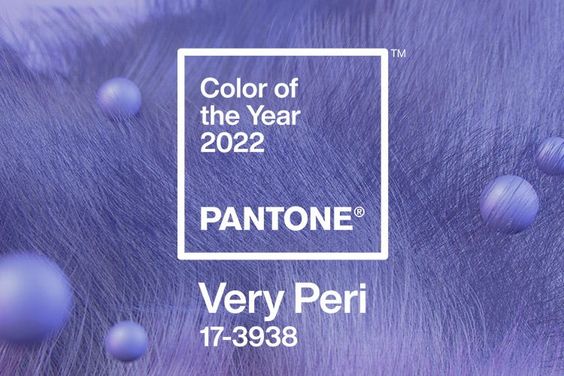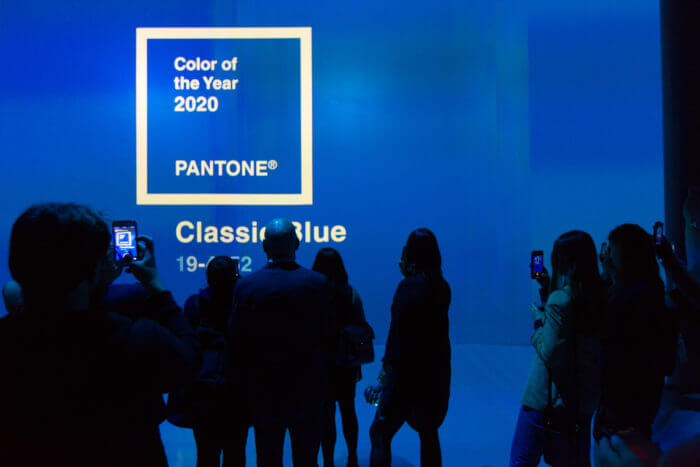 CLICK here to see more from the PANTONE colour lab and the psychology behind viva magenta