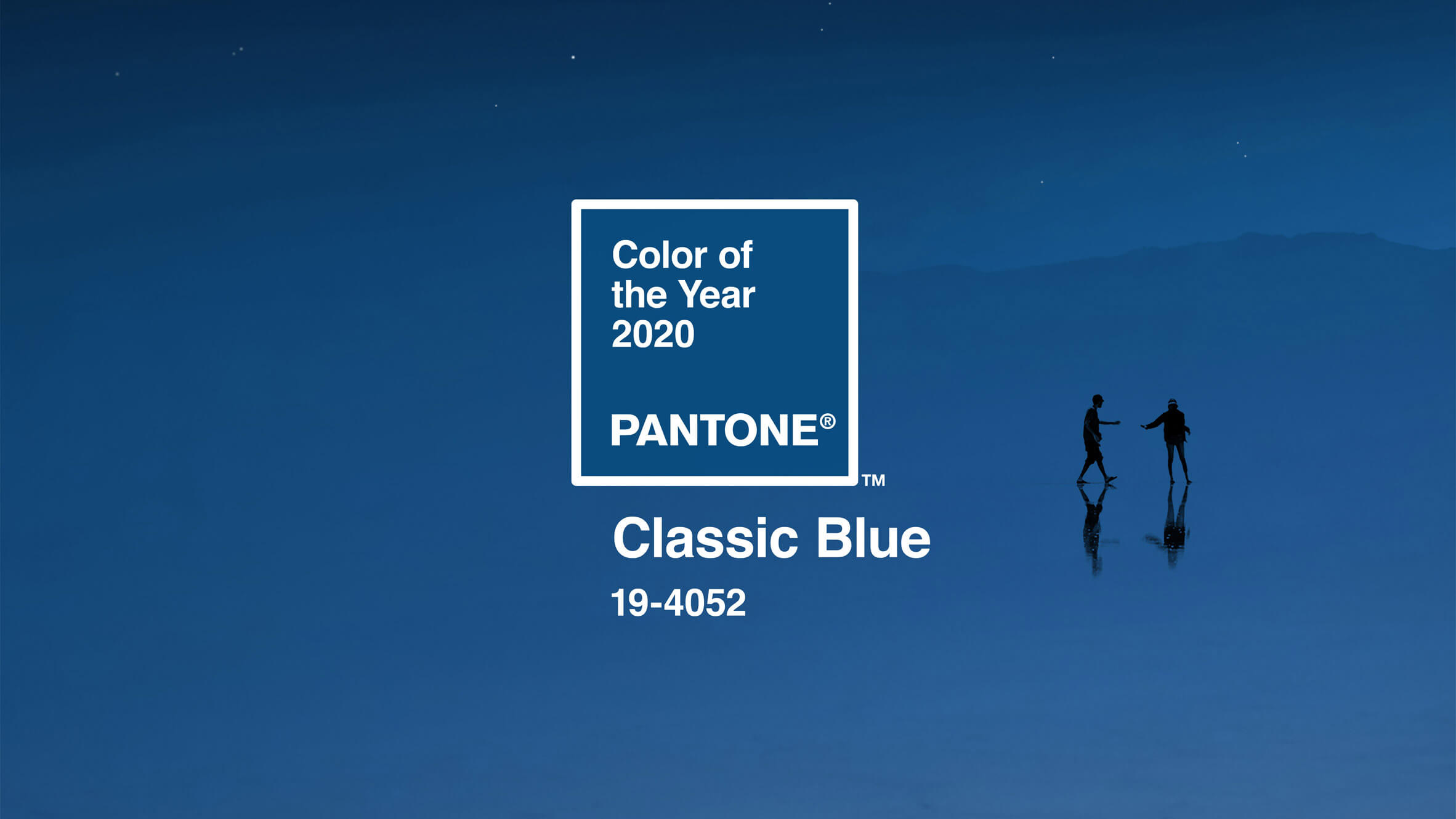 Pantone has announced that a universal and timeless colour Classic Blue is the colour to denote 2020. Pantone says that Classic Blue is a colour "with reassuring presence instilling calm, confidence and connection".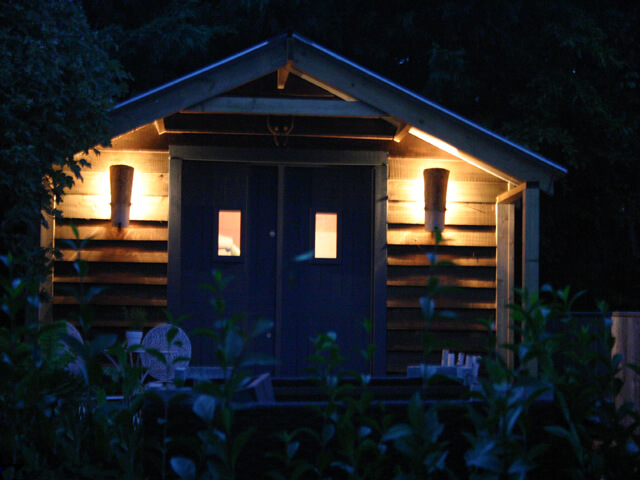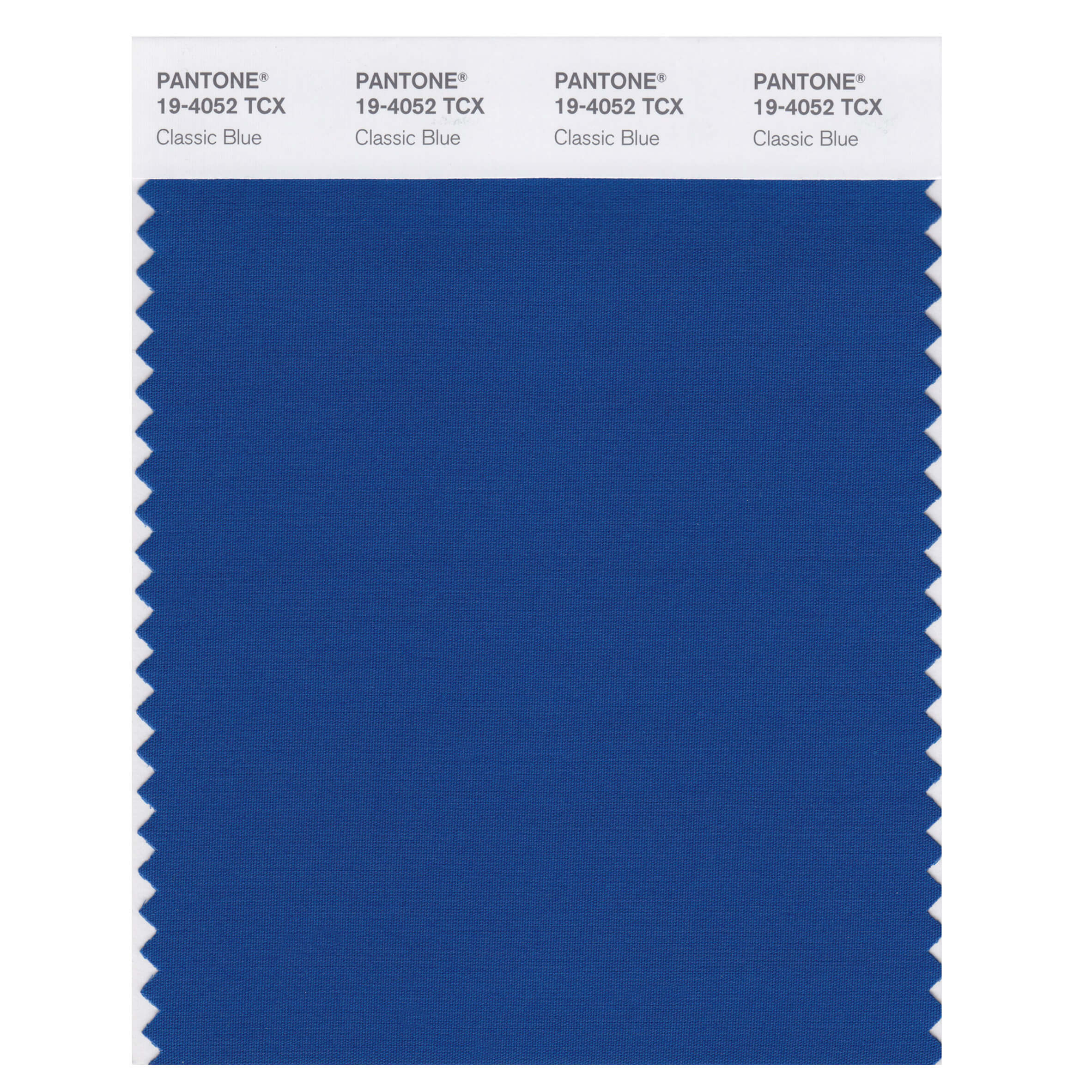 "Associated with the return of another day, this universal favourite is comfortably embraced," it added. While this year's colour Living Coral was "animating and life-affirming", 2020's shade "brings a sense of peace and tranquillity to the human spirit, offering refuge," according to the company. In our current uneasy world this makes sense, and to us it evokes nostalgia and nods to simpler times.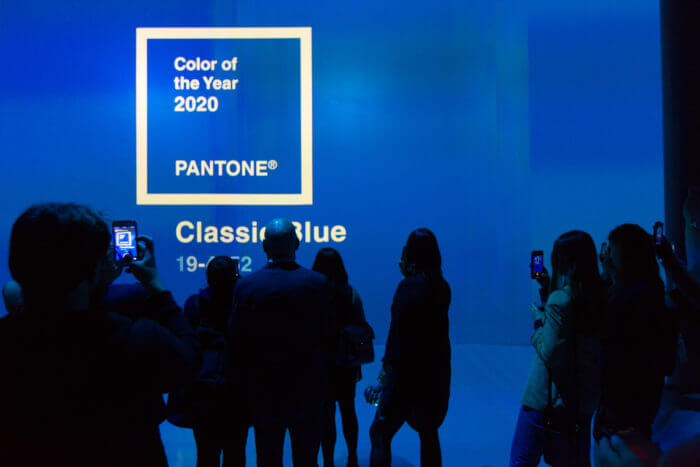 Pantone points to the versatility of the shade: "Classic Blue takes on distinct appearances through application to different materials, finishes and textures from shimmering metallics, lustrous sheens and high-tech materials".
And plants…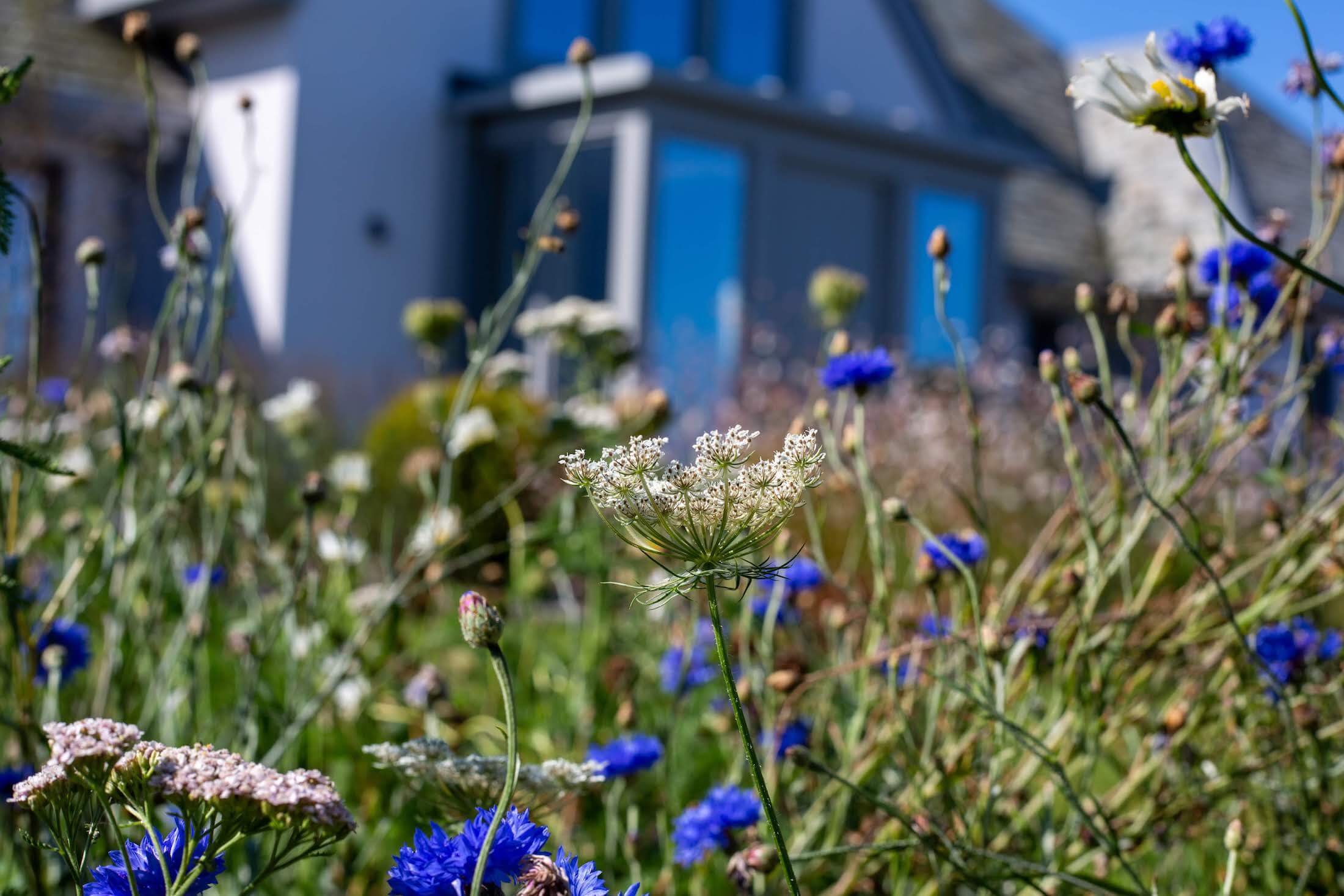 Leatrice Eiseman, executive director of Pantone Color Institute ~ "The cobalt blue hue is also said to be associated with communication, introspection and clarity. Other benefits of the hue include aiding concentration and helping to re-centre thoughts, particularly in light of technology's accelerating developments."
"A boundless blue evocative of the vast and infinite evening sky, Pantone 19-4052 Classic Blue encourages us to look beyond the obvious to expand our thinking; challenging us to think more deeply, increase our perspective and open the flow of communication."
"We are living in a time that requires trust and faith. It is this kind of constancy and confidence that is expressed by Pantone 19-4052 Classic Blue, a solid and dependable blue hue we can always rely on."
Pantone has collaborated with creatives from the fields of music, food, fashion, beauty and technology to take the shade beyond a colour swatch and imagine it as "a sound, a smell, a taste, and a feeling".
Pantone says that its aim is to "create new experiences that speak to people's hearts as well as their minds".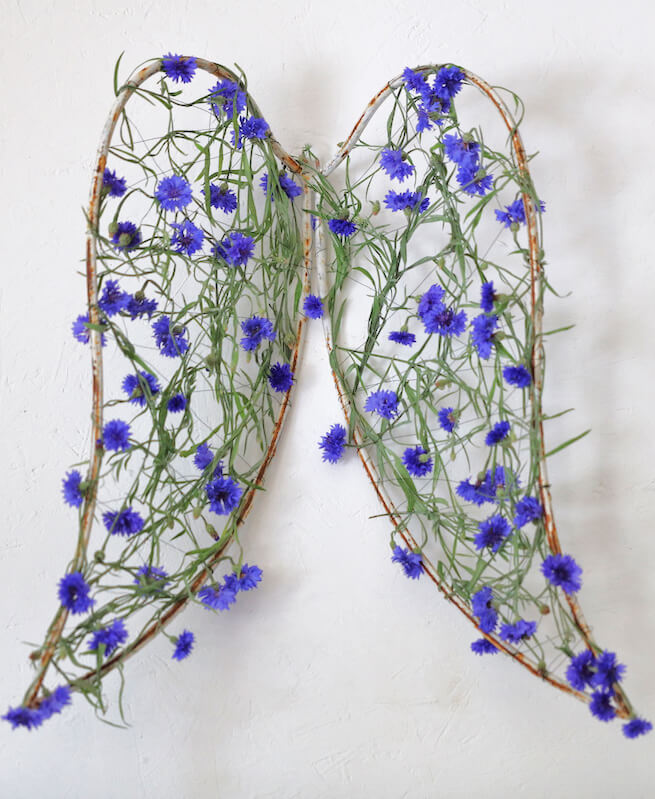 In that case Classic Blue, we are counting on you to aid us all with keeping level heads, and inspire us in the pursuit of happiness for 2020!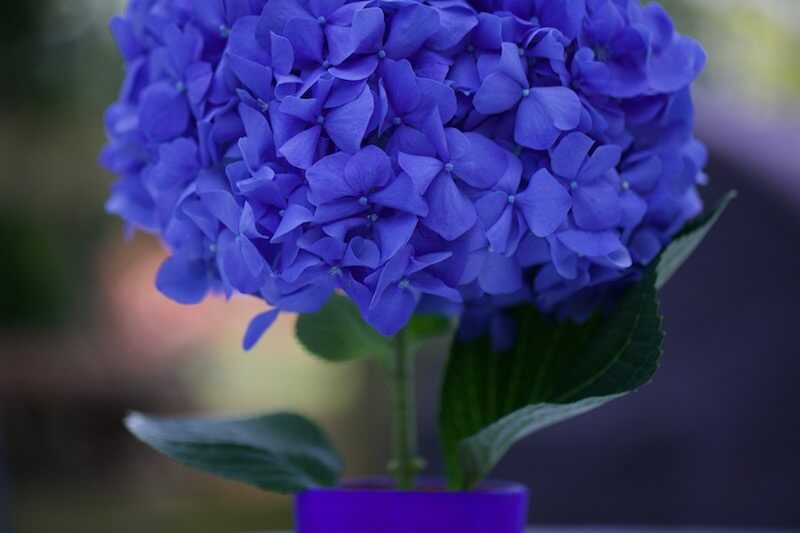 We will be updating this journal post with more of our very own design explorations, inspirations and applications of Classic Blue in 2020.