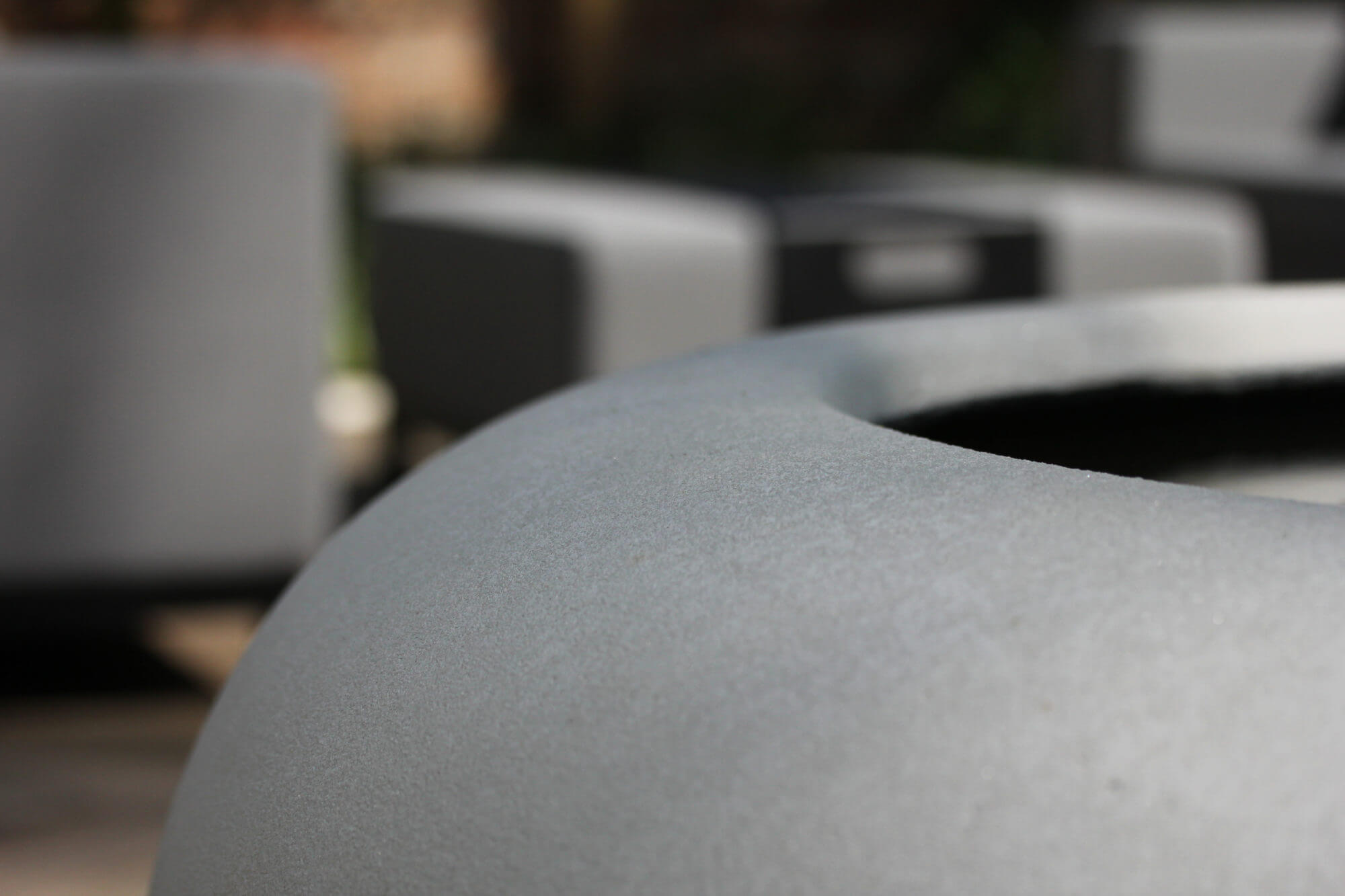 Welcome to the second project feature revealing the before with the after. This is The Herringbone Garden in Jericho Oxford. This is a classic Victorian townhouse garden in scale. The brief was white and green with a modern Cotswold twist. Created for an interior designer to be tied in to her interior style of the house, the kitchen opens out to an outdoor dining area then steps up to a lounge with a water feature bowl. Good Winter bones for this garden were imperative. Are you ready…?
The Herringbone : the Before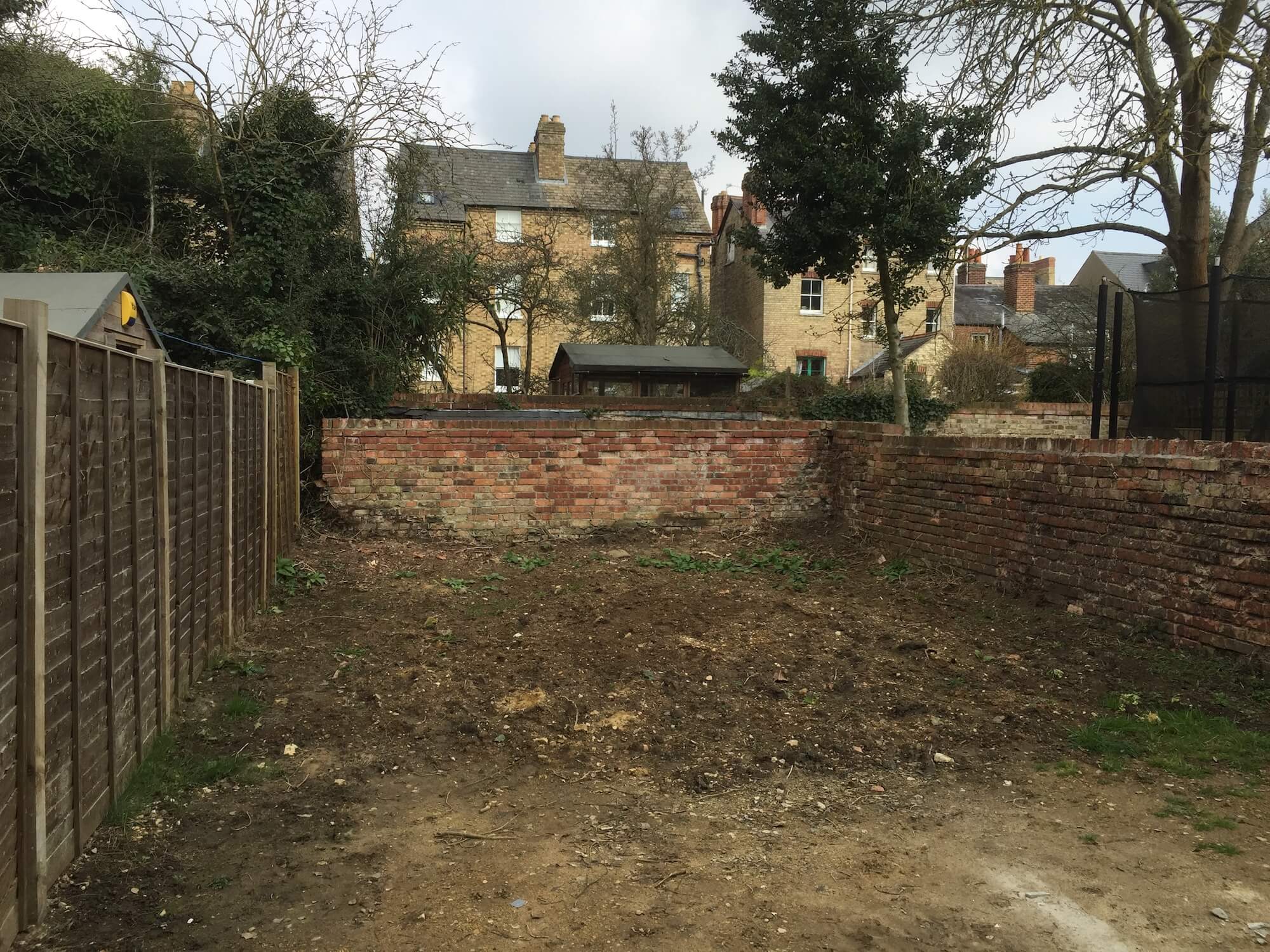 The Herringbone : the After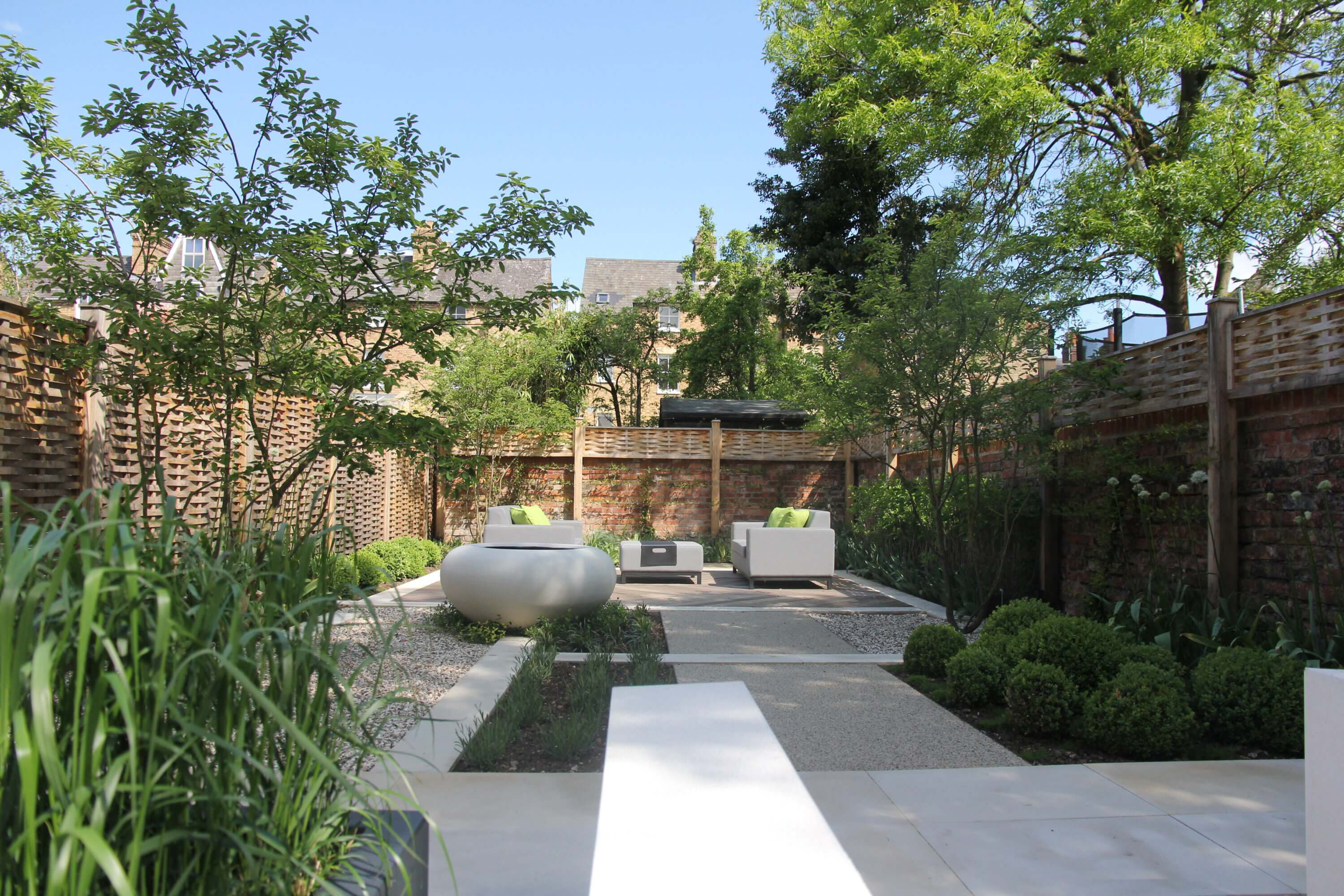 View The Herringbone project here on the HC Portfolio
You might also get inspired by
Remember to check back in every Tuesday & Thursday over the Summer to get your before & after fix and inspirations.
Contact us for your own signature style project.