Ushering in the next season ~
When designing Gardens and Landscapes in the Autumn, September marks the start of our clients attentions naturally turning to their homes, gardens and interiors. That nesting instinct seems to be triggered by the cooler evenings and altered light. No, Summer isn't officially over, but it feels over. Autumn seems like a whisper away and September can often feel like a transitional month into the next season. And by nesting we don't mean 'hunkering down'. To build a satisfactory and well engineered nest is hard work. You have to be sharply focused, highly motivated and have a great deal of creative energy. You have to be a creative acrobat. A true athlete devoted to your mission.
Home improvements, changes and renovations all go hand in hand with what is going on in your outdoor space. Nowadays blurring the boundaries between inside and out is the key to creating a stylishly comfortable home. No longer are we limiting this to Spring and Summer but are instead extending this ethos into Autumn and Winter too. We are not wrapping things up just yet!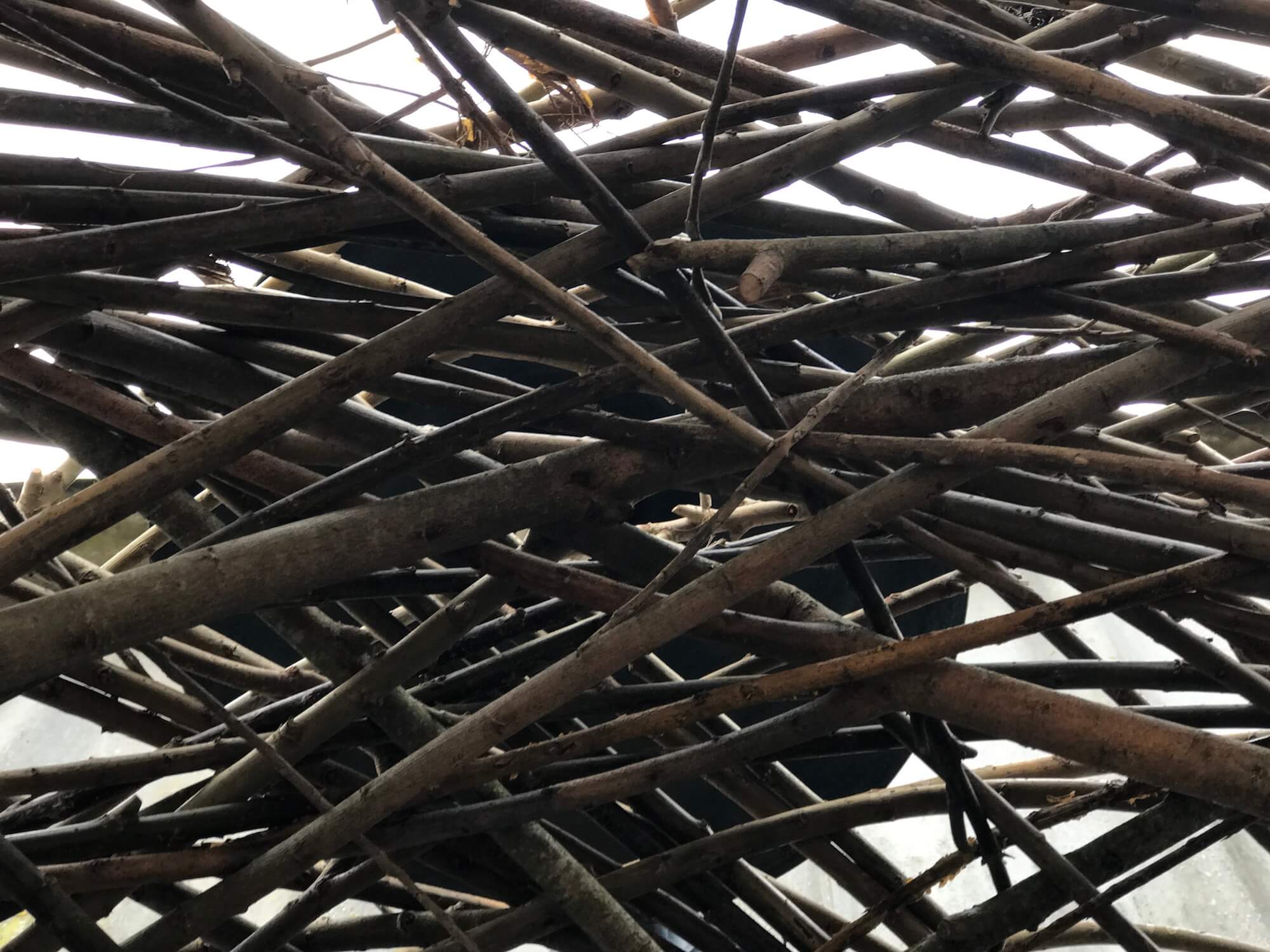 So here's our September edit, selected from some of our projects. It is intended to help aid and inspire you a little bit if you are getting into nesting mode this month. First off, essential for all September gardens onwards is uncomplicated, minimalist lighting. Less is always more for successful garden lighting schemes. Consider your neighbours. Be bat friendly. For yourself, think about how interiors look best in lamp light and candle light. Lots of low level highlighted points create the best ambience so approach outdoors in the same way.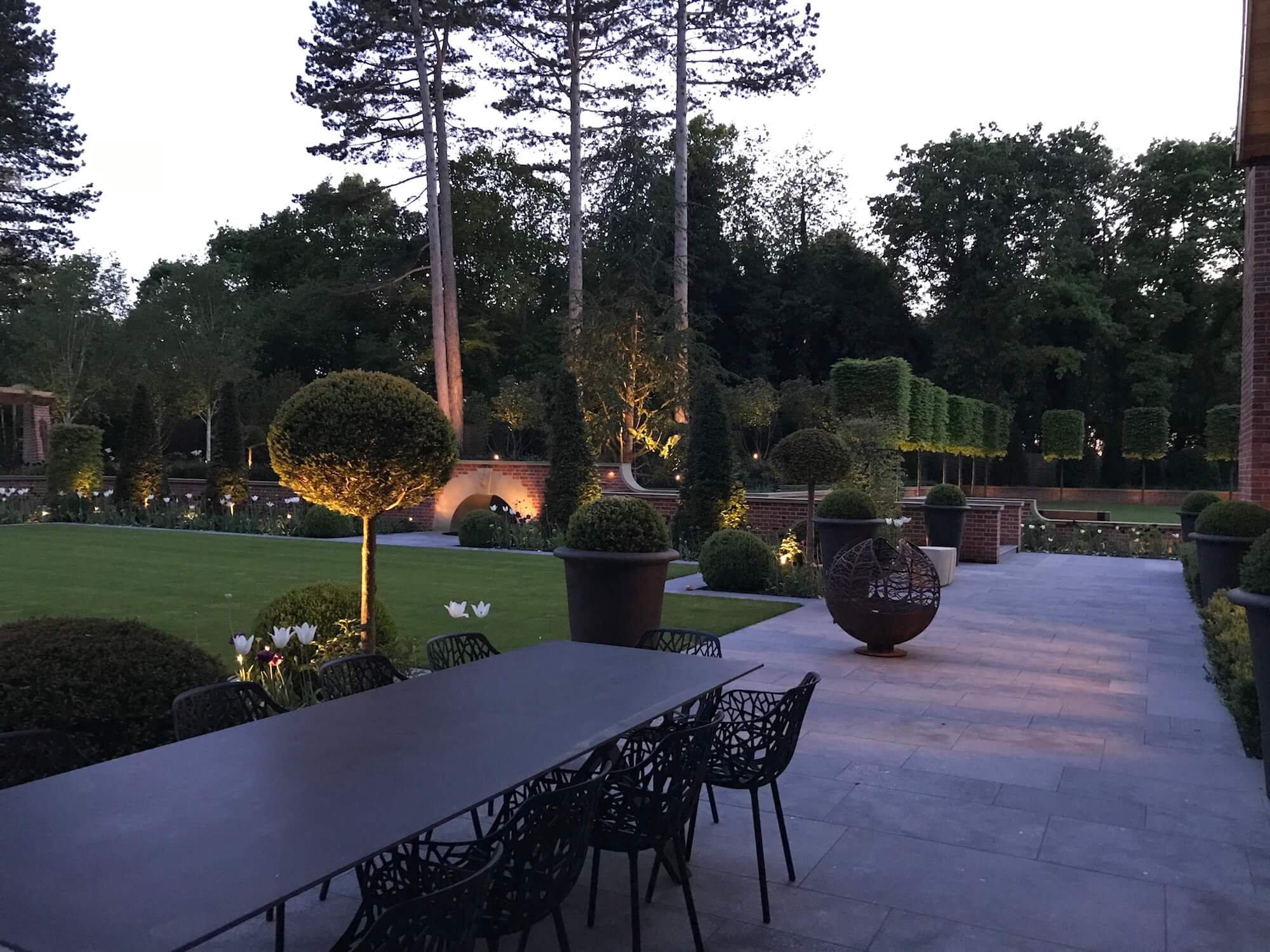 Harpsden Wood House lighting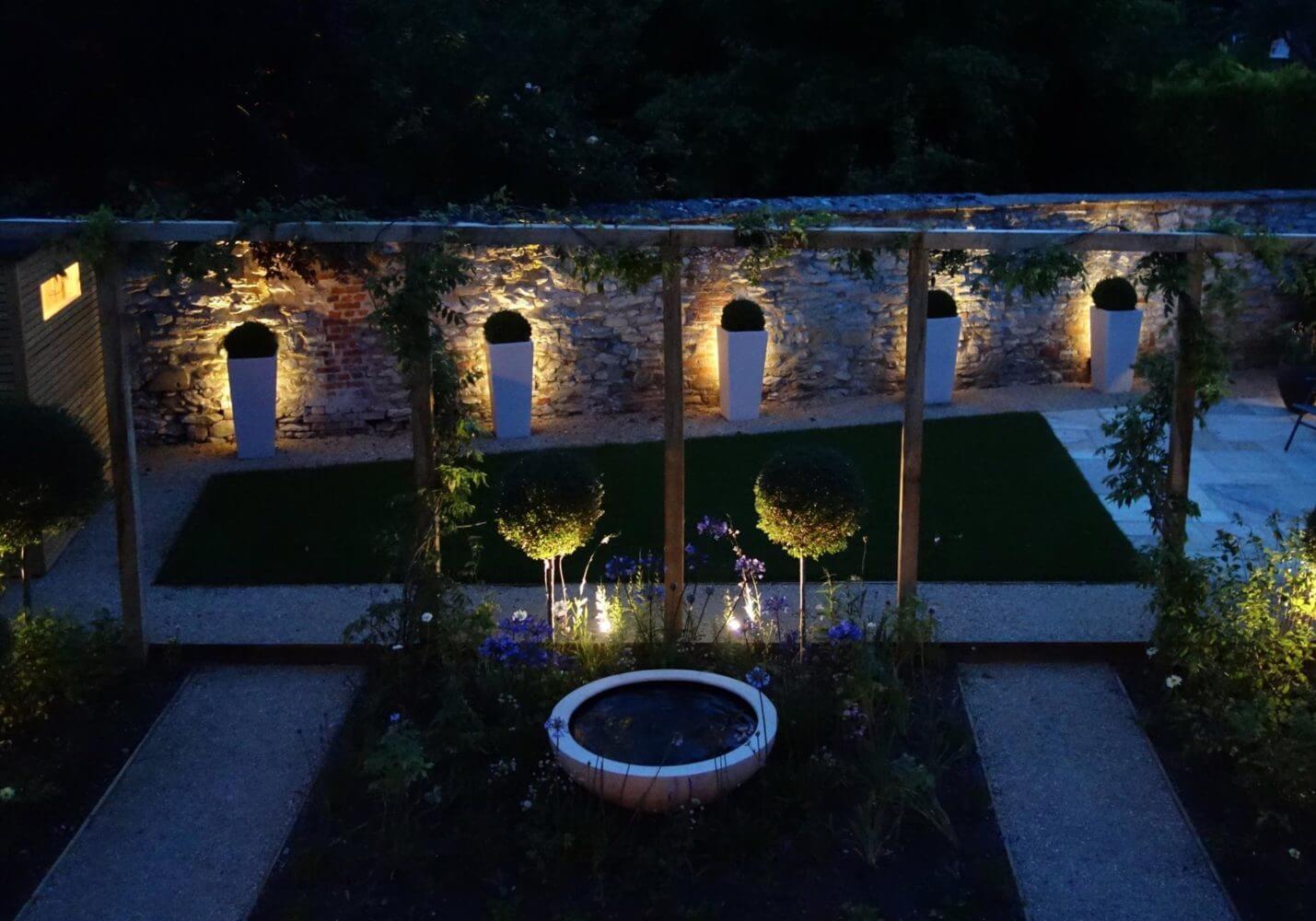 Laurel Cottage lighting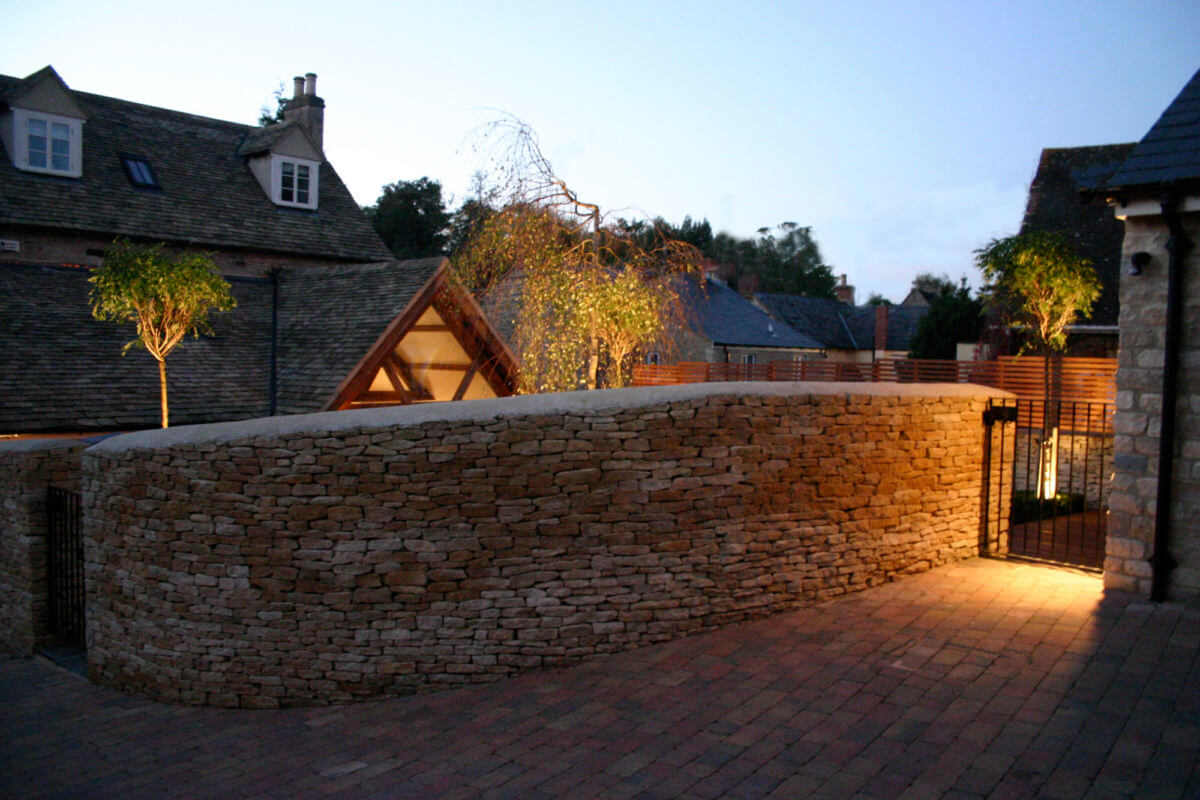 Old Lamb Barn lighting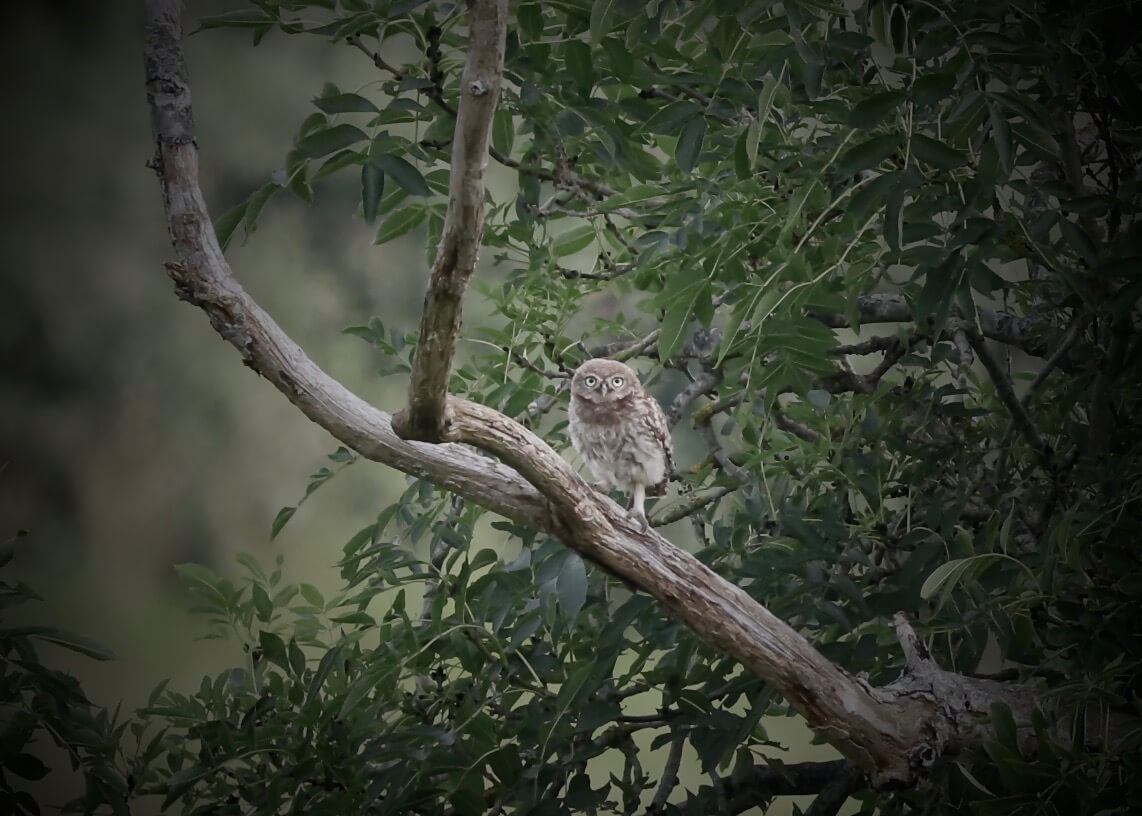 Next up ; plant Ornamental Grasses and meadow flowers from seed for a gorgeous looking September garden and/or landscape, and to create a microclimate of biodiversity attracting all sorts of wildlife and insects. Here are a few helpful links if you like a Modern Prairie look
We are talking in more detail about Grasses in a few weeks.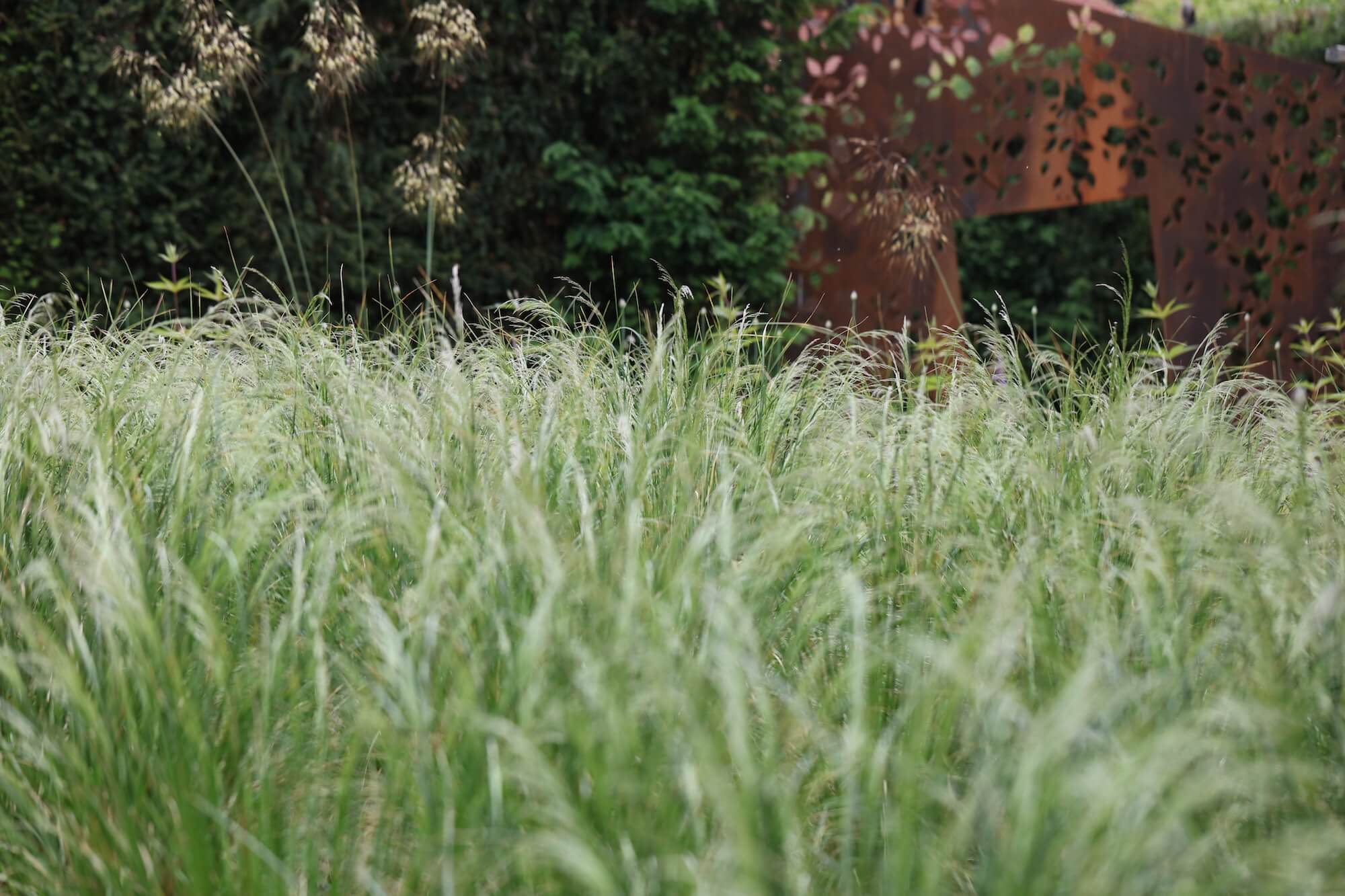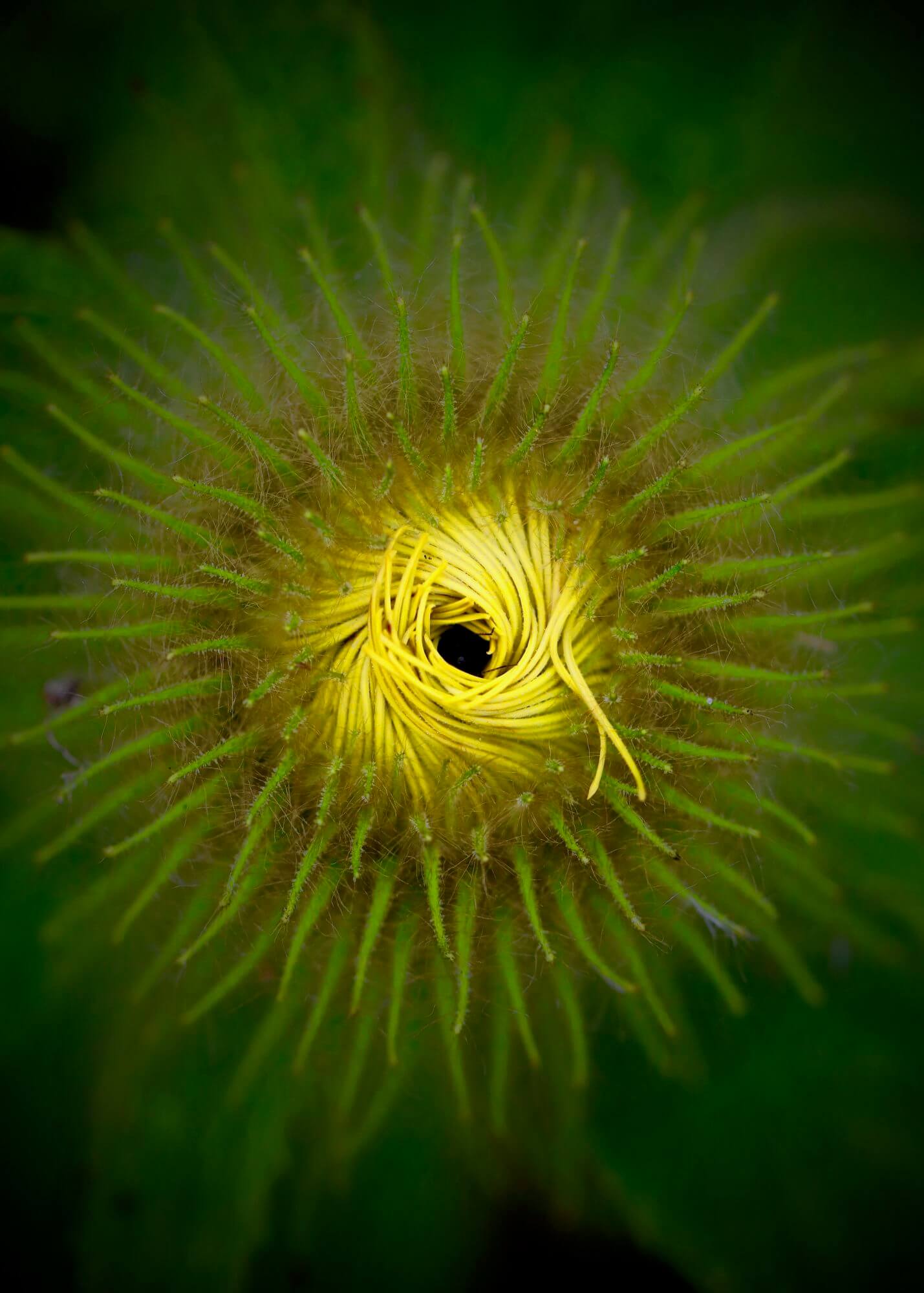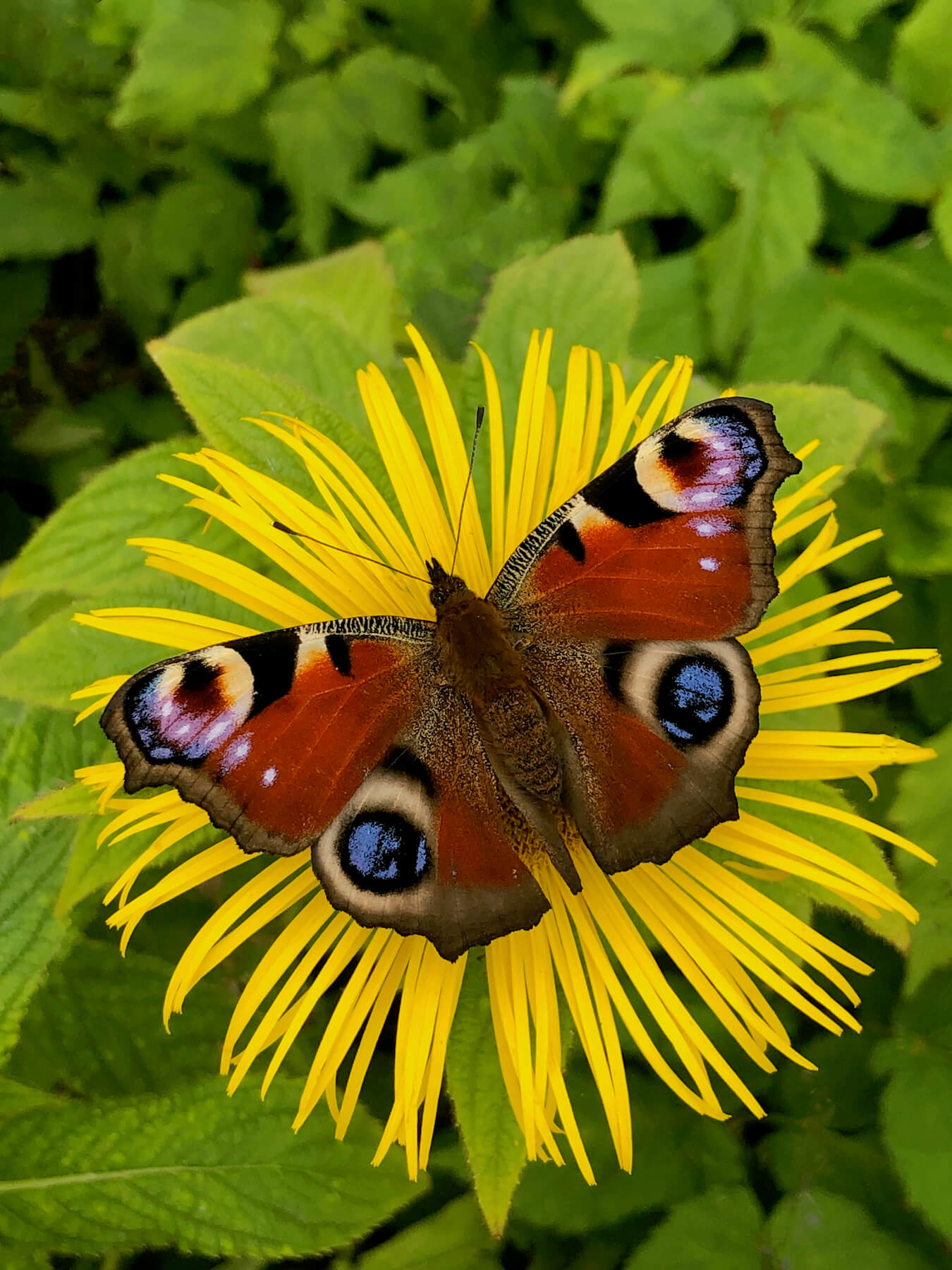 Bring some outside in by using September plants, foliage and foraged finds from your garden and the surrounding countryside. If you are in a town or city then work with container grown stock. Just a few units in the right setting will achieve a simple but beautiful tablescape.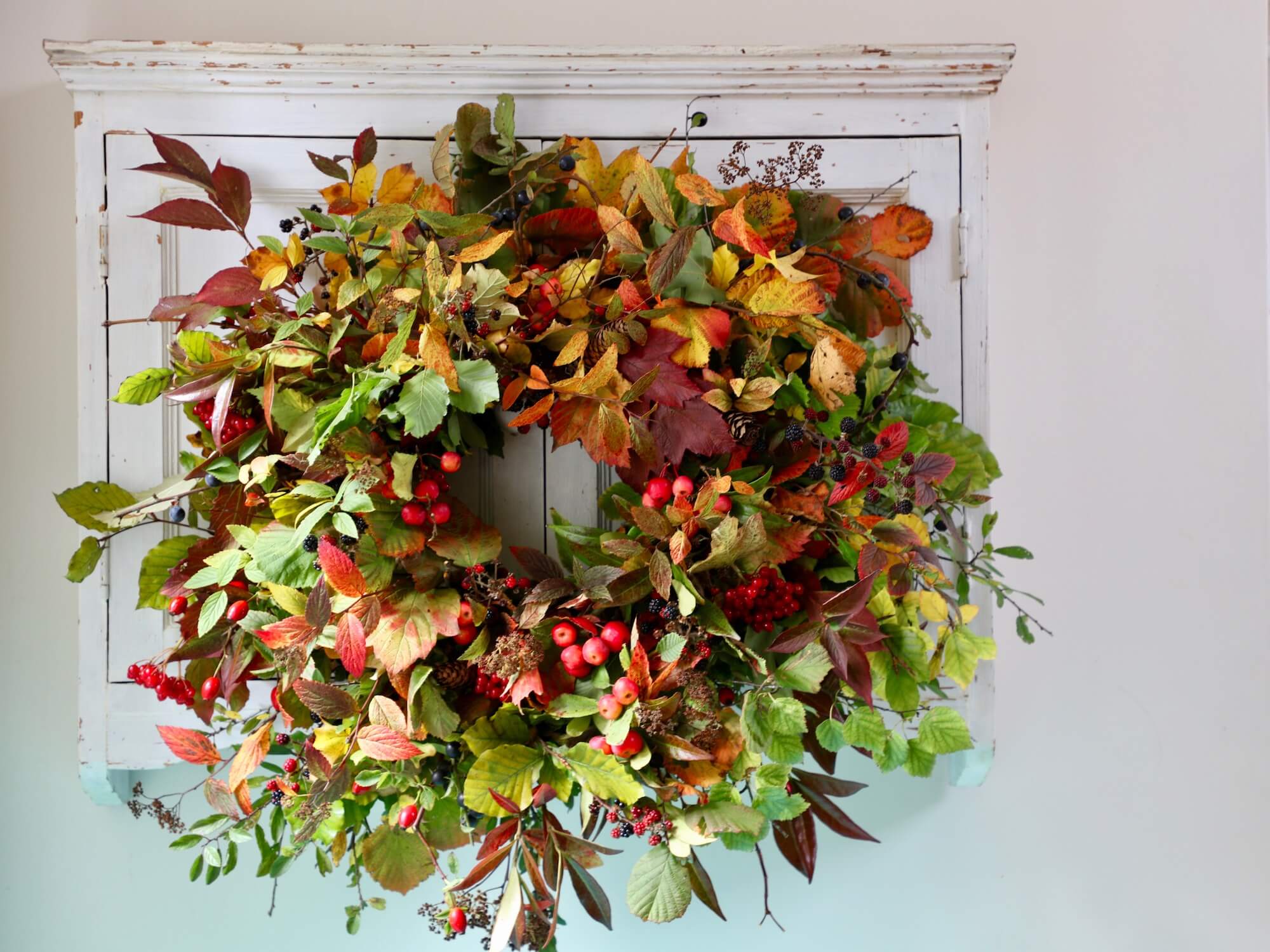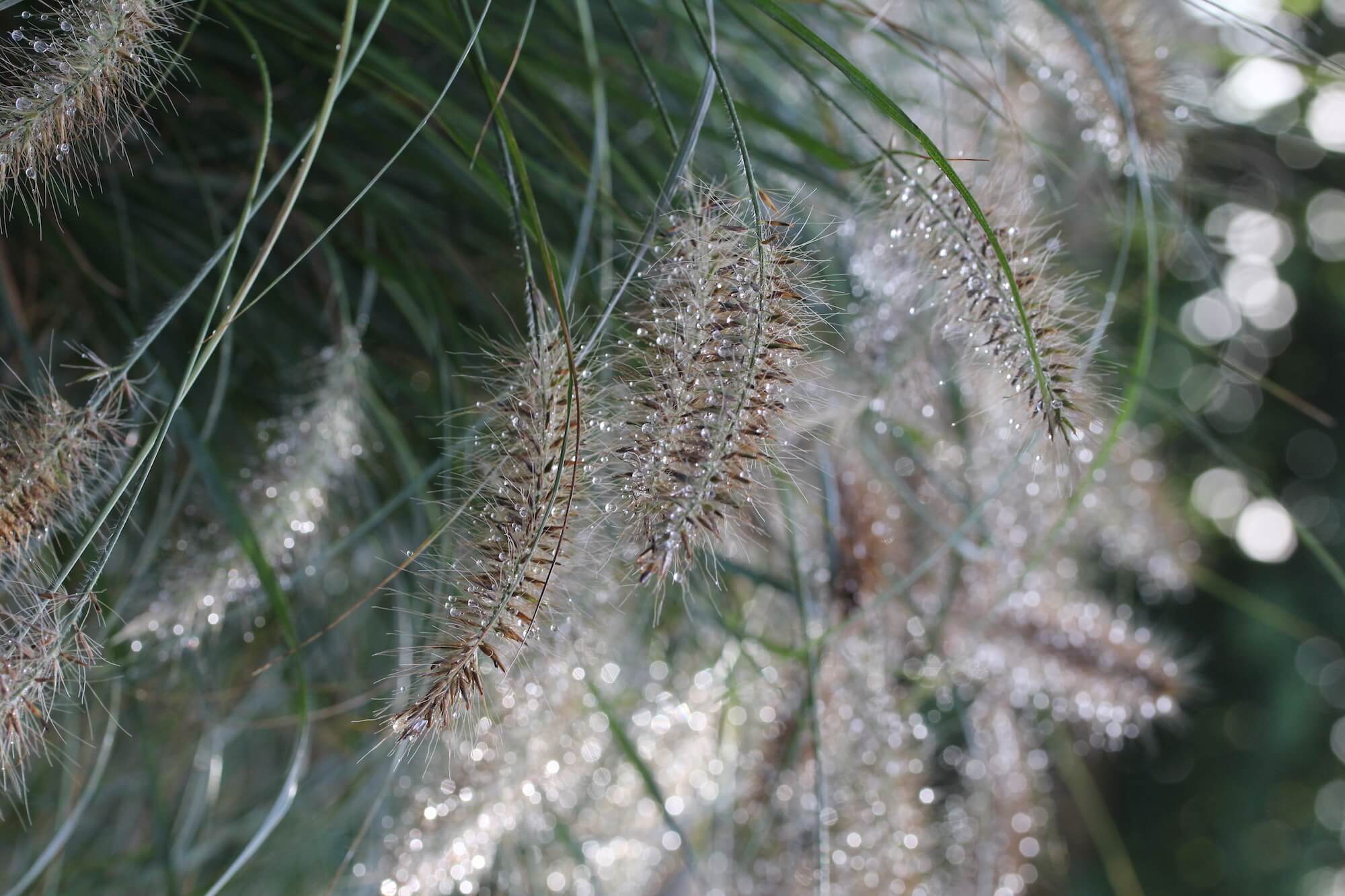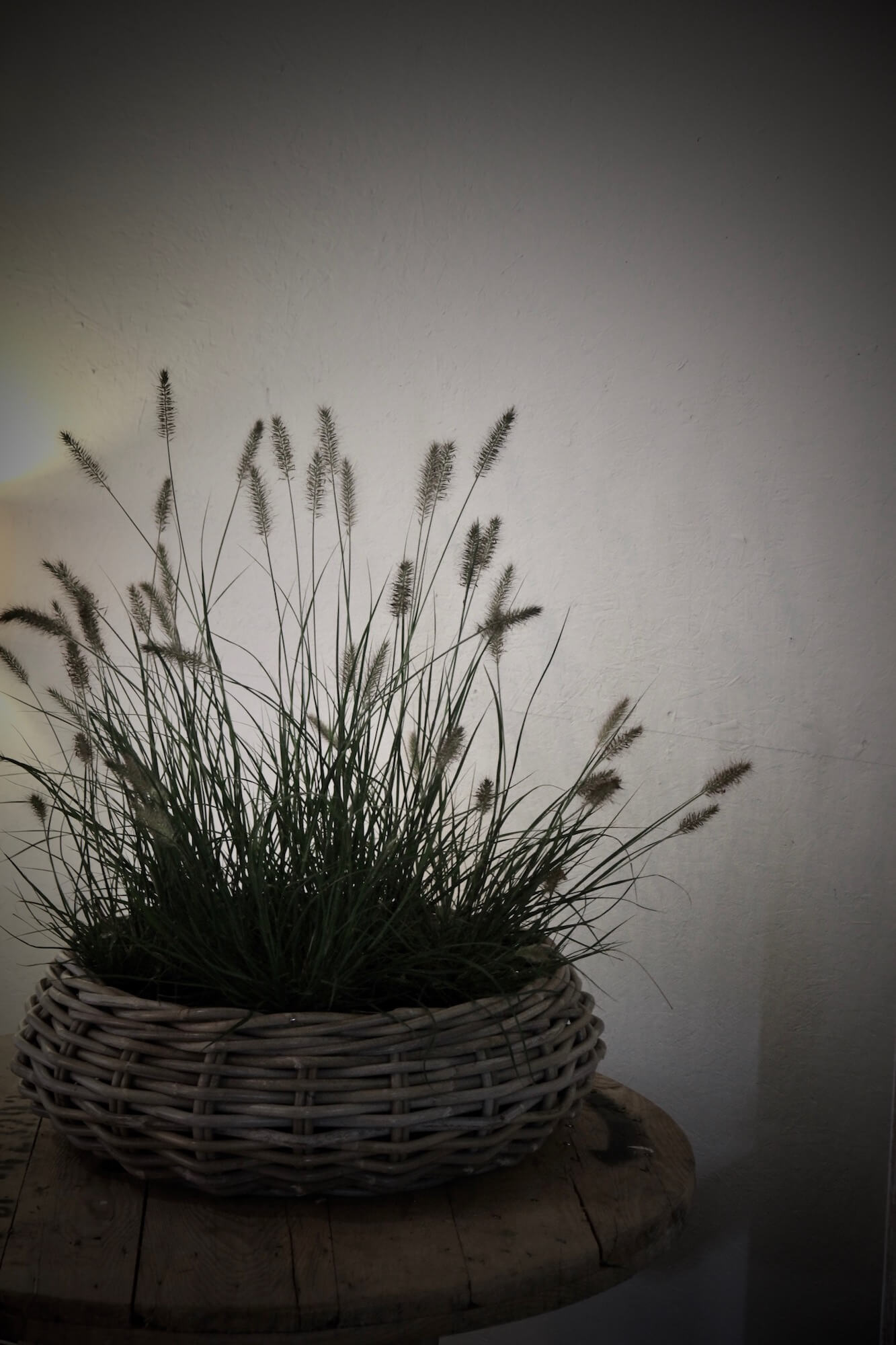 Living art : we love Air plants for this. Minimalist and fuss free. No faffing.
(spot the spider…)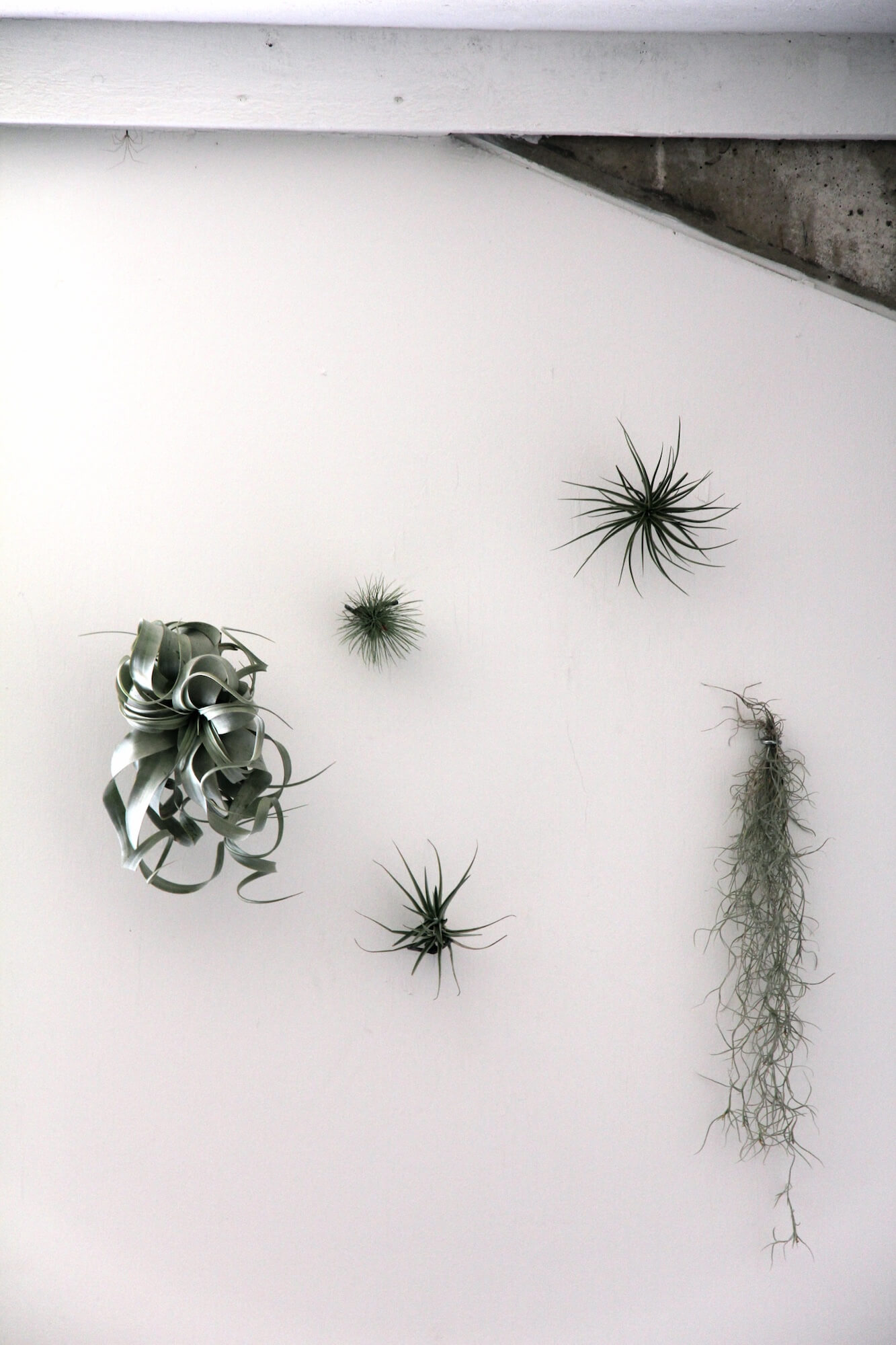 September colour – there is more to this month's palette than you are programmed to think. We find September to be representative of high Summer and we see floral yields in our clients projects at their peak throughout this month.
From the cool muted tones ~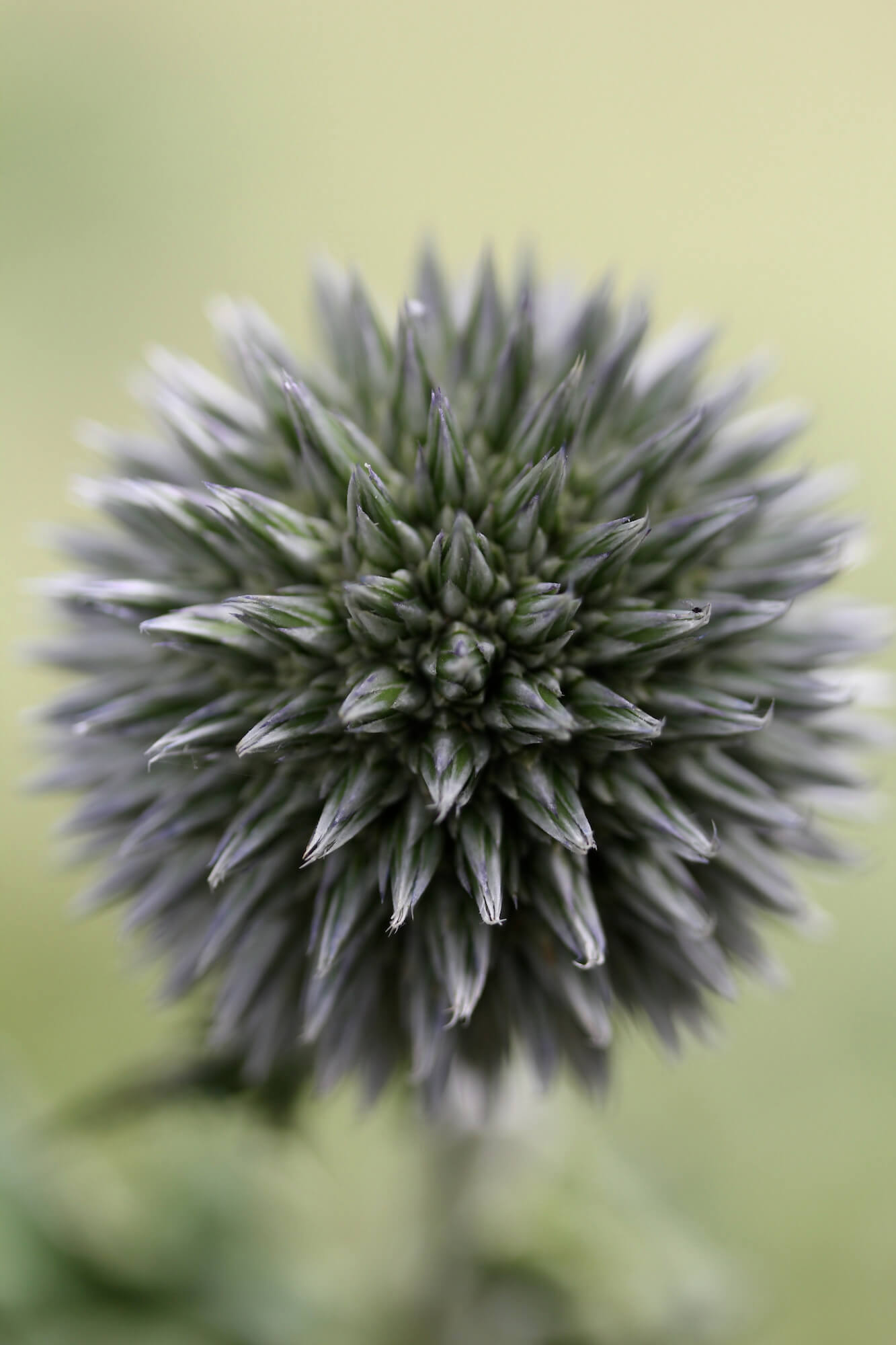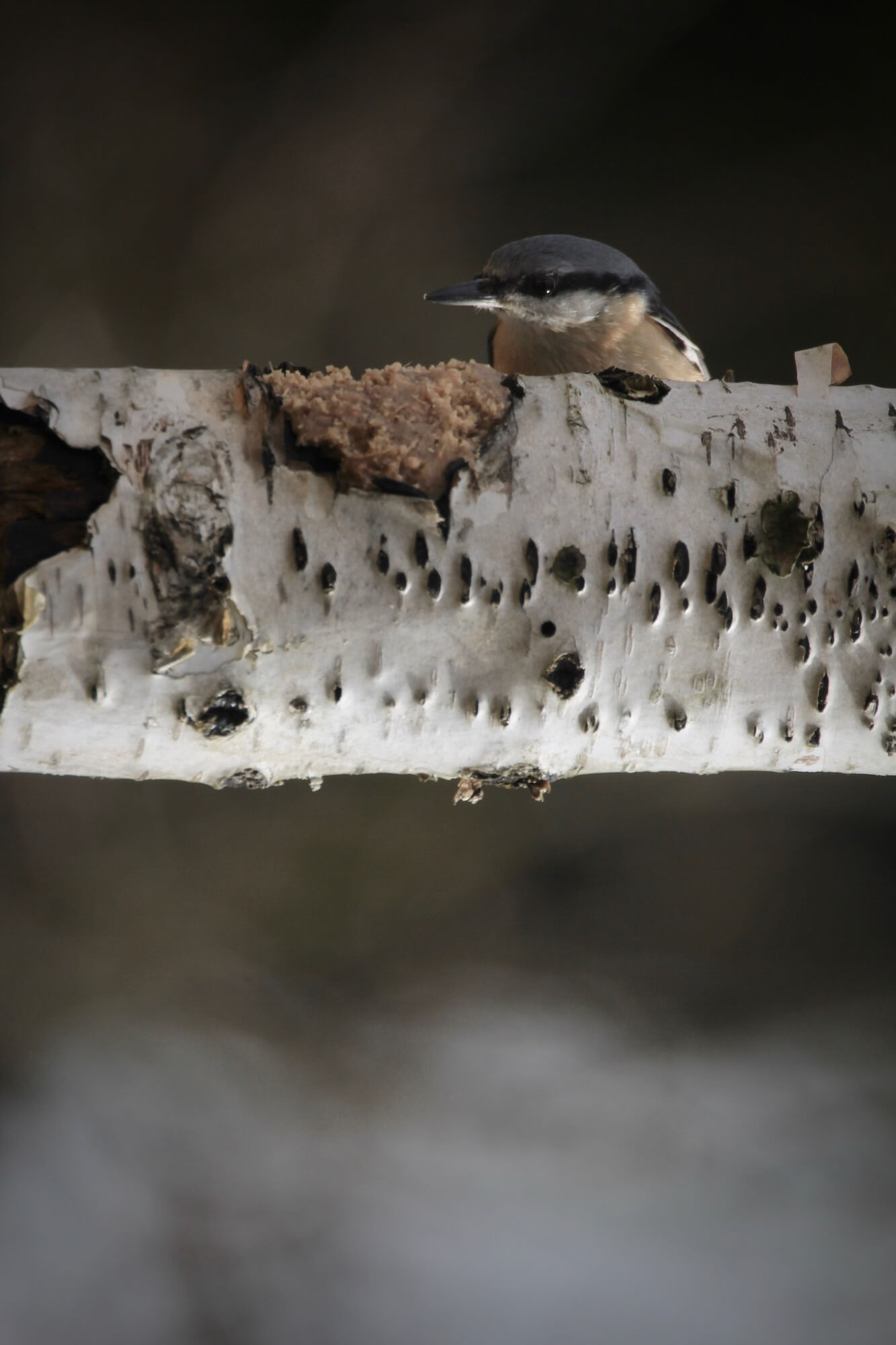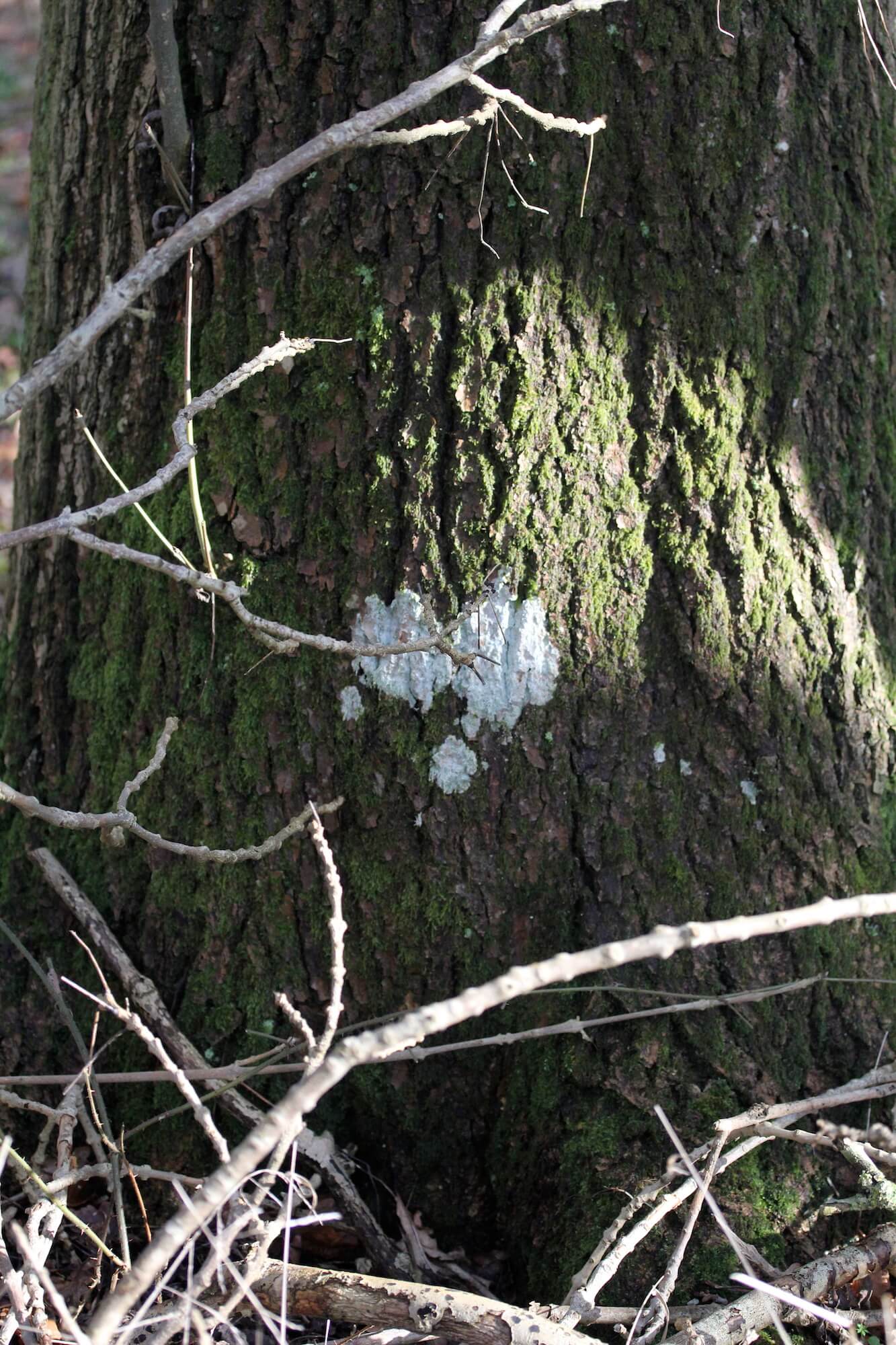 ~ to the sky-blue-pinks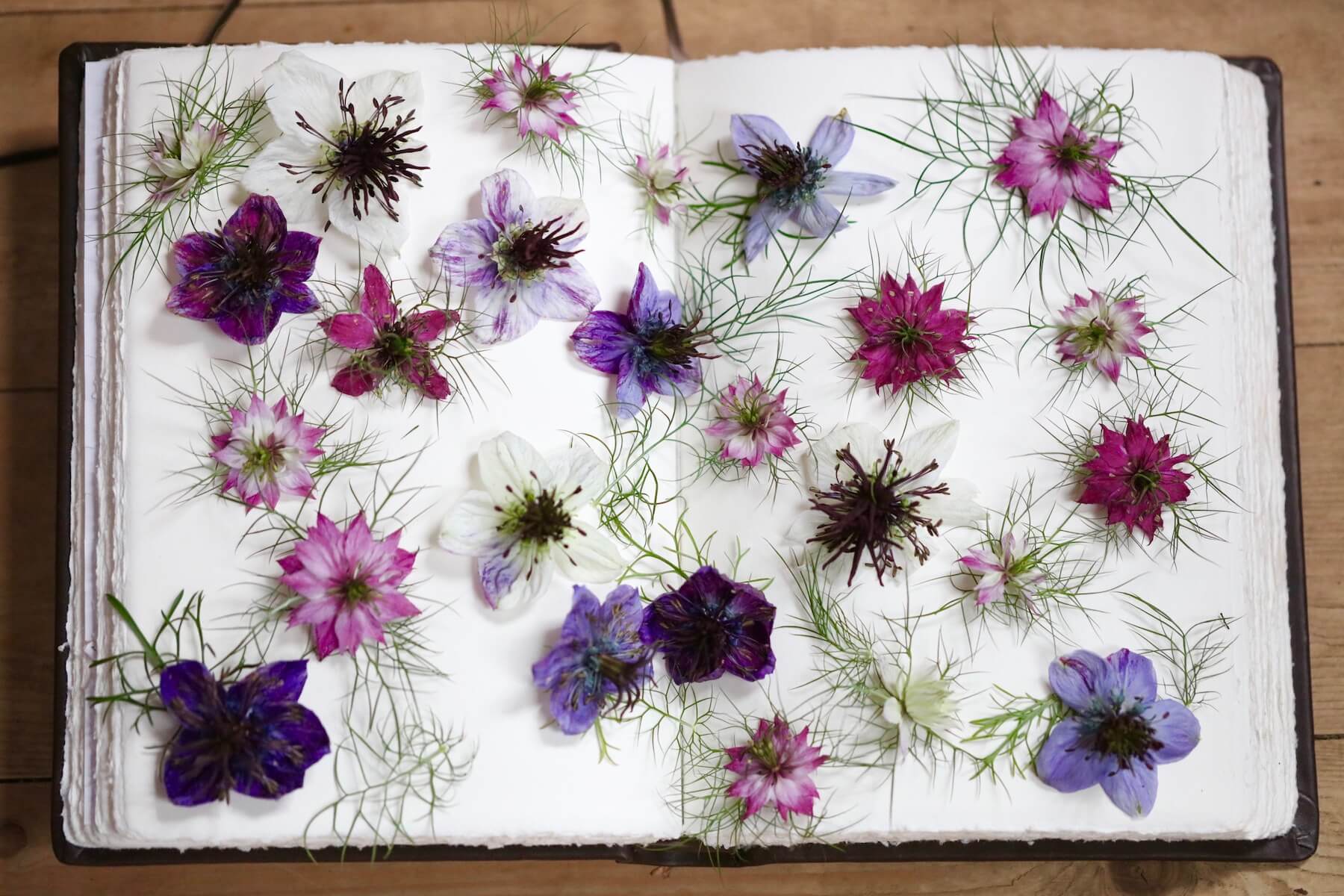 Nigellas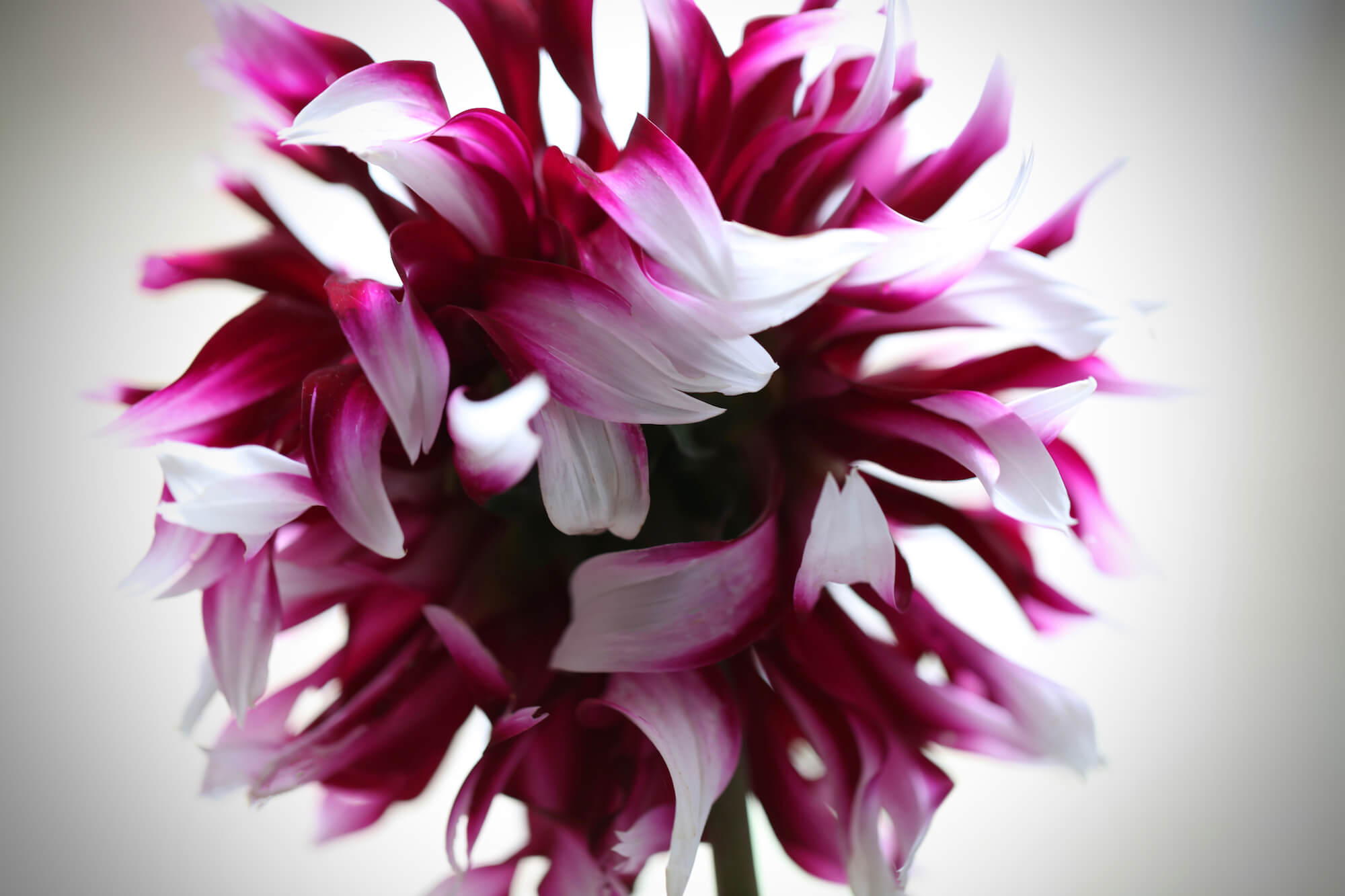 Dahlias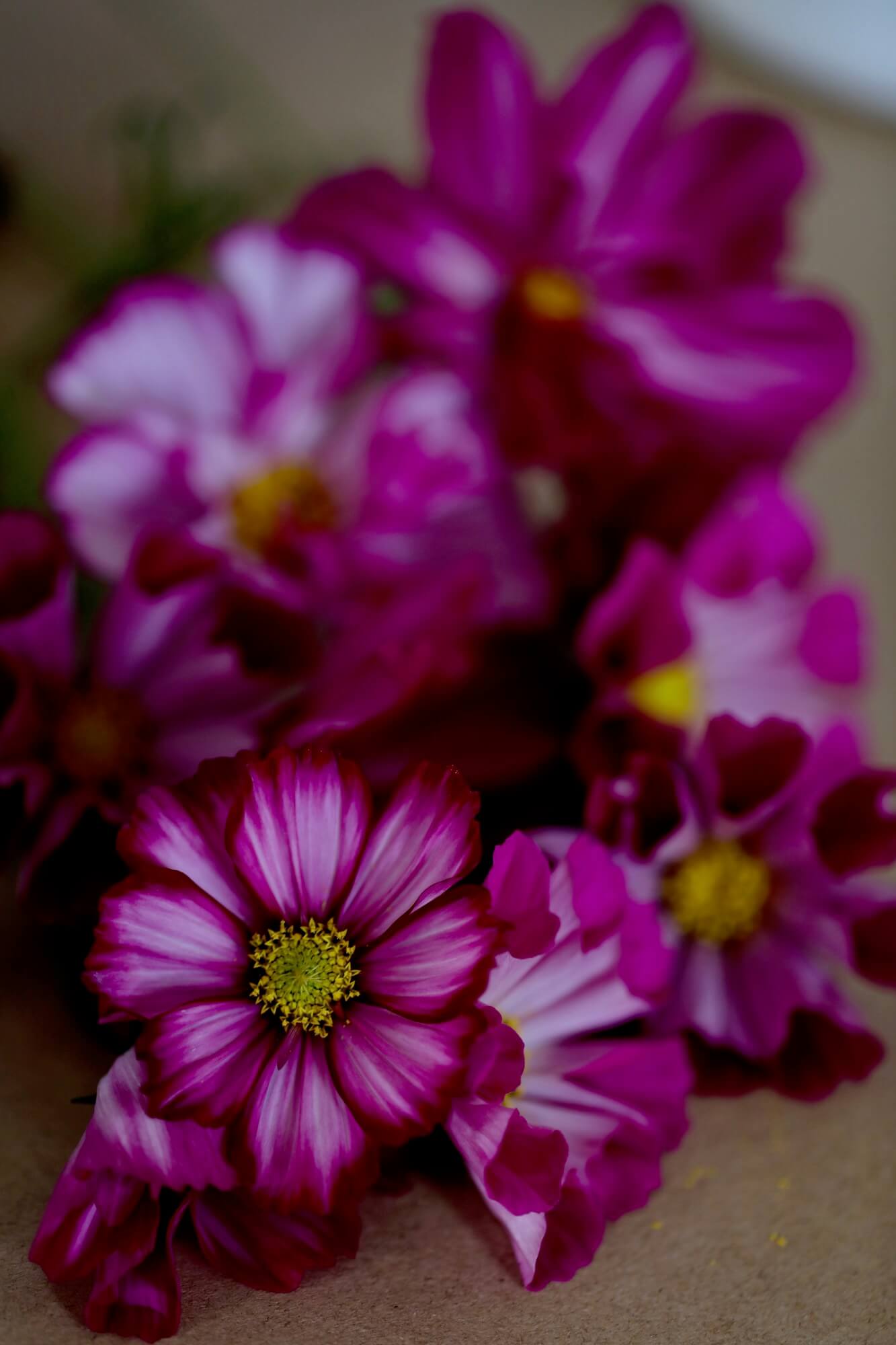 Cosmos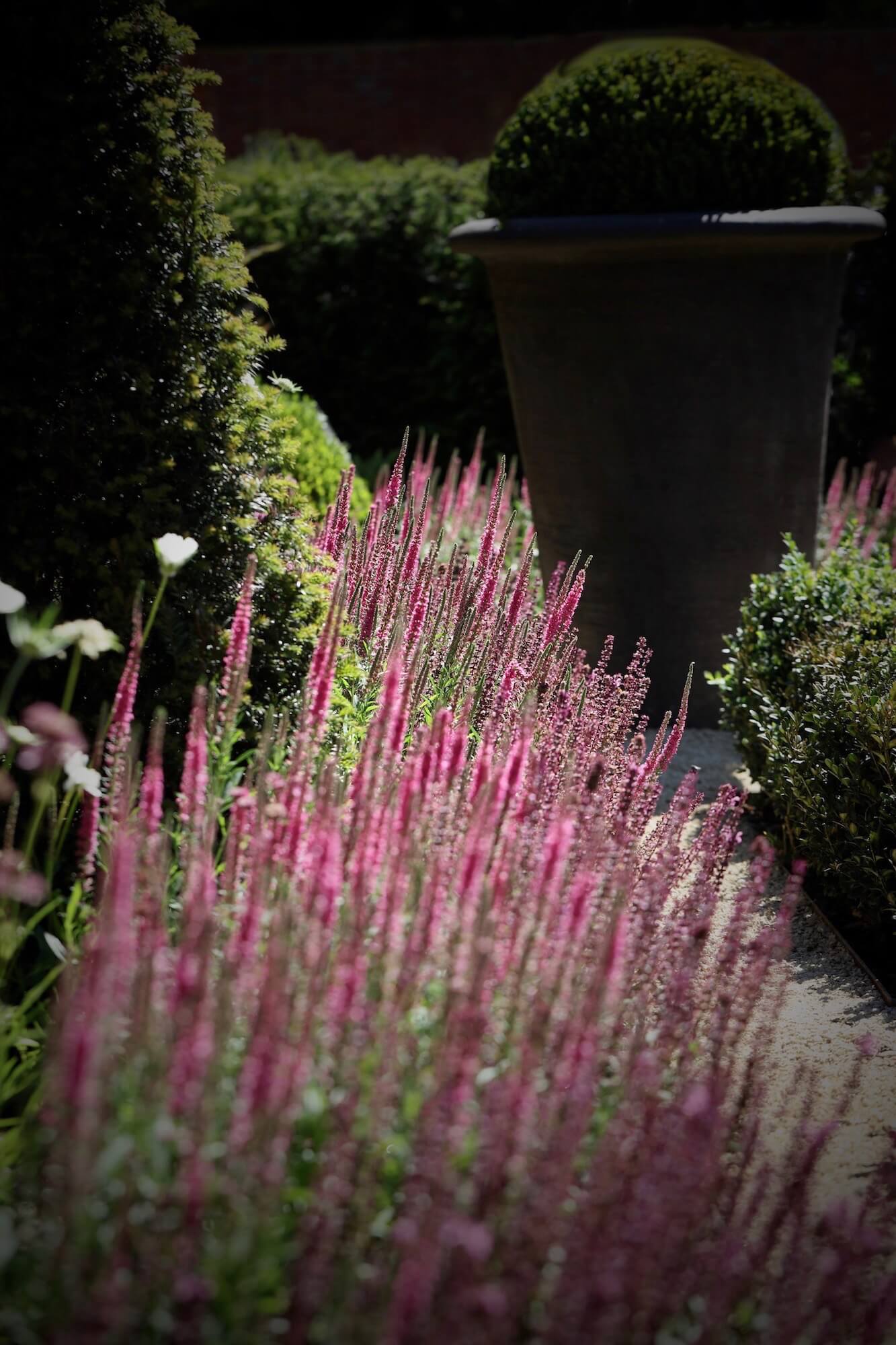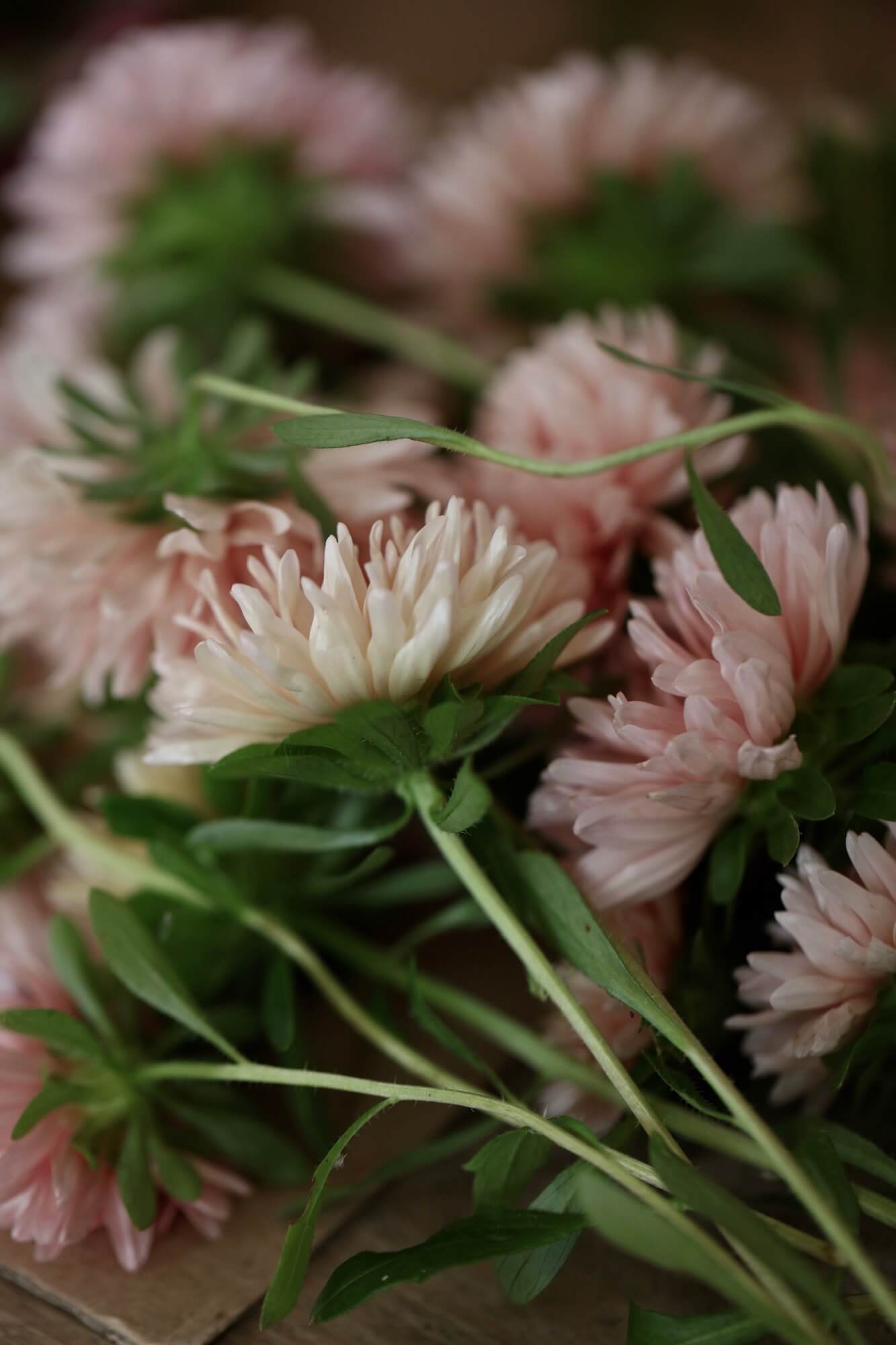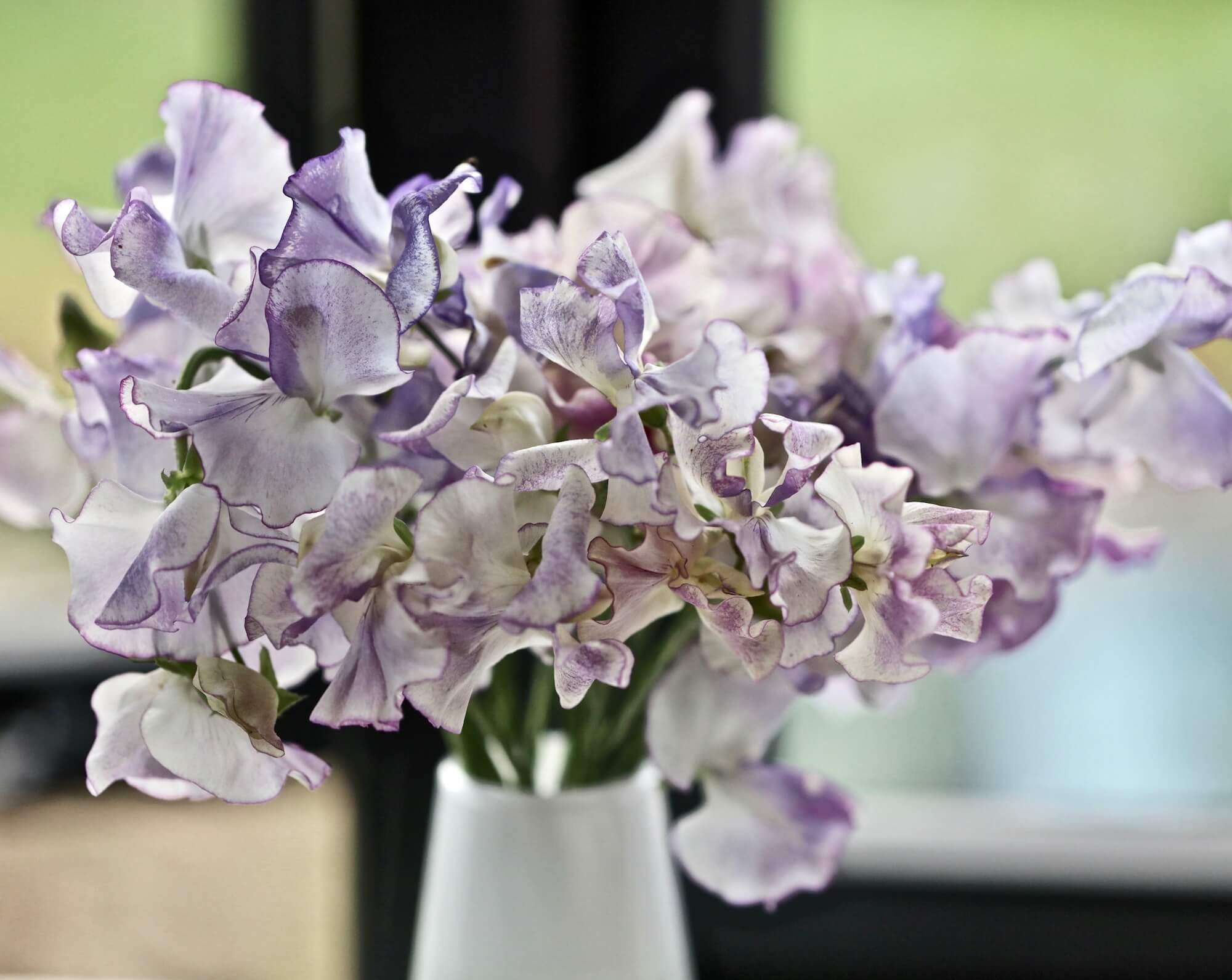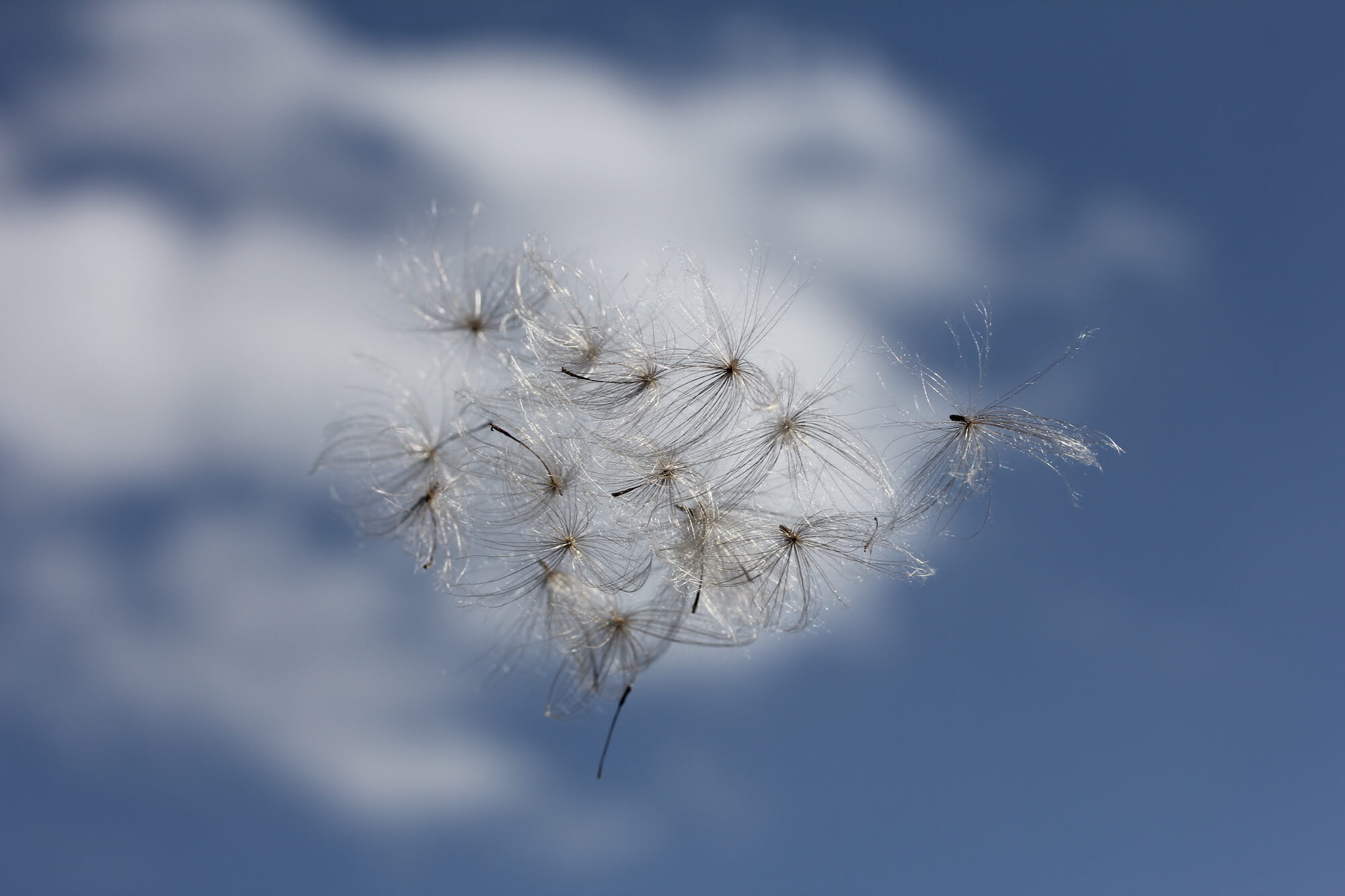 ~ to the transition in to Autumn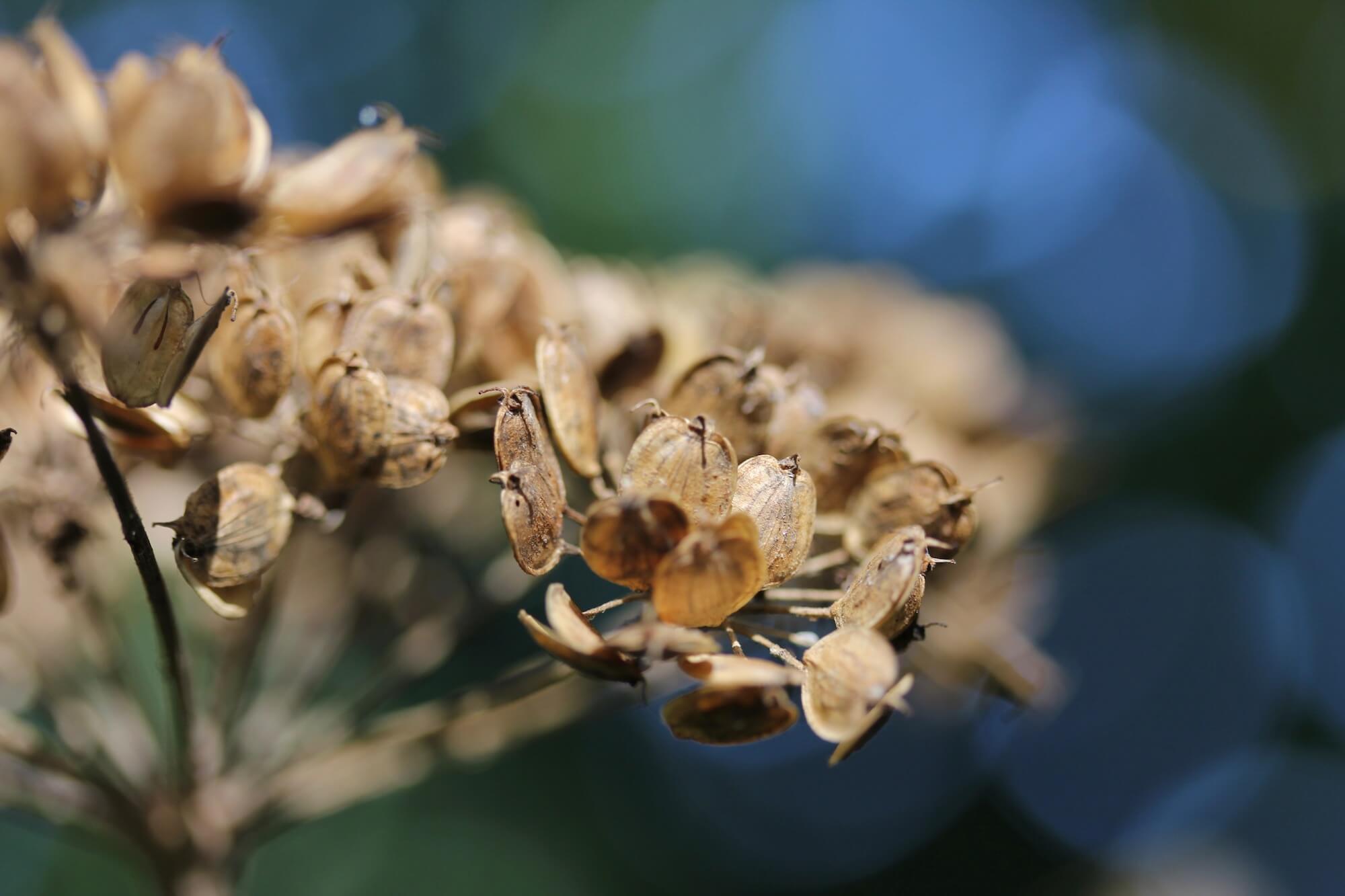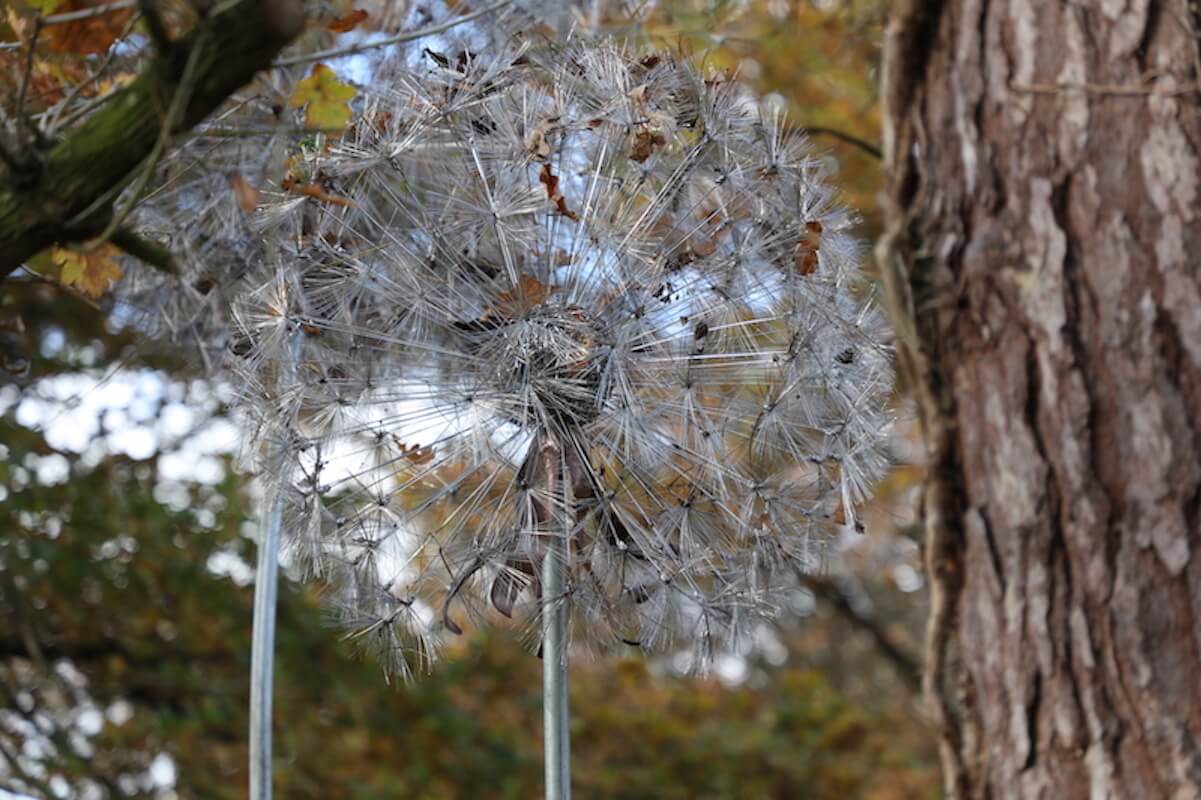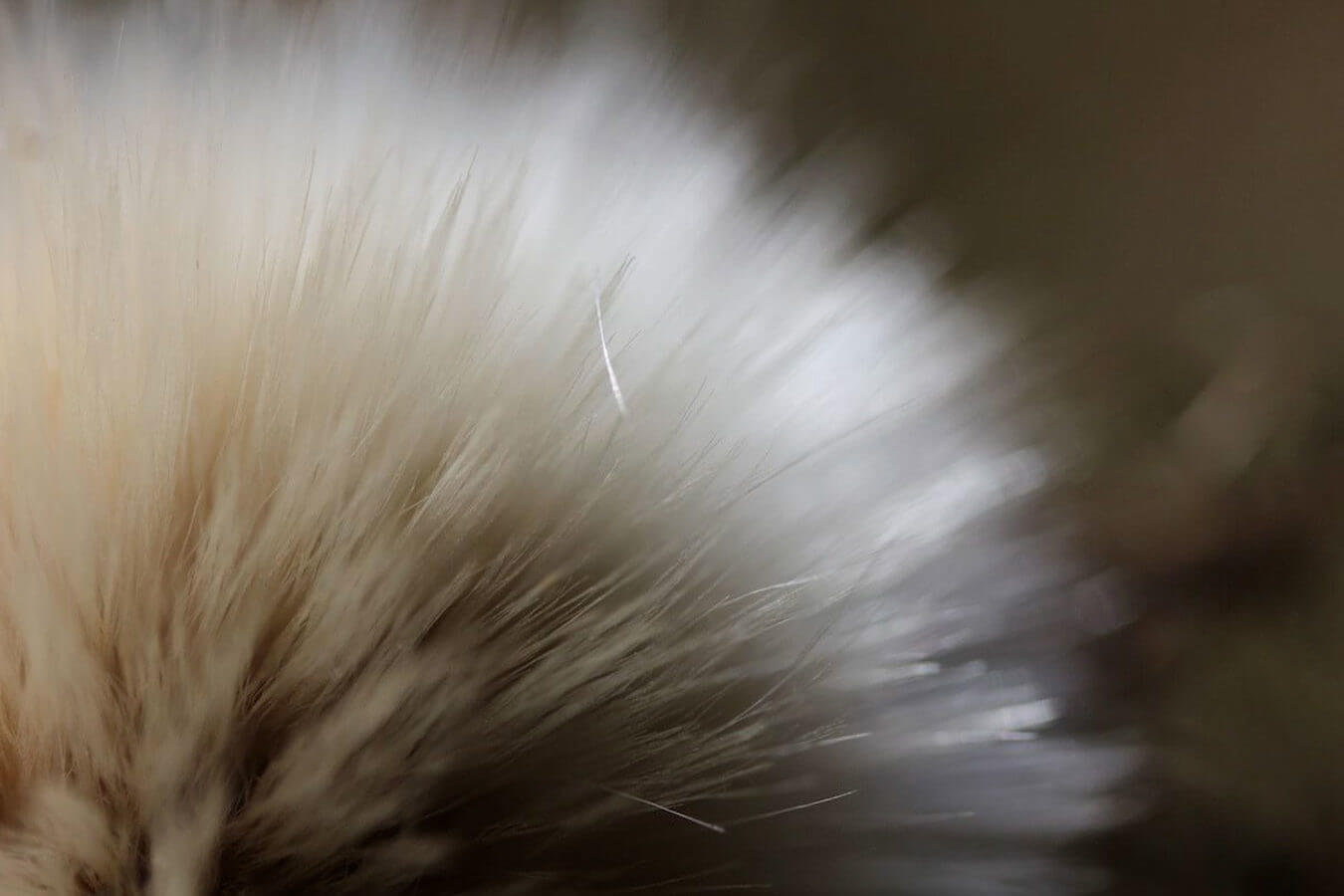 And so to bulb season. It's time to be planning, plotting and planting. We have some blogs on Tulip bulb selections
In combination with our upcoming Ornamental Grasses guide we will be talking Alliums too, and a surprise post on a humble classic that may surprise you.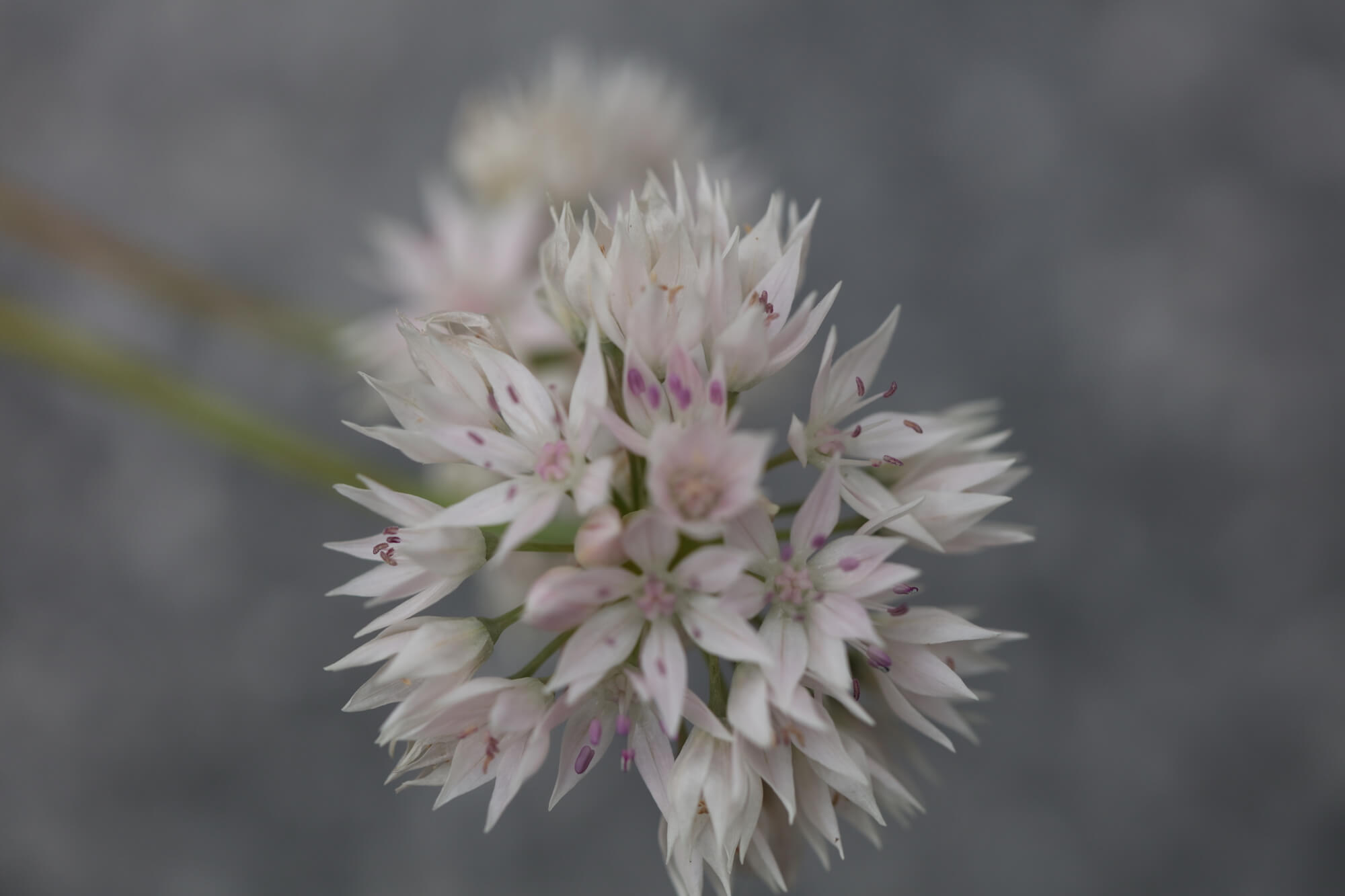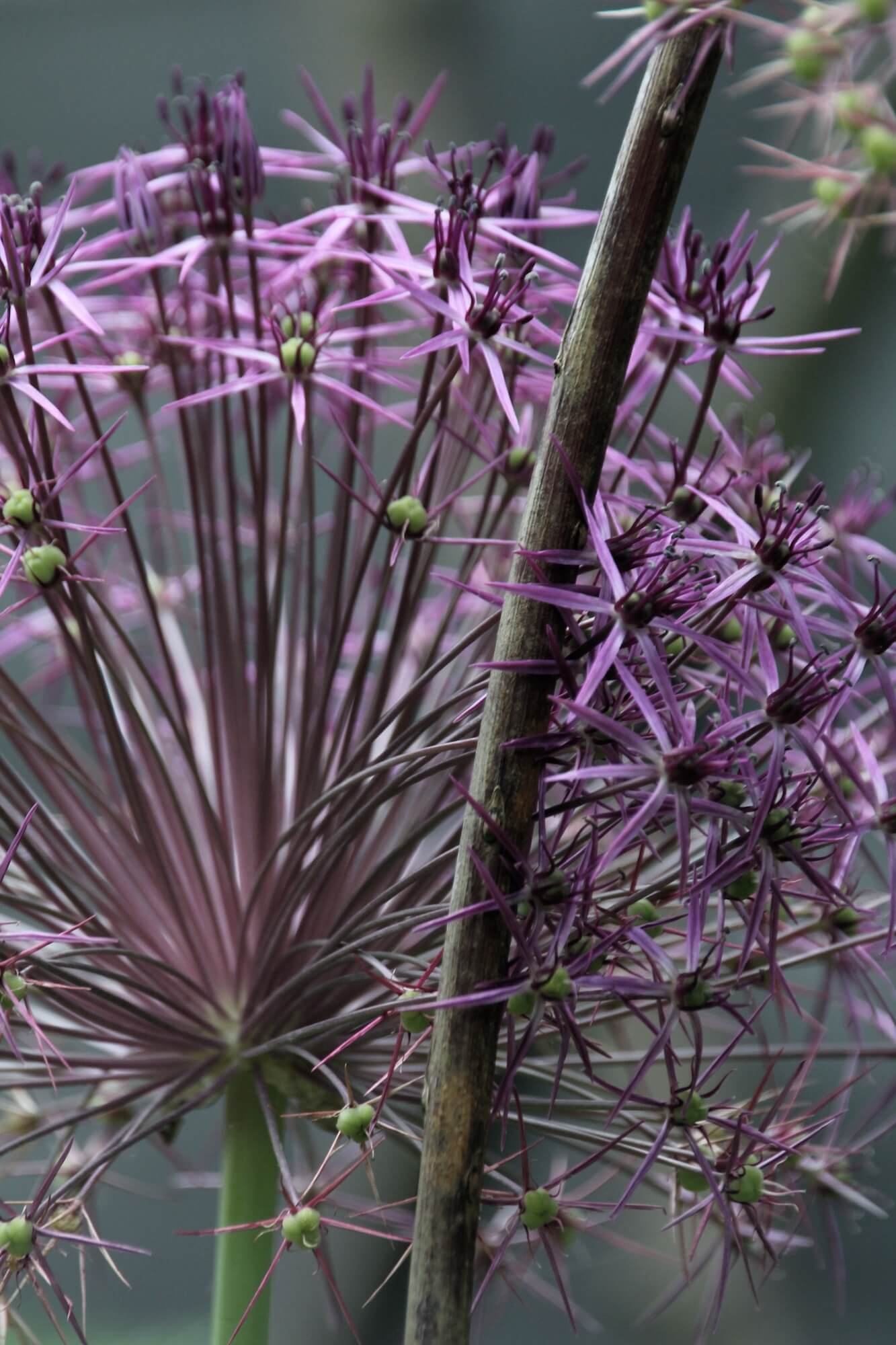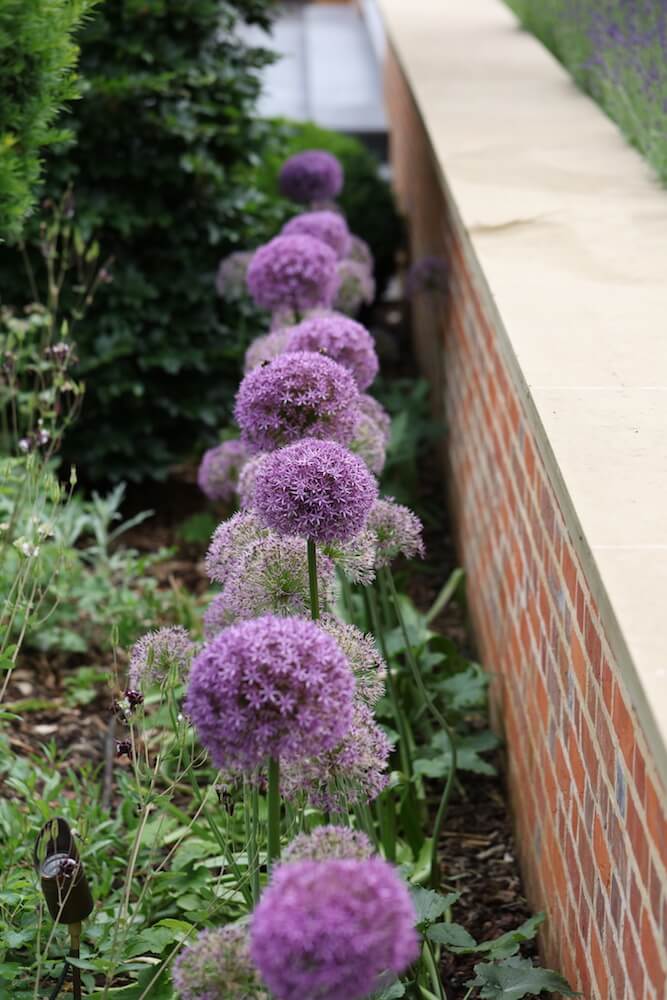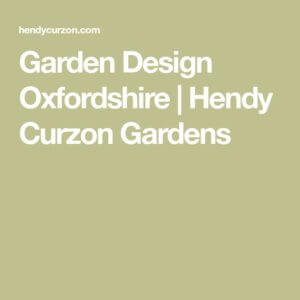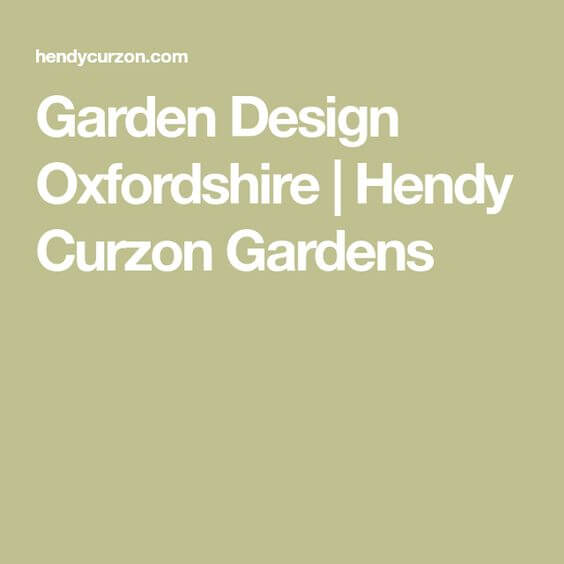 All ingredients and content by us © HC Gardens