Are you coveting an effortless Modern Prairie style? Whether in town or country you can get started here. Refer back to our discussion on this style movement –  Modern Prairie style Journal entry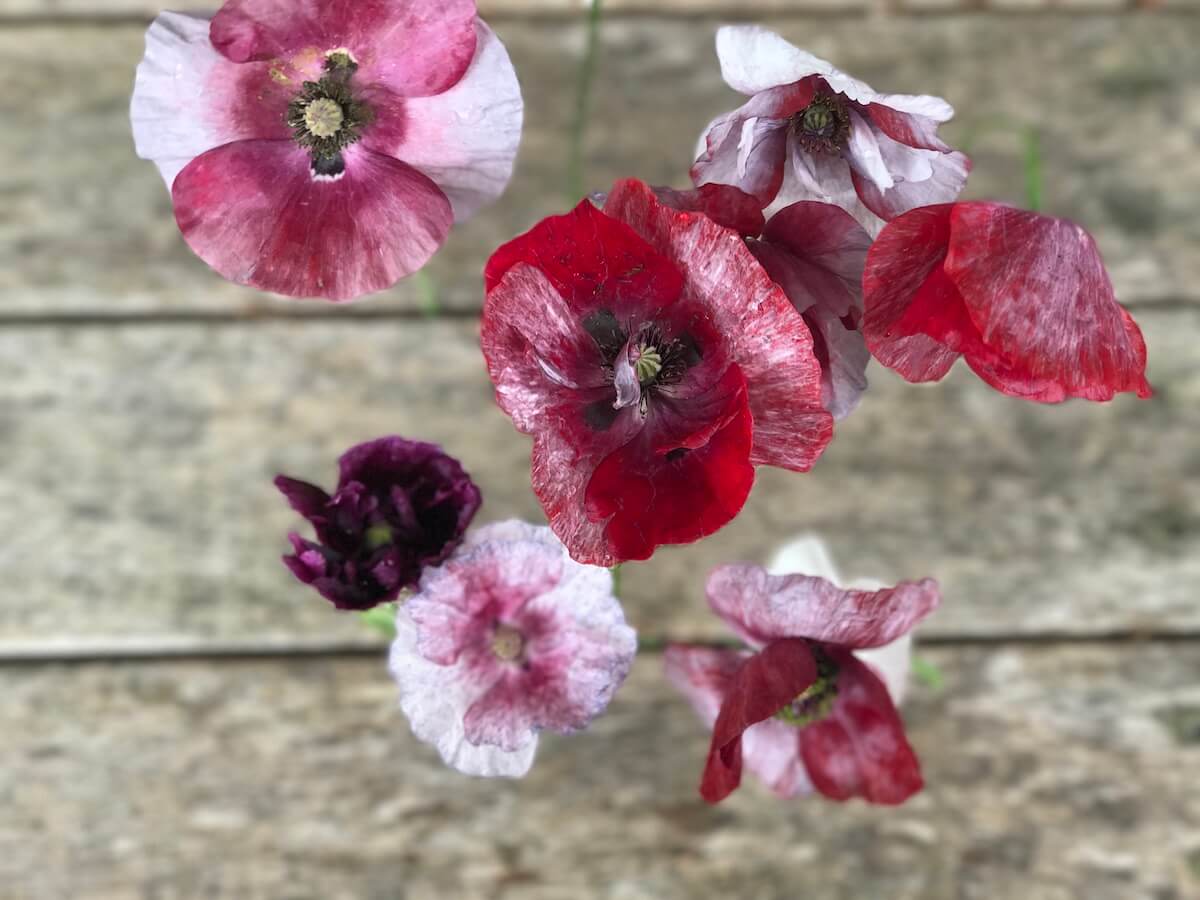 Dark & dramatic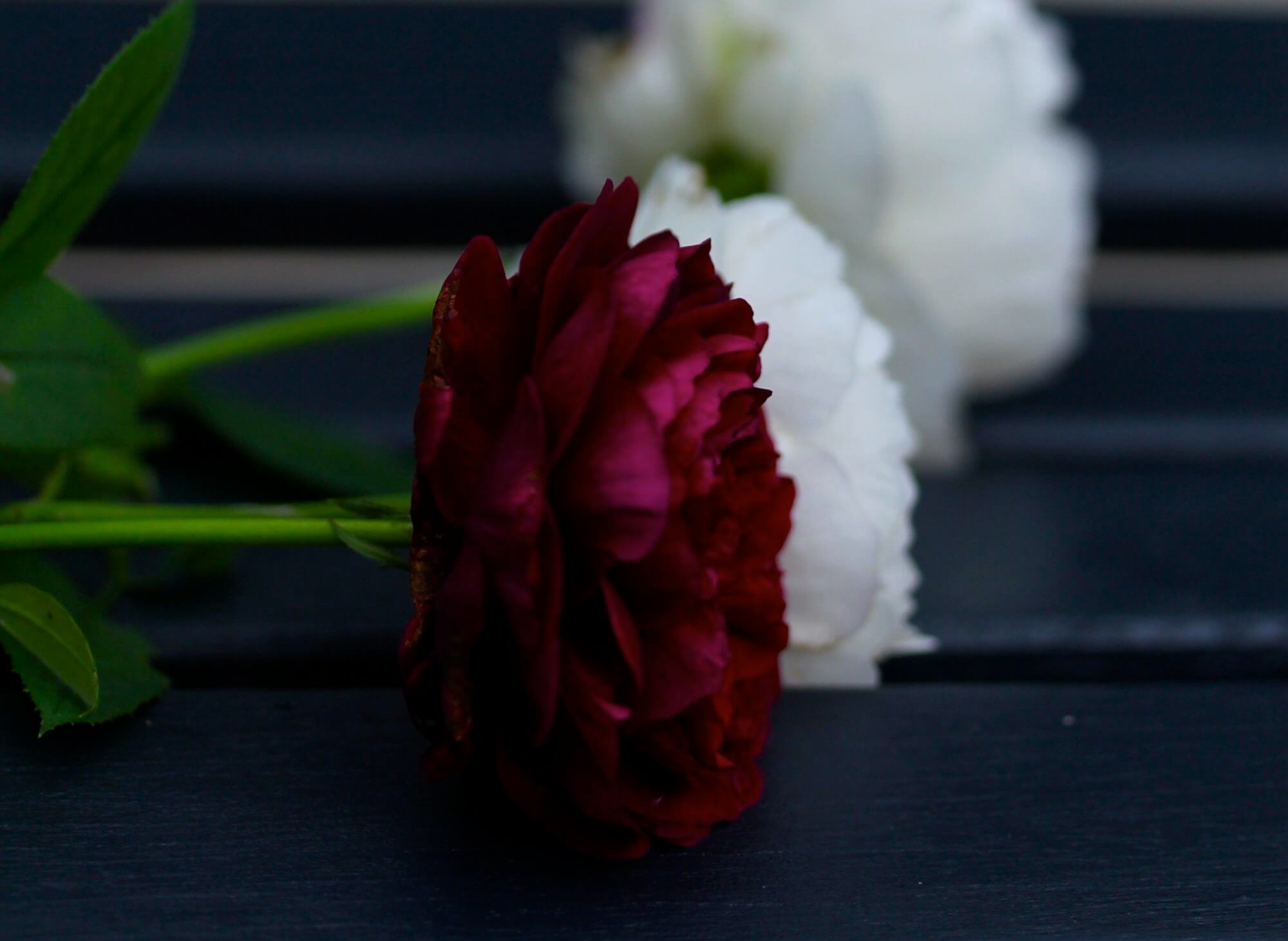 Create dark backdrops with painted fences for flowers to pop against (we recommend Farrow & Ball Railings). Don't be afraid to couple some cottage blooms – Roses or Peonies with wildflowers. Plant Blackball Cornflowers and Poppies as a meadow patch surrounding a water feature or sculpture.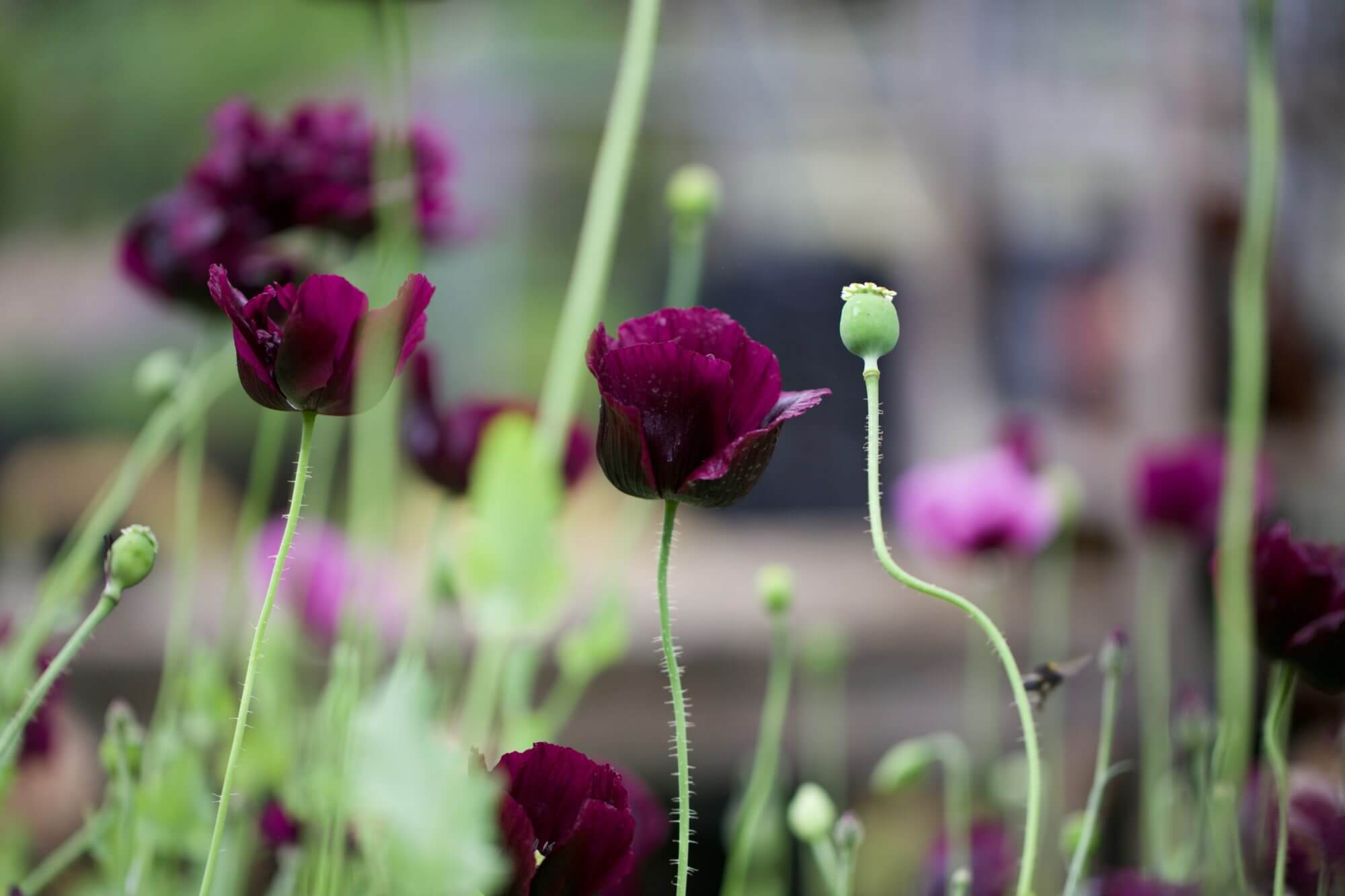 Be Productive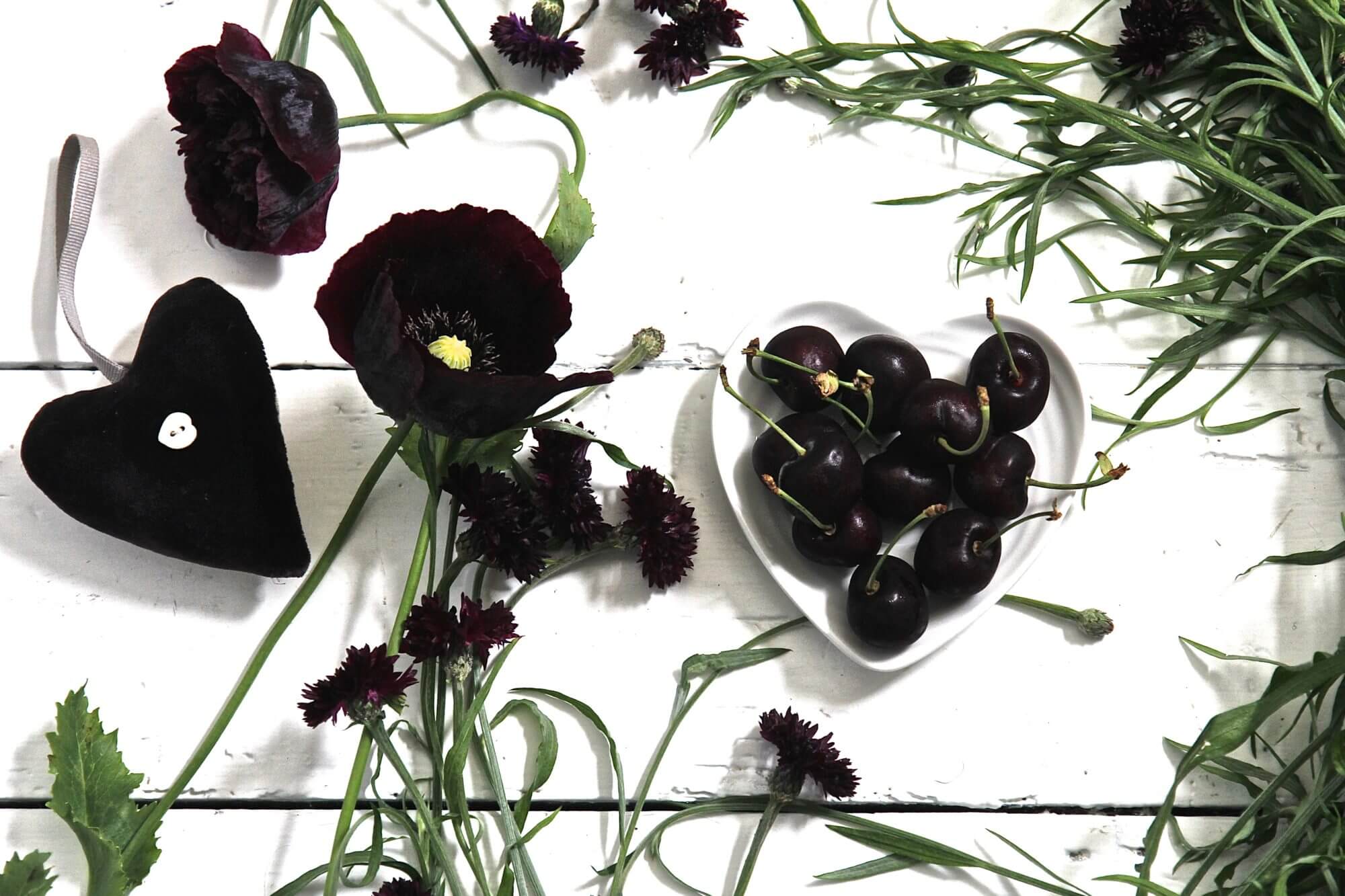 Mix with edibles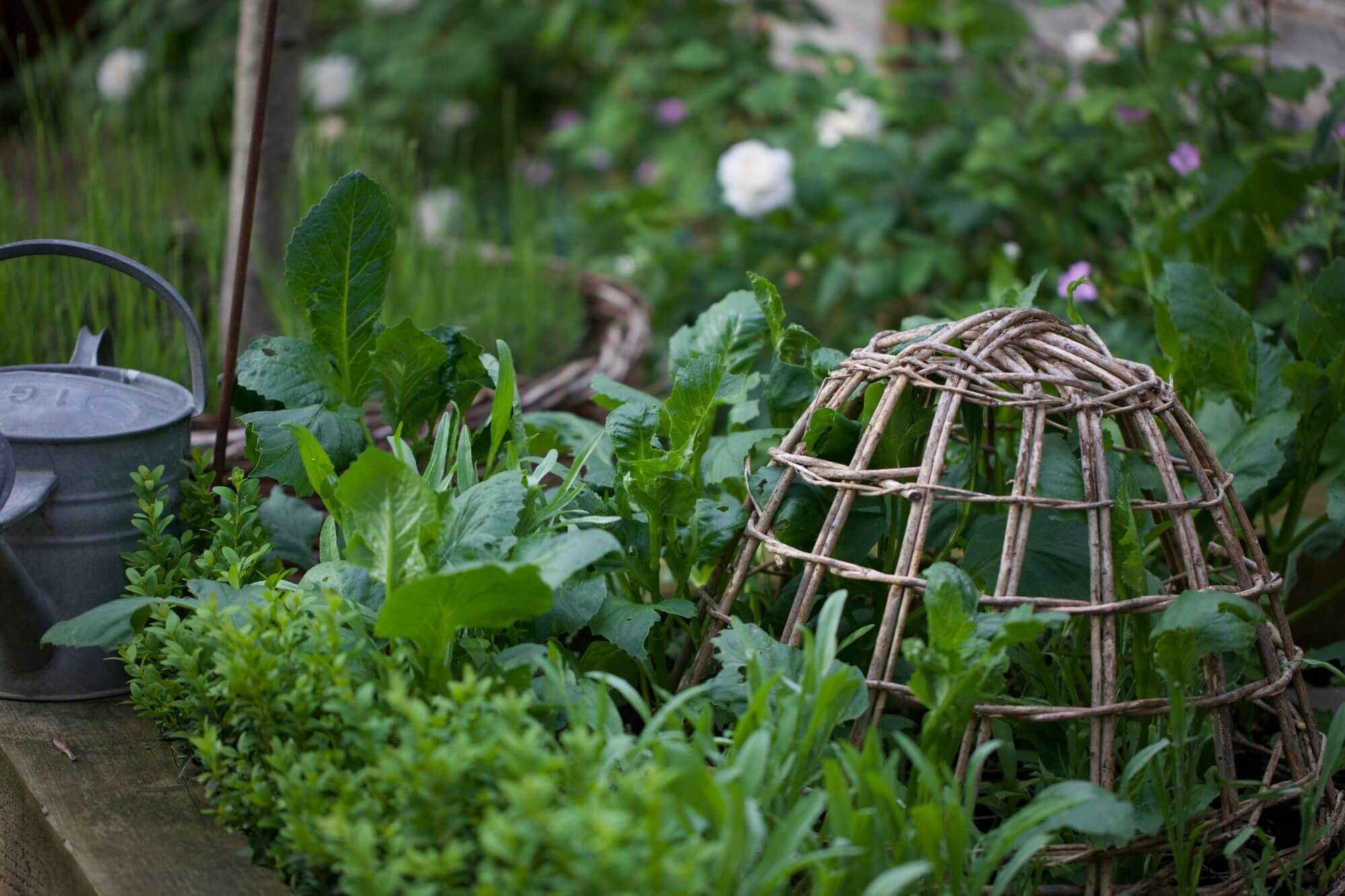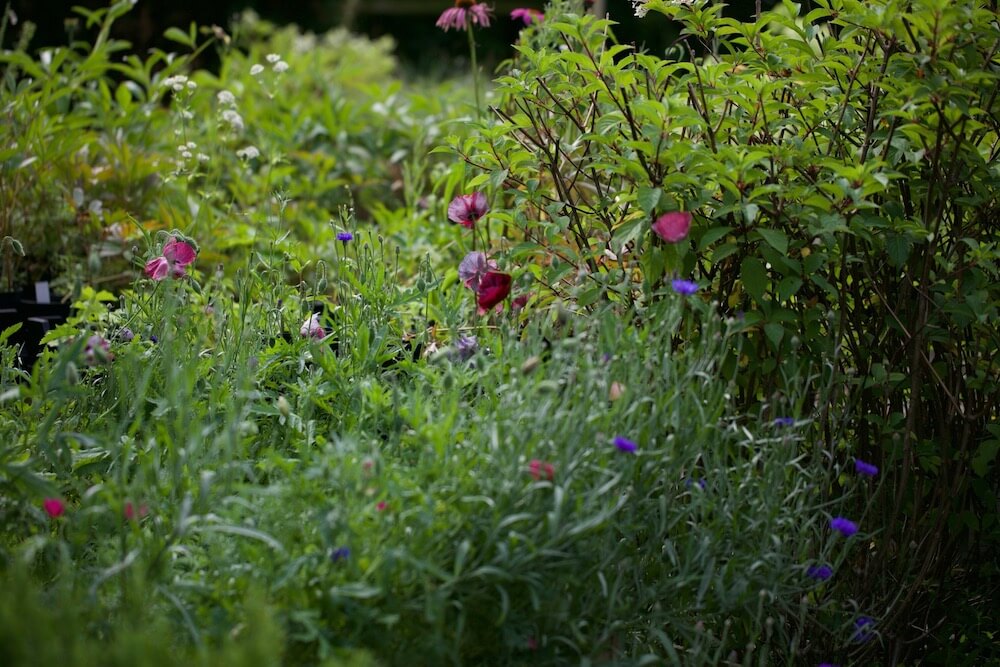 Plant an orchard surrounded by wildflowers and mown paths. Grow wildflowers as cut flowers alongside edibles in productive gardens and parterres.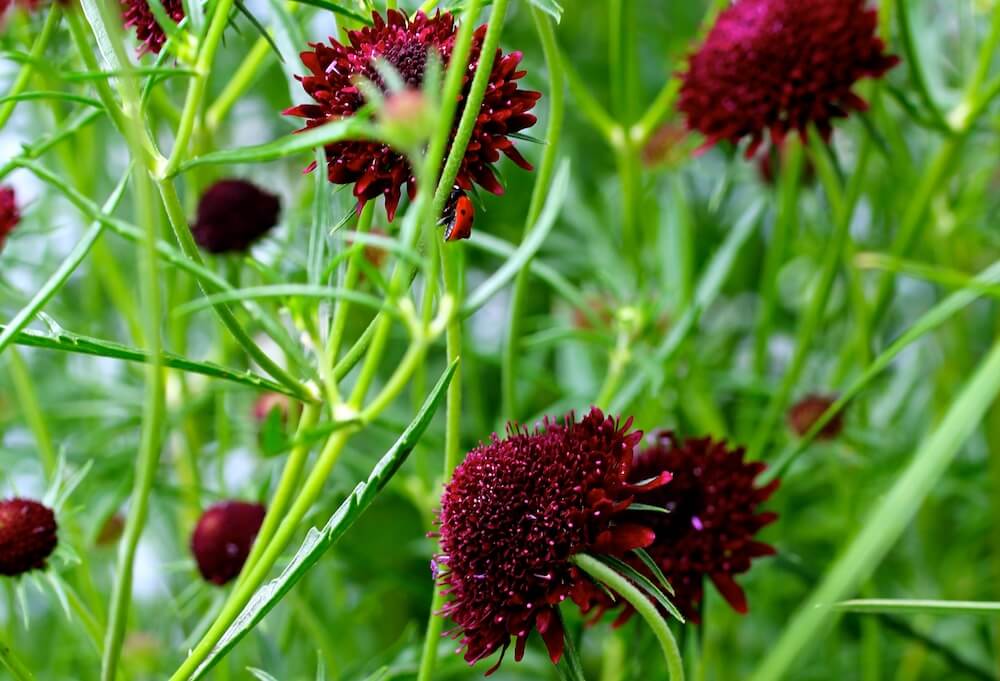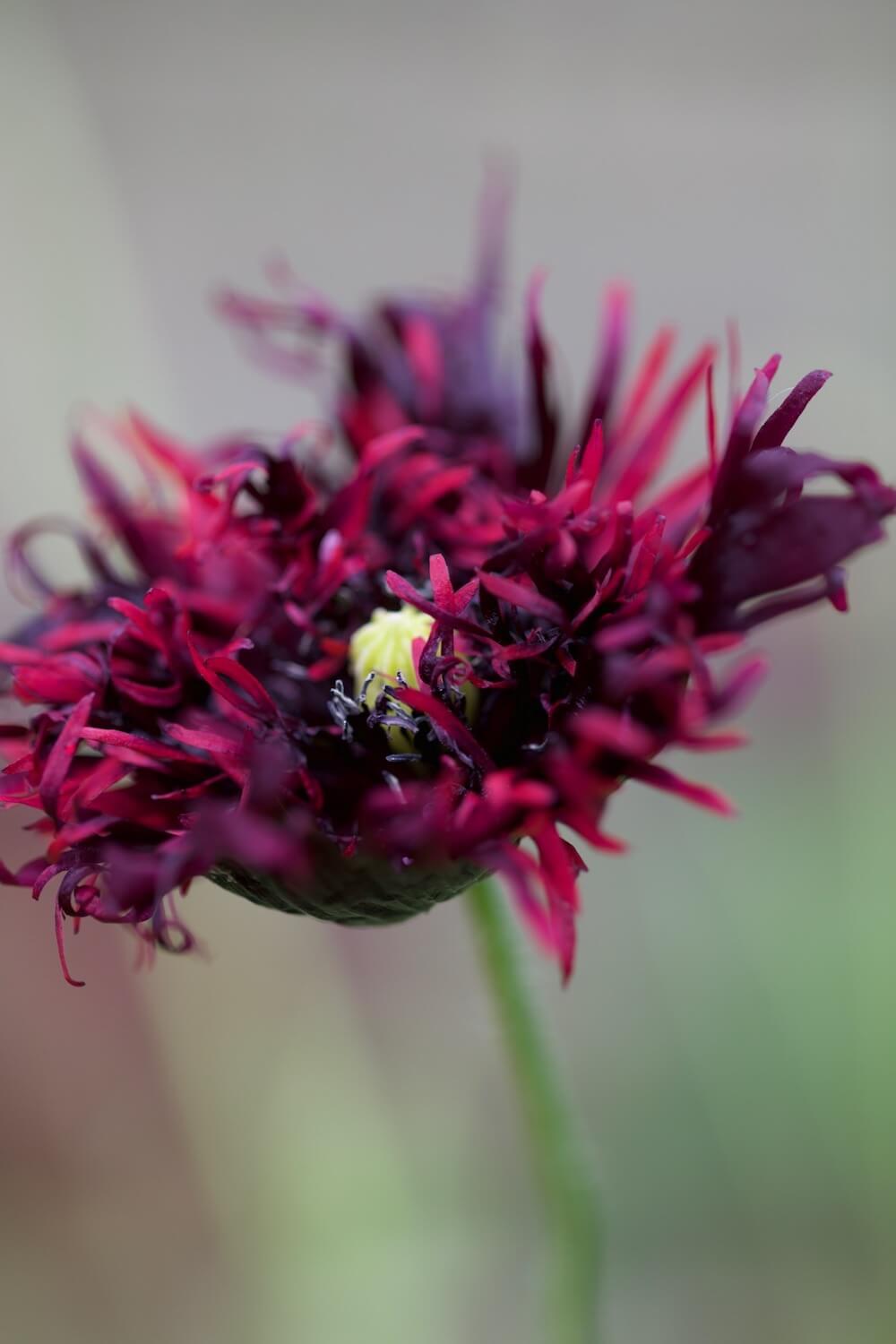 Perennial Prairie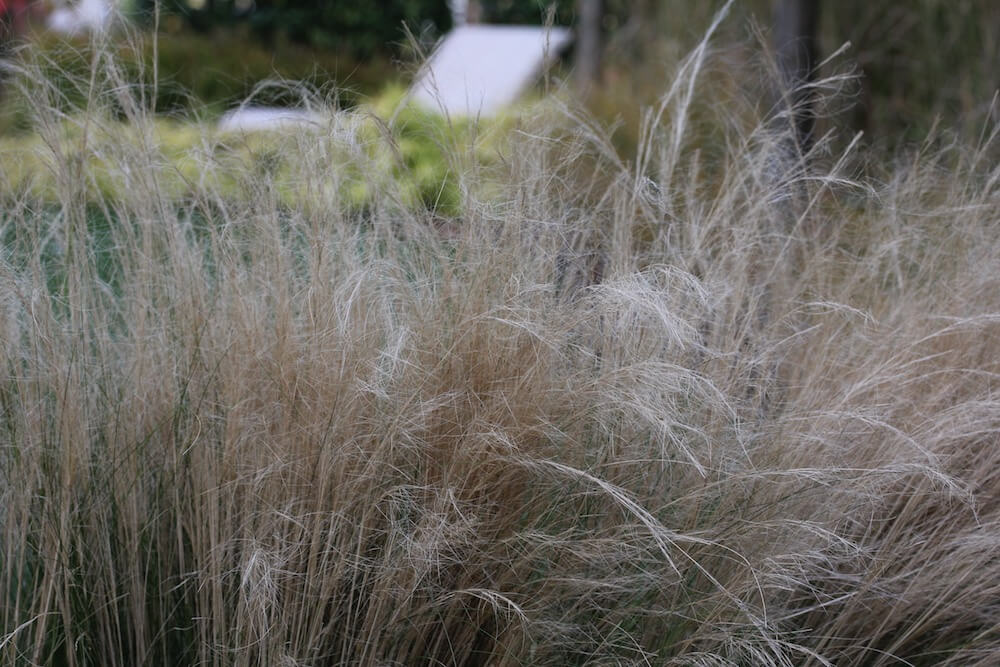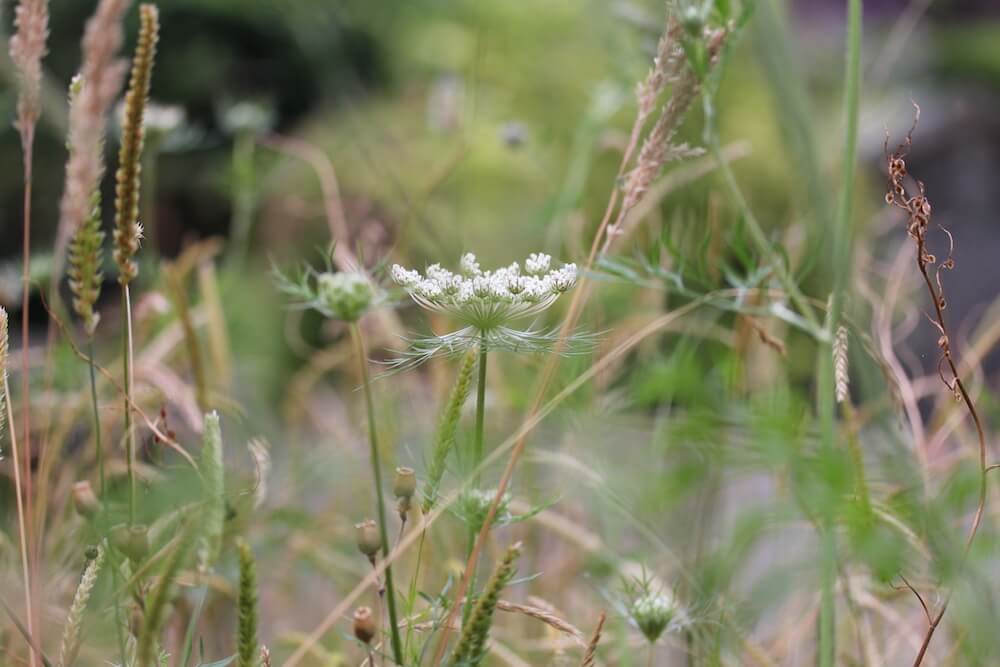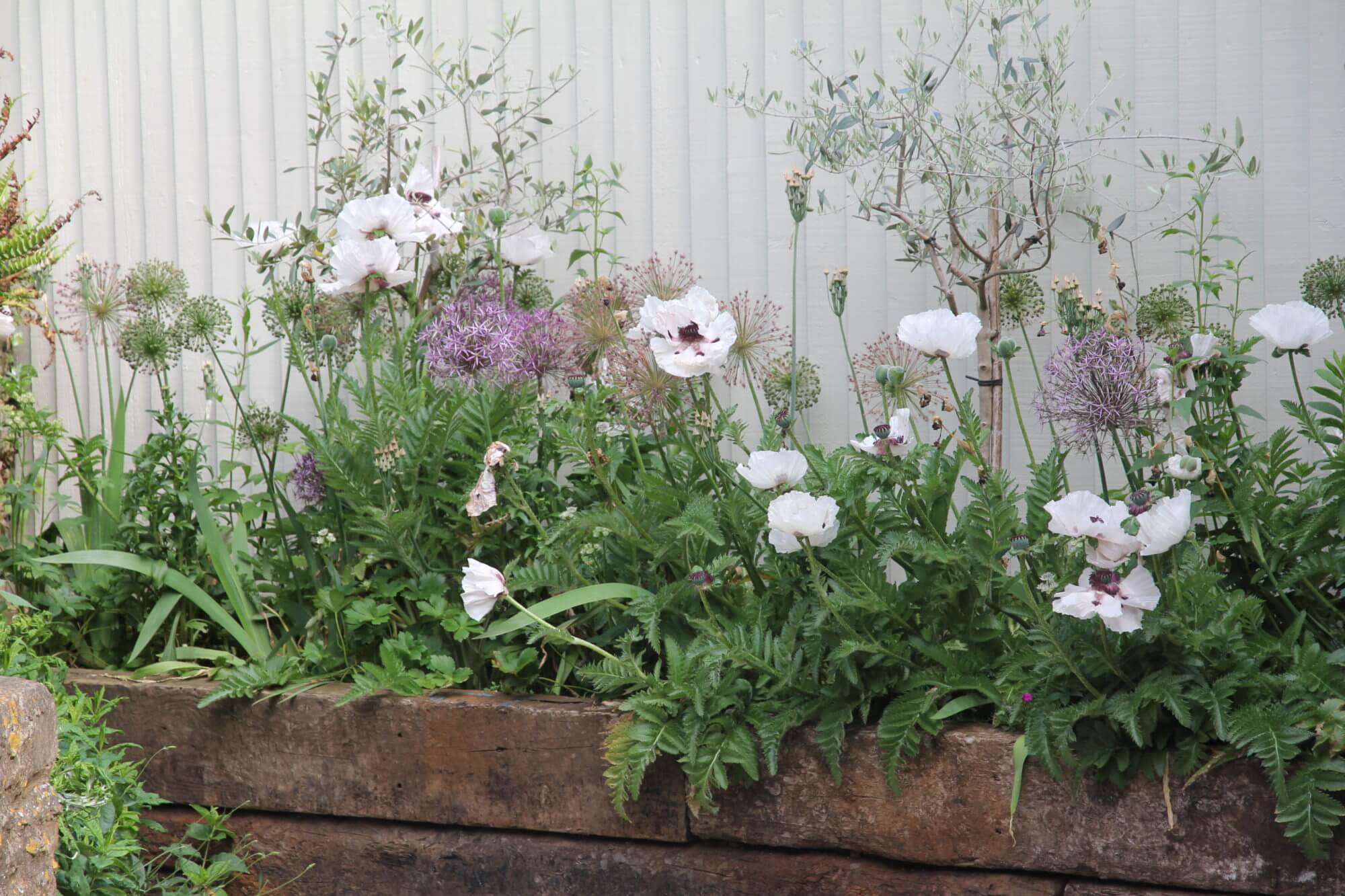 Layer perennials based on height, texture, colour palette and plant with rhythm. Juxtapose with structural swathes of grasses, and hazy shades of foliage punctuated with architectural blooms.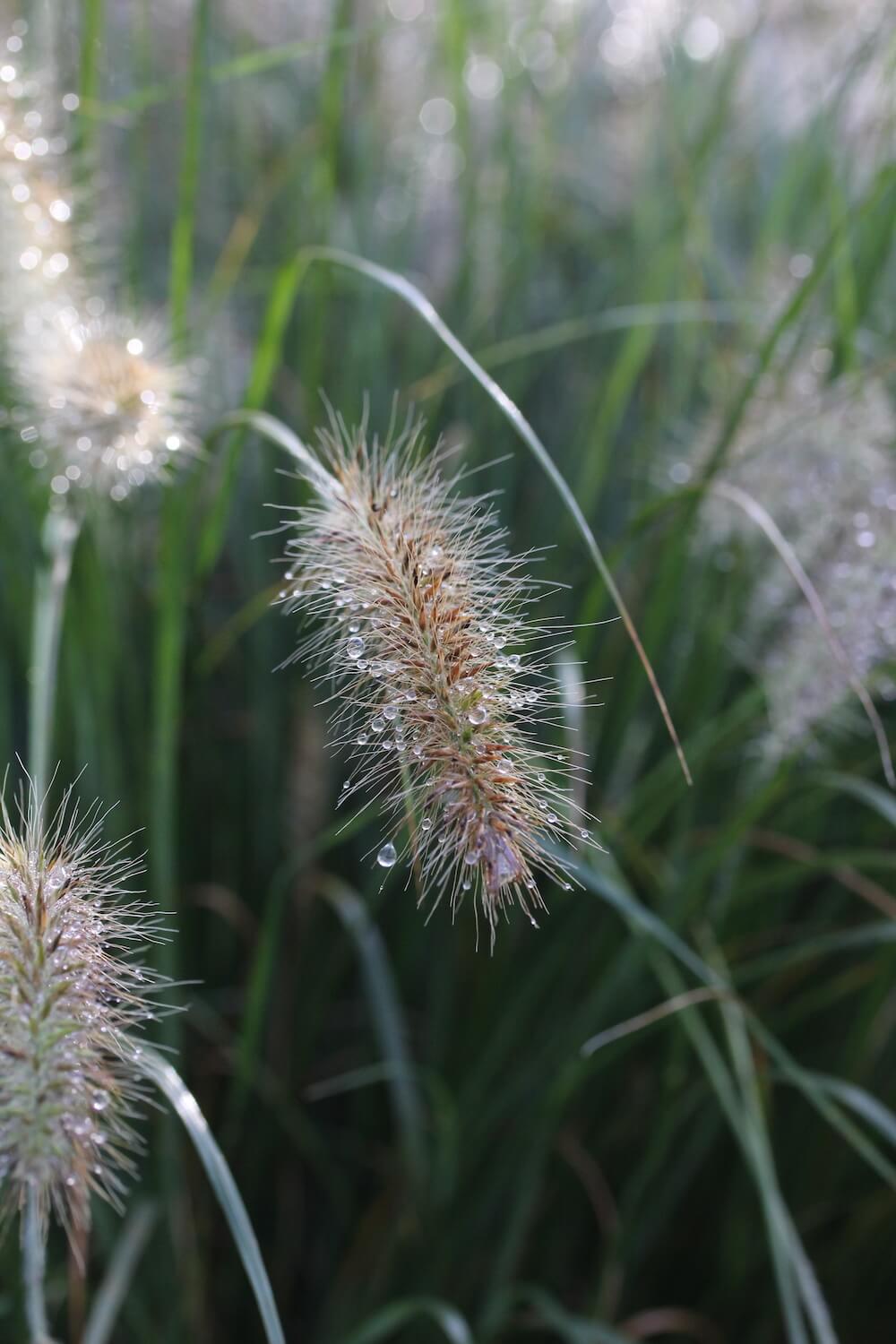 If space is tight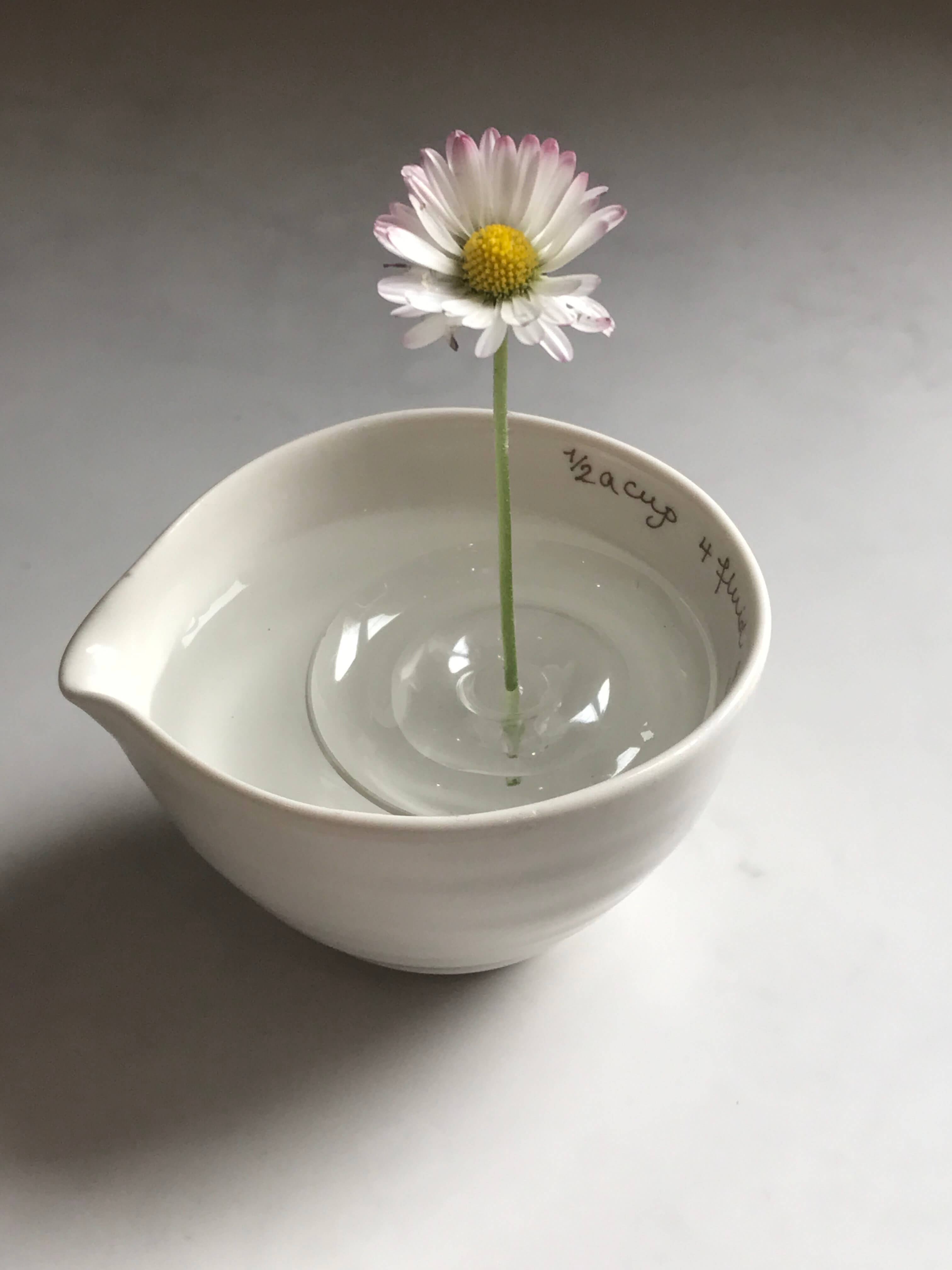 Create a Mini Meadow. Plant in pots and planters. Wildflowers are the new wave in annuals and for the cost of a few seed packets they are easy and cheap to experiment with.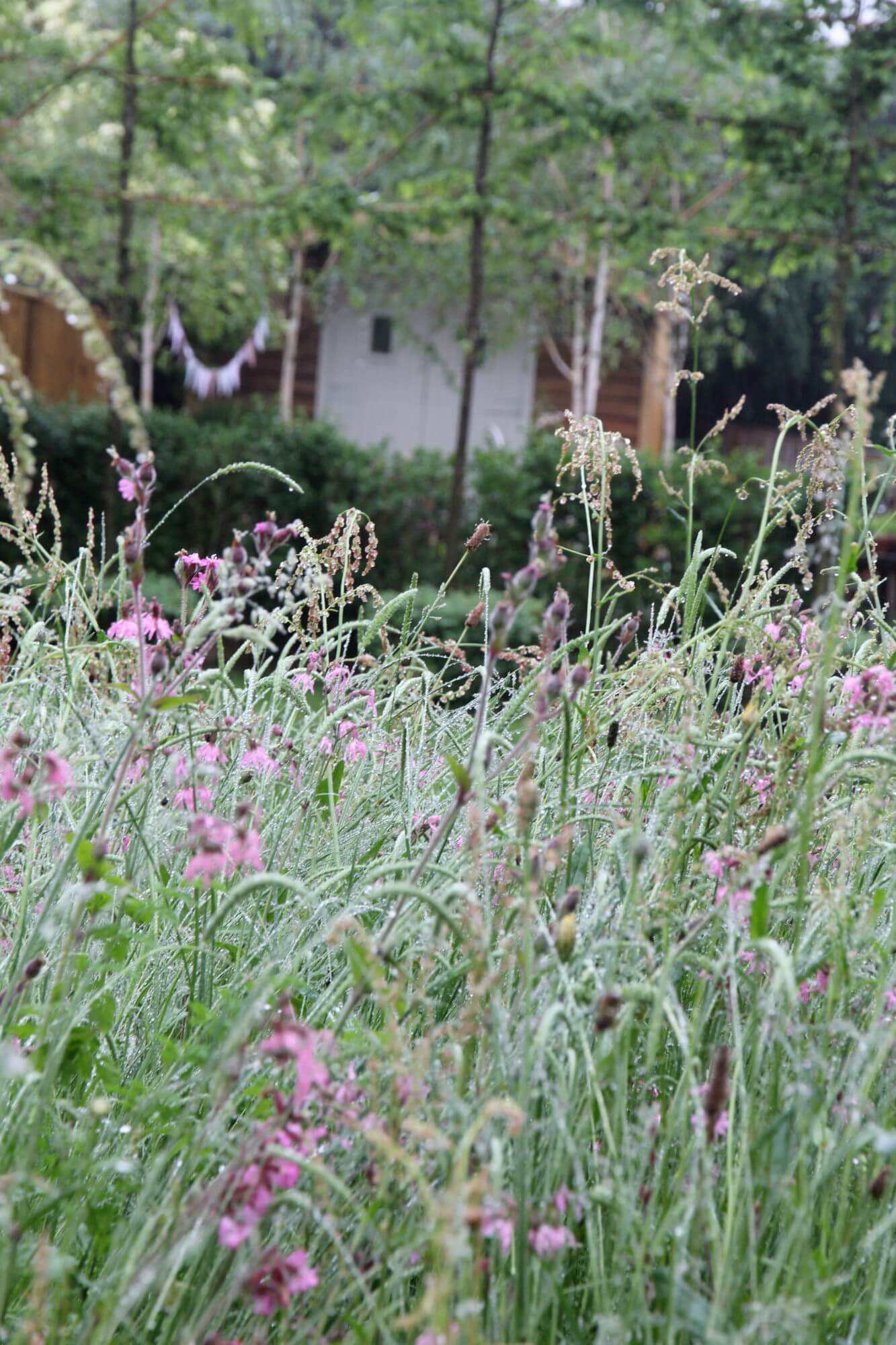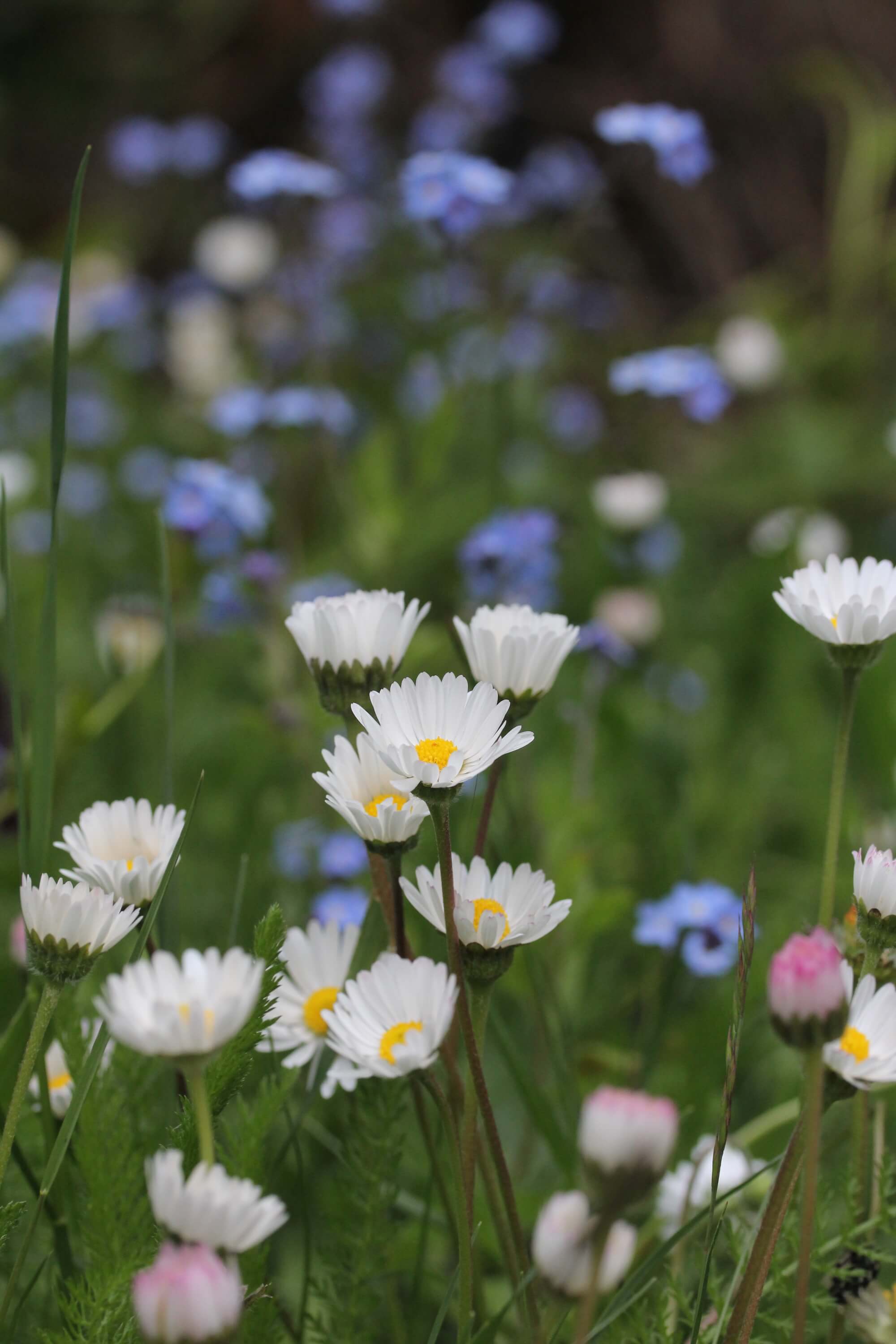 Try a twist on the traditional English Countryside and grow the bluest Cornflowers (we recommend var. 'Blueboy') alongside cut flower grade Sunflowers.  You can also grow wildflowers from seed as alternative sunny borders and allow to naturalise in to the lawn. Mix it up from year to year.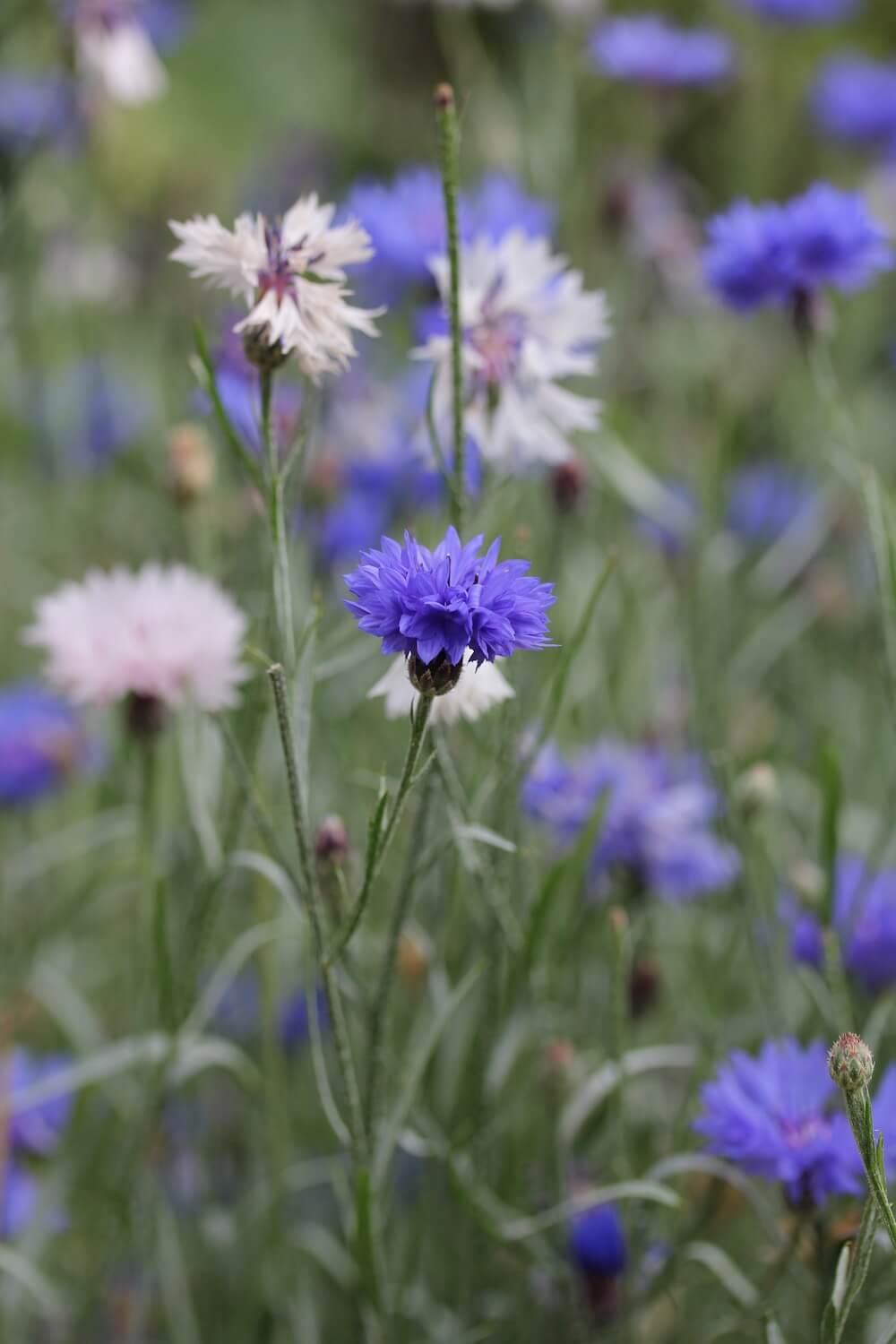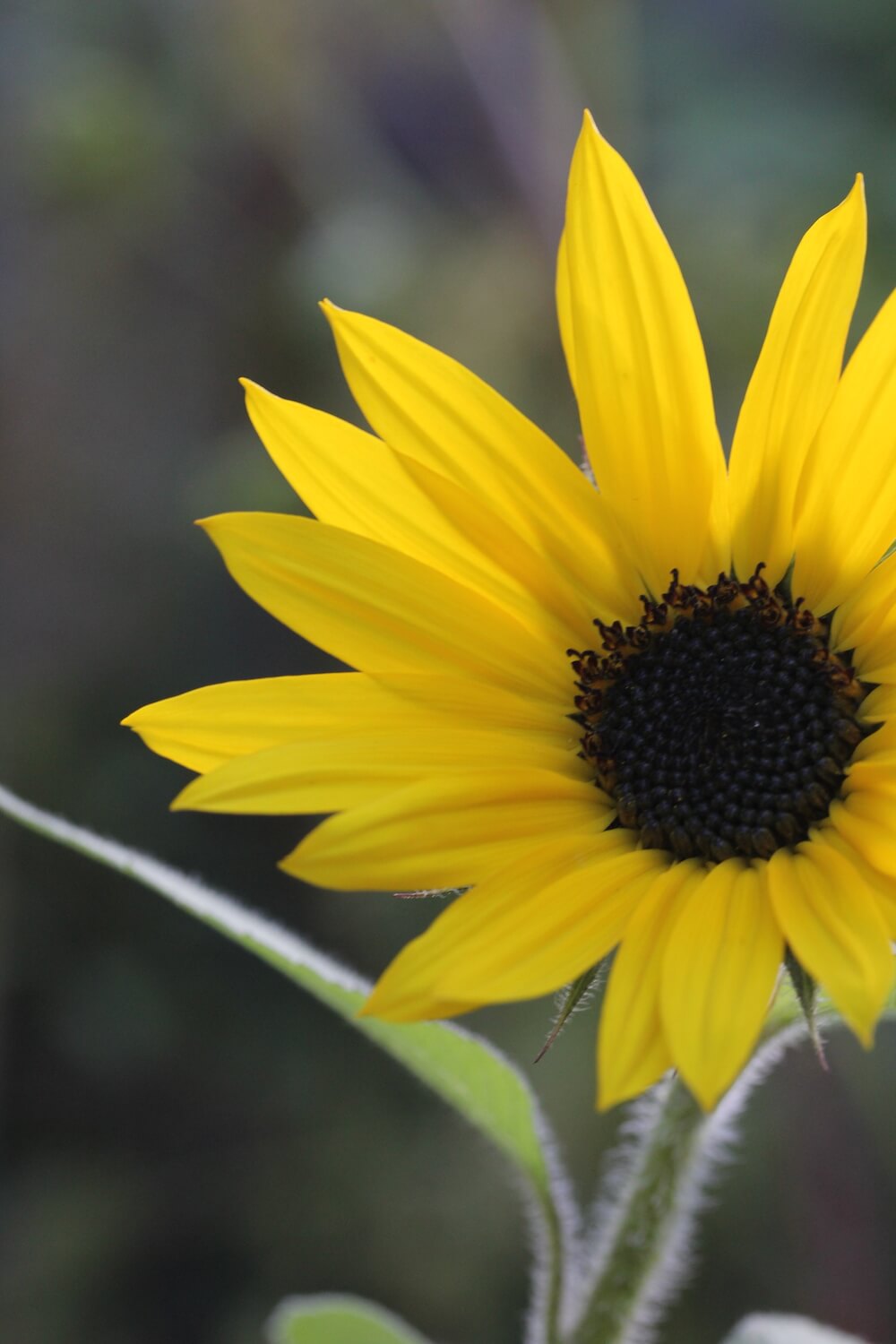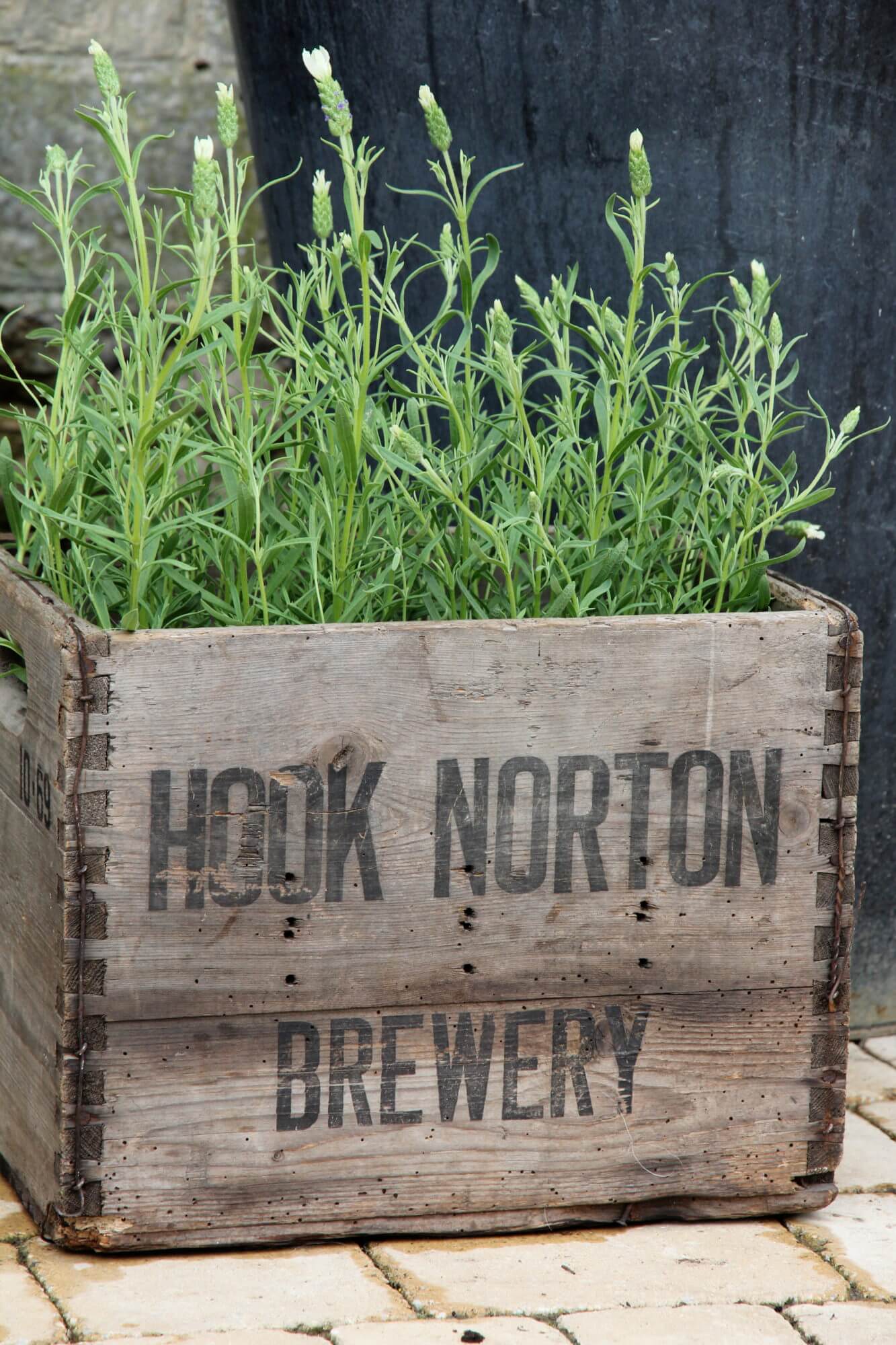 If space allows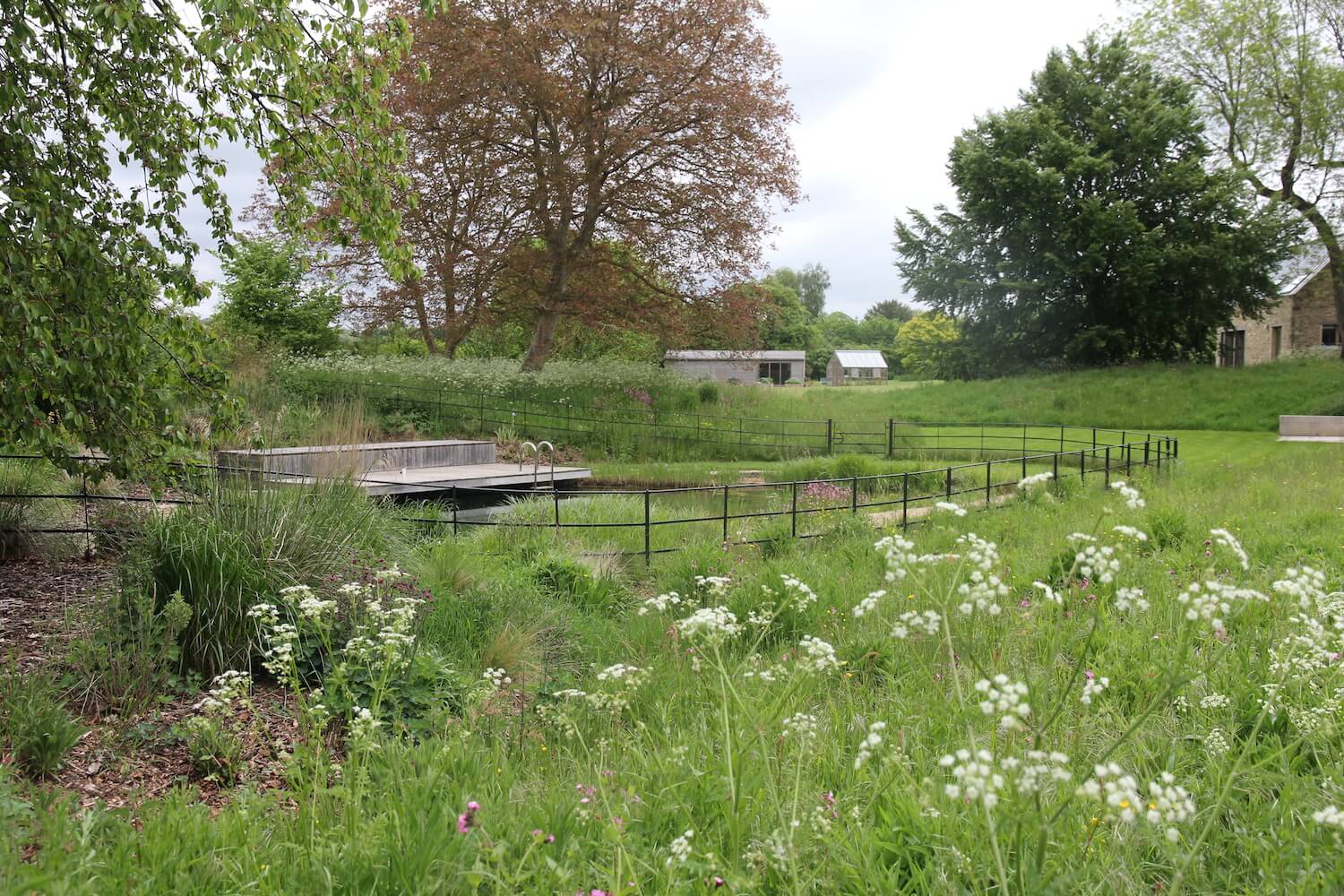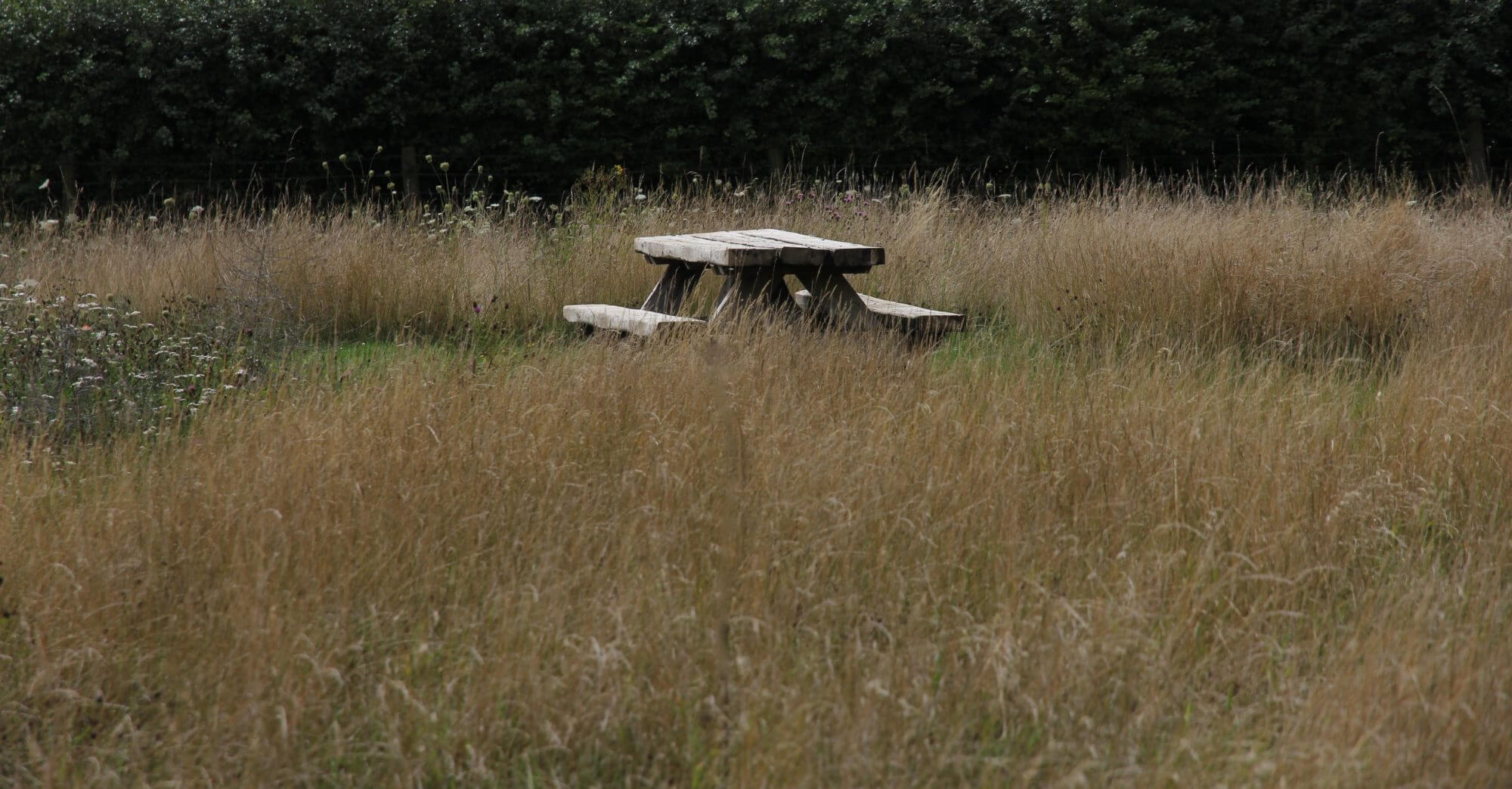 Go all out and sculpt and carve Landart from your available landscape resources.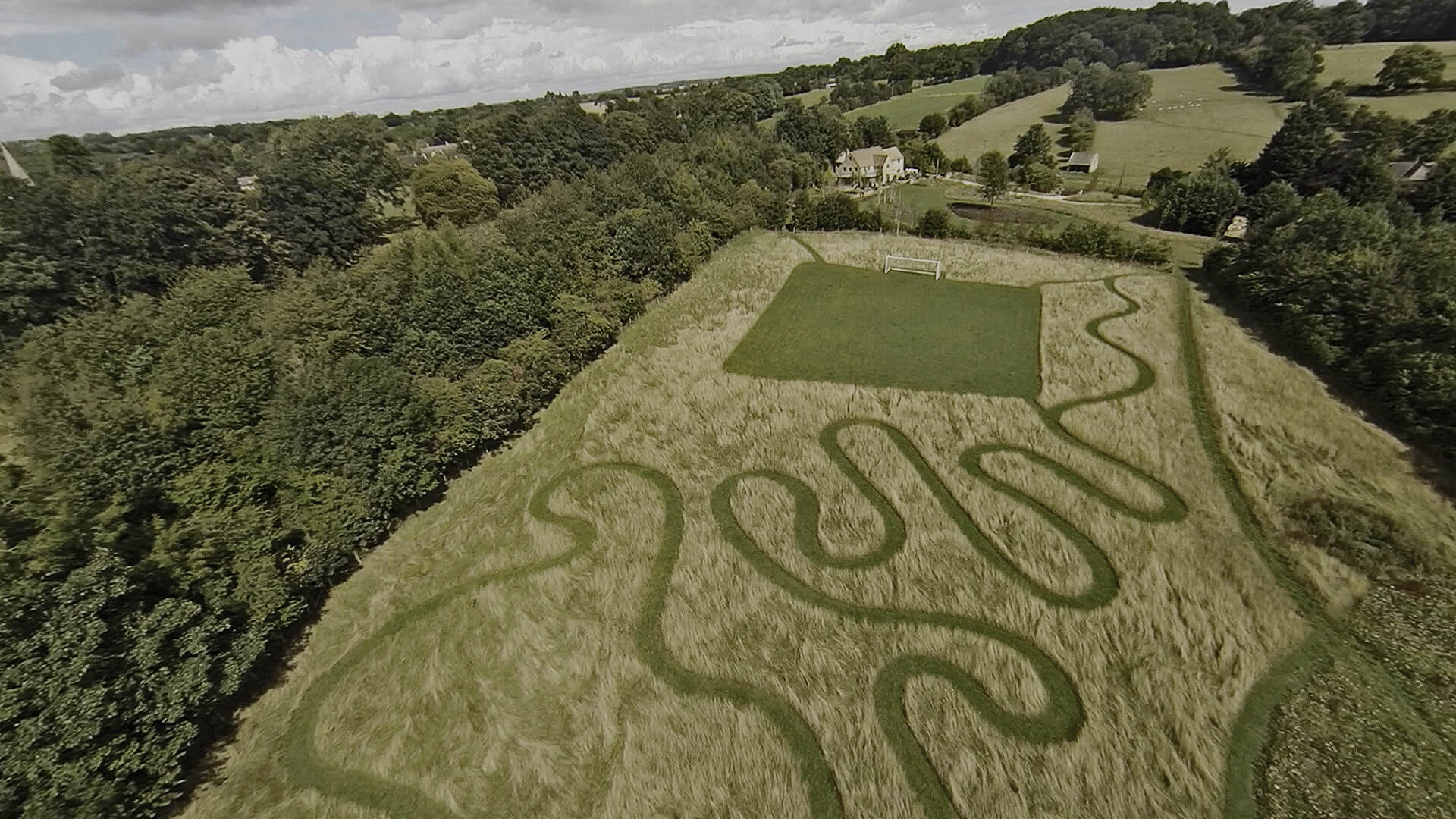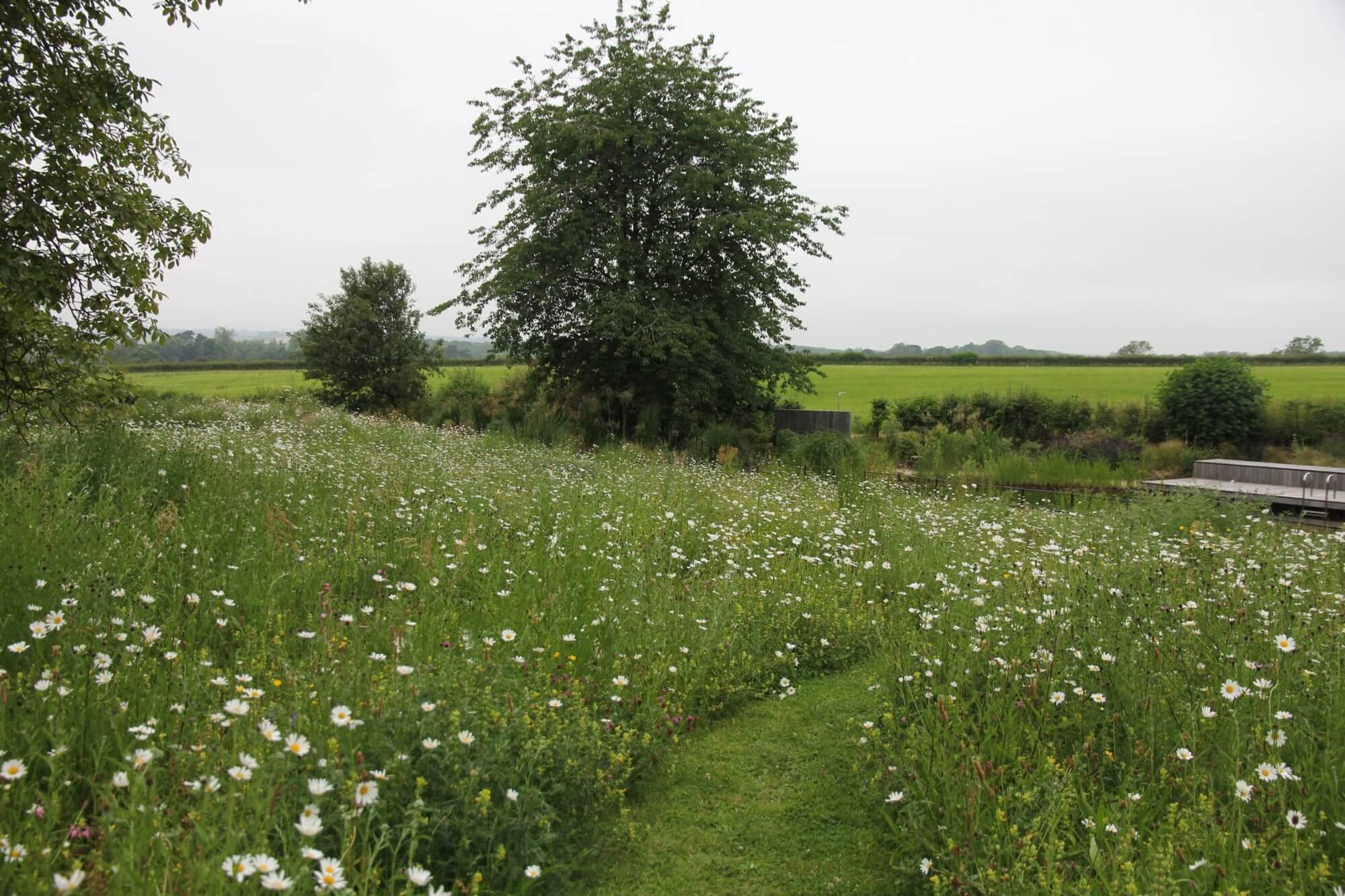 Bring outside in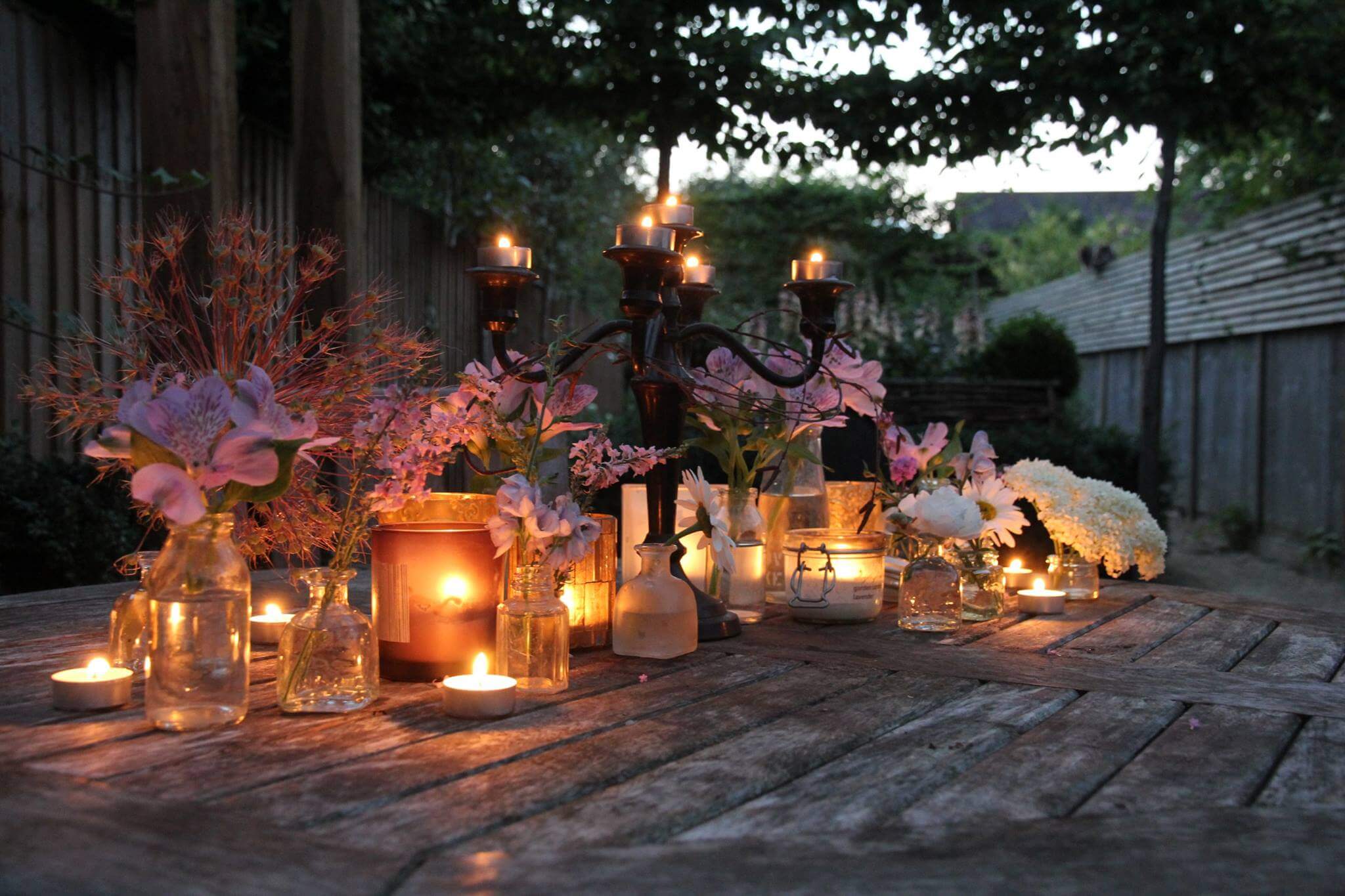 Mix your media : Don't forget to embrace your creative freedom with modern prairie style displays of your cut flowers, wildflowers and hedgerow cuttings inside your home, relevant to all types of settings and regardless of formalities.