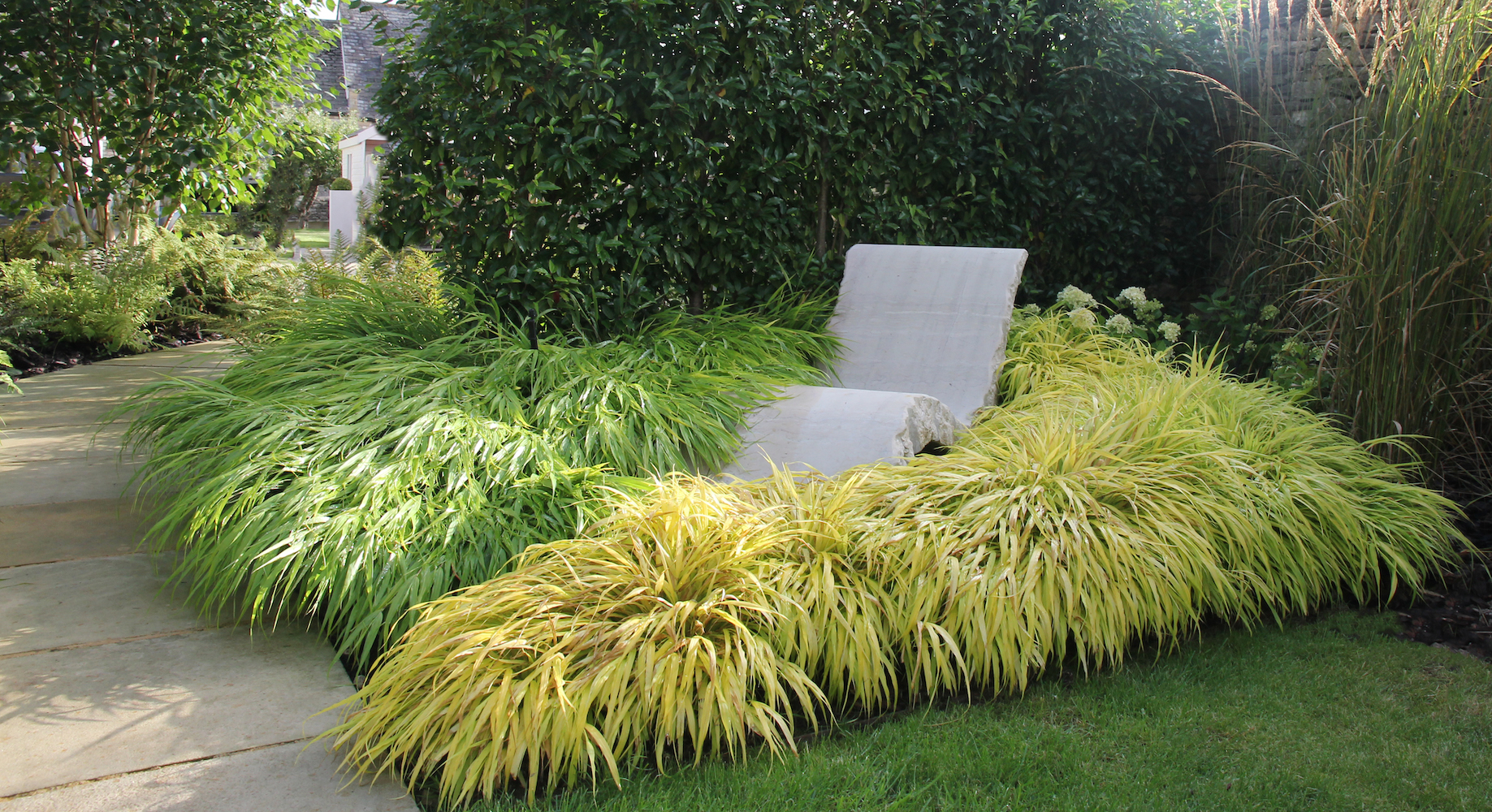 Coming to you soon : Spring
estimated arrival Monday 20th March 2023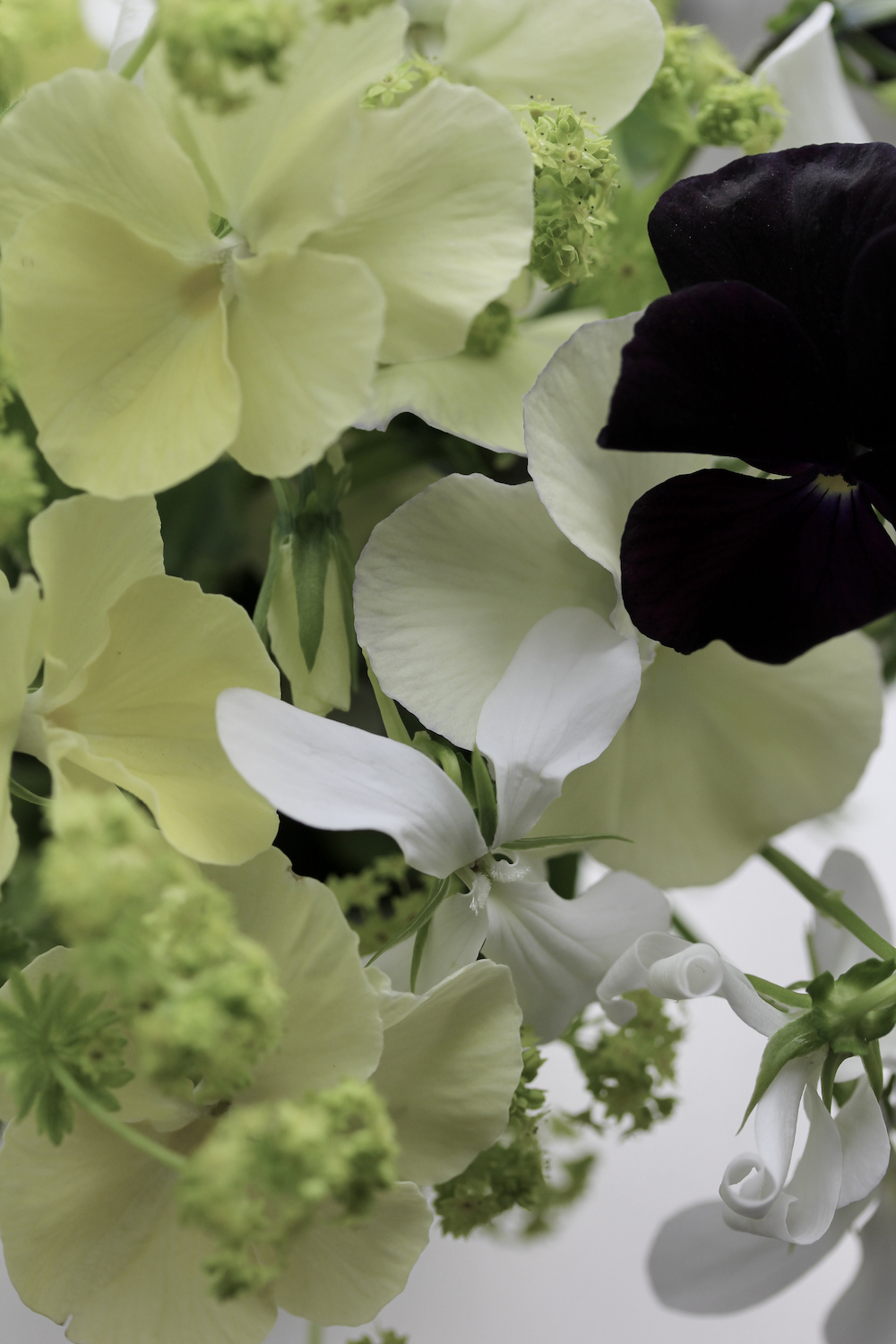 At this time of year we all start to feel depleted by Winter. We crave regrowth and change and promise and colour. I believe we are really lucky in the UK that we get to experience four distinct seasons. But sometimes it becomes challenging. After Christmas, January is so long… it can seem like an eternity. Once February kicks in its gone in a beat, and then we reach March. By having distinct seasons, we go through a metamorphasis as we transition between each. We embrace that hygge crossover from high Summer to Autumn with harvesting and log fires, a change of closet to scarves & comfy things. Flip flops are swapped for wellies. Cooking vibes change, cut flowers change. Christmas beckons with festivities and decor and an appreciation of Winter. Hibernation seems appealing. A pared- back state of being with less chores and more time to focus on wellbeing prevails. Then we get bored with that aesthetic, regardless of how well we are practicing it and how busy we actually are. Our tastebuds are fatigued and naturally it becomes time for a kickstart. It's time to grow.
We will still cook and grow and cut flowers and change up our wardrobe. Now in a new dimension. Right now we start to plan the year ahead. It is full of promise. New adventures are anticipated, new outfits are planned, new gardens are plotted. Our homes & gardens evolve in sync with ourselves. They extend our expectations and our power to adapt and grow and advance as we create new chapters.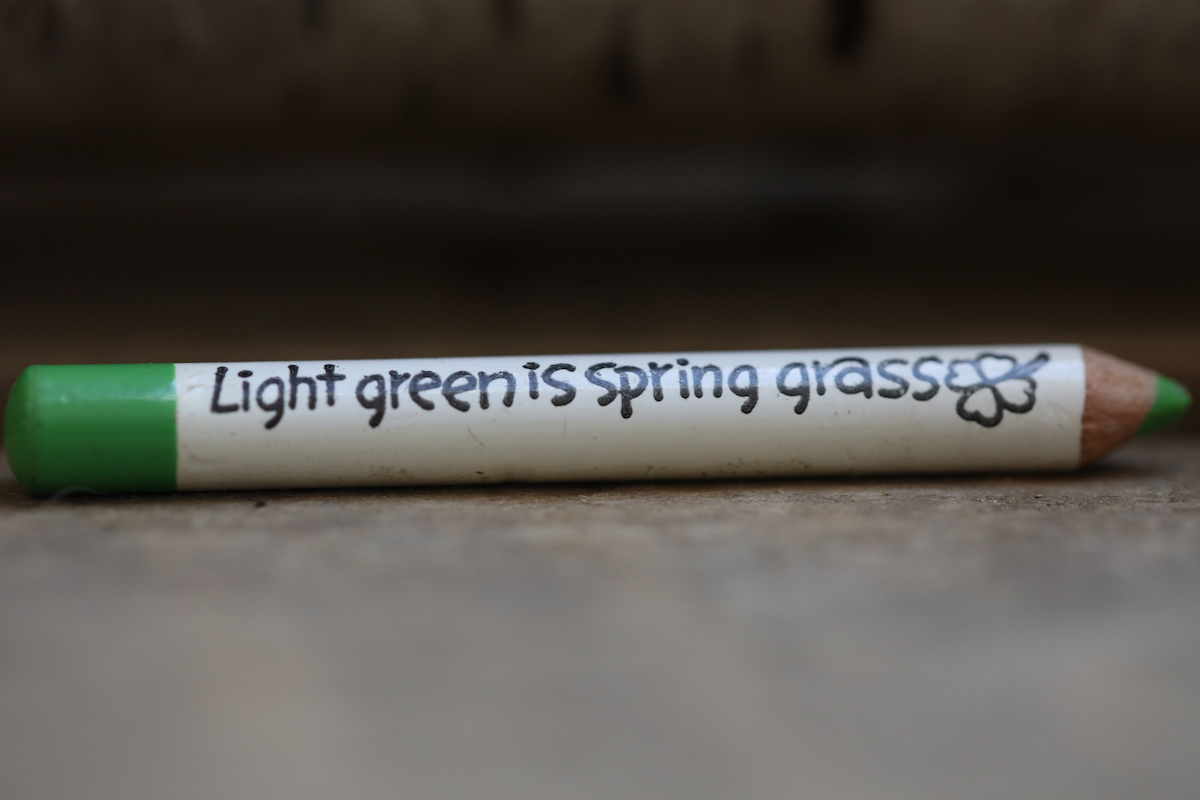 "Astronomically, the arrangement of the planes of the orbit of the Earth and its equator are such that the planes intersect at two times / the Equinoxes, when the length of the day and night are equal. Mid-way between these are the solstices, when the Sun is at its highest and lowest in the sky at mid-day. These times can be determined very accurately and, as they occur near the times when the seasons are changing, have been used to indicate the start of each season. For us in the UK the start of Spring is deemed to start at the Vernal Equinox (near 20 March)"  – RMG
In reality there are no hard and fast criteria to determine the start of each season; the onset of Spring could be the first sighting of nesting birds or the appearance of colonised daffodils blooming. As well-defined dates, the equinoxes and solstices are probably as good as any other criterion.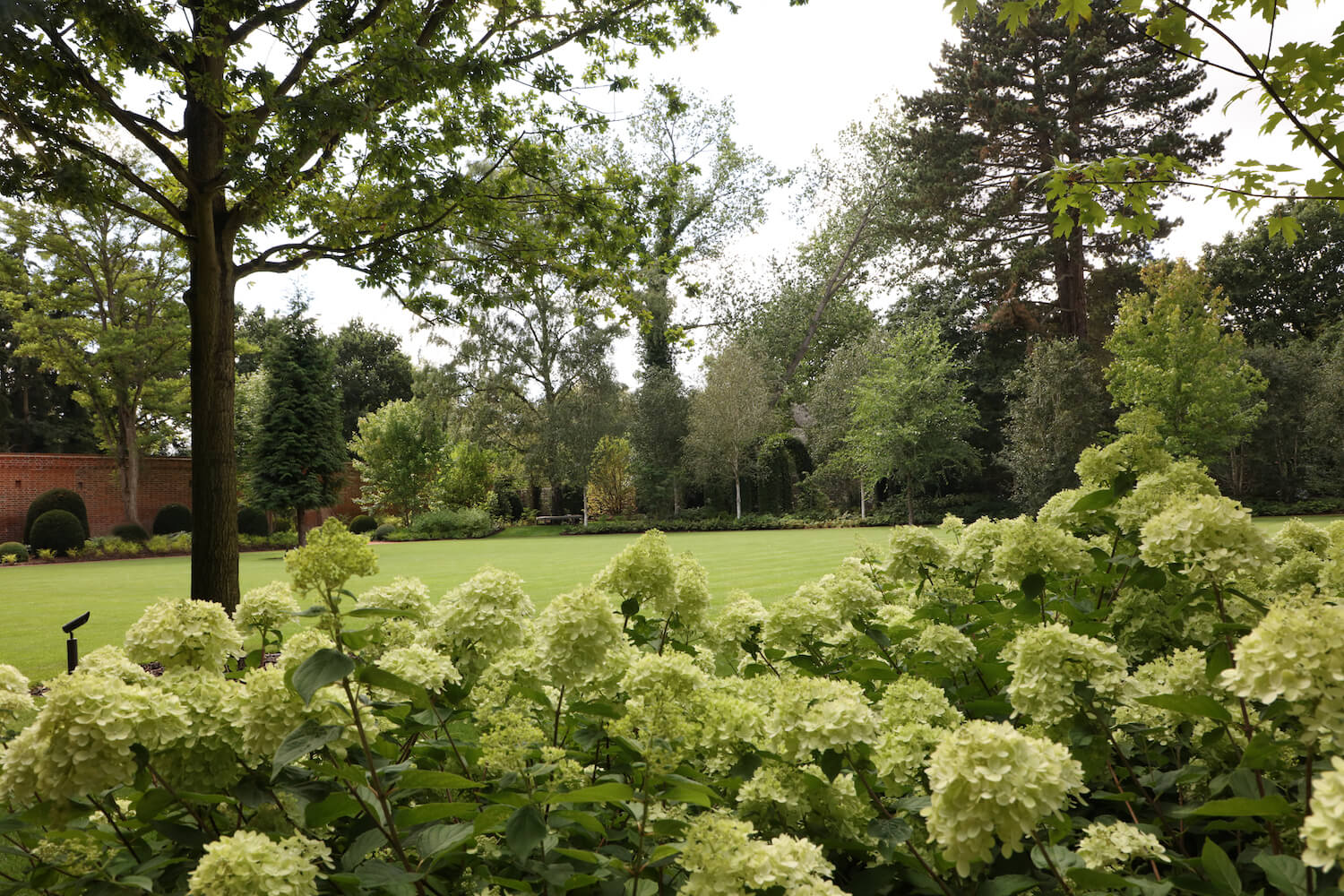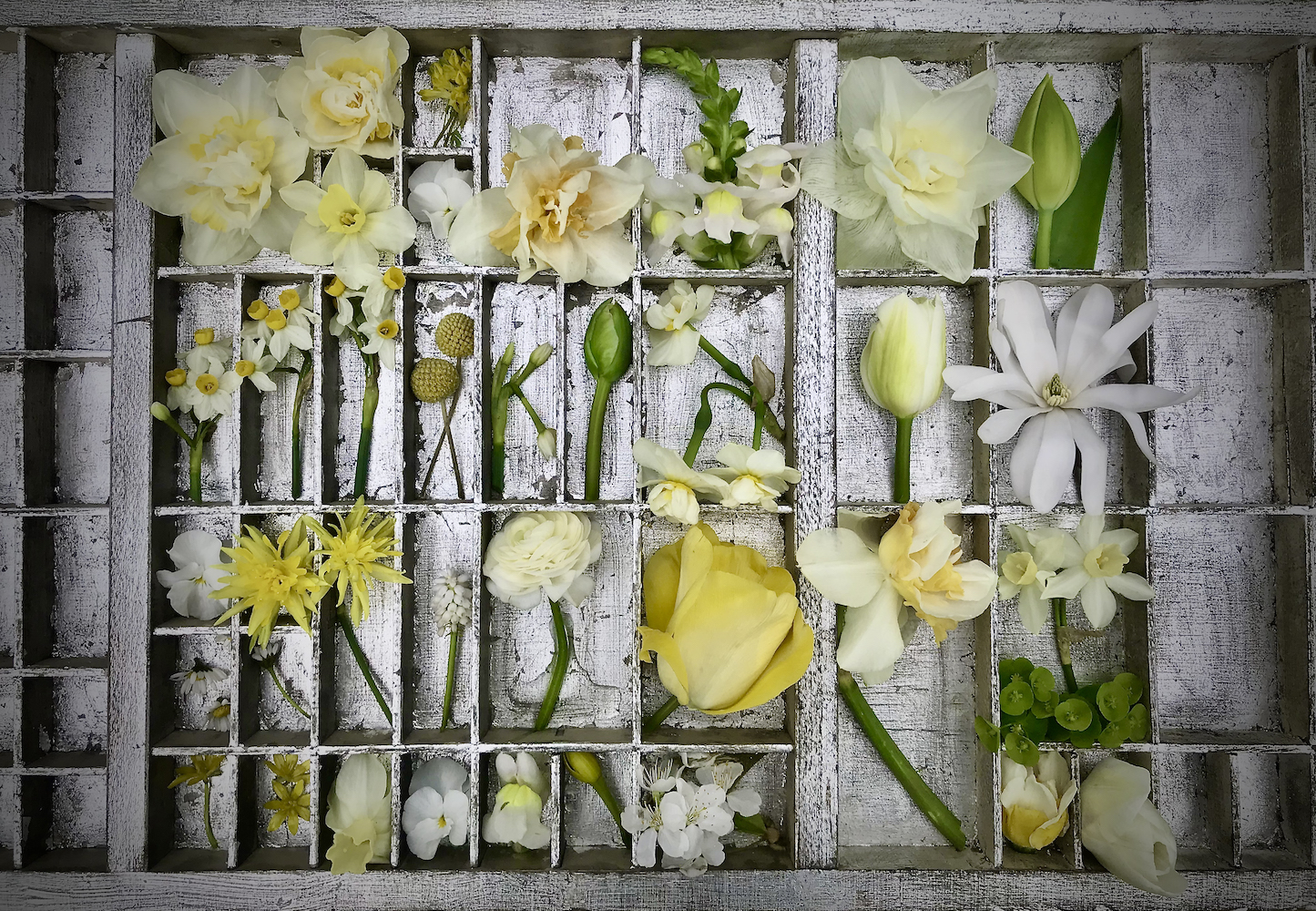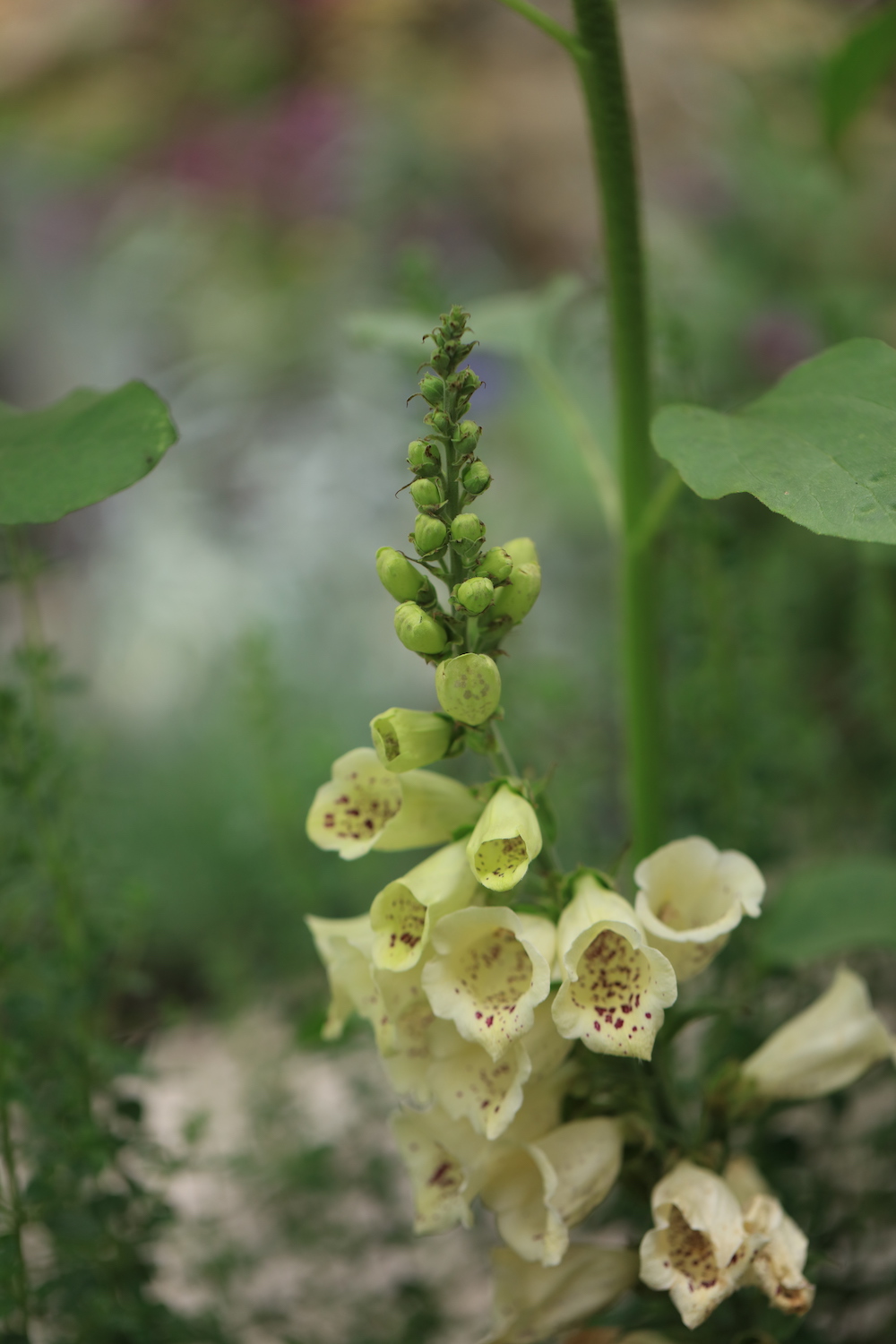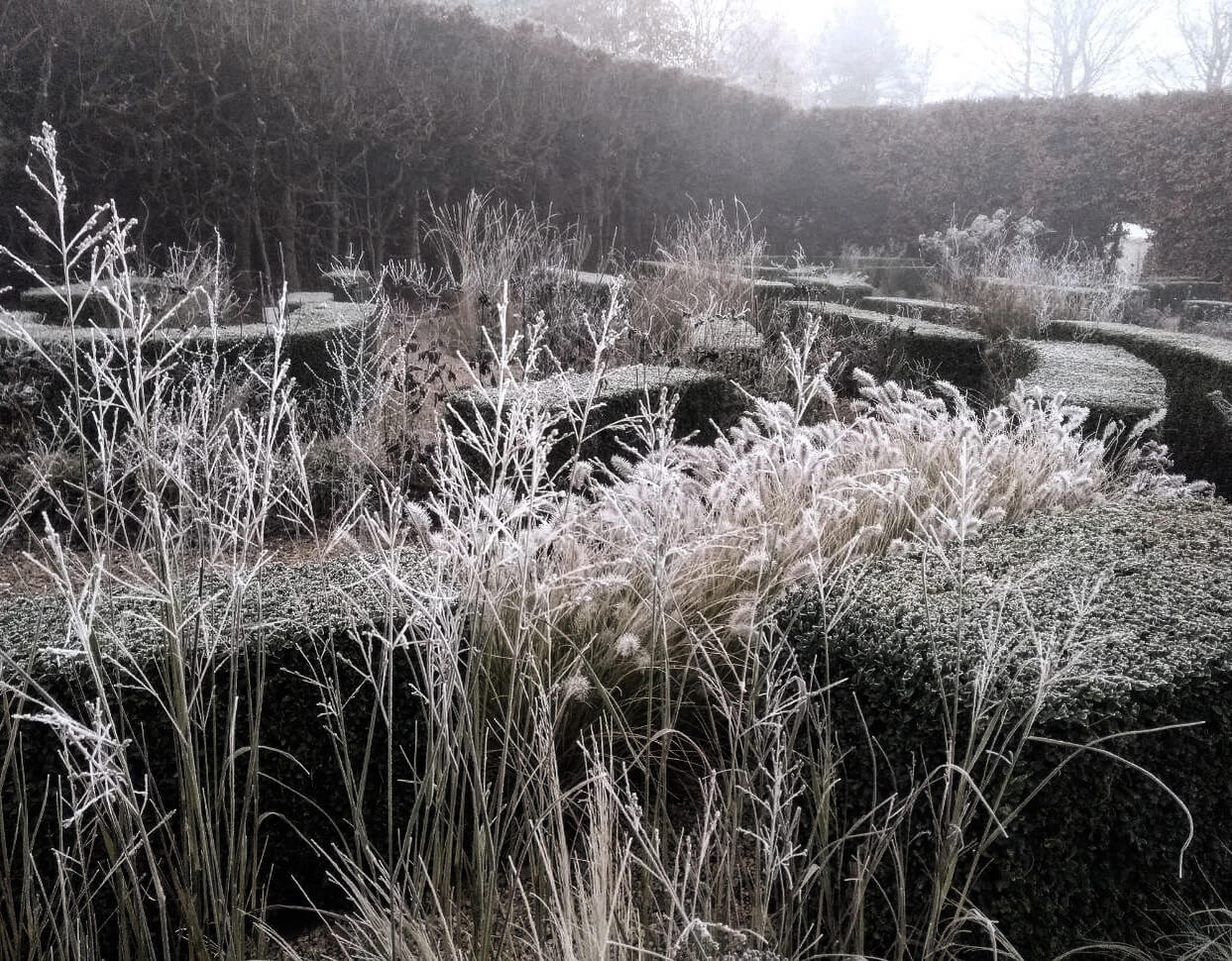 …but prepare for snow this coming weekend as forecast by the Met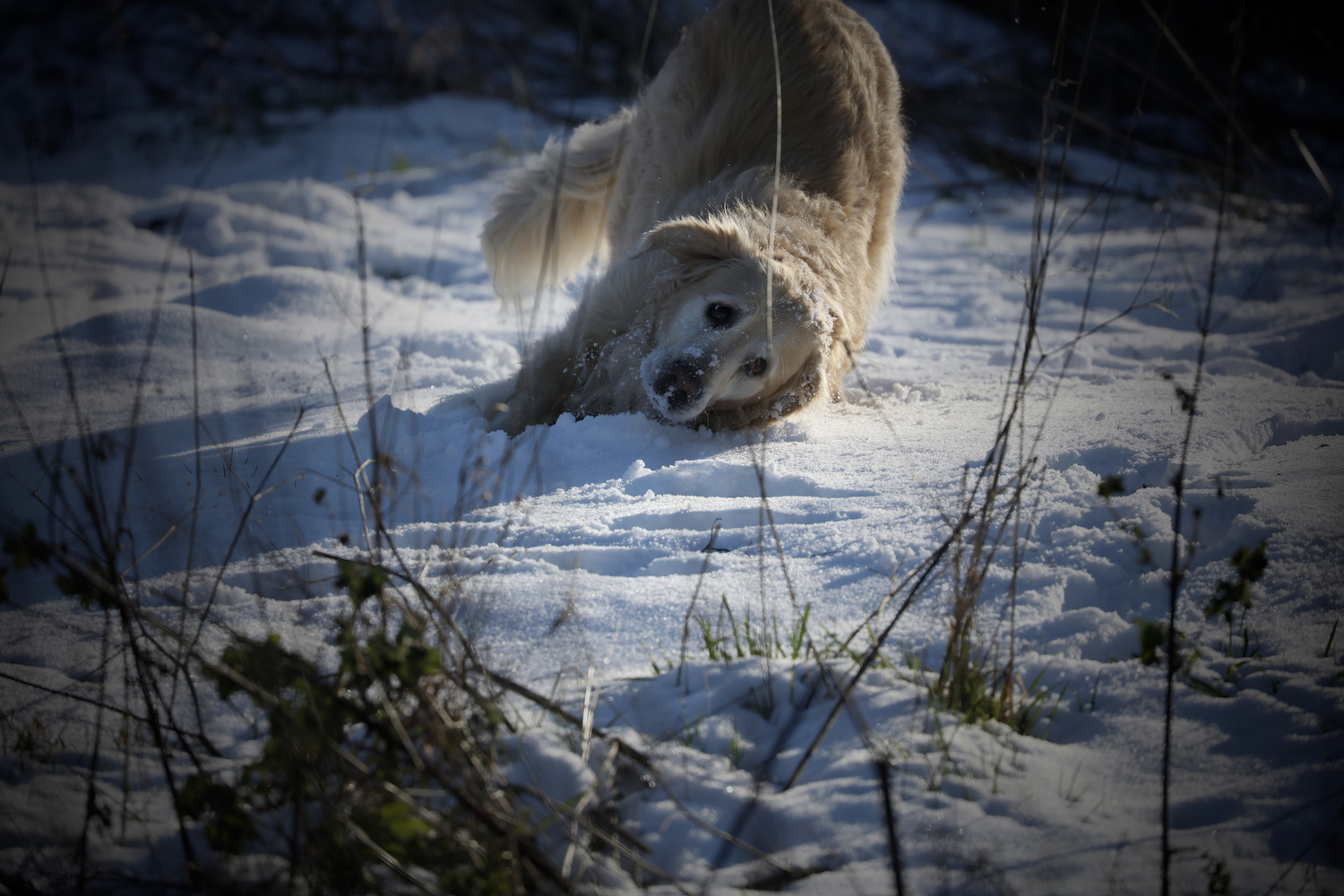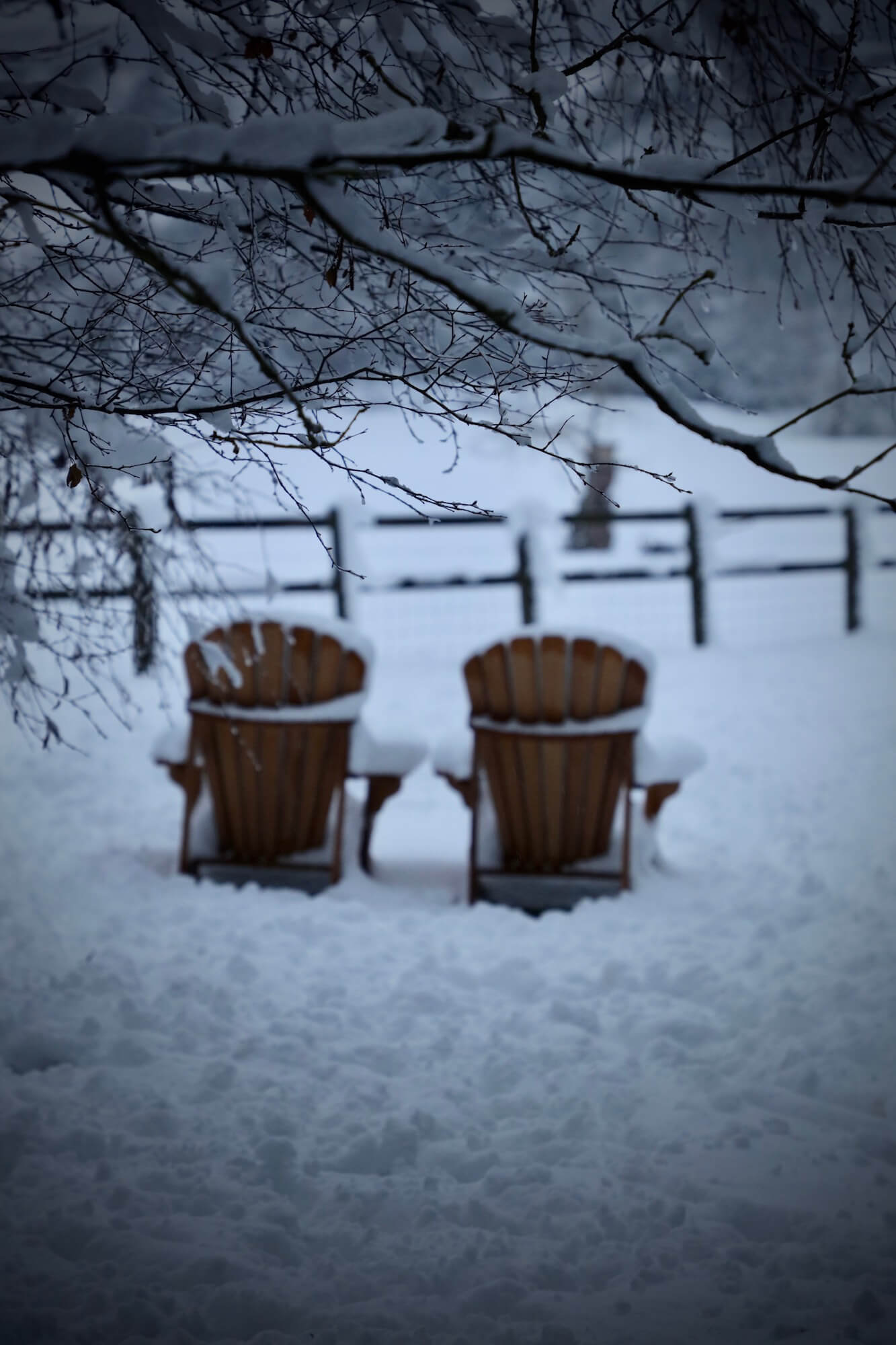 Until next time
You might also like :

#zestappeal imagery & ingredients ©HC