turn your screen 
or phone upside down
Welcome to our annual post which has evolved from an earnest Earth hour reach out back in 2018 into a full championing of Earth Day for 2022. Head over to EarthDay.org, the global organiser of Earth Day. Their theme for this year's celebration is "Invest in Our Planet."
Earth Day 2022 is focused on accelerating solutions to combat our greatest threat, climate change, and to activate everyone – governments, citizens, and businesses – to do their part.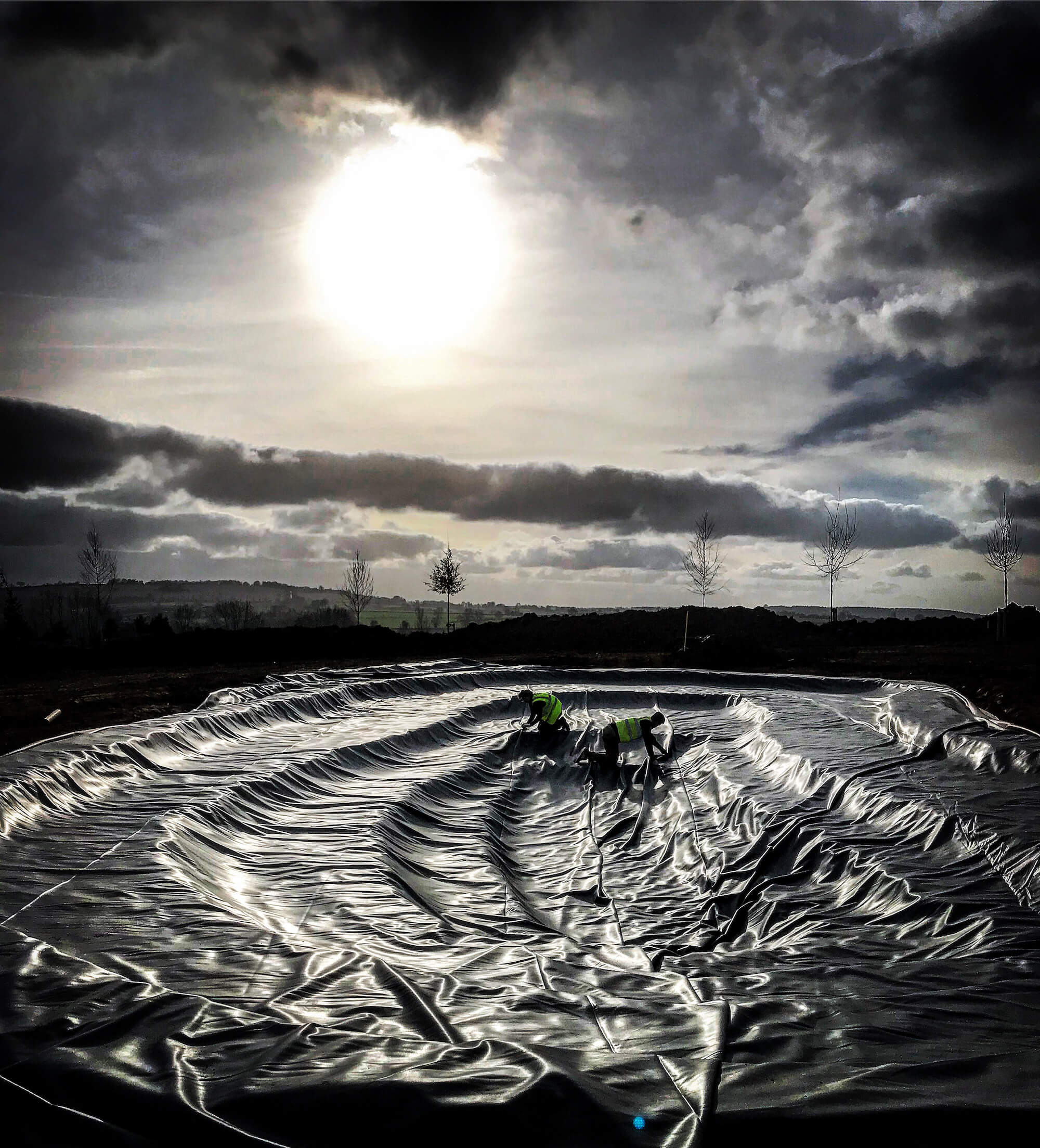 Back in 2018 Earth Hour was part of the WWF's movement in taking steps to protect the planet by encouraging people everywhere to do something as a symbol of care for the future of our planet. Many people and communities opted into being a part of "lights out" for 1 hour and this was also supported by some of the most popular landmarks across the globe such as the Eiffel Tower, Edinburgh Castle, Buckingham Palace and the Sydney Opera House switching off their lights.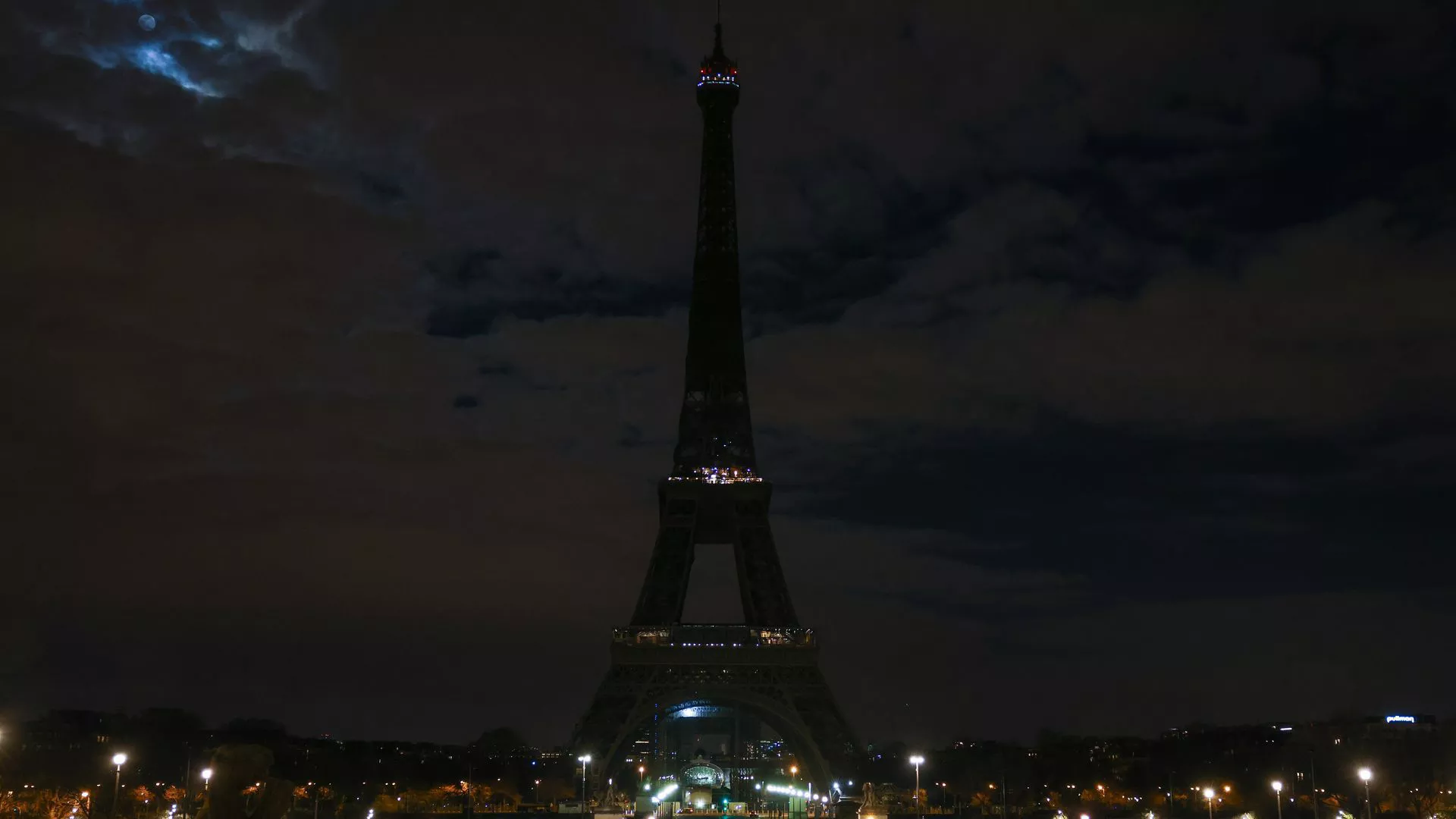 That year approximately 9 million people took part in the UK alone.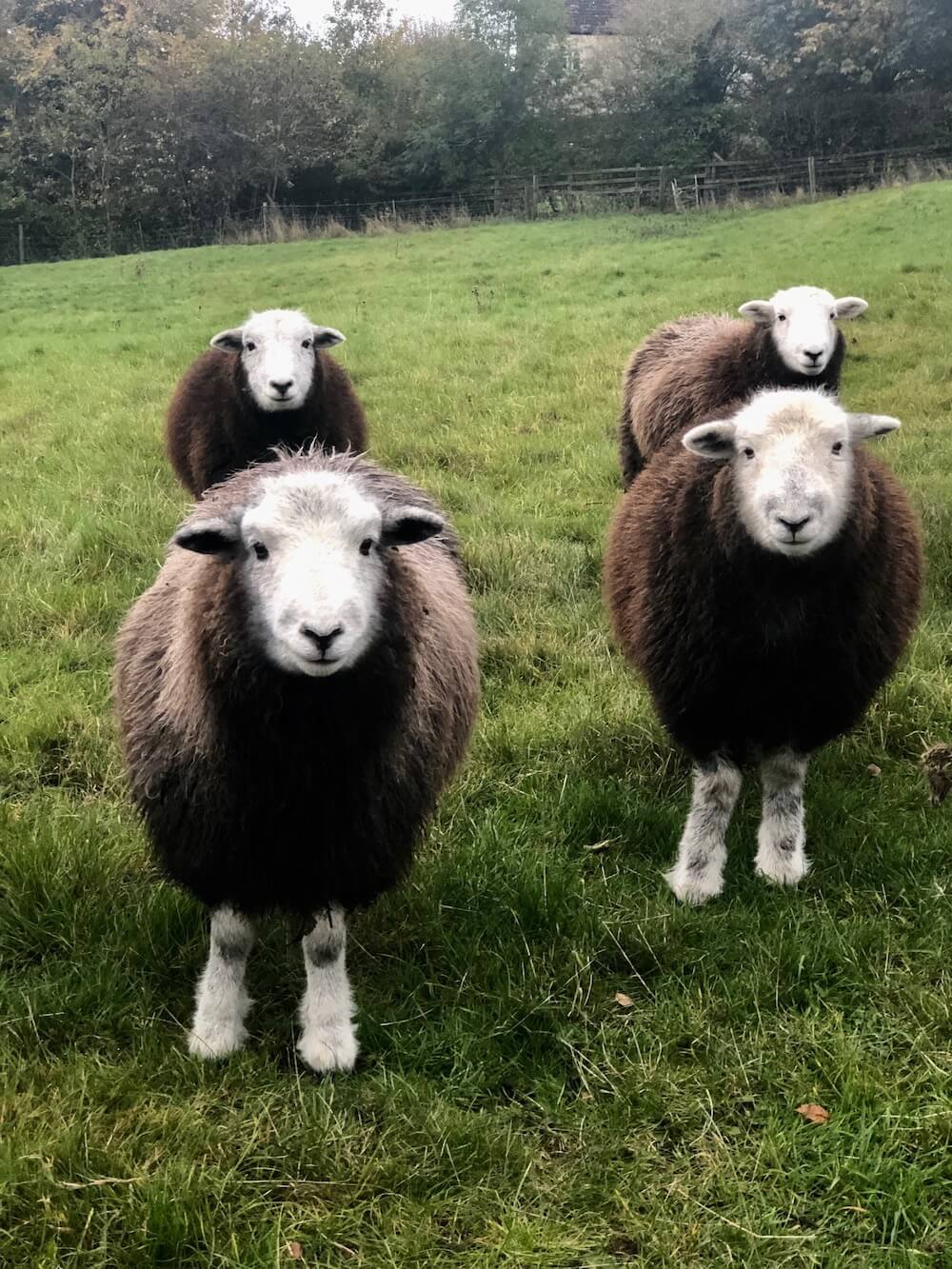 In celebration of our beloved planet, NASA and the official Earth Day network are hosting various events this coming Earth Day, April 22, 2022. We encourage you to join this online or in-person event. These events are intended to promote the beauty of planet Earth and how we as residents can protect it, animals, other life and ourselves.
Events on Thursday, April 21
NASA's Earth Day activities begin today (all times EDT):
Thursday, April 21, 2022

2:00 p.m. – Join NASA via Twitter Spaces at @NASAEarth to learn about the latest in NASA's climate research.
Also, get a head start on the festivities by posting to social media with the hashtag #NASAEarthling. Posts can include an image of yourself, your pets, your favourite place, a piece of artwork or plain text. The goal is to share anything that showcases your love for your planet. NASA hopes the images will show the stunning breadth and variety of life that persists, survives and thrives right here on Earth.
For more, check out Earth Day with NASA.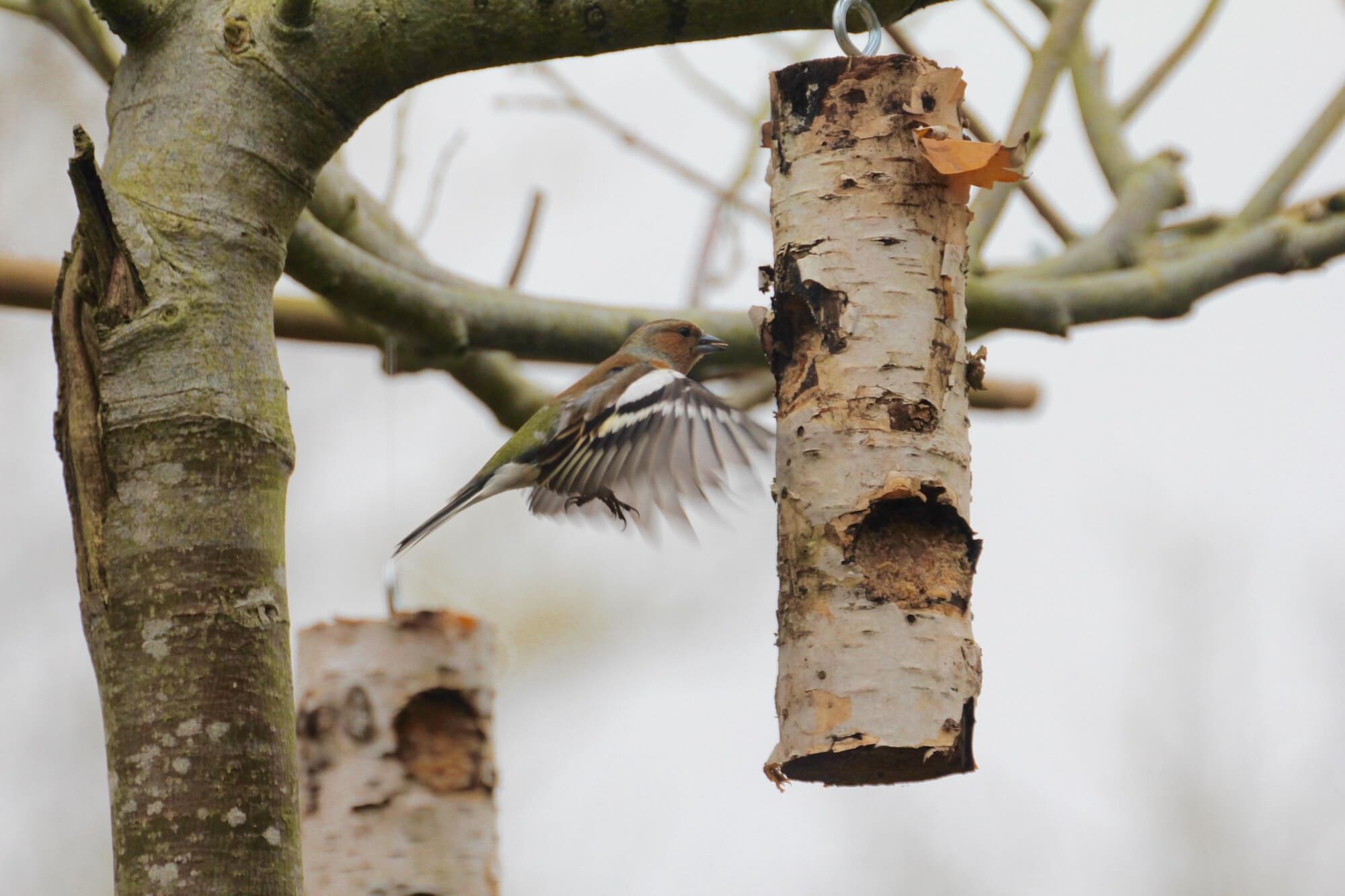 This year we will be participating by posting – most probably from our large collective of pets as a team! Plus we will still all be opting out for an hour of lights out. That's a lovely hygge thing to do of an evening. Turning down the noise, having time for respite and focusing on what you have, albeit just for an hour is a great way to realign.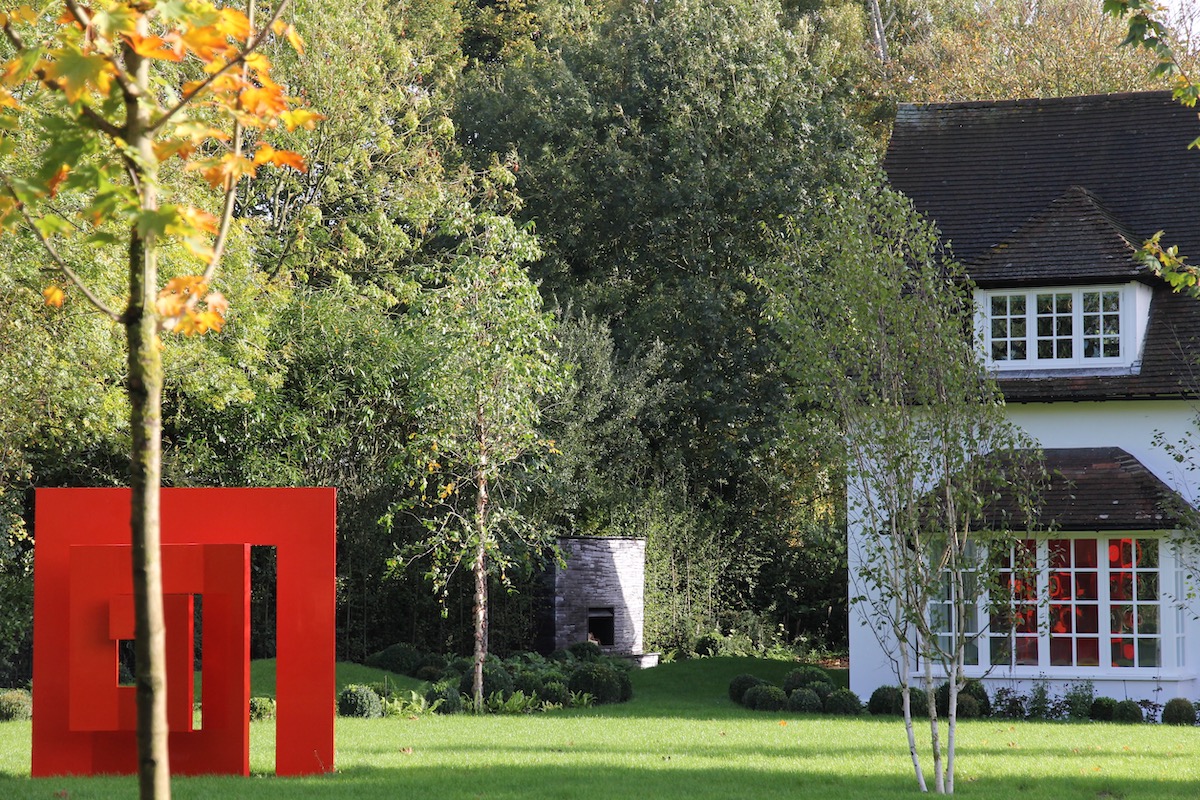 Until next time
turn your screen or phone 
upside down one more time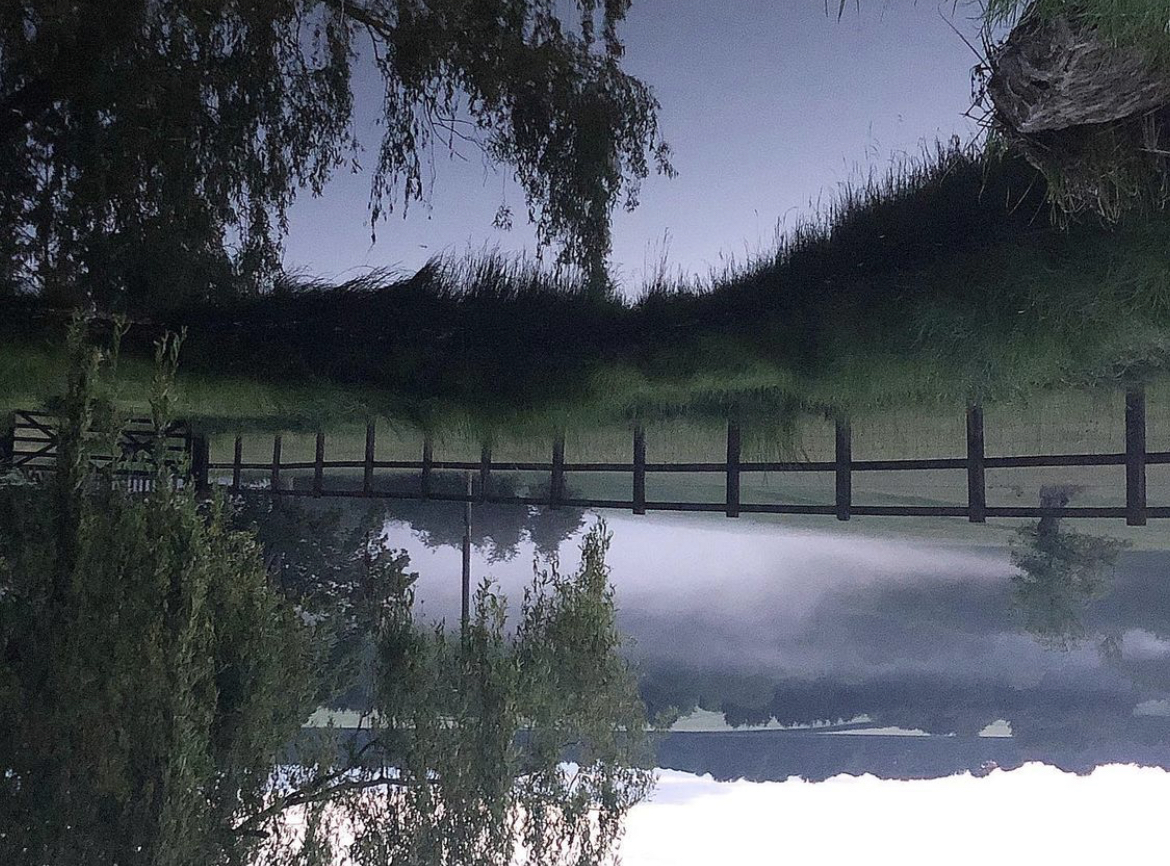 You might also like