Earth Hour is approaching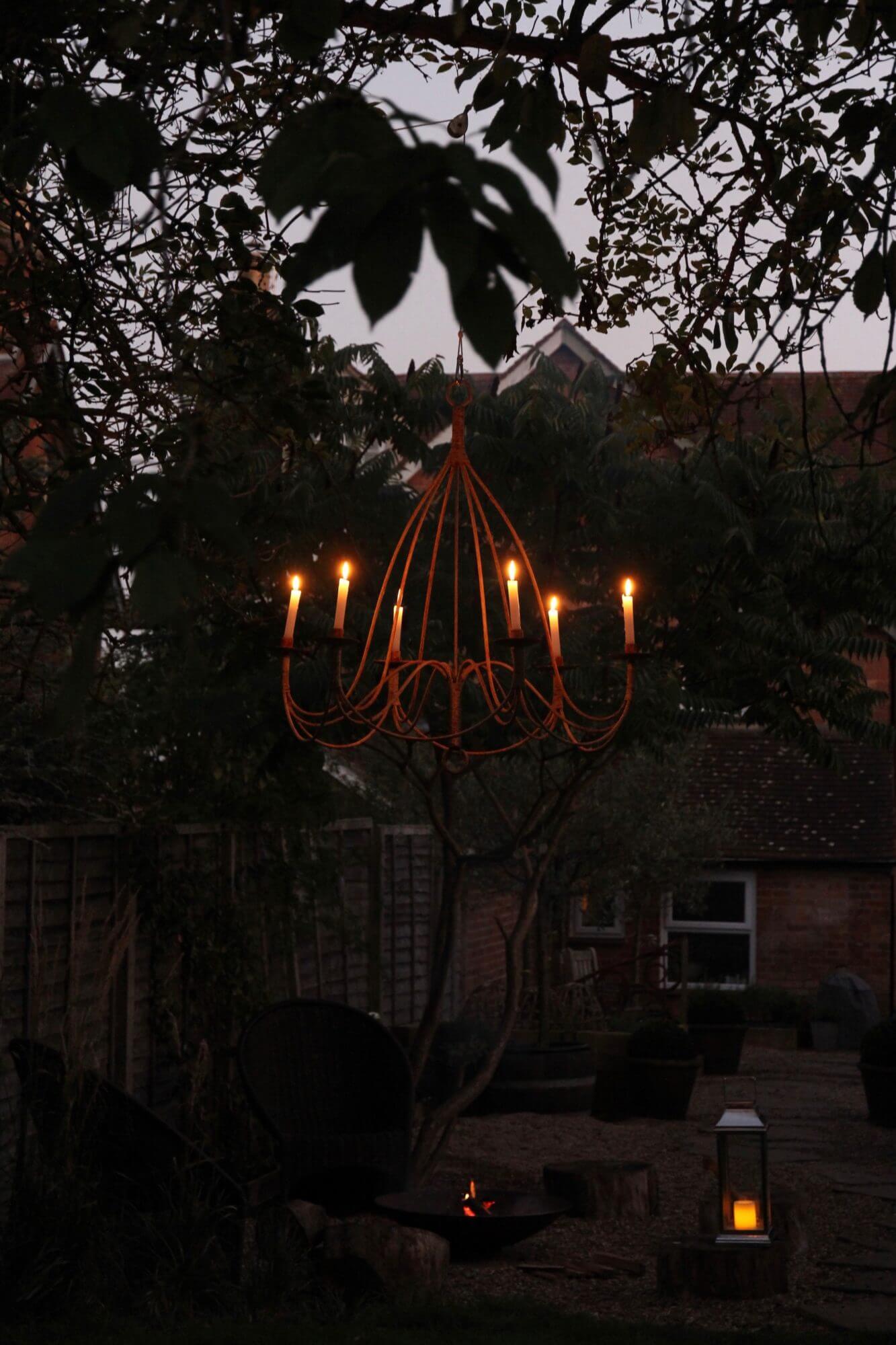 For anyone unfamiliar, Earth Hour is part of the WWF's movement in taking steps to protect the planet by encouraging people everywhere to do something as a symbol of care for the future of our planet. Last year approximately 9 million people took part in the UK alone.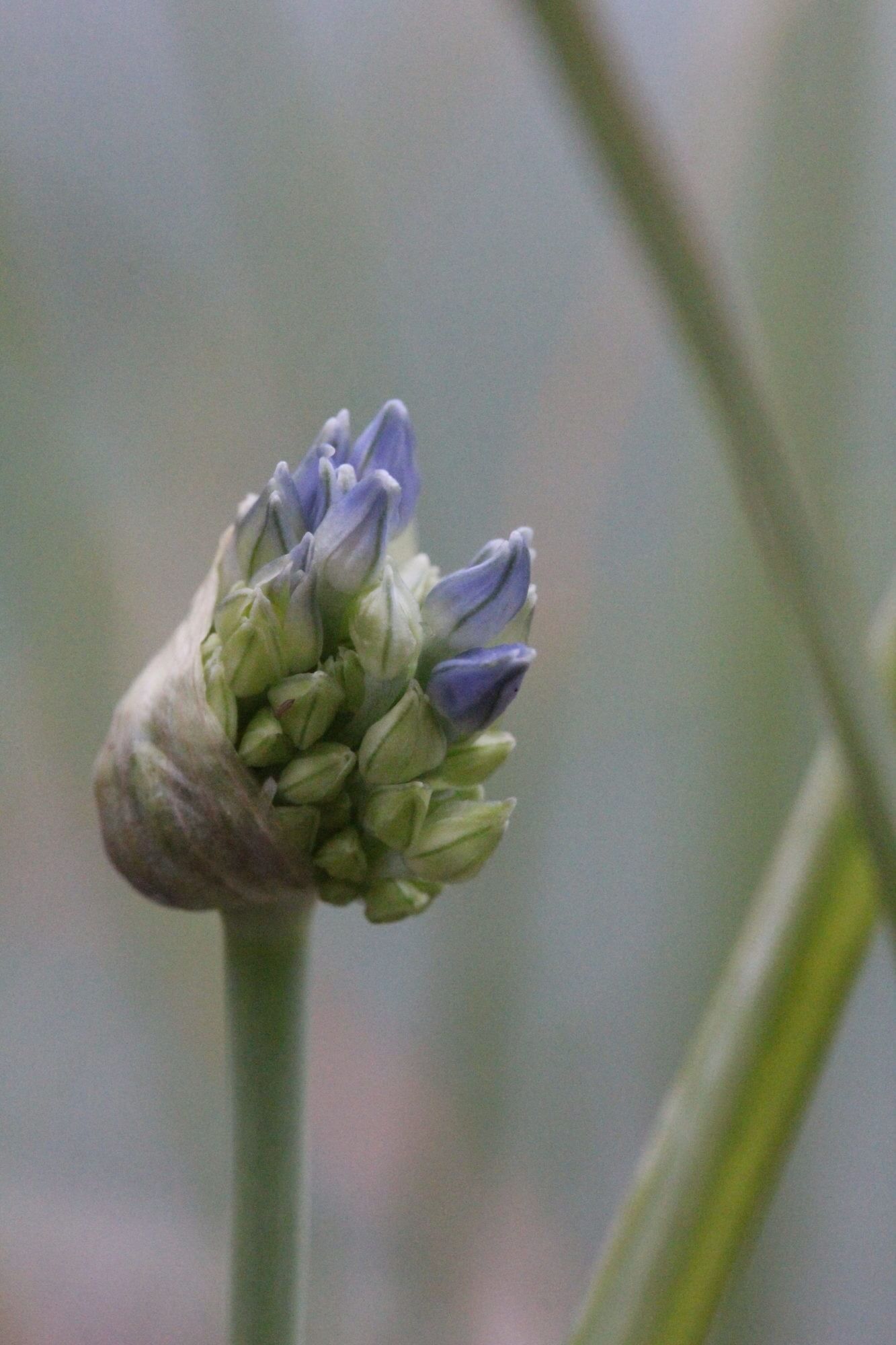 Many people and communities opt into being a part of "lights out" for 1 hour and this is also supported by some of the most popular landmarks across the globe such as the Eiffel Tower, Edinburgh Castle, Buckingham Palace and the Sydney Opera House switching off their lights.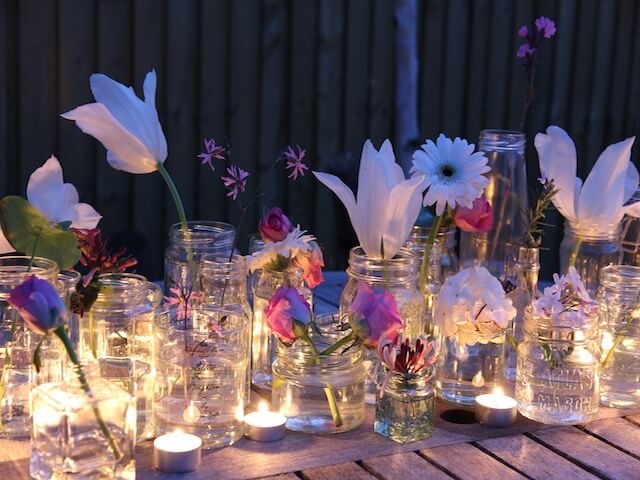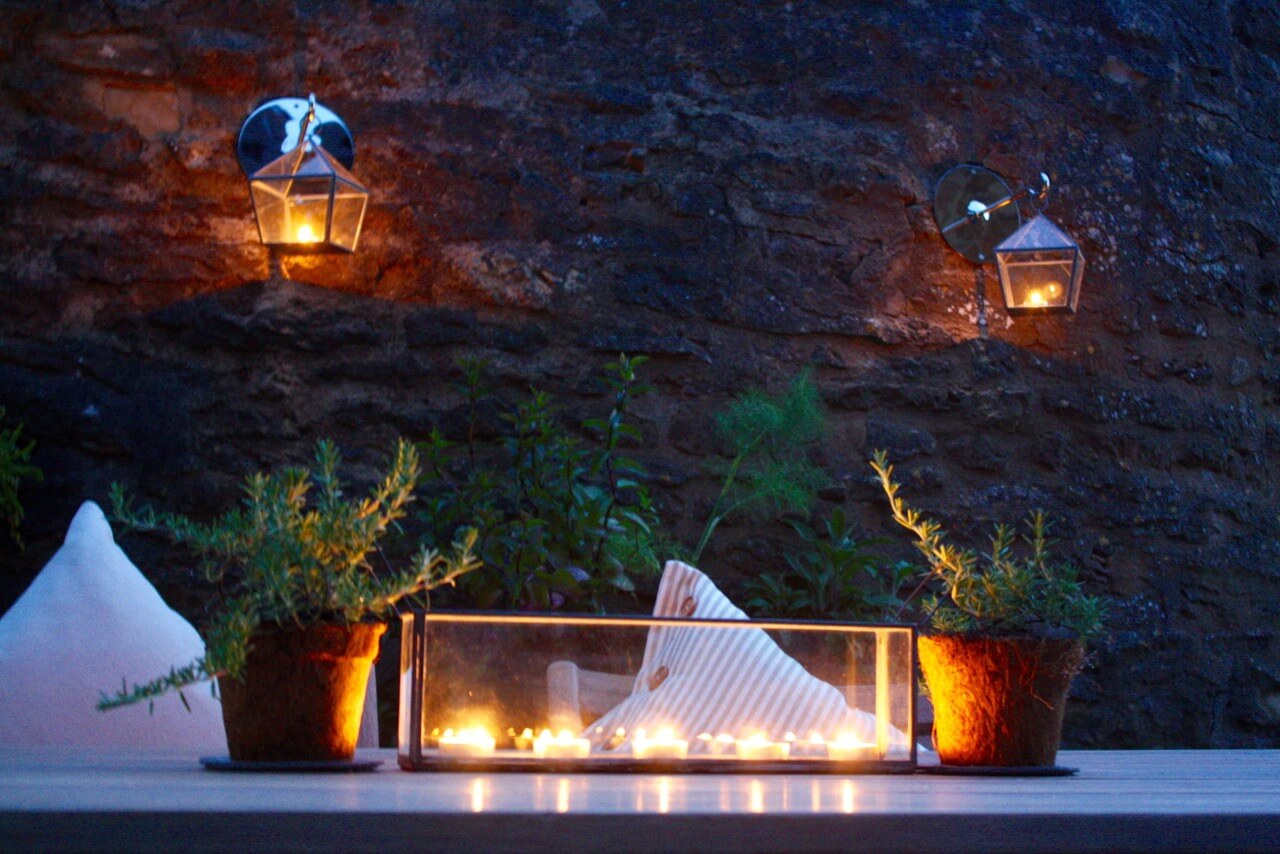 This year, Earth Hour will take place at 8:30pm tomorrow, Saturday 24th March 2018.
Taking part in Earth Hour is a fantastic way to show your solidarity in the changes that WWF and others like them are trying to make. But it need not stop when you turn the lights back on.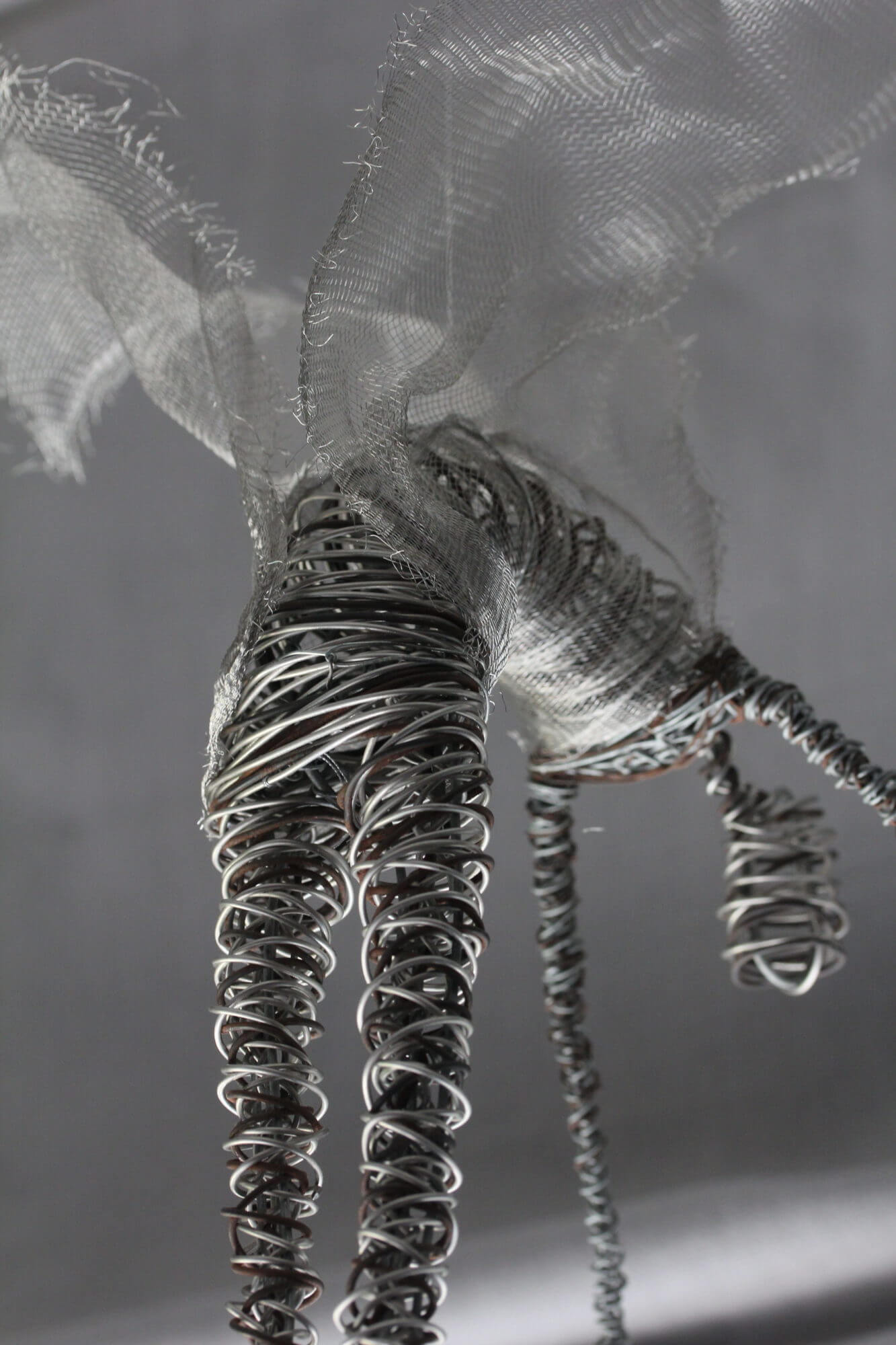 Earth hour is also about promoting the many different ways that people can show their commitment to working towards solutions to environmental changes. The environment is facing vast threats and the damage recorded over the last 25-30 years includes 80% of freshwater species in decline, 50% of populations of land species the same and 40% of forests disappearing.
Organisations such as WWF work tirelessly at restoring habitats, reducing waste and raising awareness to help people everywhere to try to make choices that create a sustainable lifestyle that positively impacts the health of the individual and the planet.
WWF encourage people to Make A Promise so to make a long-term change in their lifestyle, like using a reusable cup for your morning coffee, refilling your daily water bottle, refusing to use plastic cutlery.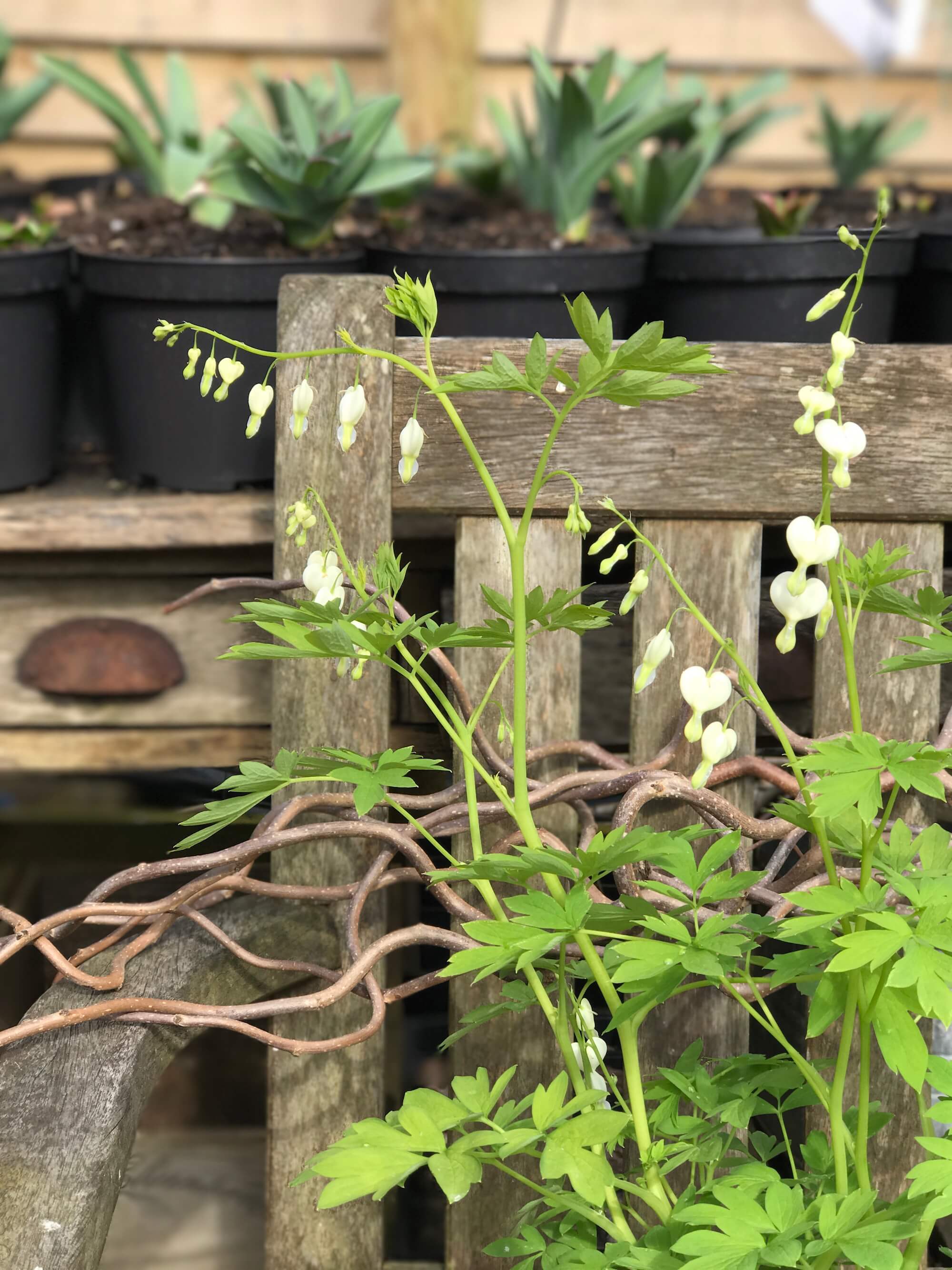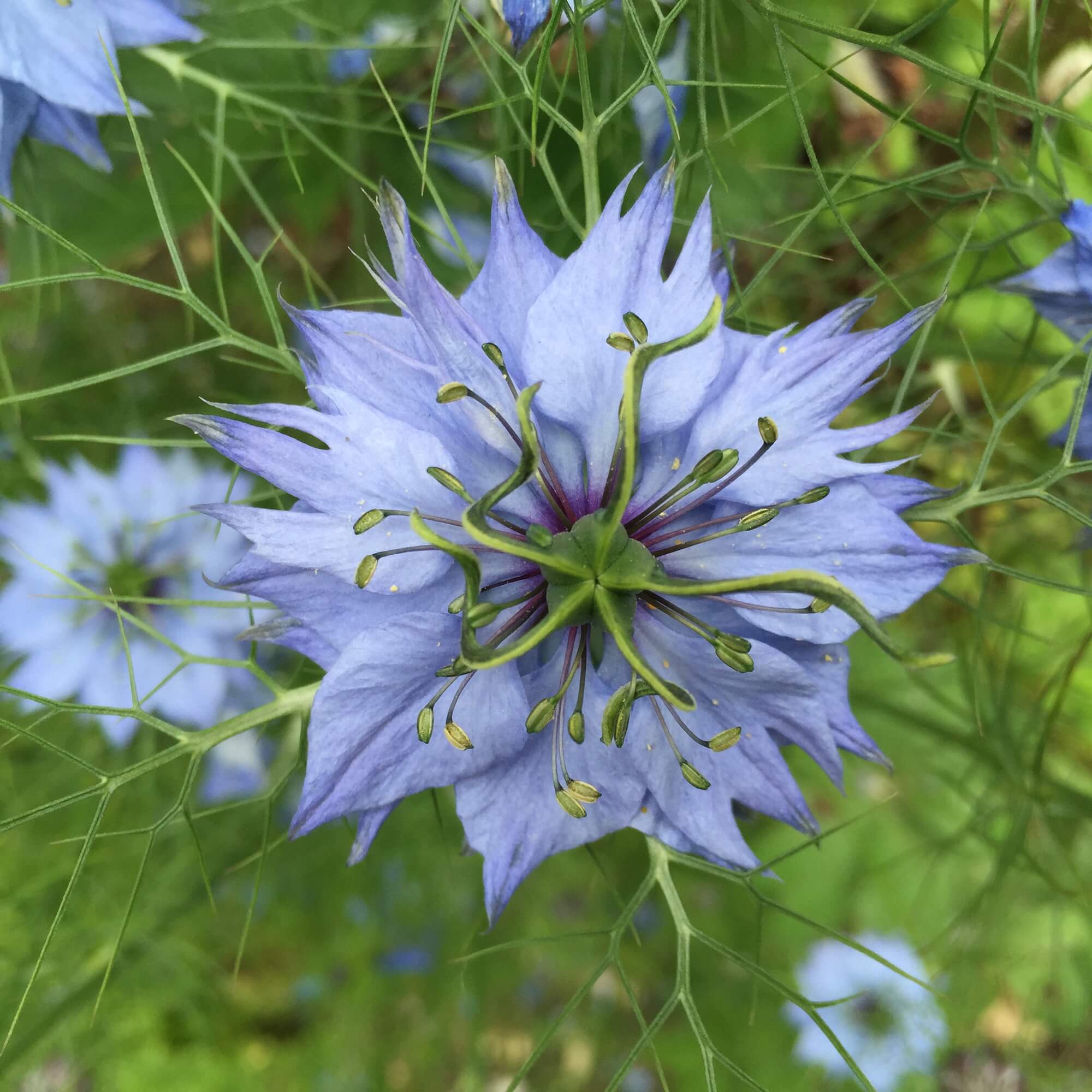 The nature of what we do as a company obviously means that HC already have a pretty good green footprint but to get further involved, some of the team are making an effort to be more flexitarian and eat less meat. Some of us are already long serving vegetarians, and all of us are opting for Vegan menus at least three days a week. The immense amounts of land, water and feed needed to sustain the demand for livestock is destroying habitats and endangering other species. Reducing meat consumption and increasing the intake of plant-based foods, reduces the carbon and water footprint and aids the effort to protect wildlife.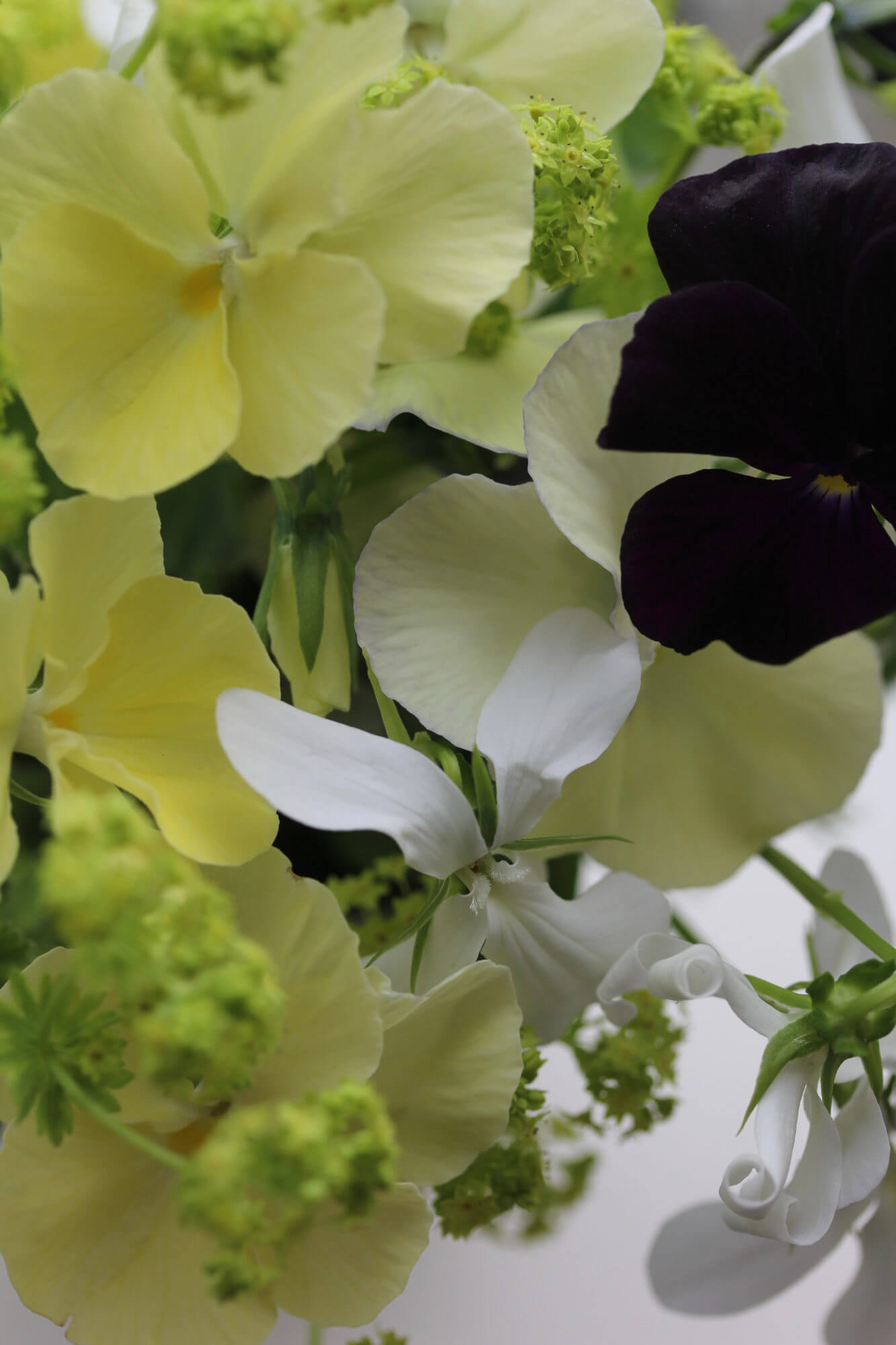 On that note we are launching a whole new season that explores ways to be more flexitarian, to increase your repertoire of edible greens, including flowers and promoting home produce on all scales. The idea is that these resources should be within all of our reach and we will be sharing just how easy it is to achieve this. With this we have kids in mind at the forefront as the future of generations to come. Many of our projects and clients of late embrace this ethos so we are looking forward to sharing the results of these exciting briefs here on the blog. Subscribe to keep updated with the latest and we hope you enjoy an hour of lights out tomorrow. Or more. Sometimes it's just good to get back to basics. Enjoy.