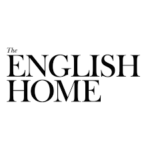 Find our signature style home front, Judges House featured in the November issue of The English Home magazine. Pick up from retailers & stores or order direct in the UK or internationally from The English Home
We were delighted to be contacted by The English Home magazine to feature in their November issue this year. The article champions the great British front of house which felt like a perfect fit for HC. Judges House in the heart of Kingham was the main pick for the feature. The home front hosts a classical and evergreen signature style whilst sustaining a cohesion of architecture, functionality and provenance of location. Since its completion the property has enjoyed over a decade of providing a backdrop for countless magazine photoshoots, wedding portraits and international visitors capturing photos of their visit to the A list village.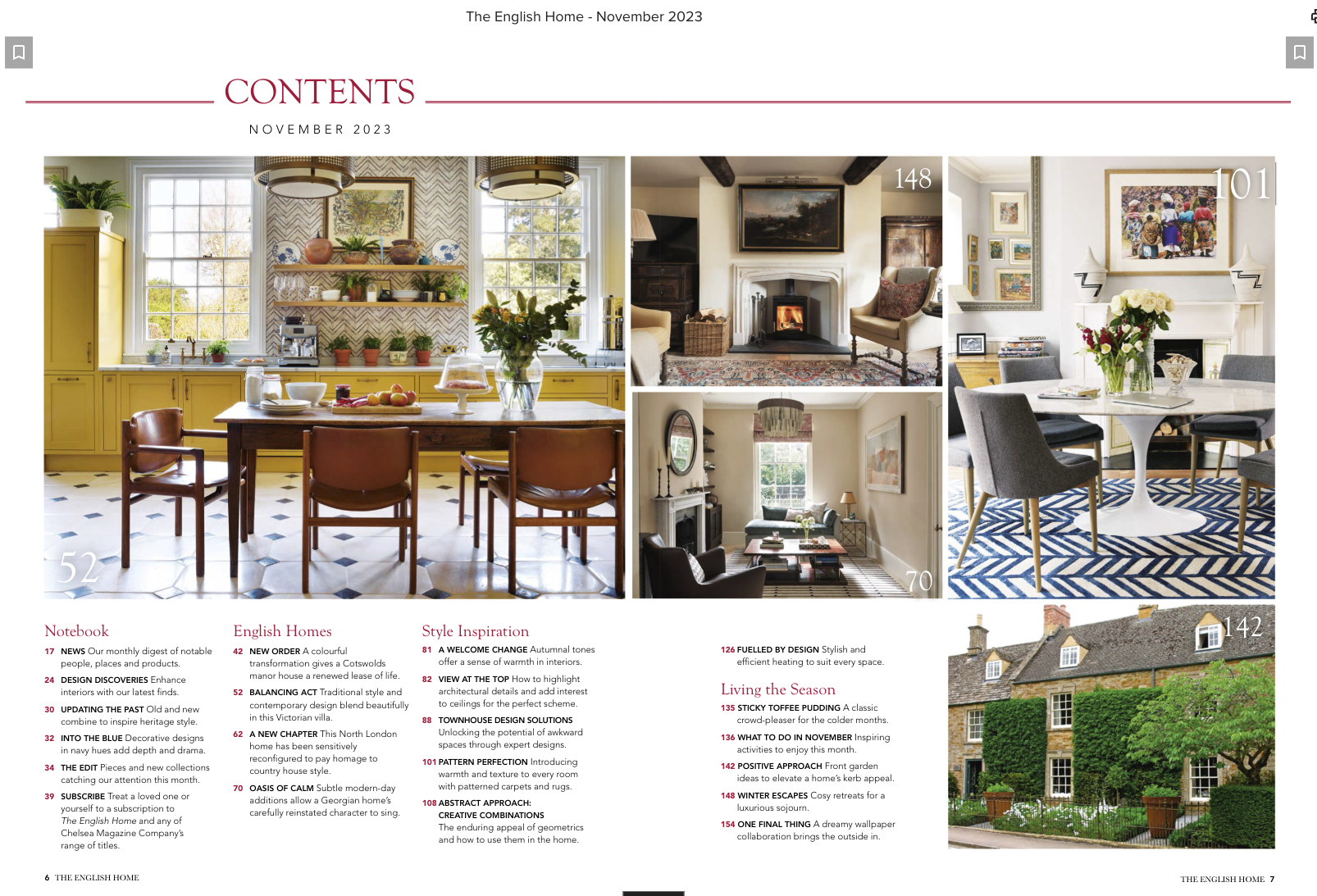 landmark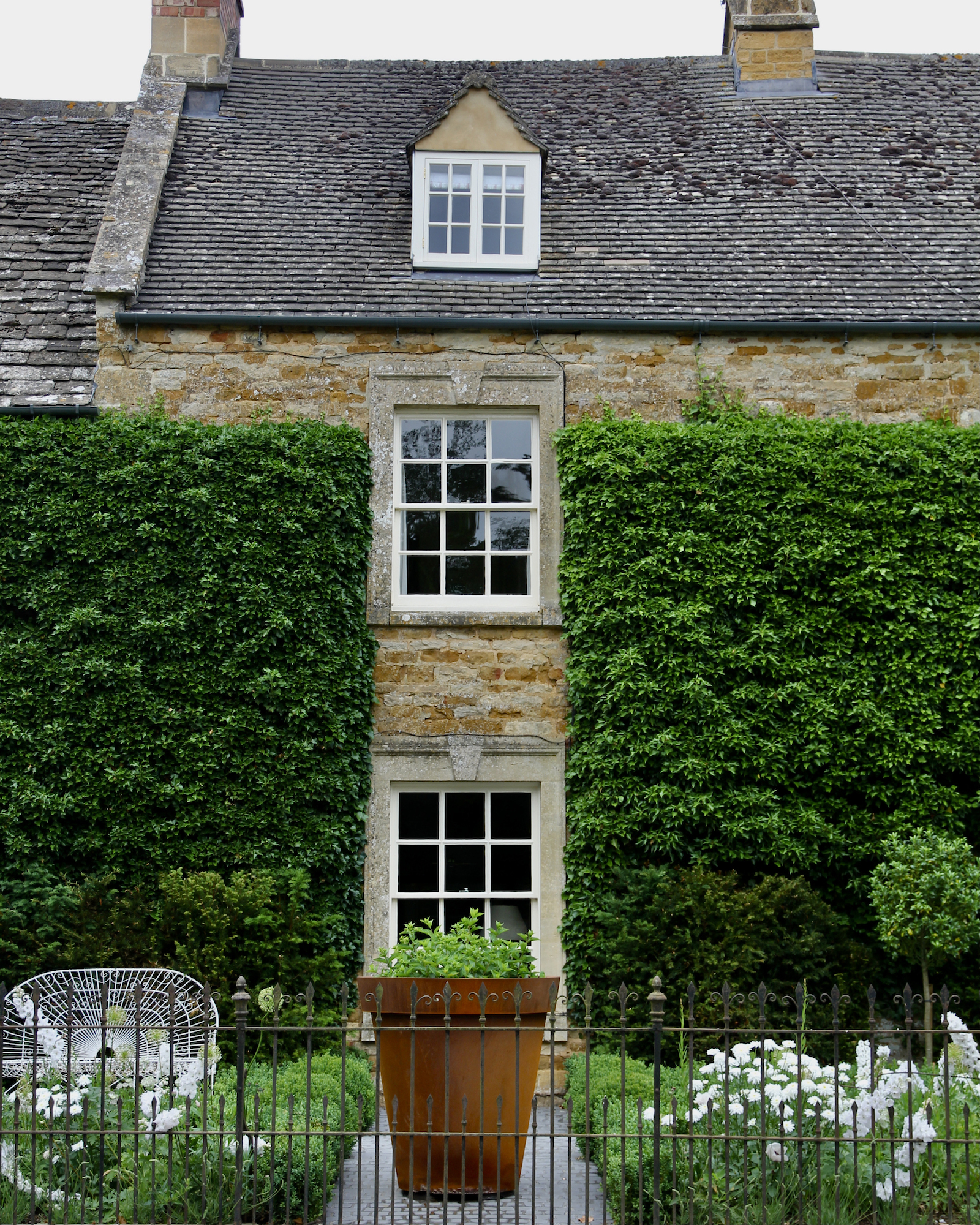 Wishing you and yours a very happy weekend!
Speak soon
you might also like from our Kingham collection of projects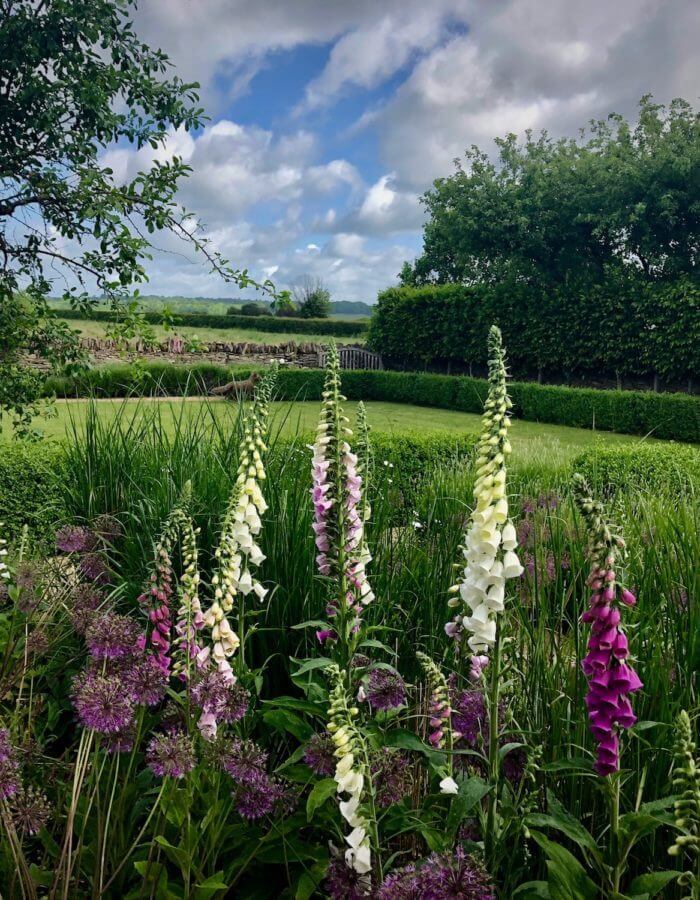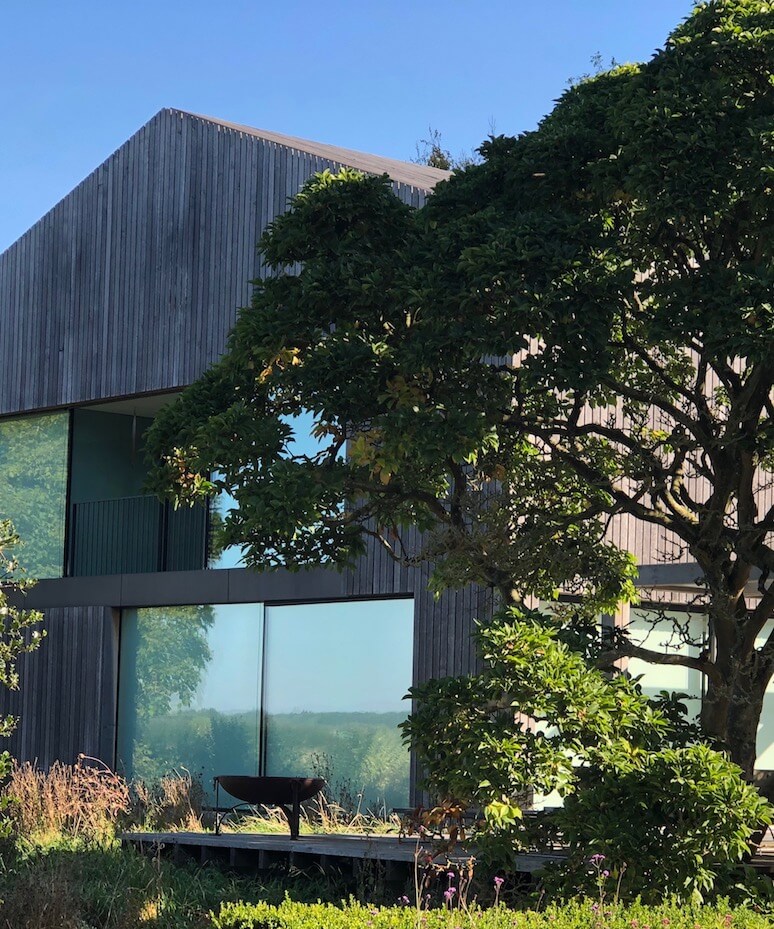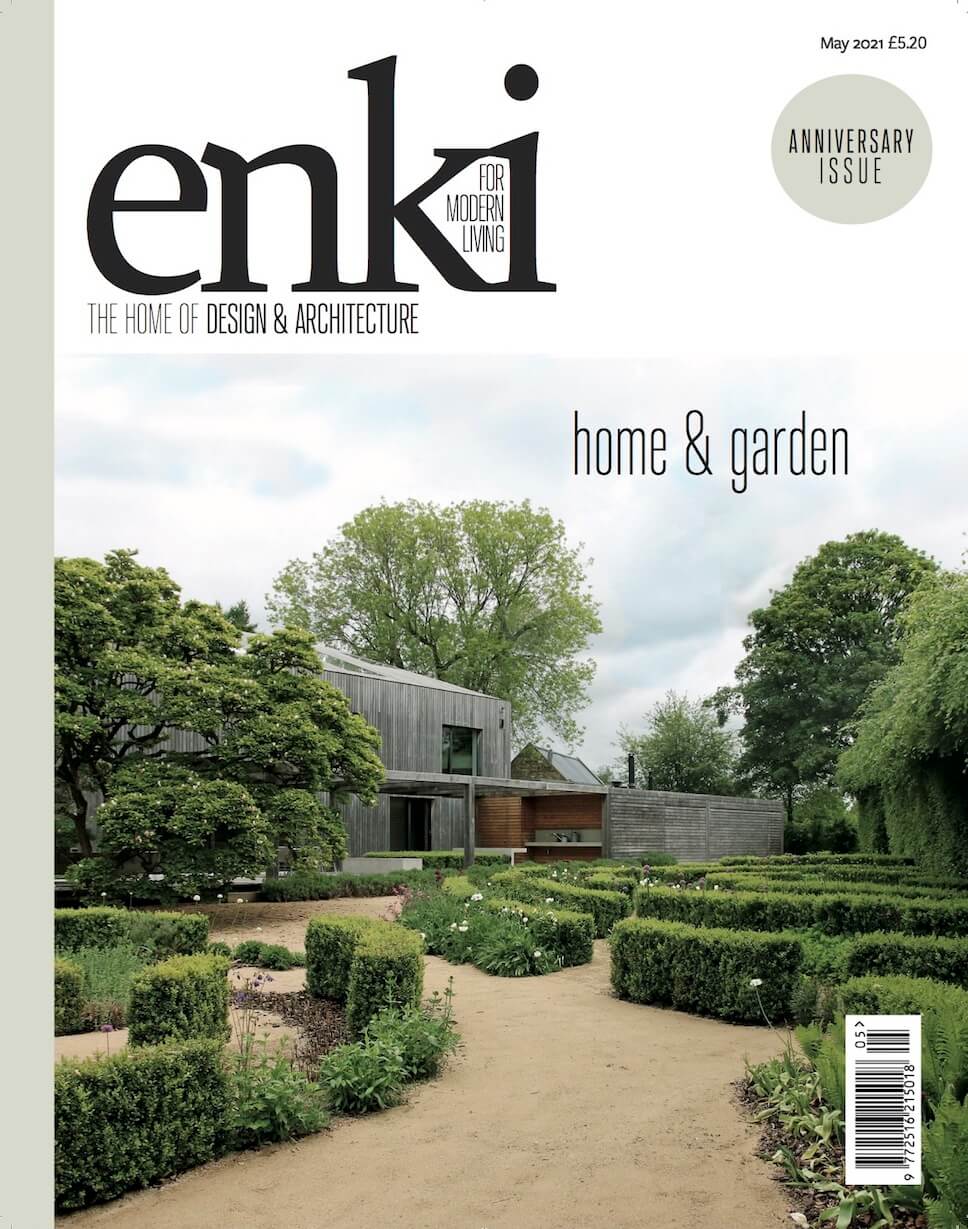 As featured in Enki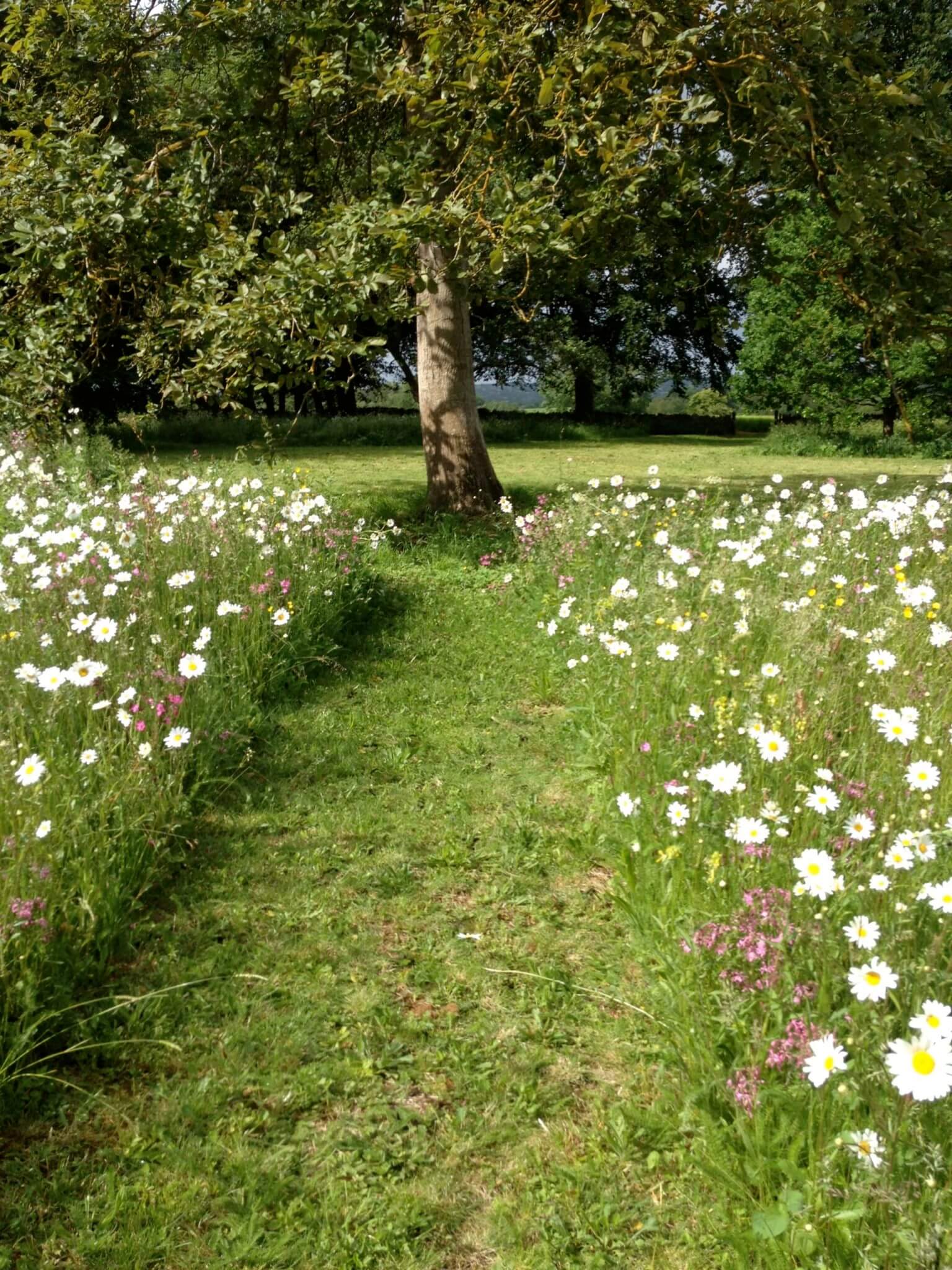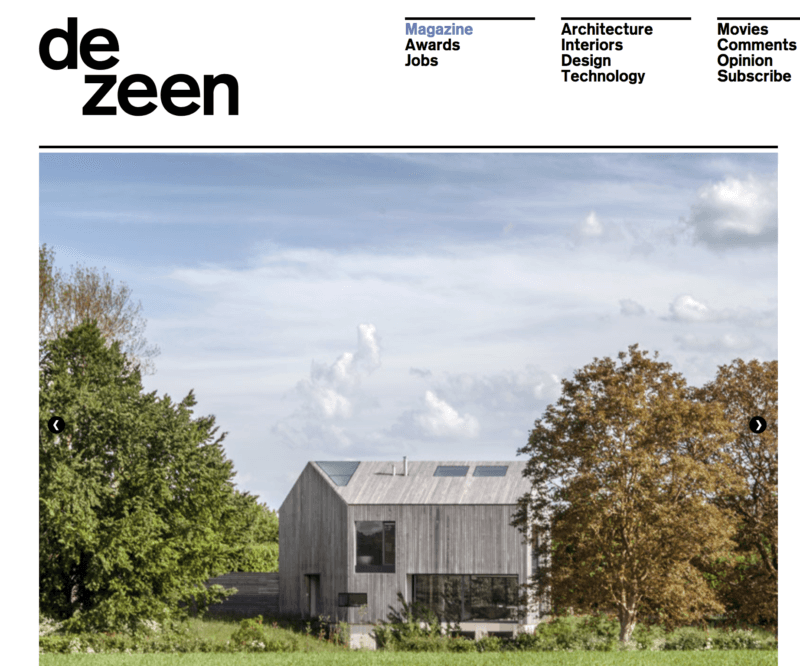 and Dezeen