"Hygge was never meant to be translated. It was meant to be felt"
- ToveMaren Stakkestad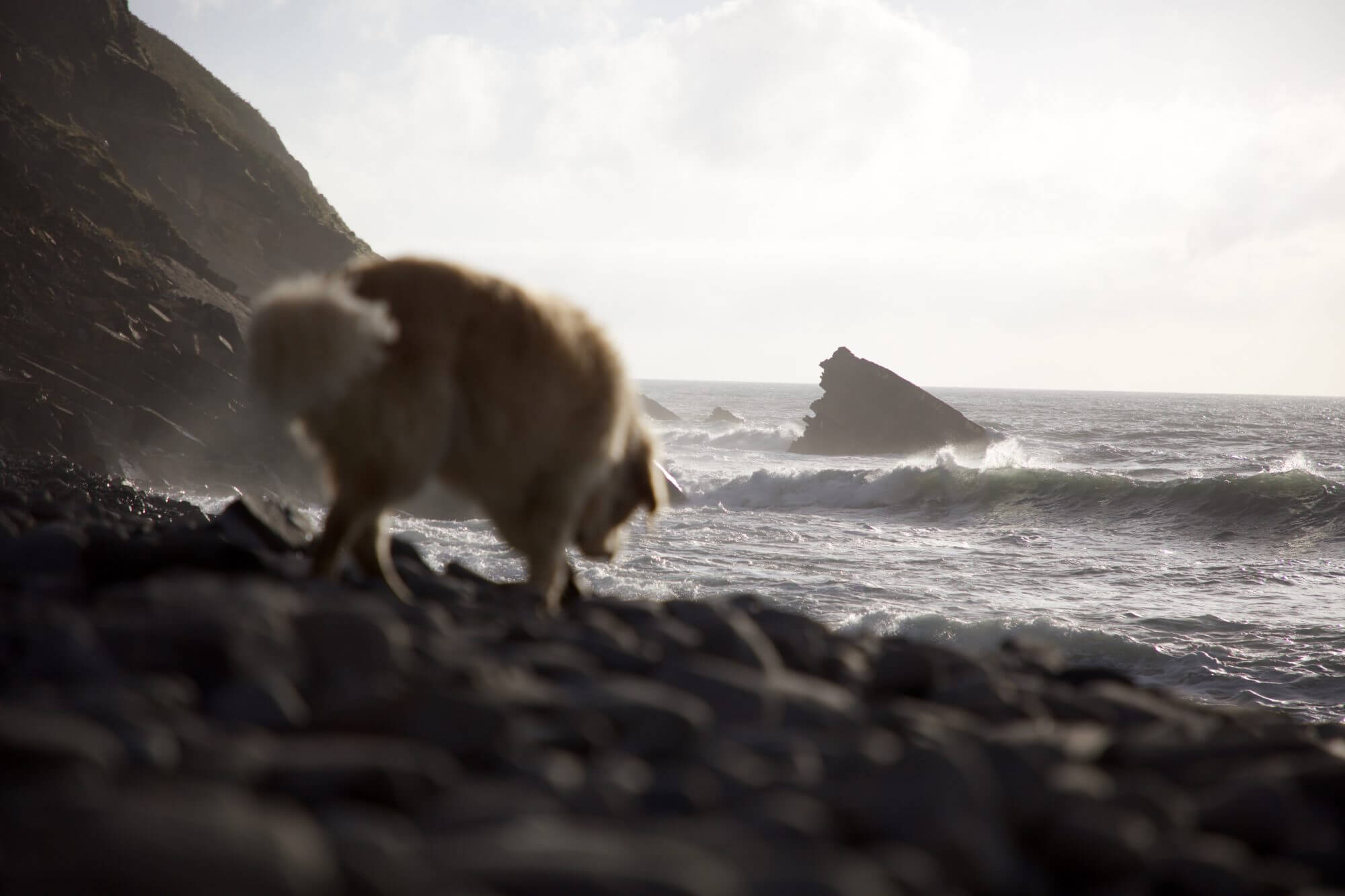 In our minds hygge encourages people to embrace the natural world all year round and to take pleasure in the small things. Originating from the Norwegian word koselig, hygge closely translates to mean "wellbeing" and "cosy". In Denmark the long Winters yield up to 17 hours of daily darkness yet according to The World Happiness Report 2015, the Danes appeared third ranking in the world's happiness stakes. Coldness and lack of sunshine – we Brits often despair at the grimness of Winter, but there seems to be some serious lifestyle choices at odds with that in Danish culture. Whatever they've got going on I would happily sip from that cup.
You could scoff at jumping on the hygge bandwagon. It's a very busy buzzy word right now and is even starting to get a dirty name in some circles, cast aside as a means to manipulate consumer markets into selling us all a load of candles, blankets and cocoa. But consider this, hygge promotes optimal wellness and being with others. The Danes are good at focussing on what brings them a better quality of life and decoupling between wealth and wellbeing. So couldn't we all do with a bit more of that in our lives right now? Especially in a world full of stress and fear culture.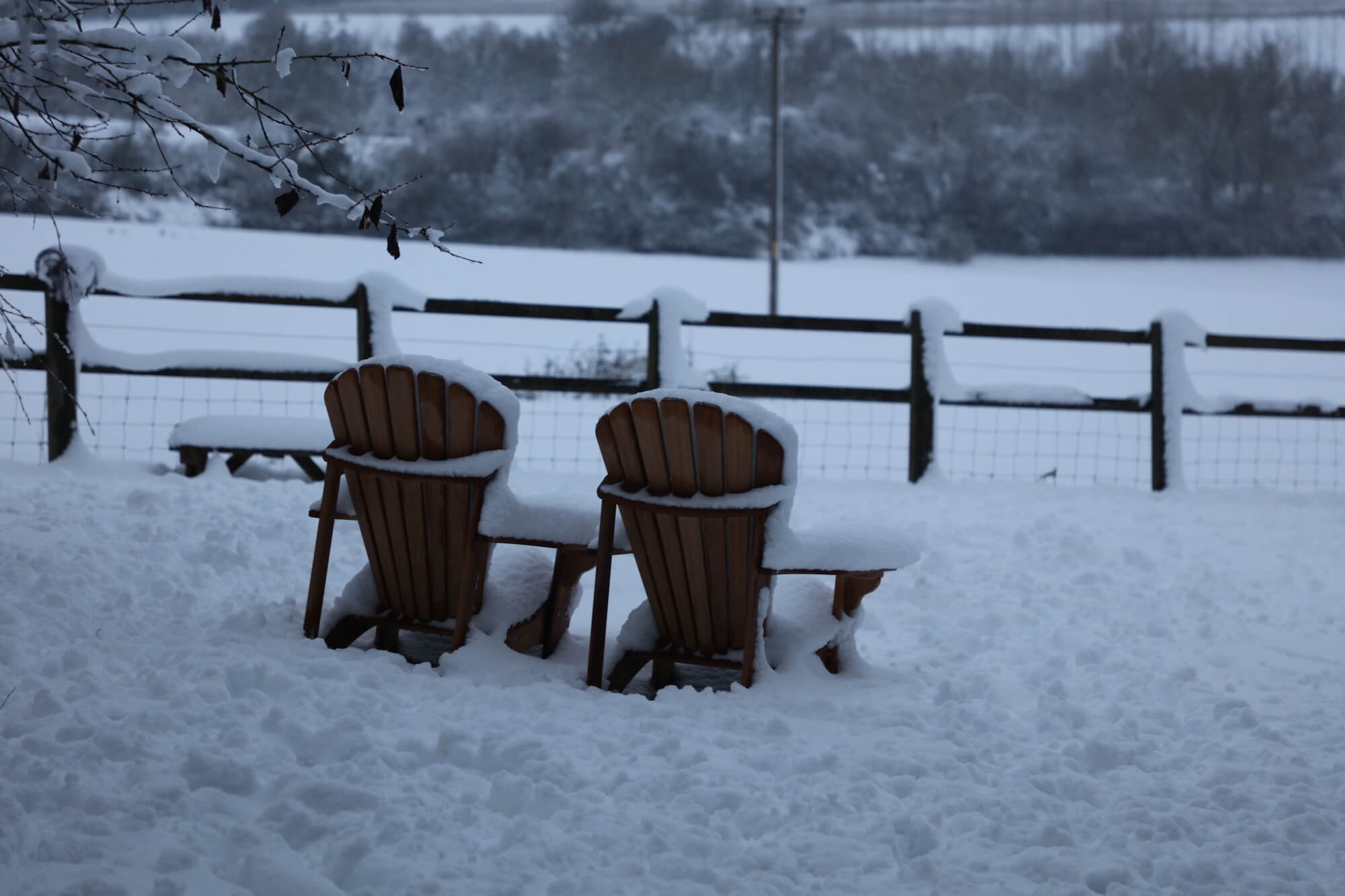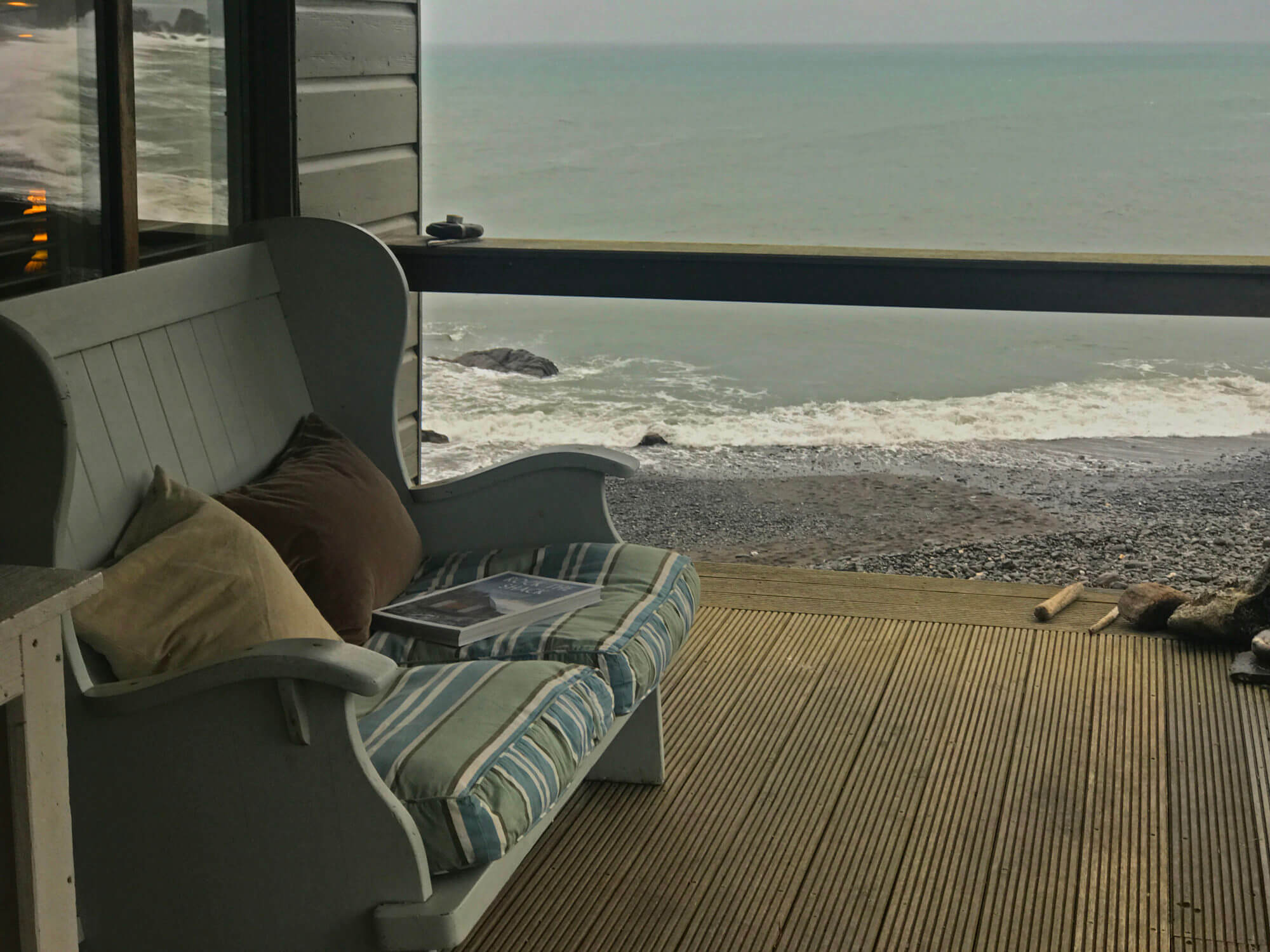 Around here we like to not overthink it and just embrace choices that embrace hygge. If it has to be defined as such we would say that it is equal parts getting cosy and getting out for a walk. It's about taking time and time out. It's as much about setting as it is about details and noticing them. Natures details and offerings. Yes, it is about fires – but fires outside in the depths of Winter after you have chopped your own logs. It's about being content with small pleasures and not apologising for that. It's about good company. Friends and family and pets.
Whatever hygge is for you we encourage you to grab it when you can. Re-set, be resourceful and more self sufficient. This doesn't have to cost a fortune.  Here are a few of our essentials for honing in on that hygge vibe… and yes, there will be candles.
get together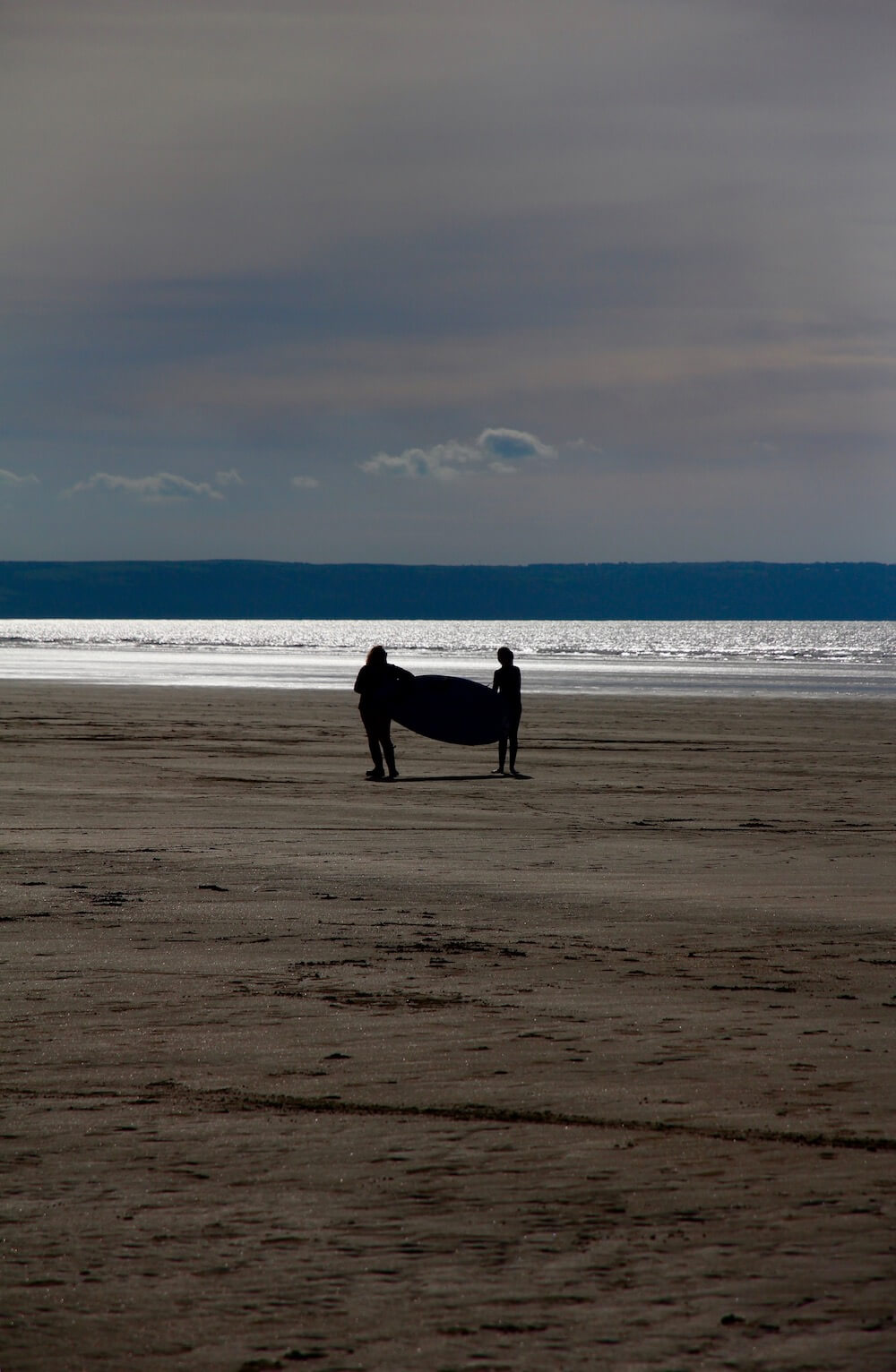 soak up landscapes

bring outside in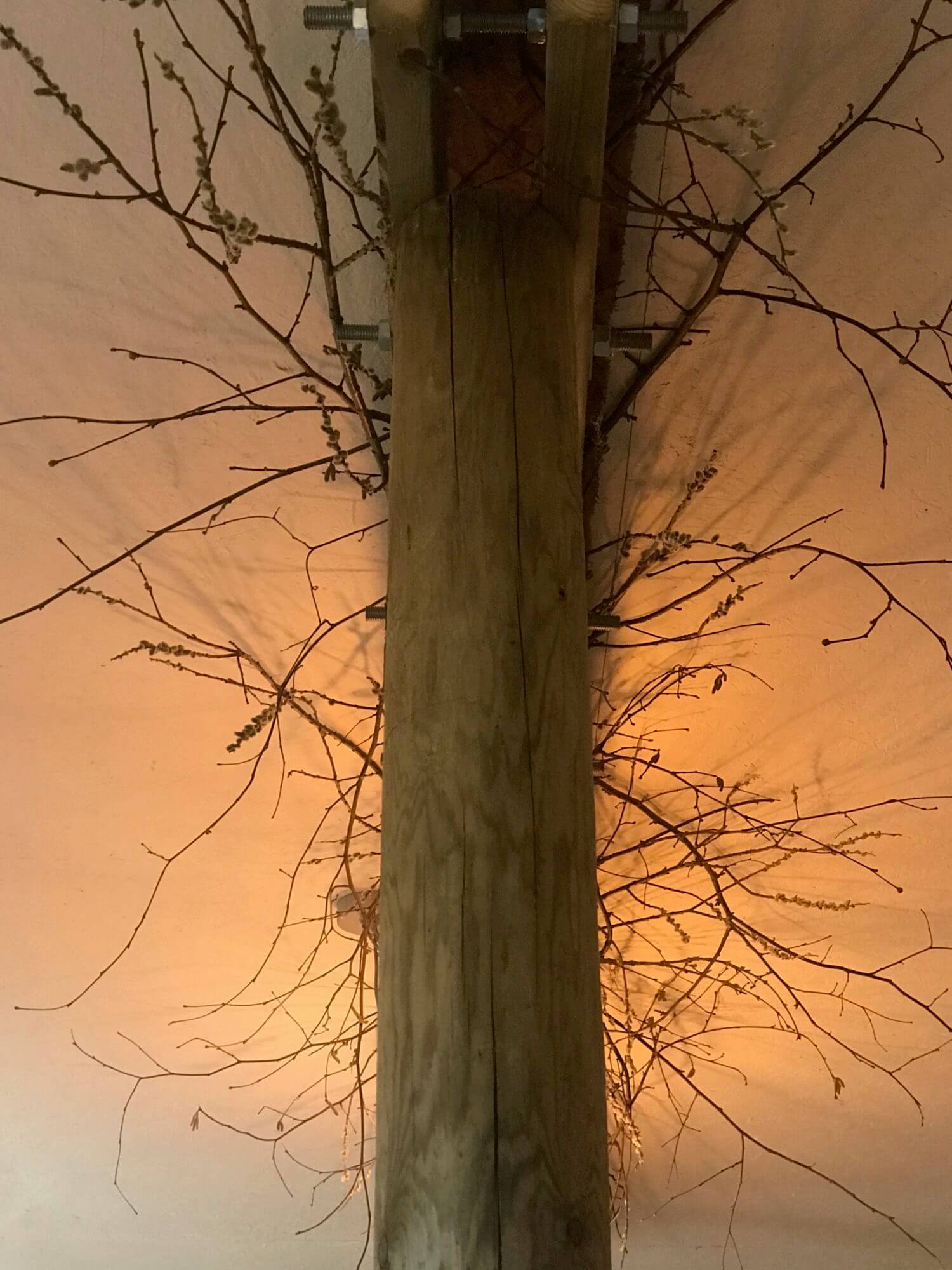 get cosy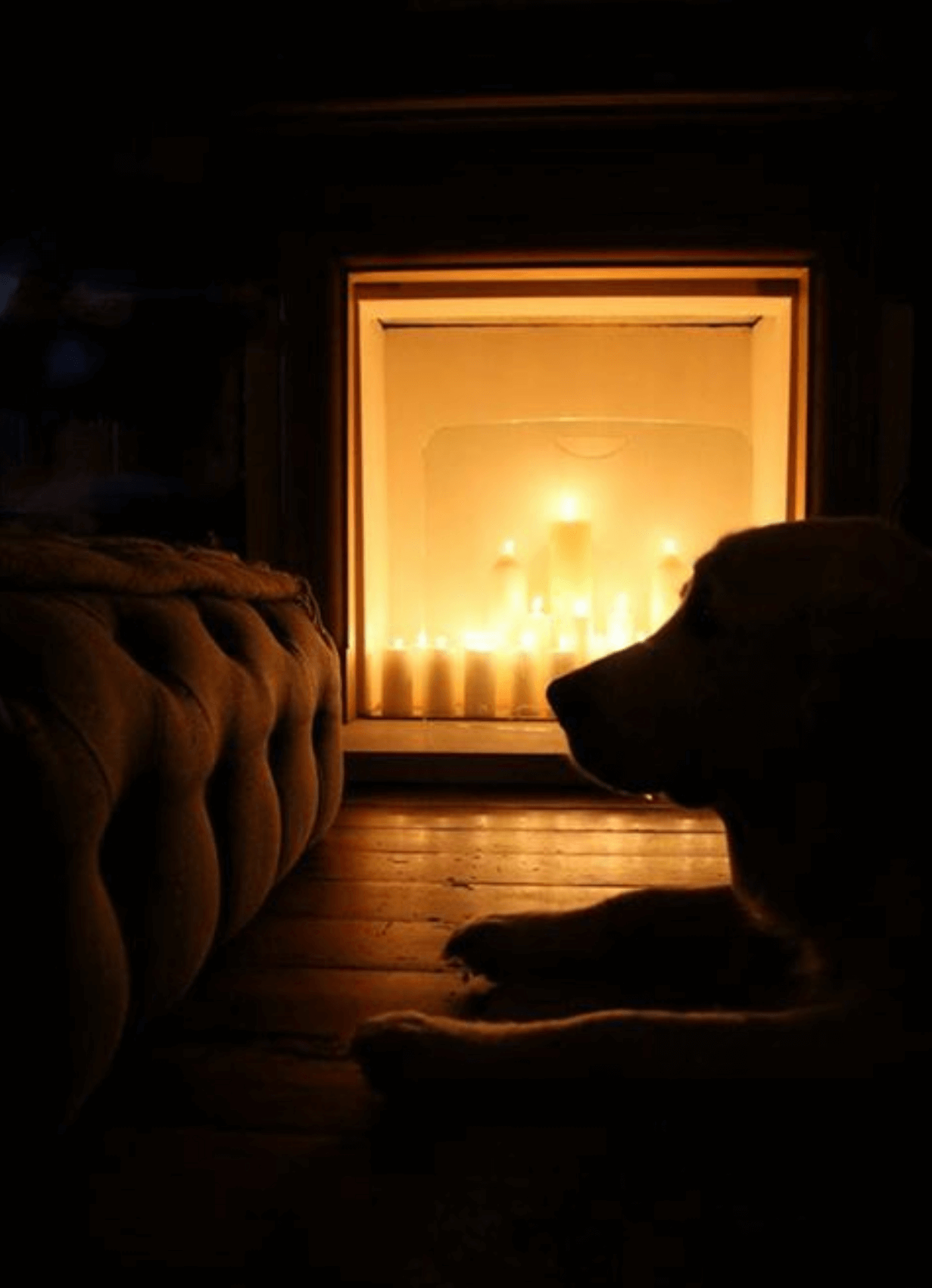 get on water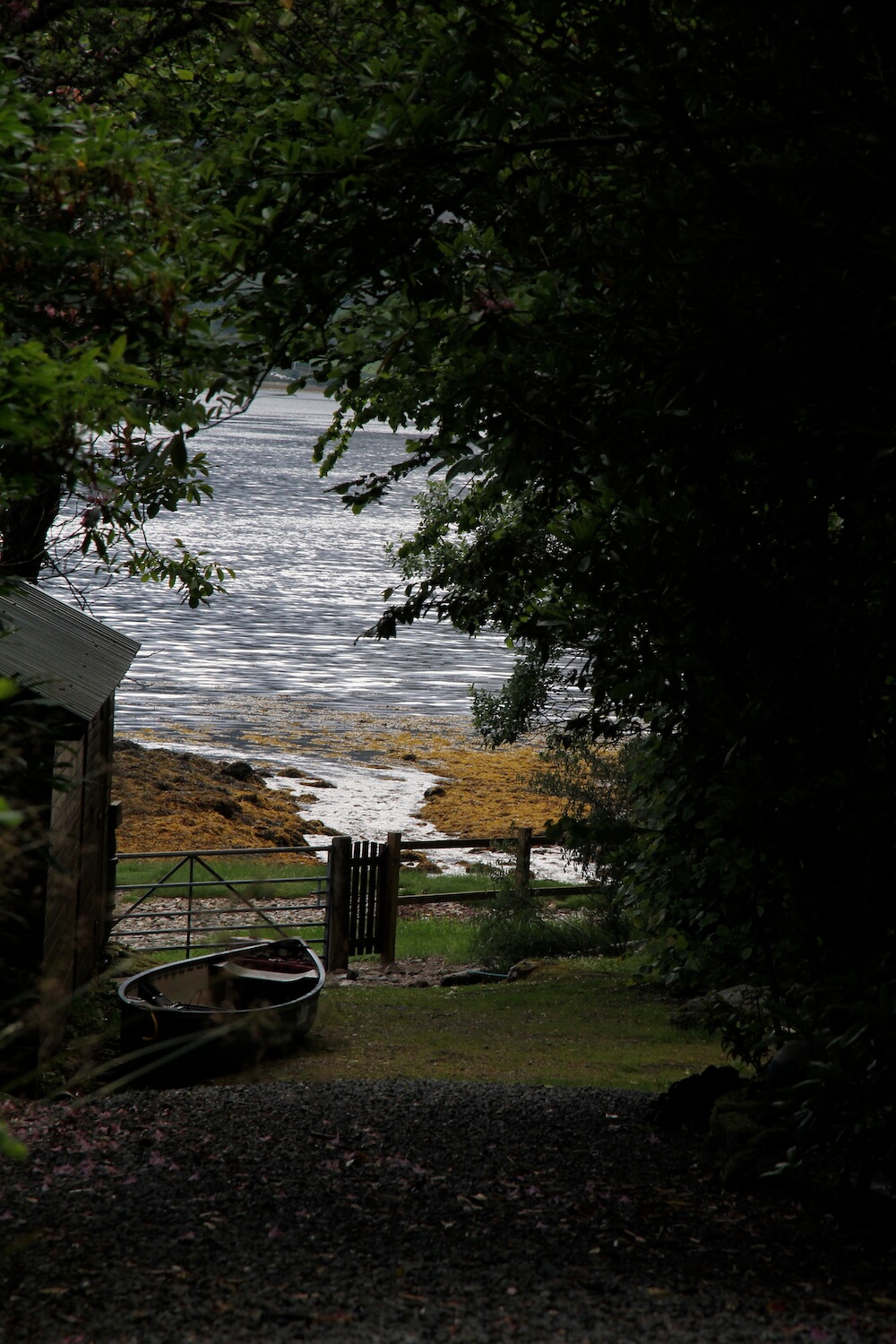 create

tablescape it
love the bones of winter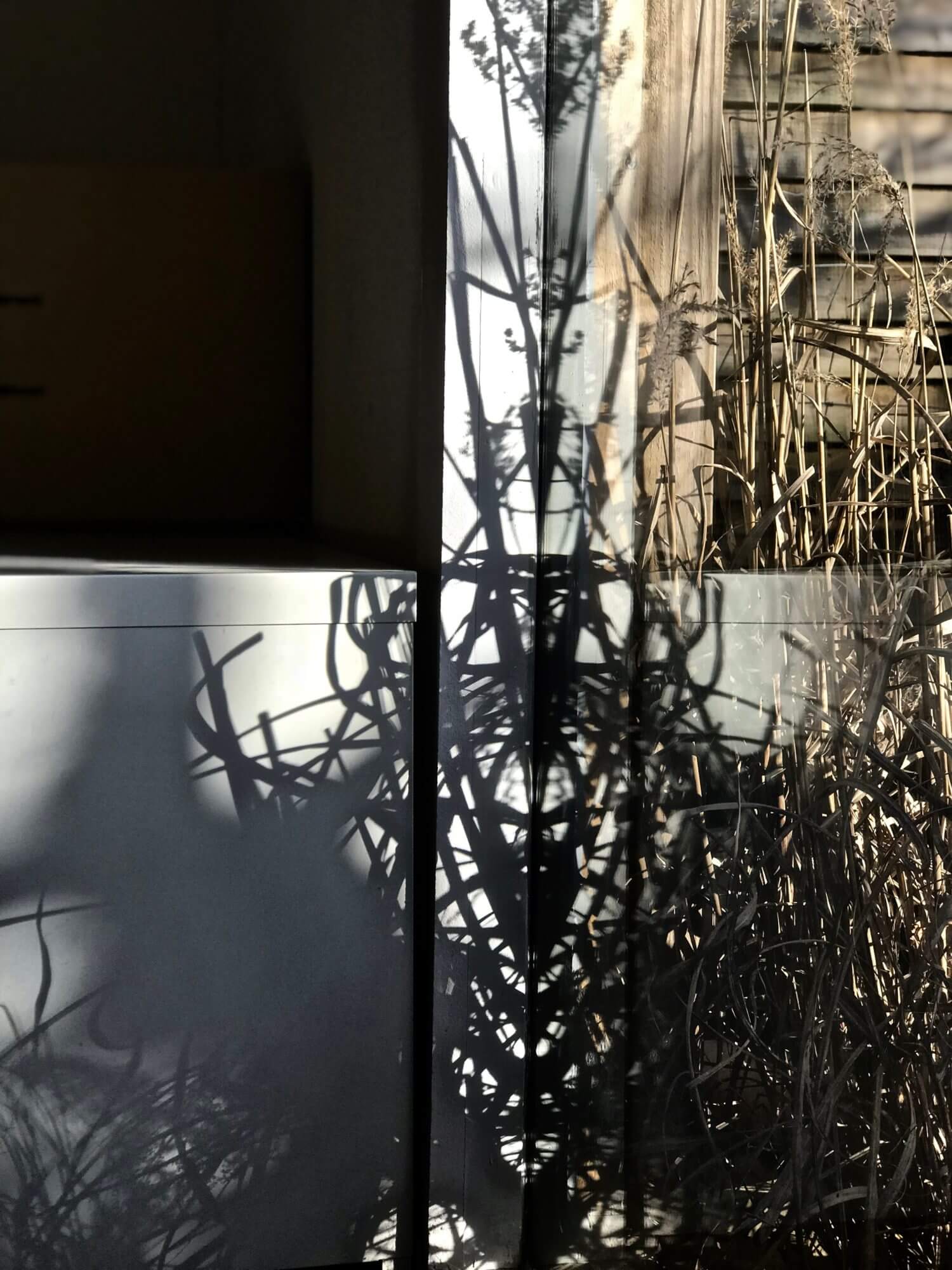 stop and see the light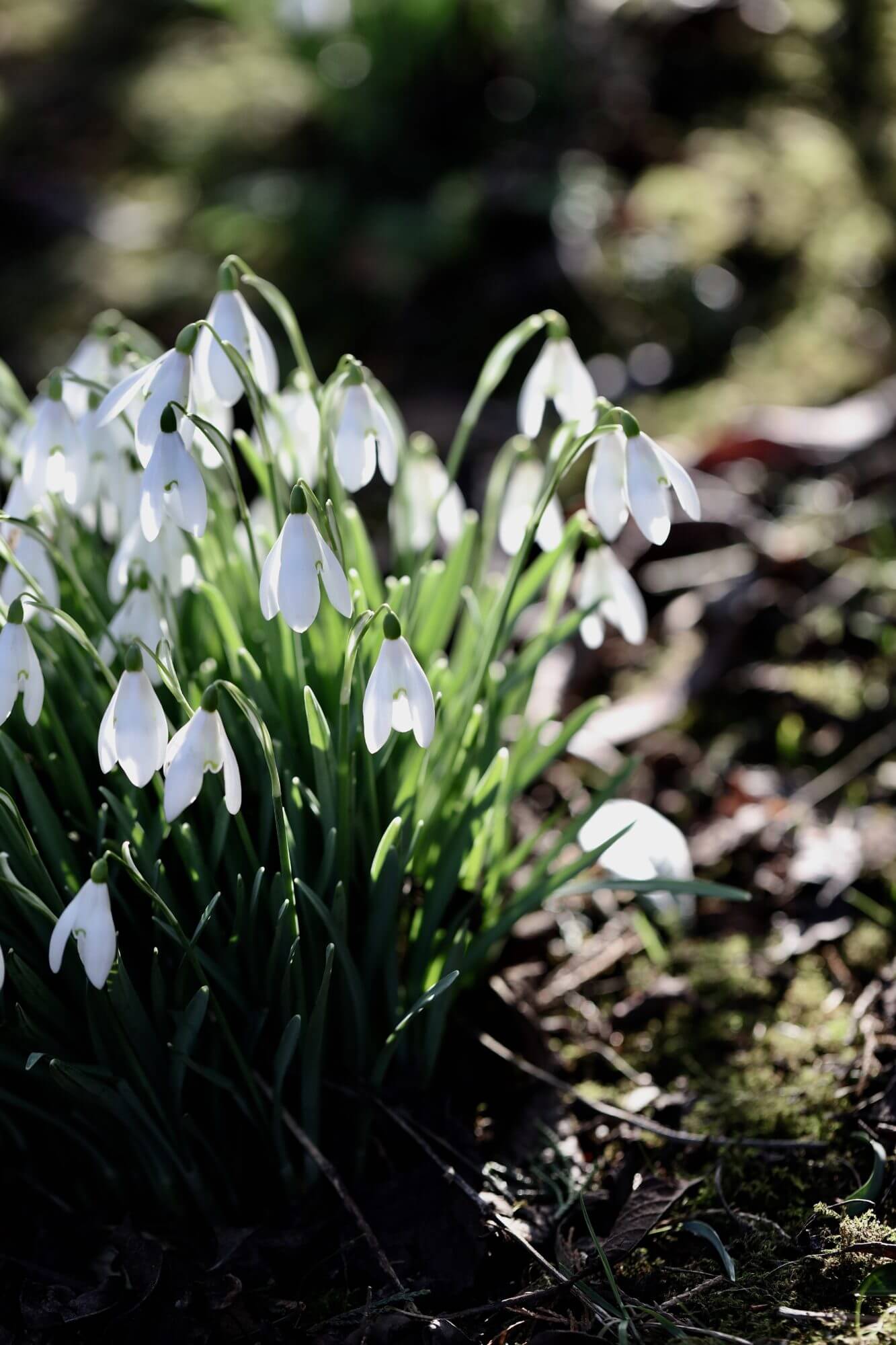 forage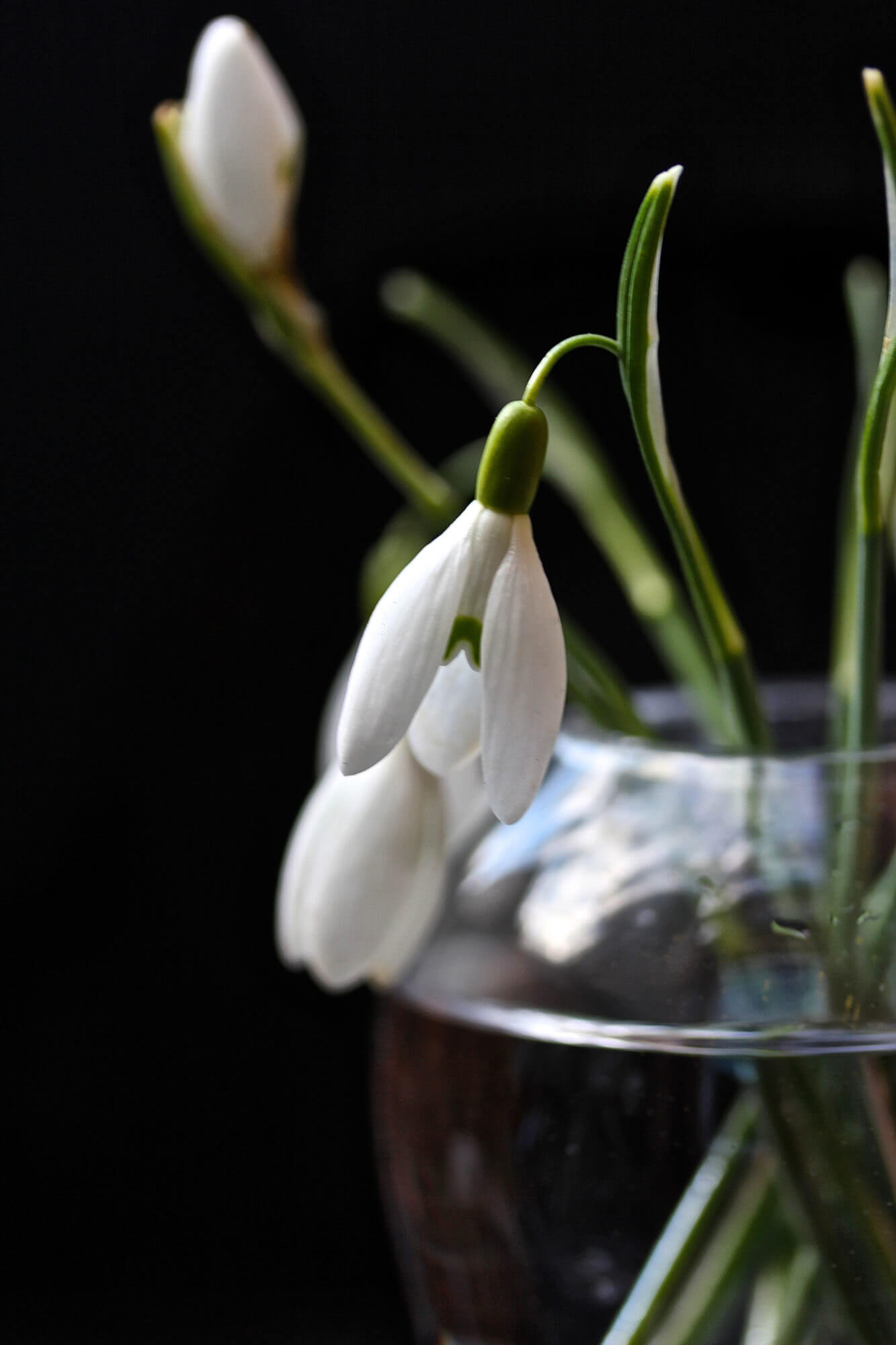 walk in the woods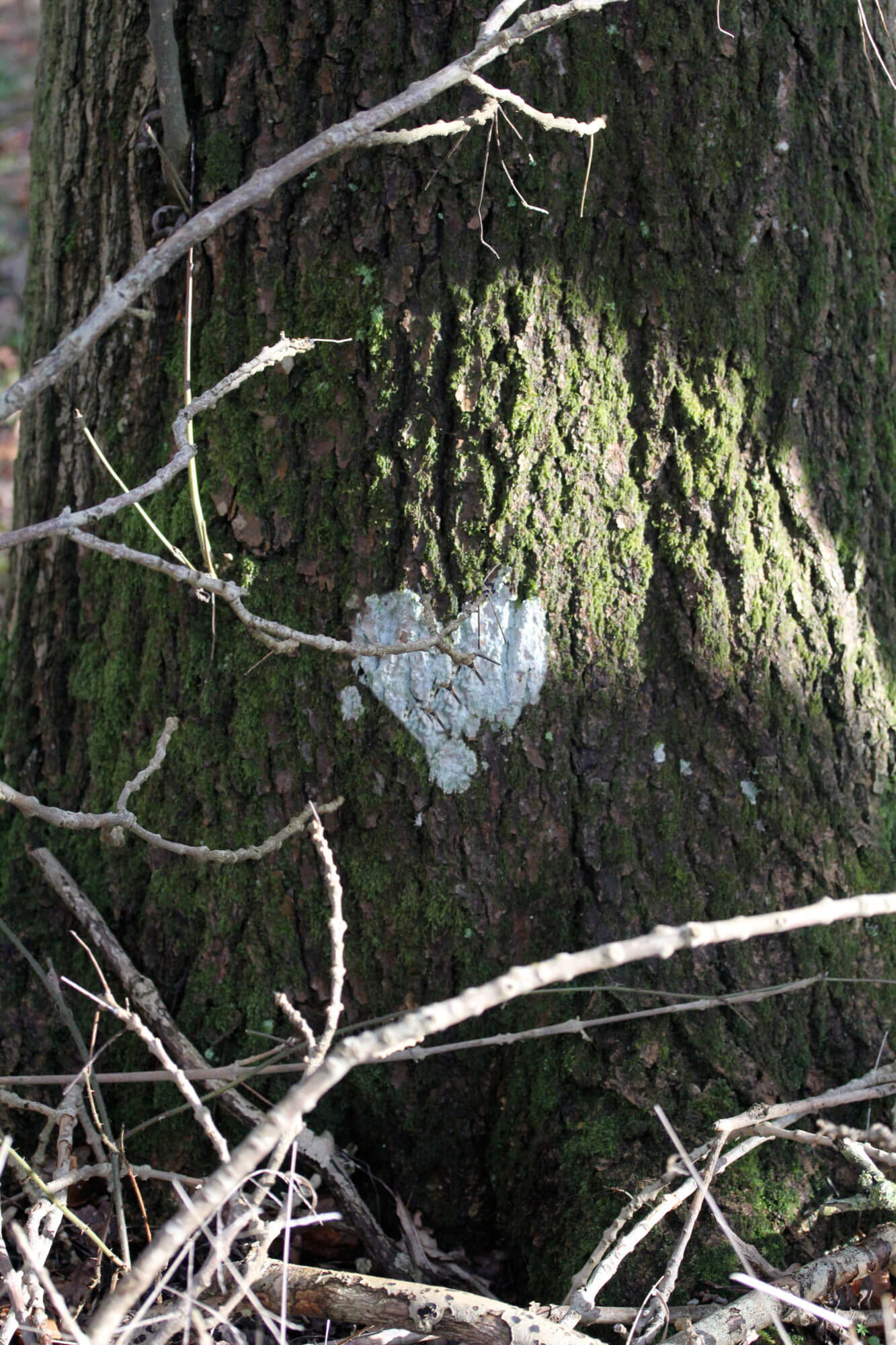 gather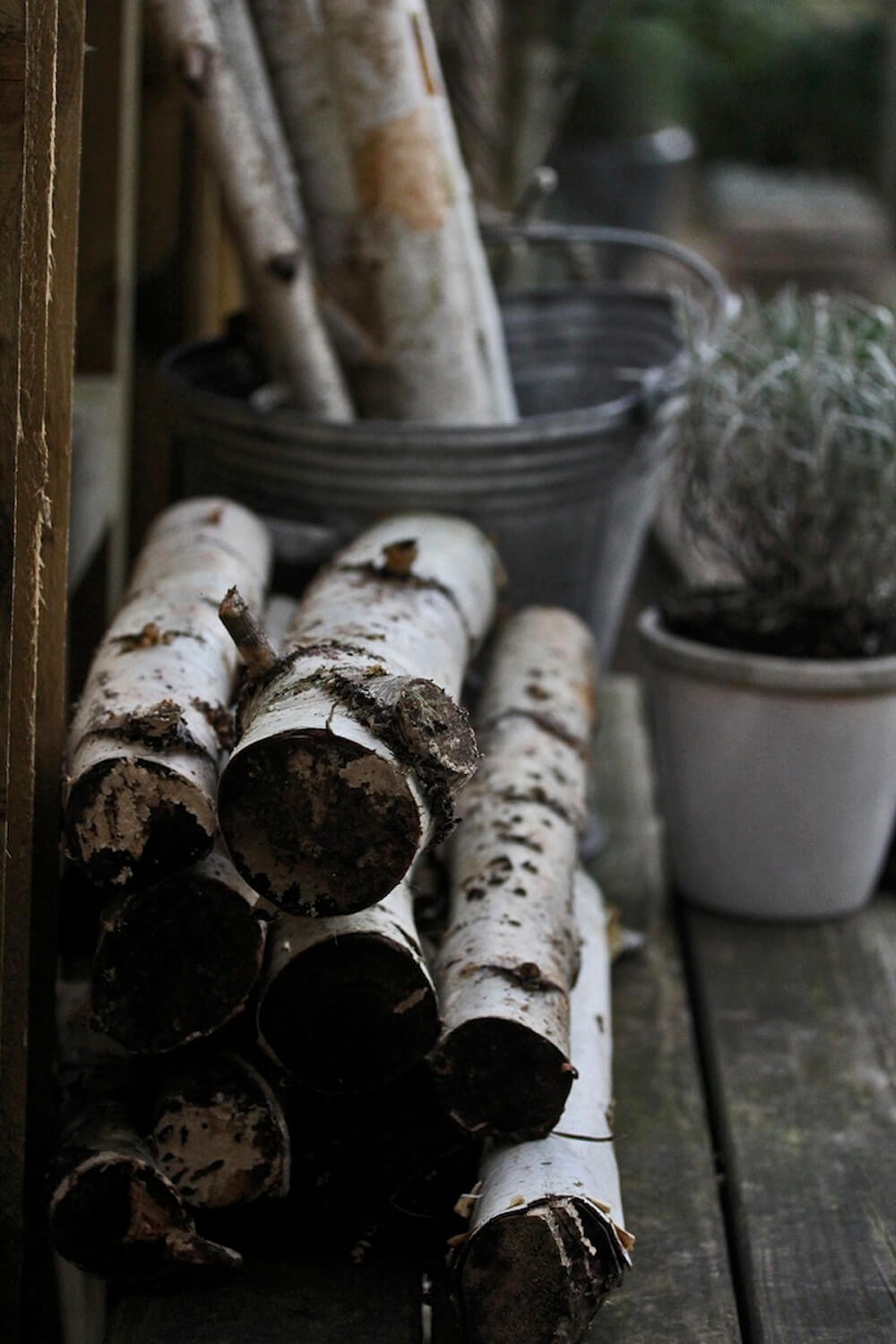 pick things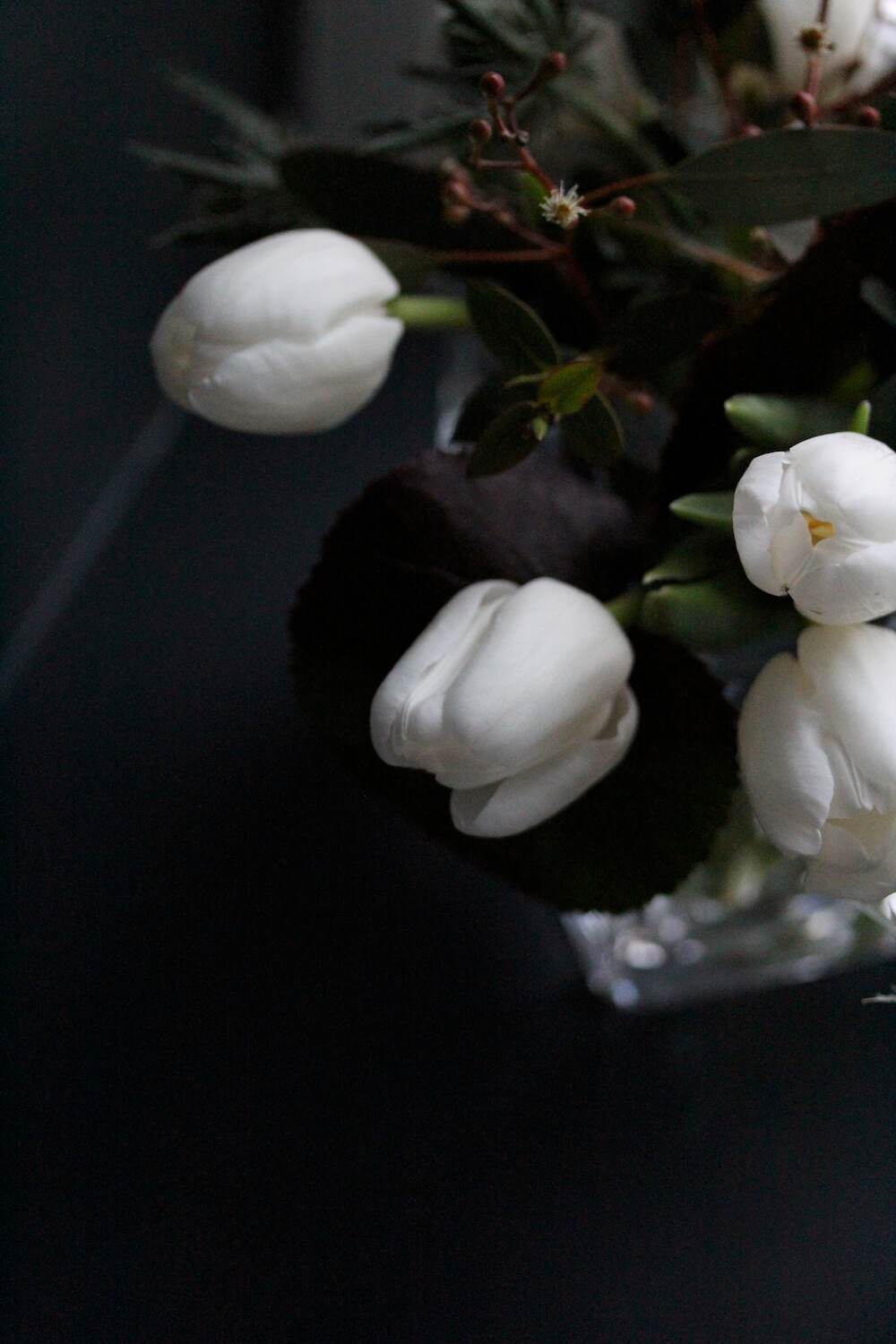 get toasty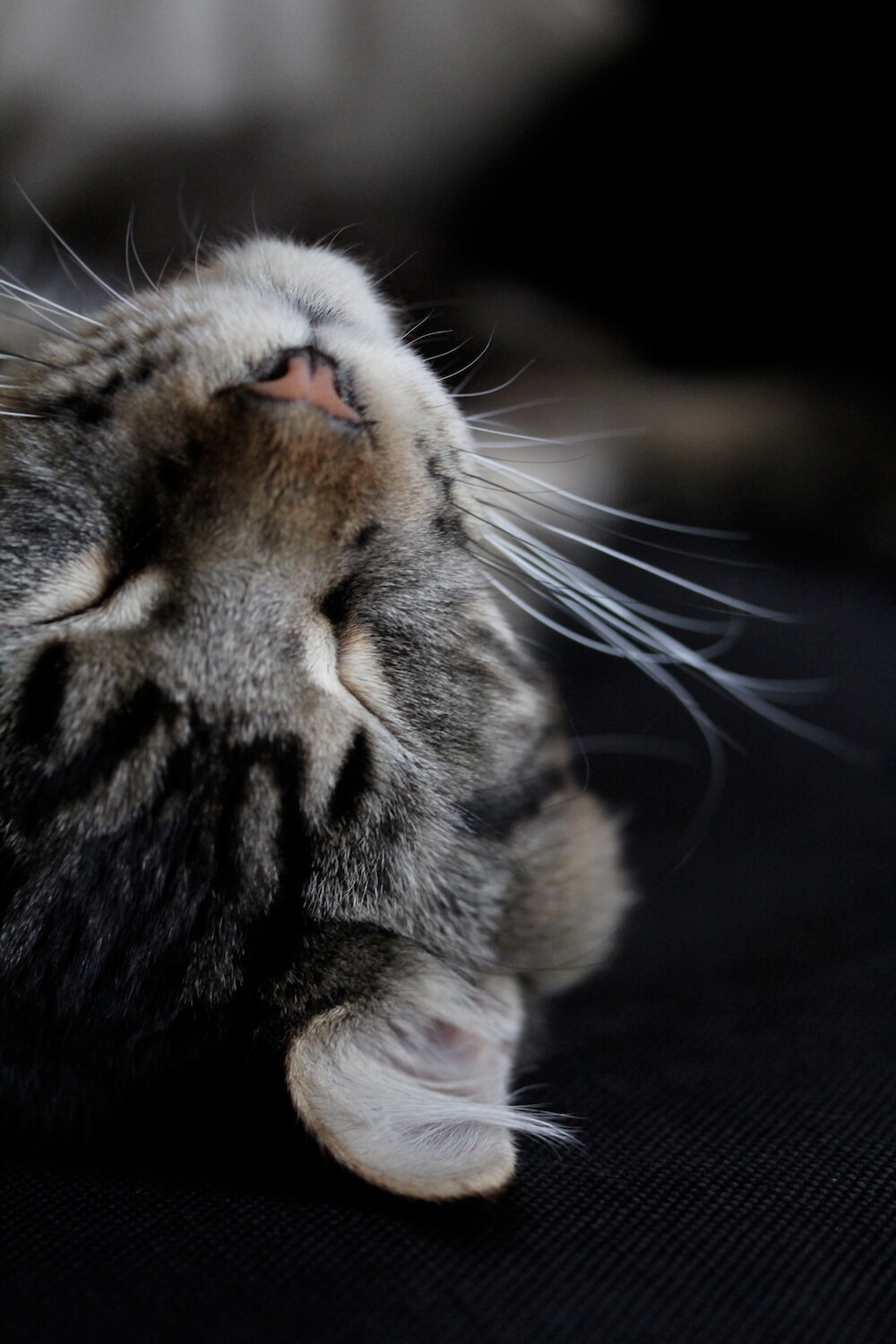 nest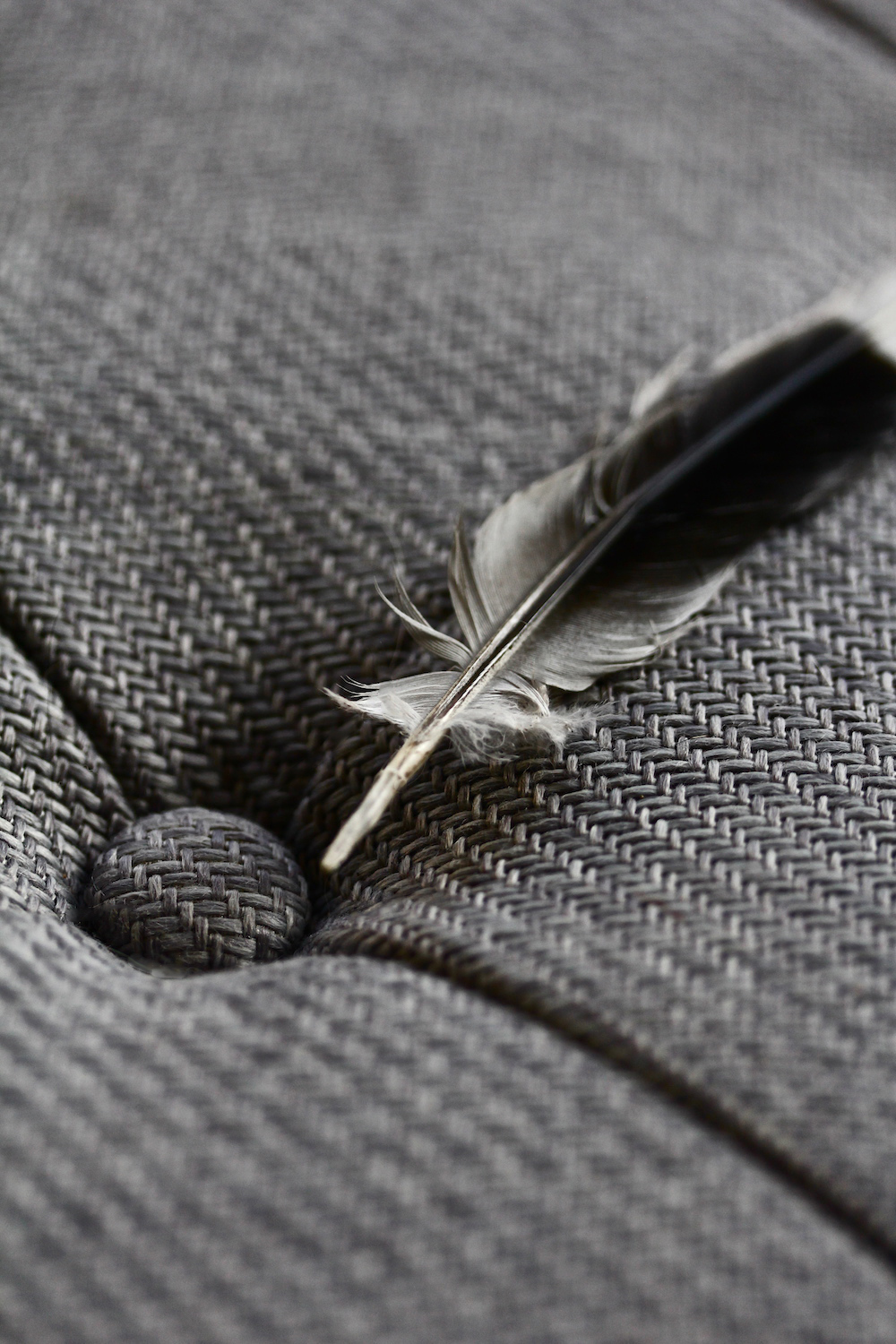 find beauty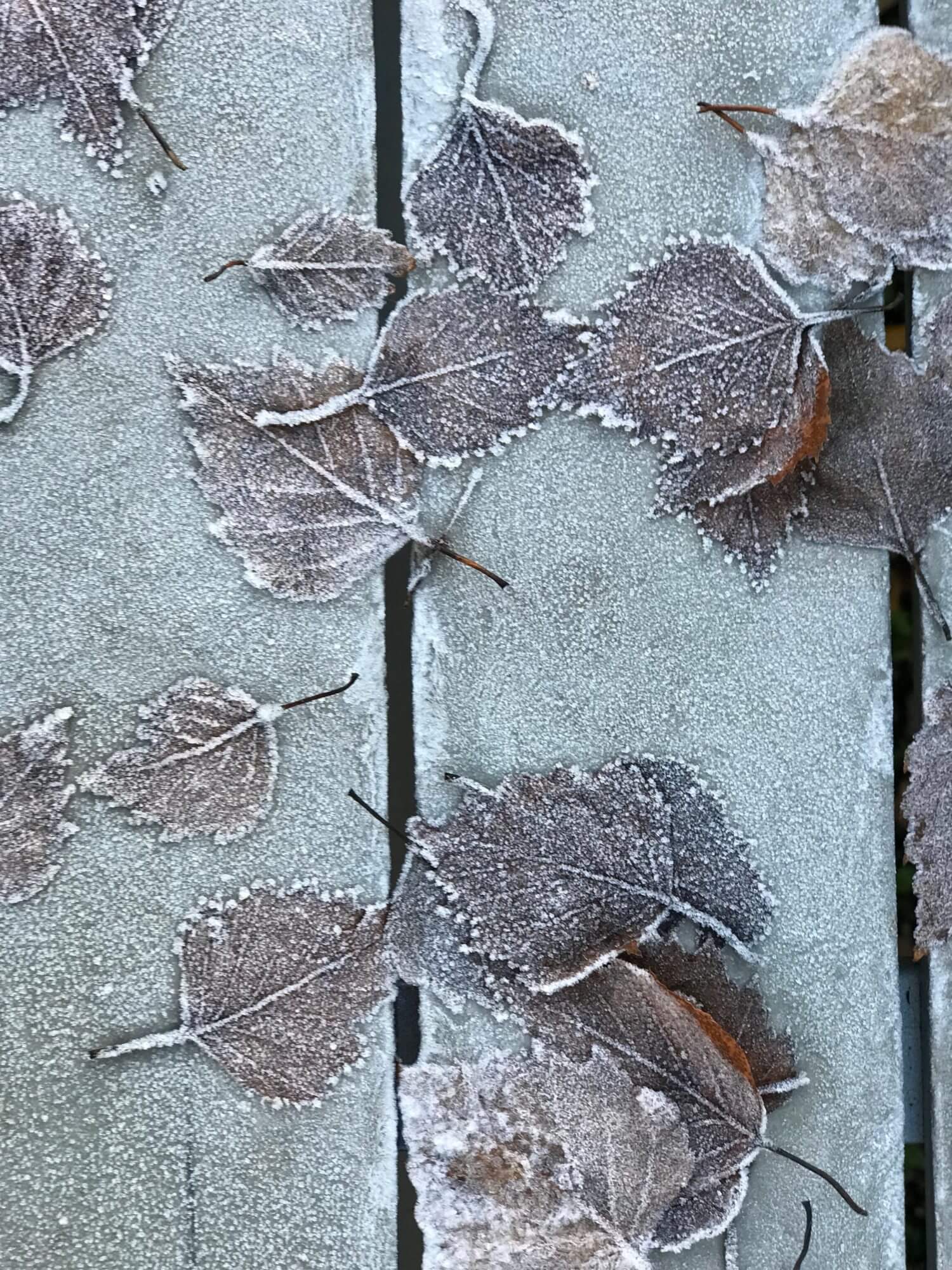 Only twenty some days to Spring yet Winter is making a final stand right now – blizzards, really?
Over 2018 we will be exploring that the hygge concept is not exclusive to Autumn and Winter. Join us again for our Spring and Summer explorations. For now, let's hygge it up Winter style whilst we still can.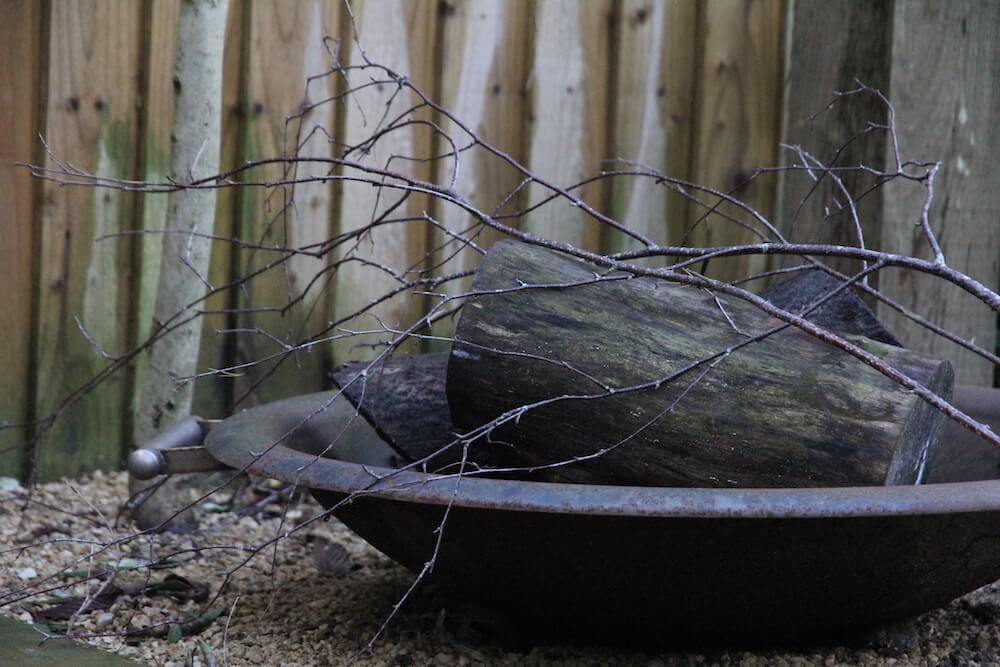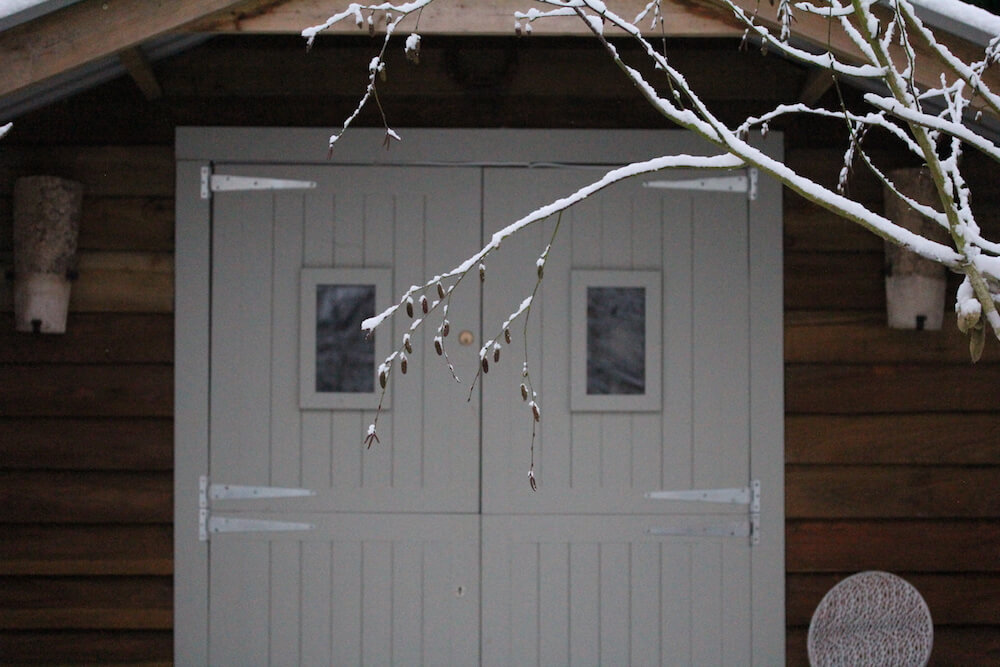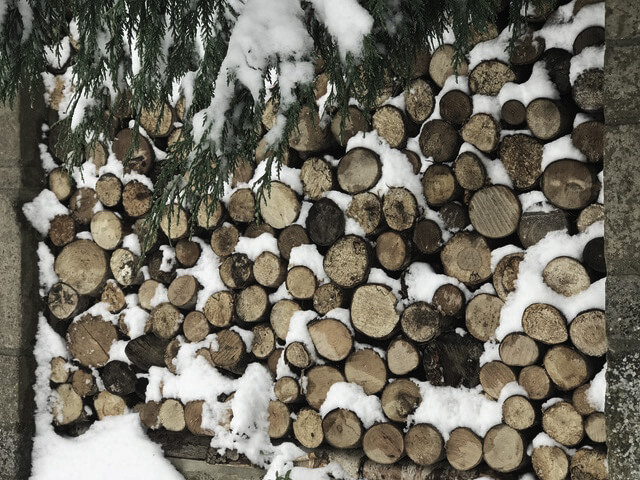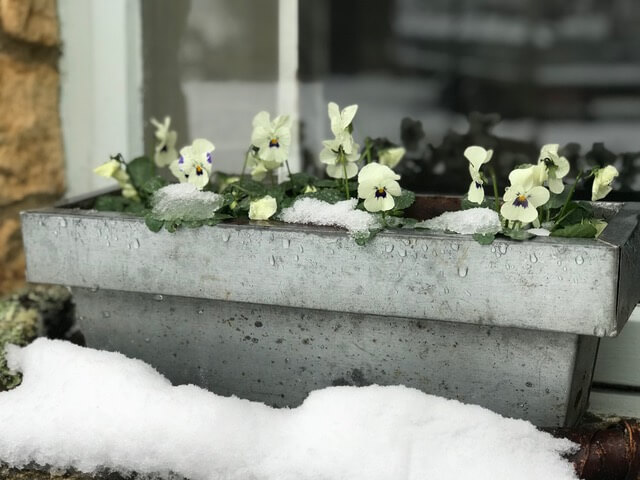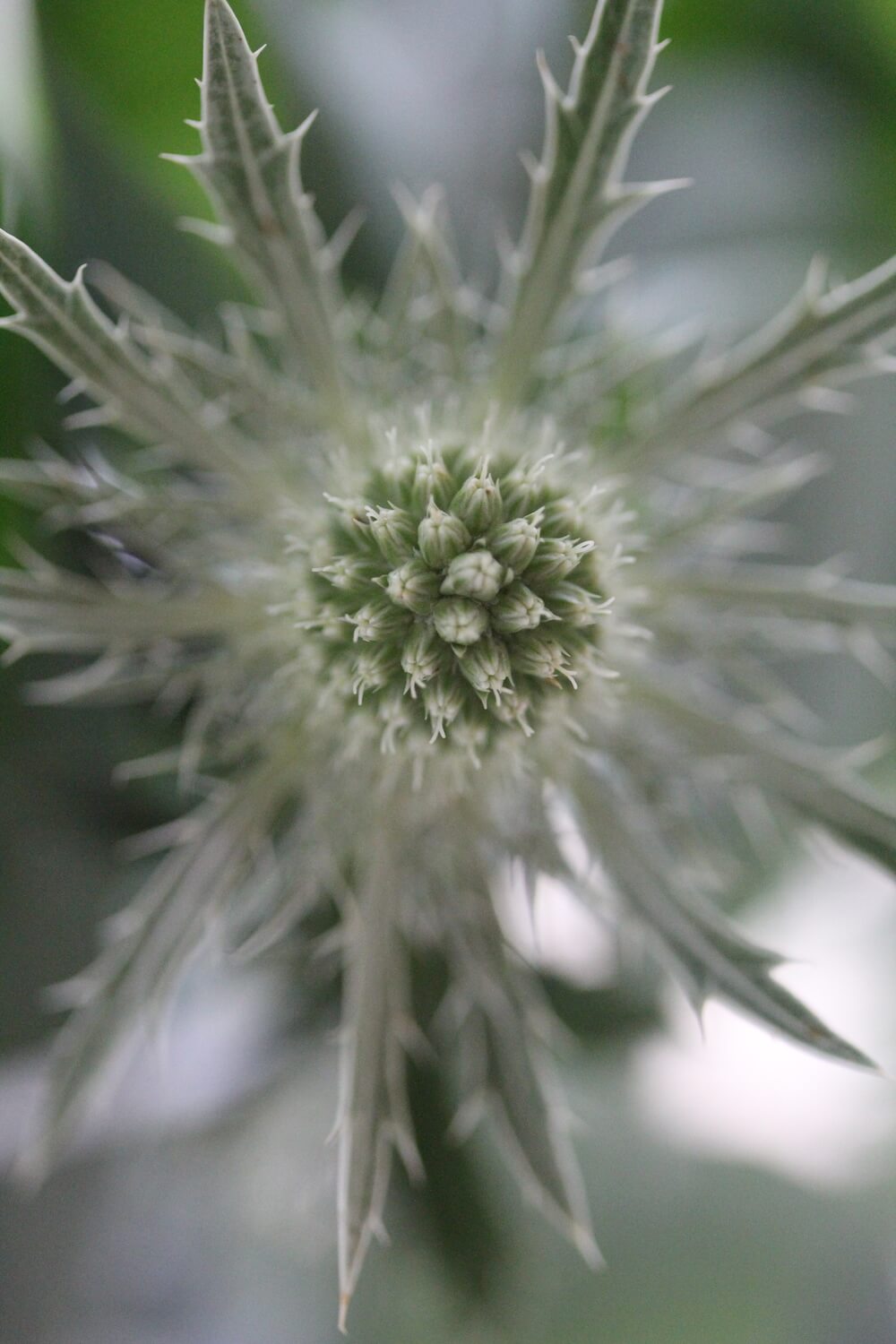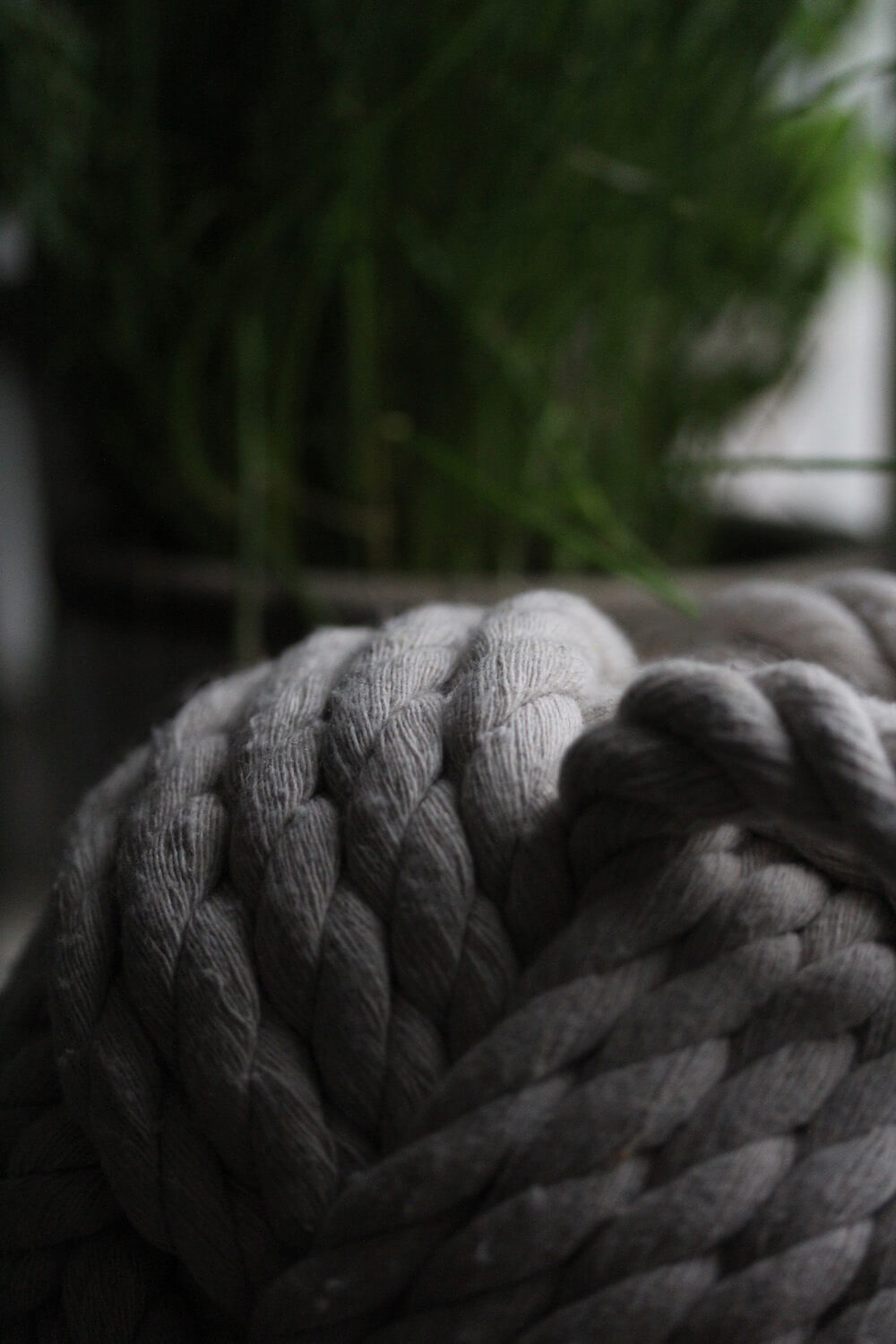 Winter hygge 2018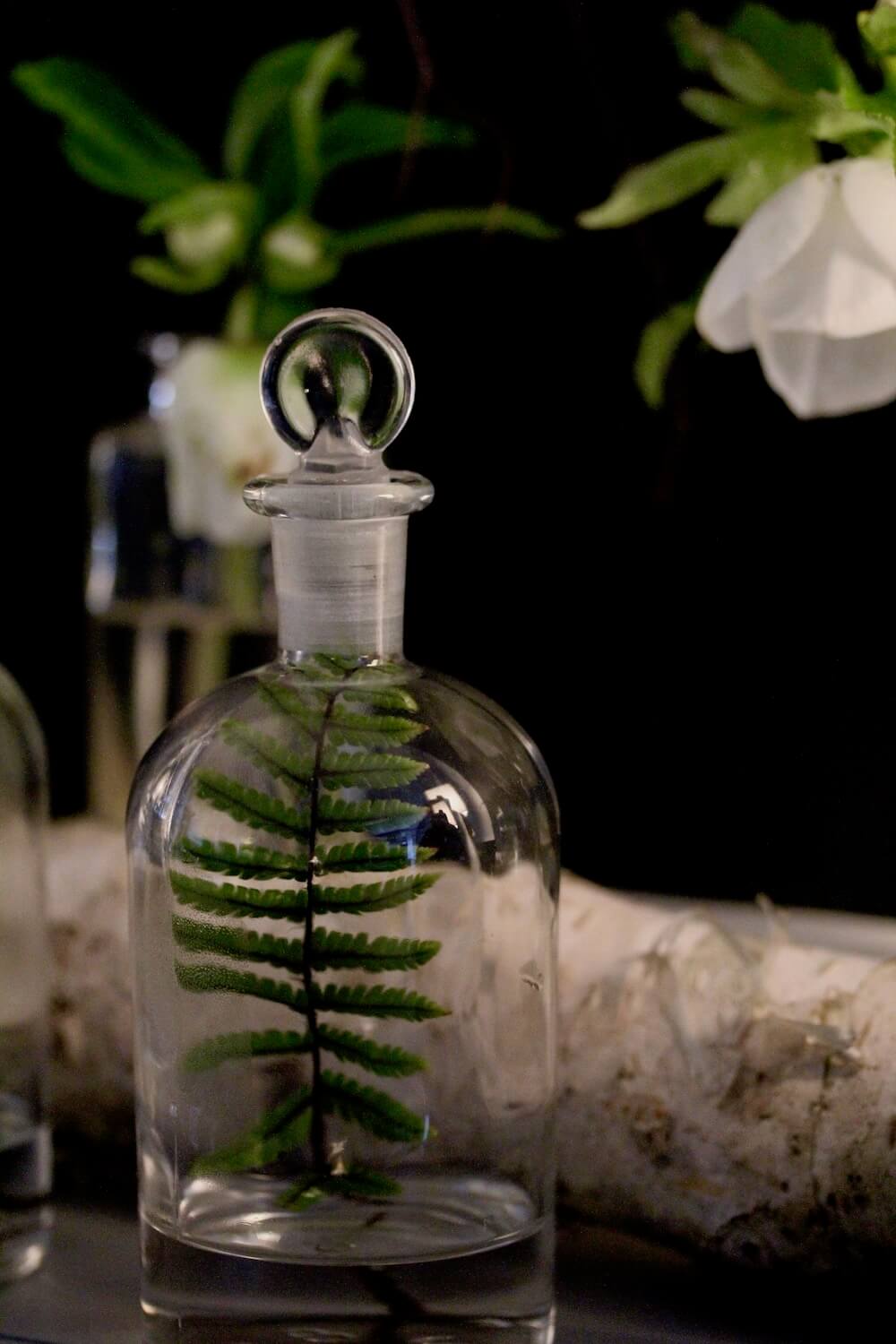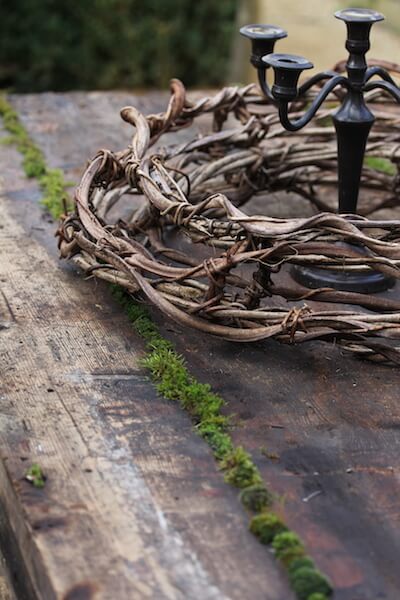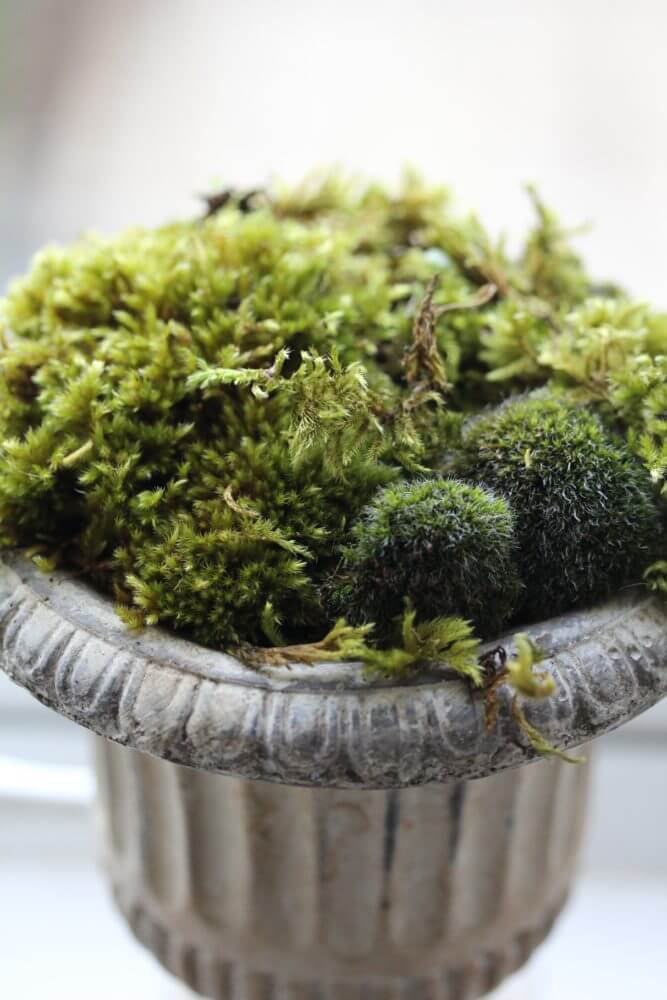 With a world gone mad wouldn't we all prefer a world gone hygge?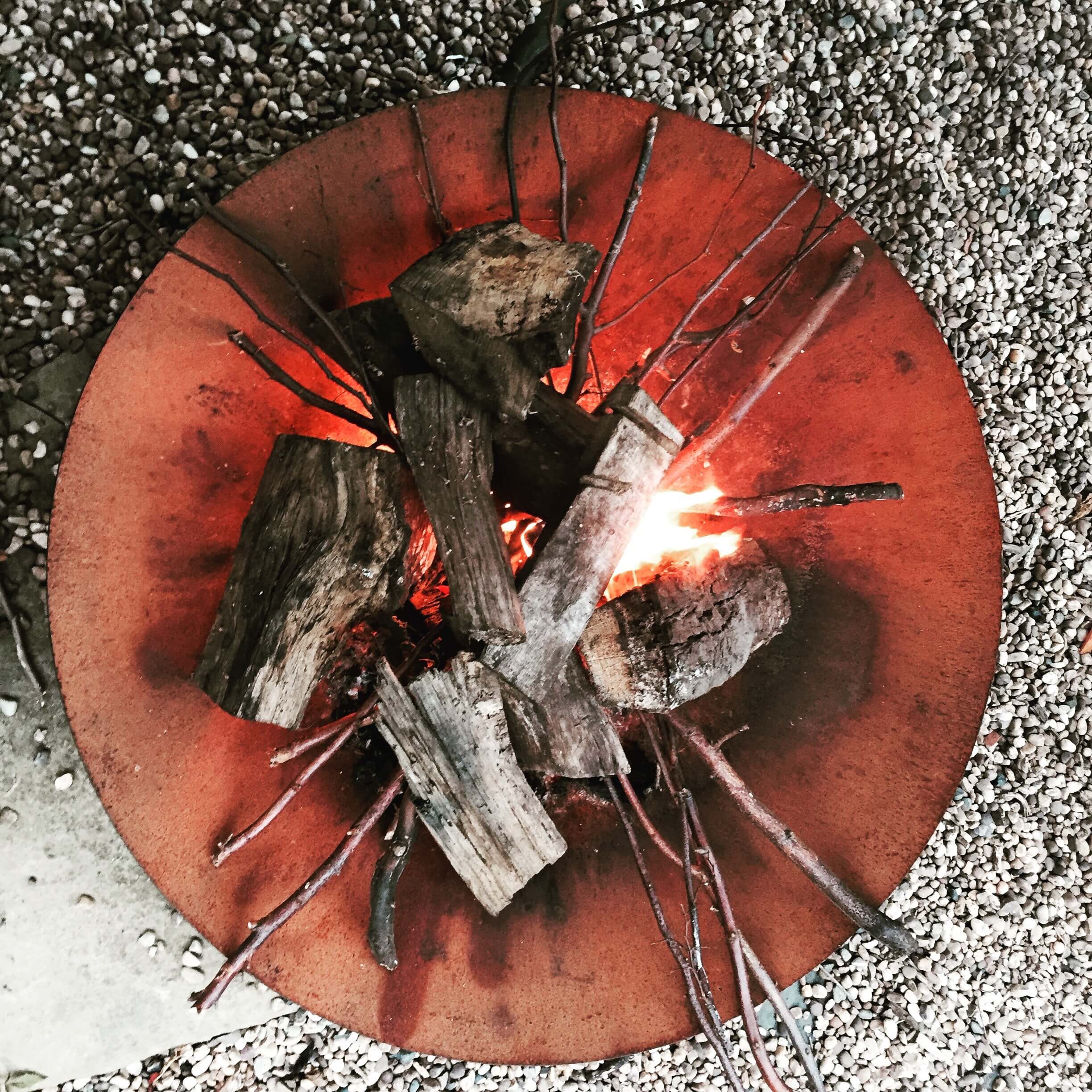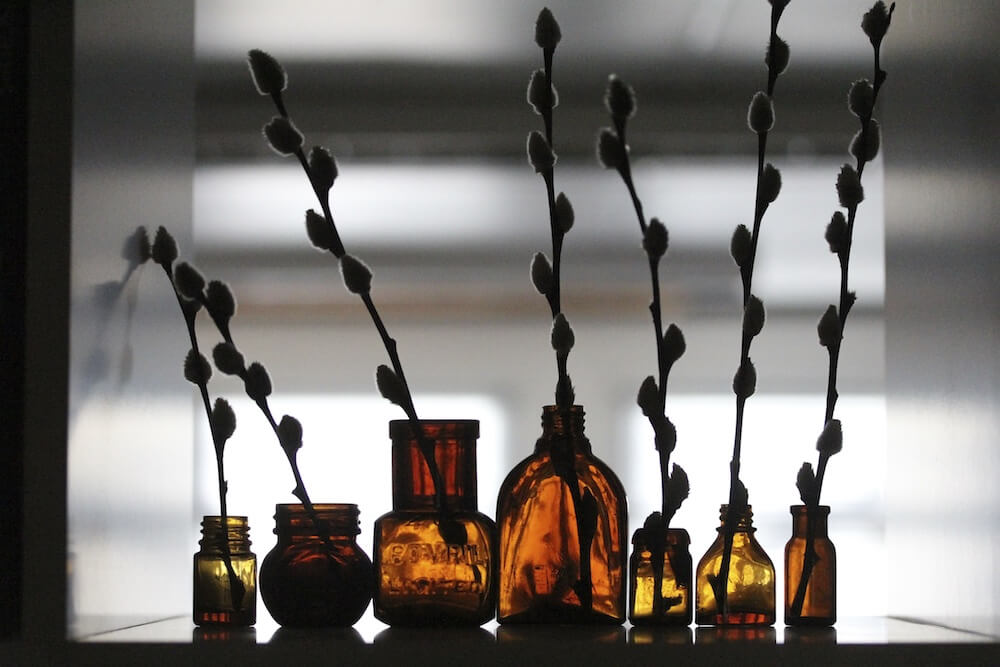 … but maybe don't overdose.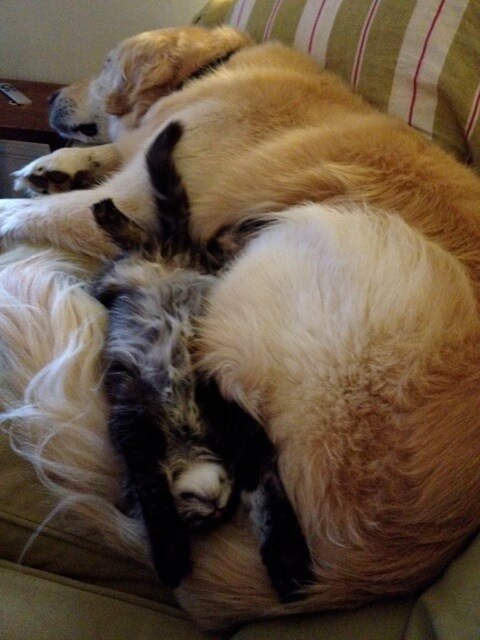 all imagery & ingredients by us
Hygge ©HC Gardens