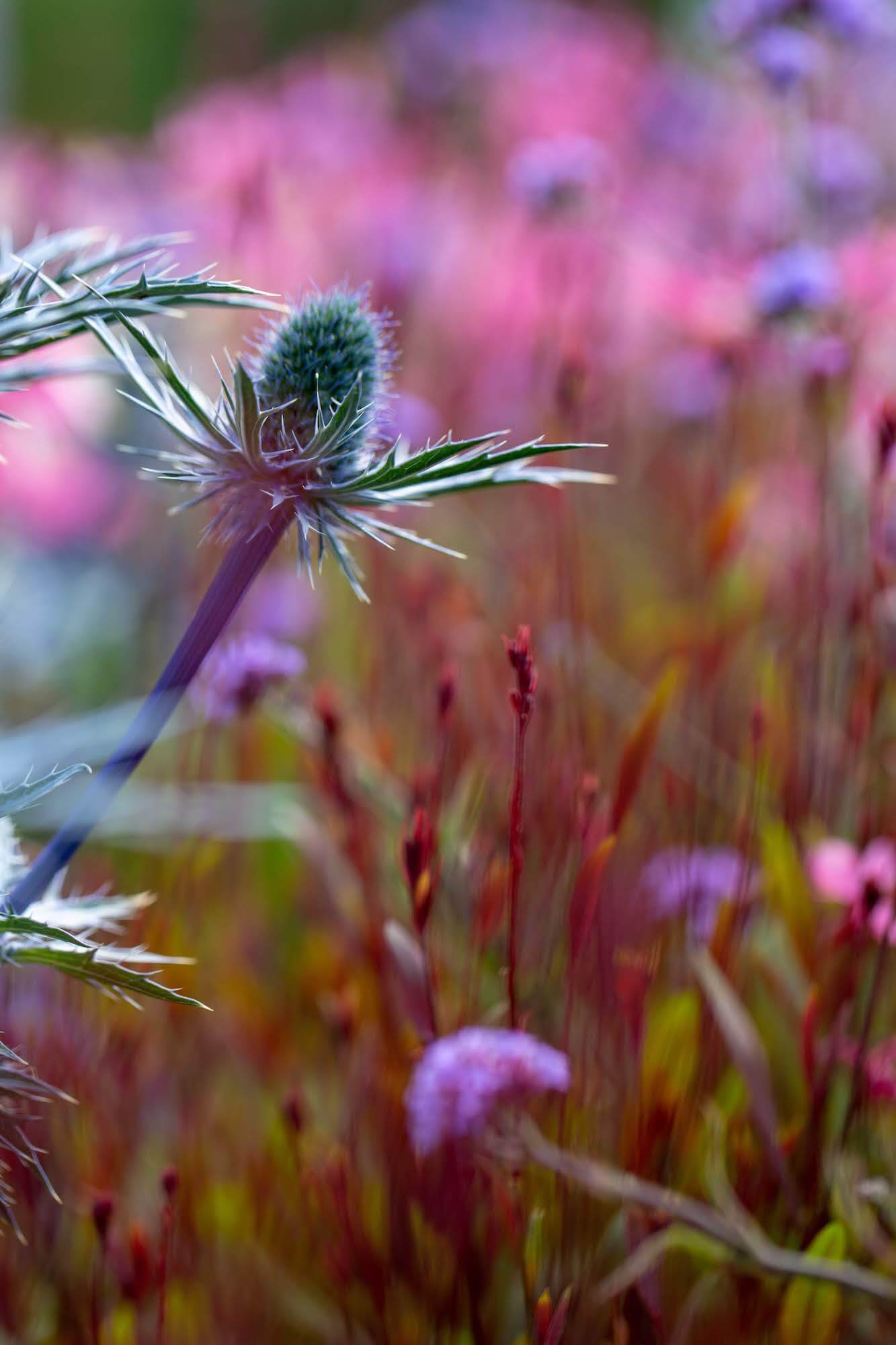 Welcome to the blog on this fine July day. We have a little update to share this week in the form of a photoshoot from our most recent coastal project – The Sparrows. Padstow's Local Photographer Kate Whis set out to capture it this week, a month after completion…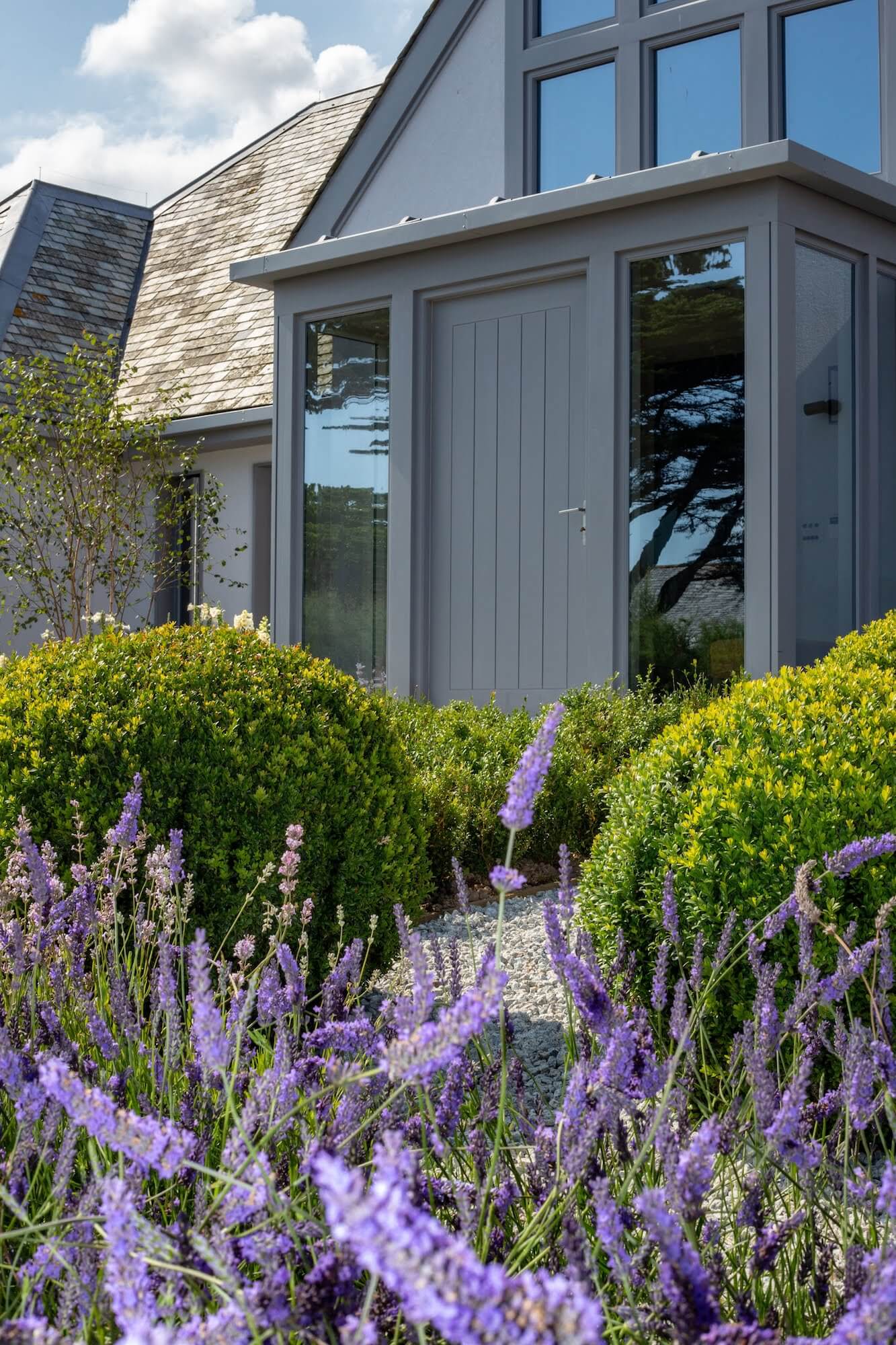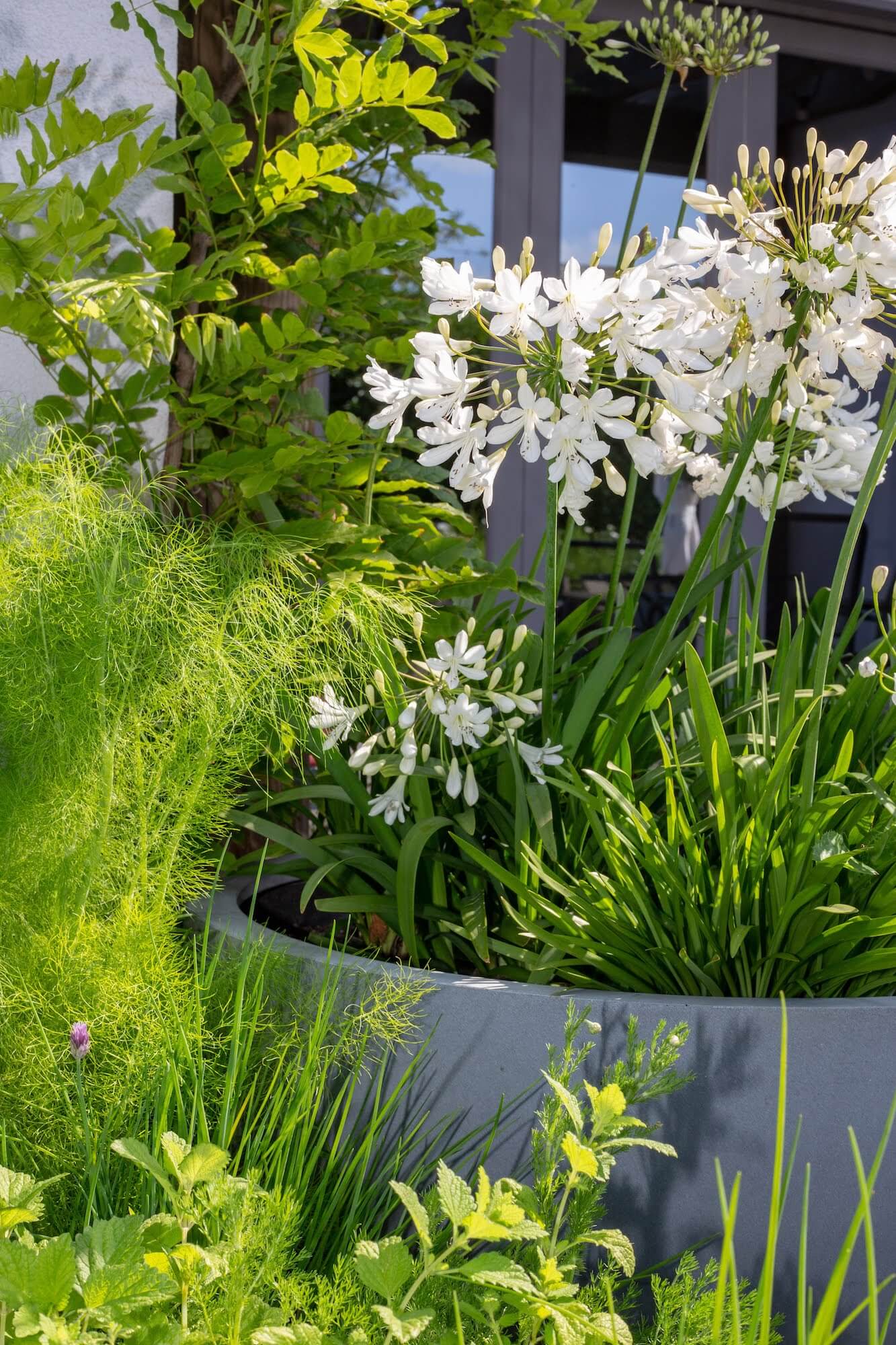 The results of which we are delighted with!
Kate is back today in different light conditions, then back again to do an Autumn shoot later in the year.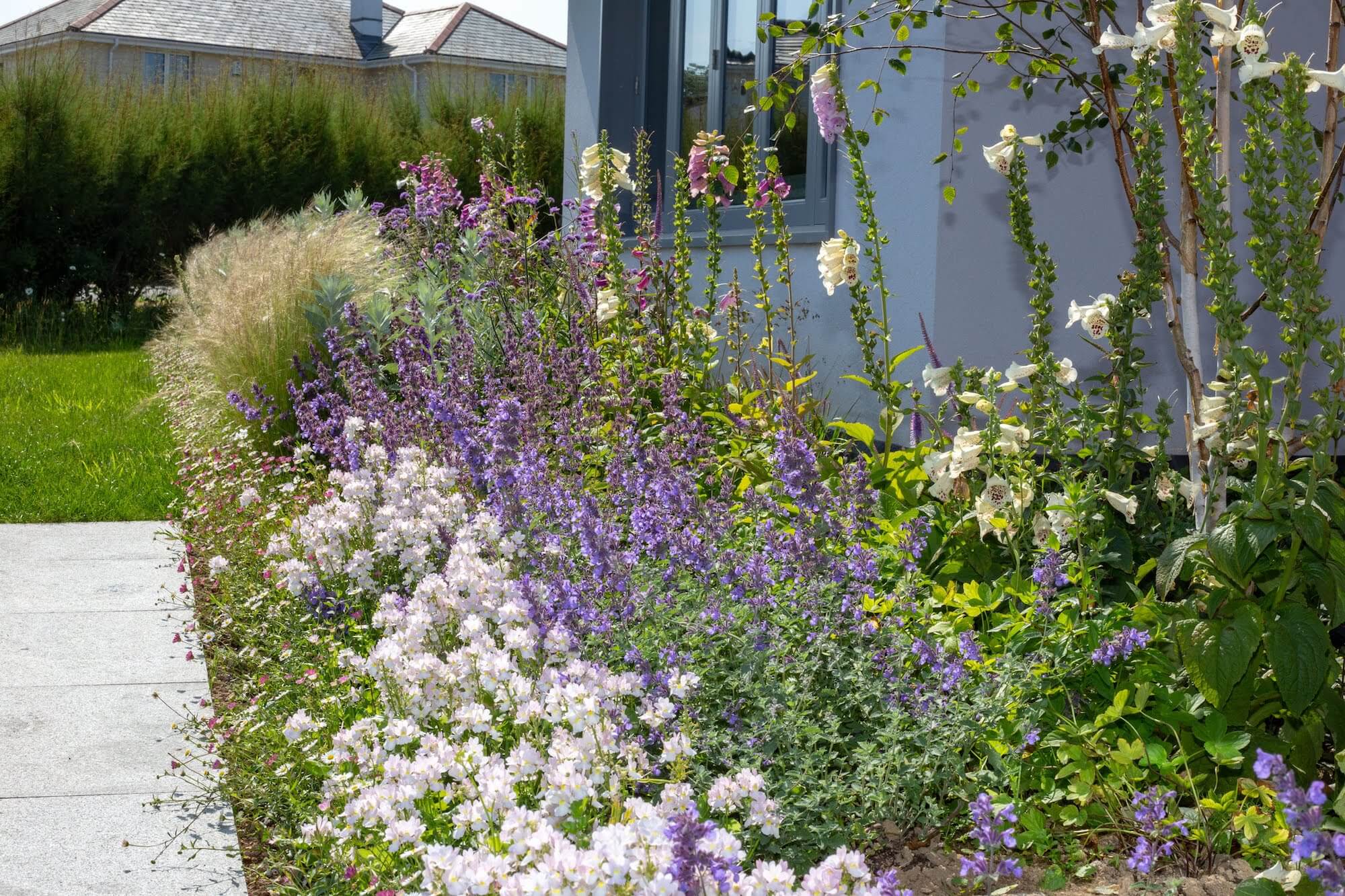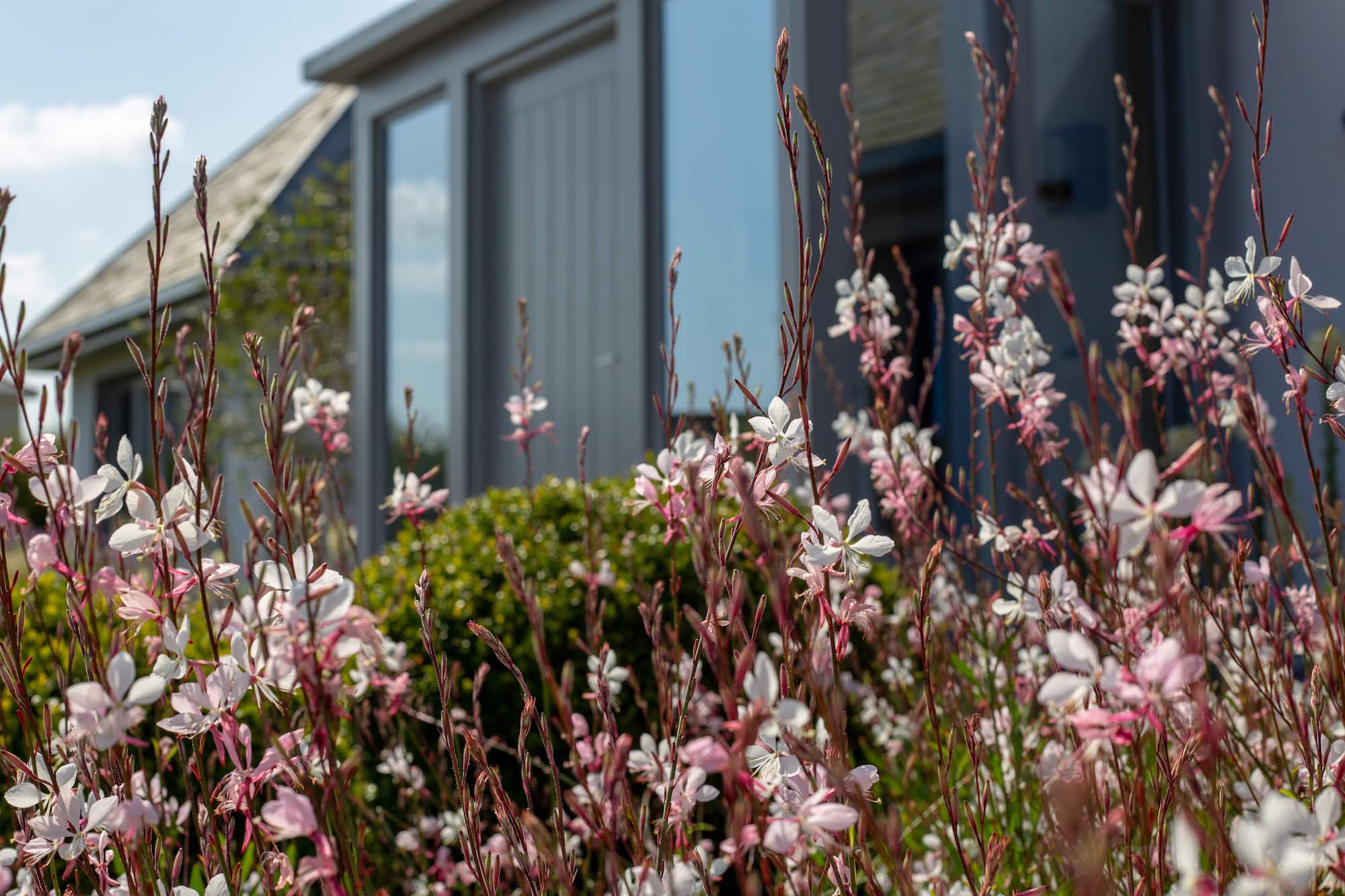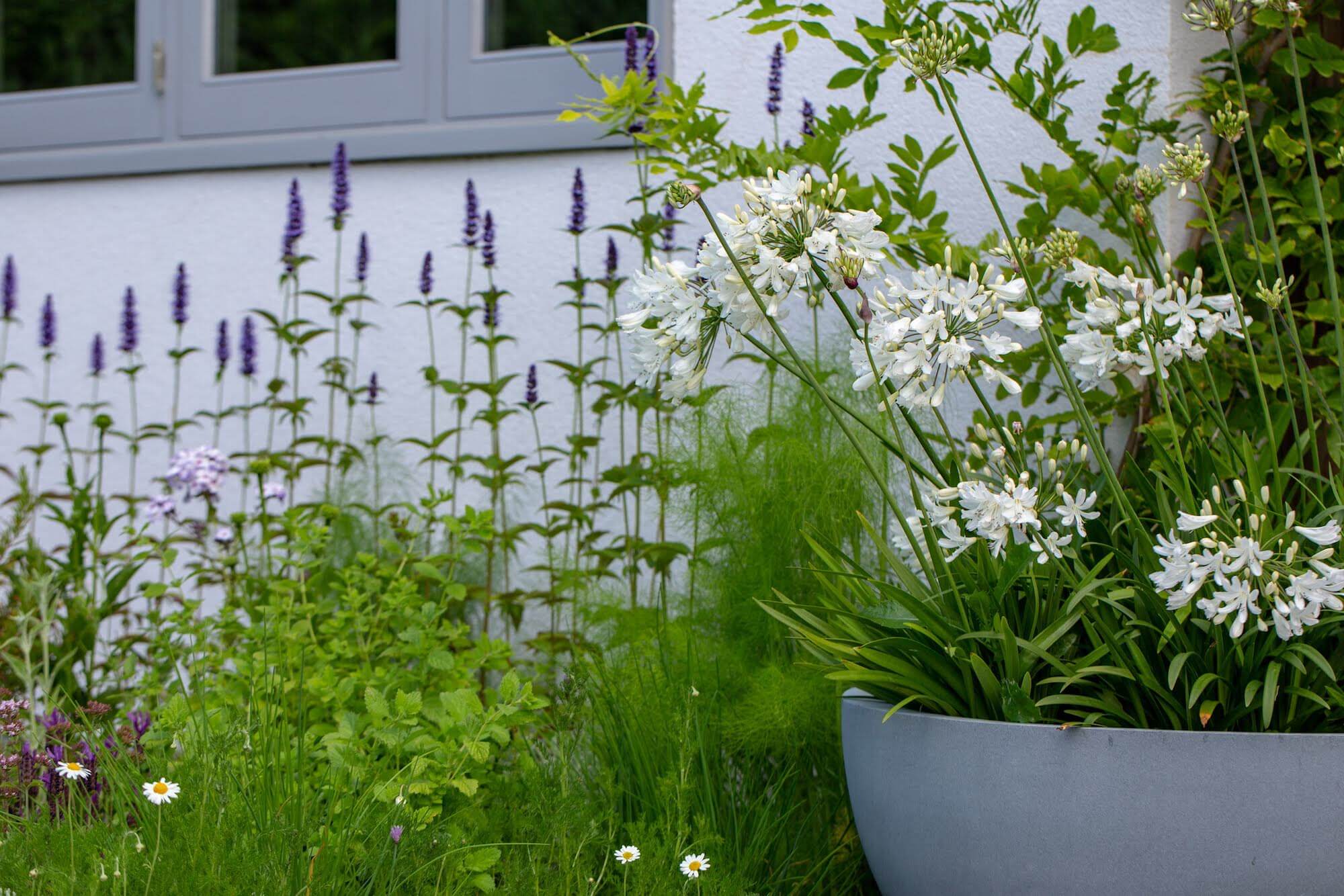 We will be back in Padstow too in the Autumn to install Beehive head trees and thousands of bulbs at The Sparrows. We are in the throws of selecting a signature floral couture collection for it now. Undoubtedly sherbet colours will feature heavily.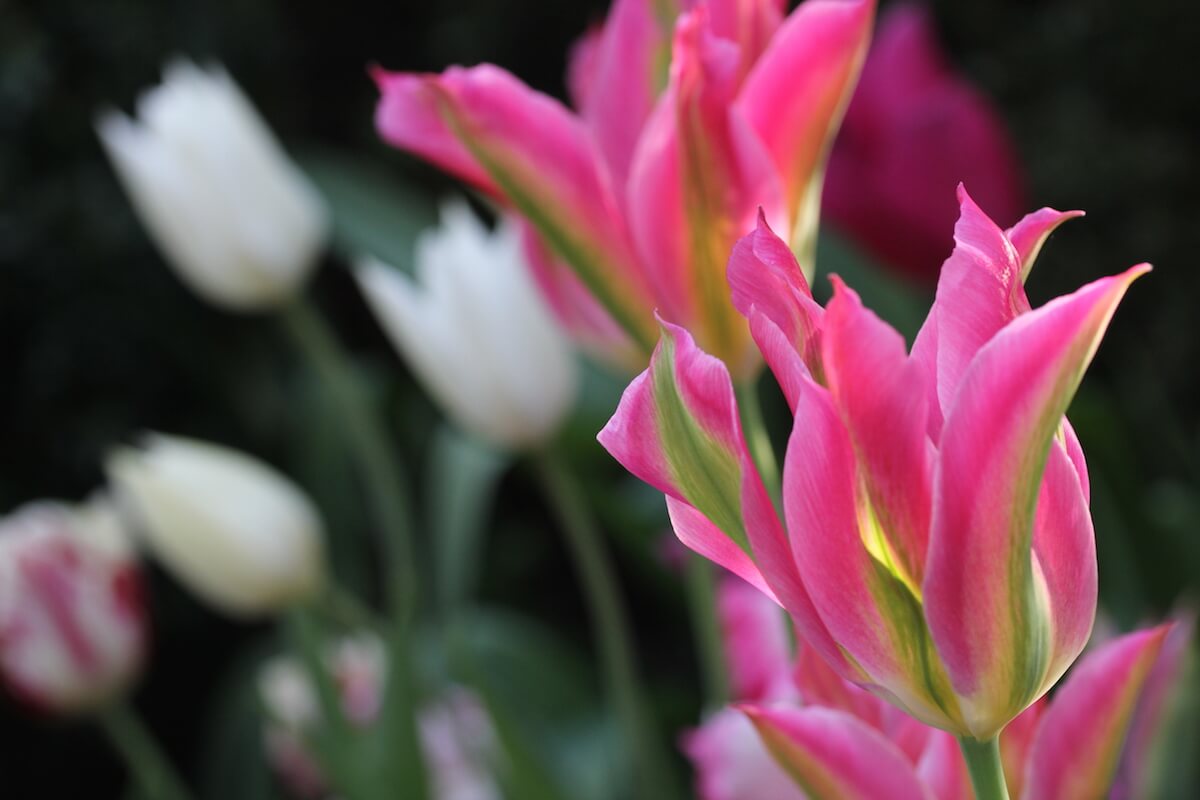 Until then, you can view a little bit more of this Cornwall project in our portfolio section
"in the making" on the blog
and for live posts over on facebook
and instagram
We will be fully updating the portfolio with Kate's photography soon but we hope you like what you see in these sneak peaks for now.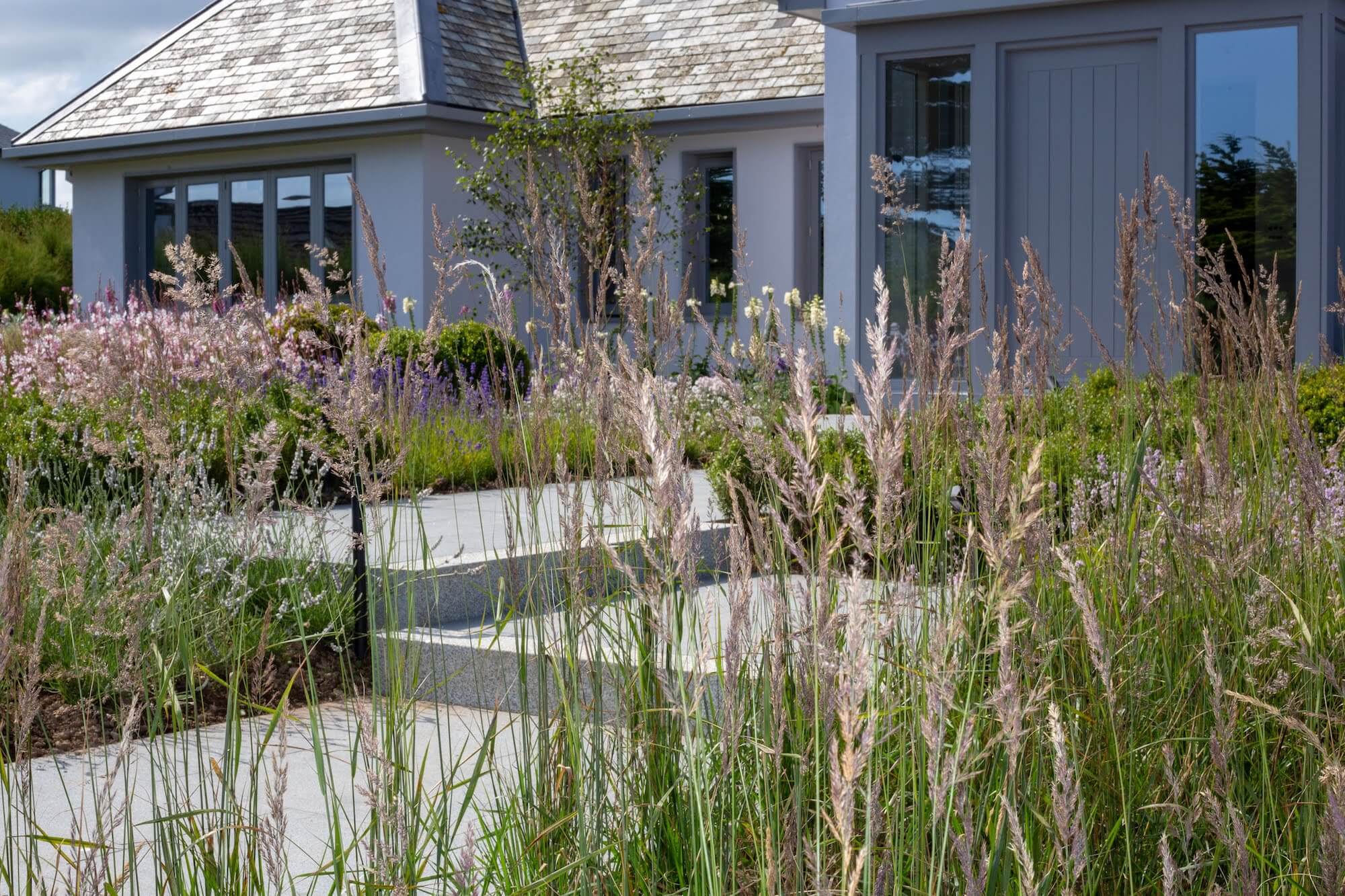 © Coastal Gardenscape Design & Installation by Hendy Curzon Gardens