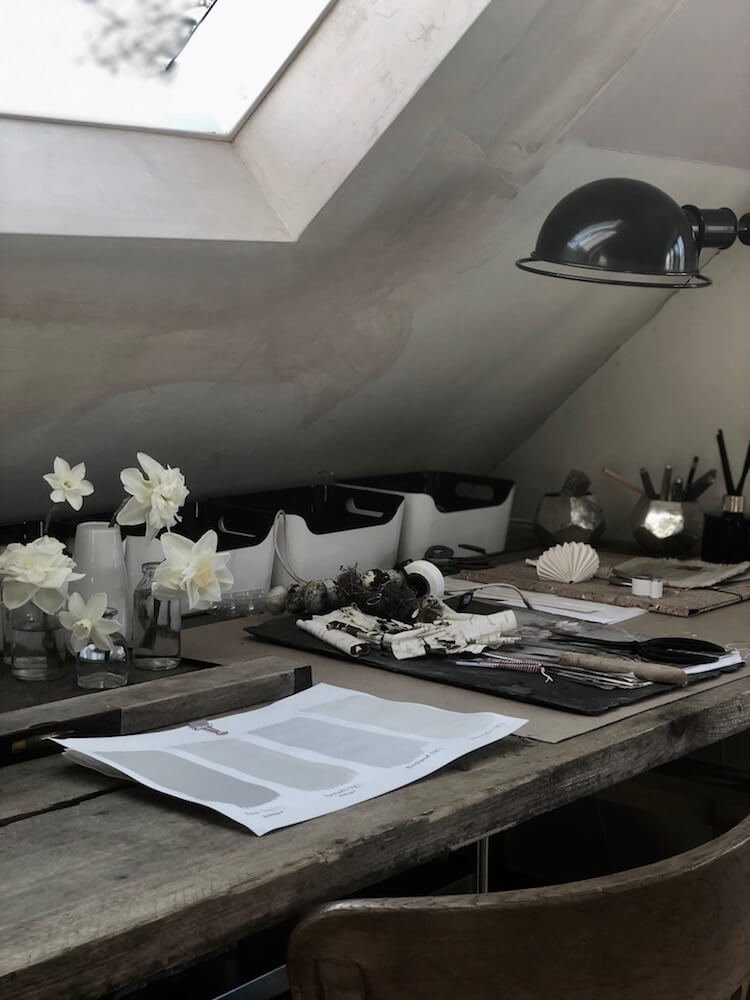 Back in early 2018 we were invited to bid and tender for a project in Cornwall. This was for The Sparrows, designed by Jon Lees Architects. The property (once a bungalow) and land plot is situated in the much coveted Constantine Bay in Cornwall.  The owner had it in her possession for over 20 years. Her story is an incredible one. We feel very honoured to be part of The Sparrows story now in it's time of reinvention.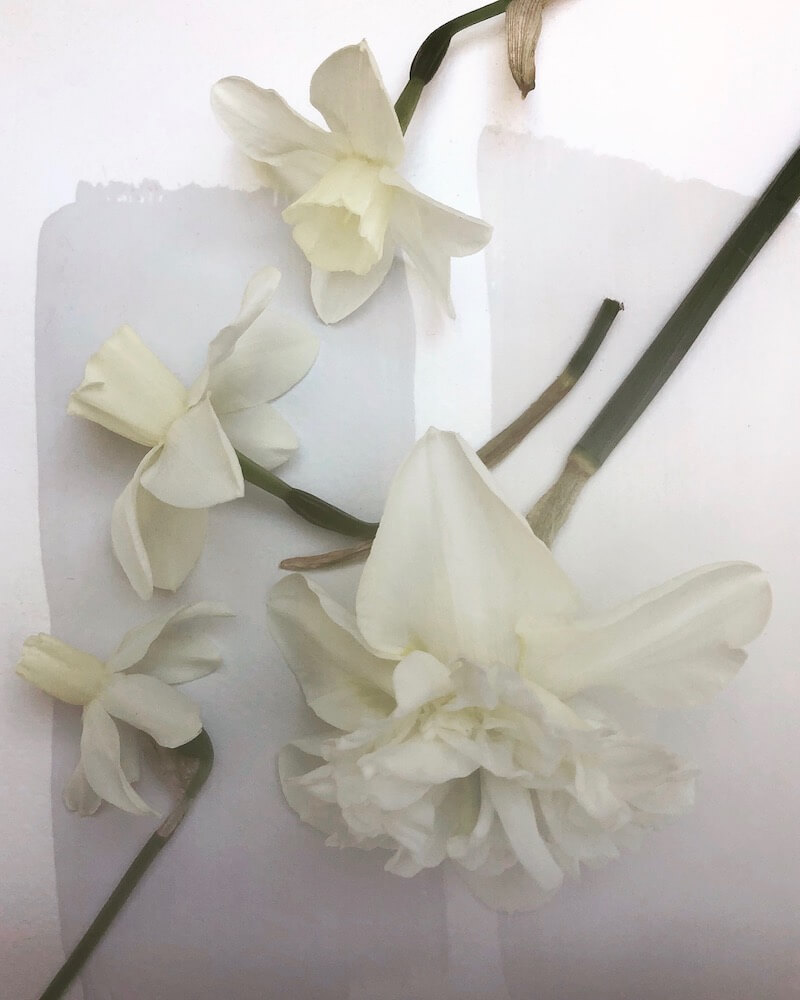 Moodboards, Storyboards, our mindset…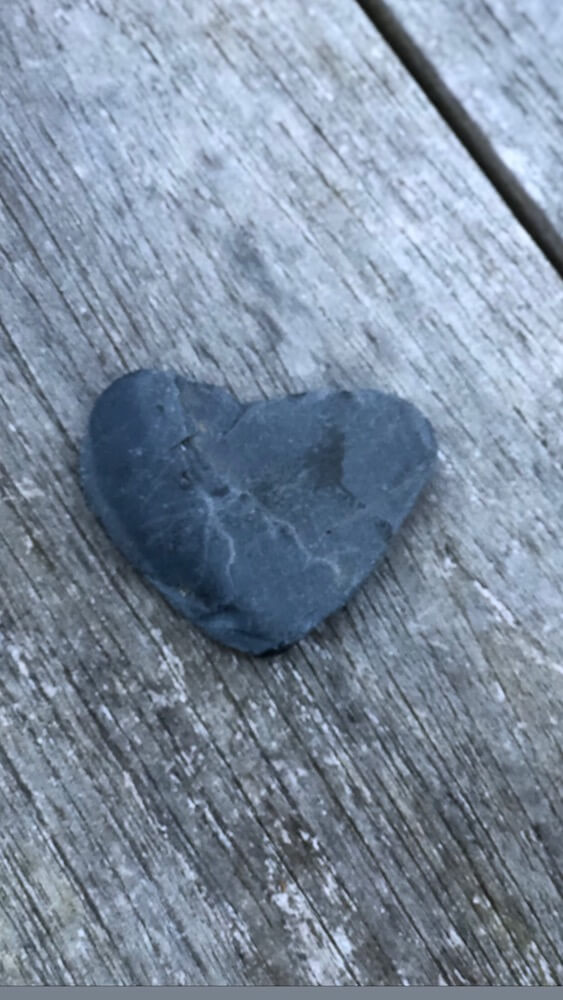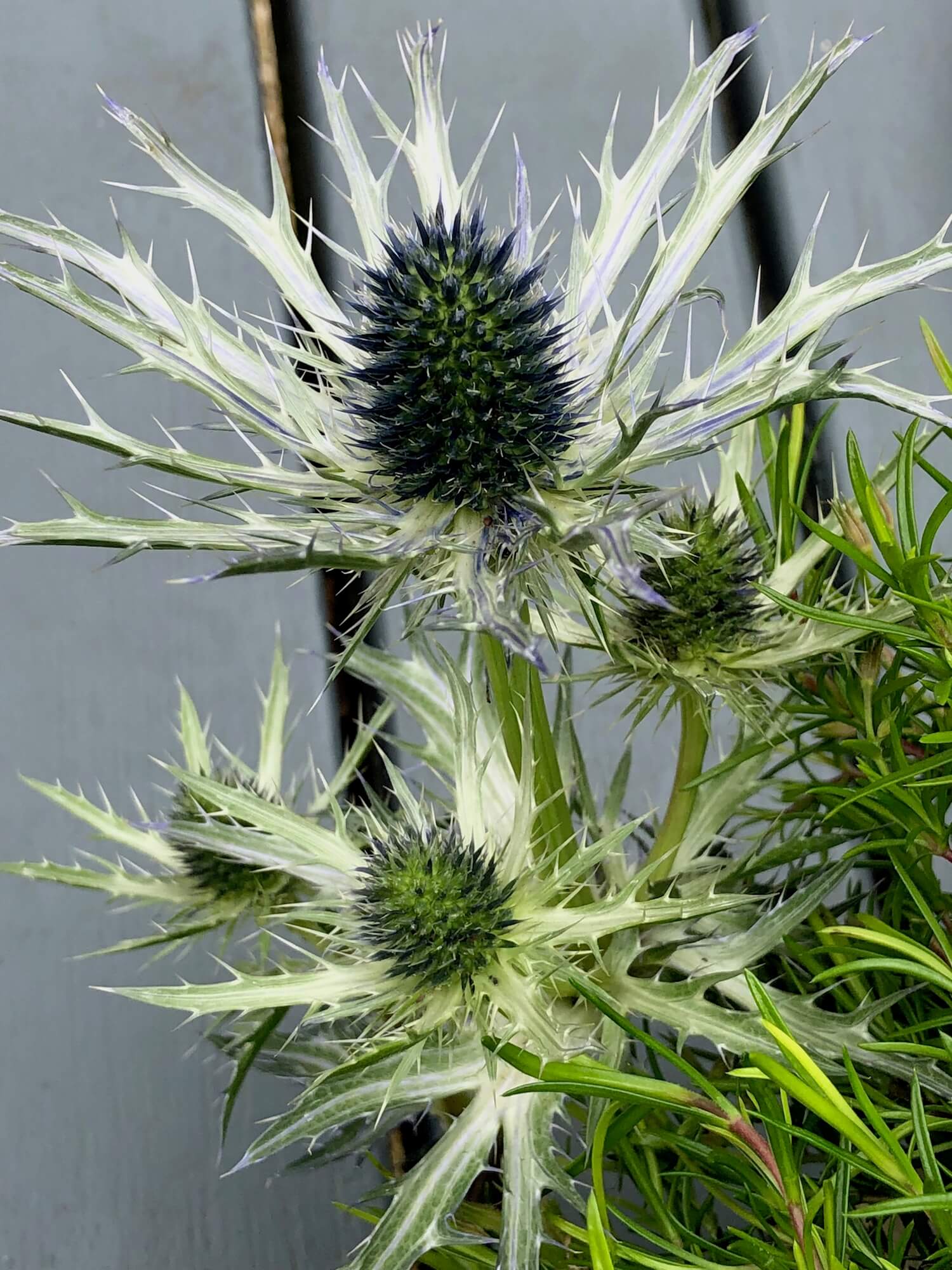 We were delighted that we got commissioned. This represented a shift for us and massively ticked the box of doing another major coastal project. So, we set about doing research and immersing ourselves in inspiration. We spent time in Padstow, and the "seven bays for seven days". Walked the streets, the beaches and the harbours. Got the colour of the place.
Chalky tones remained in our mindset but some bolder colours stepped in… mustards, ochre, lichen, black undertones, like liquorice. We started to think of Strawberries and ice-cream, candy floss, fish & chips. All those essentials from a classic British holiday by the sea, and all that Padstow has to offer.  Now, then combine them with the colours of the sea, and most notably Constantine Bay (which is very distinctive), that's when we started to get somewhere.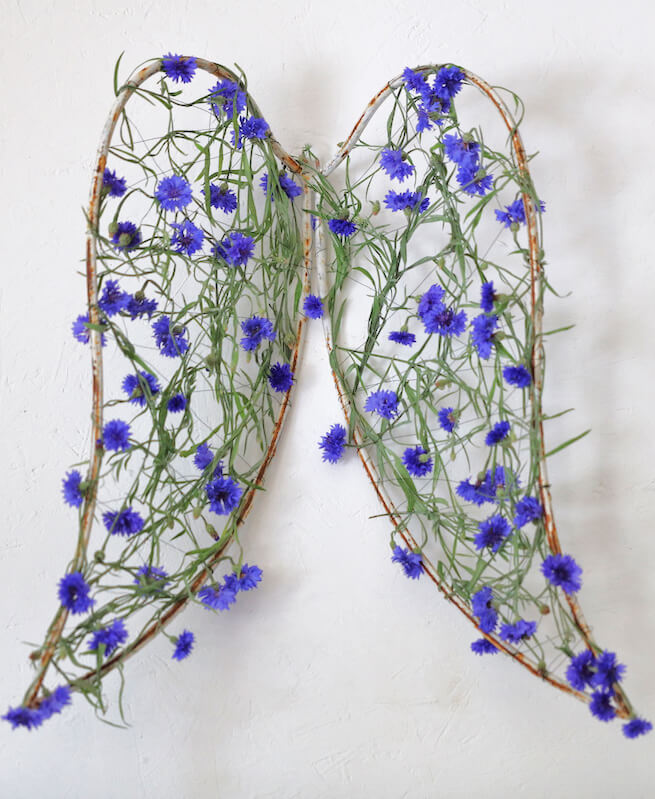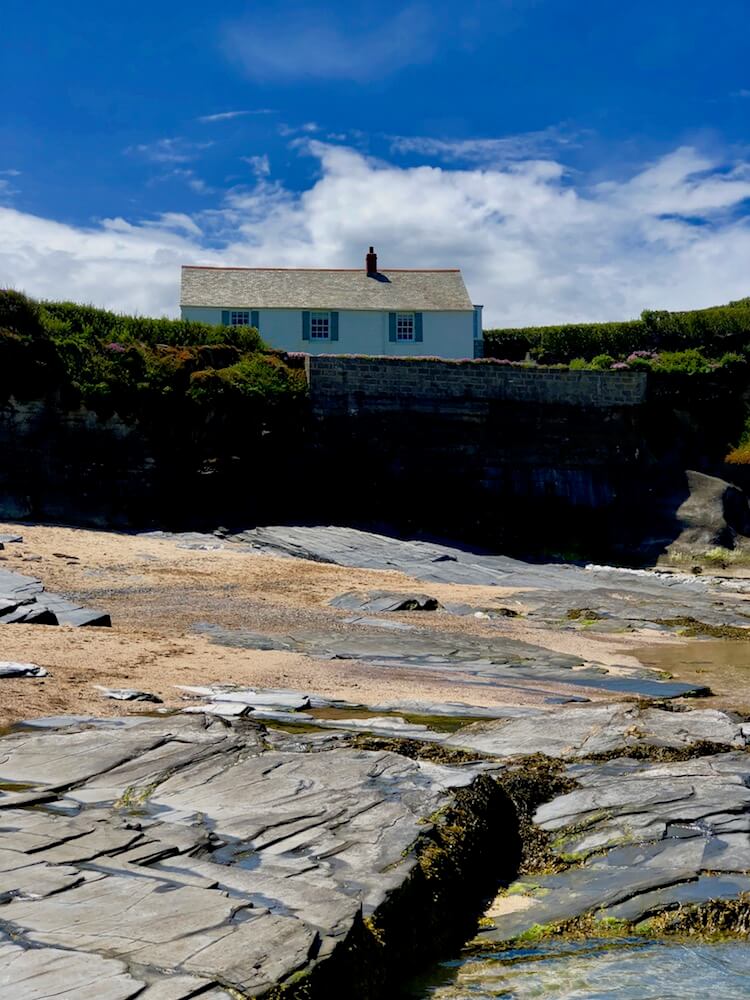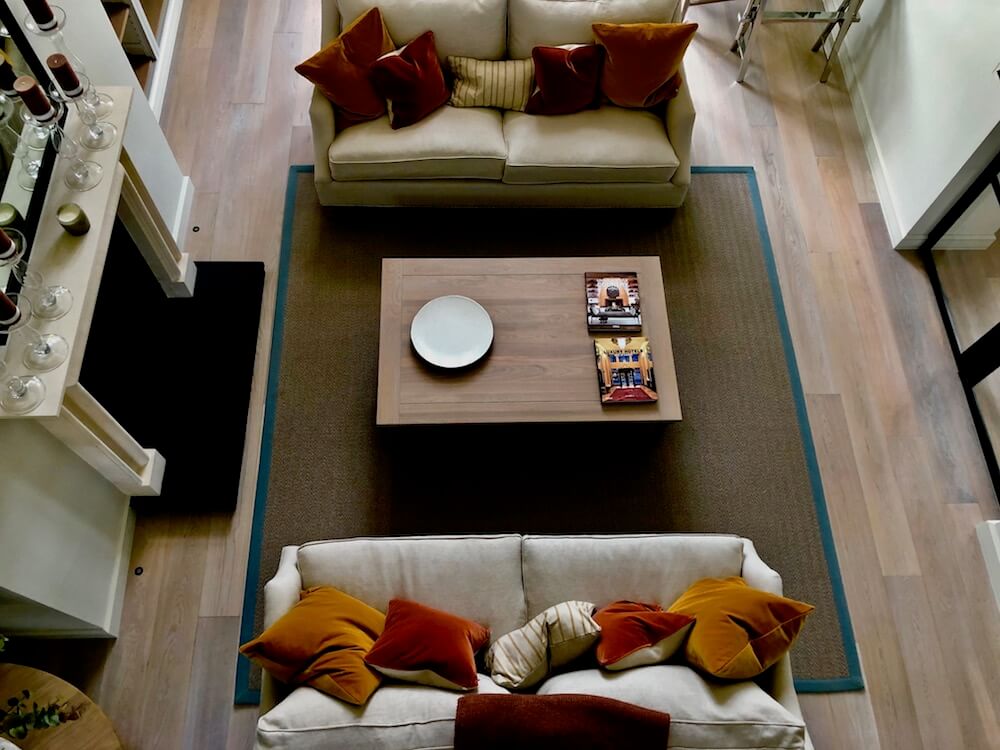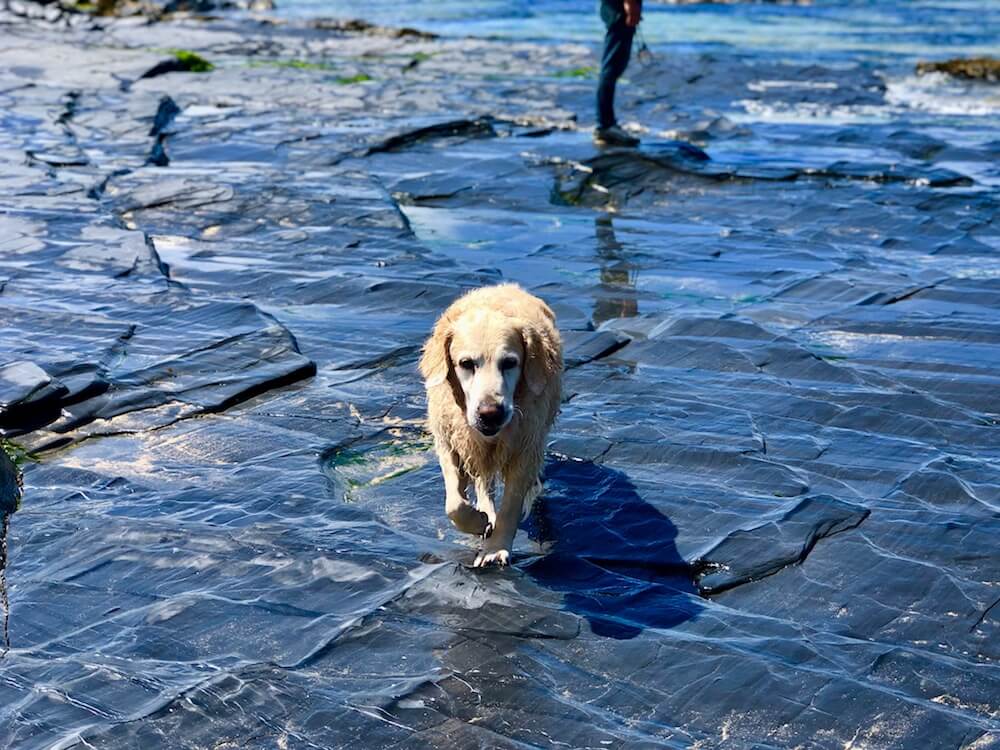 The colour edit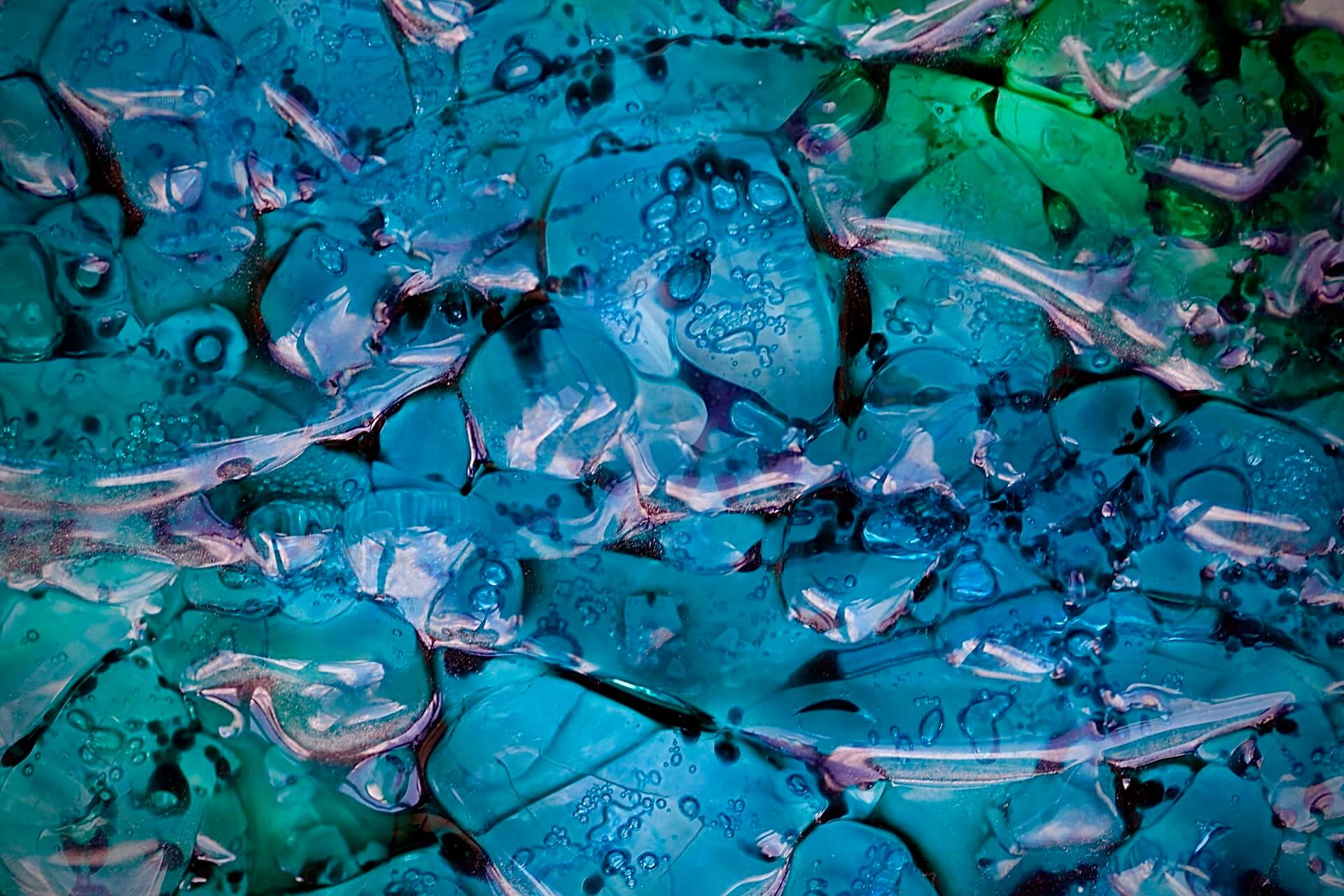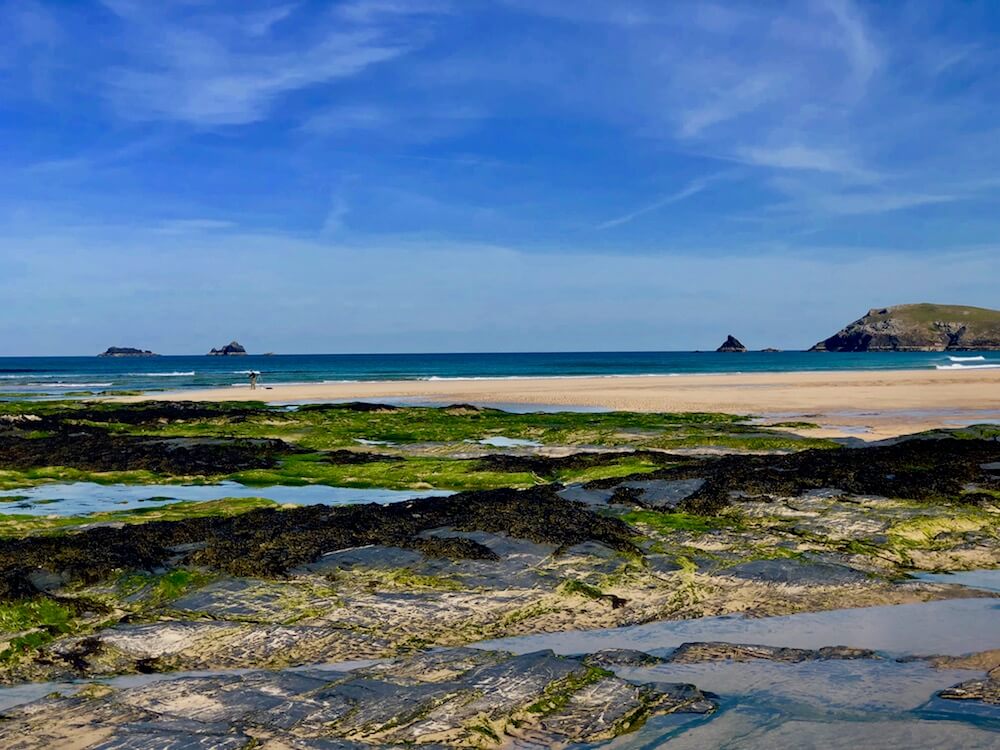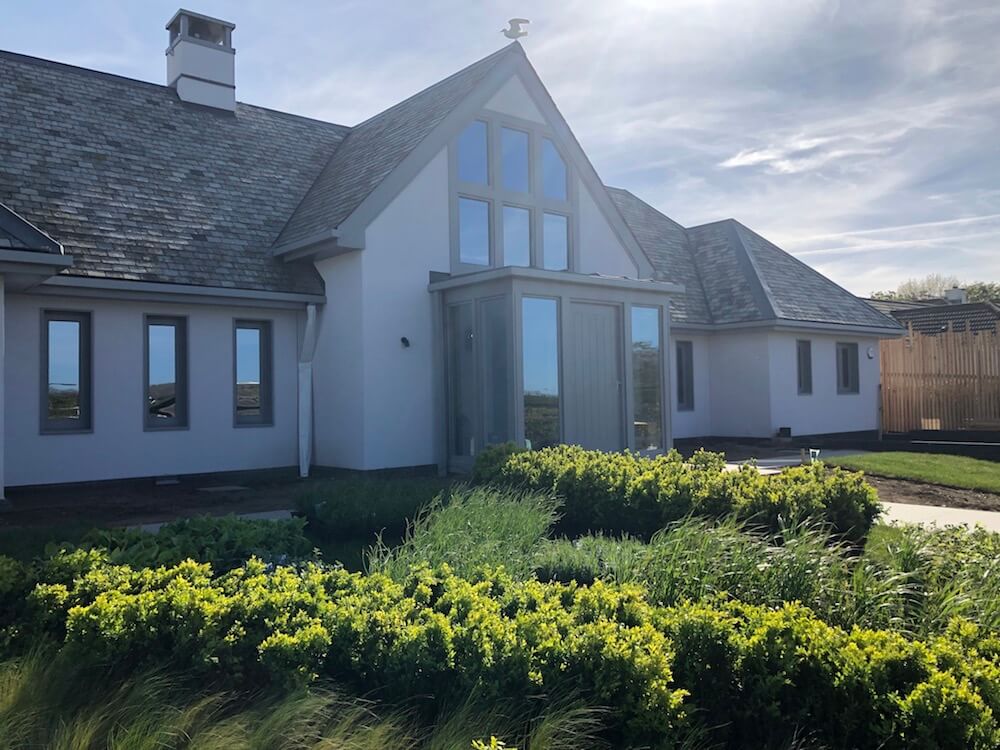 We had Phlox 'Clouds of Perfume' as one item that we believed should feature massively at The Sparrows. We went for very comprehensive multi flowering layered schemes with a core colour palette of white, blues, and of course greens from chartreuse through to deep emerald.  Our overall mindset was that we had to create simple block planting to fill the plateau design that we had created. It can be hard to do simple. It became very complicated!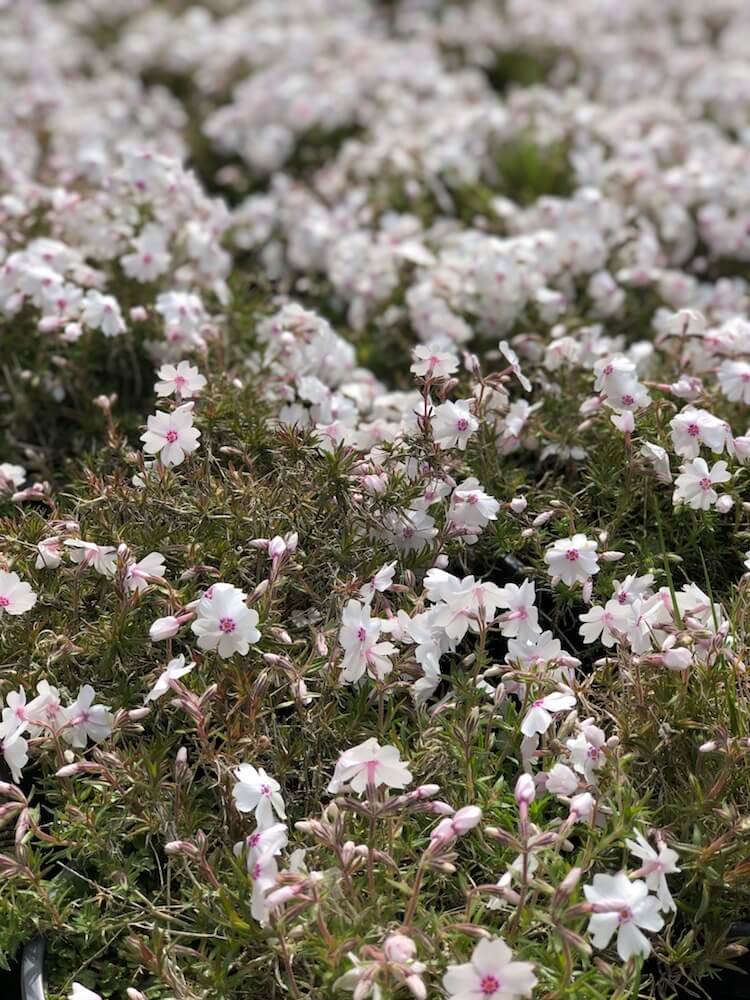 Back at home in the Cotswolds we can only dream and imagine what it is like to live by the sea. We wanted to create a celebration of this to be embraced. Our client for The Sparrows lives in a townhouse in the week. She has generations of children and grand children that will all be sharing The Sparrows with her.
Elements coming into this project – mini beach huts that house surf boards, body boards and  outdoor showers. A Pixie Meadow (now installed) by us. A complete kitchen / medicinal garden. A wildlife haven.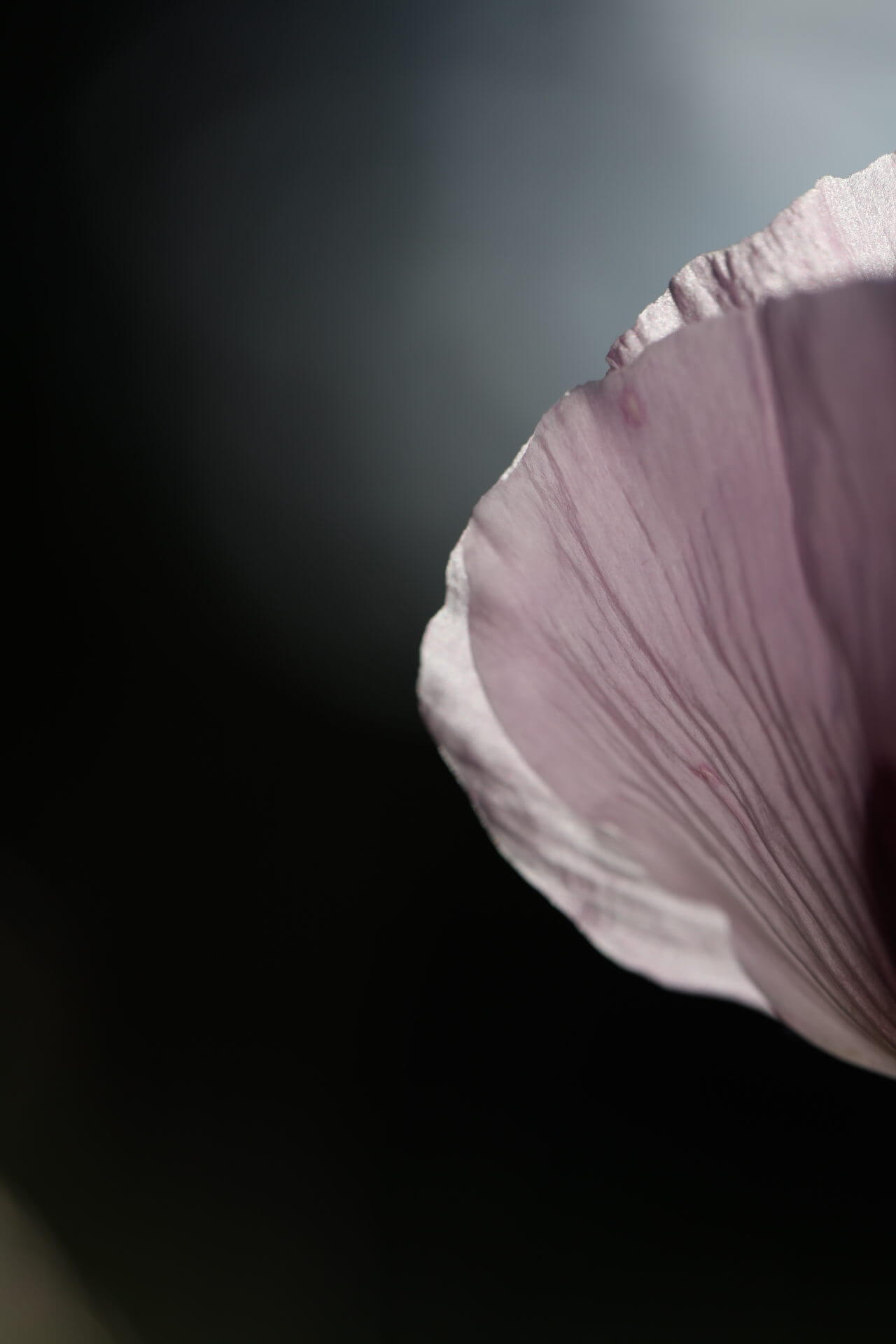 The integration of the house and garden was integral, firstly for the client brief and then for the success of The Sparrows as a whole. Inside and out. Outside and in.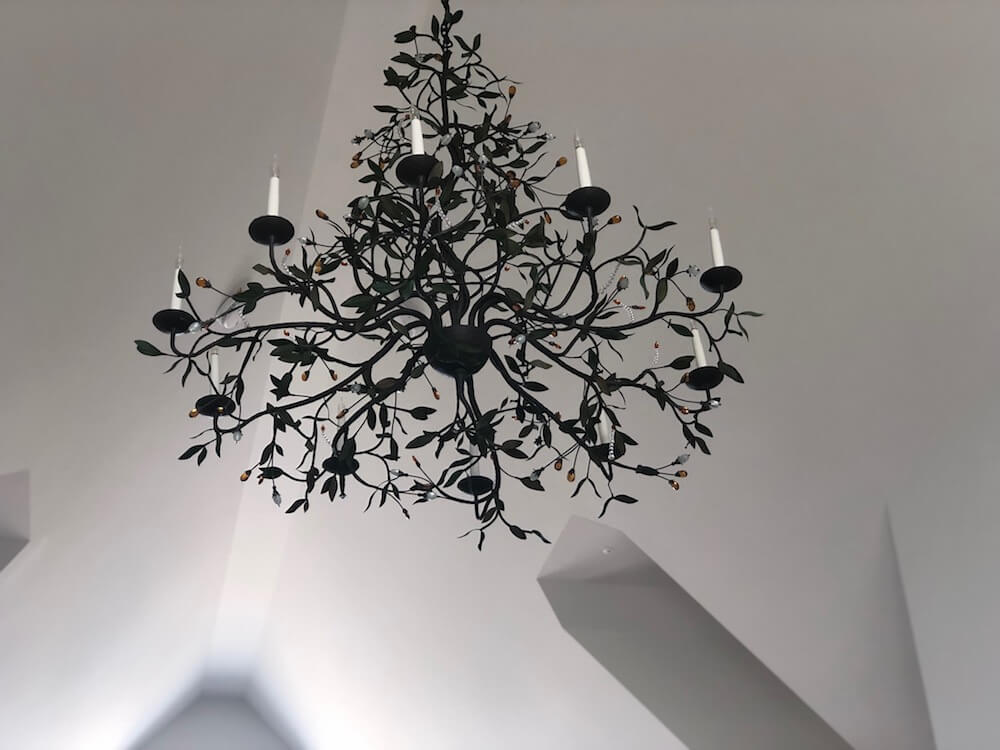 The chandelier was chosen as a nod to the outdoors, and it is placed in the building so it can be seen lit from outside all year round.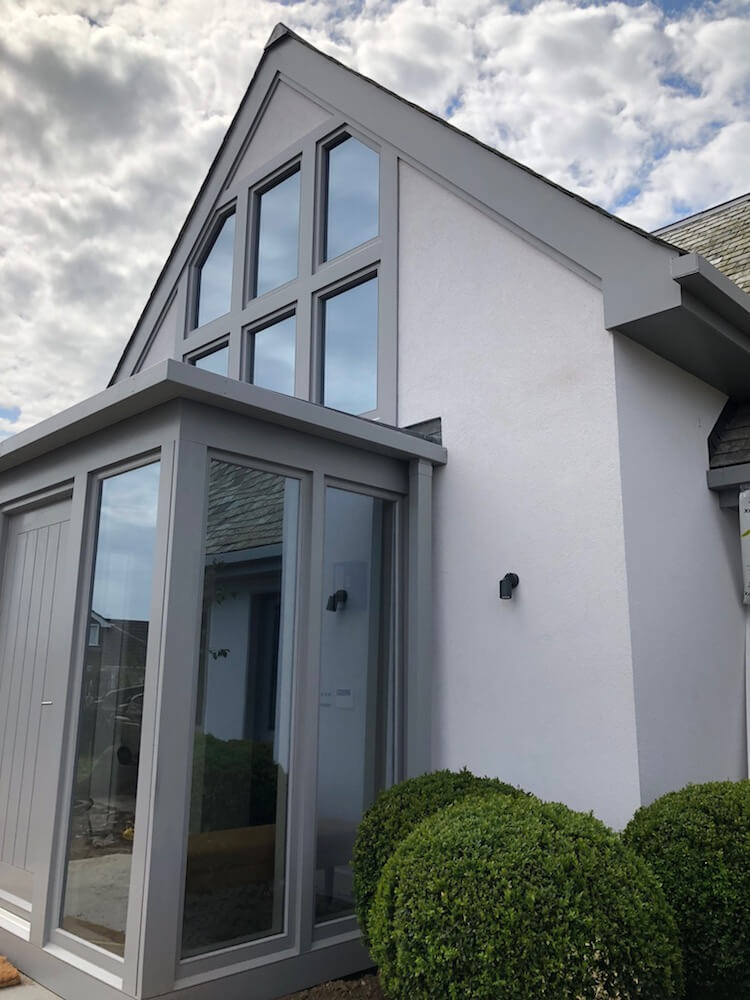 So this is us, getting on with the install from a very complex plan…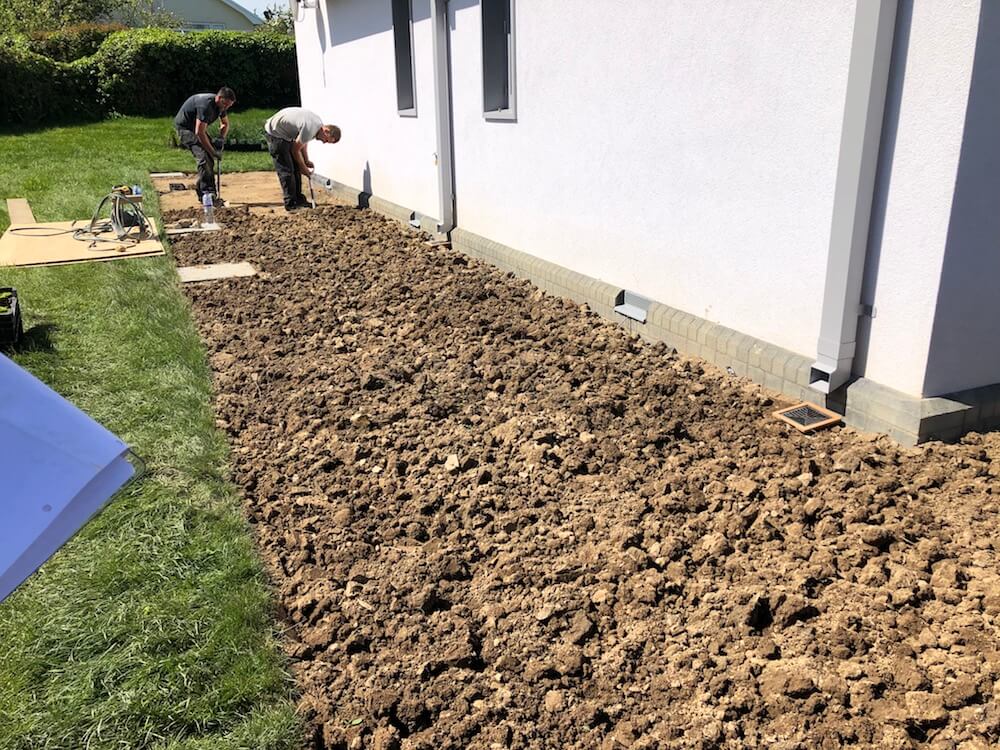 with a few little breaks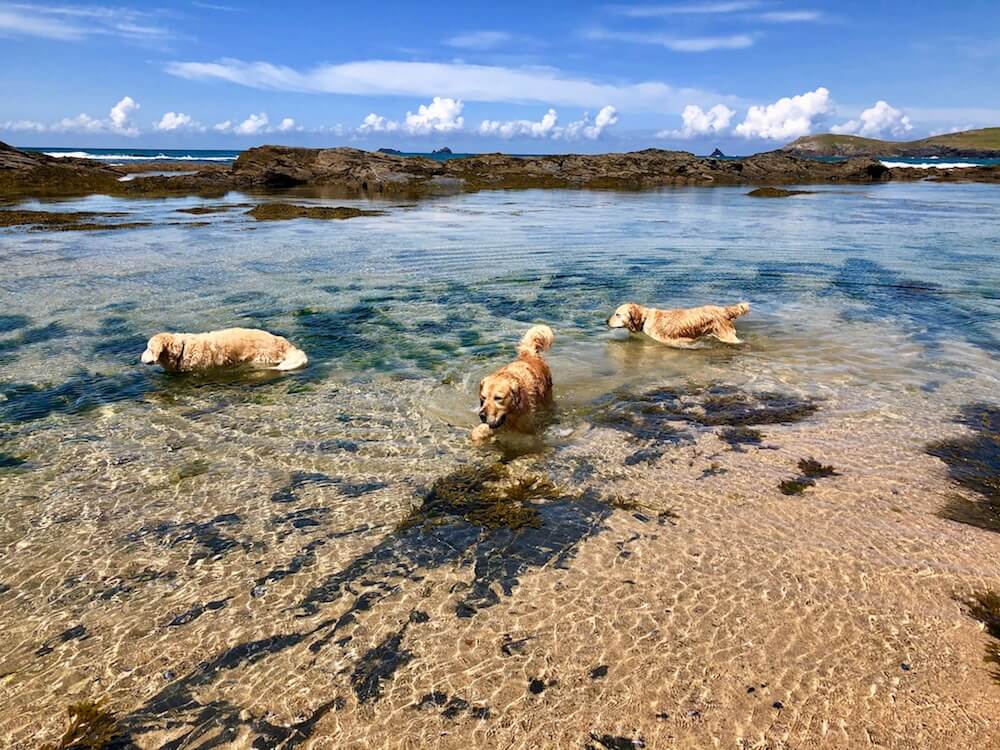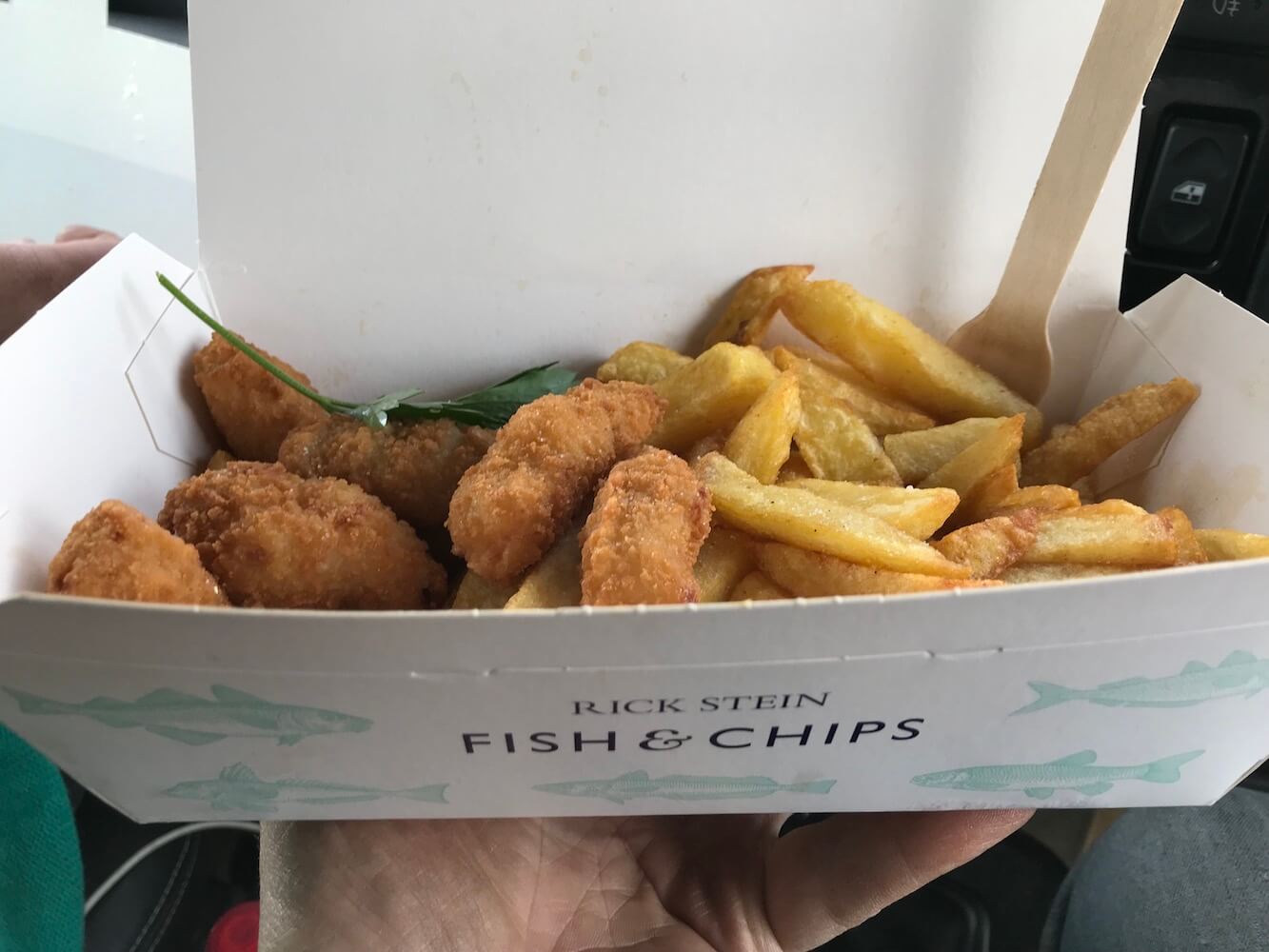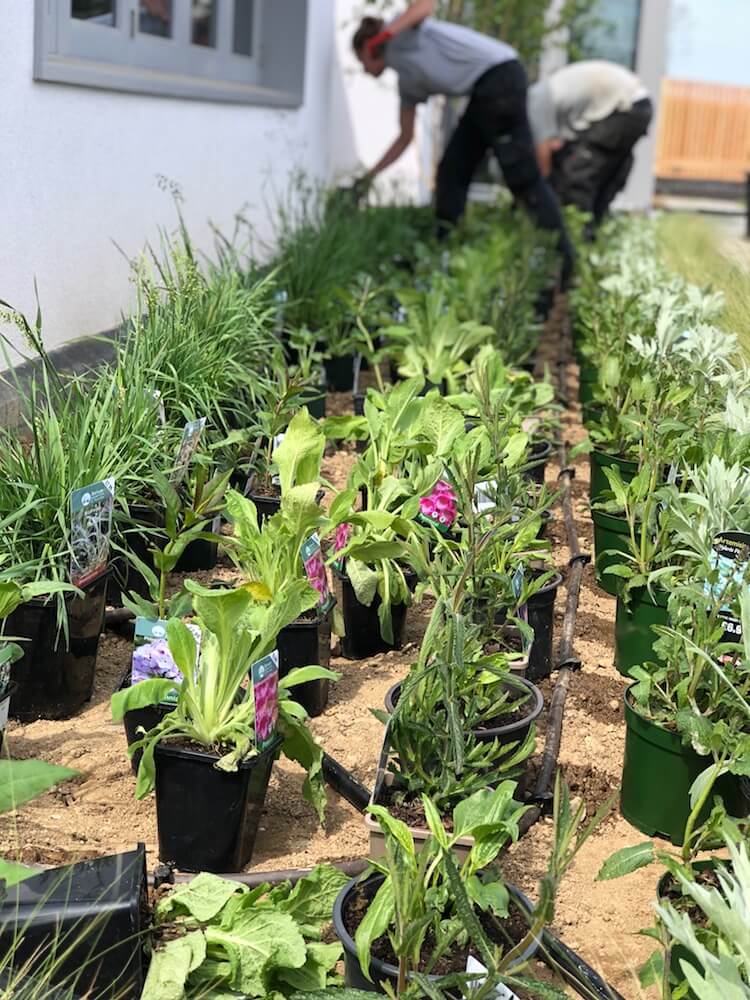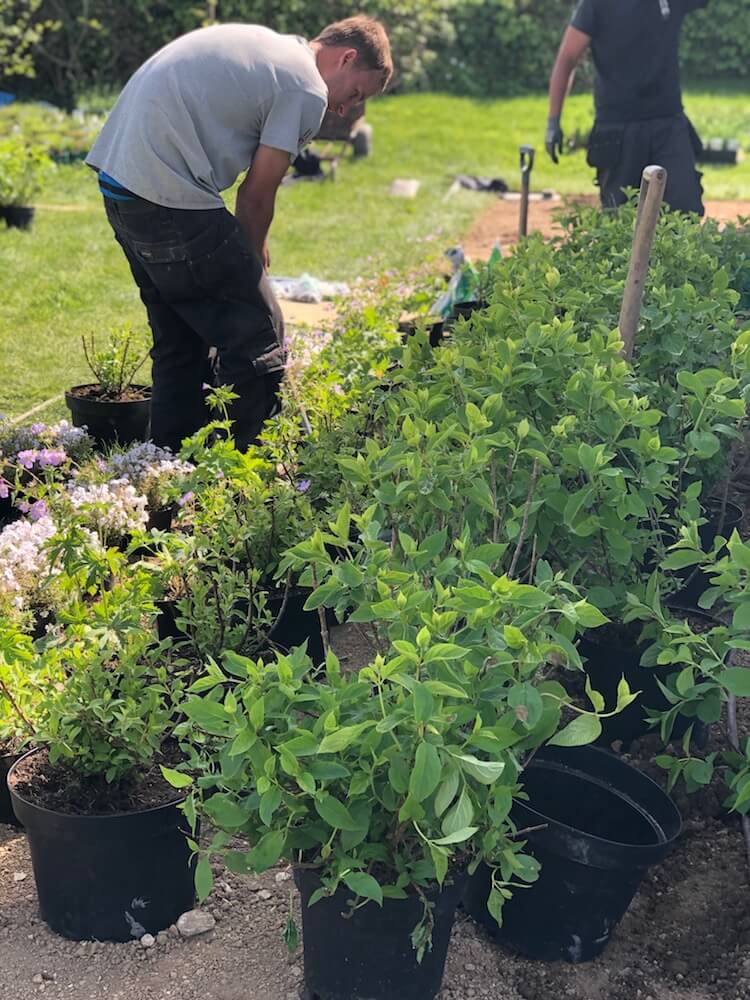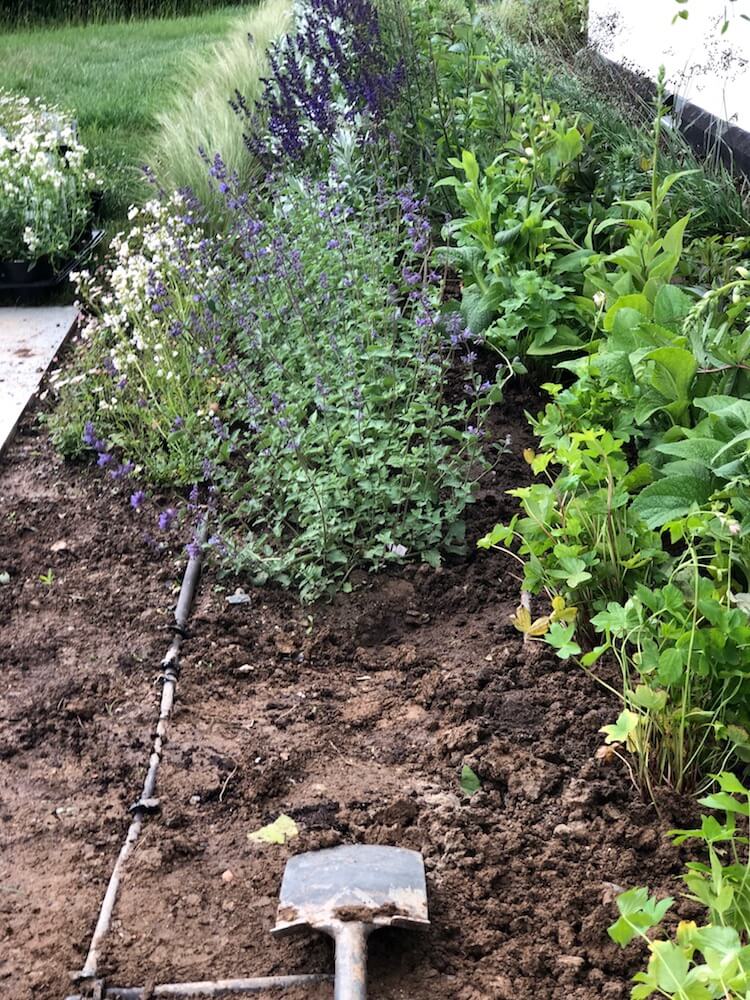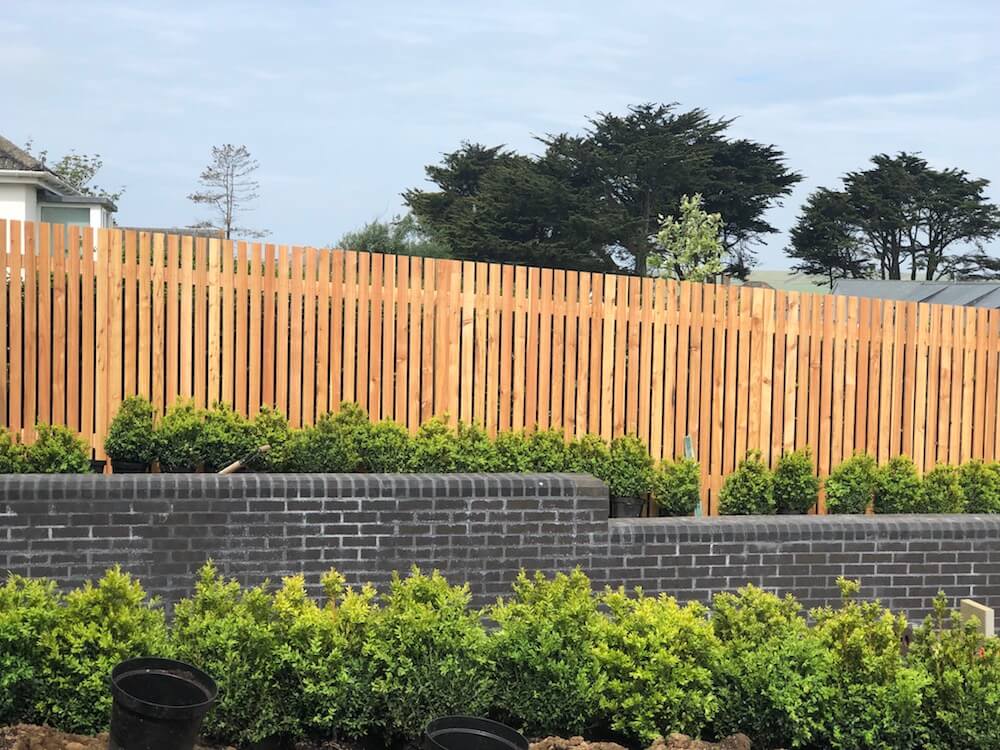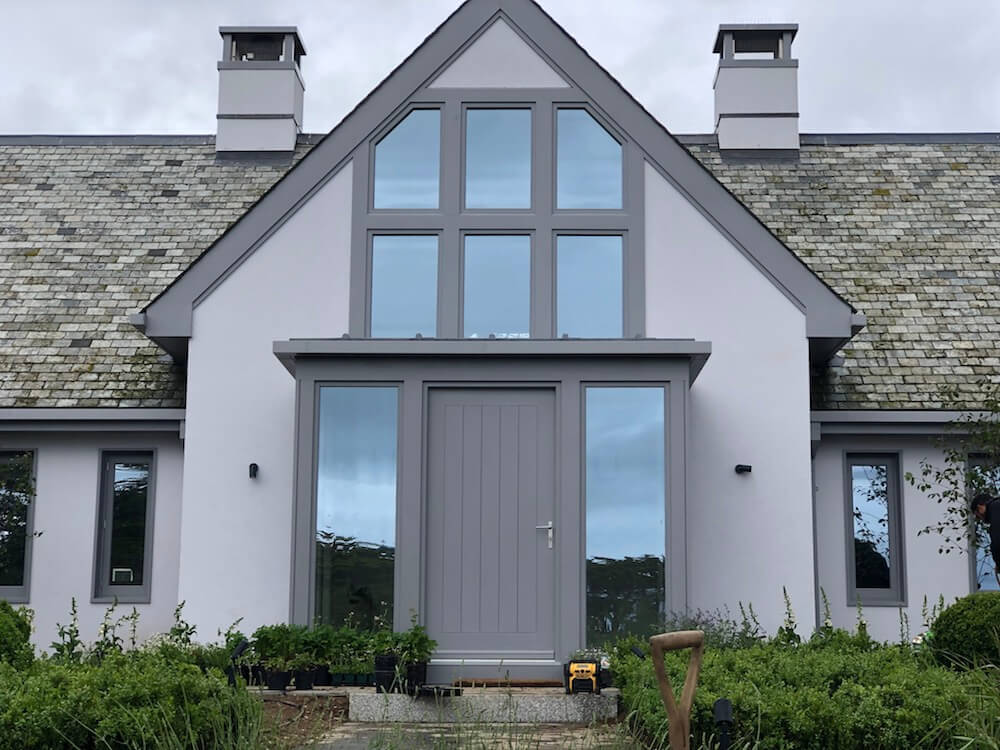 A big part of our design was that we went with the 'lean'. Meaning that the whole site of Sparrows is a wind tunnel so we wanted to embrace that. Planting blocks are anchored by topiary elements, but infilled with block planting that will celebrate the lean.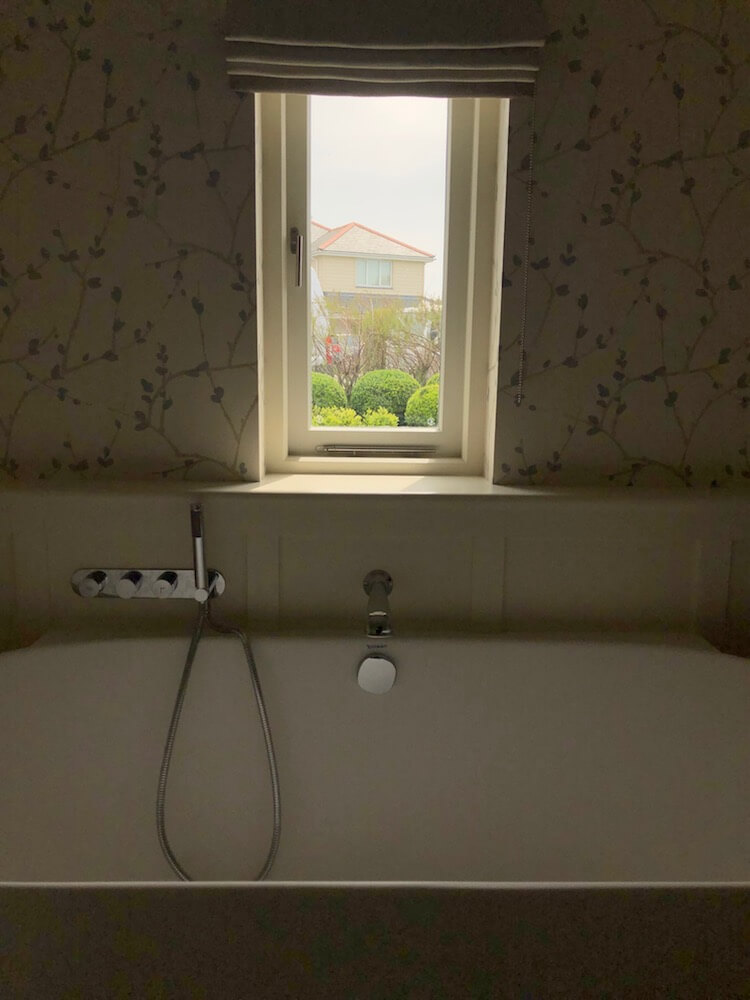 Planting the lean elements…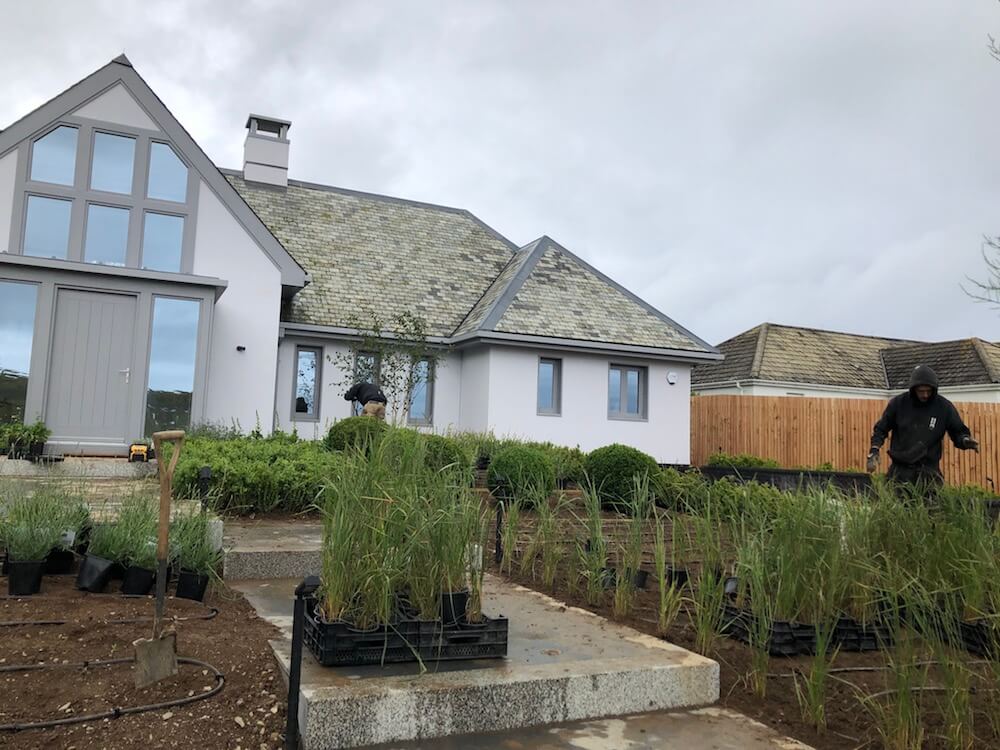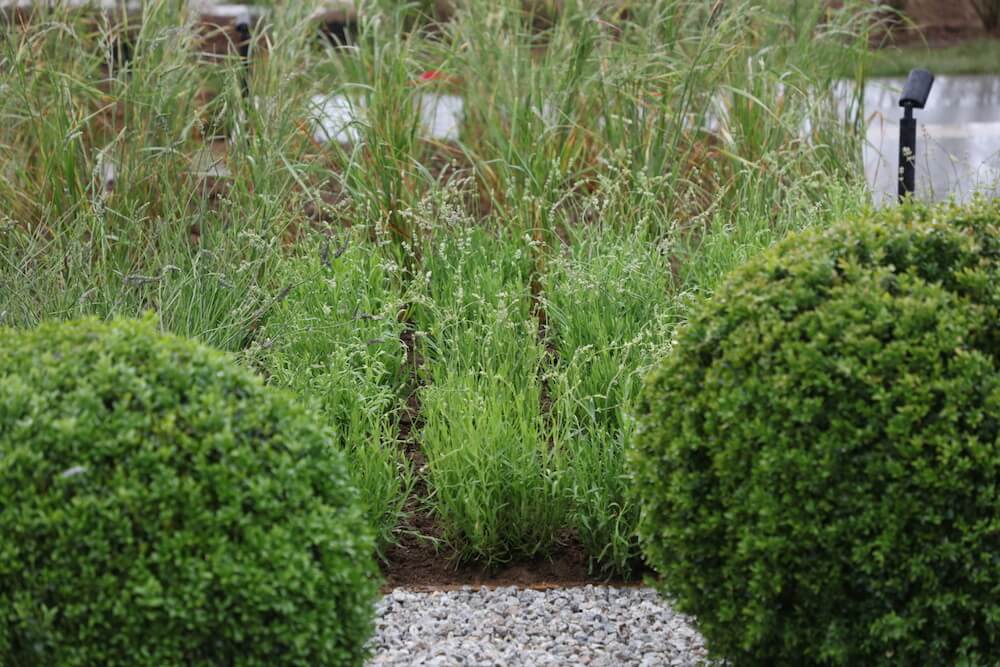 To view the project go here The Sparrows