arrivals – The High Line, New York City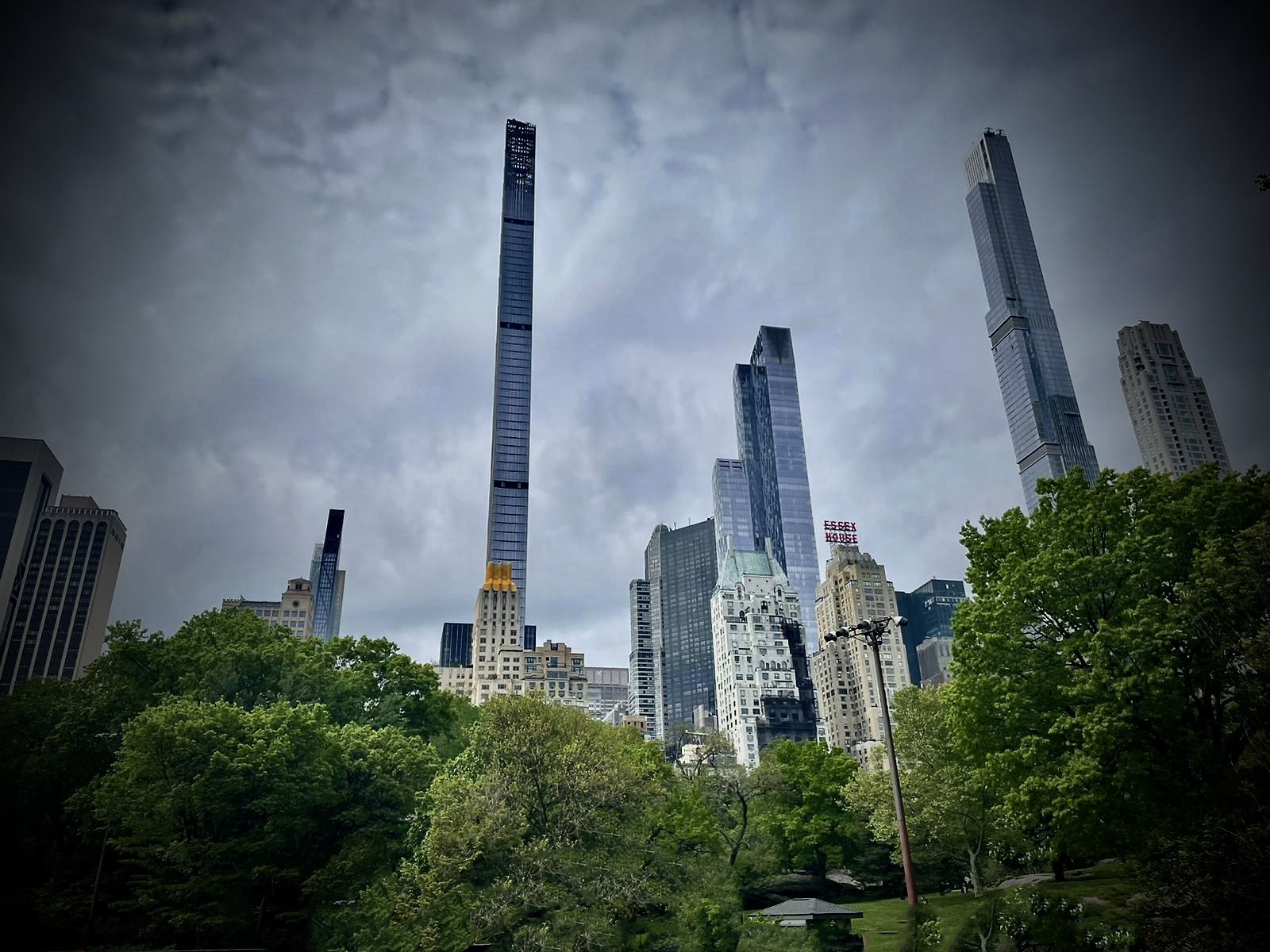 This May took me on a journey across the pond, as I was lucky enough to take a trip to the iconic NY. I spent four days wandering the streets in total awe of the surroundings, but the best part was my trip to The High Line.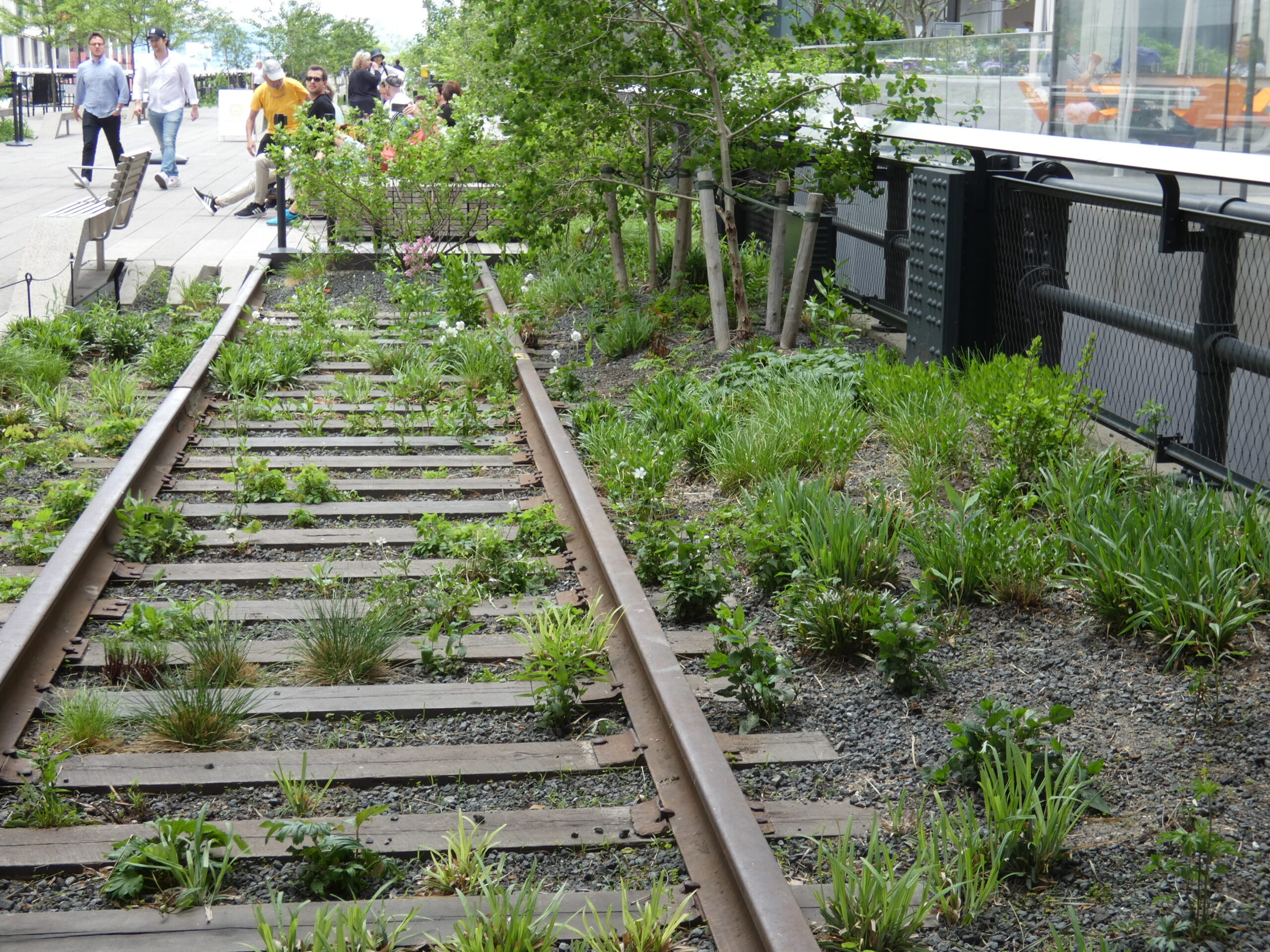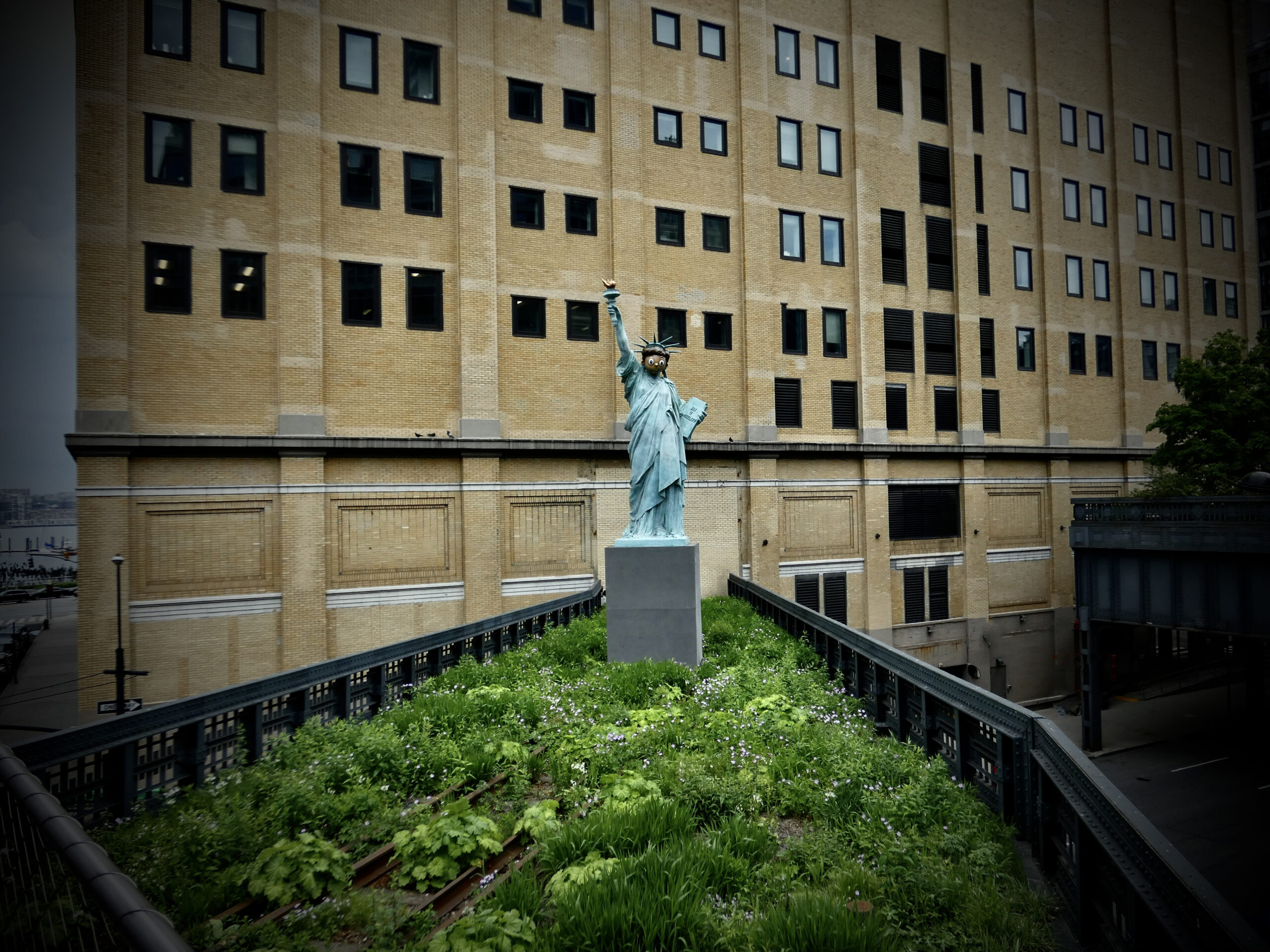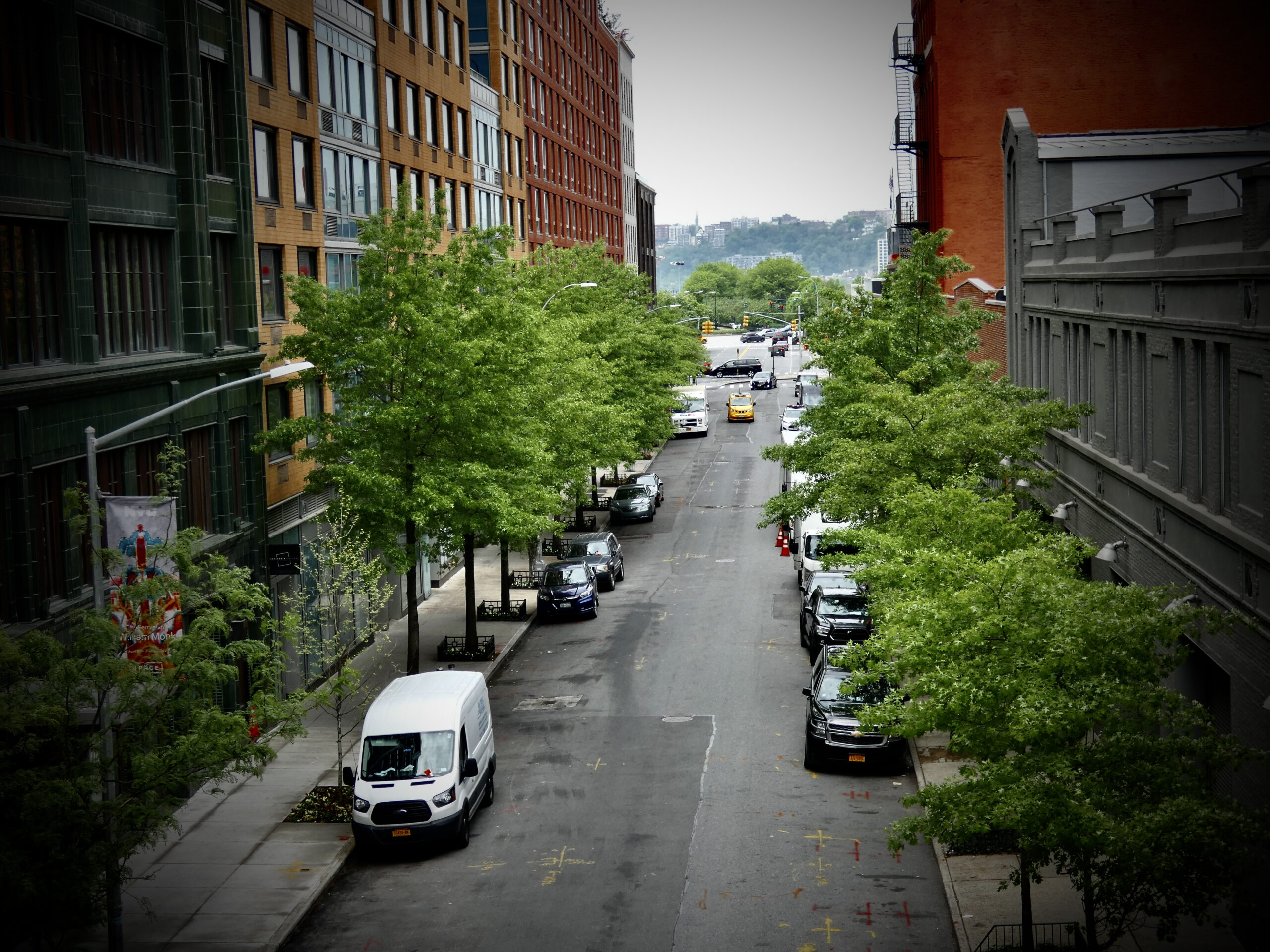 Originally a train line used for transporting meat, diary and produce it was a vital part of delivering supplies throughout the city. After a rise in trucking in the 60s and 80s the train usage began to dwindle, and was ultimately made redundant. After decades of disuse a demolition order was signed.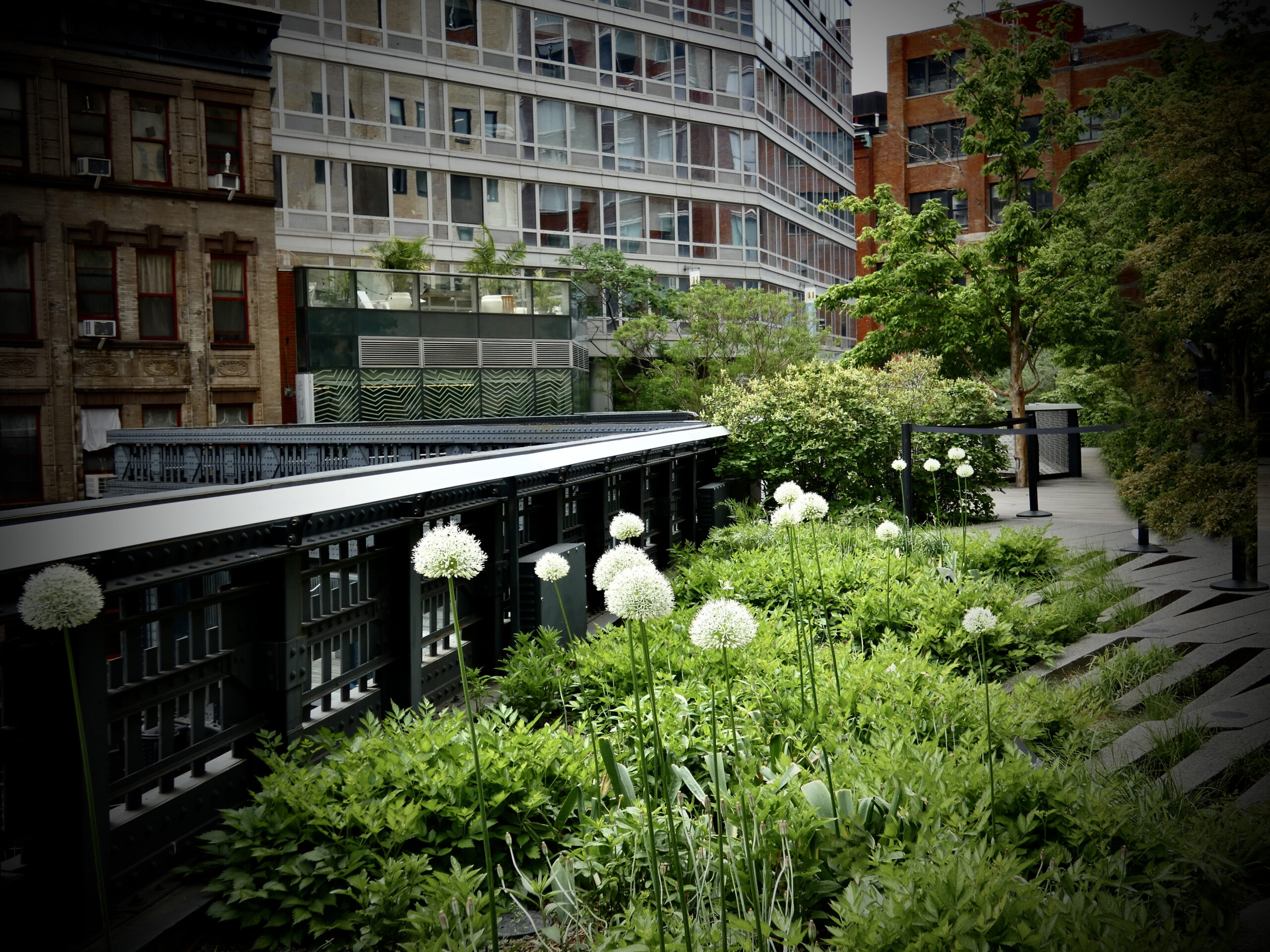 Meanwhile a thriving garden of wild plants had begun to take over the structure and tracks. As people noticed its beauty, traction started to build and eventually Friends of The High line, a non-profit conservancy, was formed to advocate for it's preservation and re-use as a public space.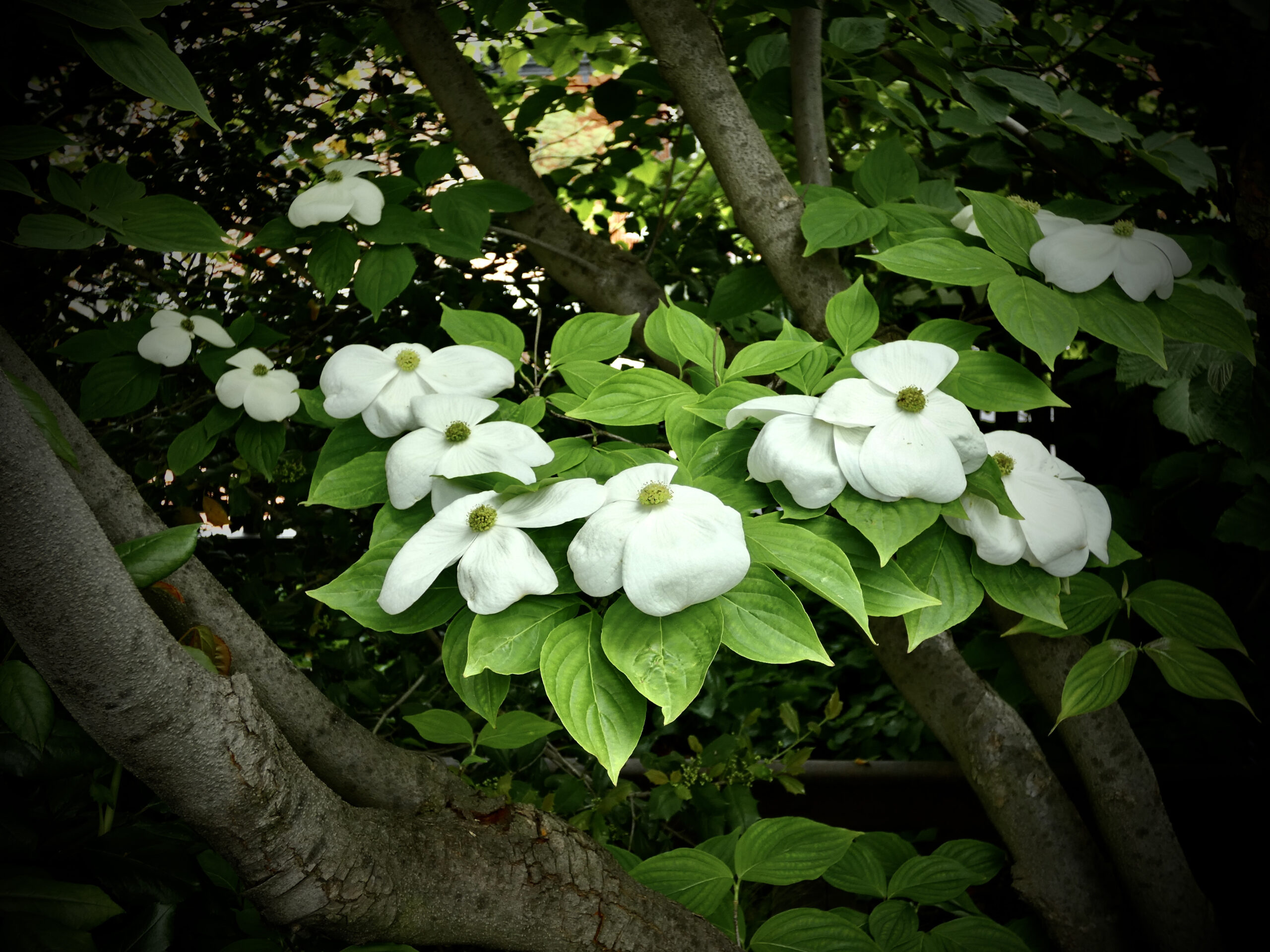 in transit
The 1.45 mile long elevated park runs from The Hudson Yards to the northern edge of Chelsea. The design scheme follows an agri–tecture—part agriculture strategy, placing an emphasis on year round seasonality.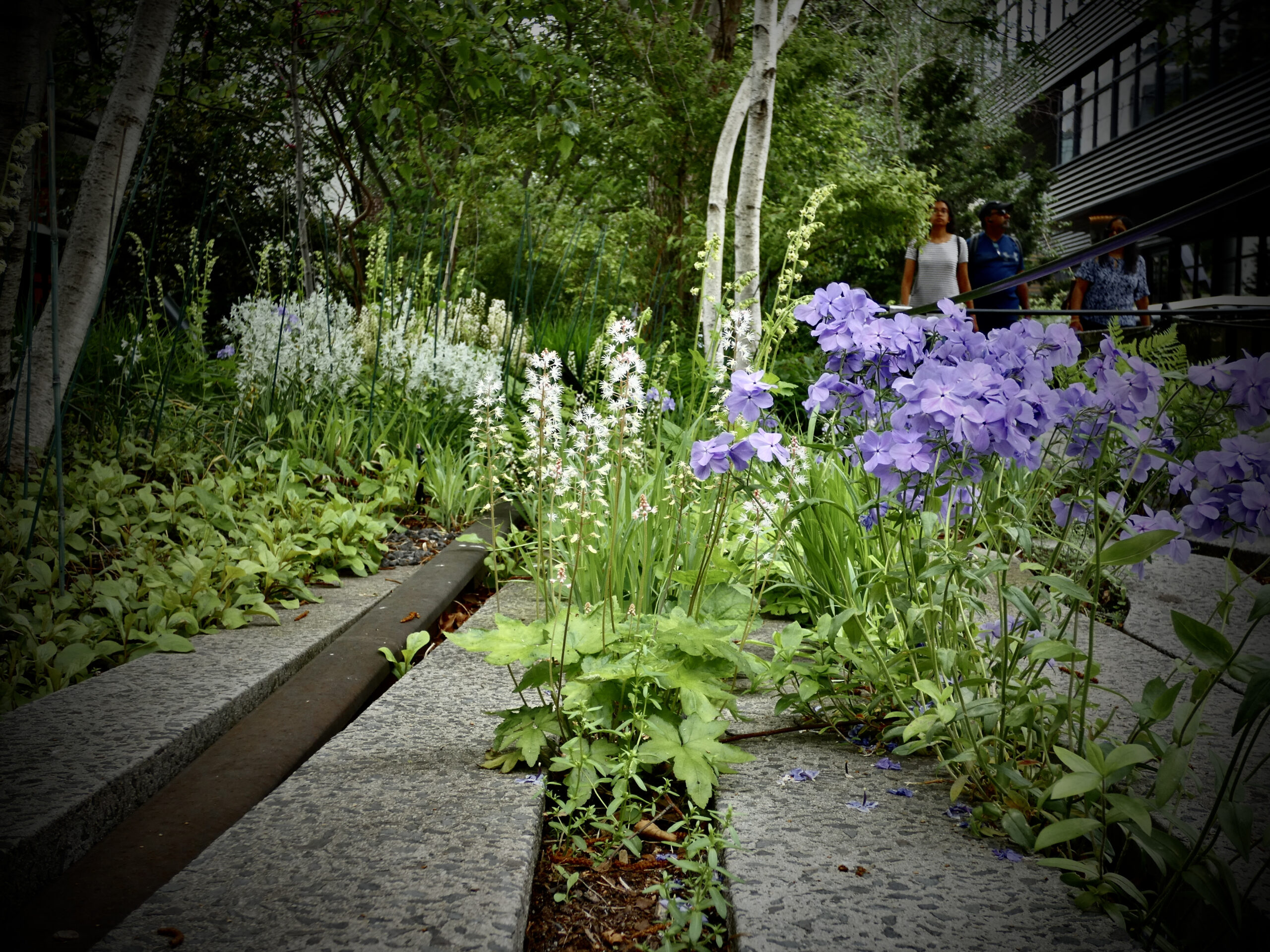 The High Line's design is a collaboration between James Corner Field Operations (Project Lead), Diller Scofidio + Renfro, and Piet Oudolf.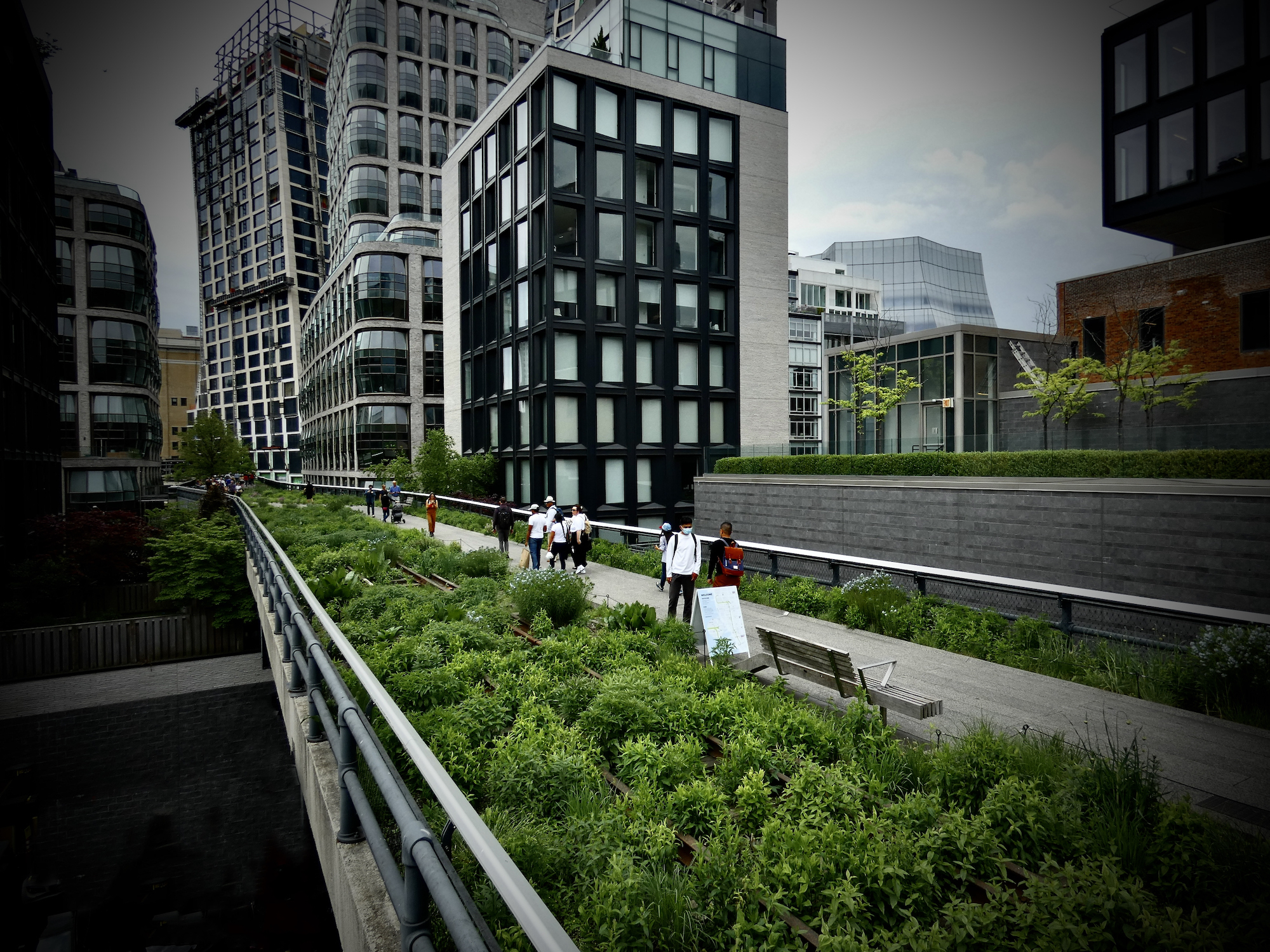 "The park accommodates the wild, the cultivated, the intimate, and the social." 
– Diller Scofidio + Renfro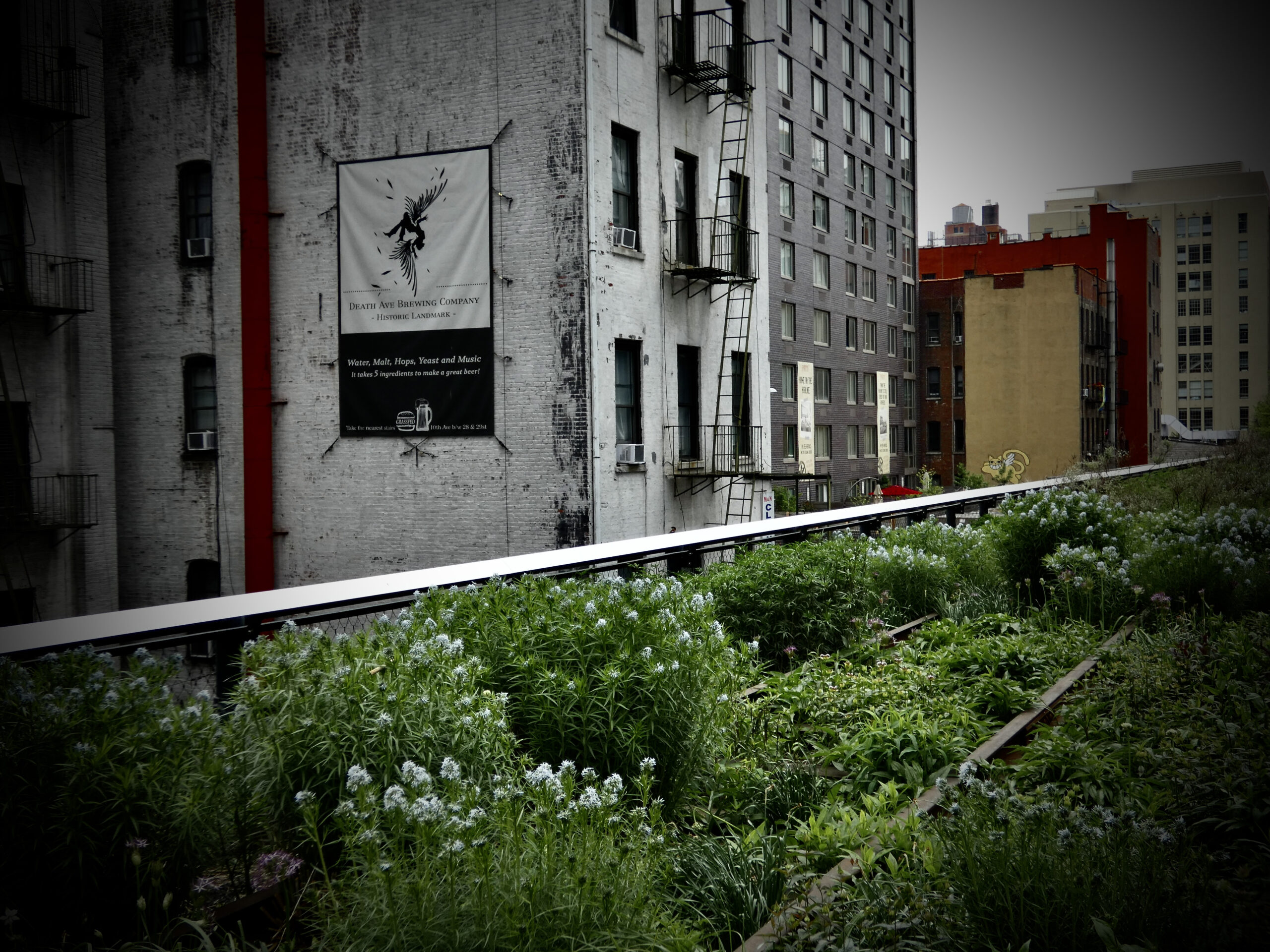 In this design exploration I have taken time to reflect back on our own HC portfolio. Many of our projects have been influenced by the High Line design, often subliminally when we actually look through! Since joining the team I have grown to admire the collective desire to create spaces that celebrate each of the seasons and since visiting The High Line I can see nods to the epic elevated park throughout our works. Our age-old ethos to greenscape over hardscape wherever possible arguably has its roots in the tracks.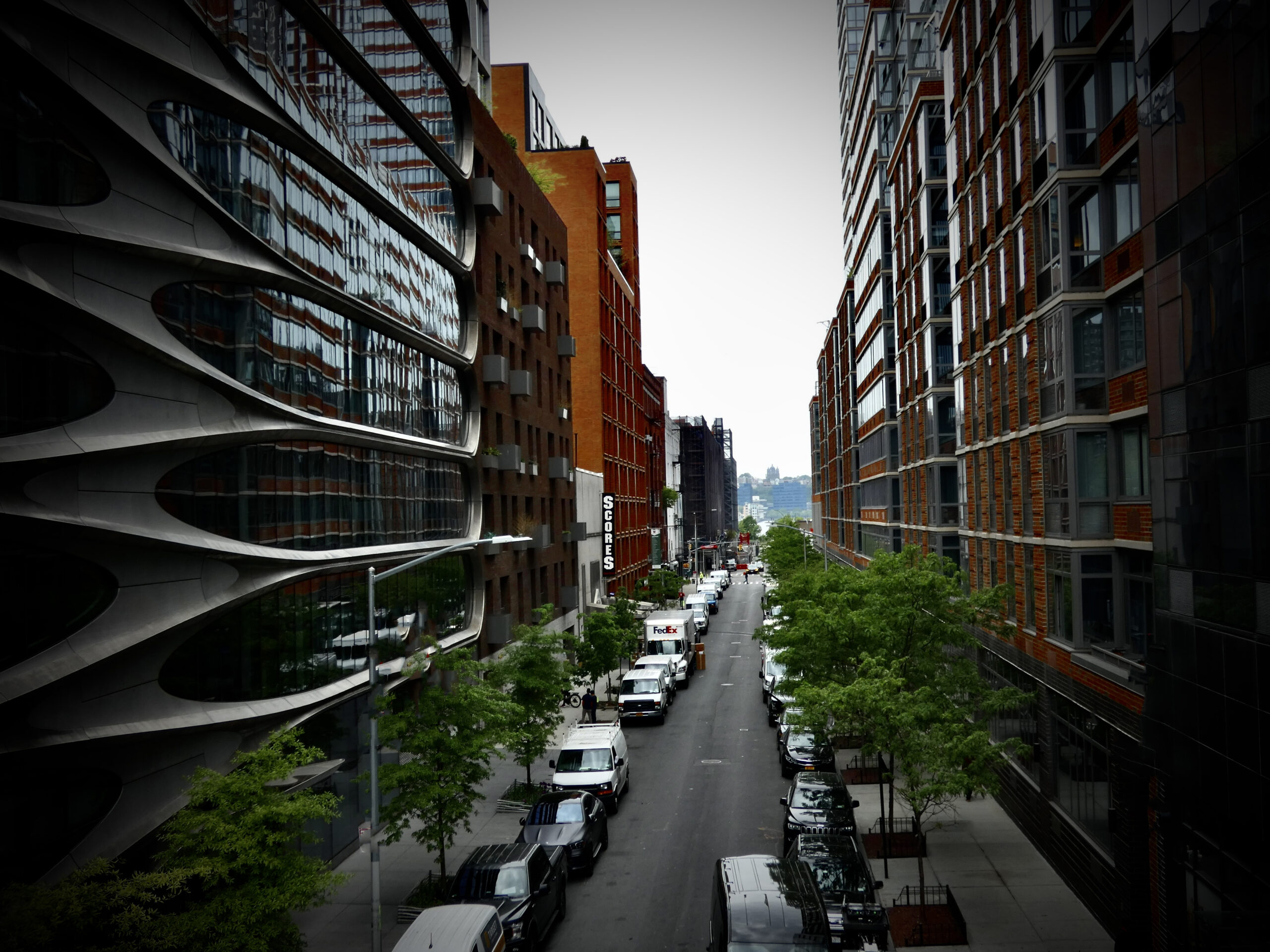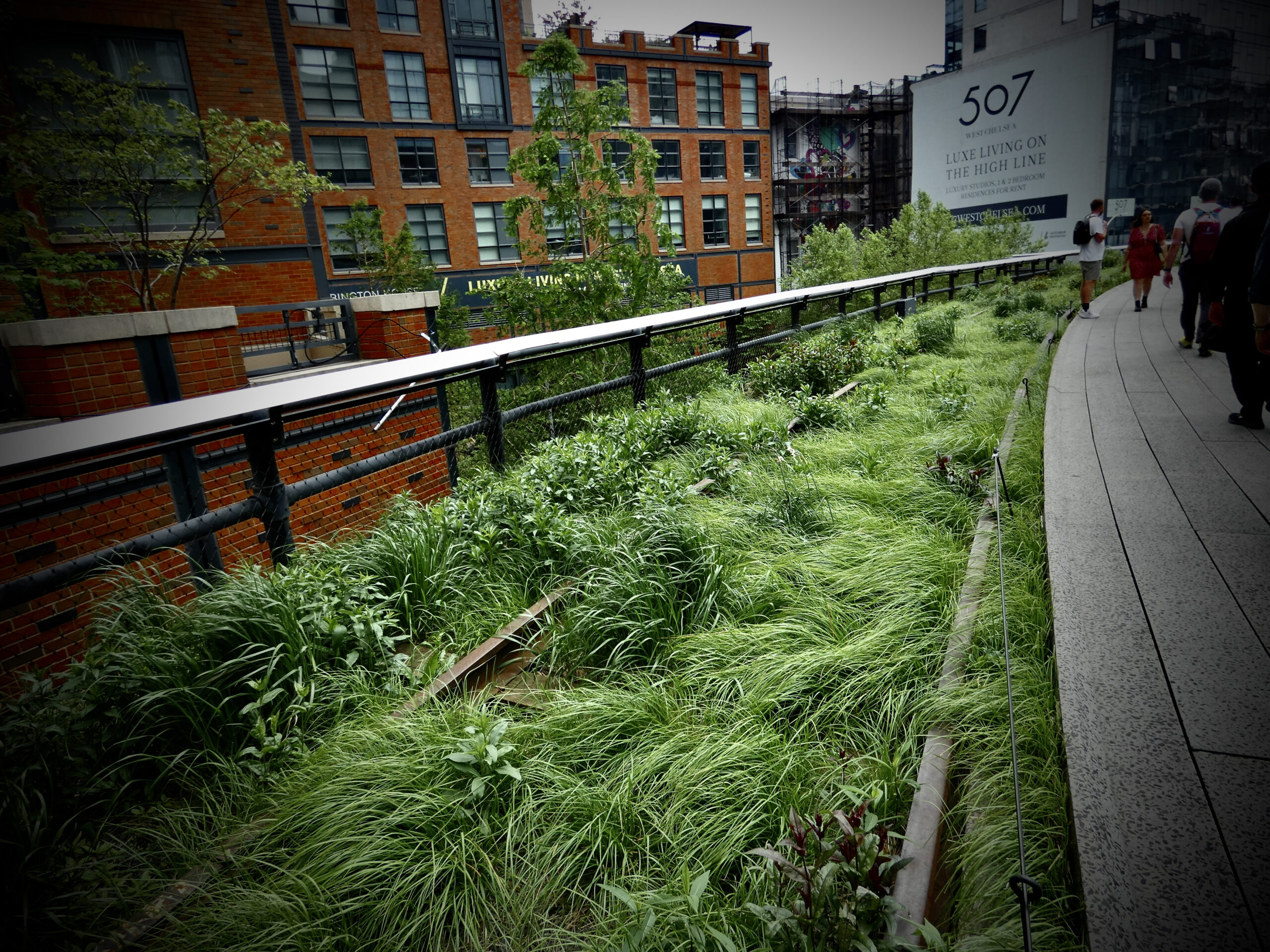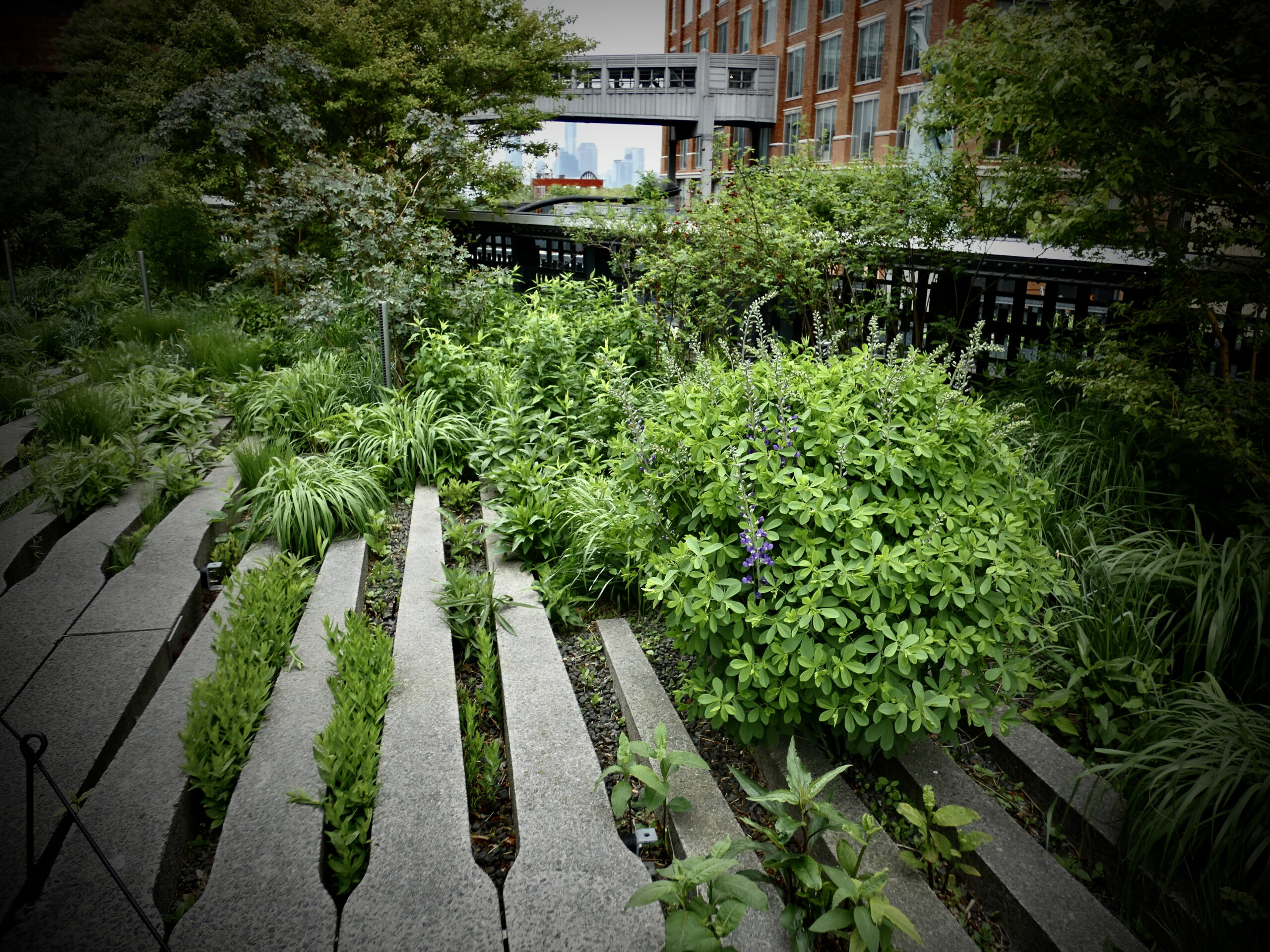 The juxtaposition of the steel framework and the soft naturalistic planting schemes creates a sense of quiet amongst the hustle and bustle of New York.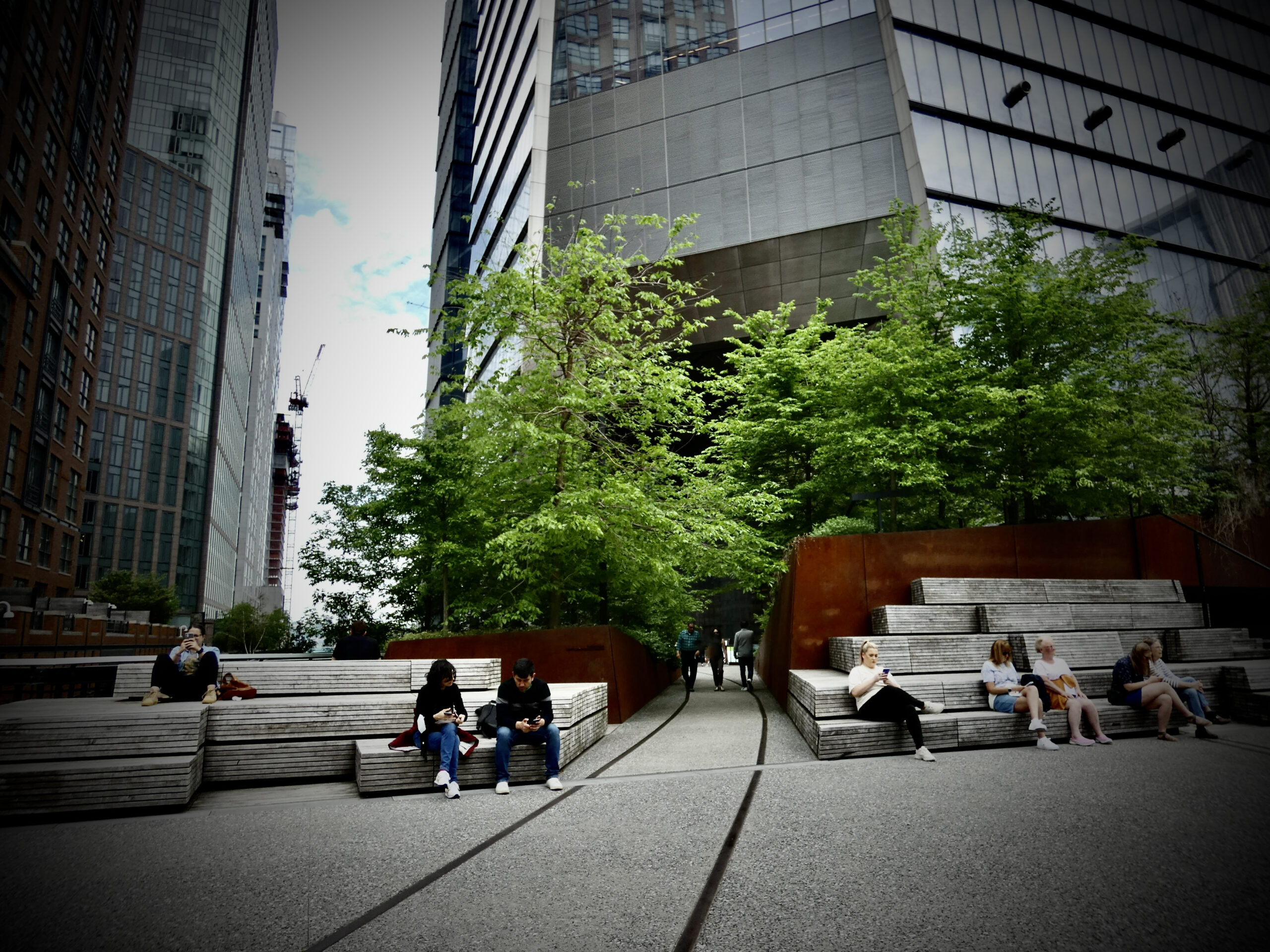 Quiet corners there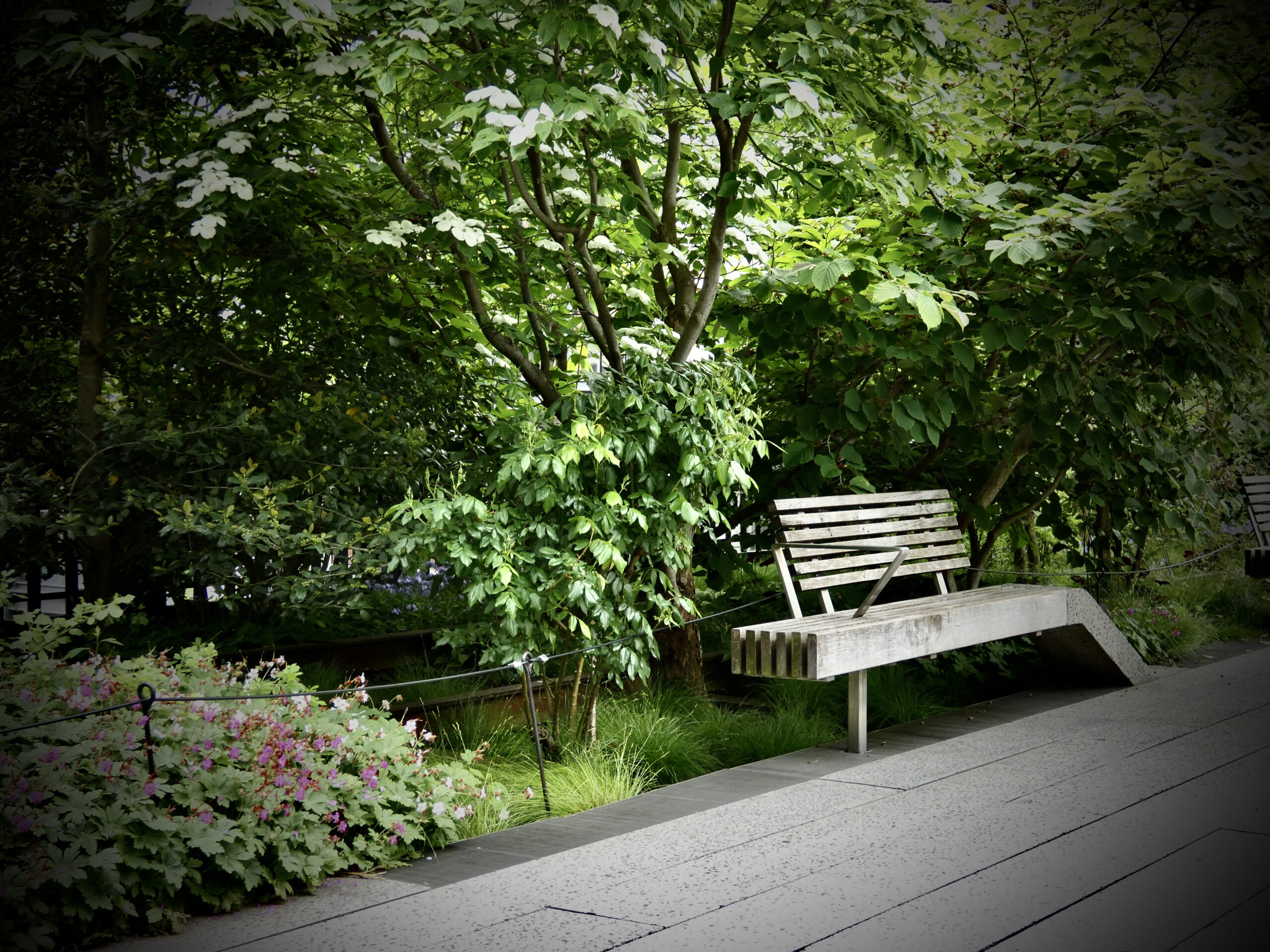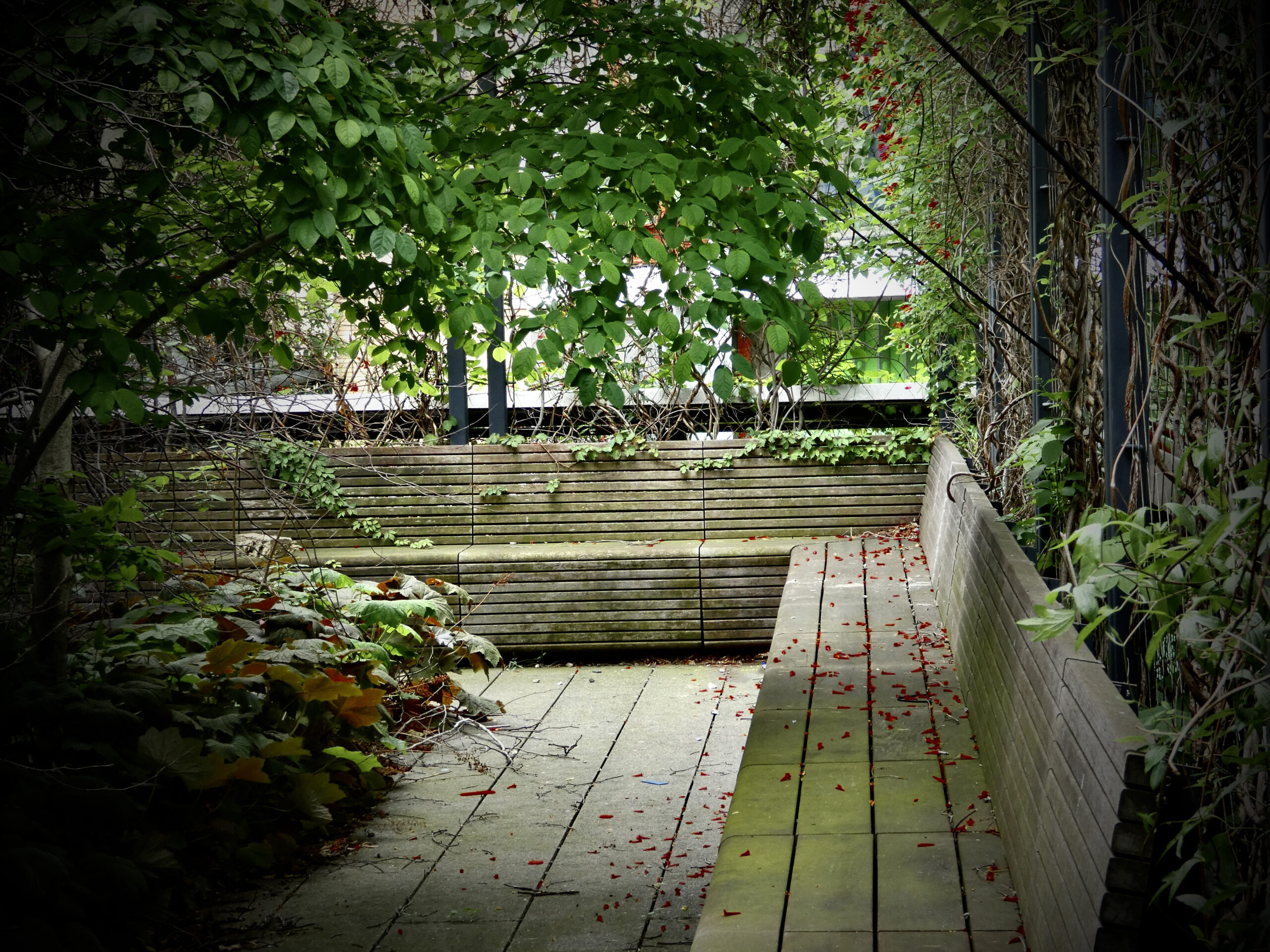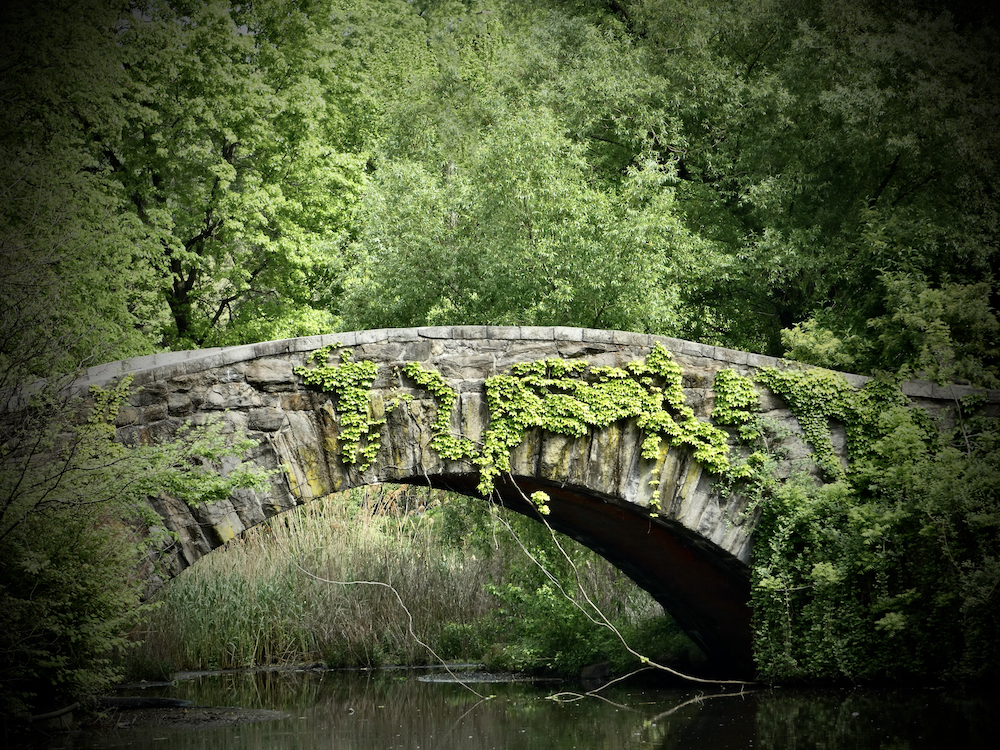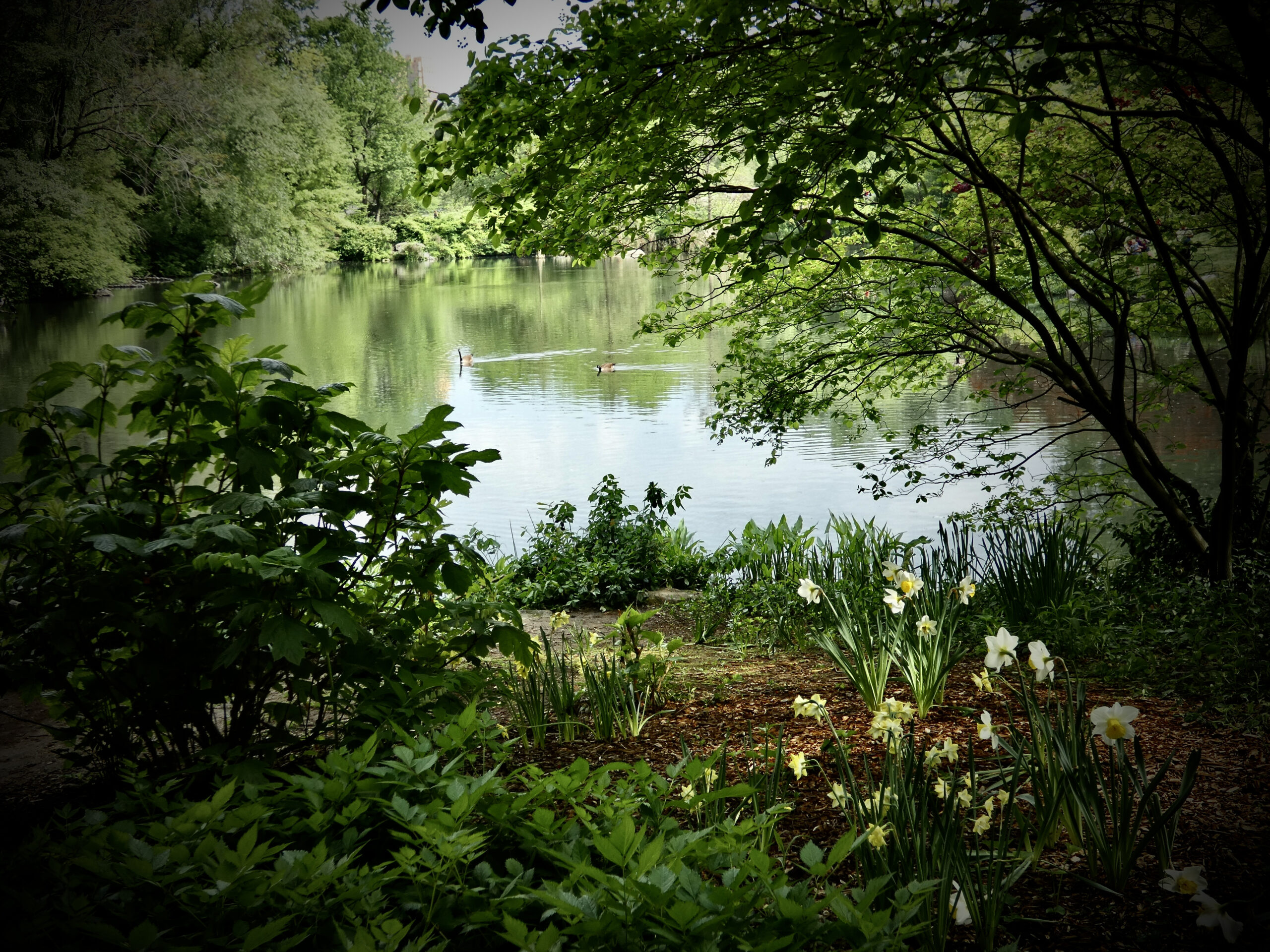 what's happening on the high line 
Saturday, July 16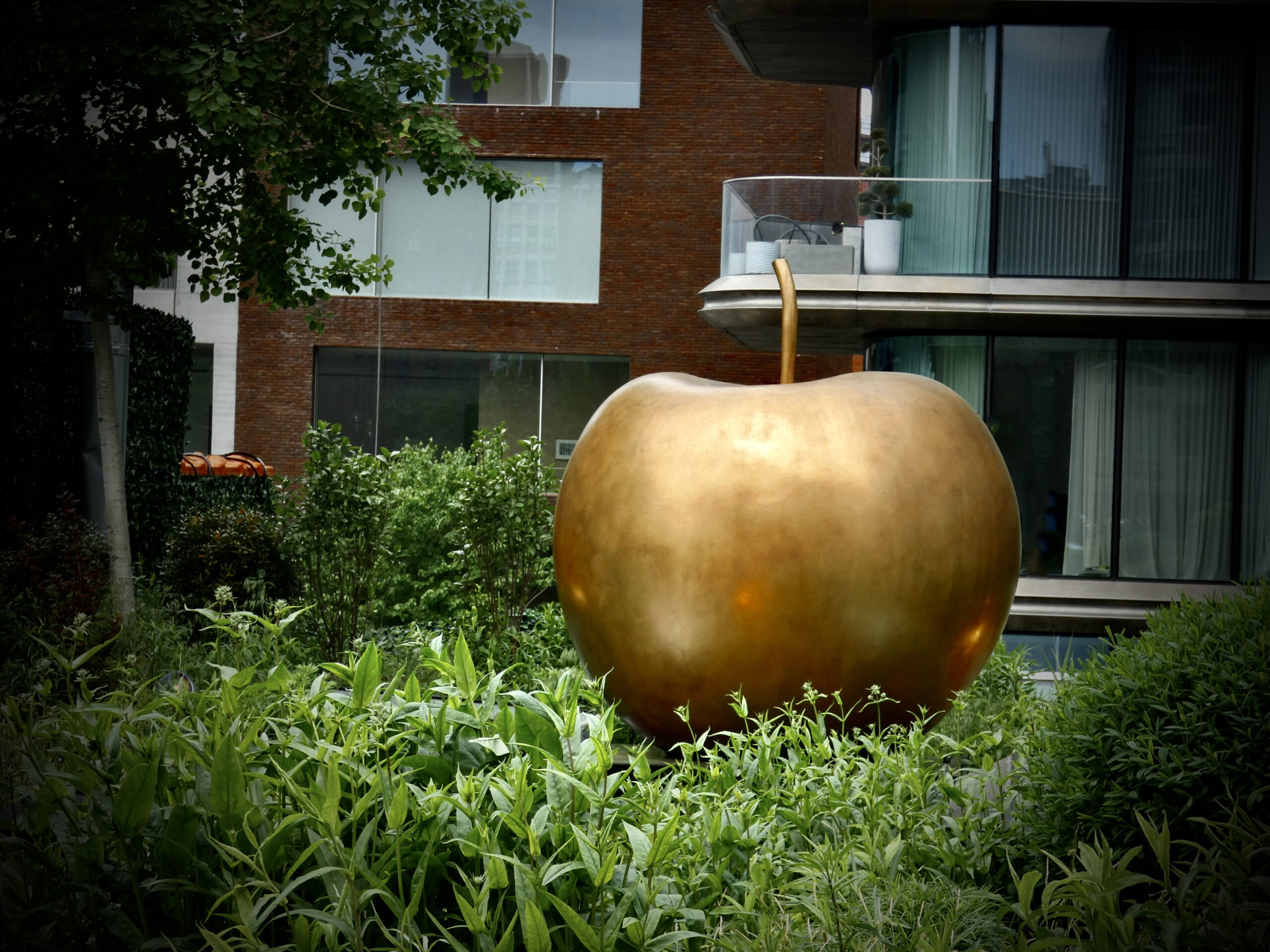 Designline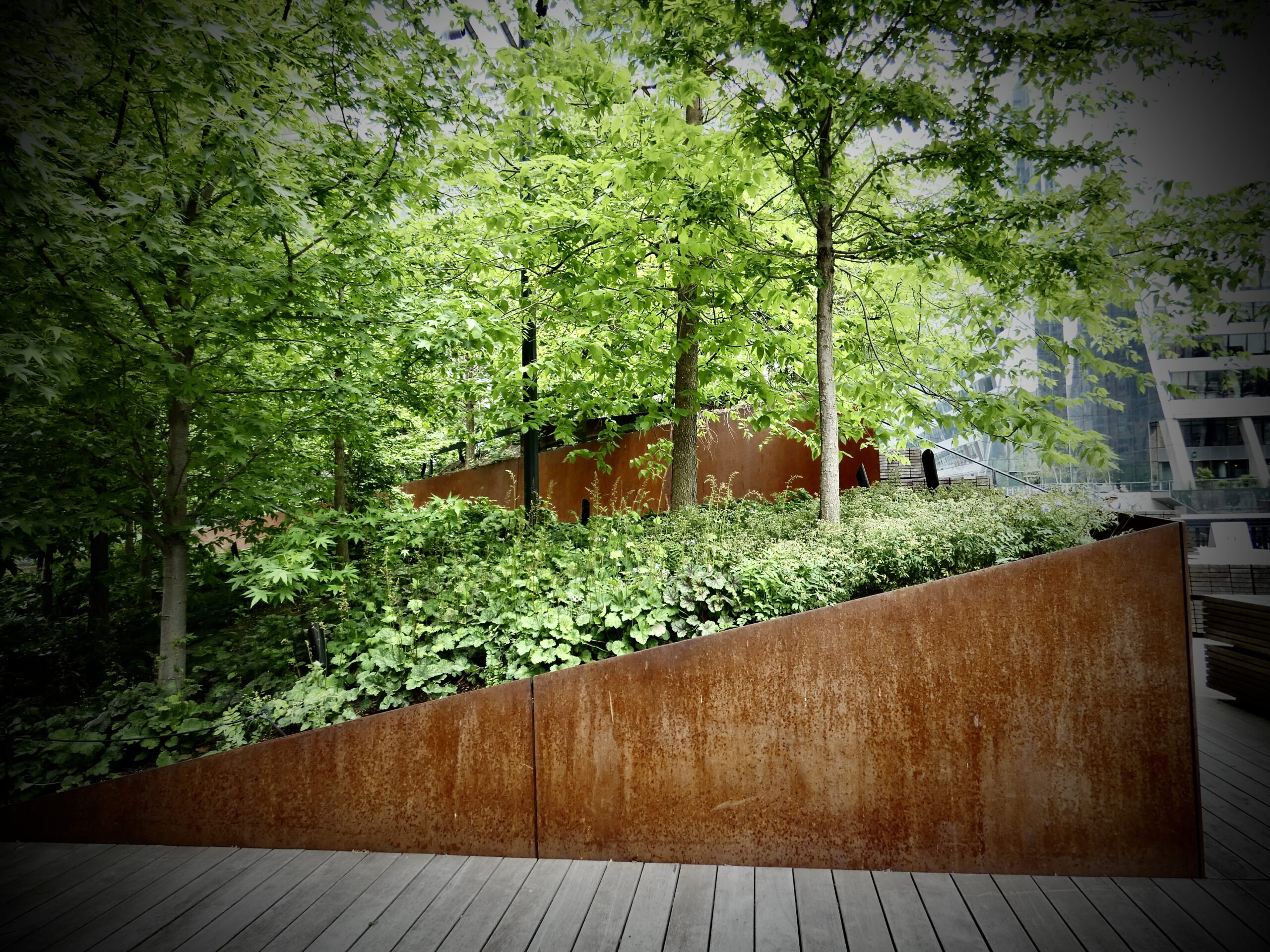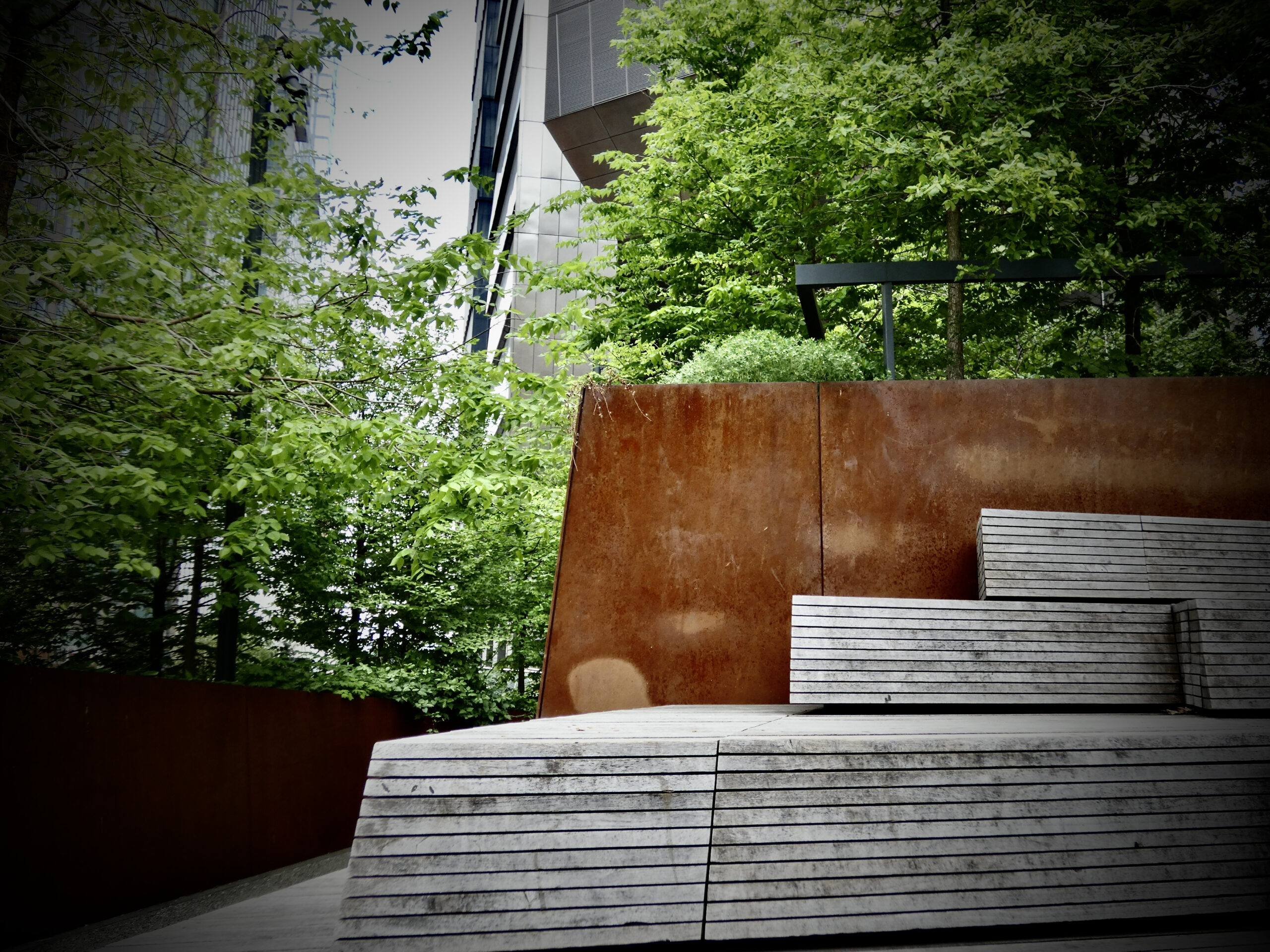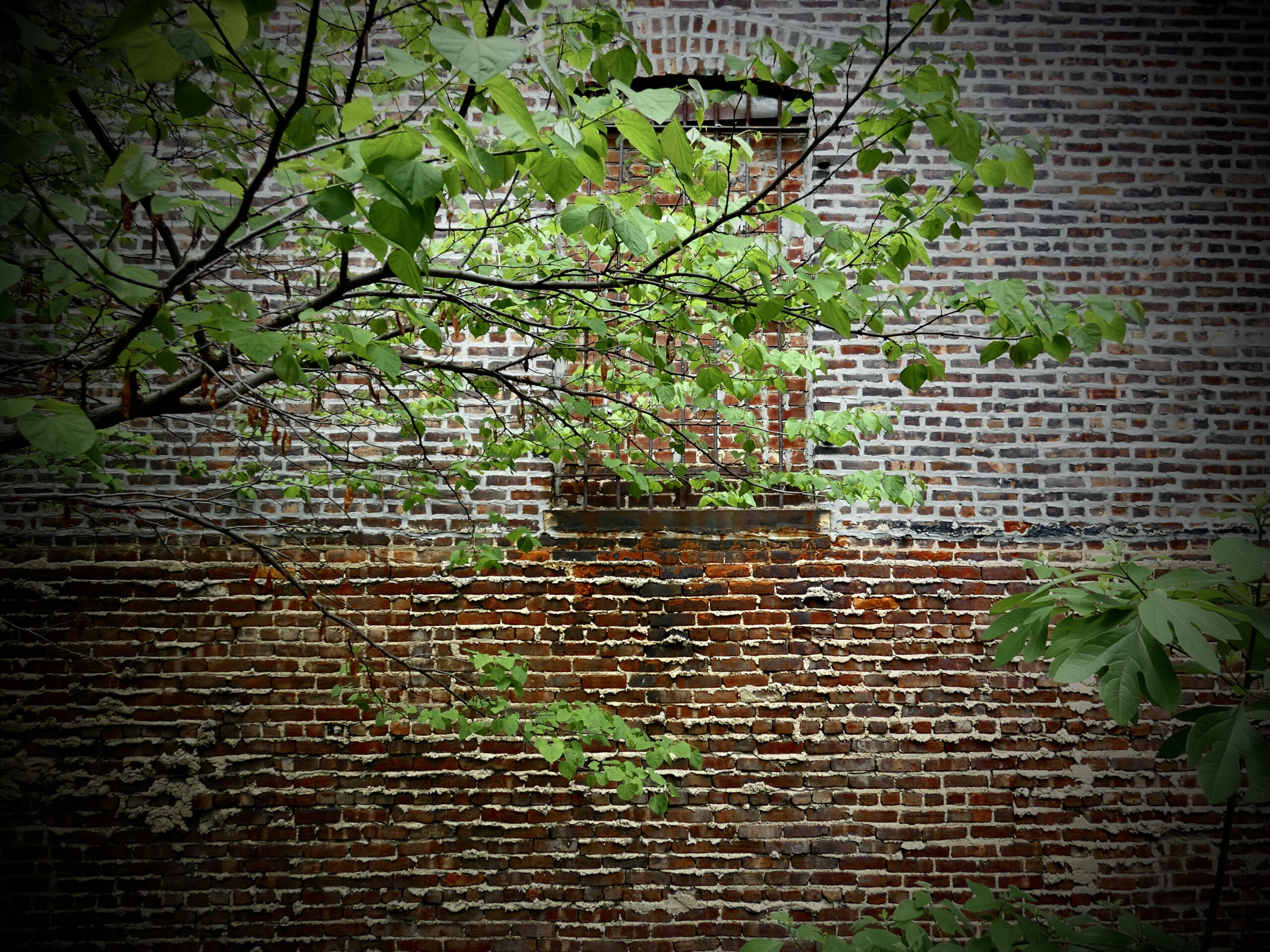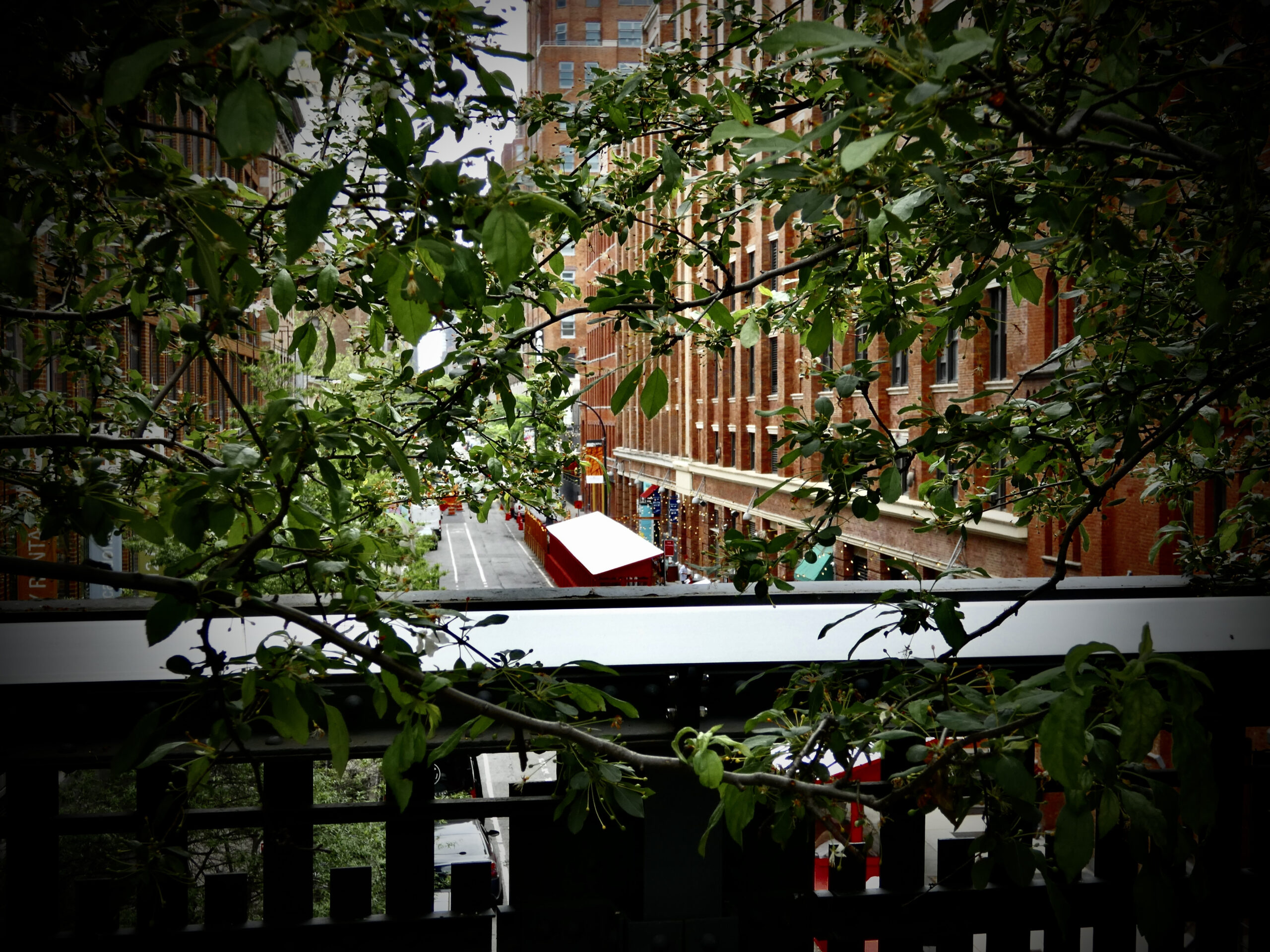 subliminal HC Highliners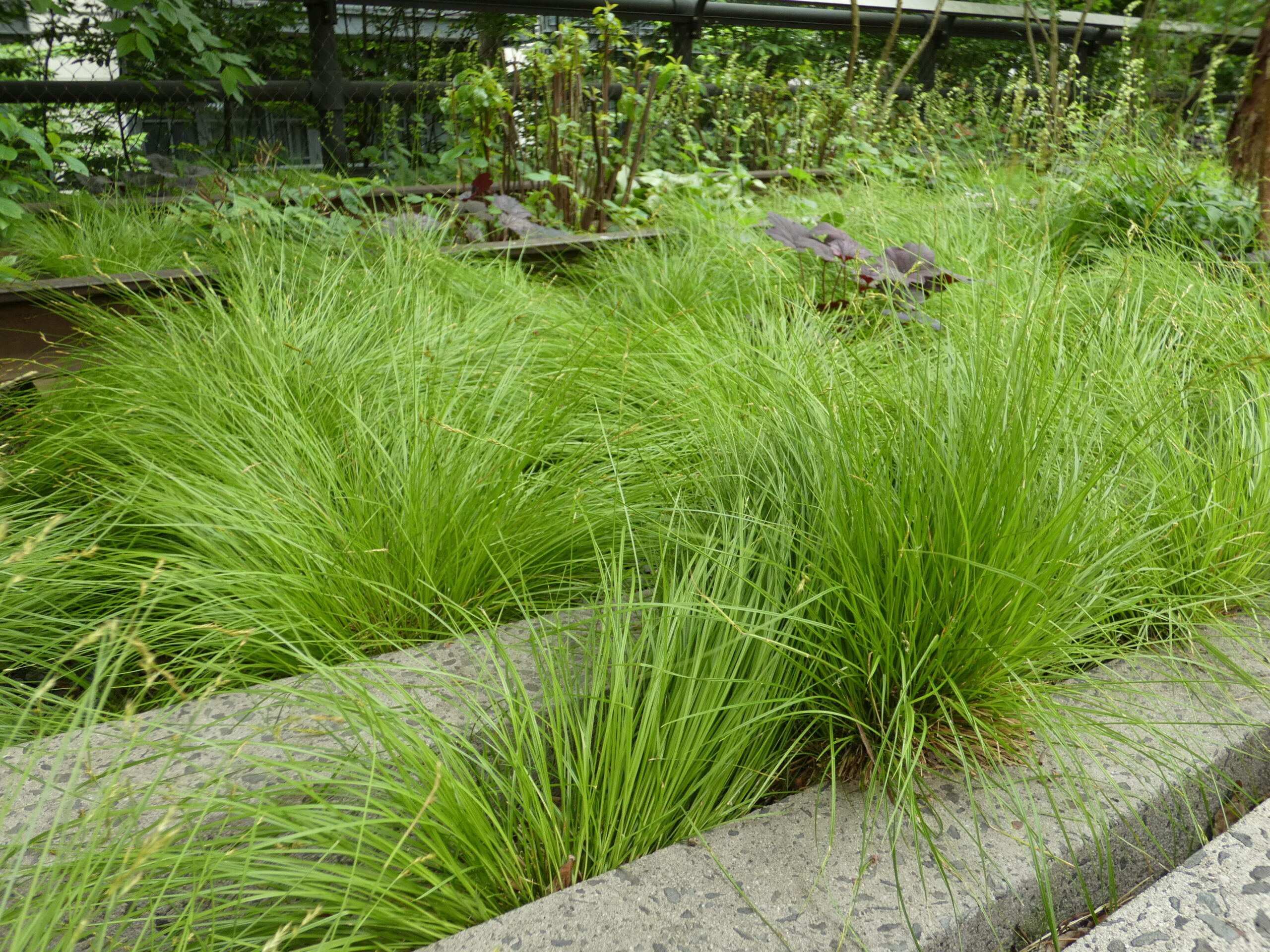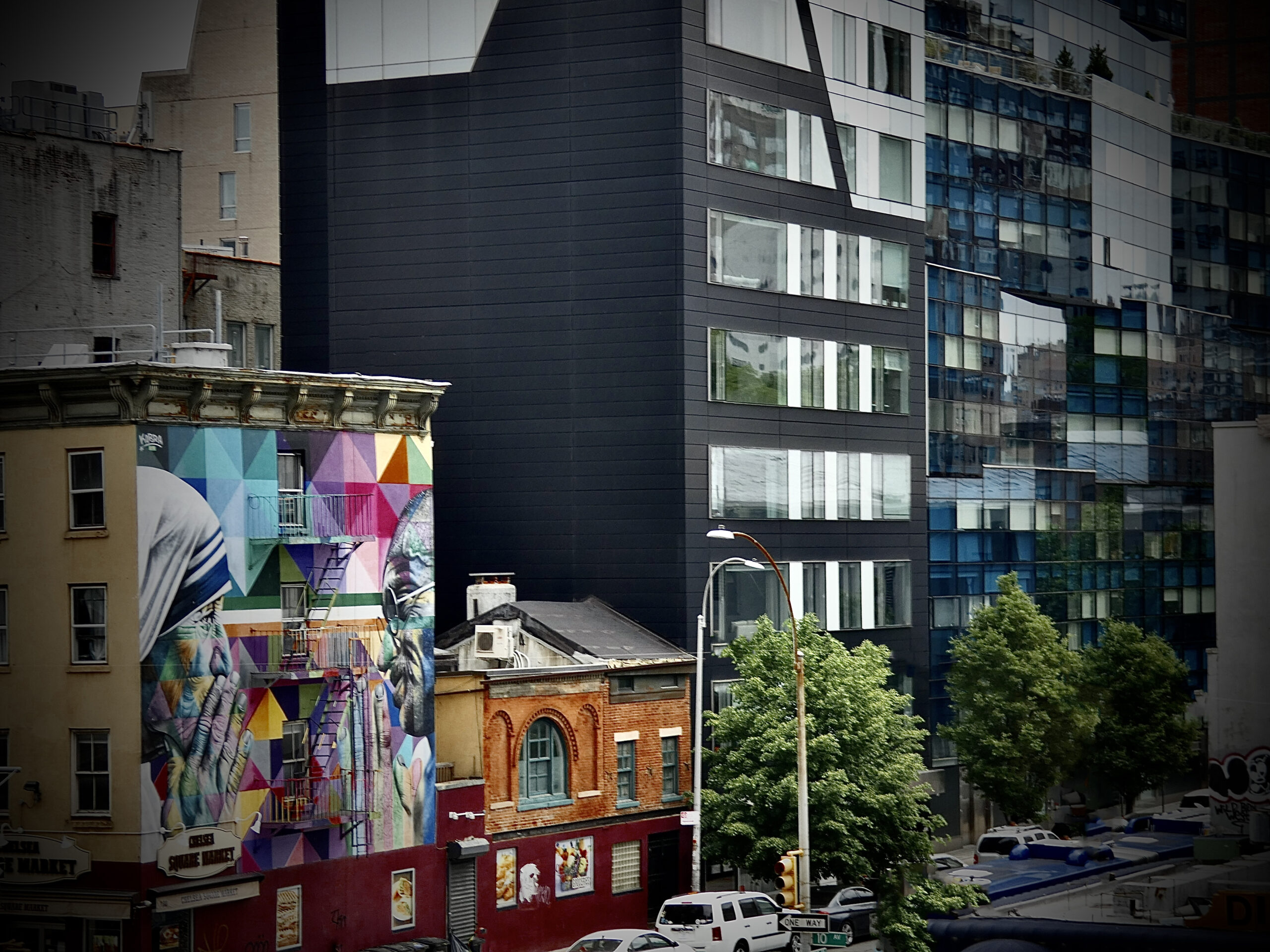 departures – hendy curzon gardens, The Cotswolds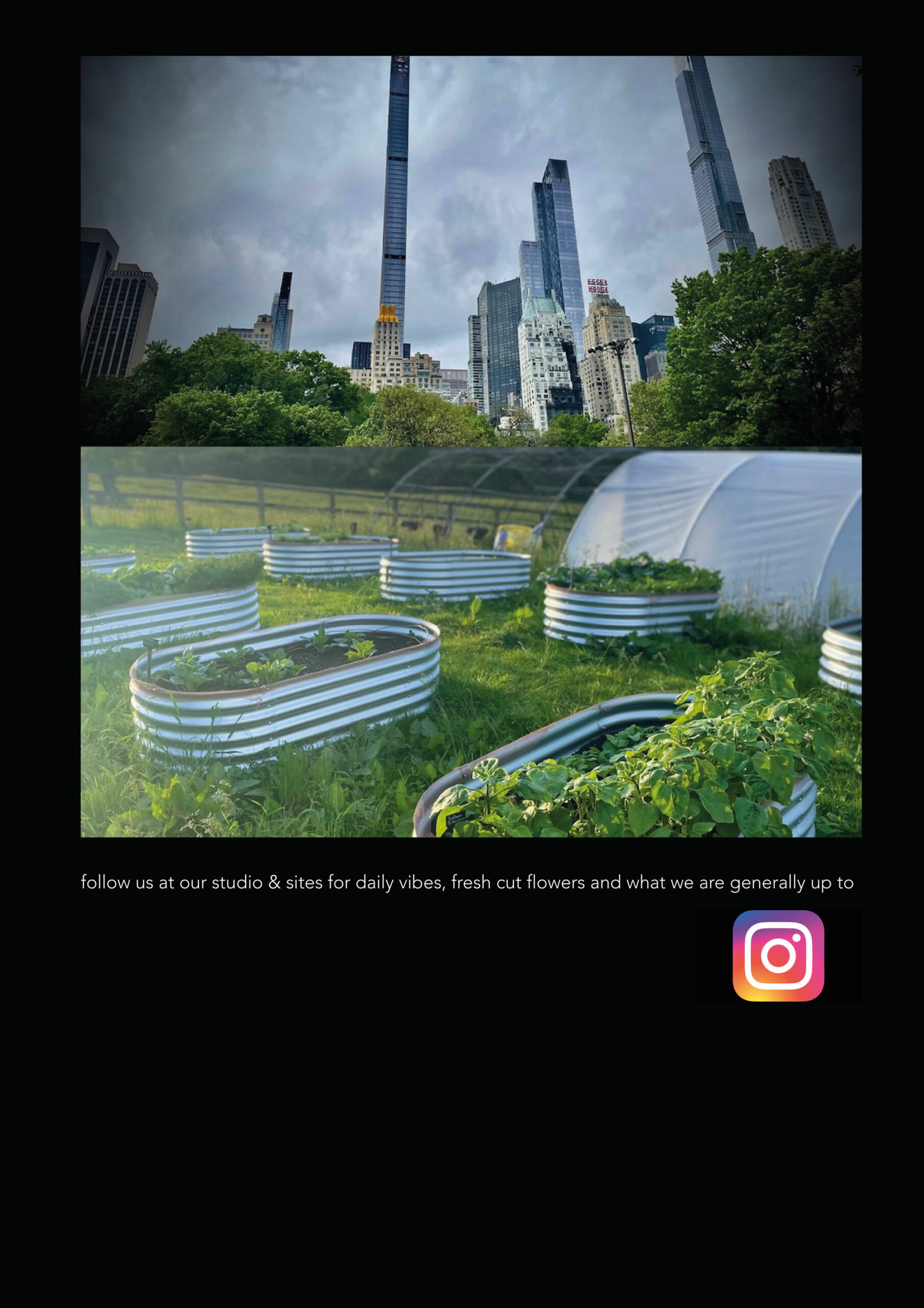 all ingredients by us here at HC ©
speak soon! V