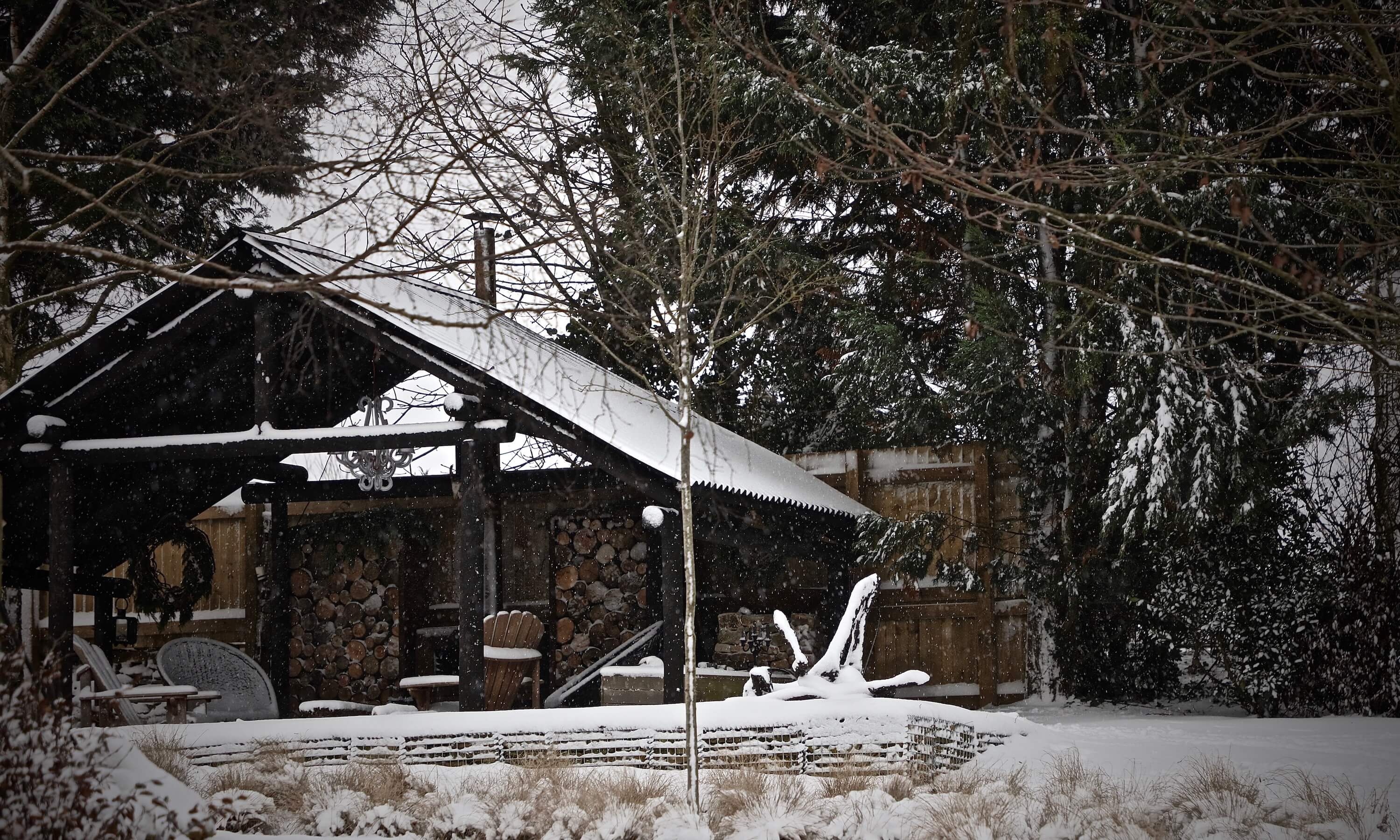 Now is the time to be seasoning your home & garden for Winter. There is so much beauty in the pared-back state of Winter. Autumn has kindly held on this year as it has been unusually mild. Yes it's been grey and there is so much rain, but temperatures are at an all time low. Here is our edit from a selection of our projects in November and December to help you get all set up for your Winter Hygge.
Remember ~ foliage and foraging are your friends this season. Take what you can from nature, bring some outside in and reap the rewards. It's as cheap as chips and your home will feel effortlessly stylish.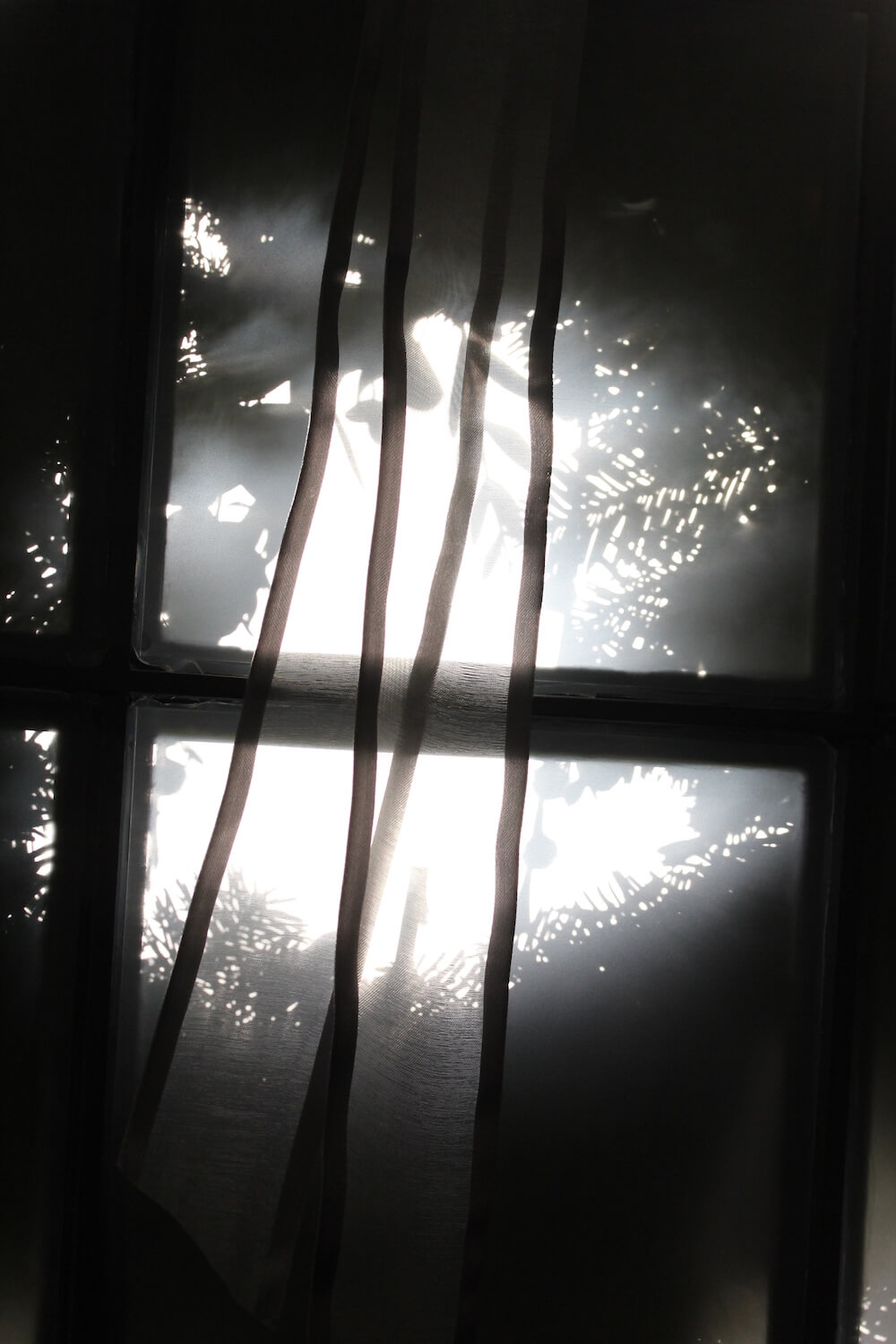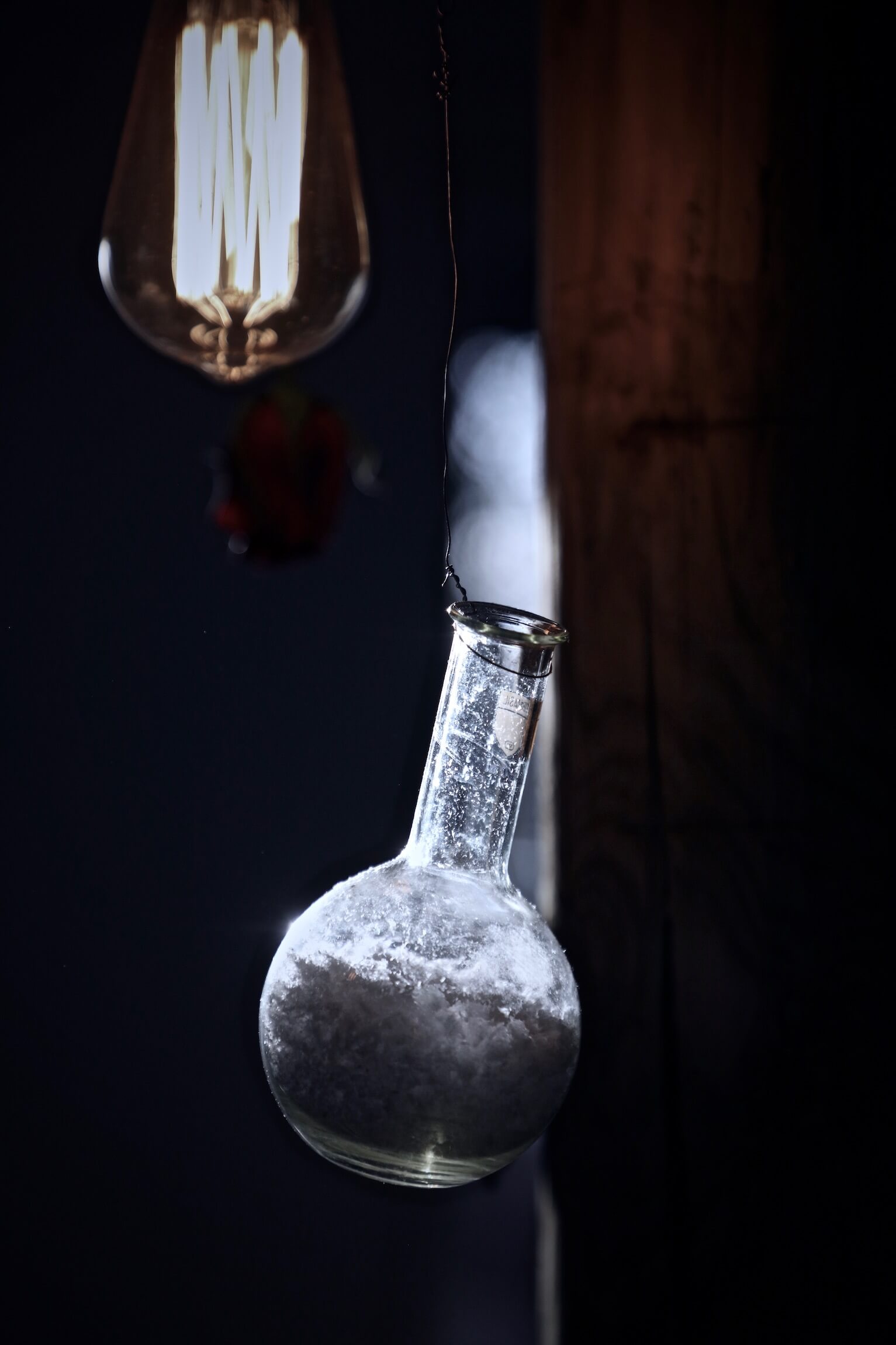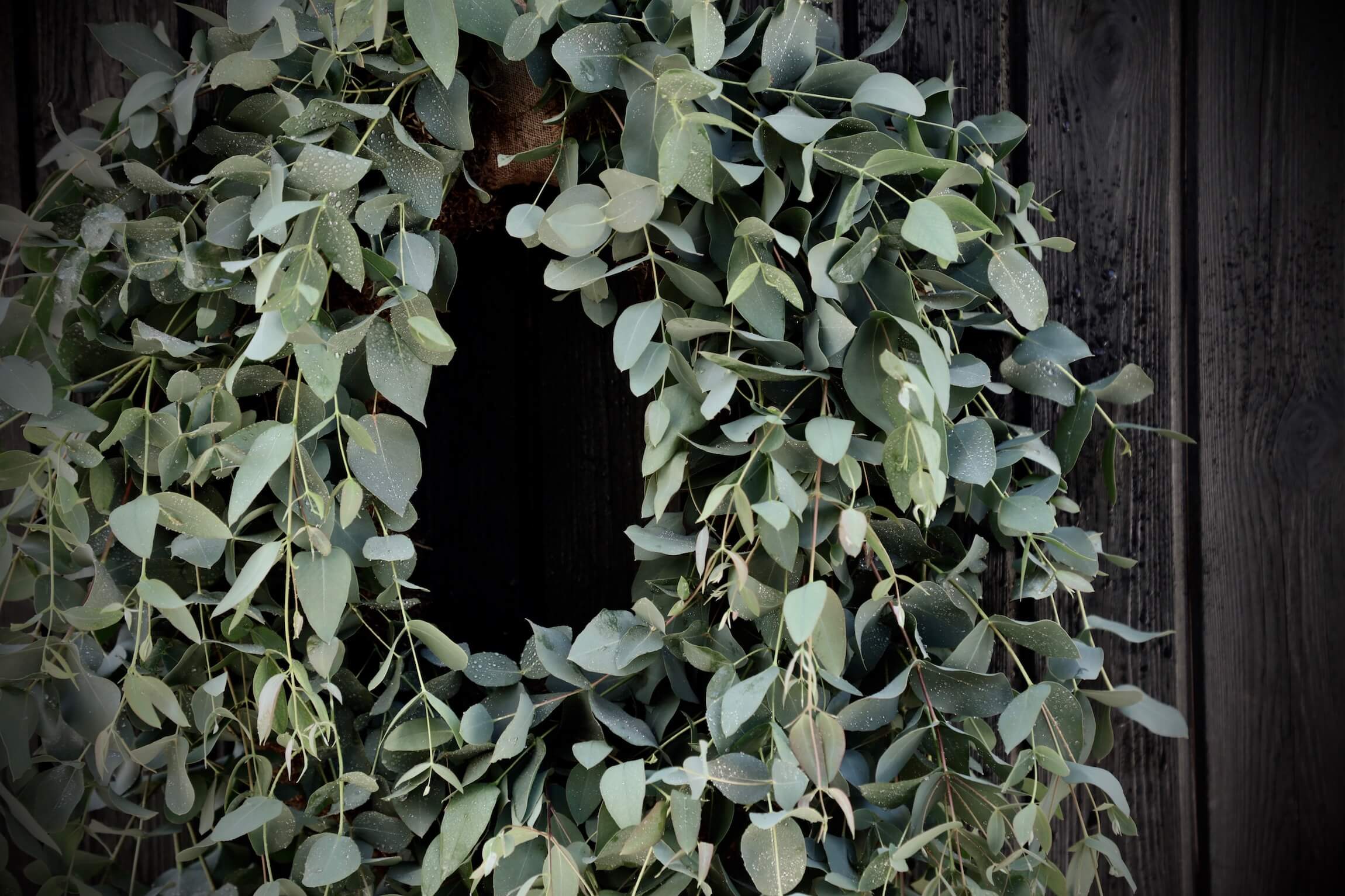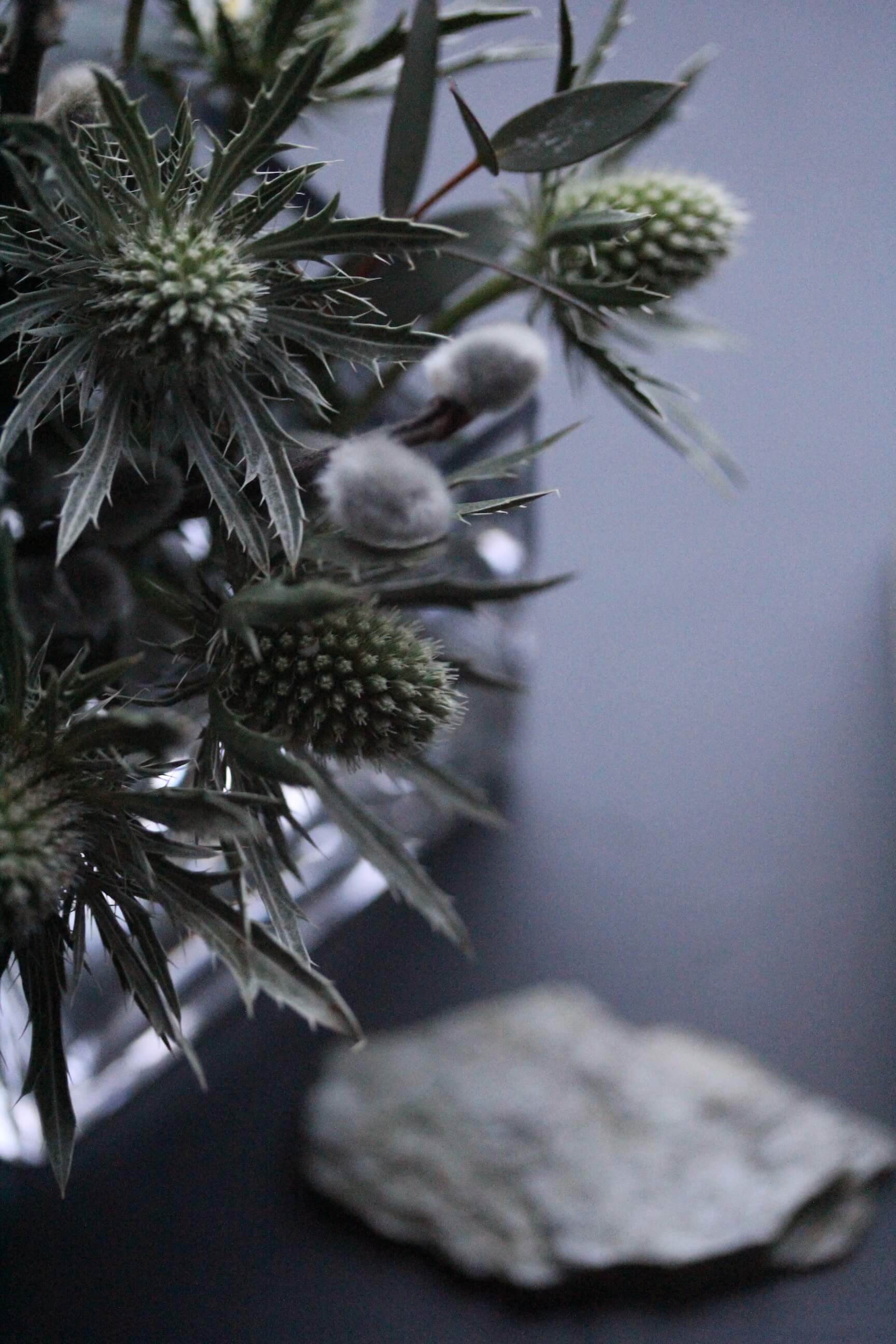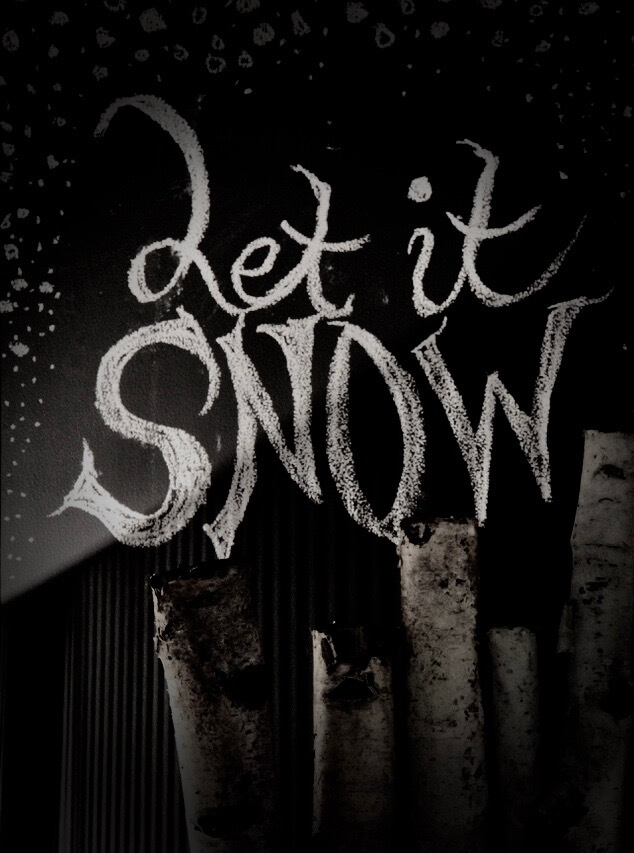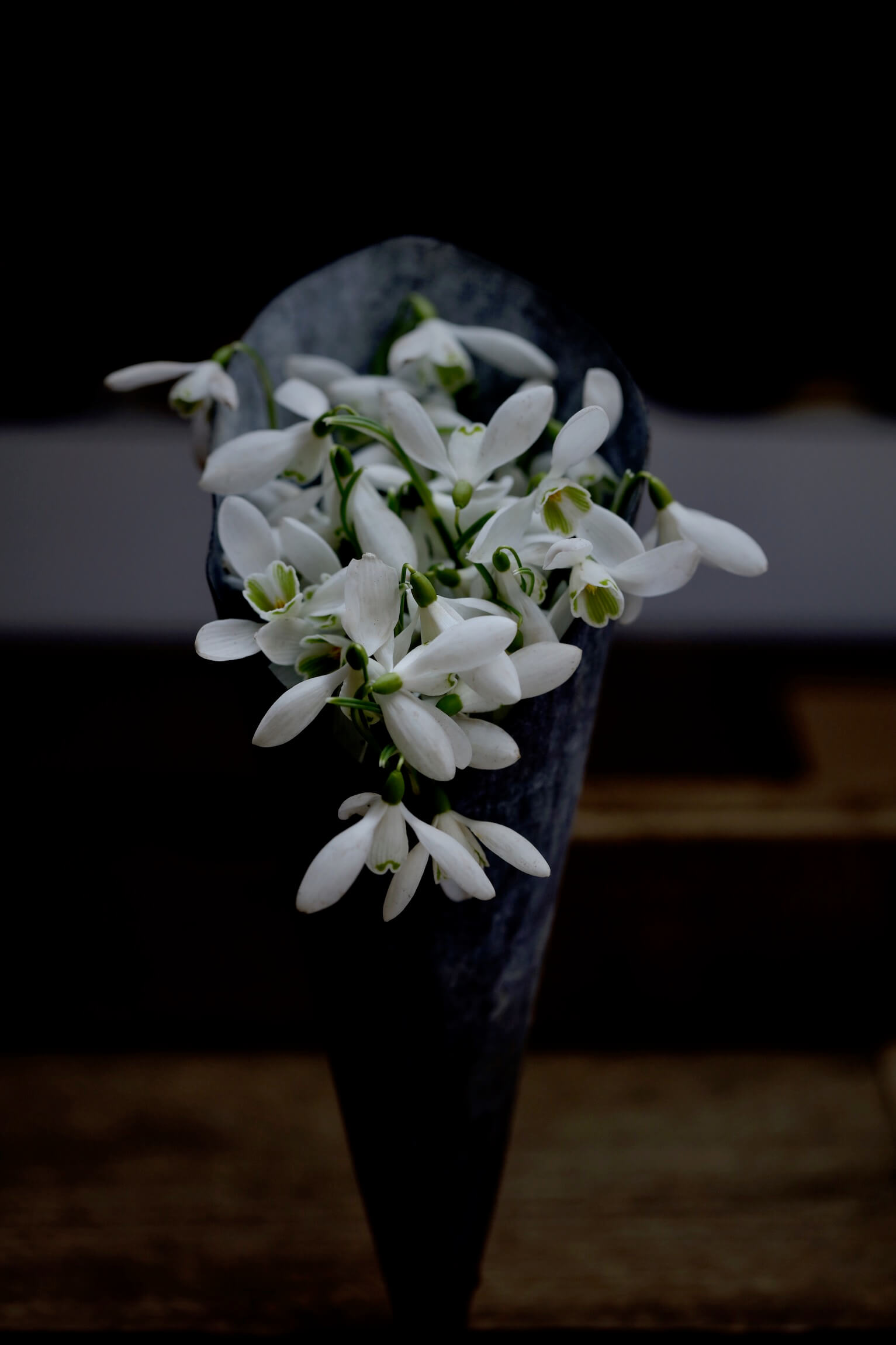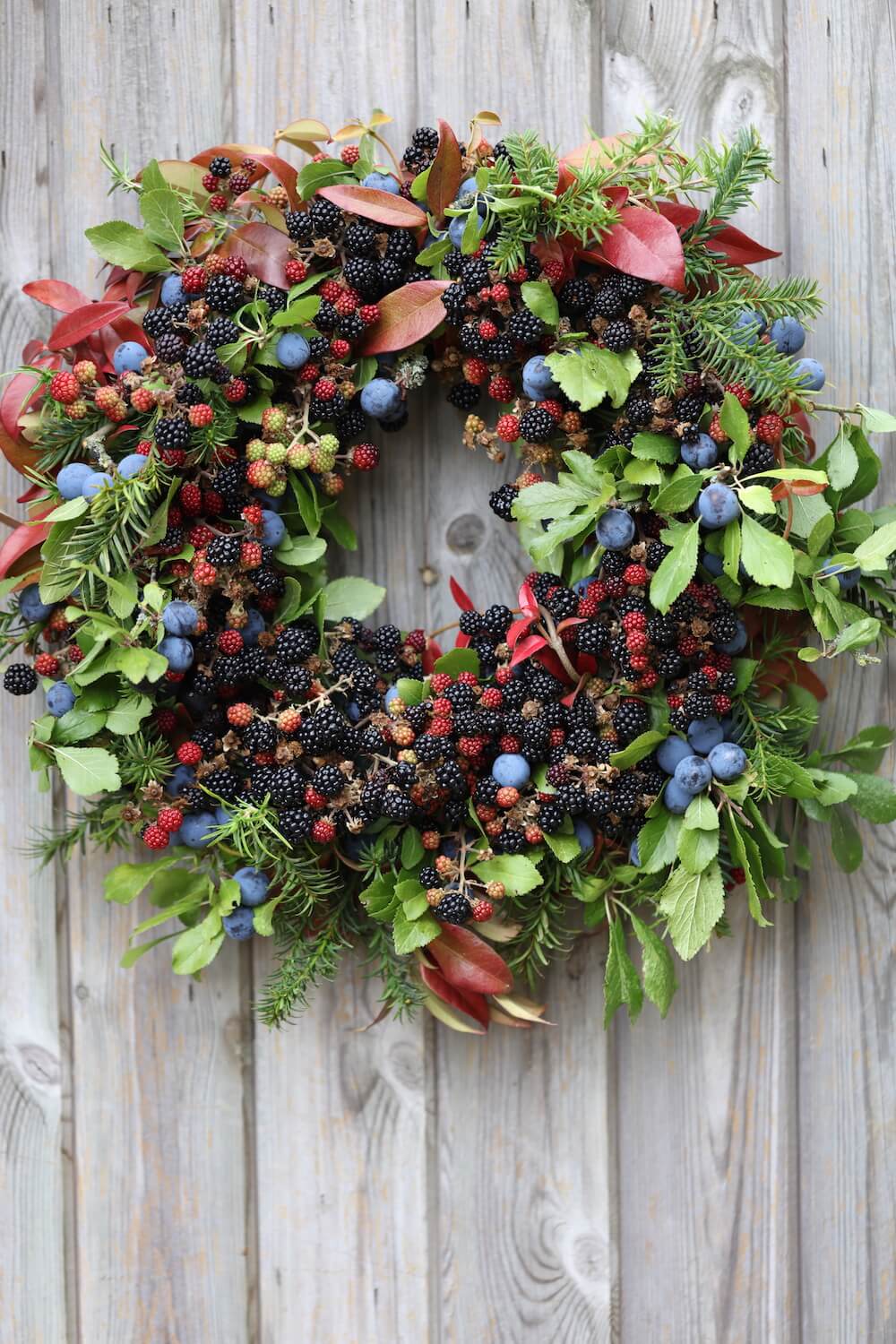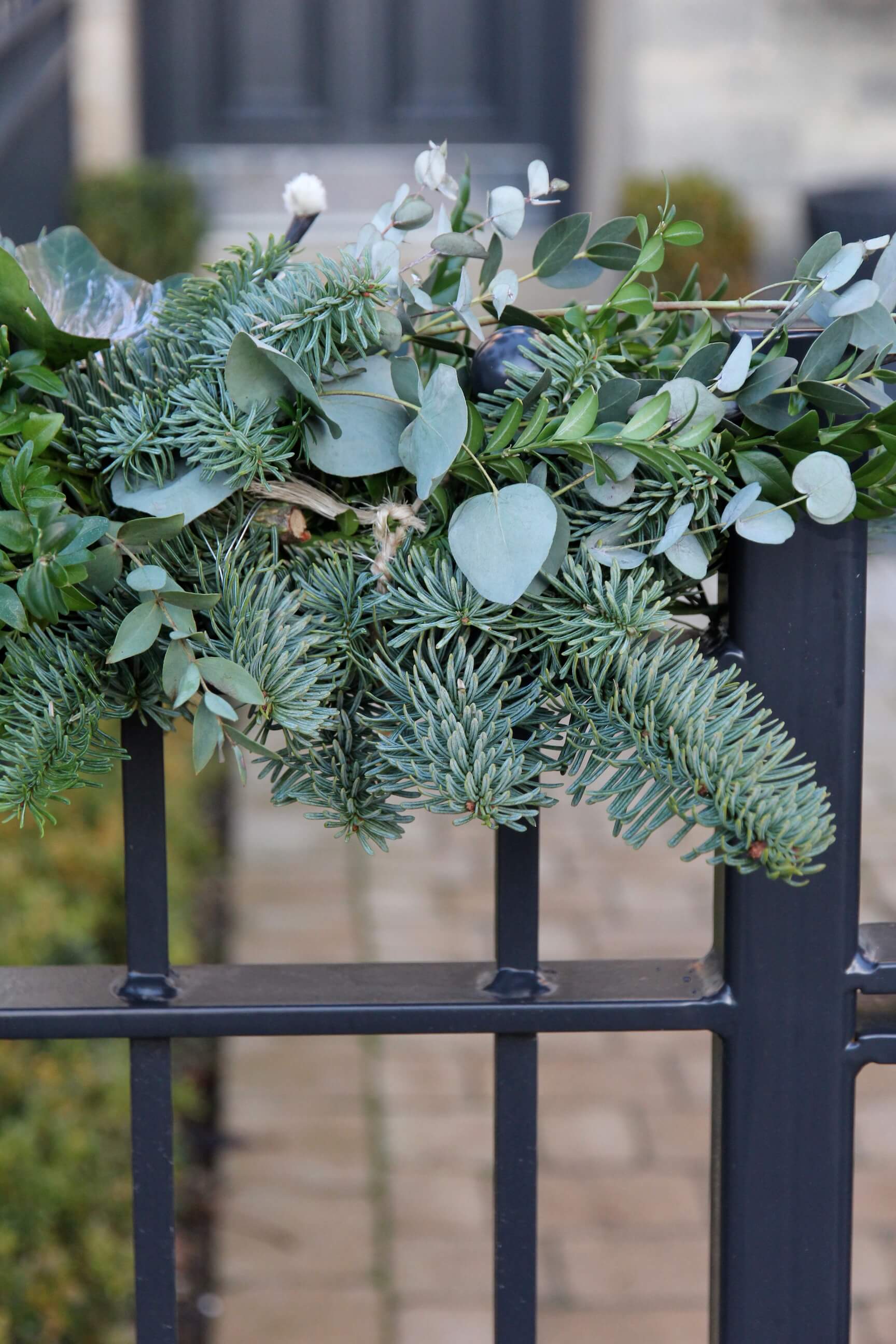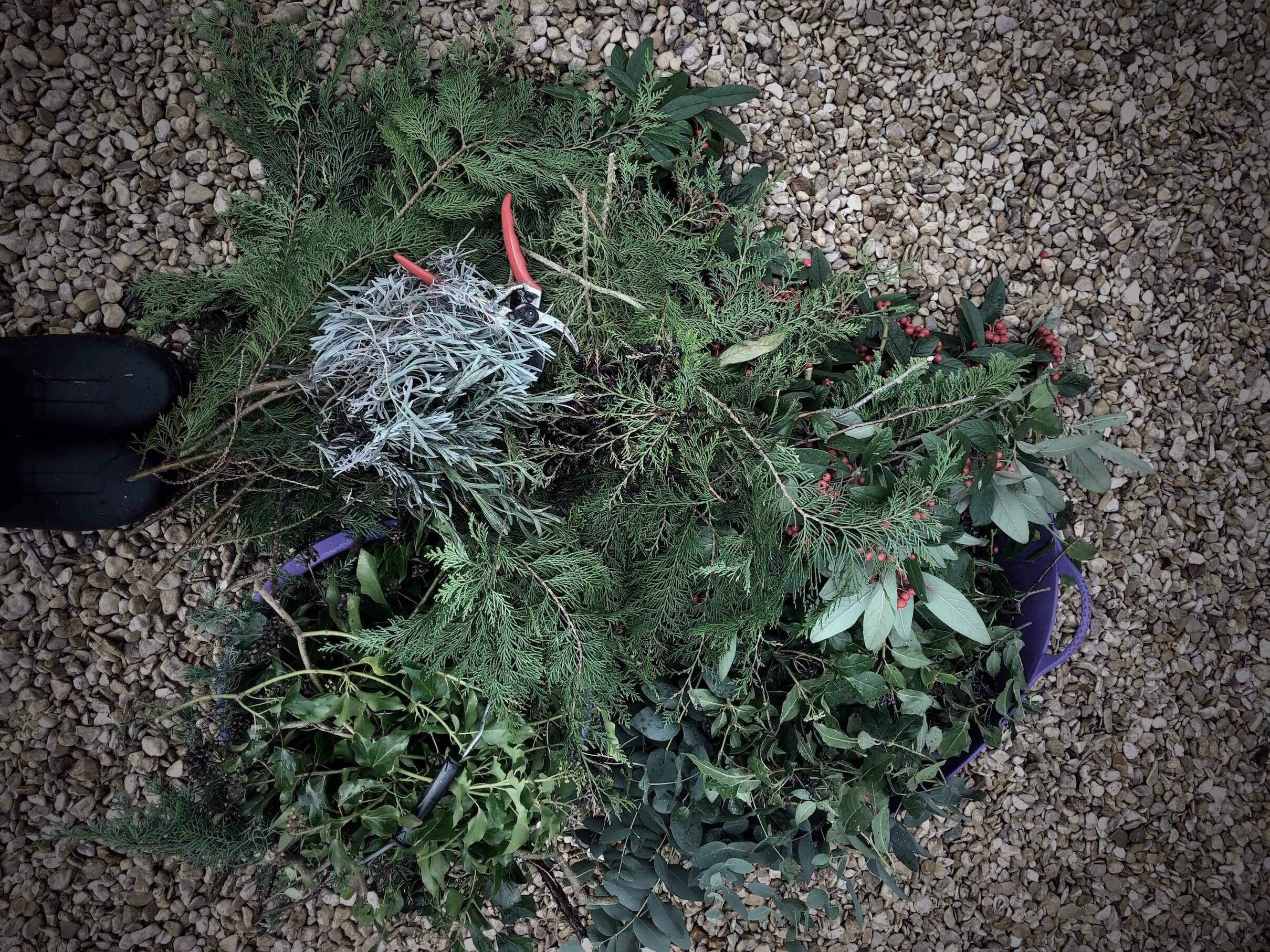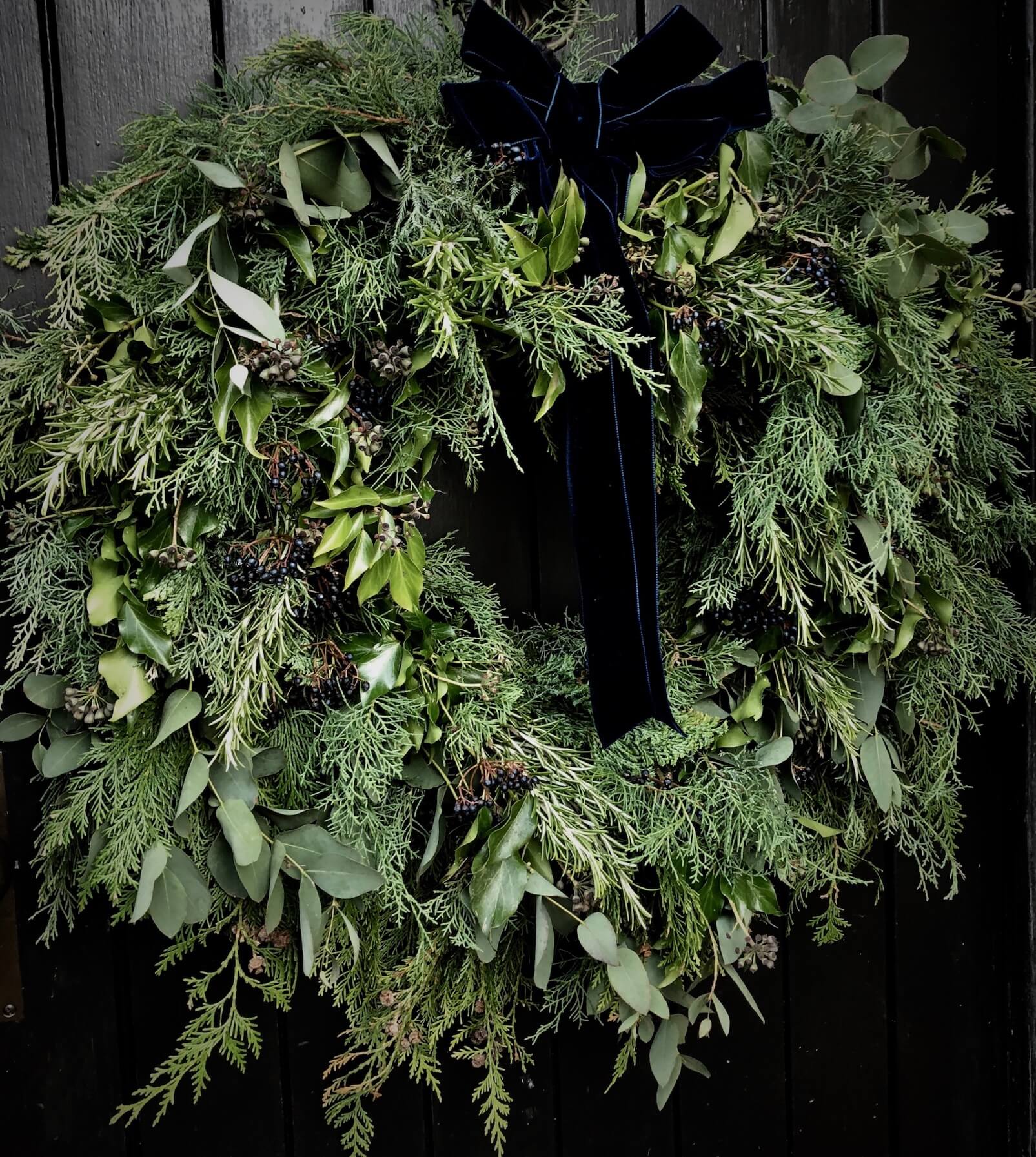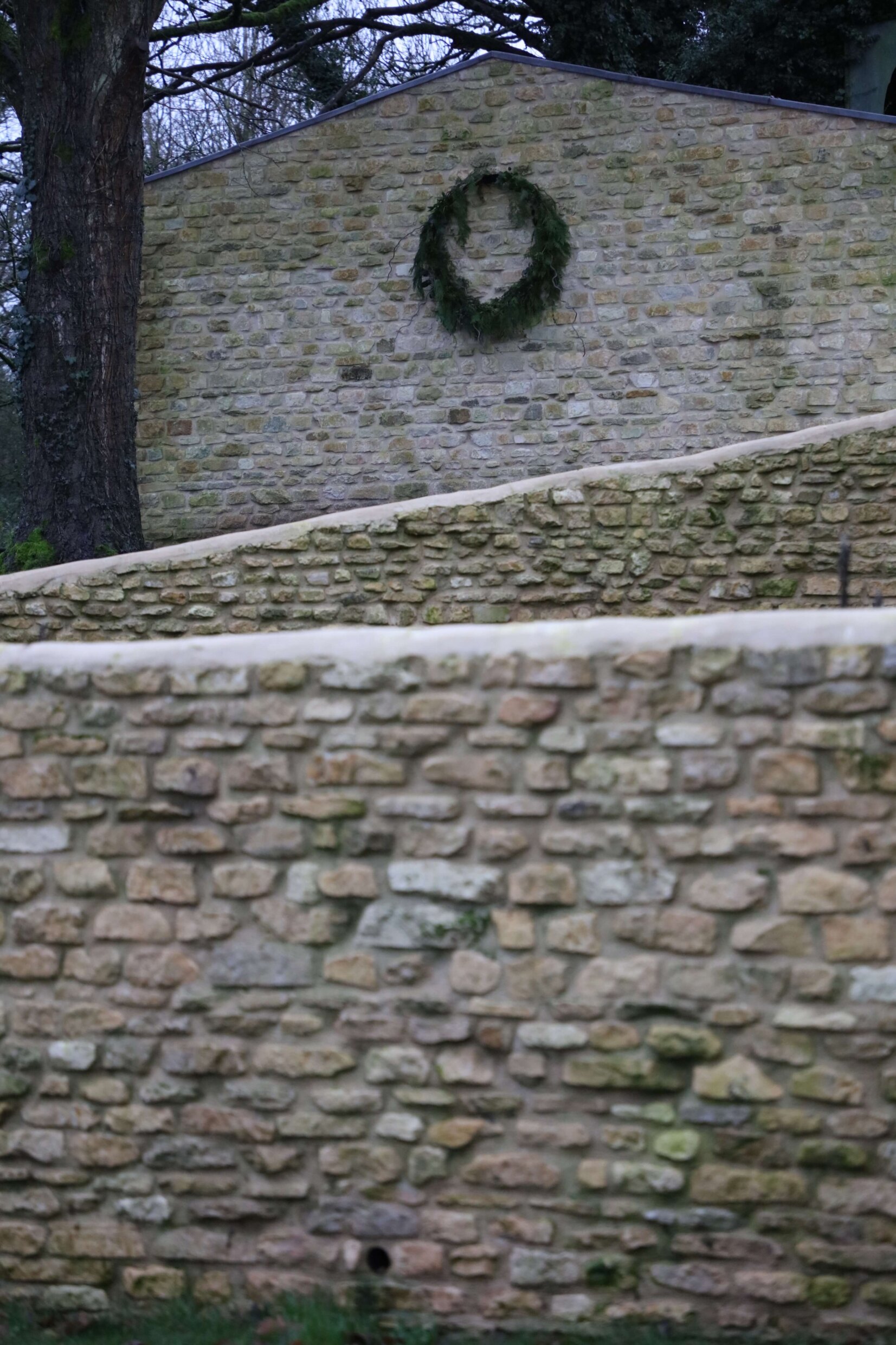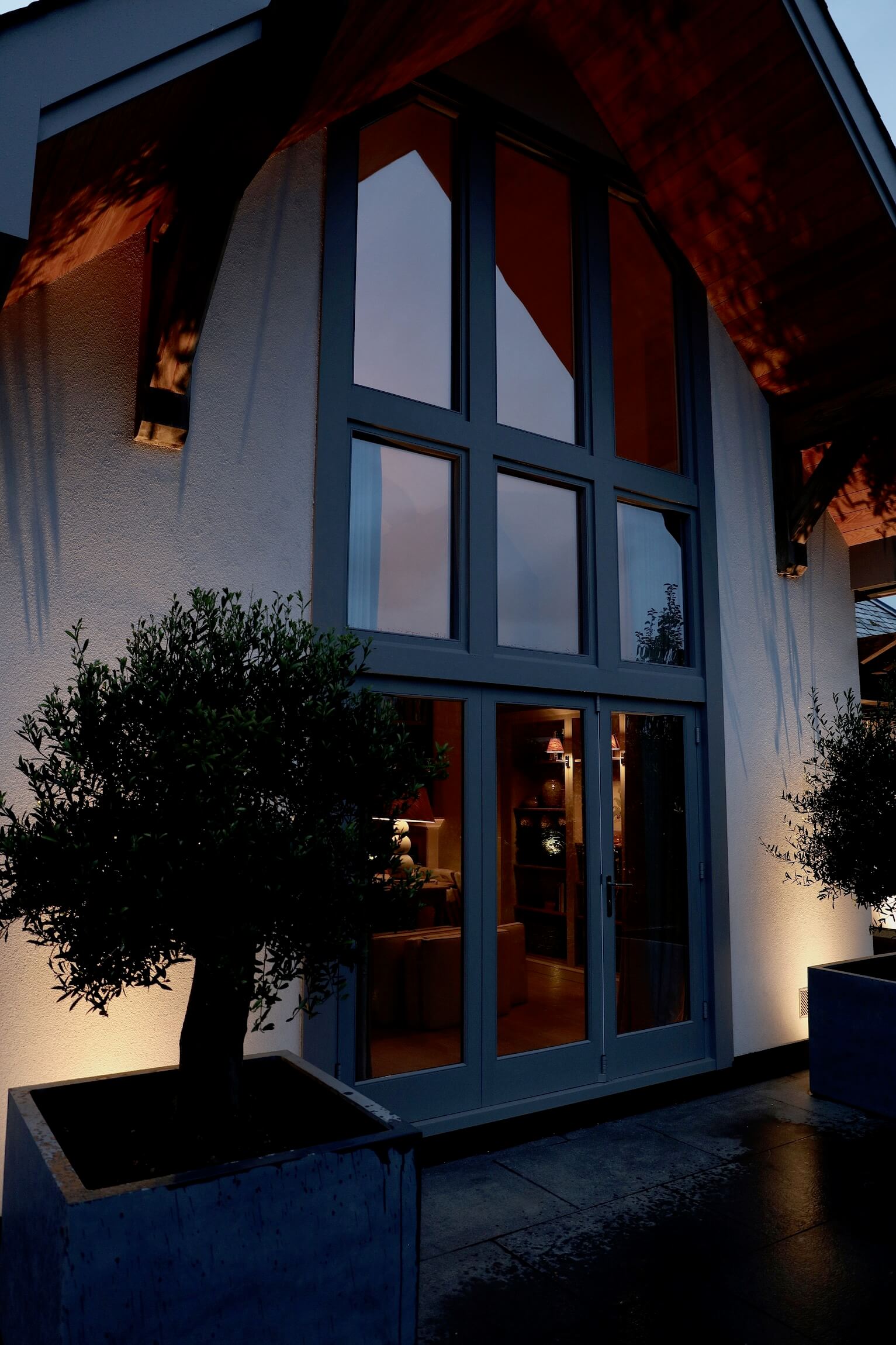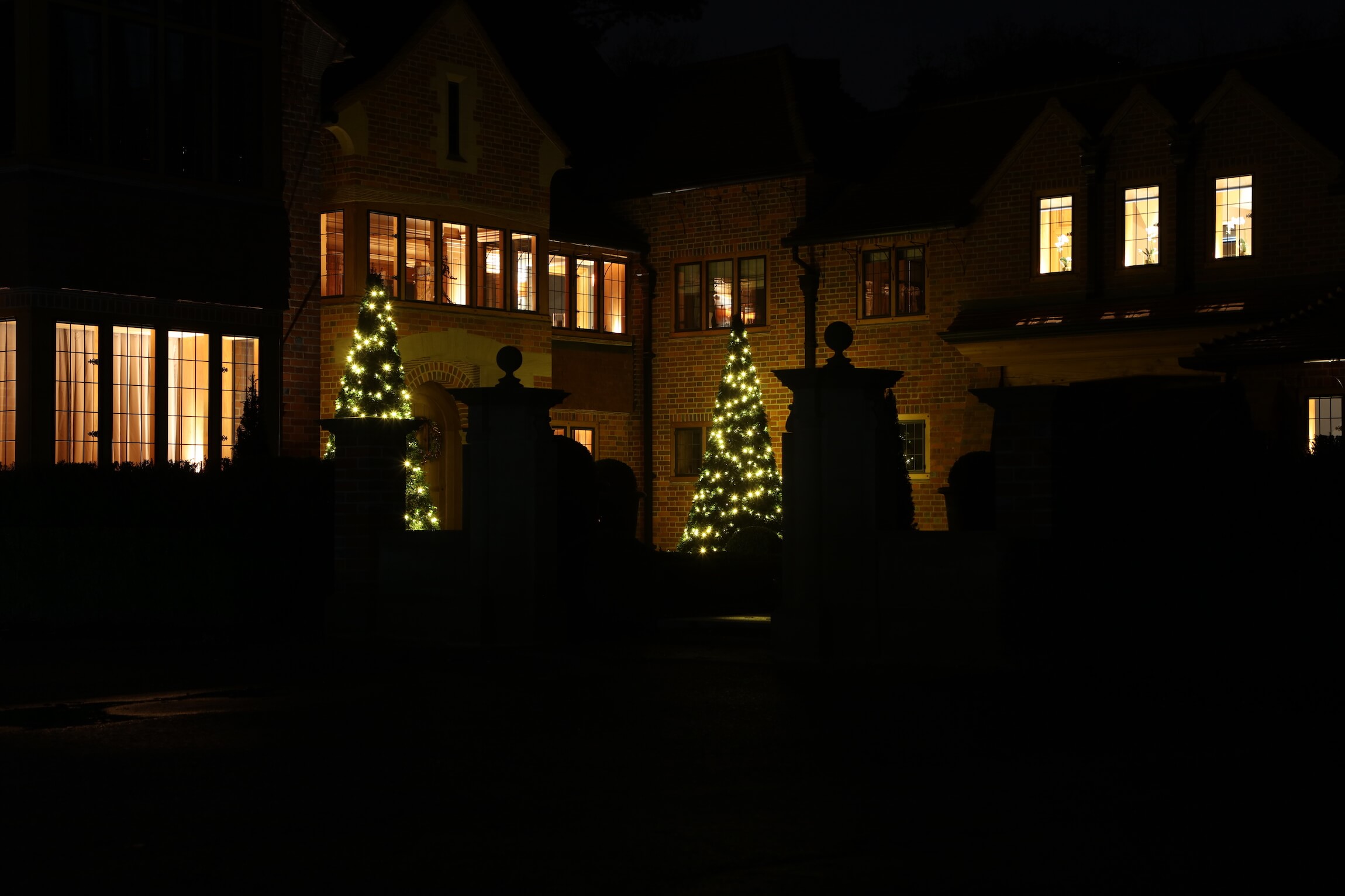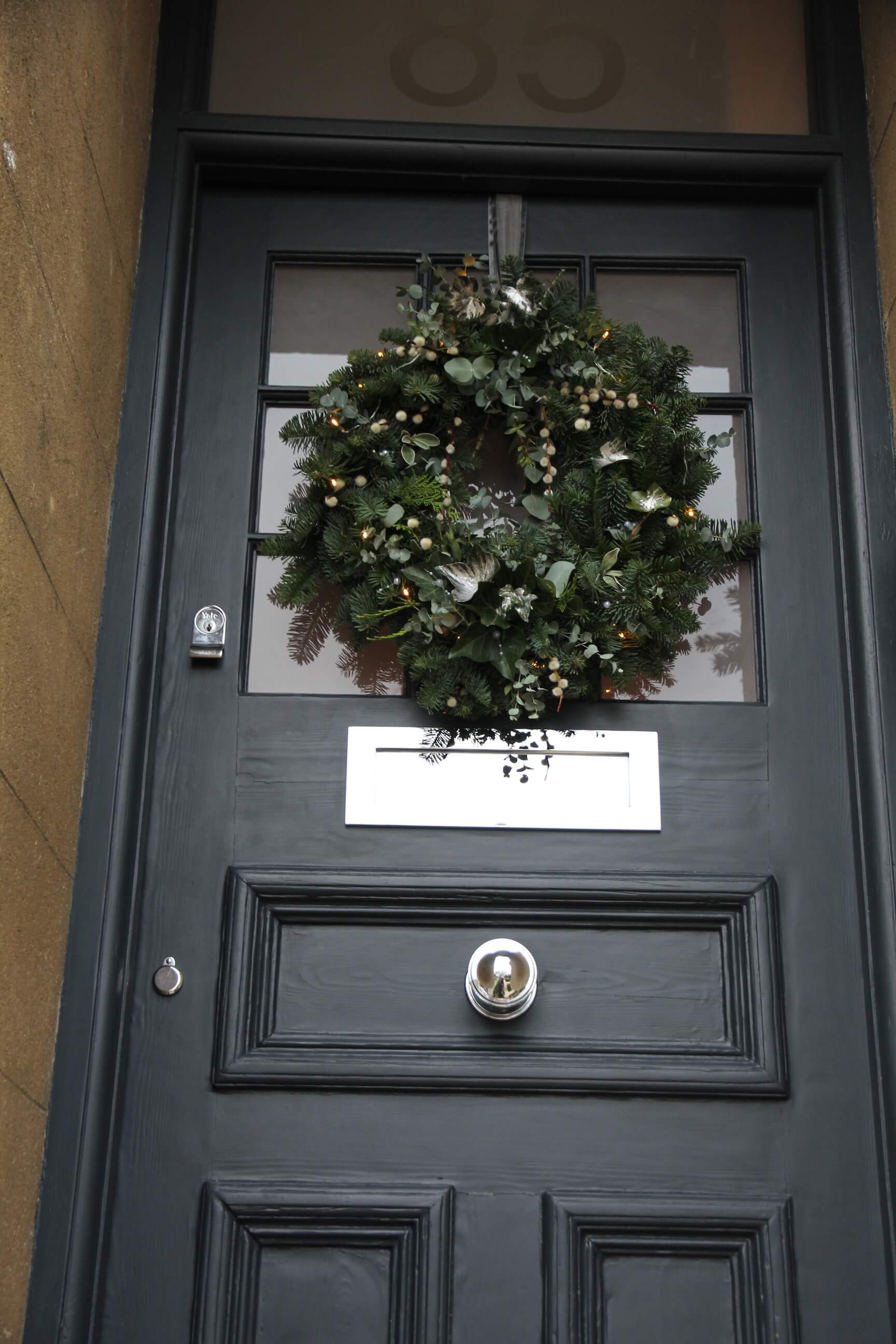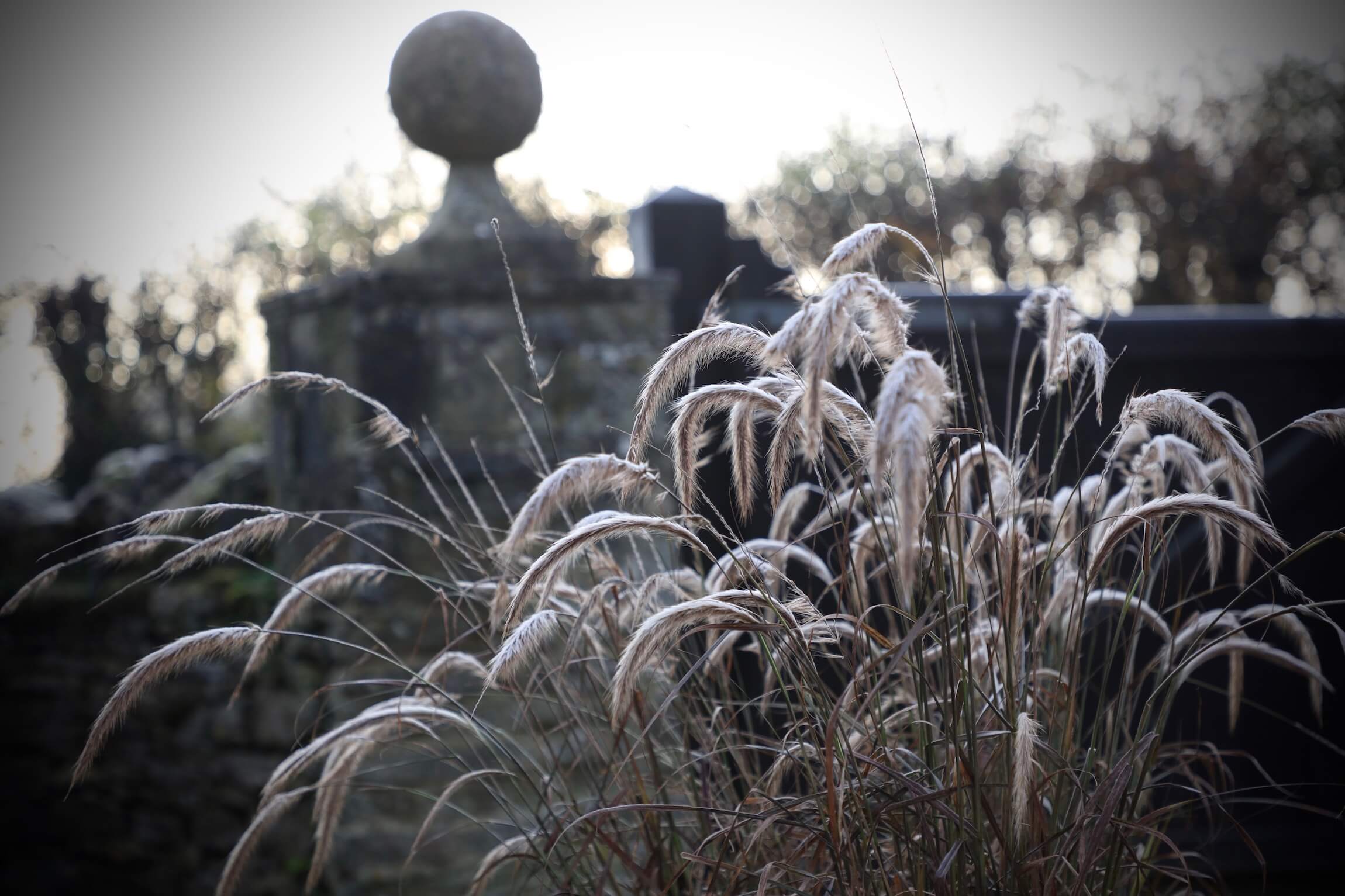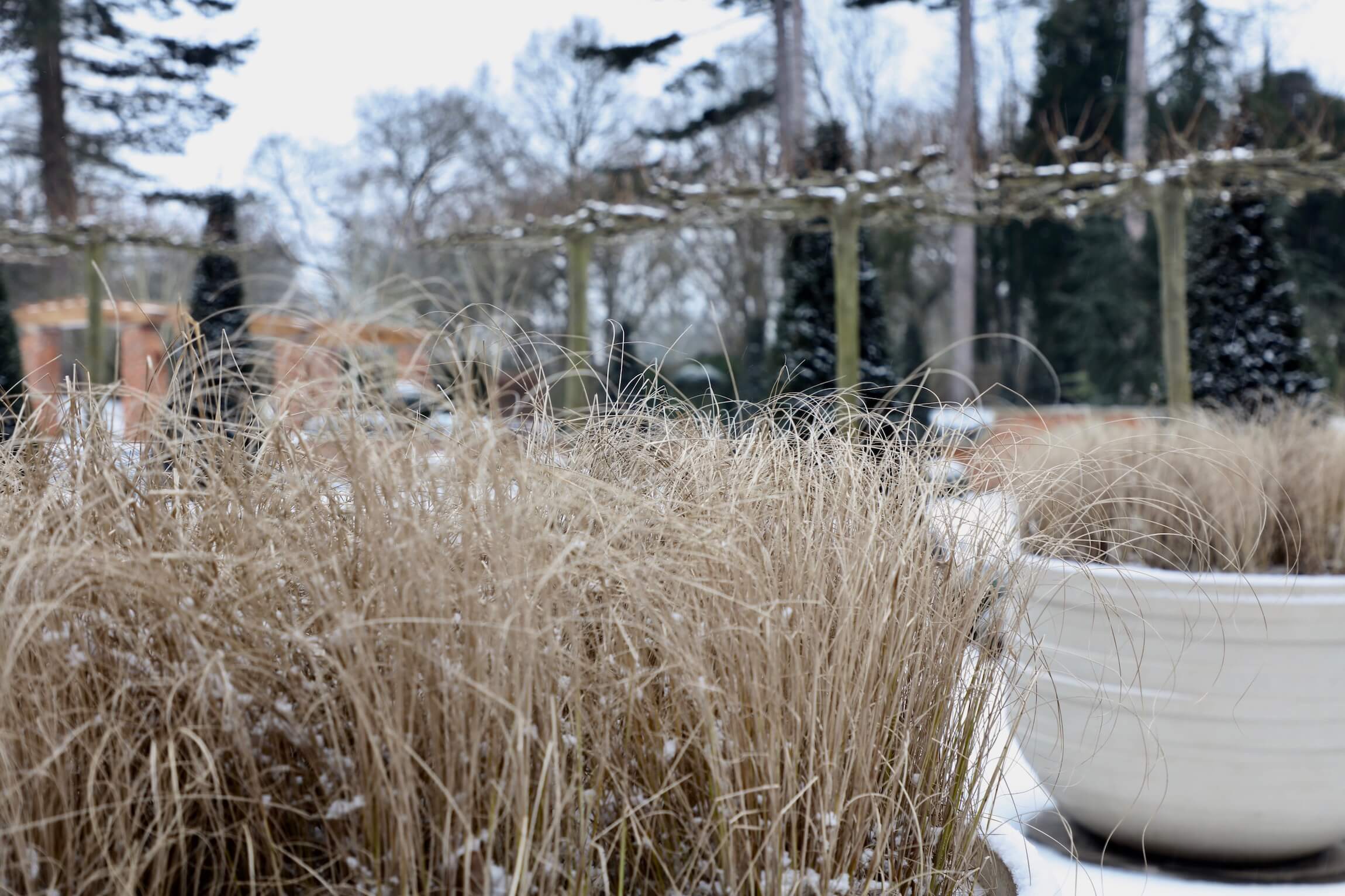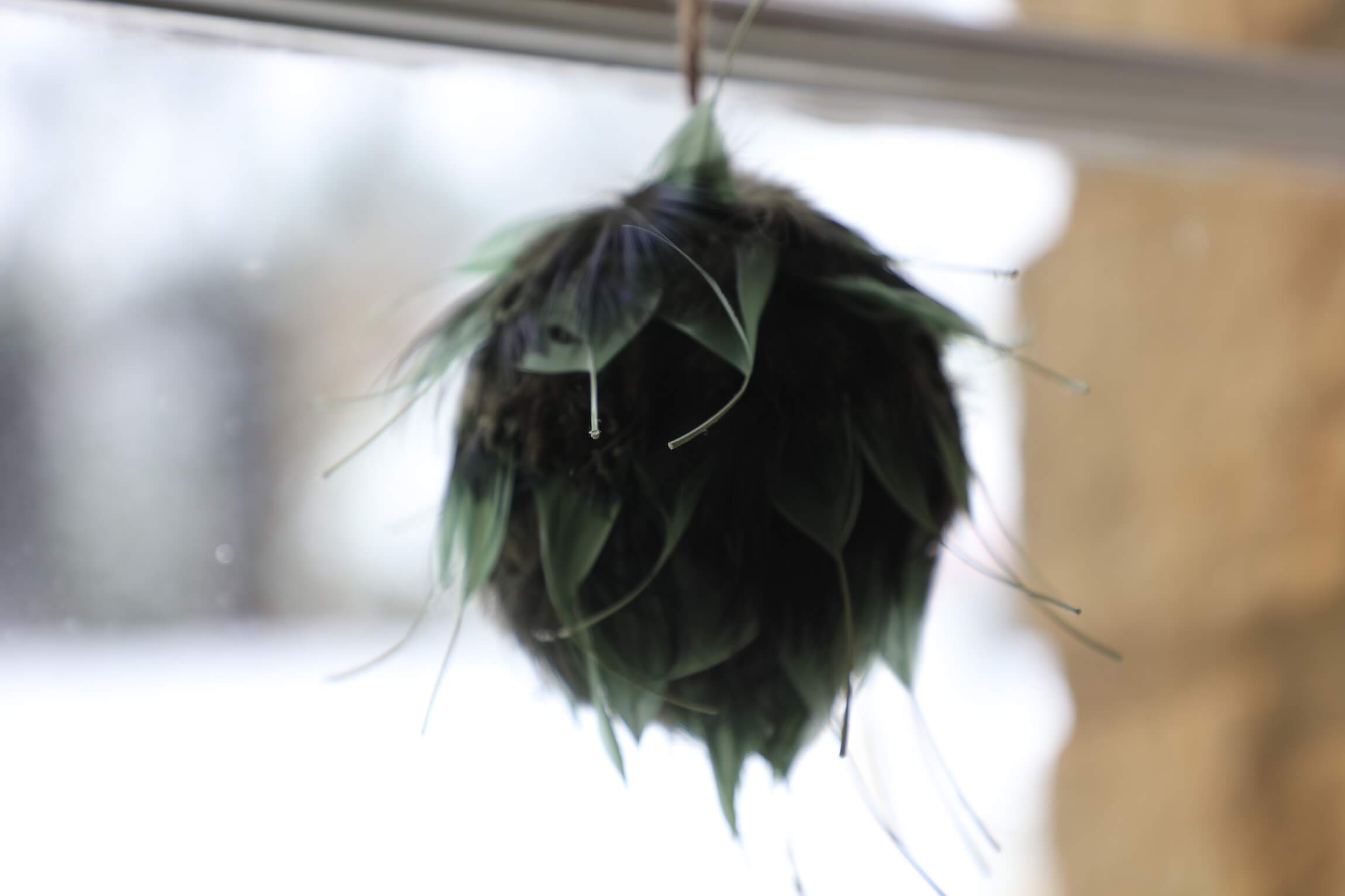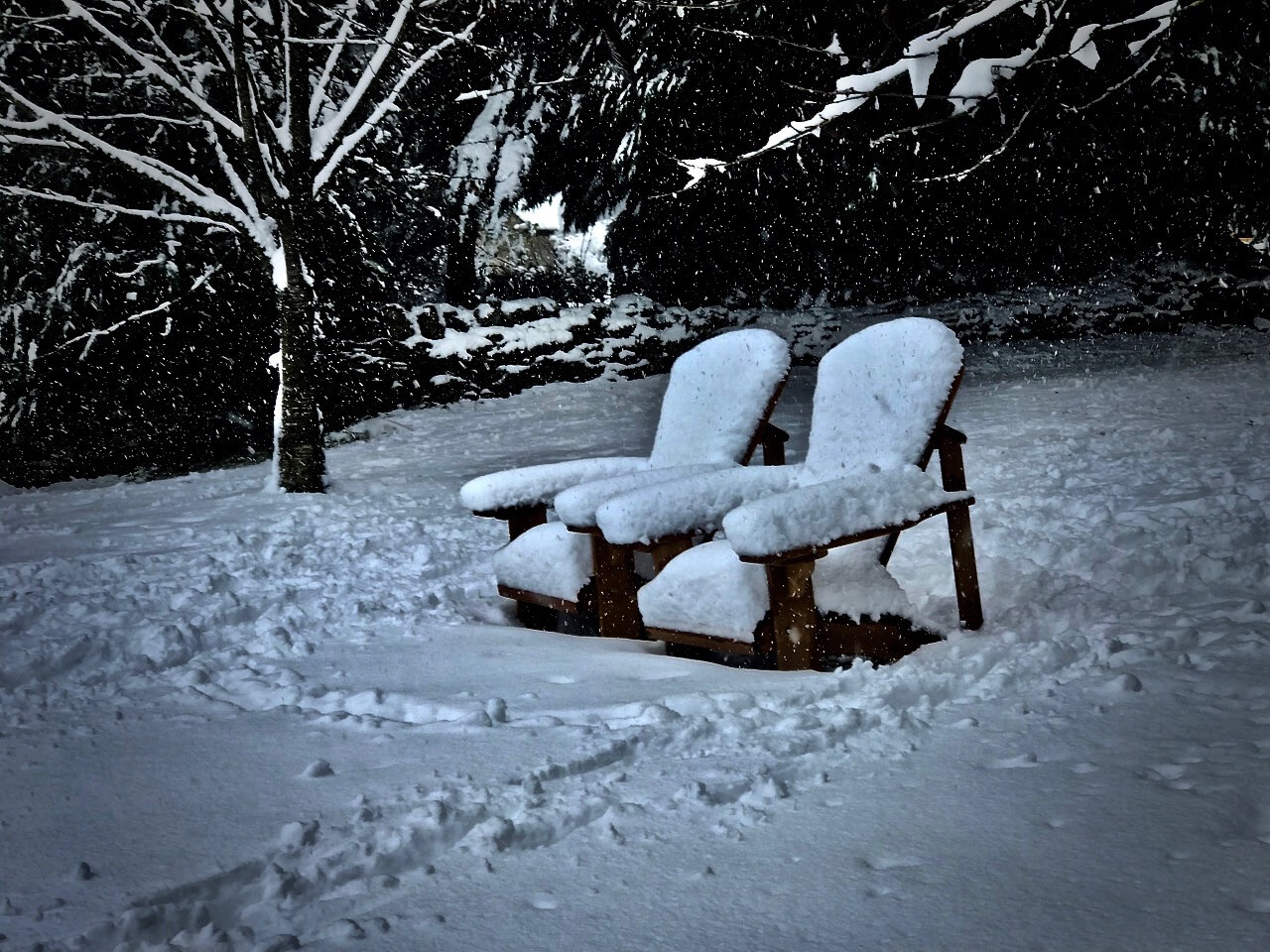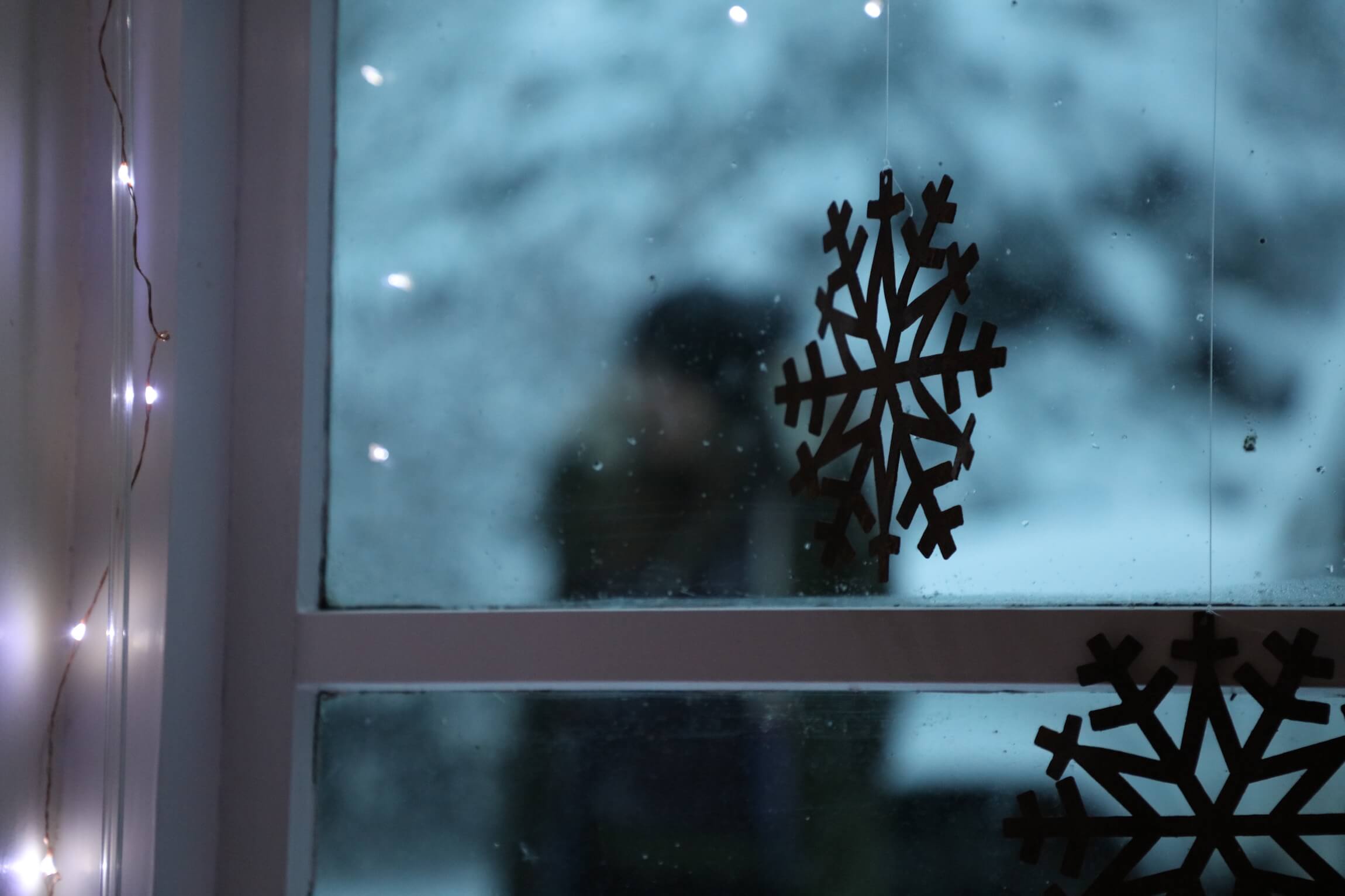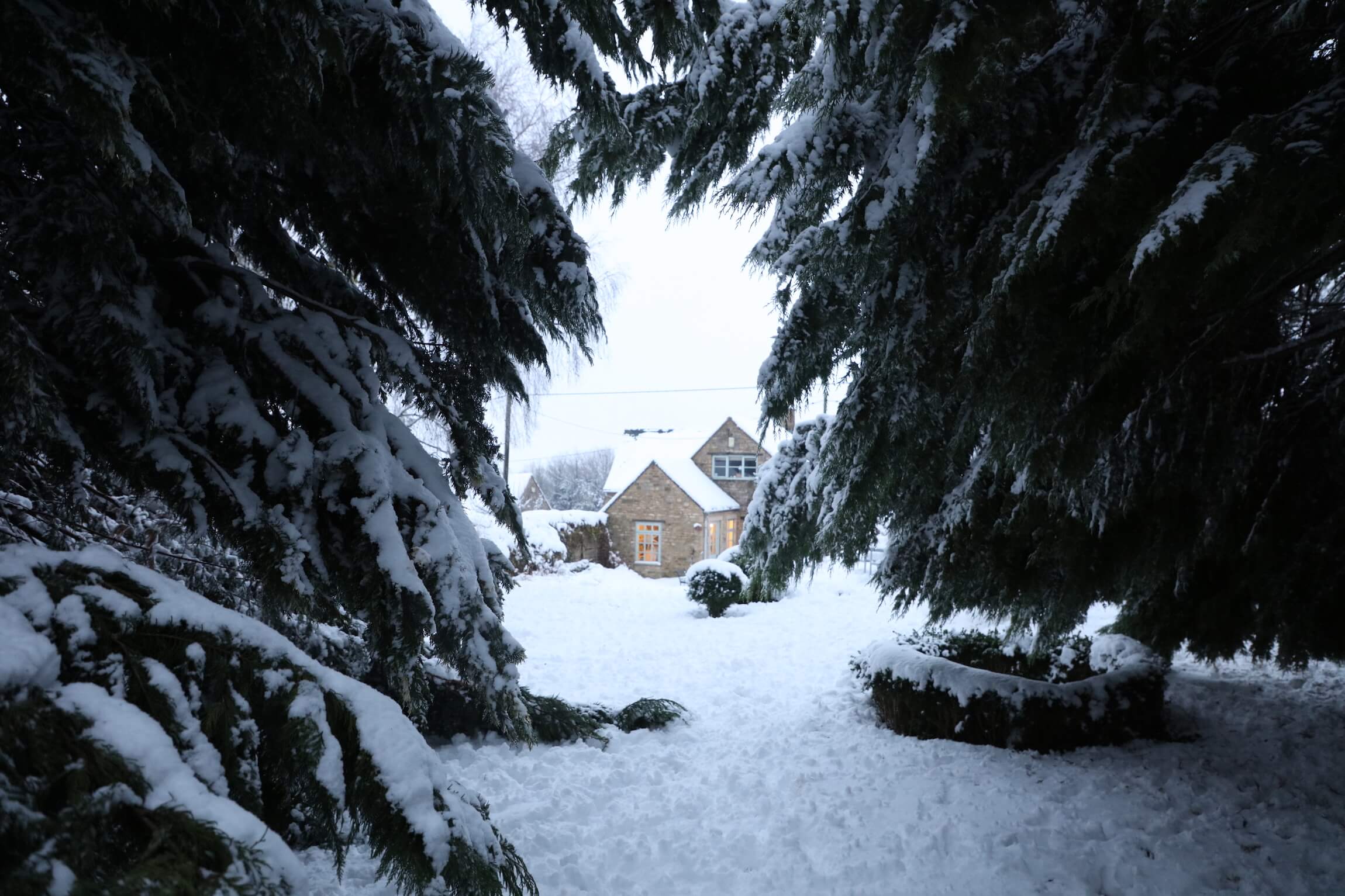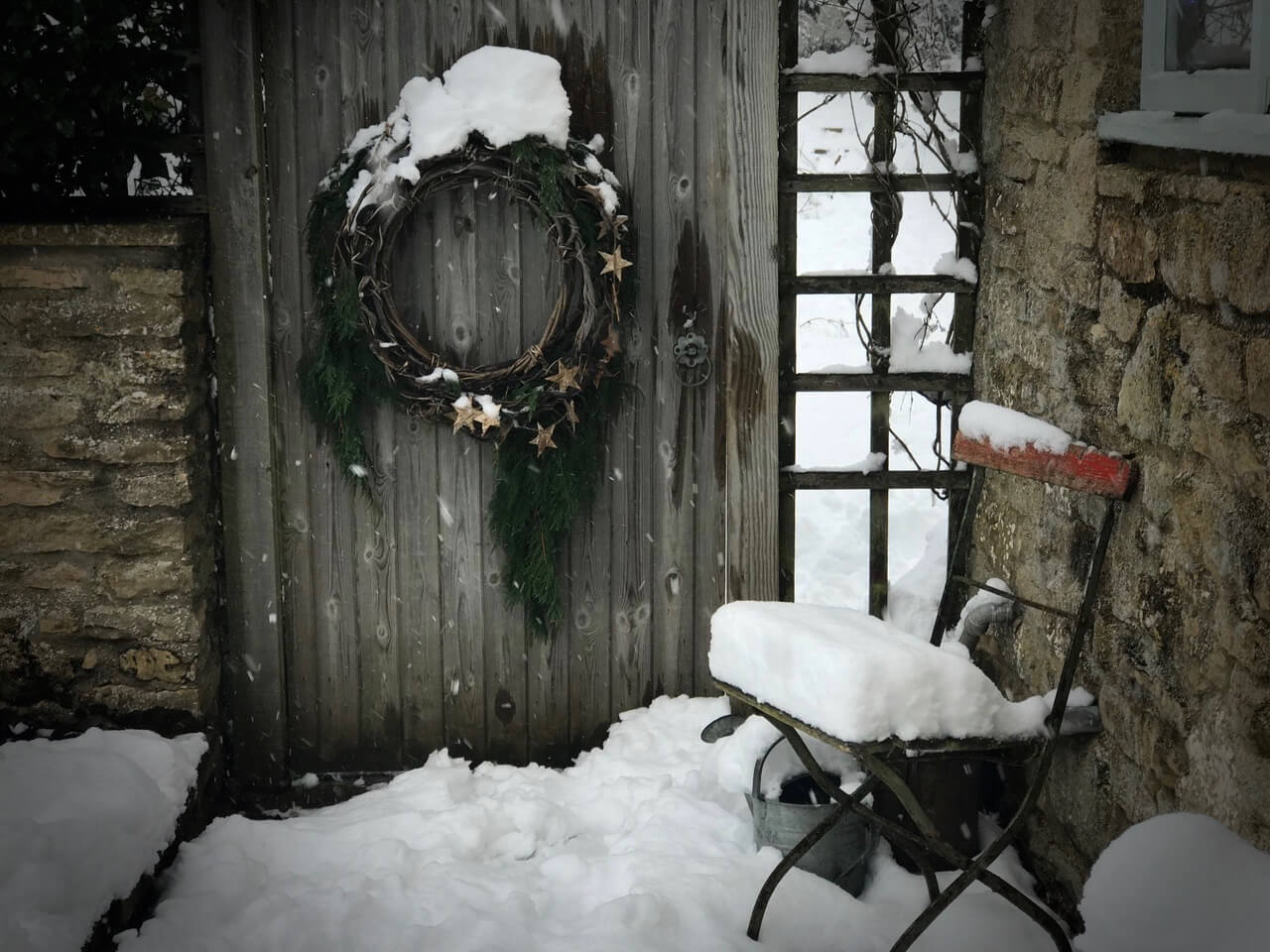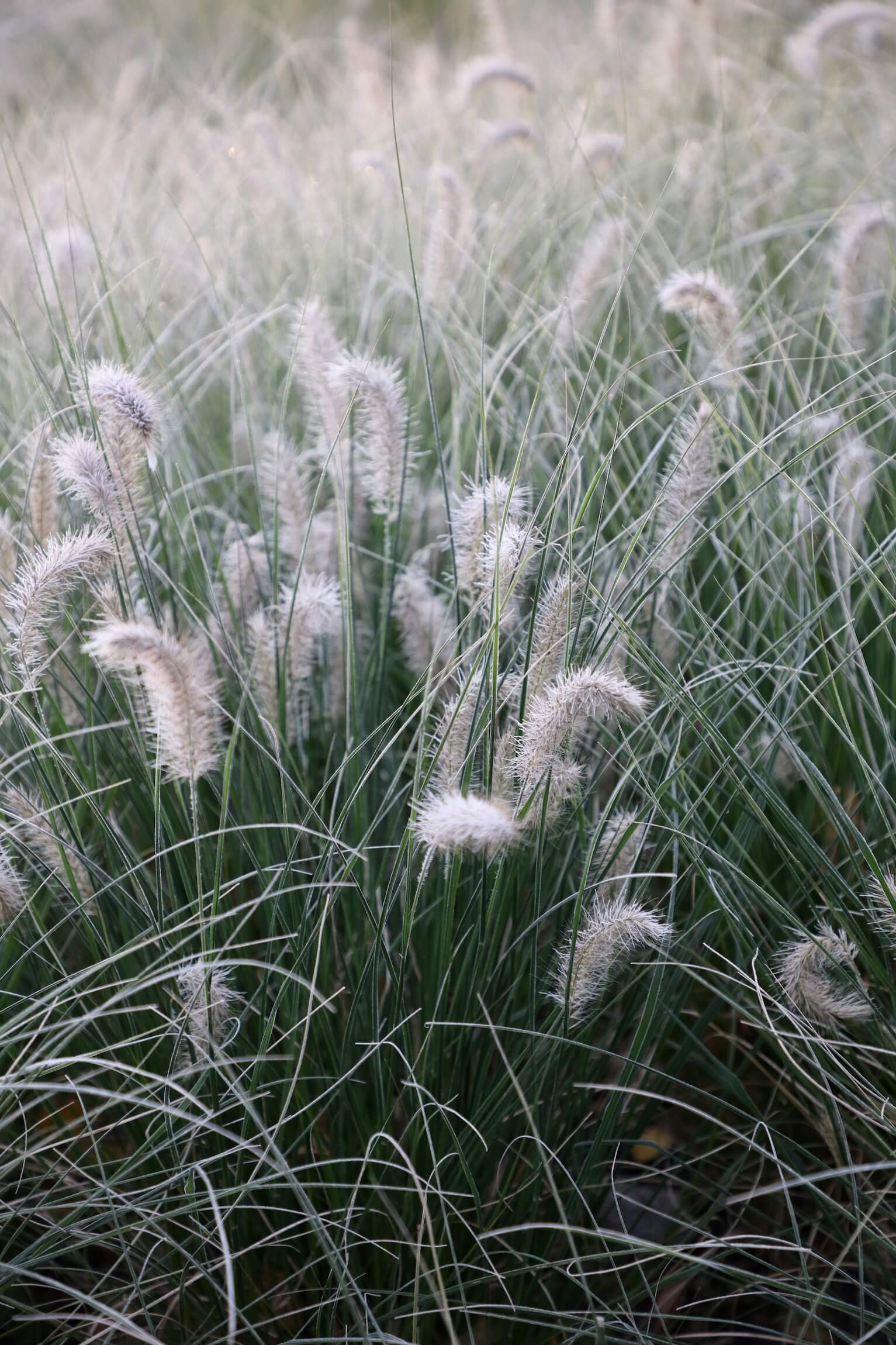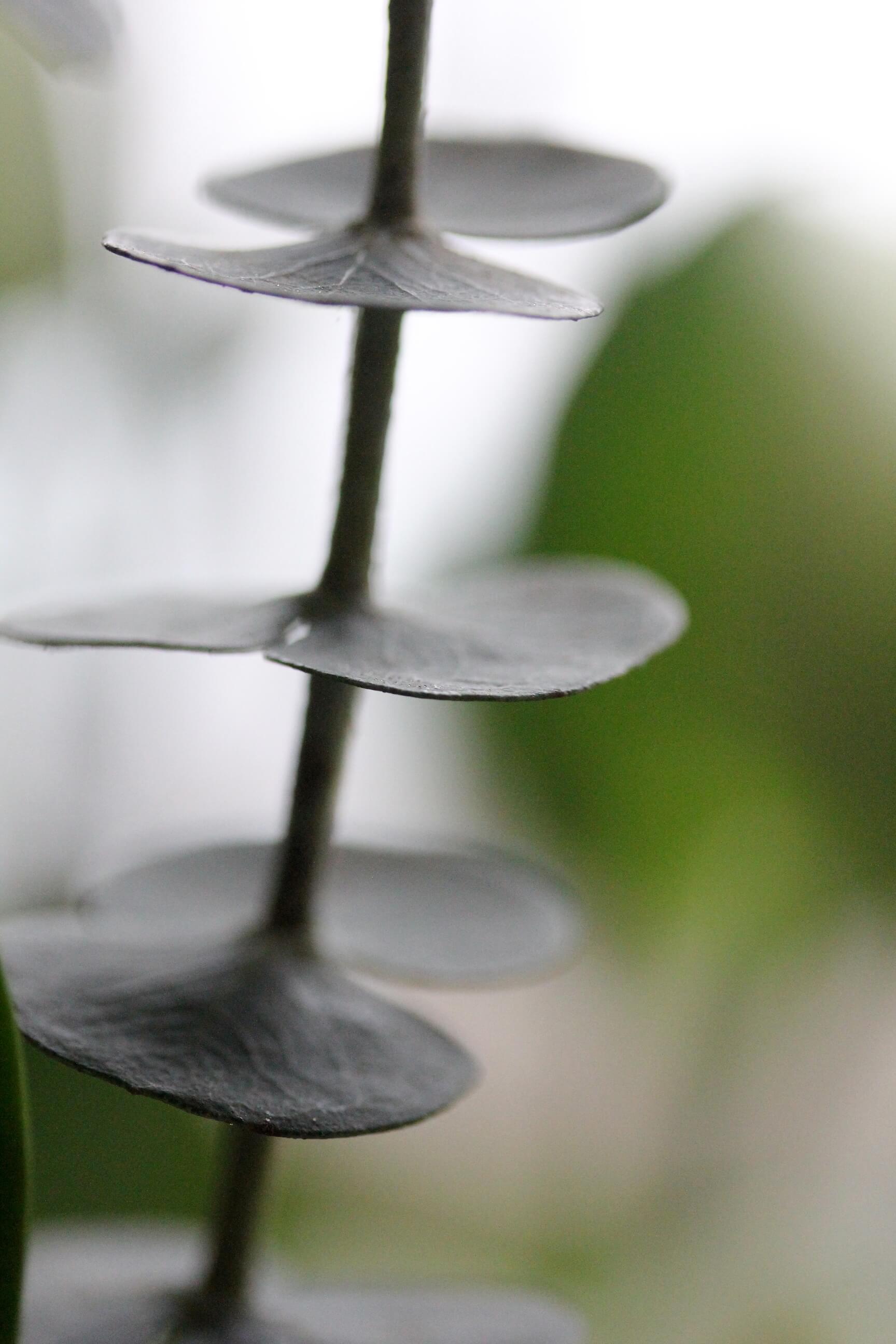 Pop back soon to see FOH at signature projects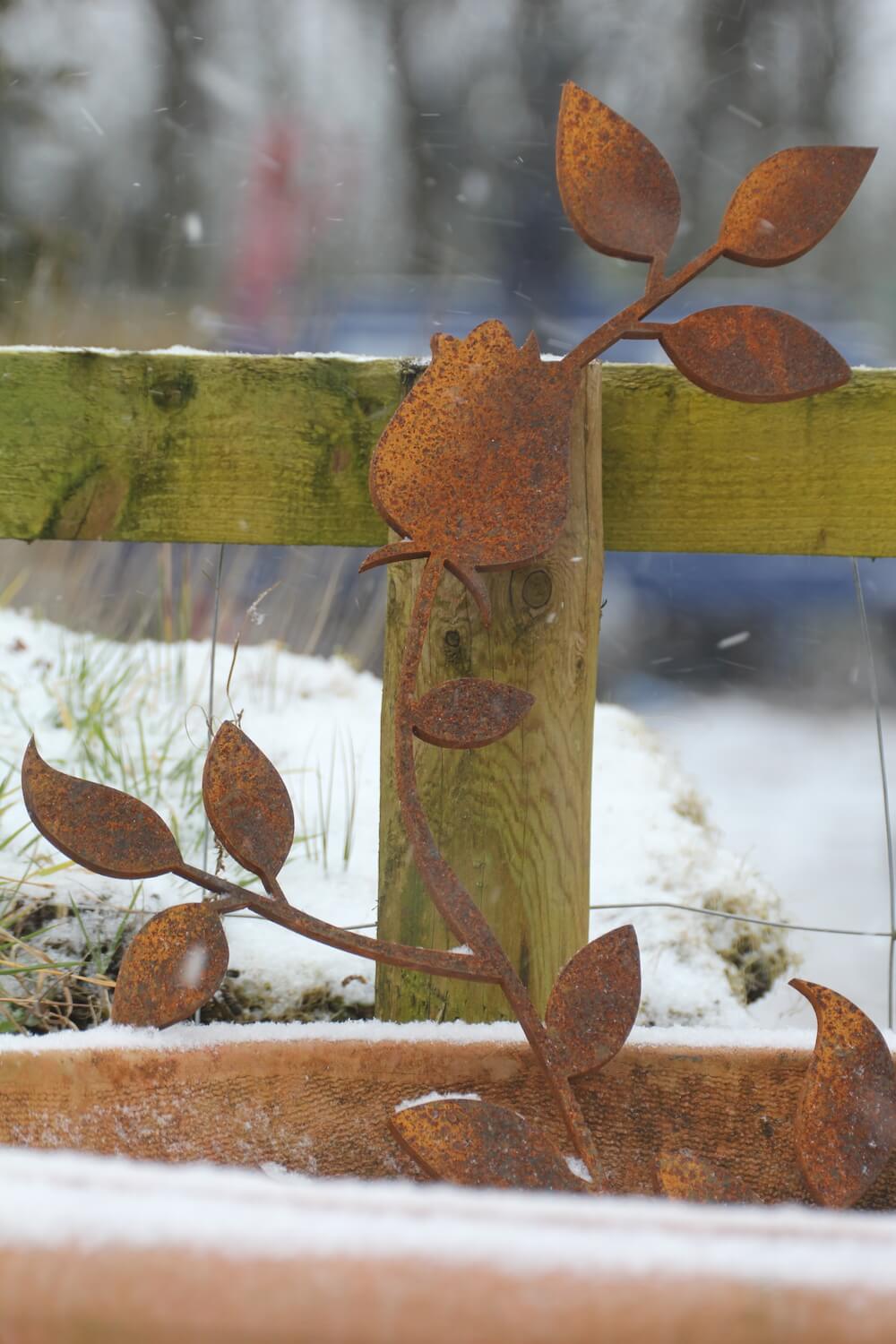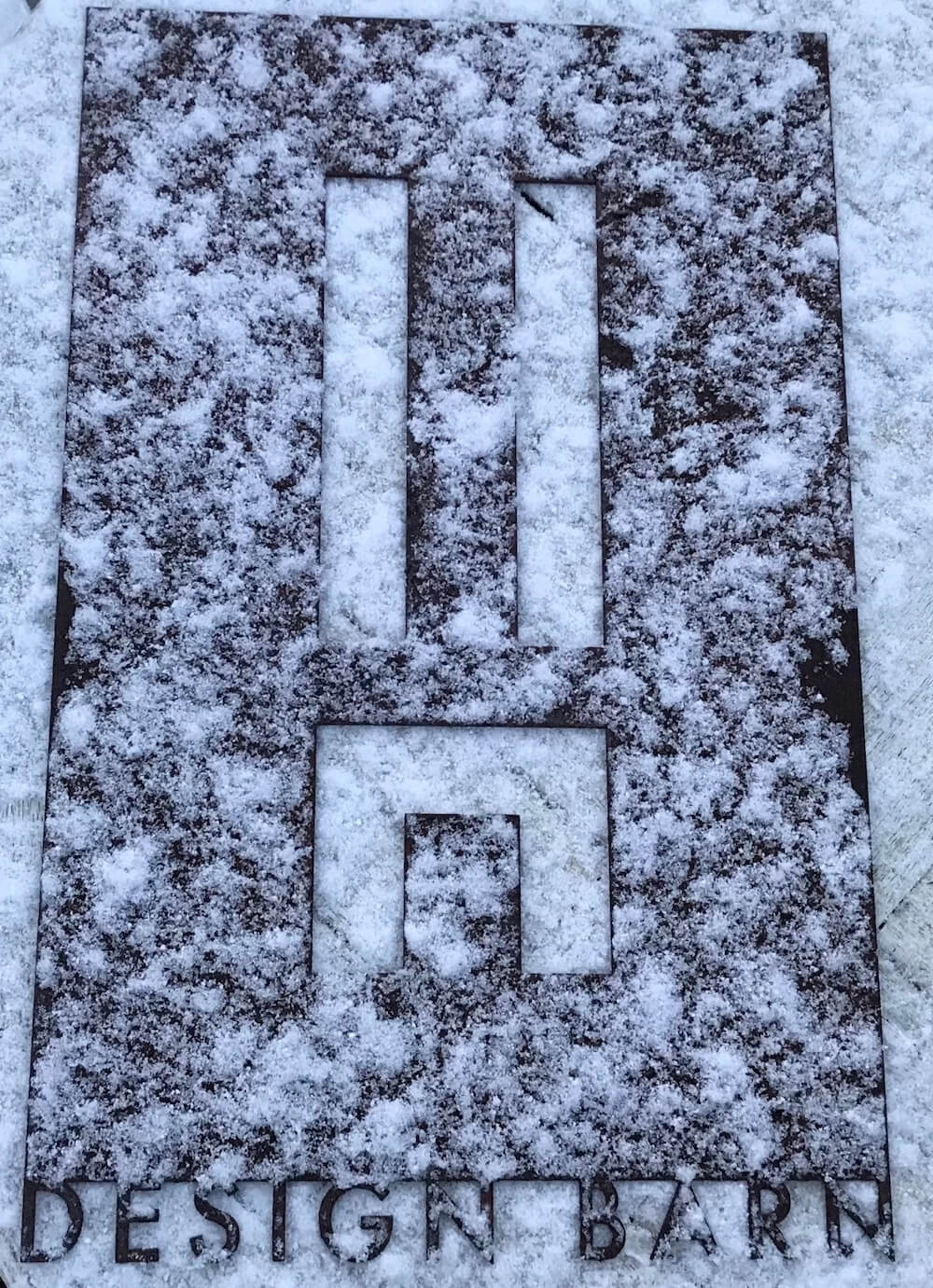 all ingredients sourced, grown, installed  & created by us in The Cotswolds, Cornwall, and coming soon Cumbria.
 © HC Gardens