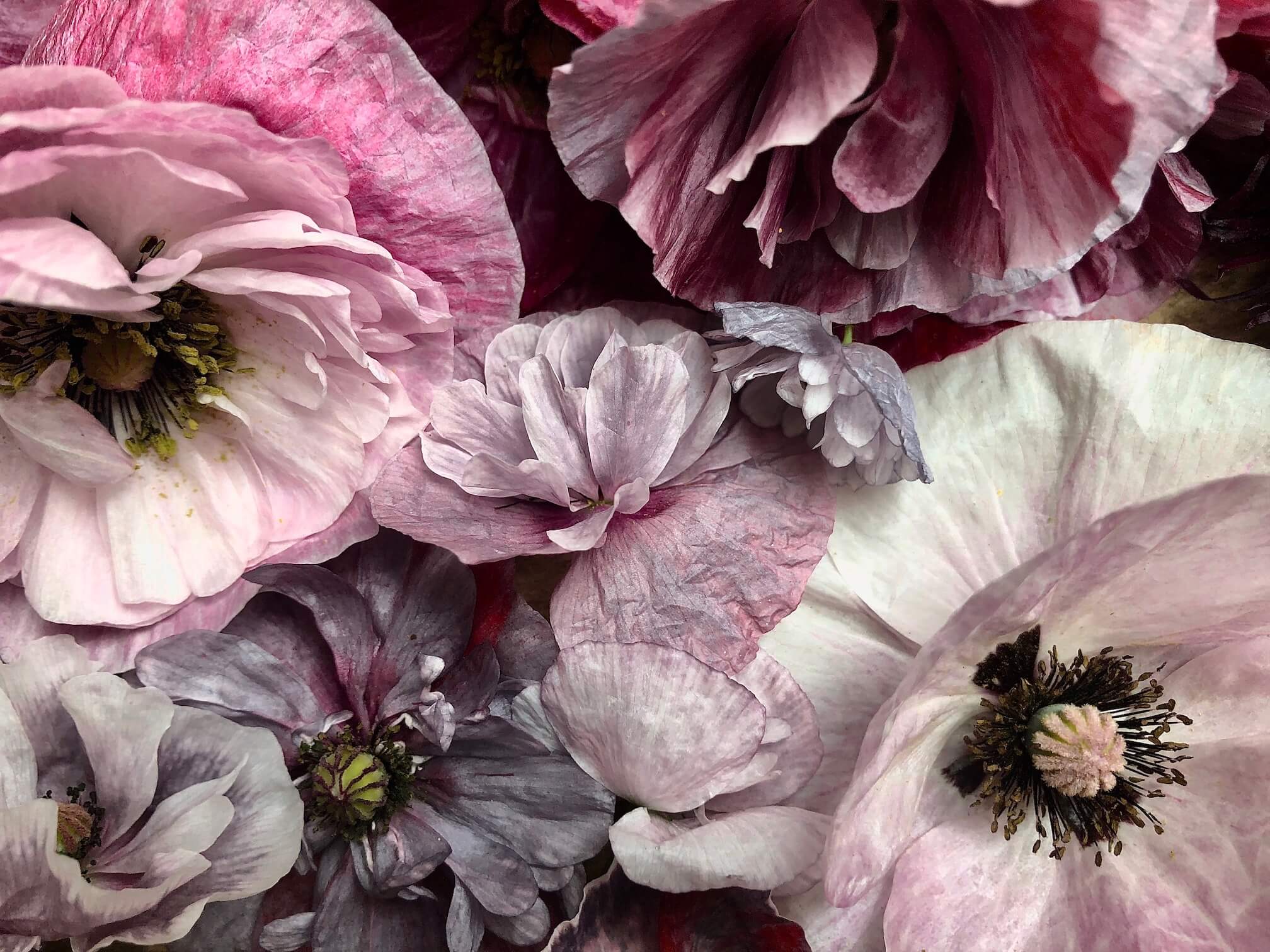 Throughout Oxfordshire it certainly seems to be proving to be the year of the Poppy. From our day to day travels and from our very own test zones planted with a range of varieties, we are pleased to share a visual exploration of our findings here with you. And it's only the beginning of July… Poppies will flower all the way through to October. Here's a month of them thus so far.
colour pop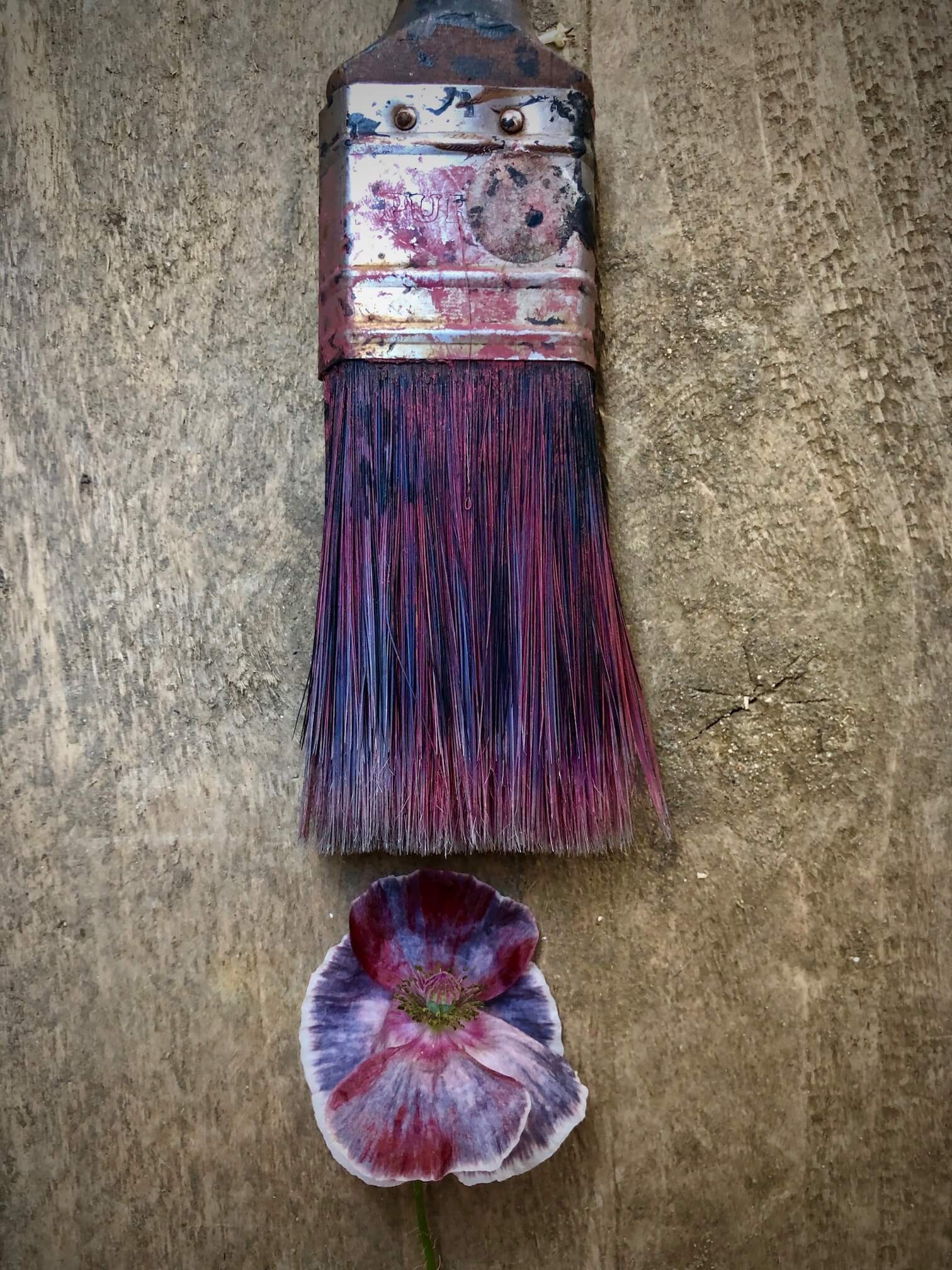 We didn't paint this Poppy. No Poppies were harmed during this exploration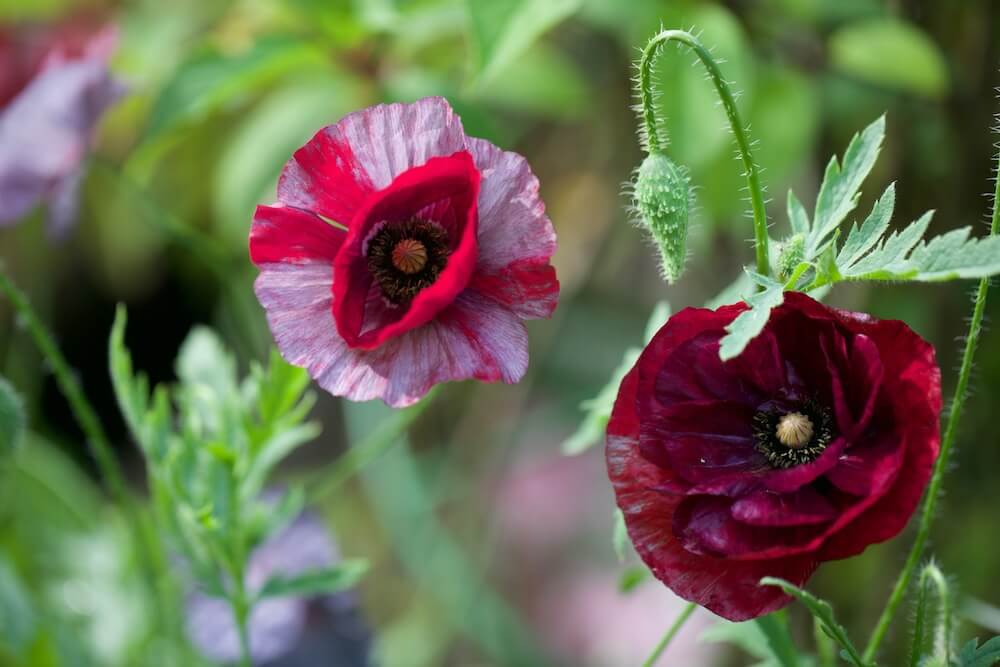 Chipping Norton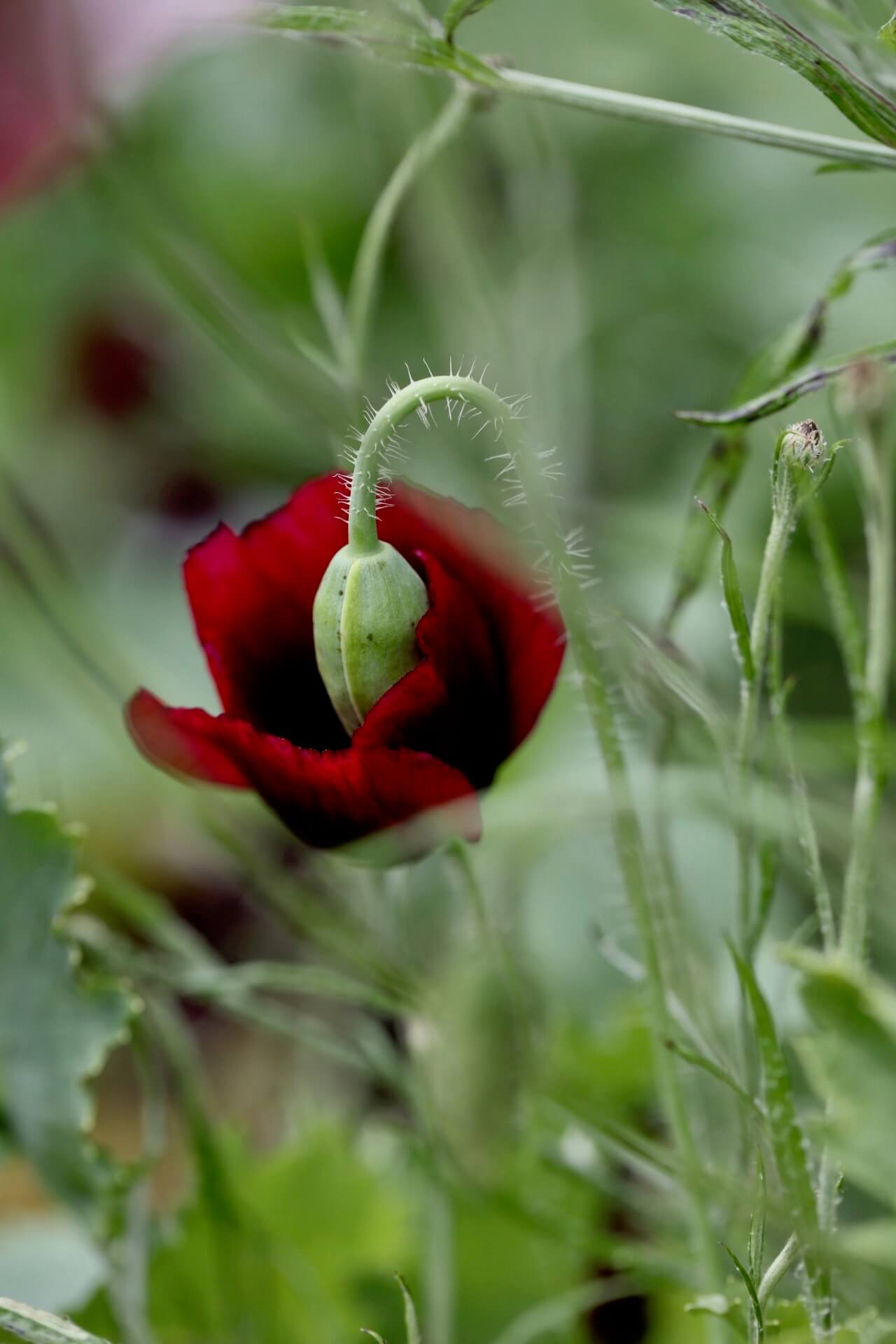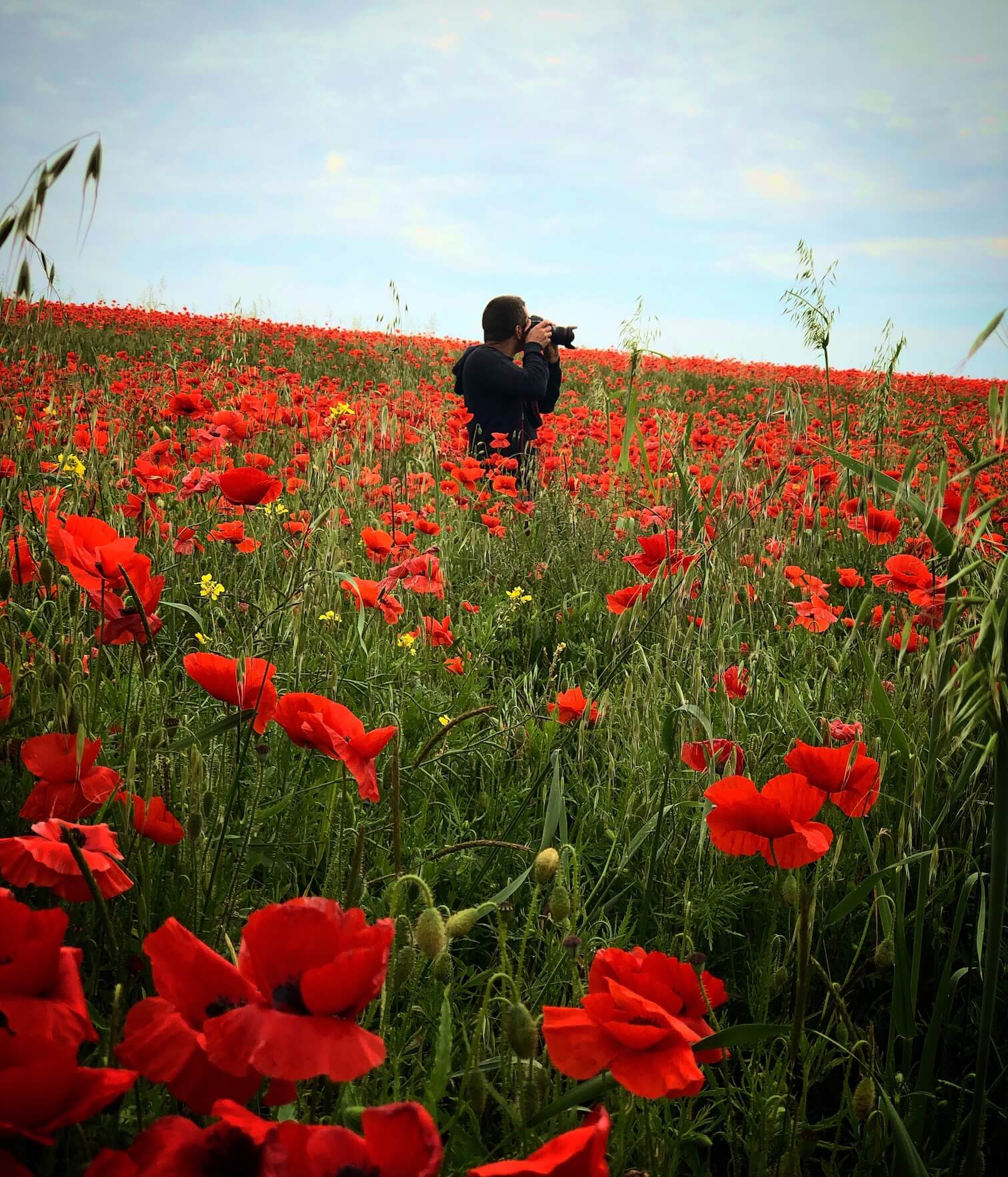 Henley-on-Thames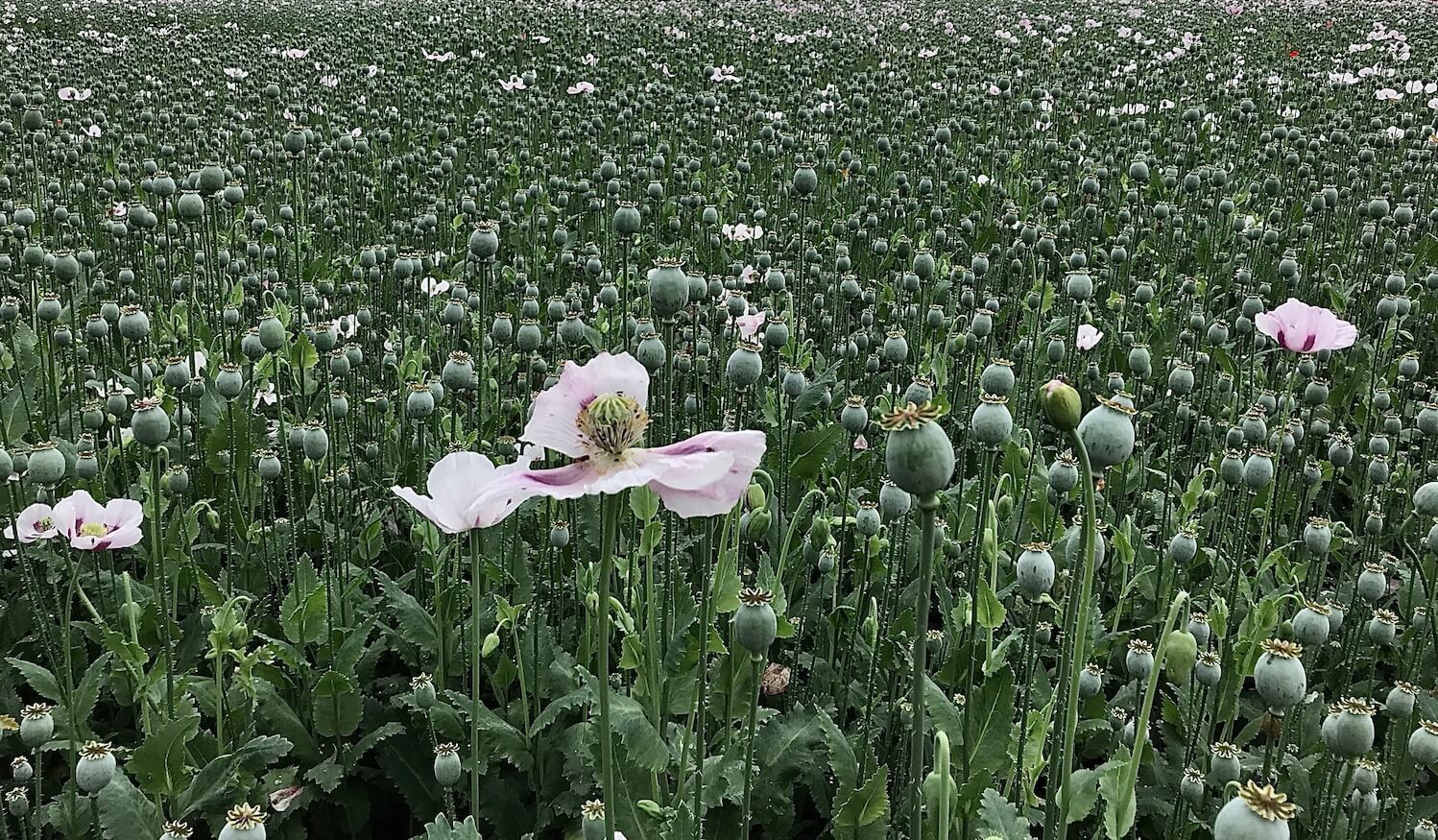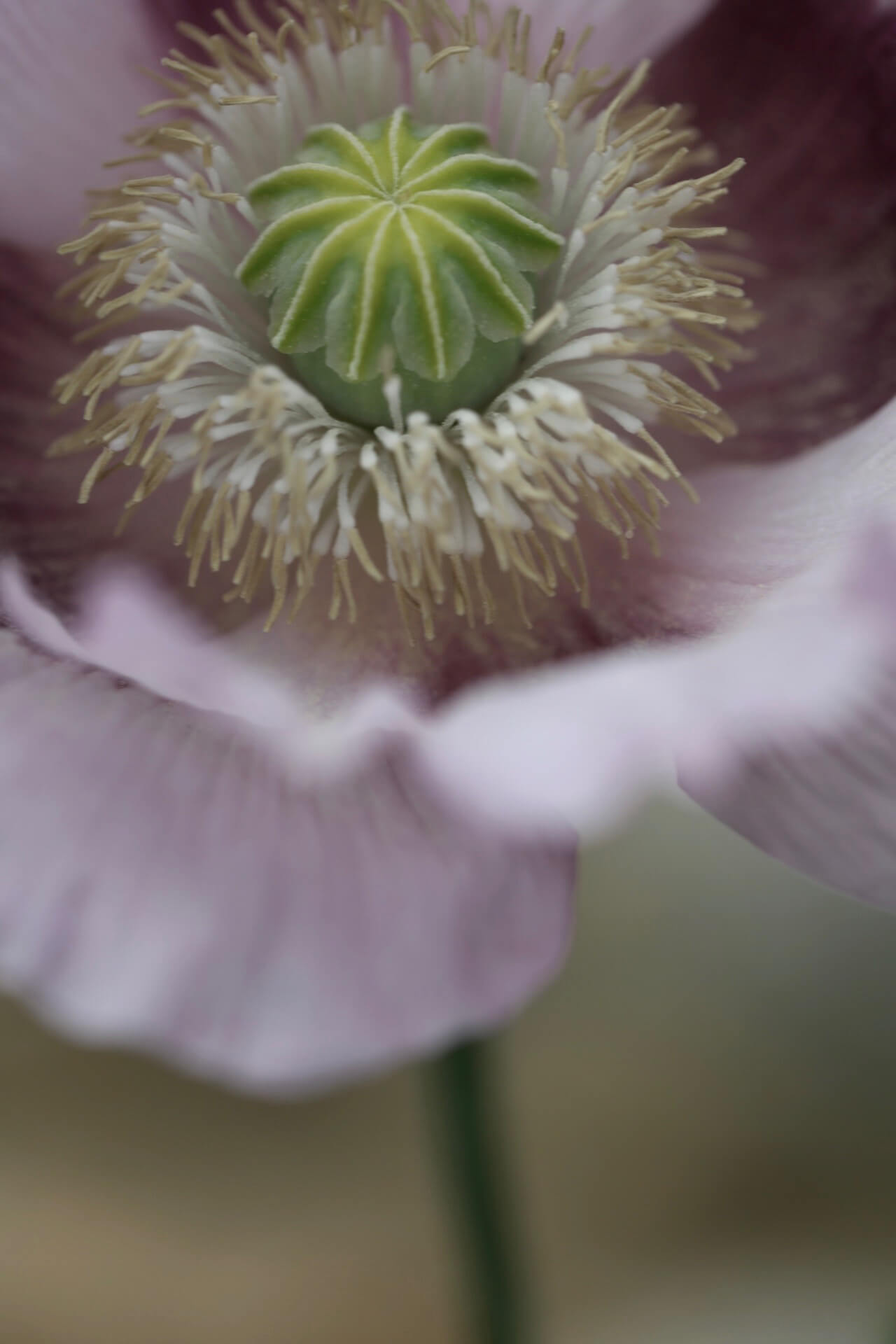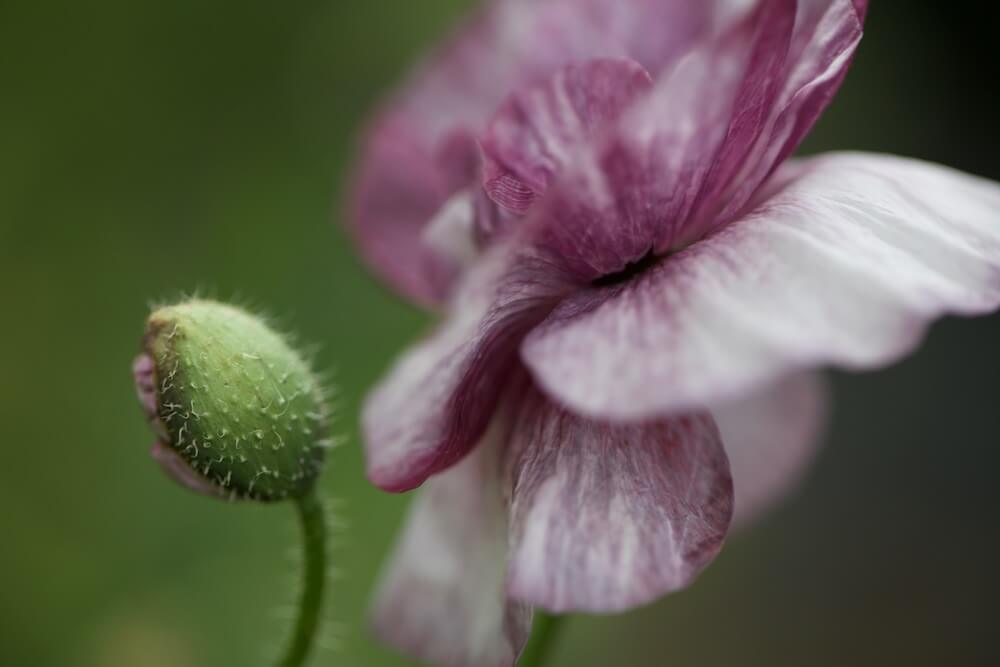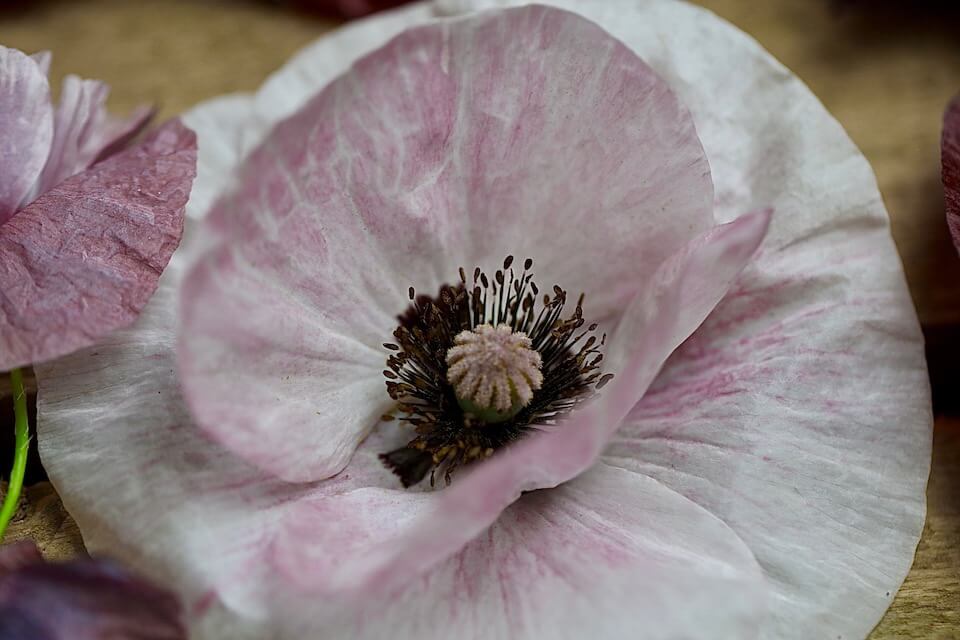 Amongst our trials we opted to test out batches of Pandora Poppies. Once again they don't disappoint. The sheer variation from one seed pack can be mind boggling. No two faces ever seem to be the same. We harvested our own seeds last year and here's a fraction of variations from today's yield alone –
Headshots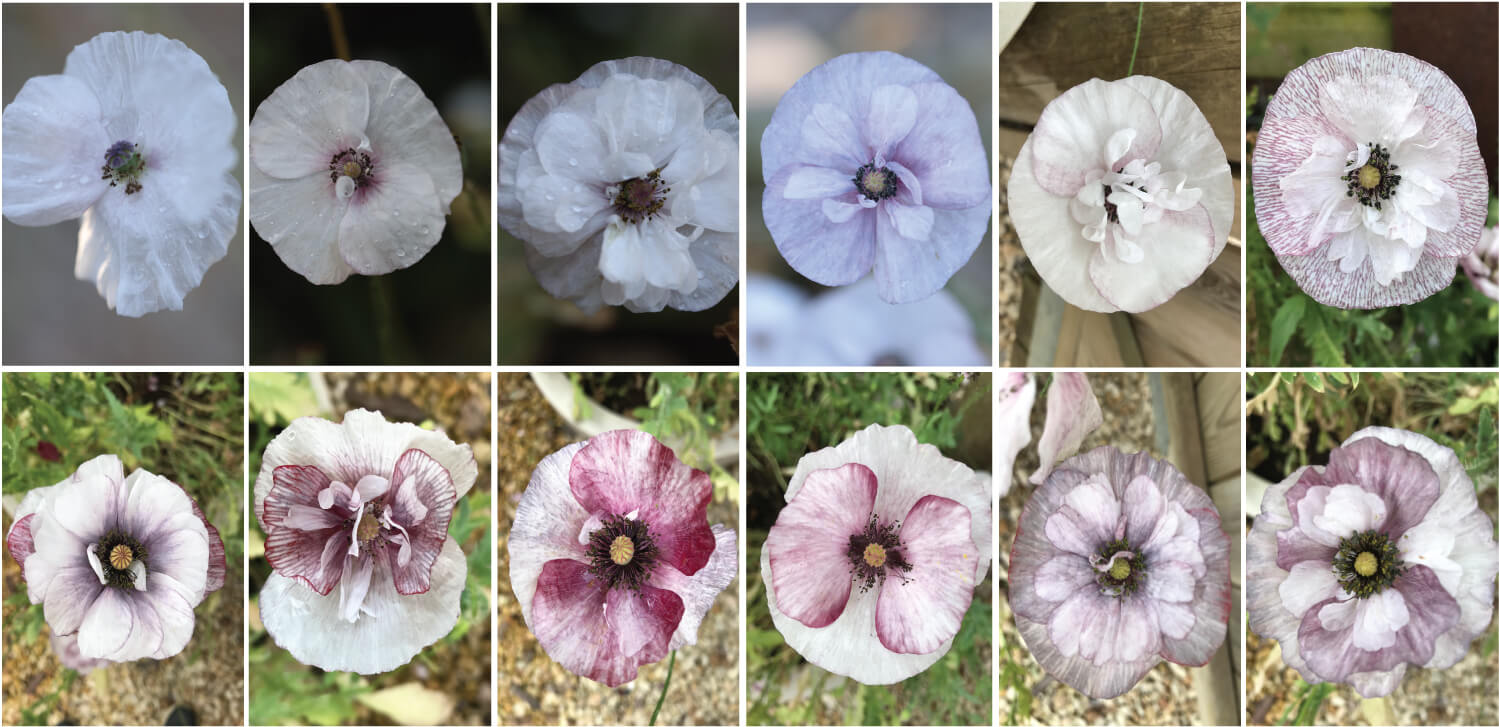 Native Poppies, across their spectrum are easy to sow and grow yourself. They are relatively effortless. Average seed numbers per plant can range from 10,000 to 60,000. Poppy seeds can remain active in the soil for 8 years.
seeing red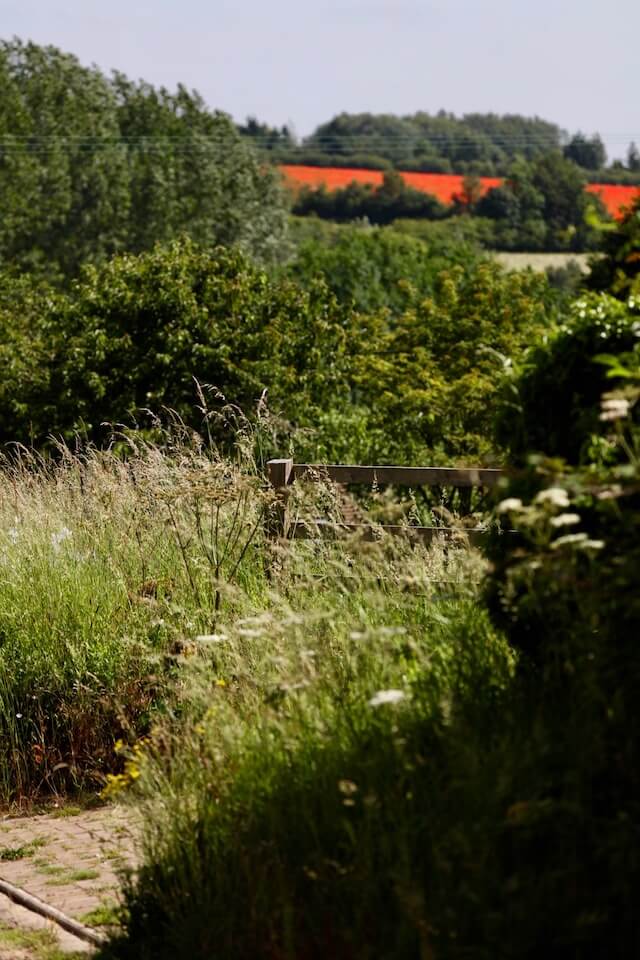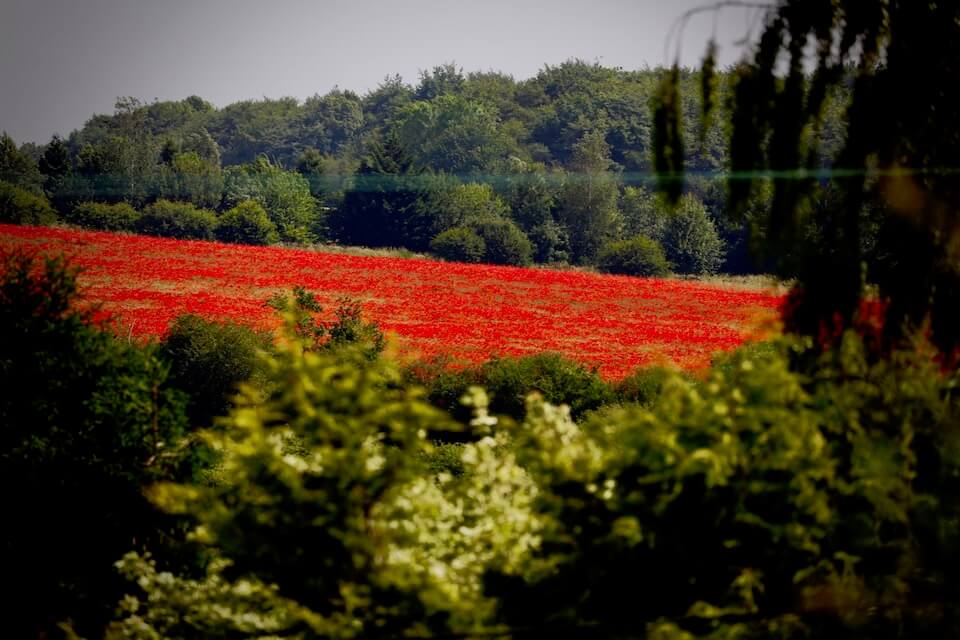 eye candy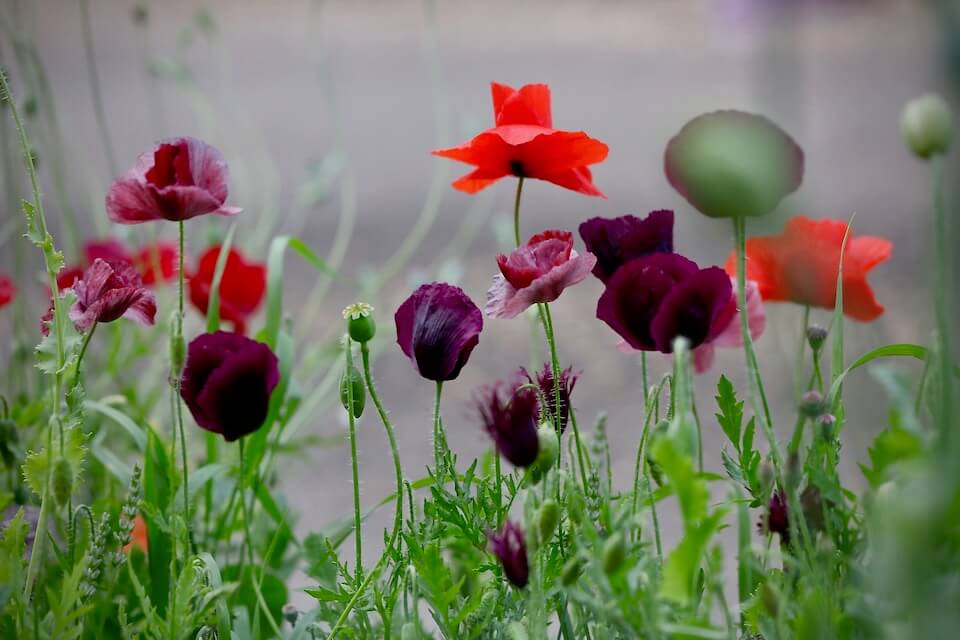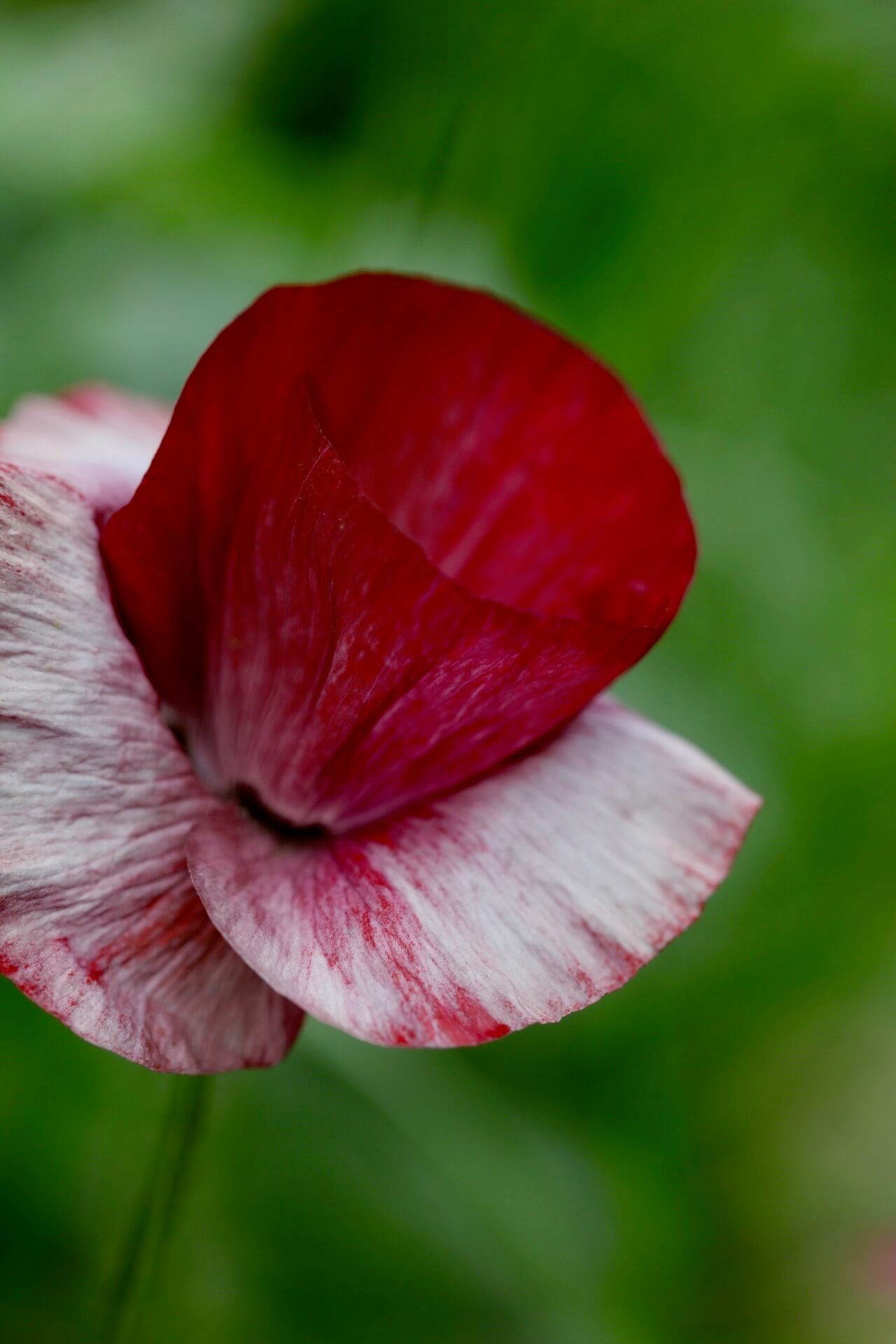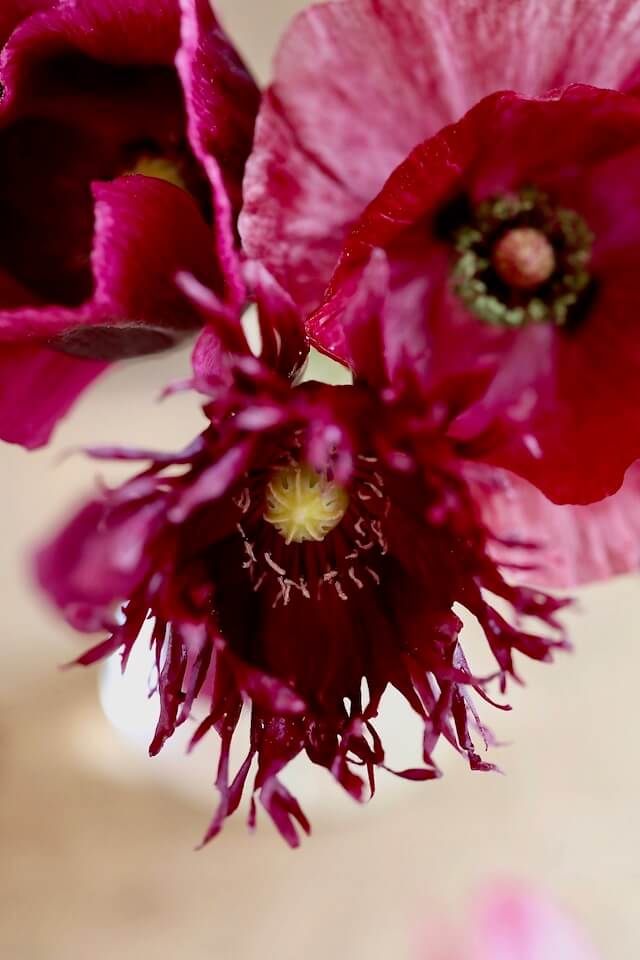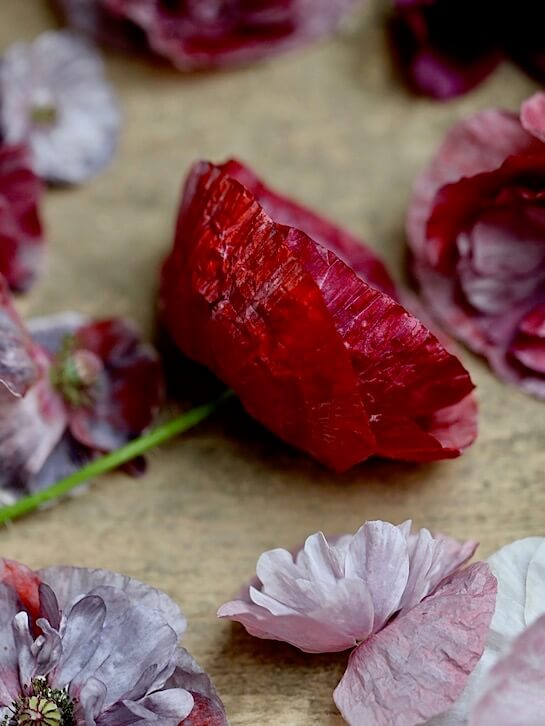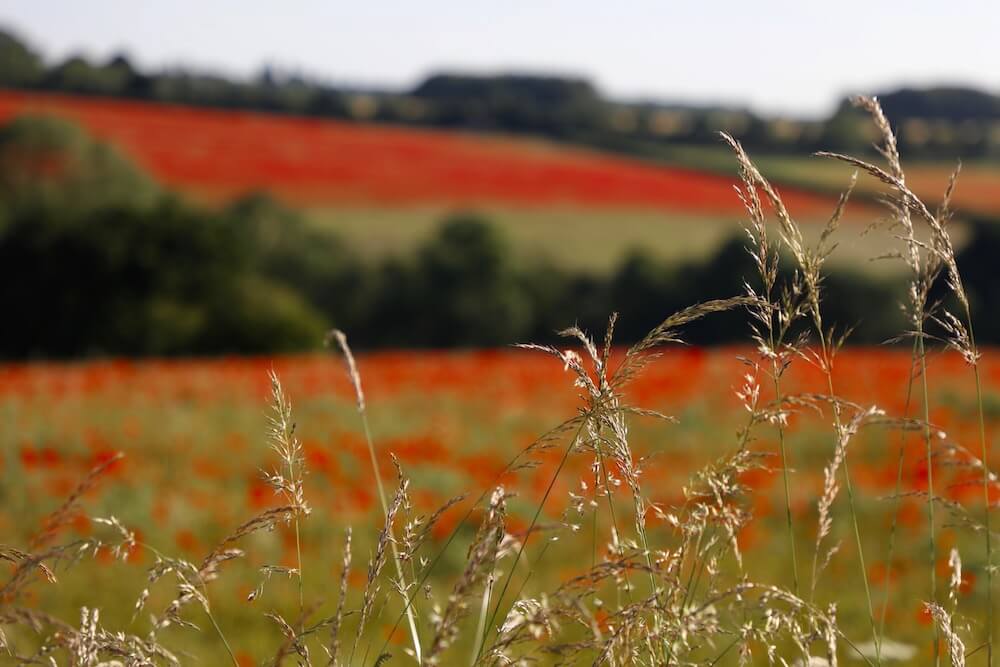 shades of grey
Nope, not going to say it… just going to talk about shades of grey, however many or less. This, in our opinion is the one to watch. Variations of silver grey Poppies are emerging as front runners in floral couture trends. These delicate, coveted beauties are beginning to be more widely cultivated. We have already found many strains in our test field so we are going to trial singling them out and harvesting even more this year. In the States they seem more abundantly available and are commonly known (there) as 'Amazing Grey' from the Papaver rhoeas Shirley variety. We are pulling our grey strains from Papaver rhoeas Pandora.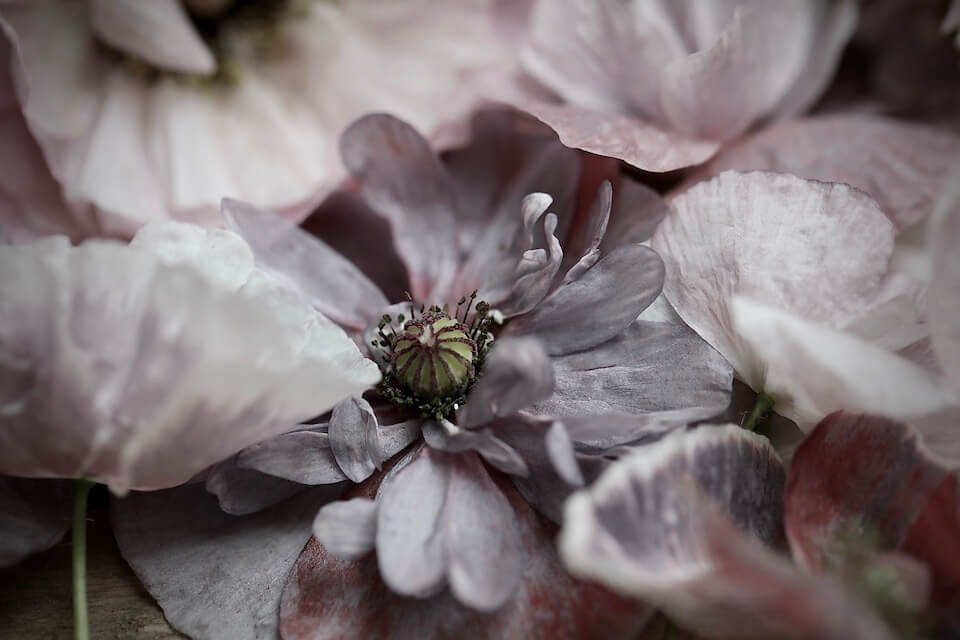 Wild at heart
all images © HC Gardens 2019

You might also like