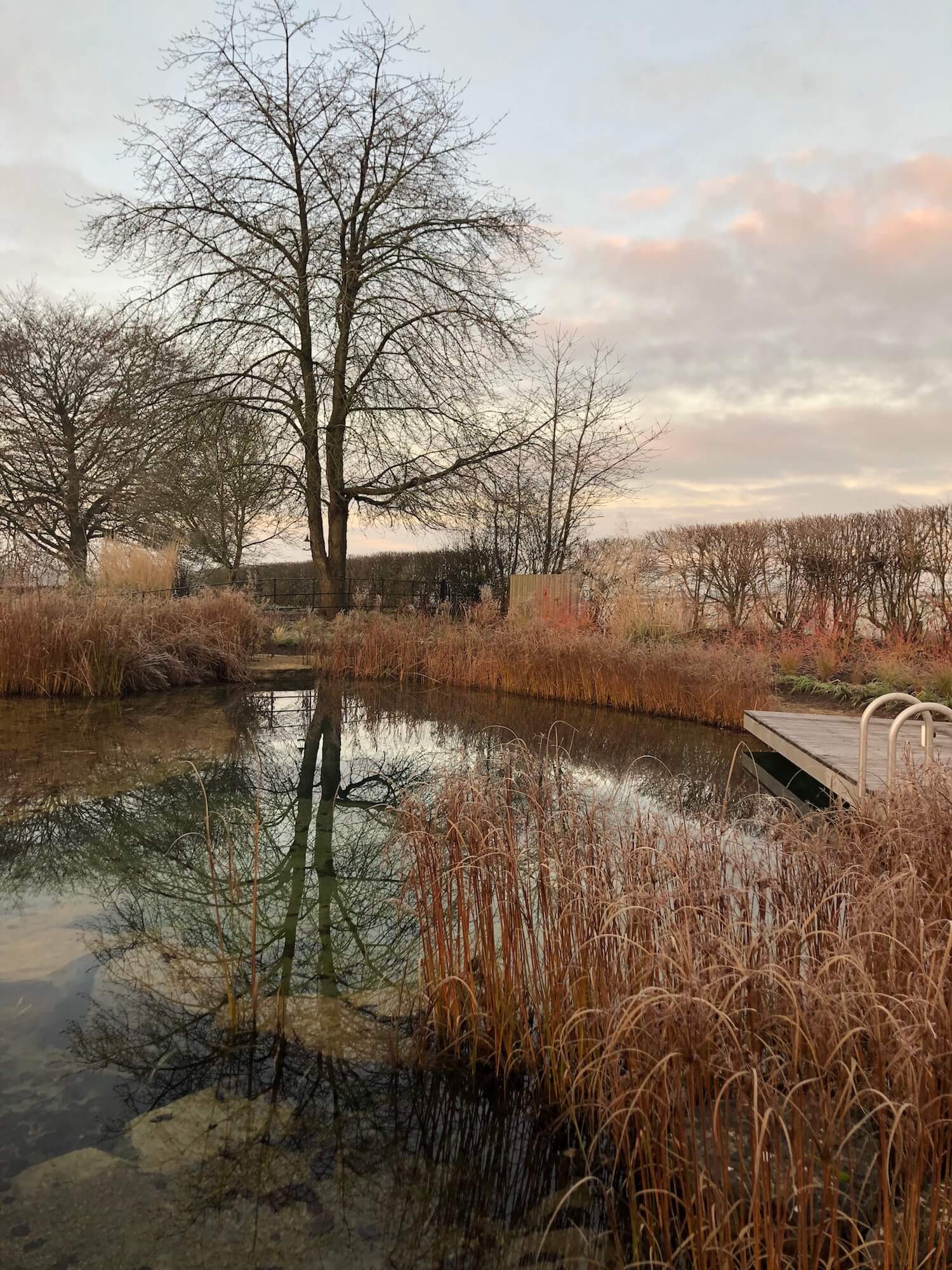 2020 has magnified how important our immediate environment is to our wellbeing and mental health. There has definitely been a societal shift in embracing the outdoors all year round and immersing ourselves in the natural environment. Having joined Hendy Curzon in 2020, I have seen how our projects past and present reflect this transition, encouraging optimal wellness and enabling a healthy balance of work and relaxation amidst natural surroundings.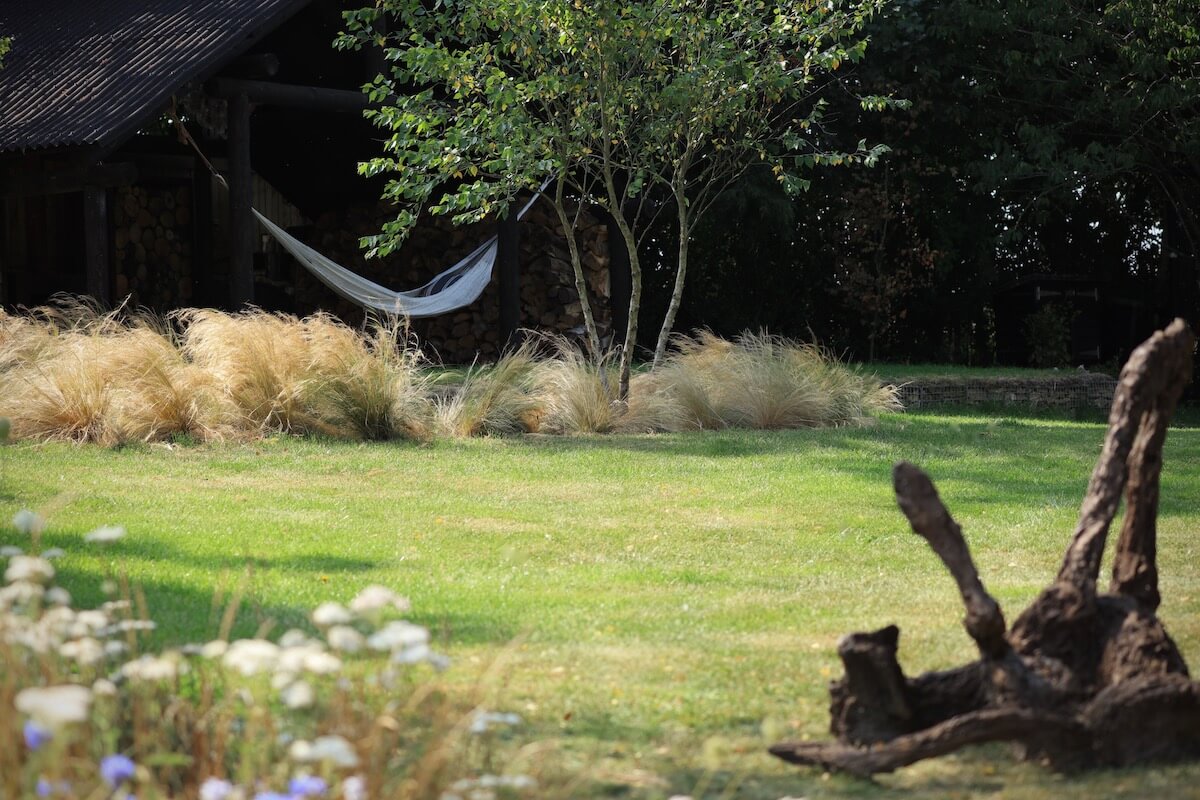 In the studio we are currently designing a natural poolscape for an environmentally conscious family – what better way to feel alive and ready to tackle the challenges of the day than to take a bracing morning dip in naturally filtered water in the middle of winter!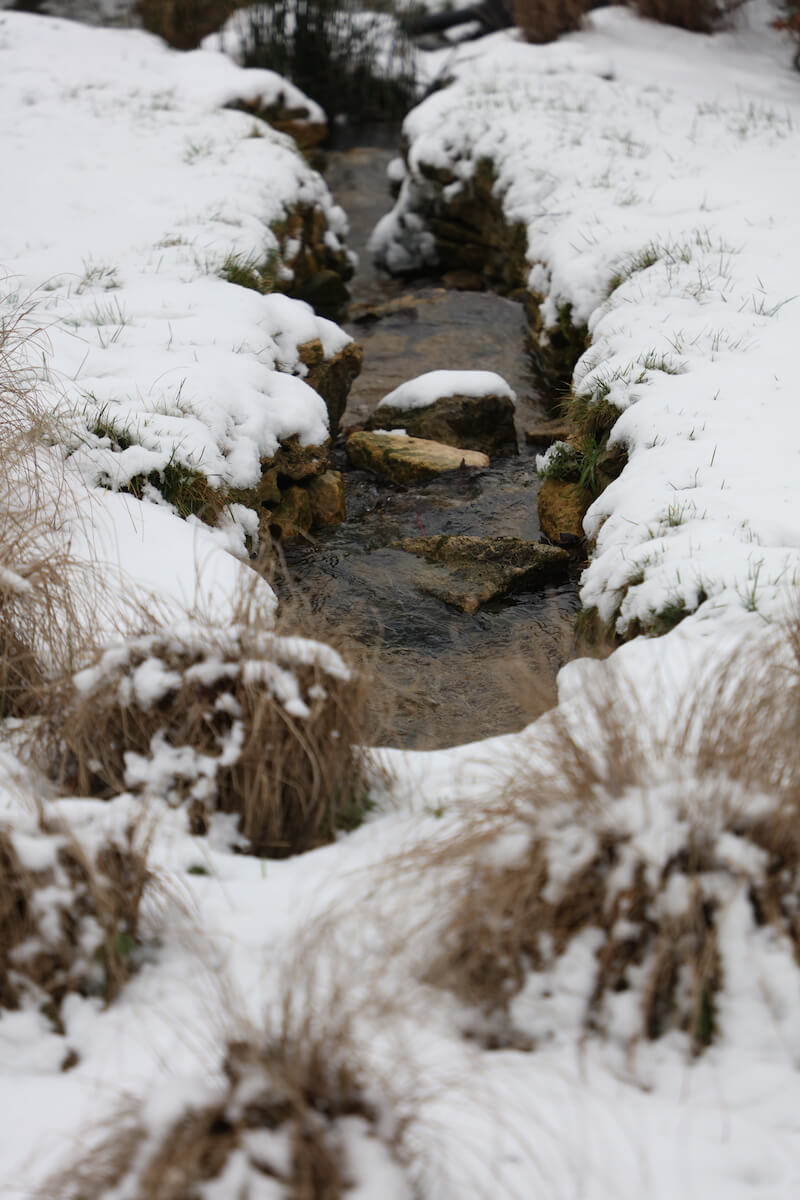 On site in Oxford, we are nearing completion on a series of garden pods which have strong Scandinavian design influences, focusing on craftspersonship, minimalism, clean simple lines and functionality. Wrap around hardwood decking has been incorporated to allow a destination area for recreation. Living roofs and adjacent water pool further enhance a smooth transition into the natural environment and facilitates an improved landscape for biodiversity. We wanted the garden pods to seamlessly integrate into the wider landscape forming an alliance between both the functional and natural aspects of the property. Here is a sneak preview before the grand reveal in 2021!
The start of the New Year heralds some exciting and diverse projects for Hendy Curzon. A Townscape with spectacular views over Burford, a Barn conversion Parterre Garden, multidisciplinary Oxford Townhouse gardens as well as a multi seasonal designed landscape with far reaching views and a shepherds hut so that the family can utilise and enjoy the space all year round. Whilst some projects are getting underway, others are reaching completion. Sibford Park has been a wonderful project that the Hendy Curzon teams have been working on this last year and I was lucky enough to see it towards the end of Summer when the newly installed lake sprung to life and thousands of bulbs were planted ready for spring. We look forward to sharing the completed gardens with you in the New Year.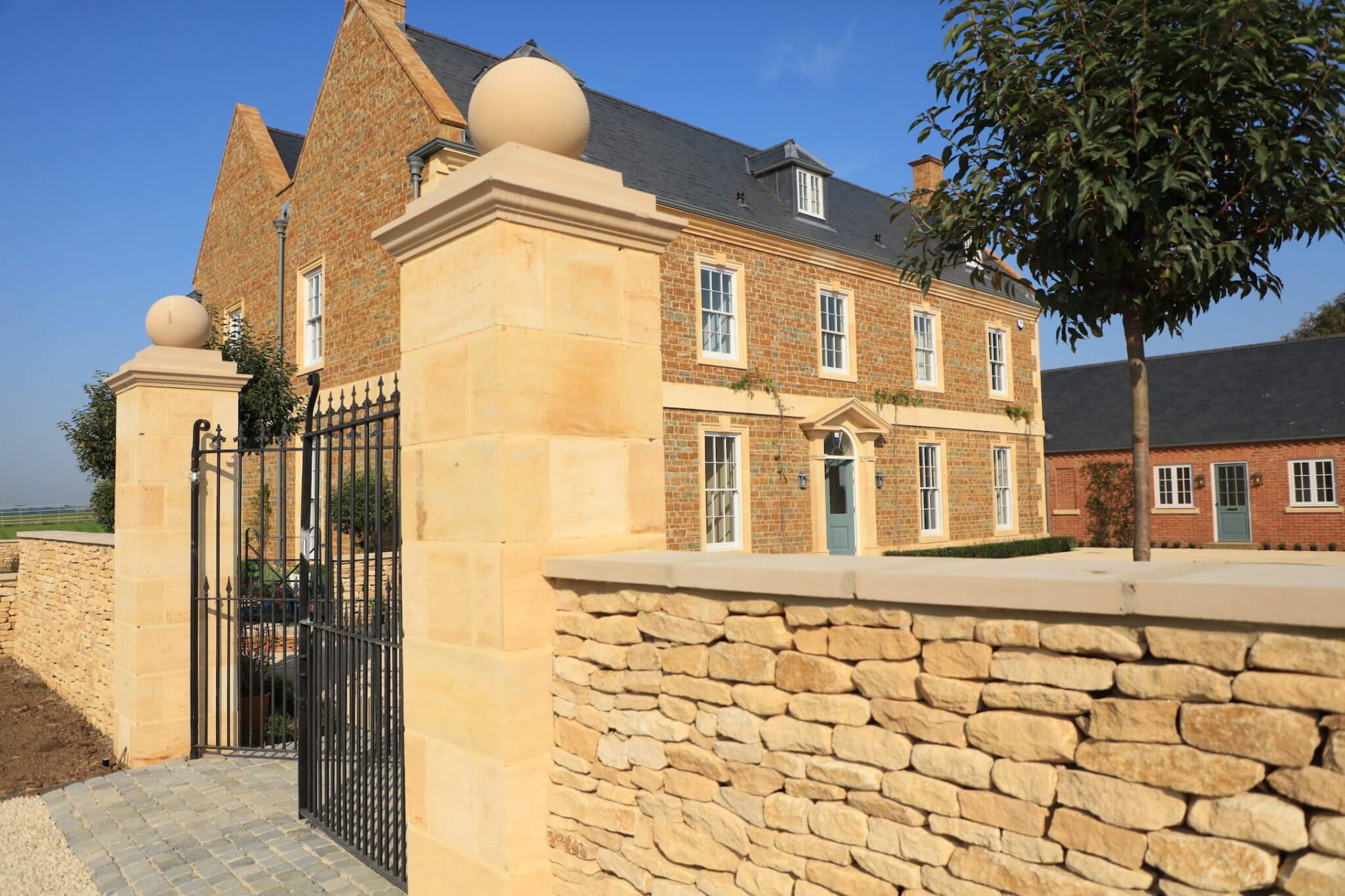 Looking back on 2020, I hope as a collective we don't forget that by being limited in our movements we have actually had time to quietly reflect on how we can improve and make use of our immediate natural environment to bring a deeper sense of happiness and wellbeing.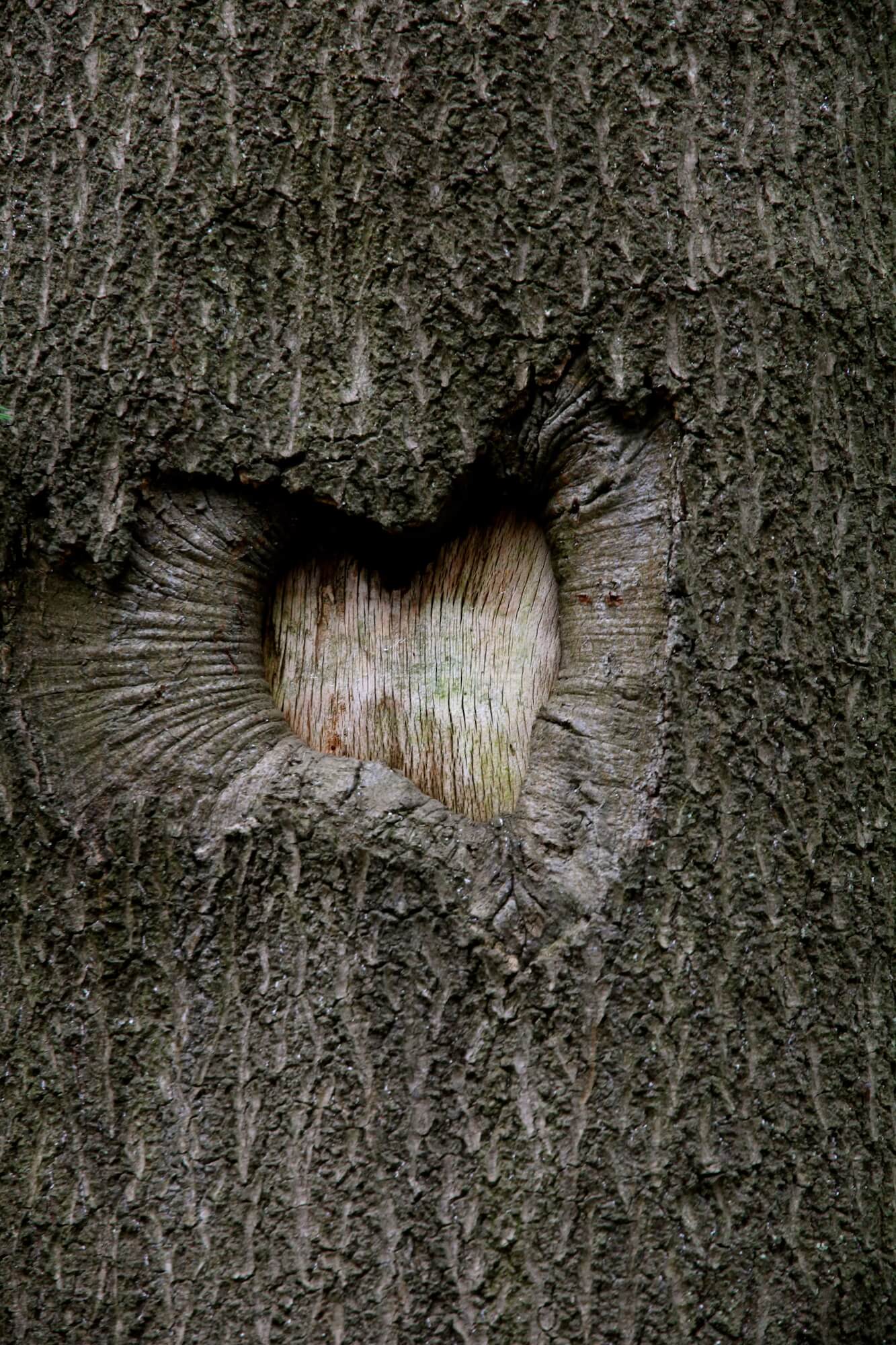 In the words of Albert Einstein  'Look deep into nature and then you will understand everything better'.
…and if that fails, wrap up warm, grab a glass of mulled wine and sit outside and breathe a sigh of relief that 2021 is days away and with it a new beginning!