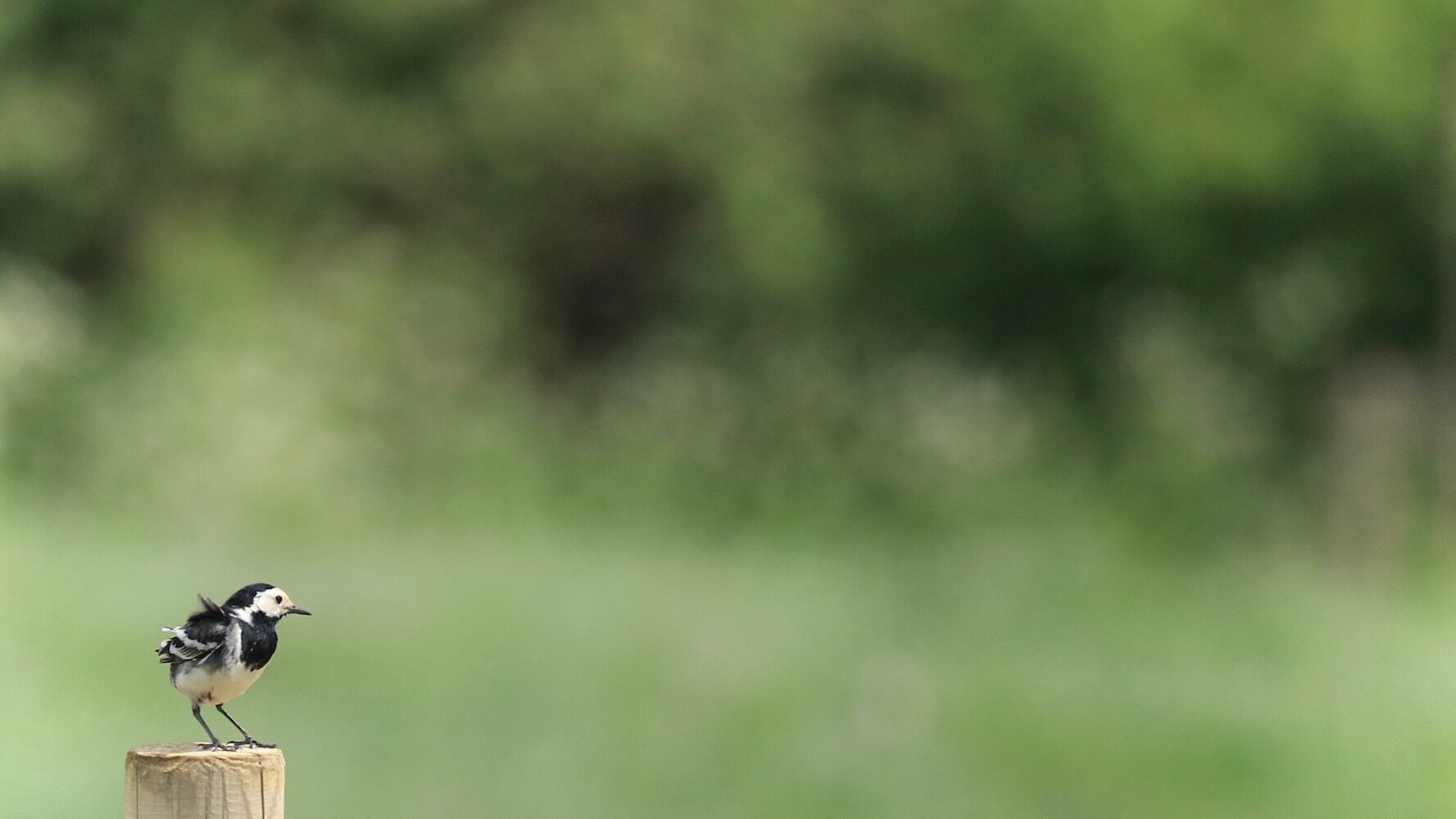 Its Bank Holiday Weekend and the weather is finally going to take a favourable turn. We have lots to share over the course of the next season now it is finally going to kick off. To start then, here are a few sneak peeks from our photoshoot over at our Sibford Park project this week. This is a beautiful Georgian house on the prairie. Replete with acres of parkland full of biodiversity, pastureland, veteran trees and wildflower meadows. As part of the domestic curtilage there are both highly ornamental and productive gardens. The domestic portion include cut flower produce for multiple seasons and a massive yield to the Kitchen Garden. The wider landscape classically and essentially embraces woodlands, open expanses, prairiescaping, a haha alongside low density cattle pastures for grazing through rough grassland.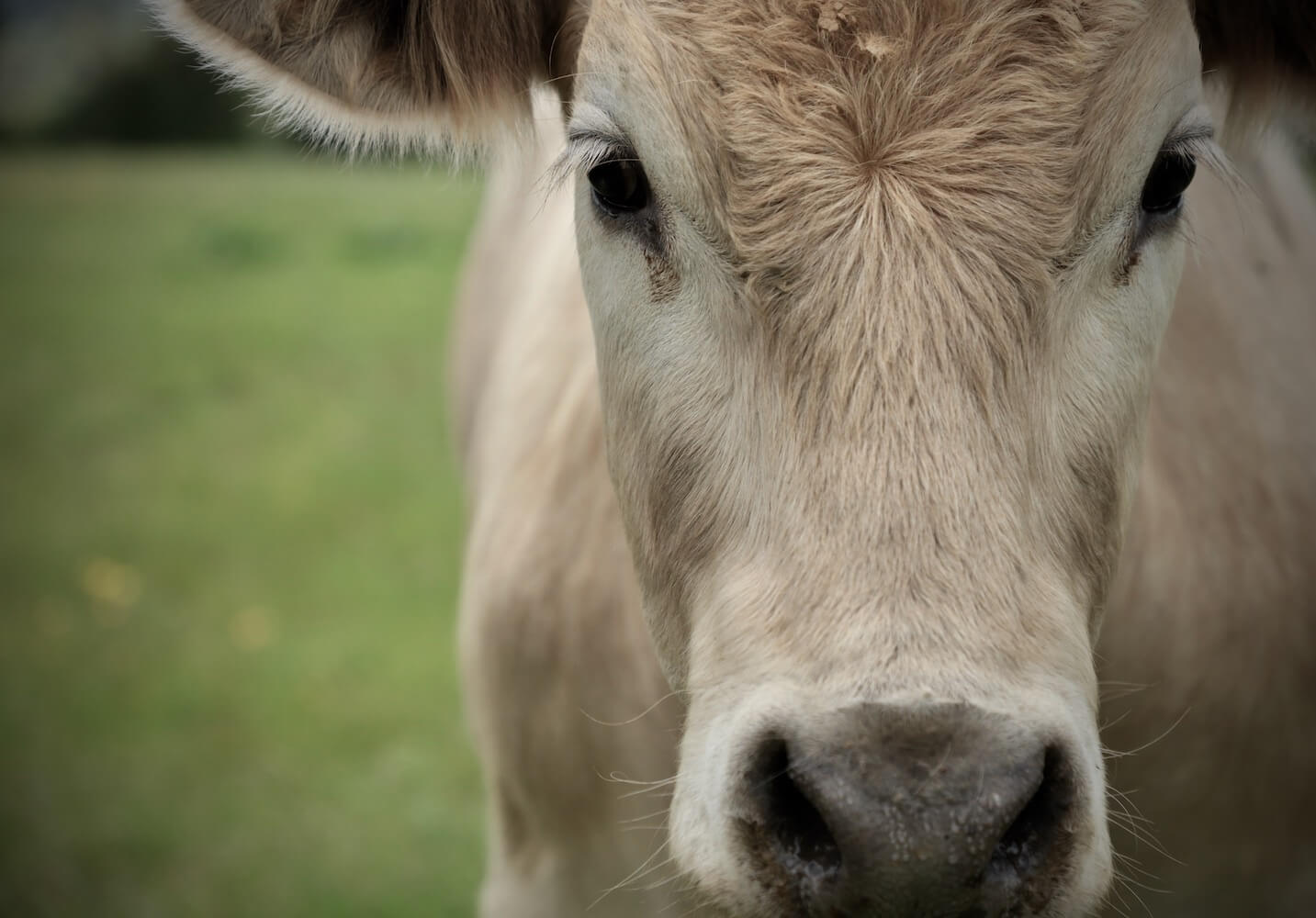 Welcome to Sibford Park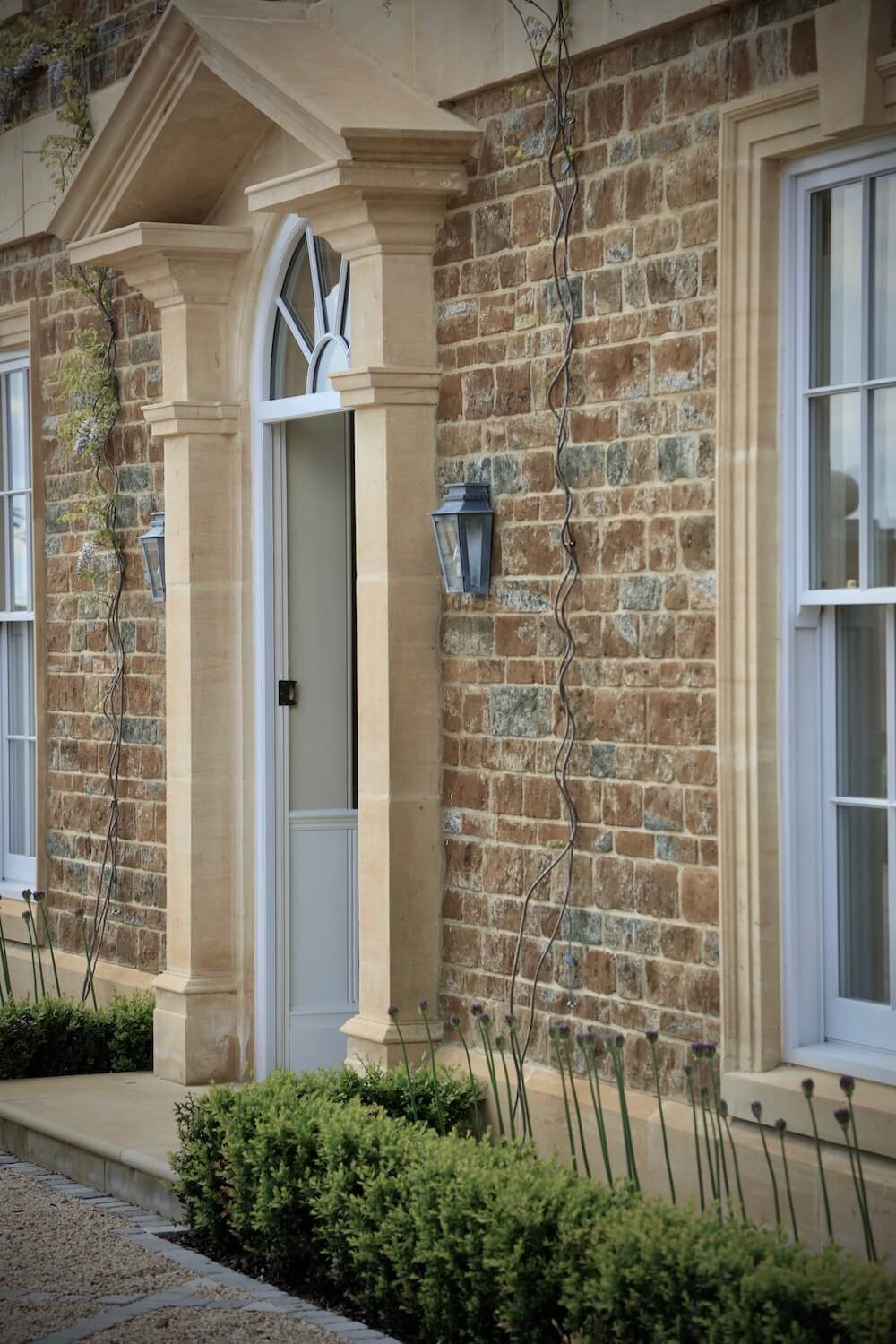 the view from here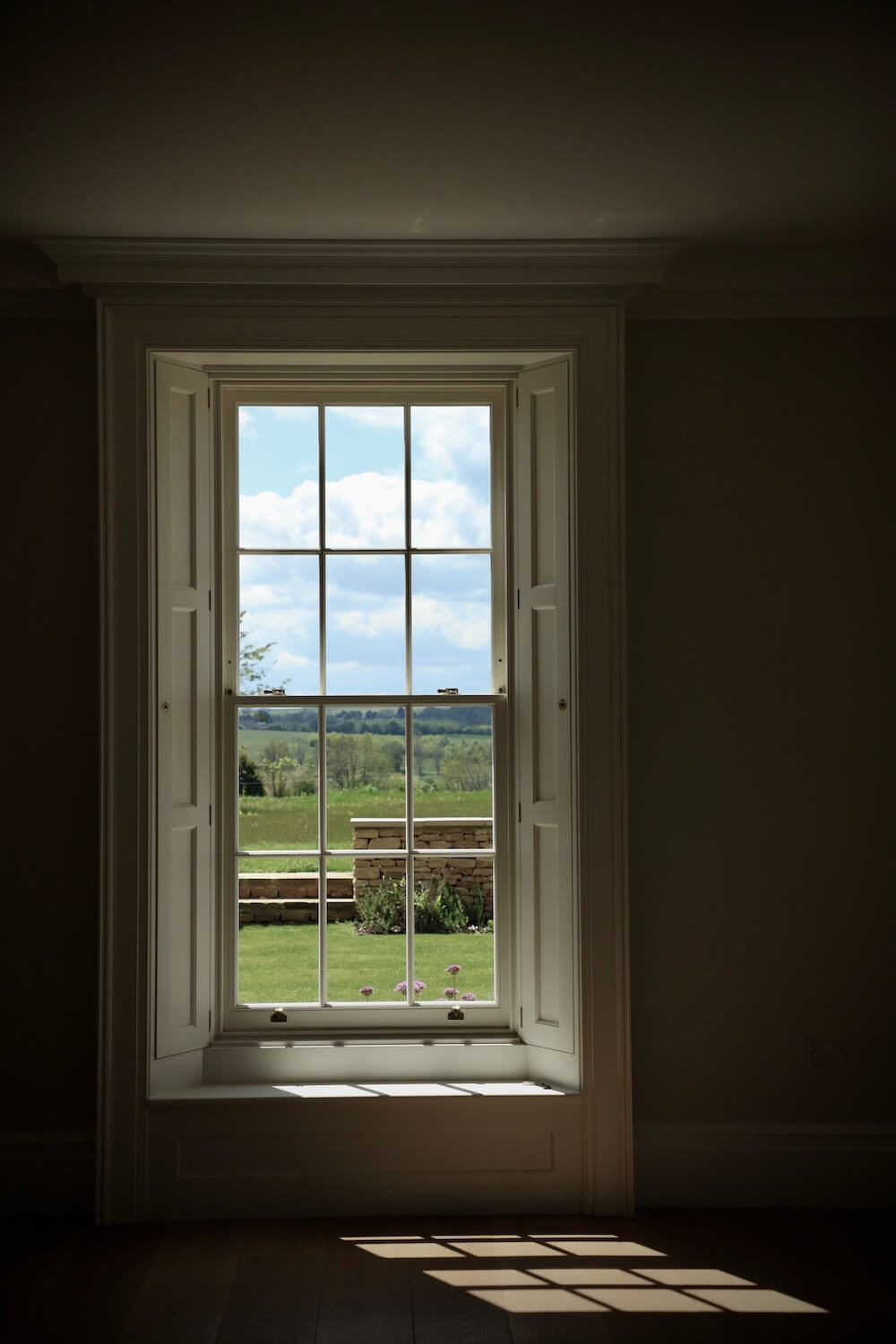 It is with complete pleasure and pride that we will be fully posting the full photoshoot of this project to our portfolio in June. This will be alongside some more updates both to the HC portfolio and our projects In the Works to share with you. Sibford Park has been the most amazing experience and we look forward to its progression with generations to come.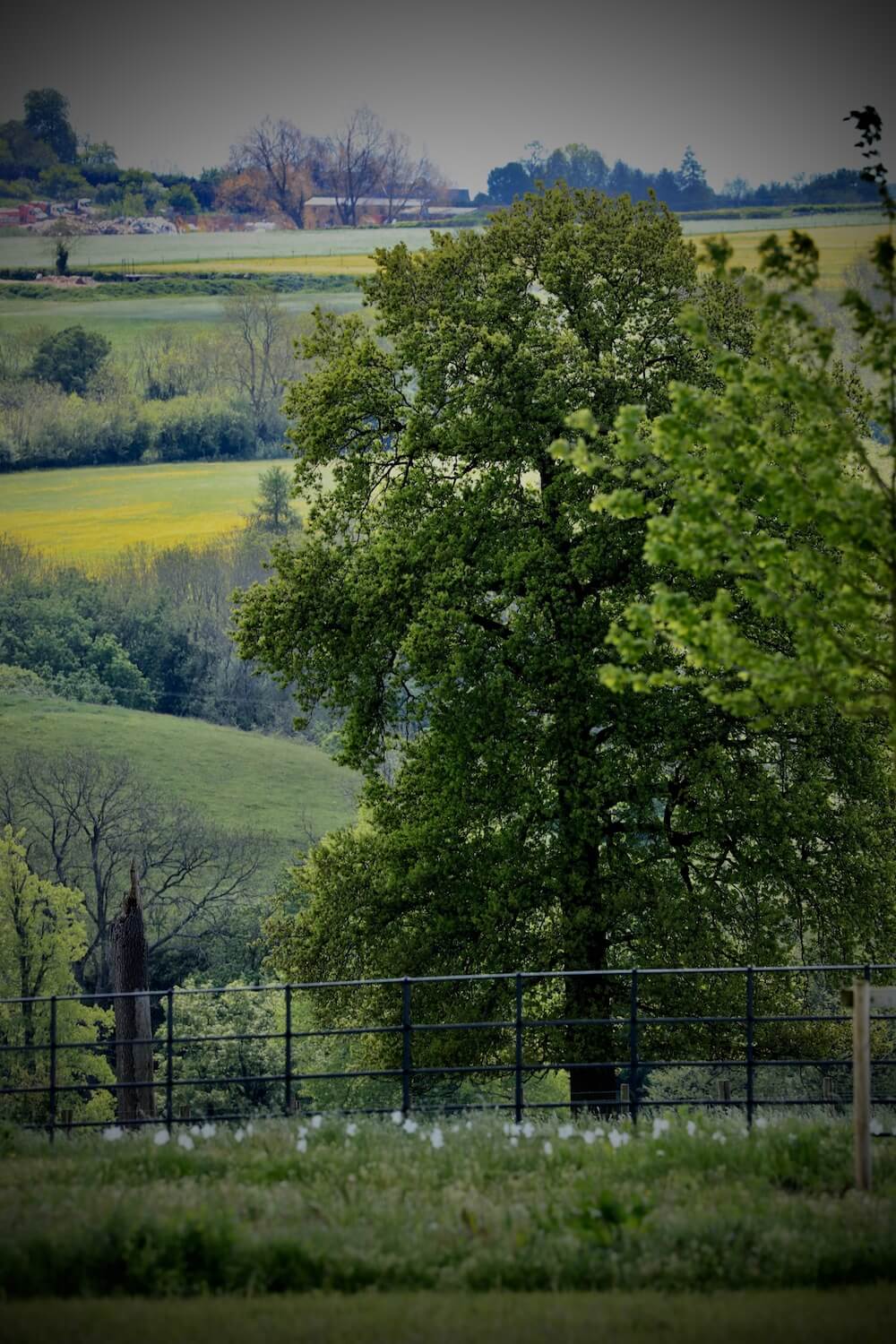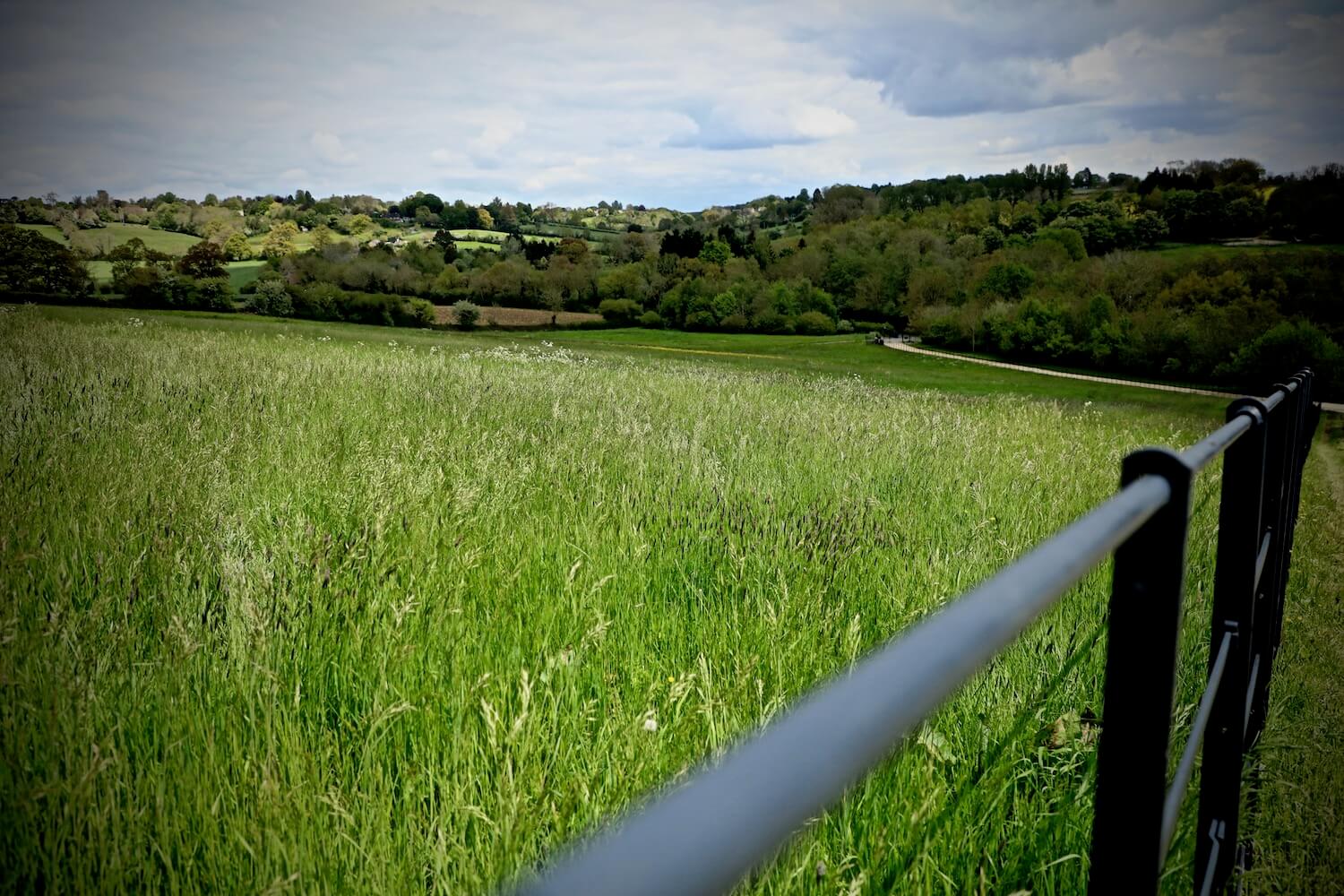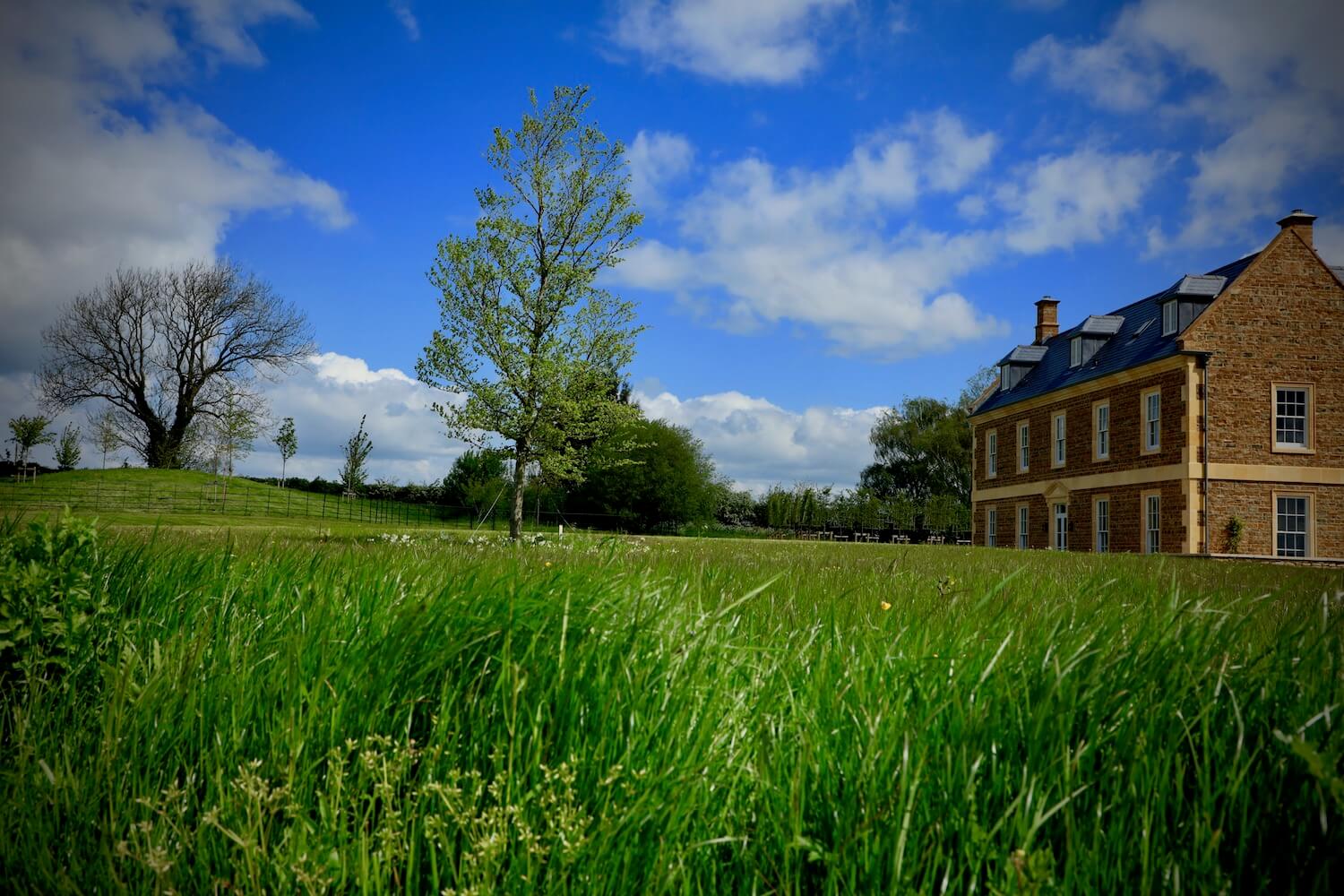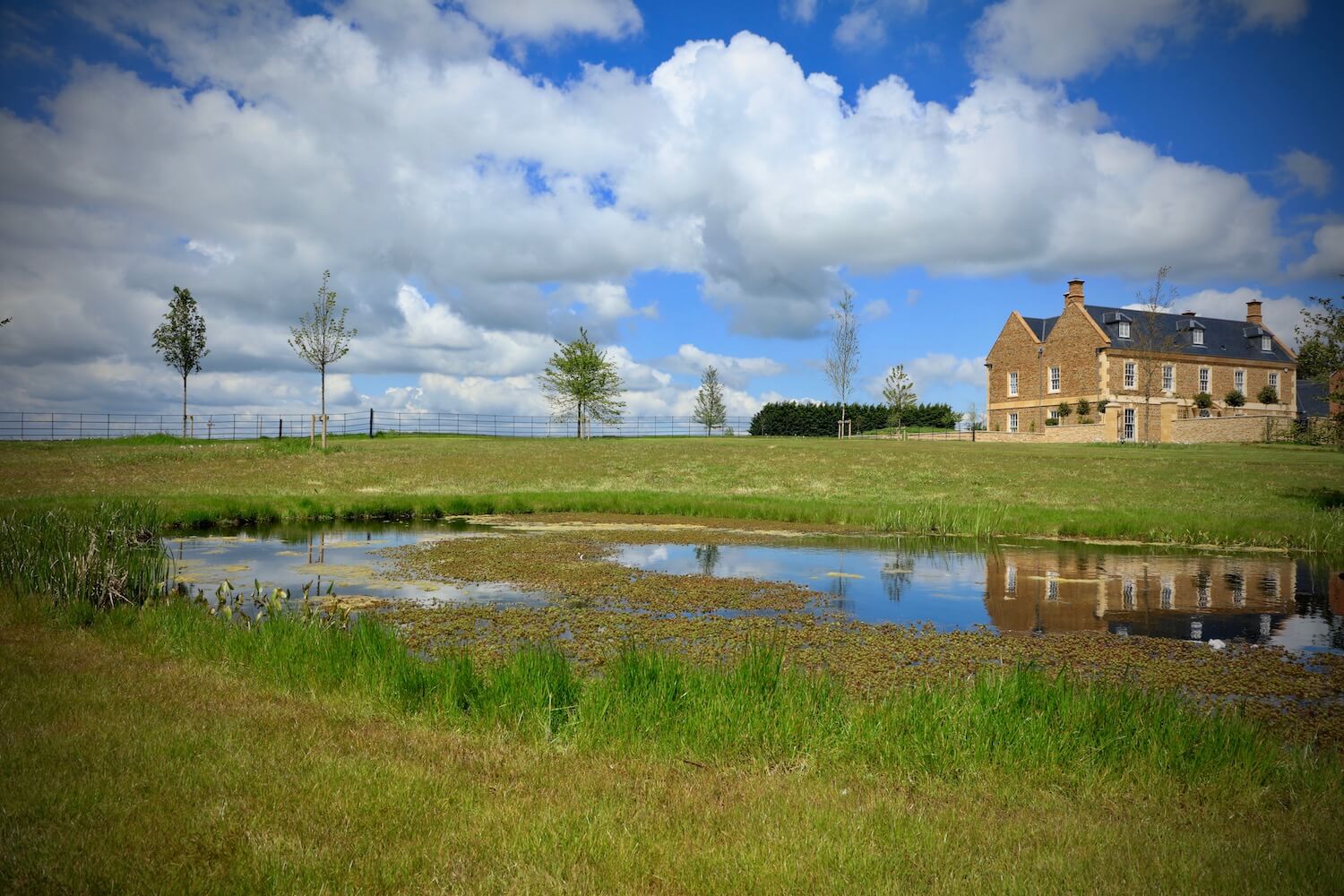 Full project exploration on our portfolio coming soon in June.