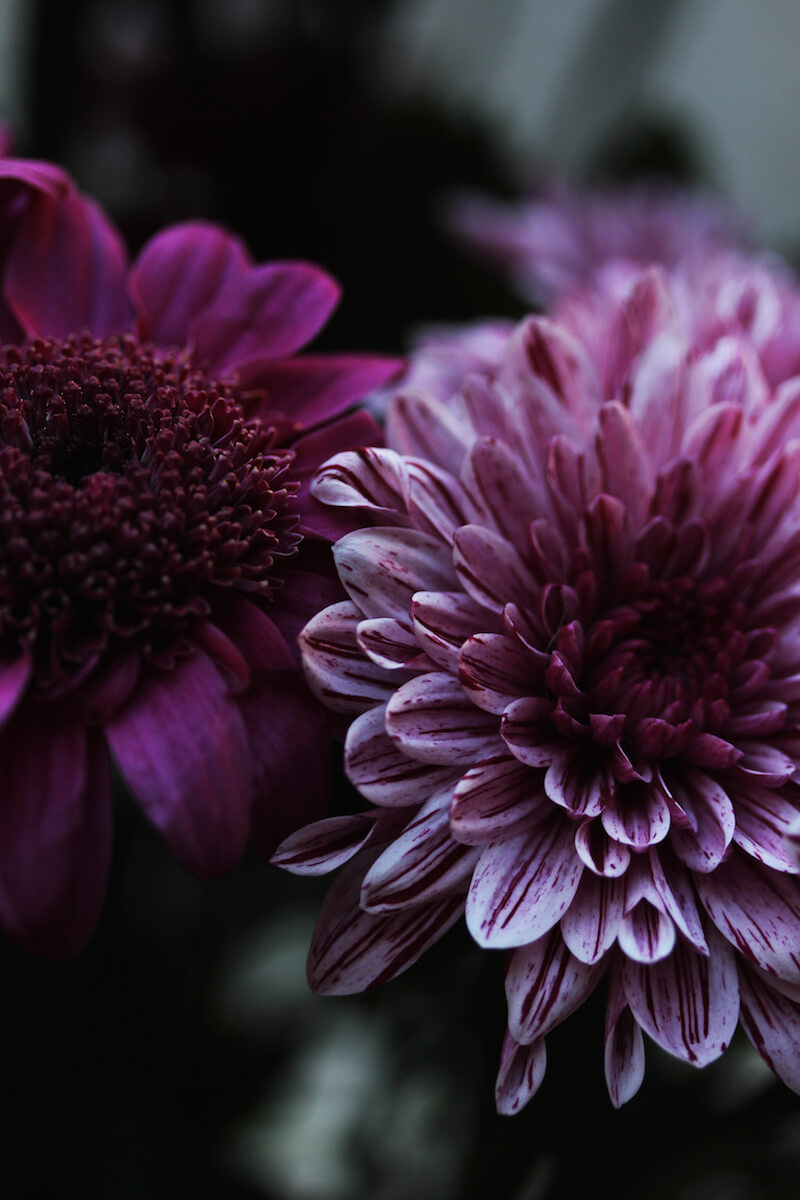 Welcome
As promised, we are reminding you that it's time to purchase your Dahlias… just not quite time yet to plant them out. We are dusting off the winter frost and beginning to delve into the possible beauties that await to fill the year ahead with an array of colour and style. And so, with the much loved and coveted Dahlias of late, we have our capsule collection to share and our list of test Dahlias we are going to be trialling out this year.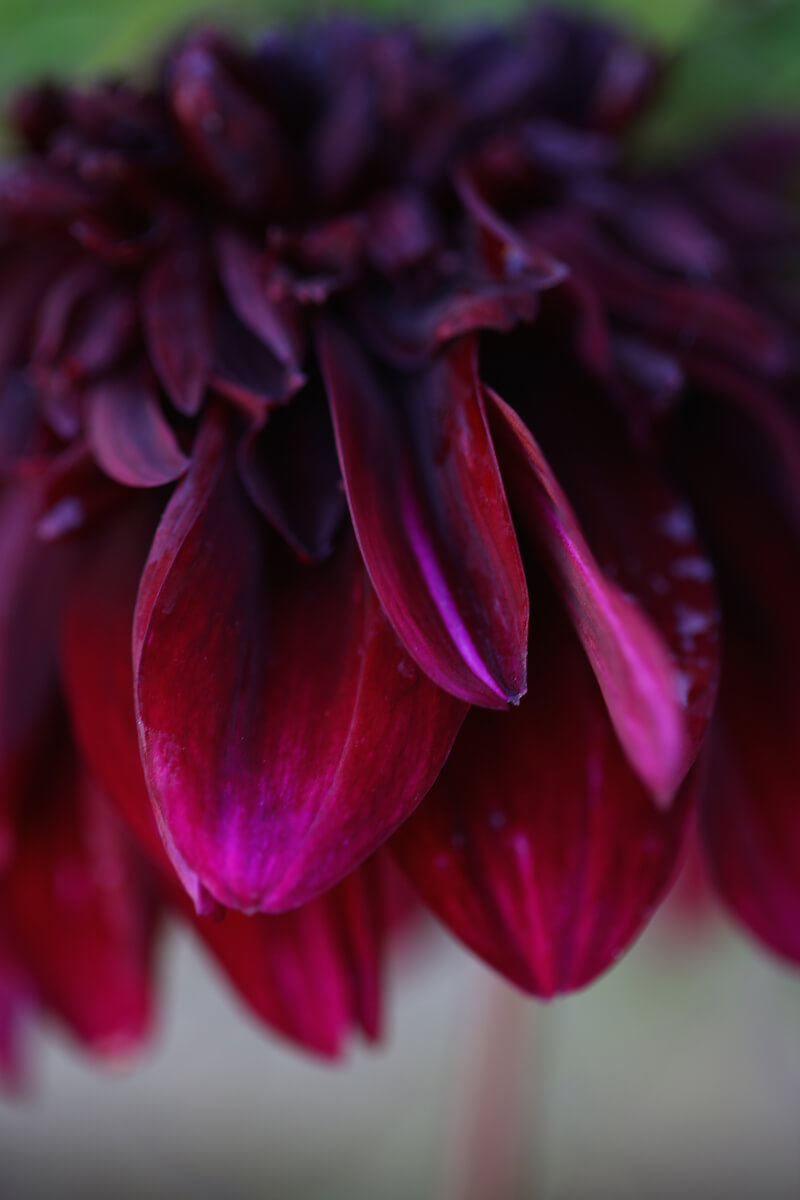 So what's your style? With the Dahlia renaissance we have had so many clients expressing desire –  quickly succeeded by trepidation and even intimidation. Remember this? Our guide to growing Dahlias Dahlias: a dark art?
So use that as your starting point, put all doubts aside and start to enjoy selecting what cut flowers your heart may desire from this massive banquet of possibilities.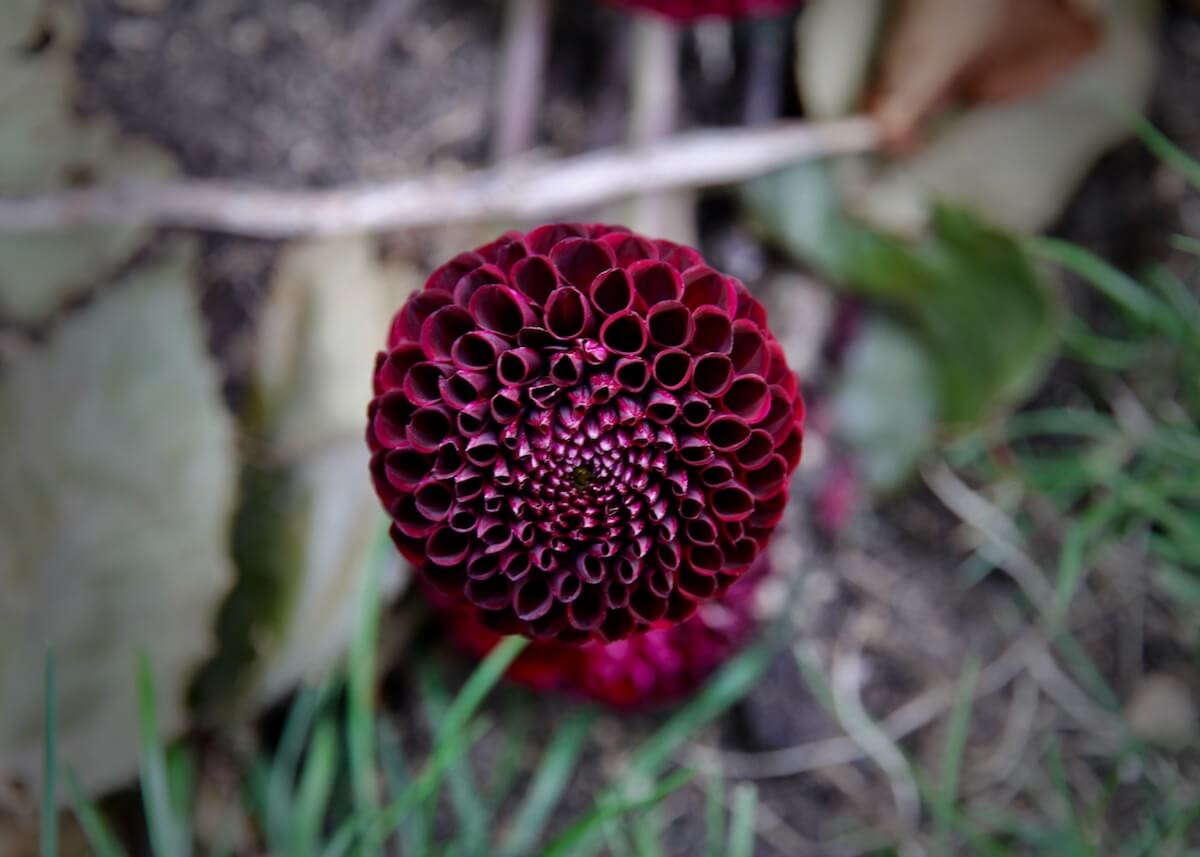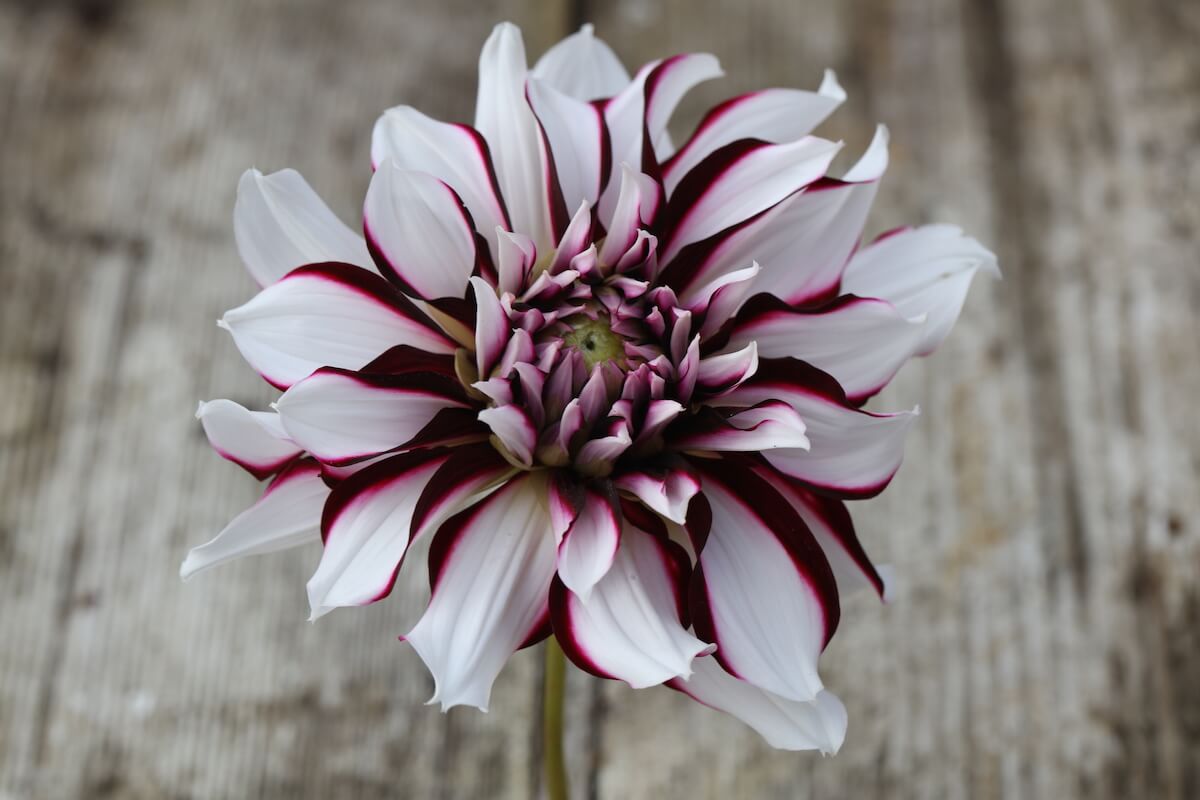 Haus of Dahlia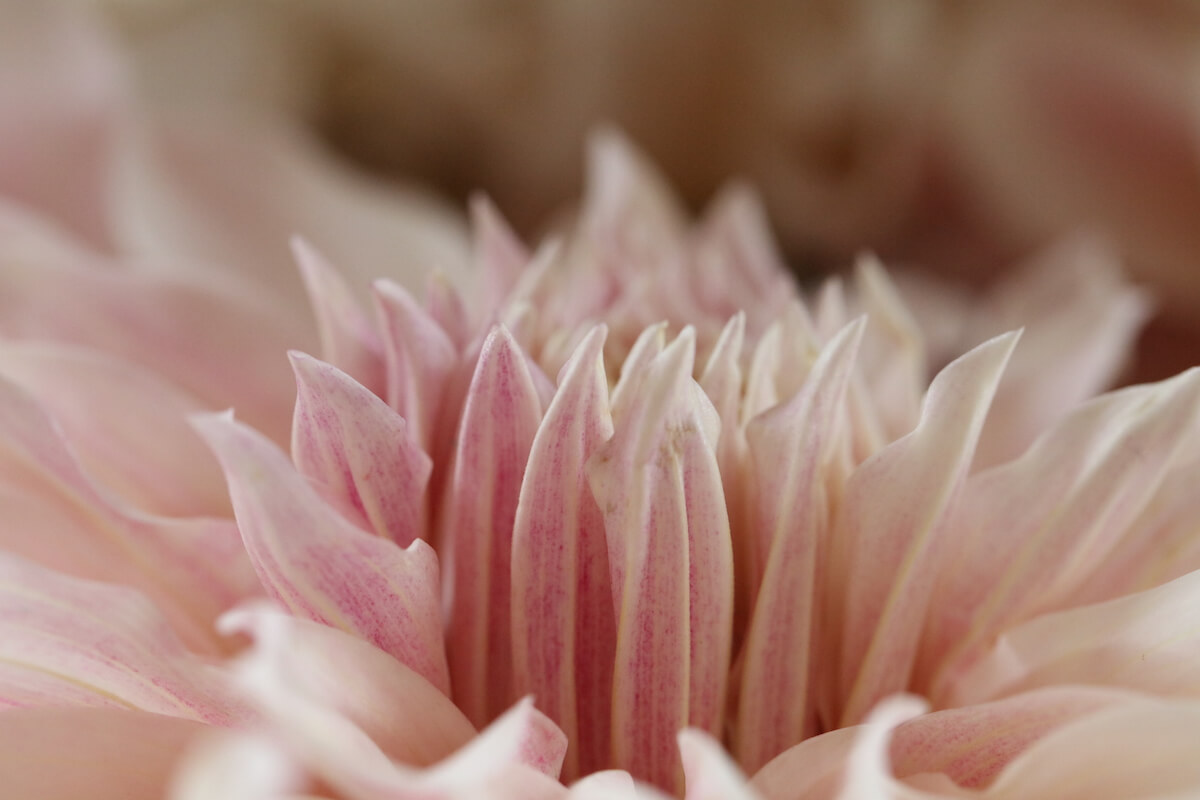 Our staples, trialled and tested: Café au Lait, Kenora Macob, Soulman, Clair Oscura, Tartan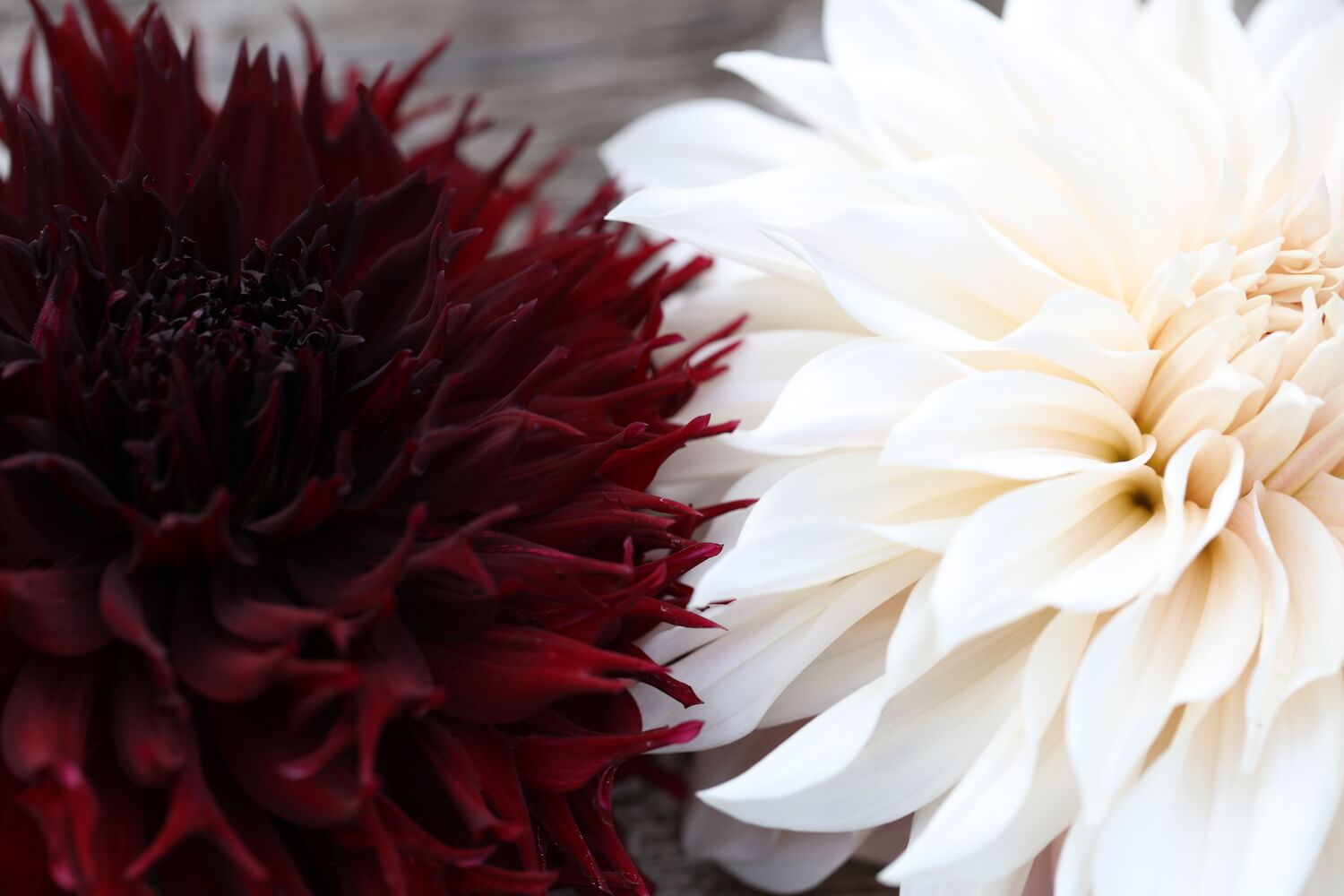 Our Capsule collection for 2019, trialled and tested : winning cut flower combos giving high cut flower yields, ease of maintenance and looking fabulous together: Café au Lait with Kenora Macob and a touch of Soulman. Mingus Gregory with Wizard of Oz.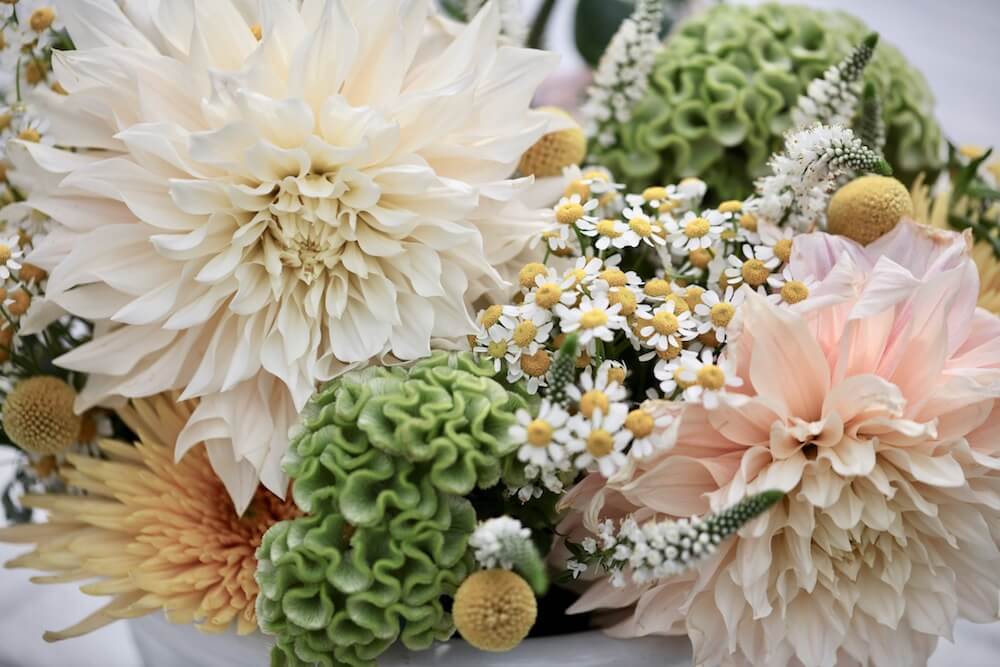 In our test fields 2019, HC are probing into the world of vibrant pinks and peaches. On trend : the corals combined with hot pinks, enhanced by frothy peachy and creamy textures and tones. Yum.
I believe we chose these last year, I think in October. Just look at all the dresses for the Grammys, Emmys, Brits, Oscars these last two weeks. Pink is in. Think of an ice-cream parlour of florals. That's our design & style objective this year. Roll out the pink carpet…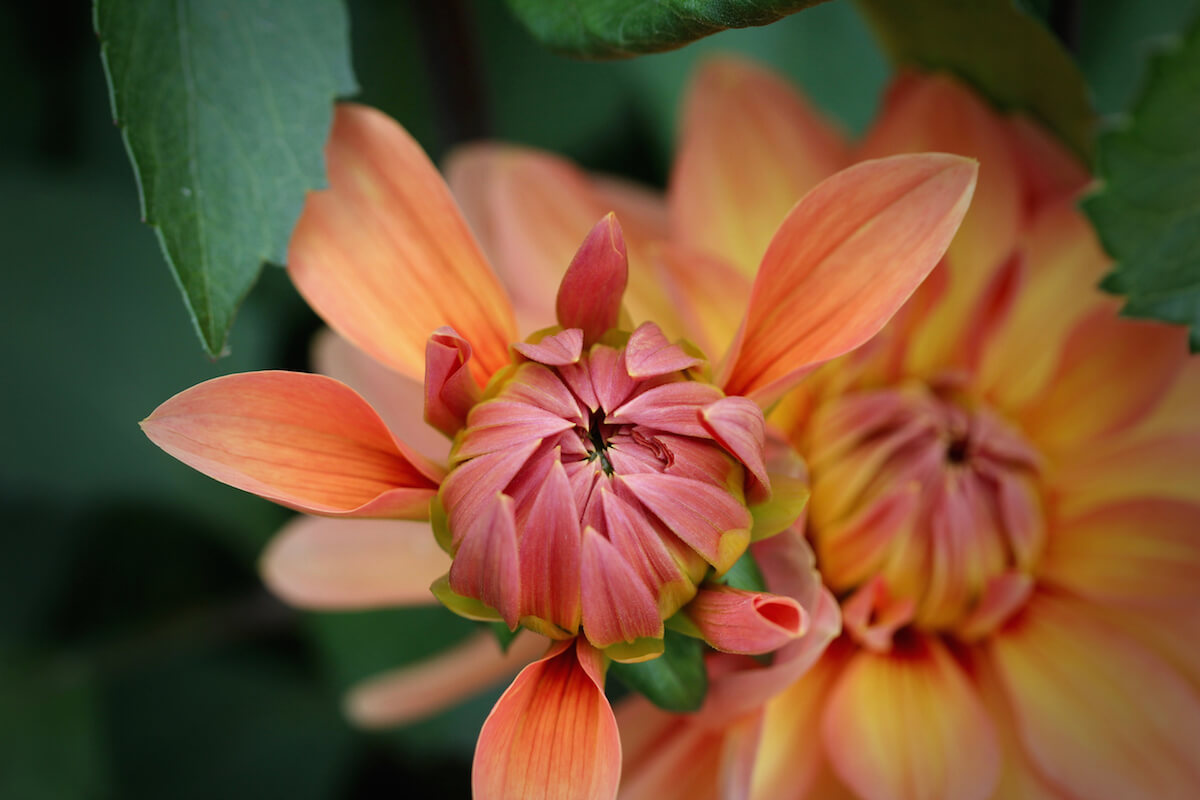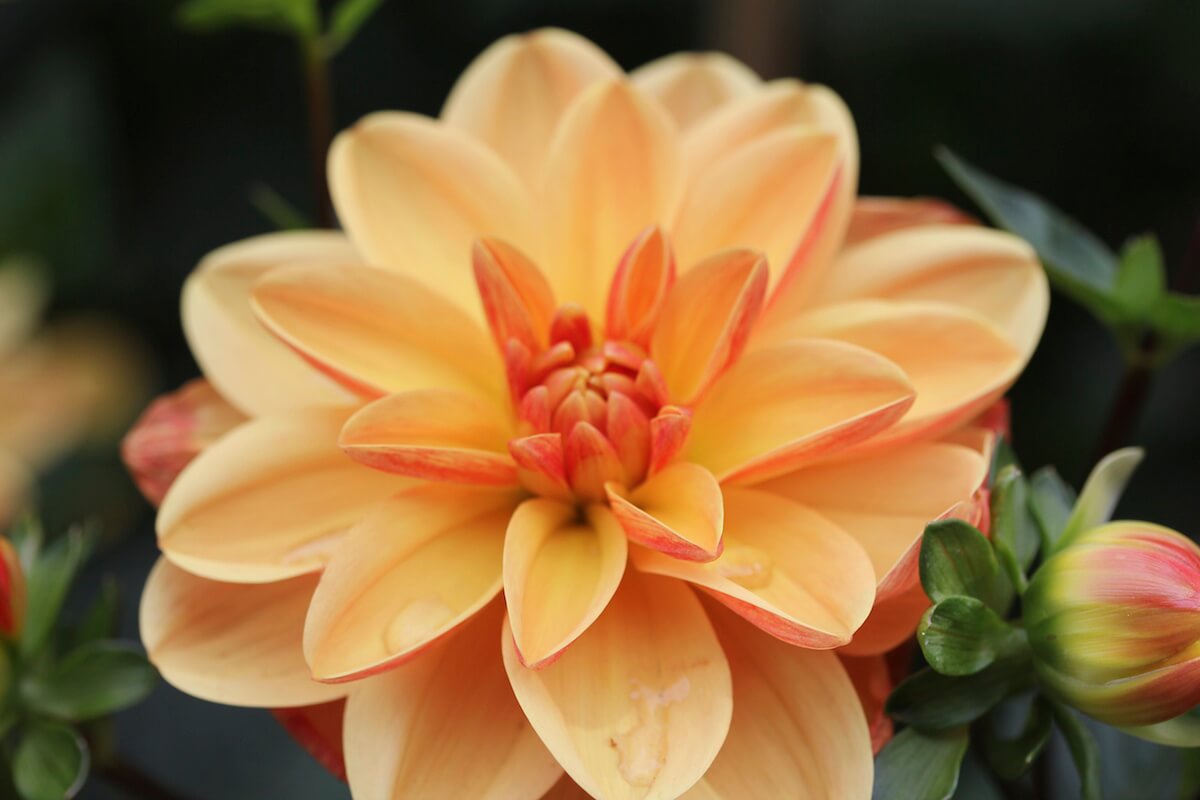 In our test fields this year : Painted Lady, Myrtle's Folly, Nicholas, Blue Bayou, David Howard, TuTu, Snowflake, Daisy Duke, Otto's Thrill, Take Off, Preference, Palmares, Peaches and Wine Eyed Jill.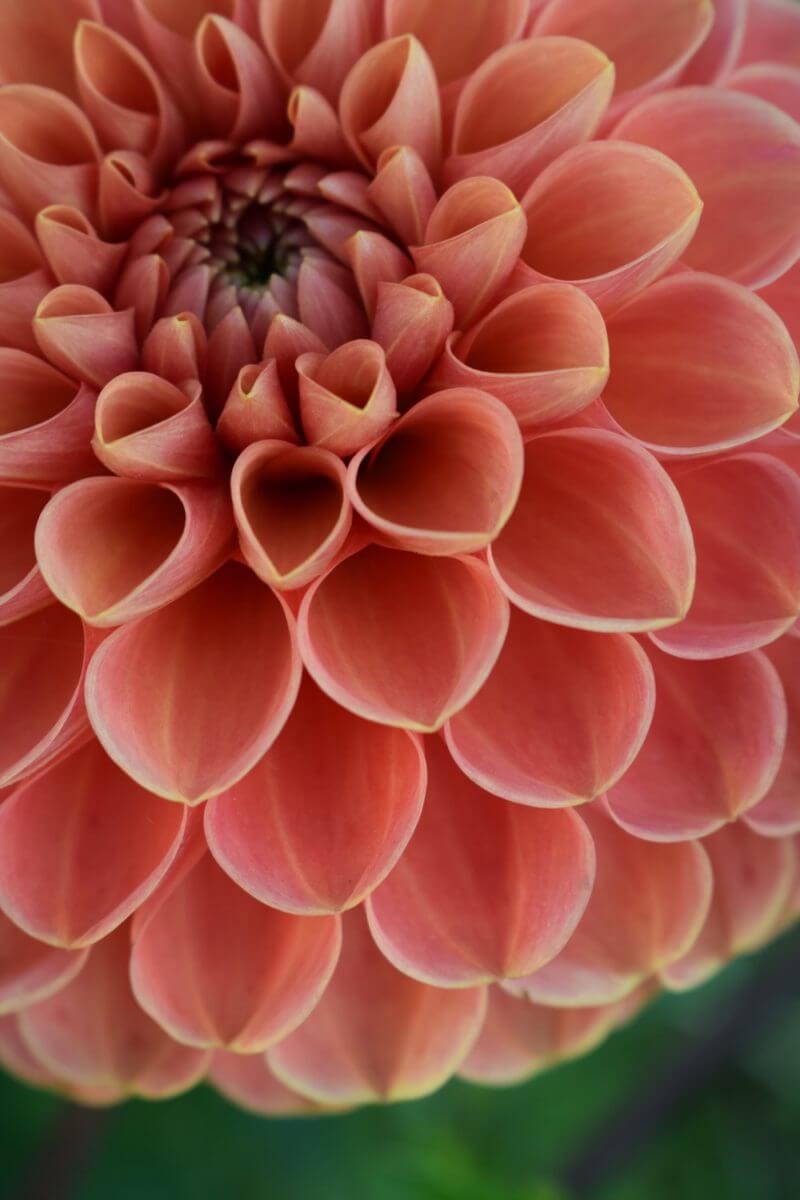 Check back in to see how our plethora of potted newbies thrive… or subscribe to the Journal and get little prompts from us right on your doorstep. We always promise a lovely floral couture surprise.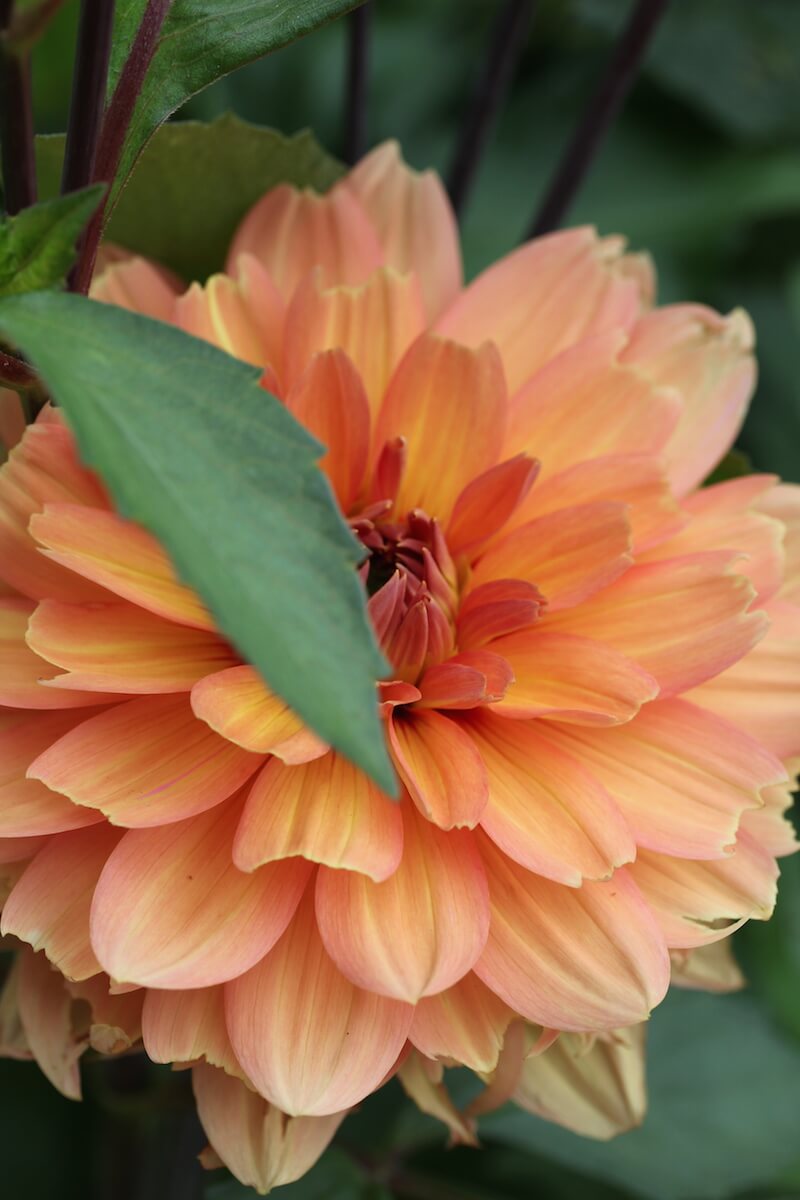 Until next time!
all images & ingredients by us © HC2019
grown, nurtured & captured with