Welcome to our studio in the Cotswolds and our first florals to covet entry on the journal.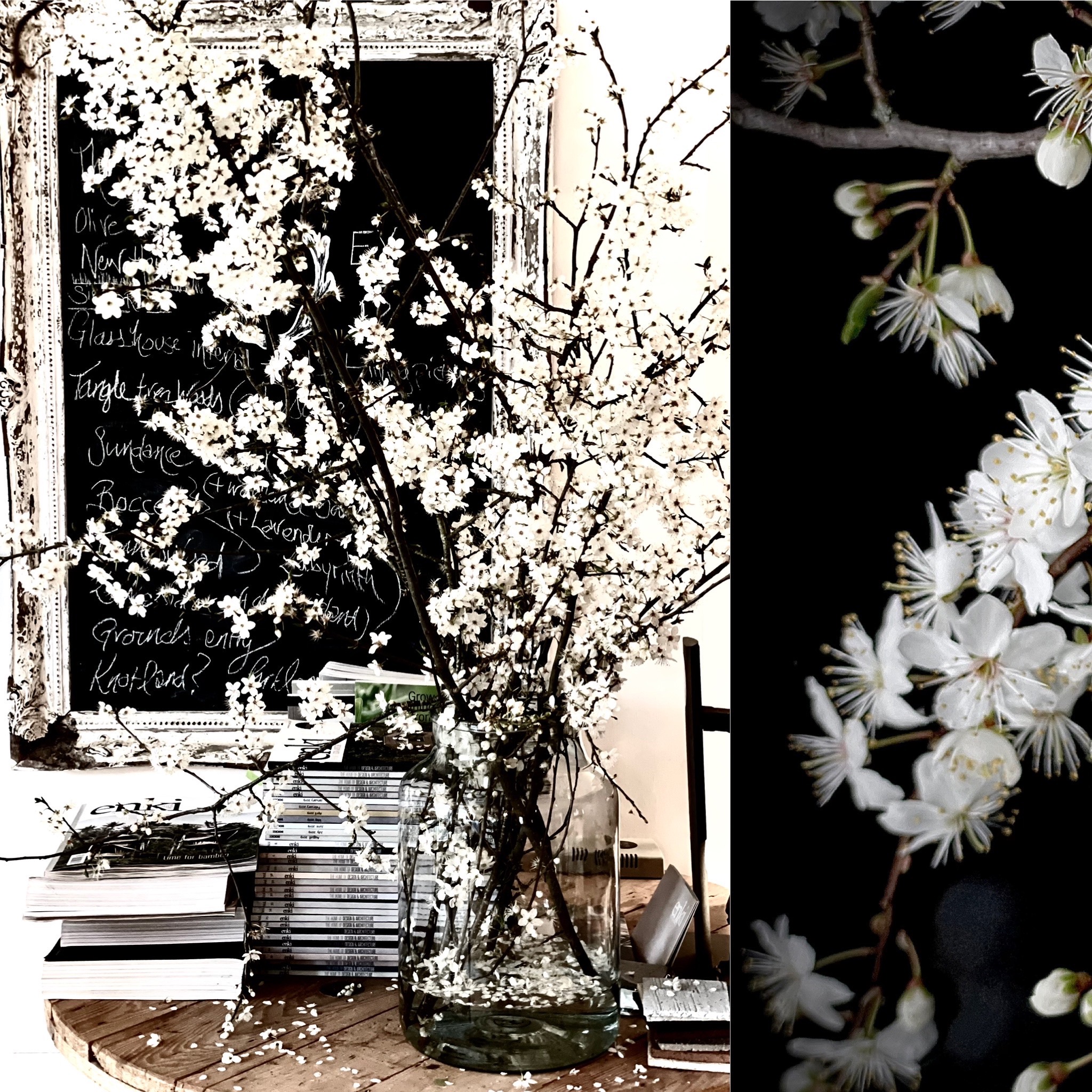 Steeped in legend with each one slightly different, Hellebores seem the perfect fit for today's entry as we celebrate International Women's Day 2022. Hellebores emerge every year in the depths of Winter, and flower right through to Spring.
Imagine a world where difference is valued and celebrated, a world that is diverse, equitable and inclusive.
"Opposites define one another and bring each other into existence."
– Iain McGilchrist 1953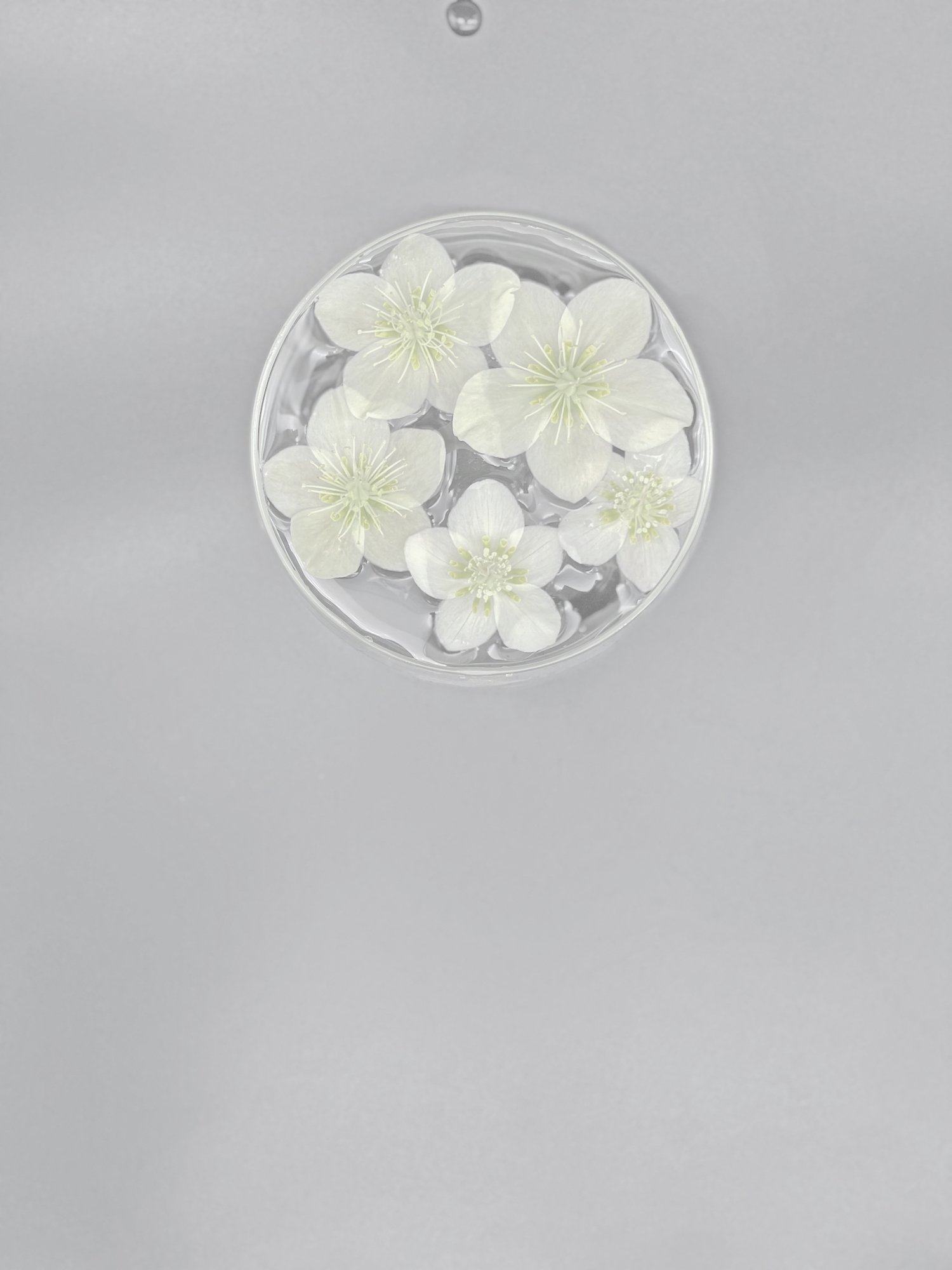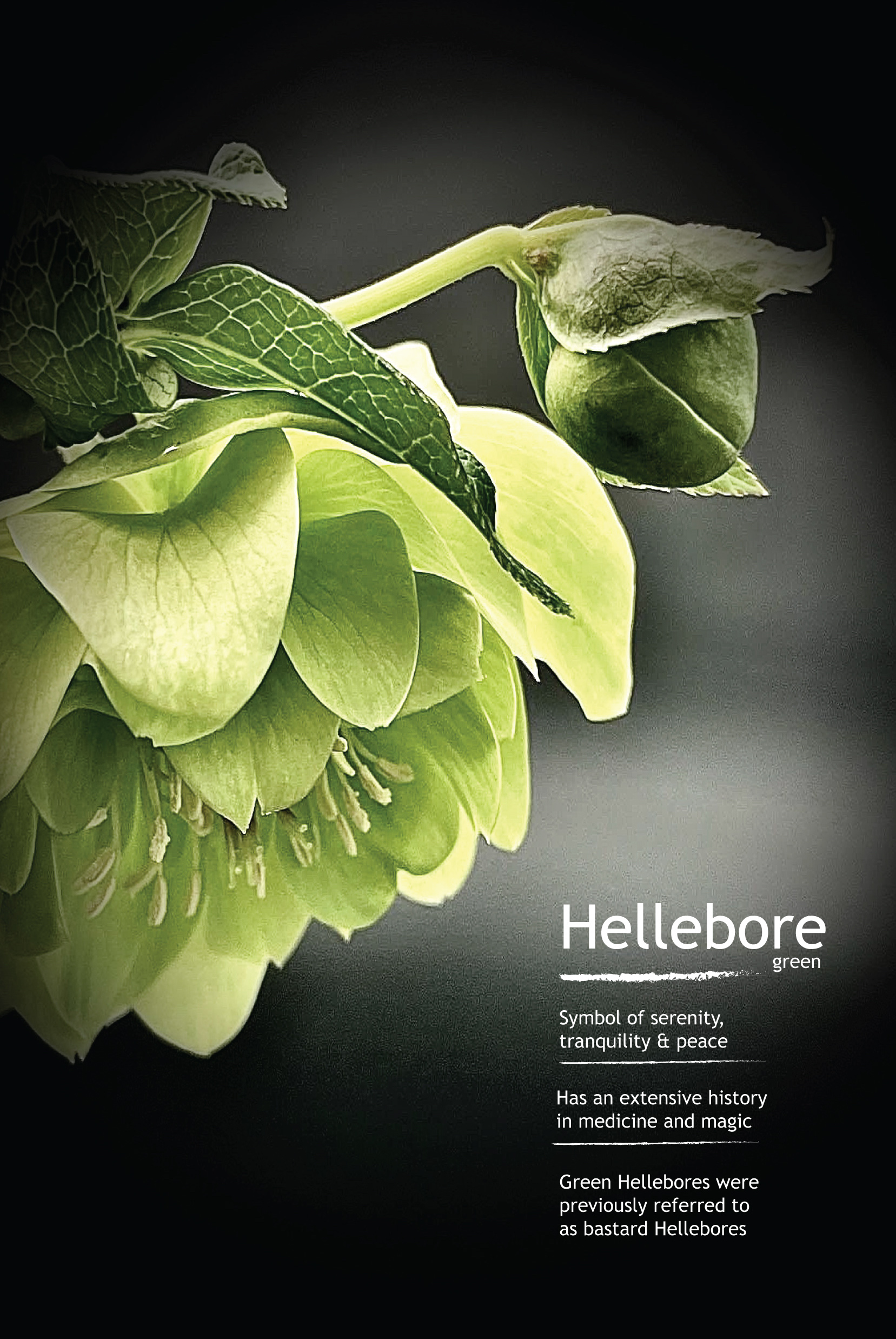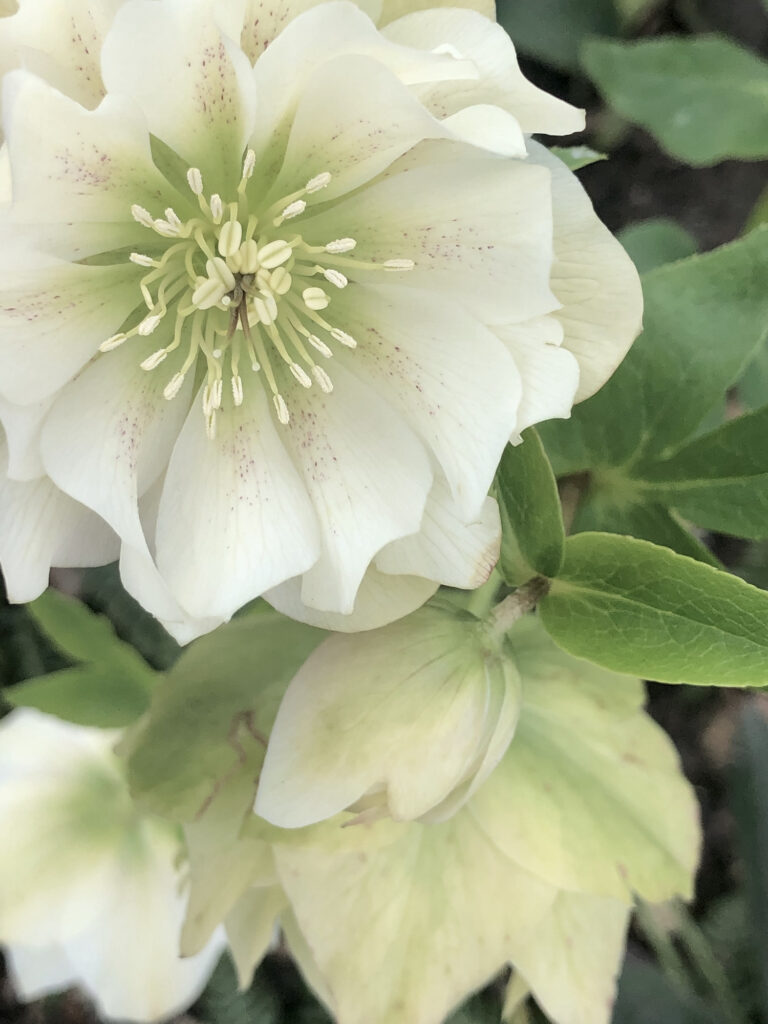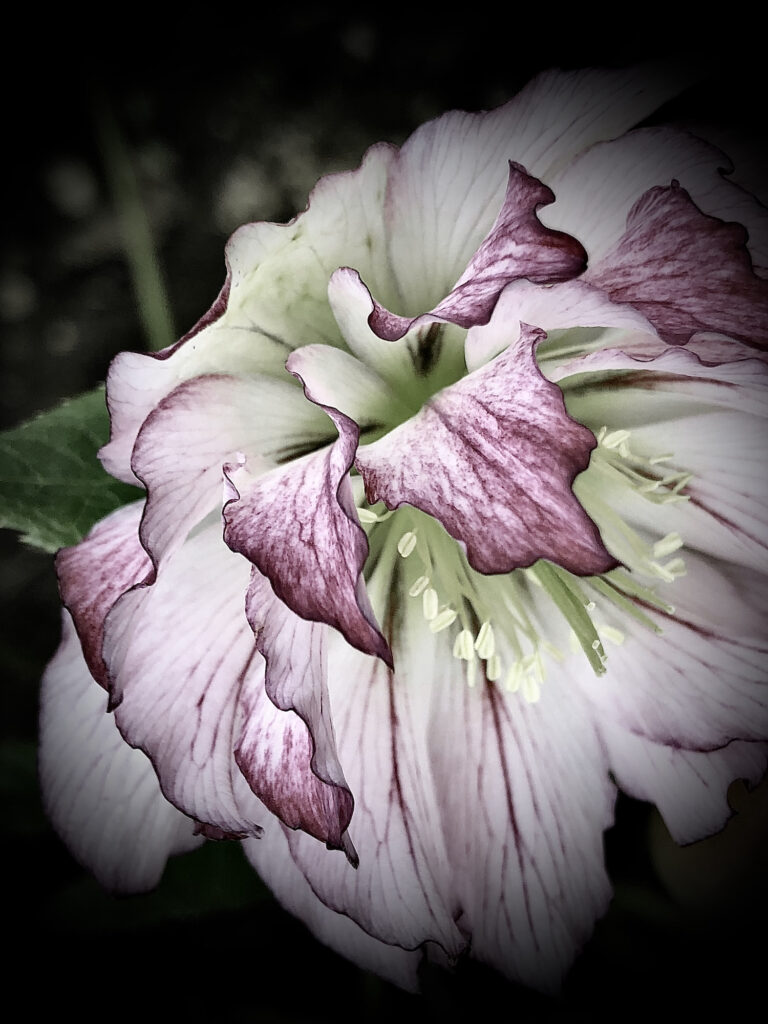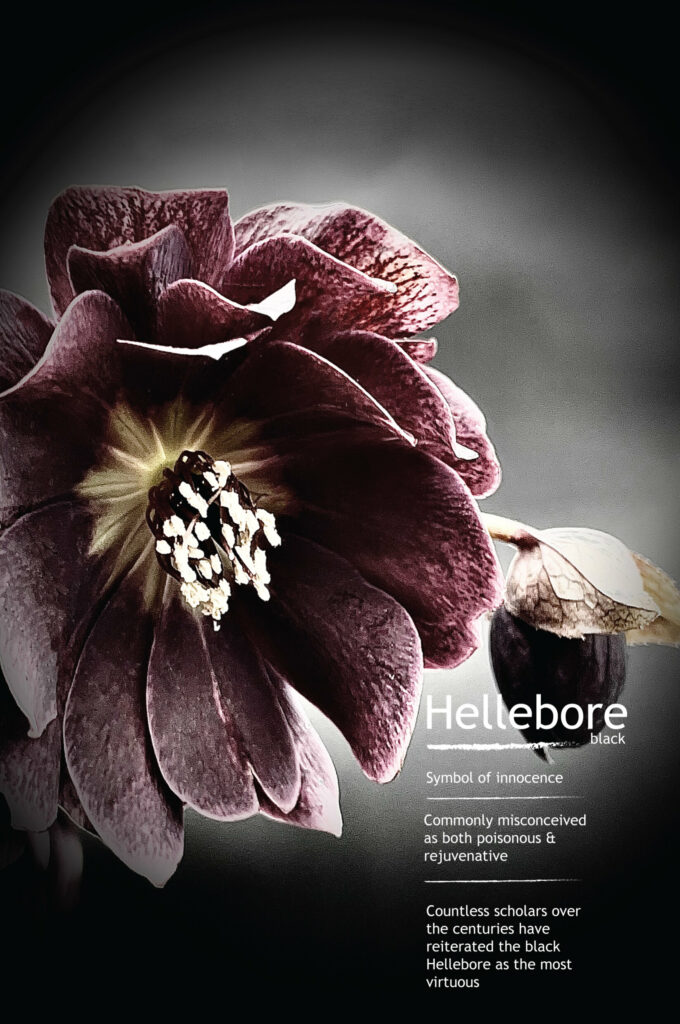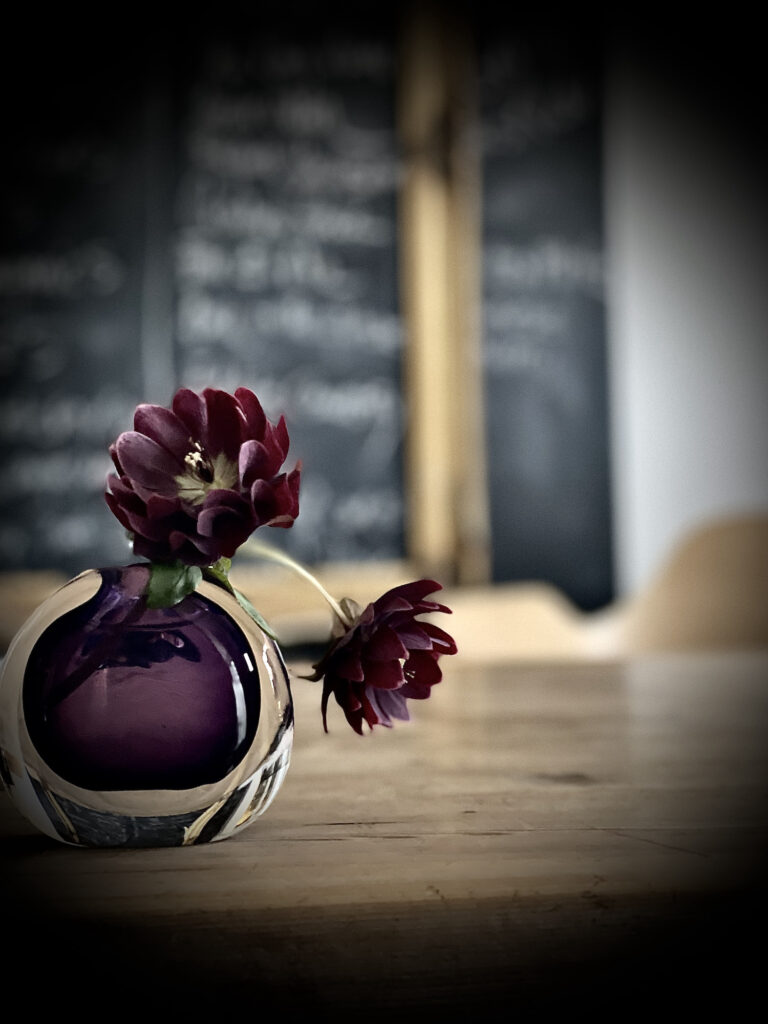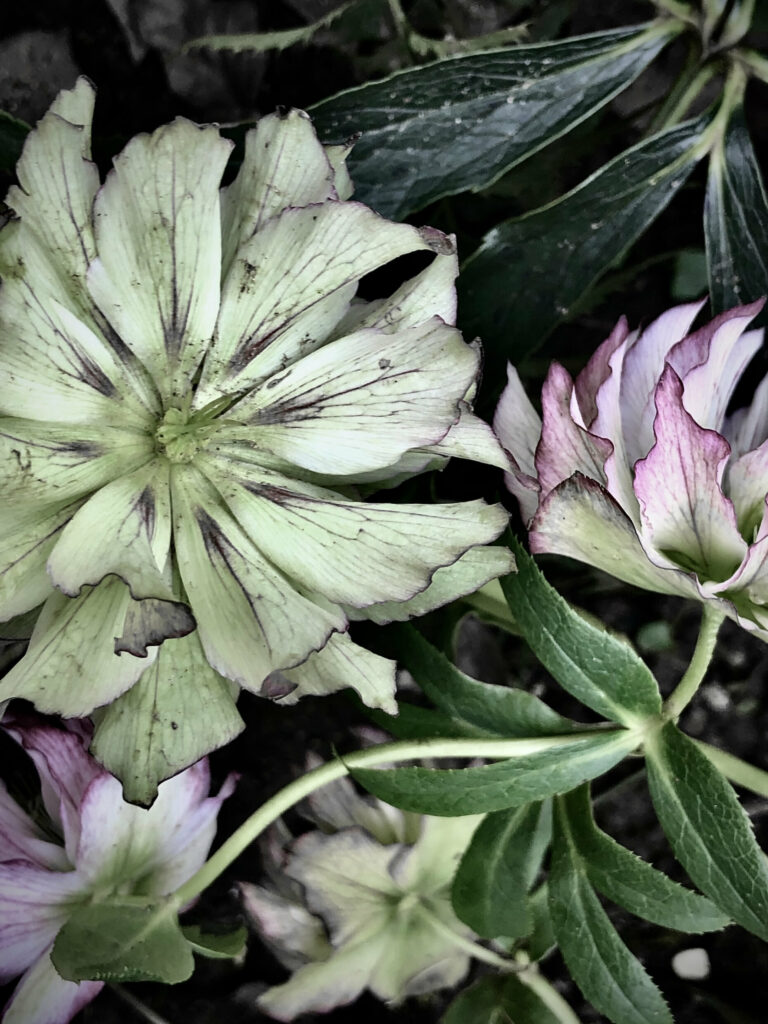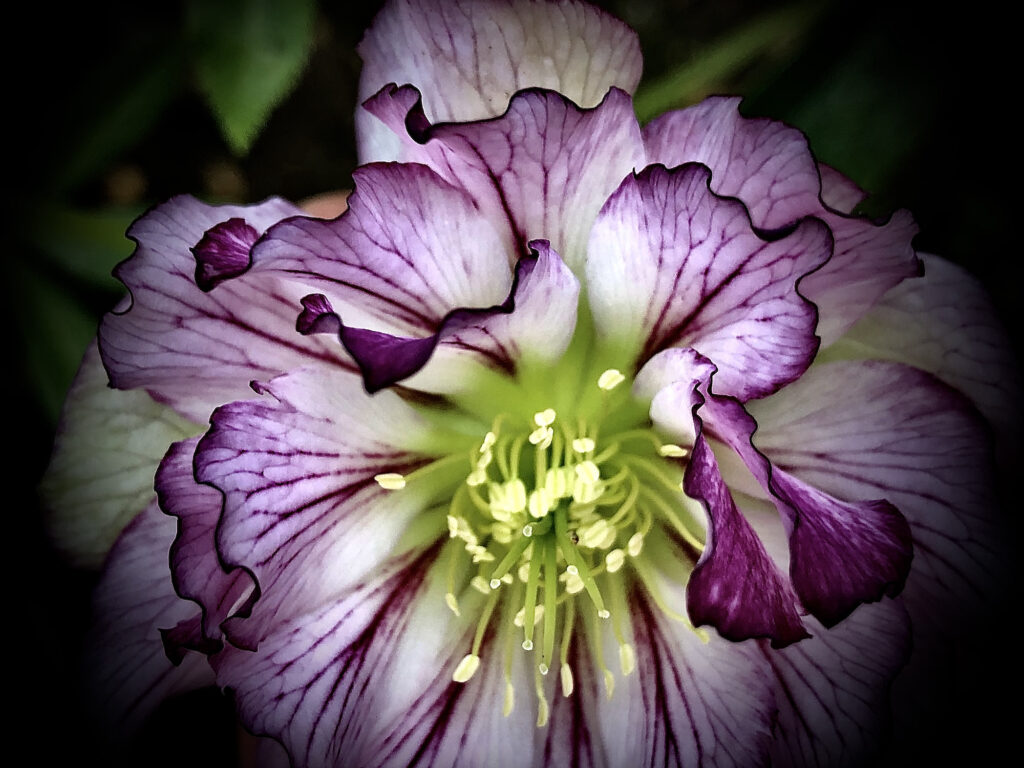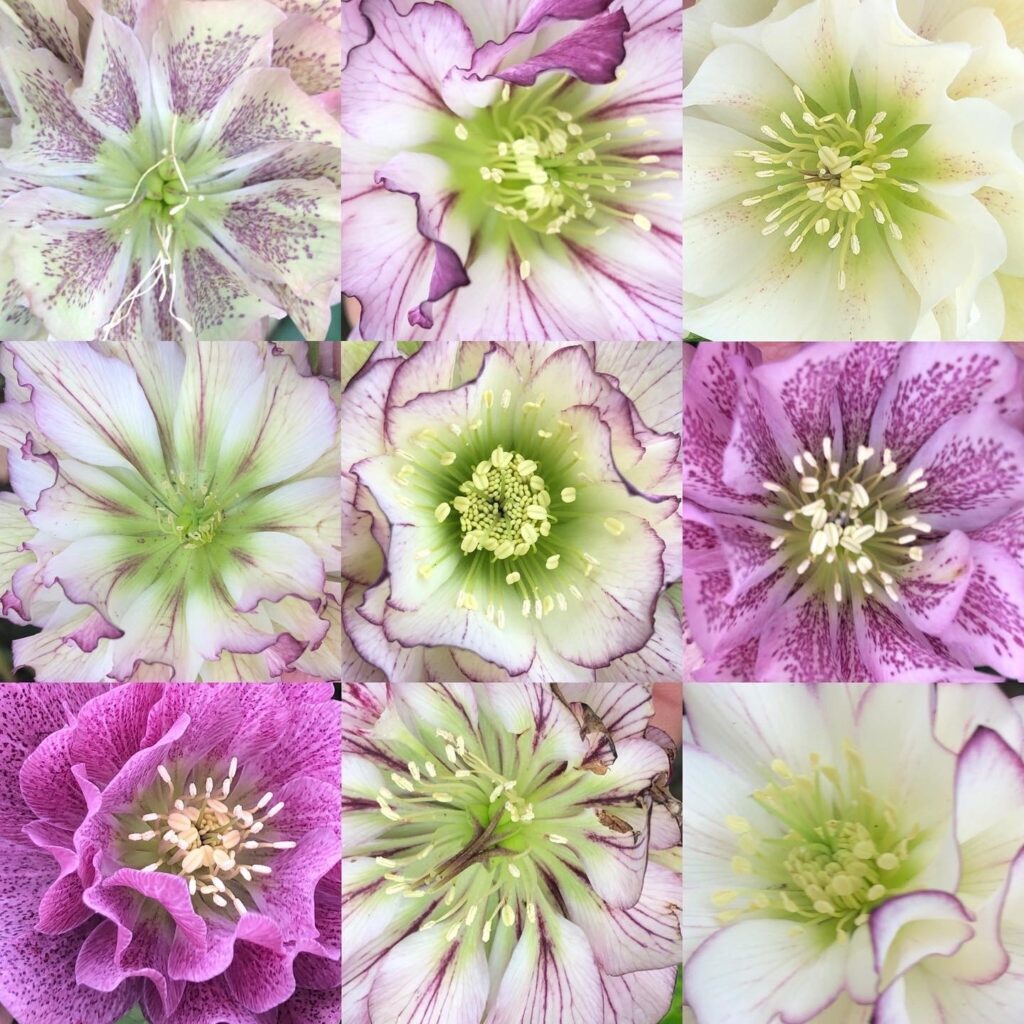 Speak soon.
you might also like