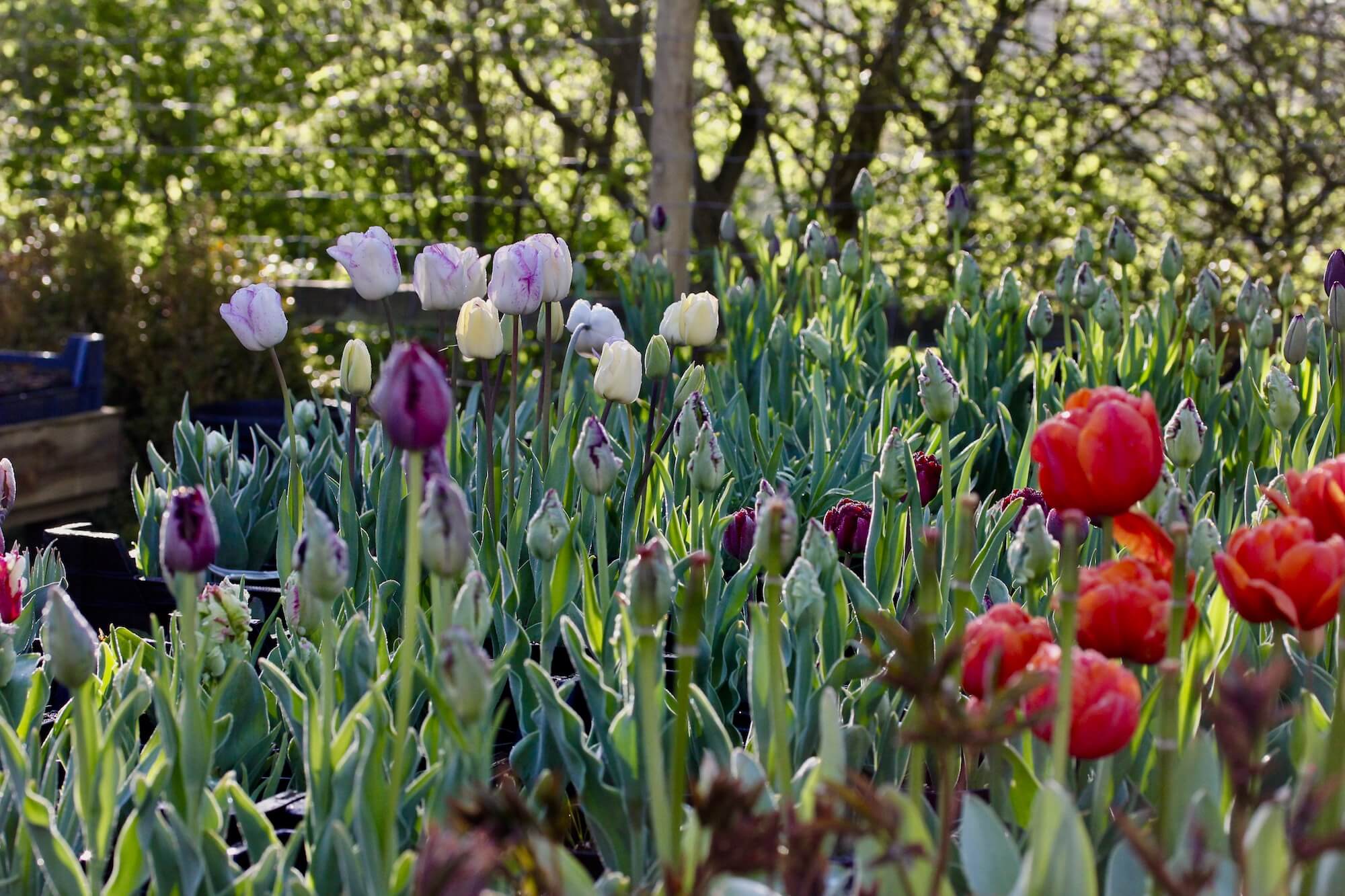 – from the HC cut flower nursery.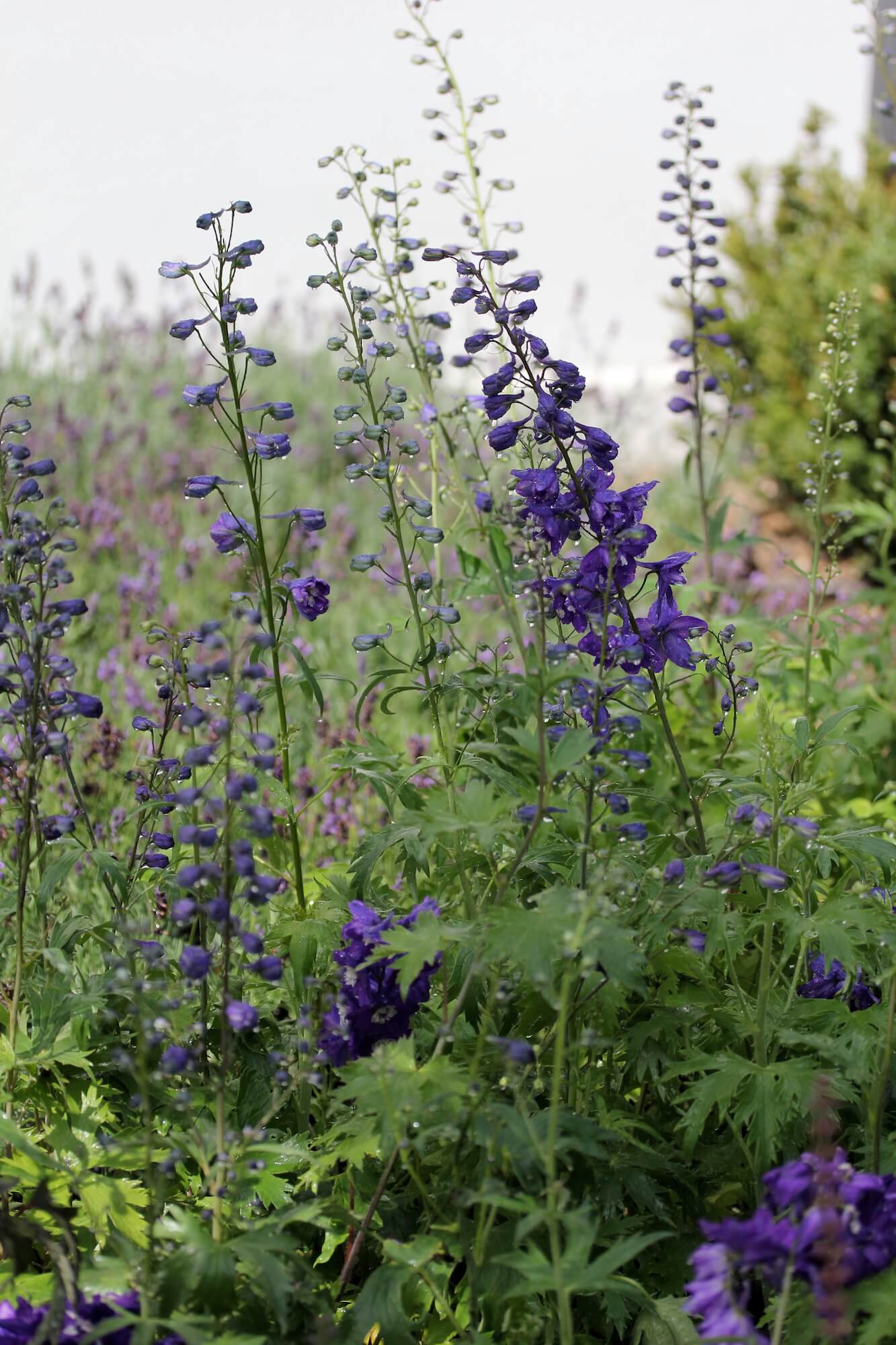 One of the most rewarding and thrilling things that we do in our industry is designing with the most beautiful and exquisite flowers. No two client briefs for projects are ever the same. The sheer plethora of things to consider to create that bespoke couture mix for each project is vast. That being said though, it can often be the simplest of details that dictate the entire flavour of a scheme.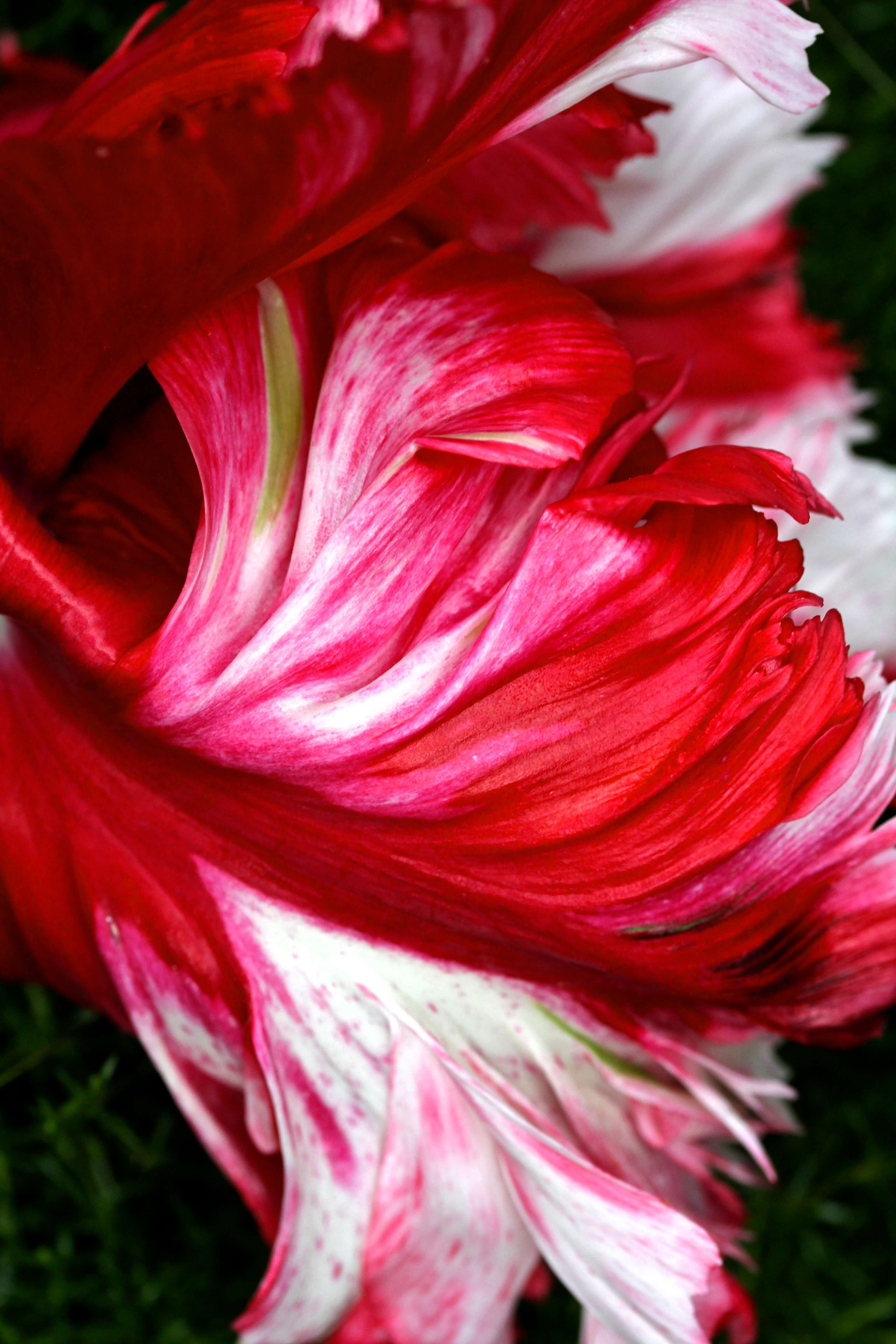 Schemes are first and foremost driven by colour choice. We like to work to a limited palette but this can be challenged within an entire project by zoning areas and offering juxtaposition of colour wheels and block planting.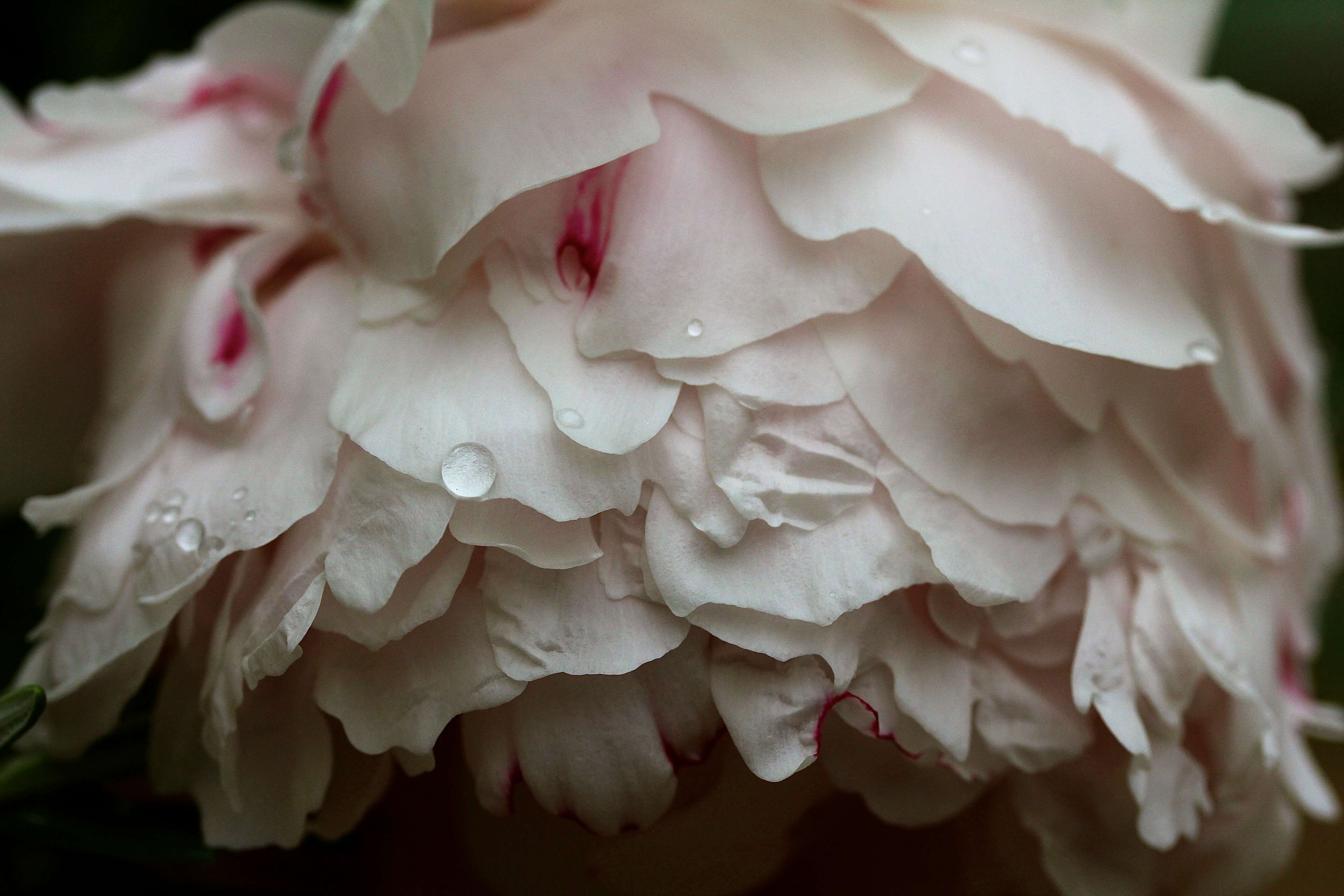 We work to many planting style principles and like to challenge ourselves within these parameters on a seasonal basis. Over the course of 2018 we will be sharing some of our bespoke planting schemes in design detail and discussing how ideas evolved and what factors informed our concepts. These Journal postings will also give you direct access to our Design Barn and test fields through our exploration into the next wave of new and exciting floral frontiers.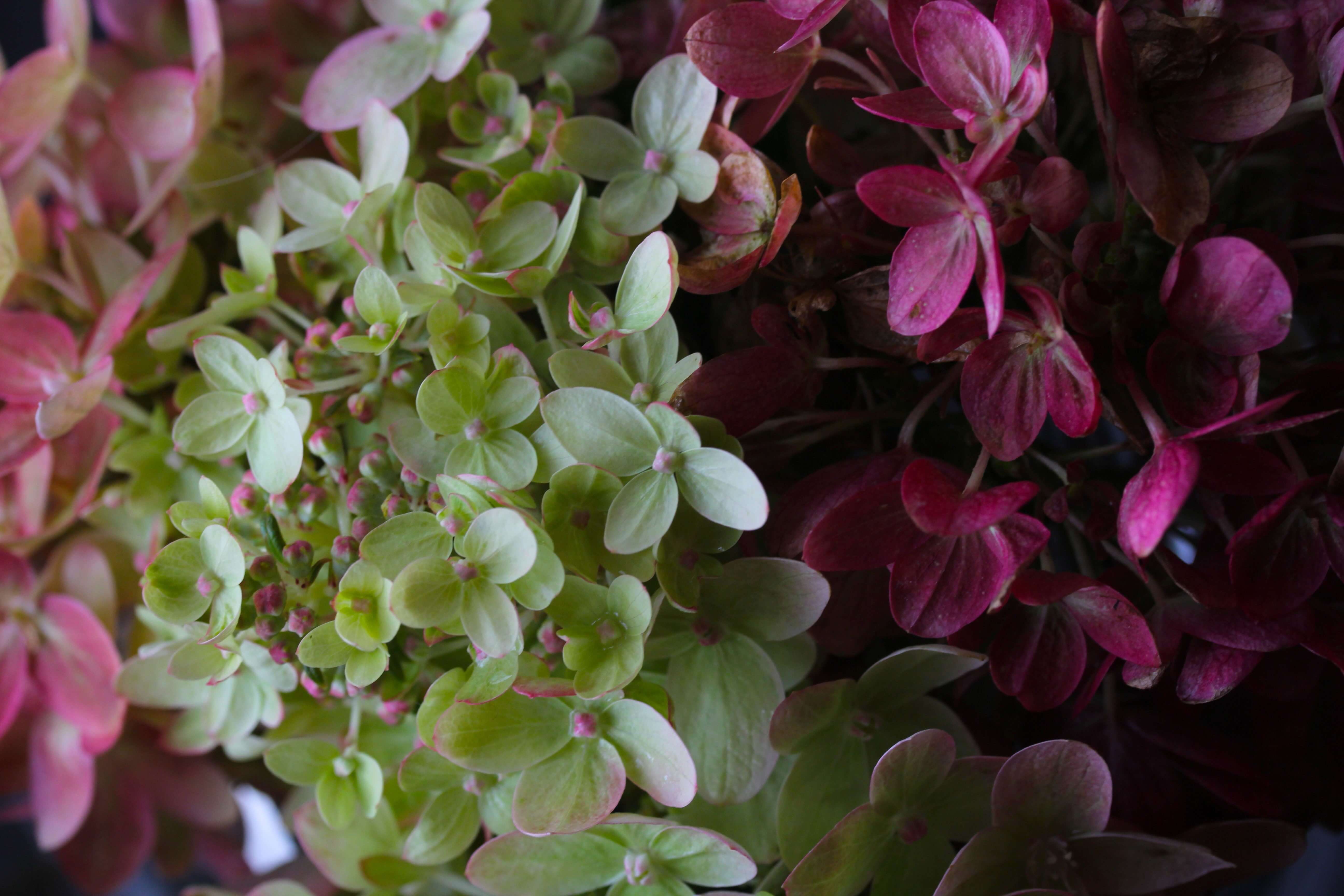 We are always trialling and testing at our Design Barn to achieve cutting edge schemes. Join us again throughout the next year for our continuing Floral Couture movement.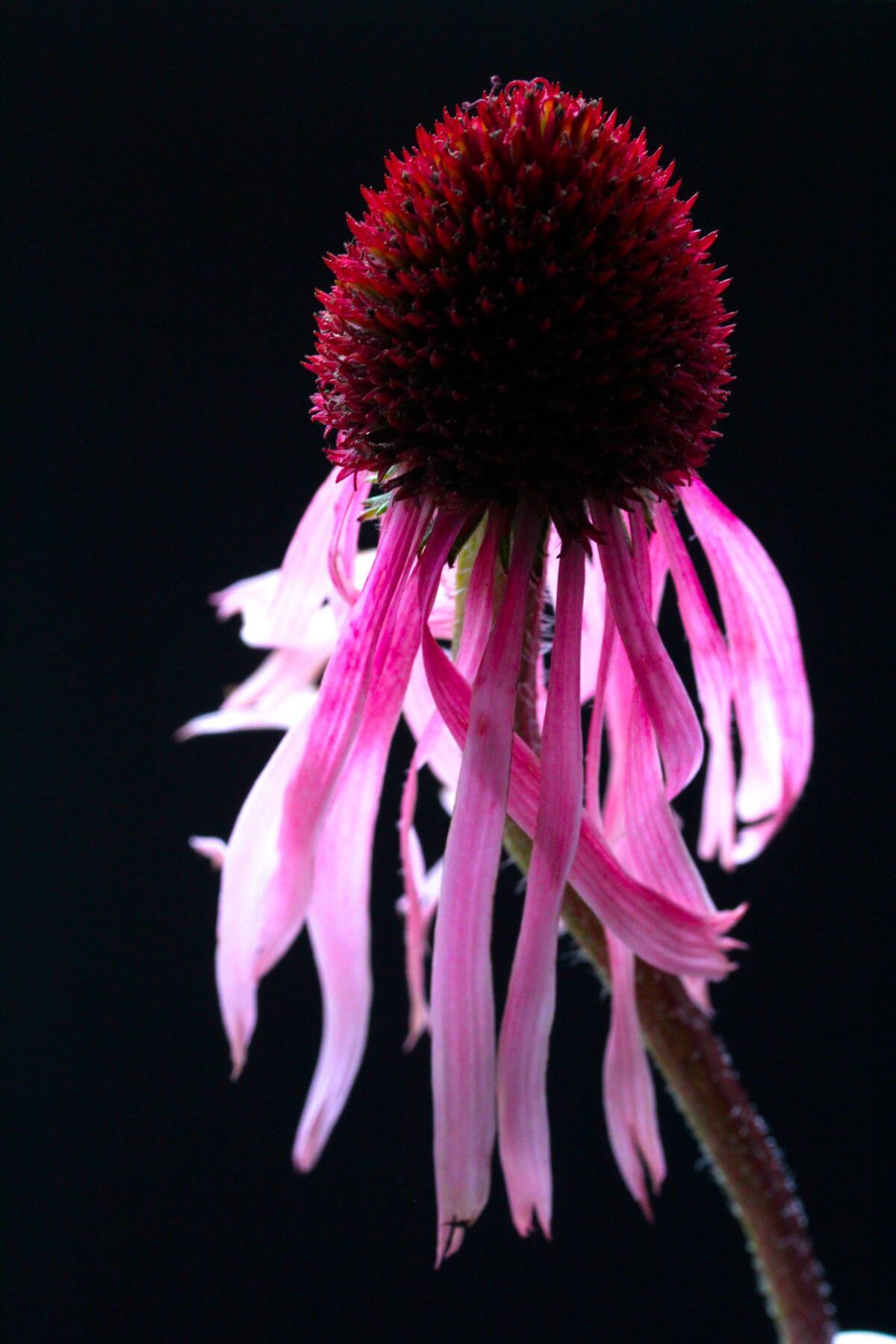 HC Floral Couture est. 2012
all imagery & ingredients by us
Some beautiful links