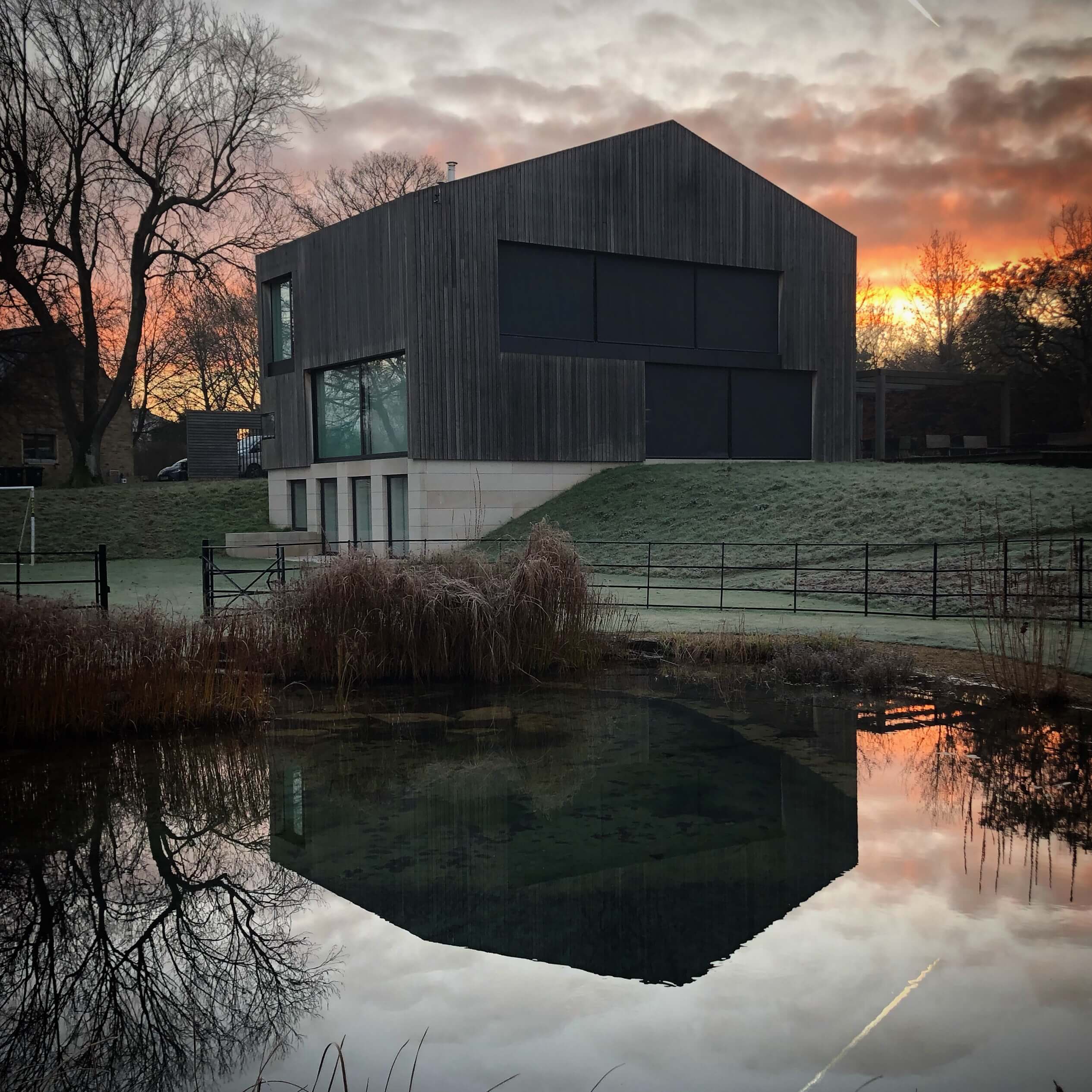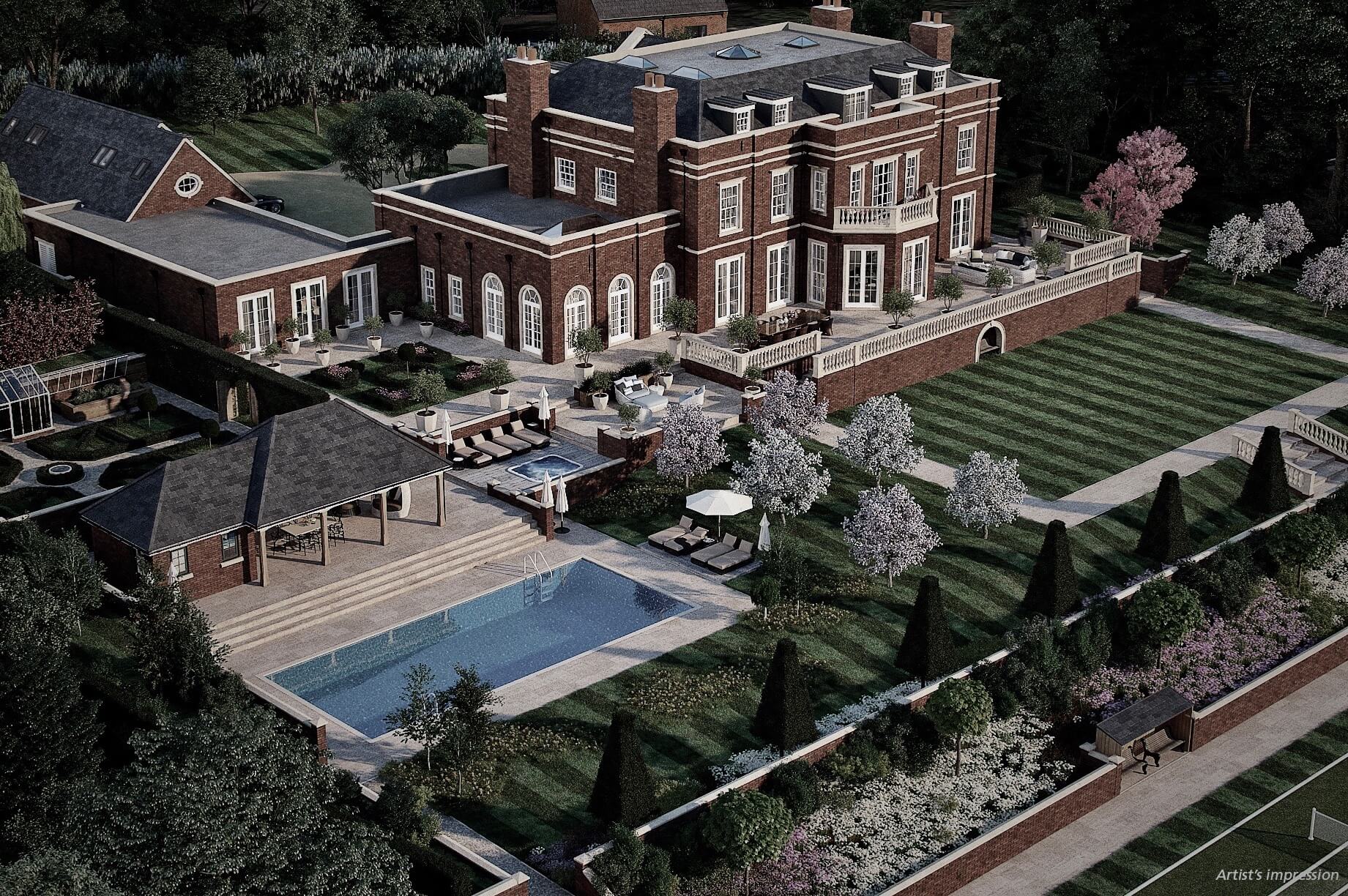 With the run up to Christmas the teams are currently working across a very varied range of projects which is a nice way to continue on in 2020. We have broken ground on some, a few are near completion and the rest are at their differing stages of development.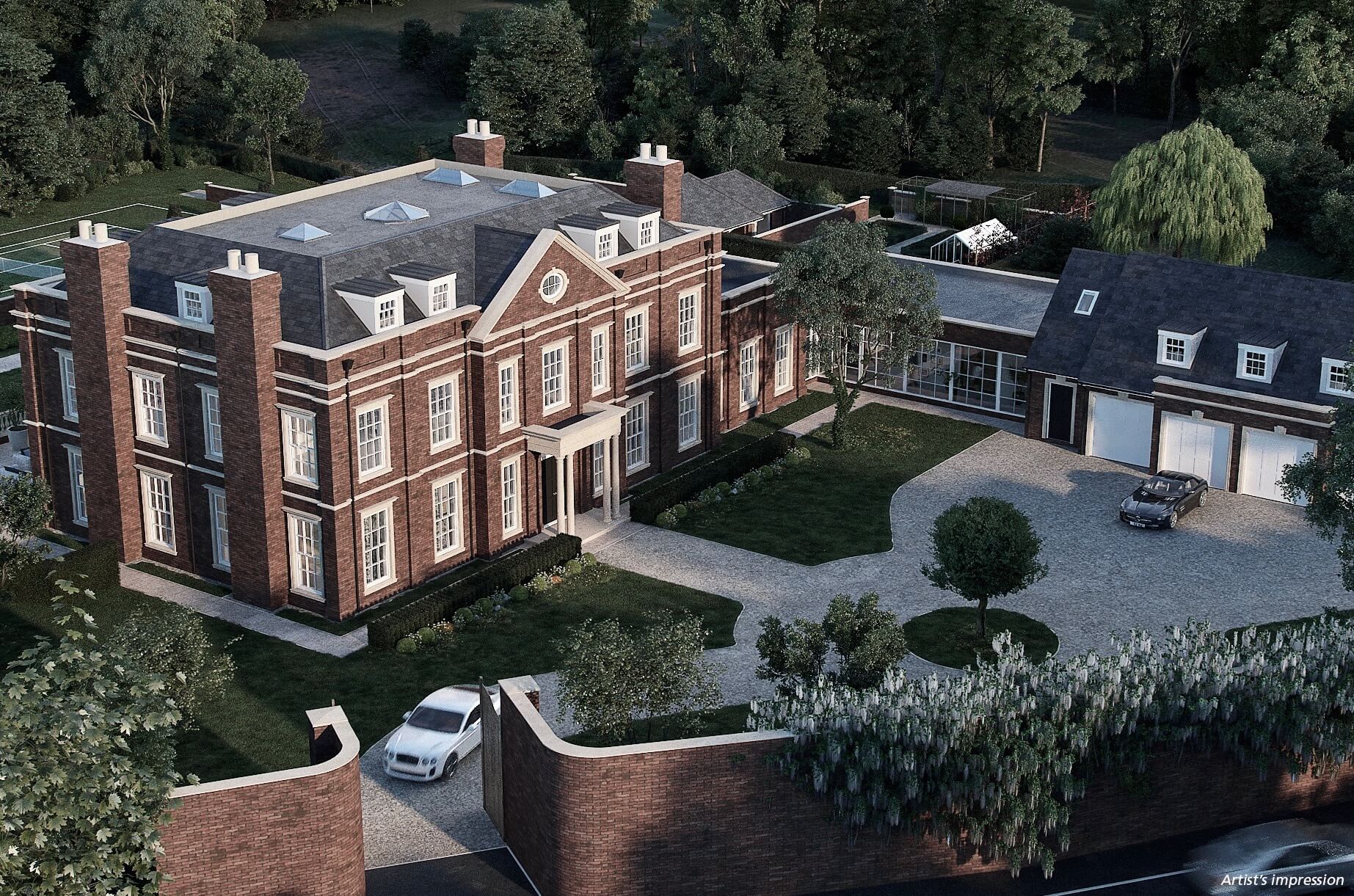 High Wall House in Henley on Thames is well underway. In contrast to this Georgian grounds and gardens, we are fulfilling a very different brief over in Kingham following a modern prairie aesthetic. We were originally appointed to design and install Far End 5 years ago. In-between it changed owners and there was a period when the gardens and landscape altered in the crossover and management by various grounds working companies. After visiting our website and viewing the original Far End scope and language of design depicted in the portfolio, the owners got in touch and we were appointed to reinstate the original perennial schemes including the pictorial meadows.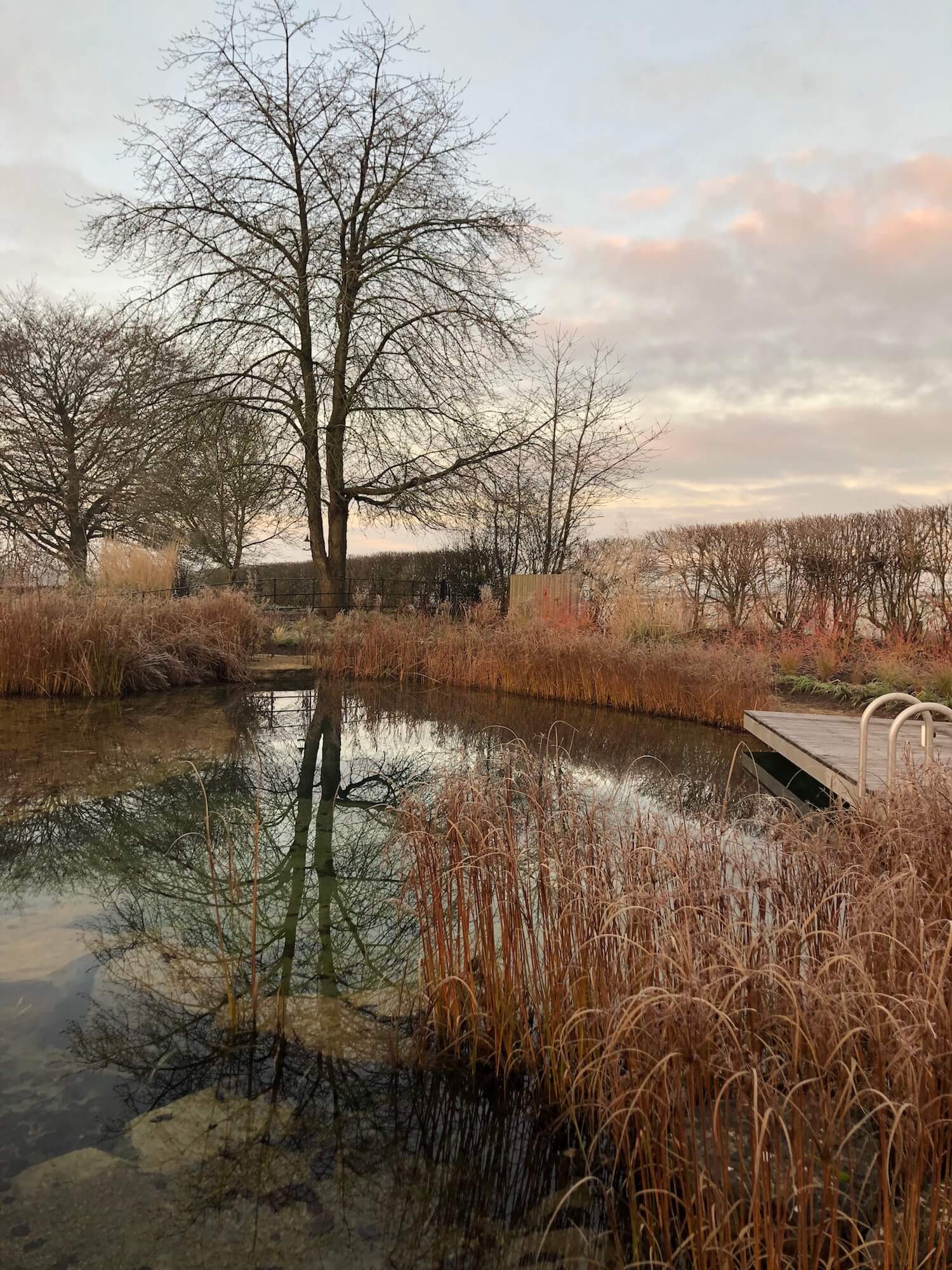 We were delighted to restore this project but also used it as an opportunity to make the planting palette signature to the new clients in residence. We have restored the meadows to stage 2 of 3. The walled garden and front of house have been fully reinstated. The poolscape and prairie blends were completed this week.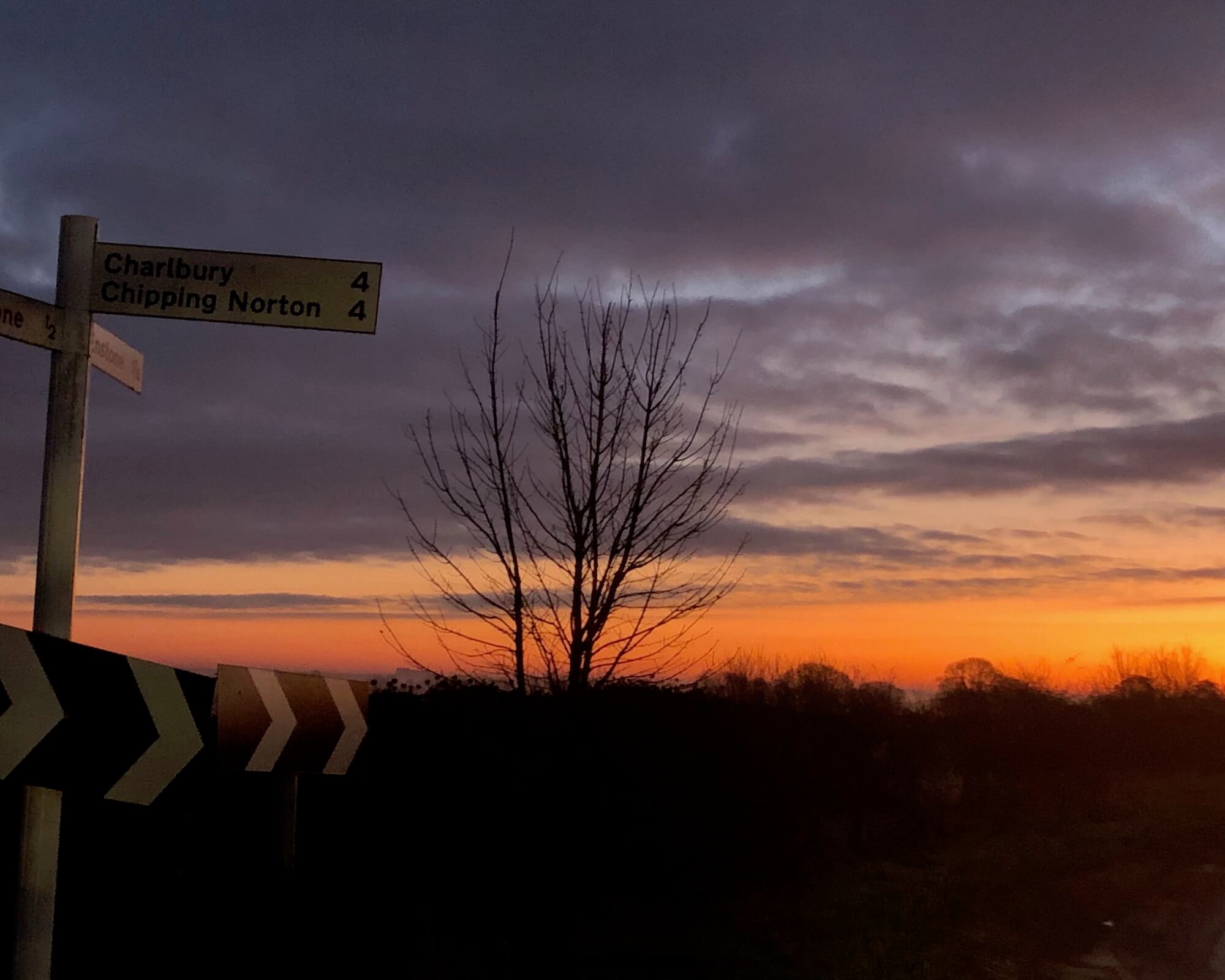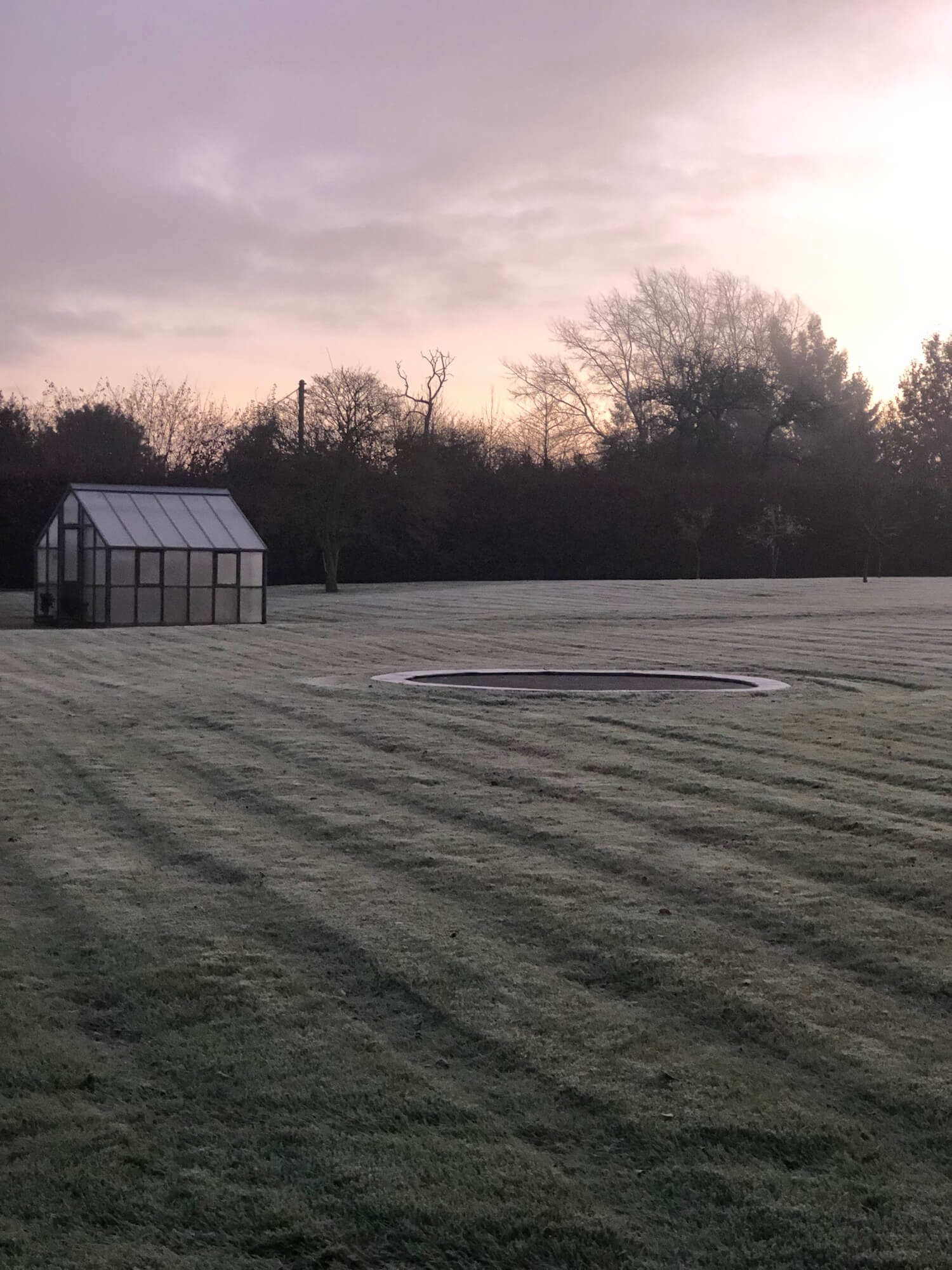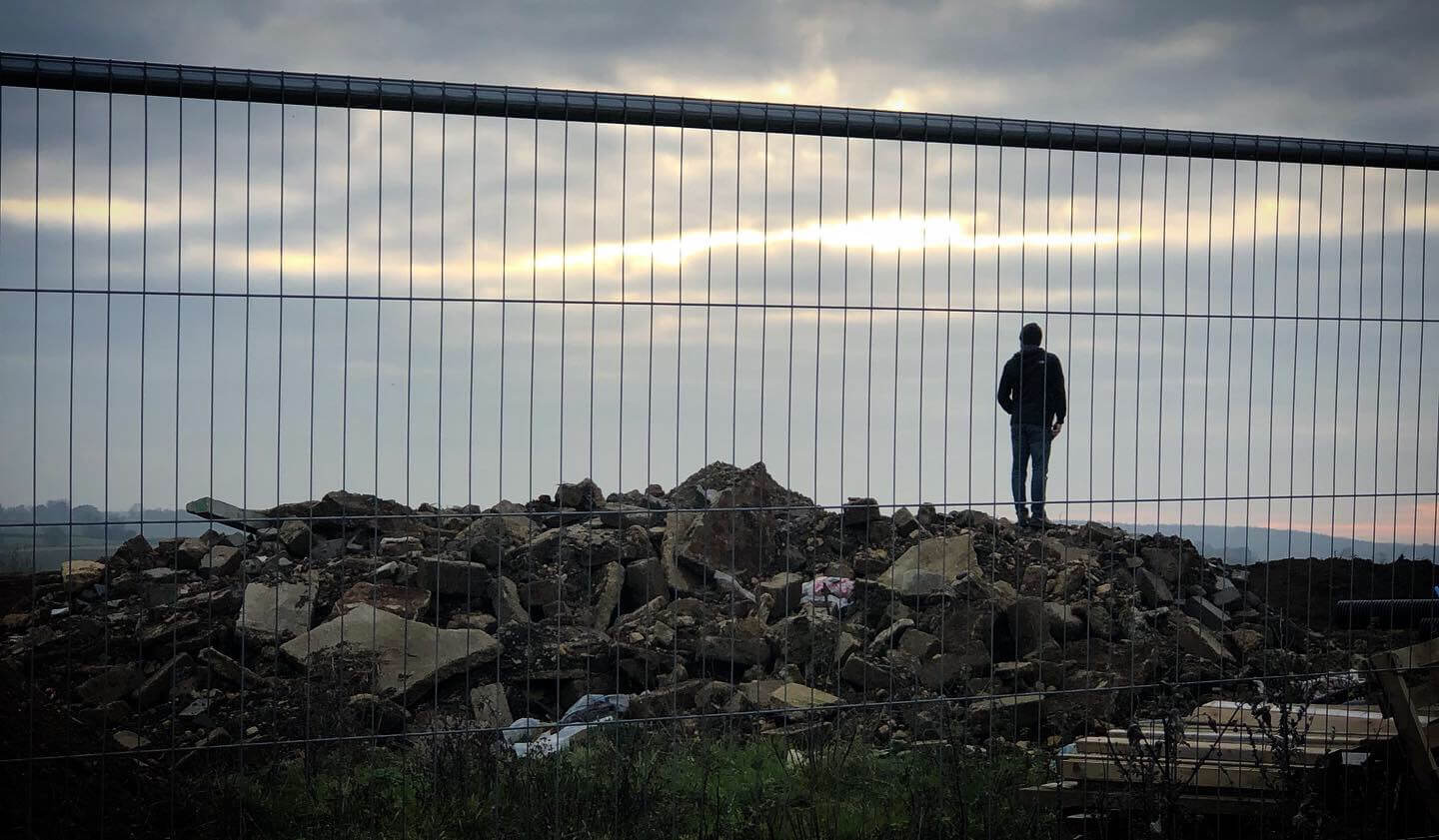 A few miles away Muddle Barn Farm's grounds work, project management and landscaping are well under way. The team began installing 71 semi-mature native trees for the new woodlands, waterside and driveway at this Georgian farm house. That's not the final tree tally though!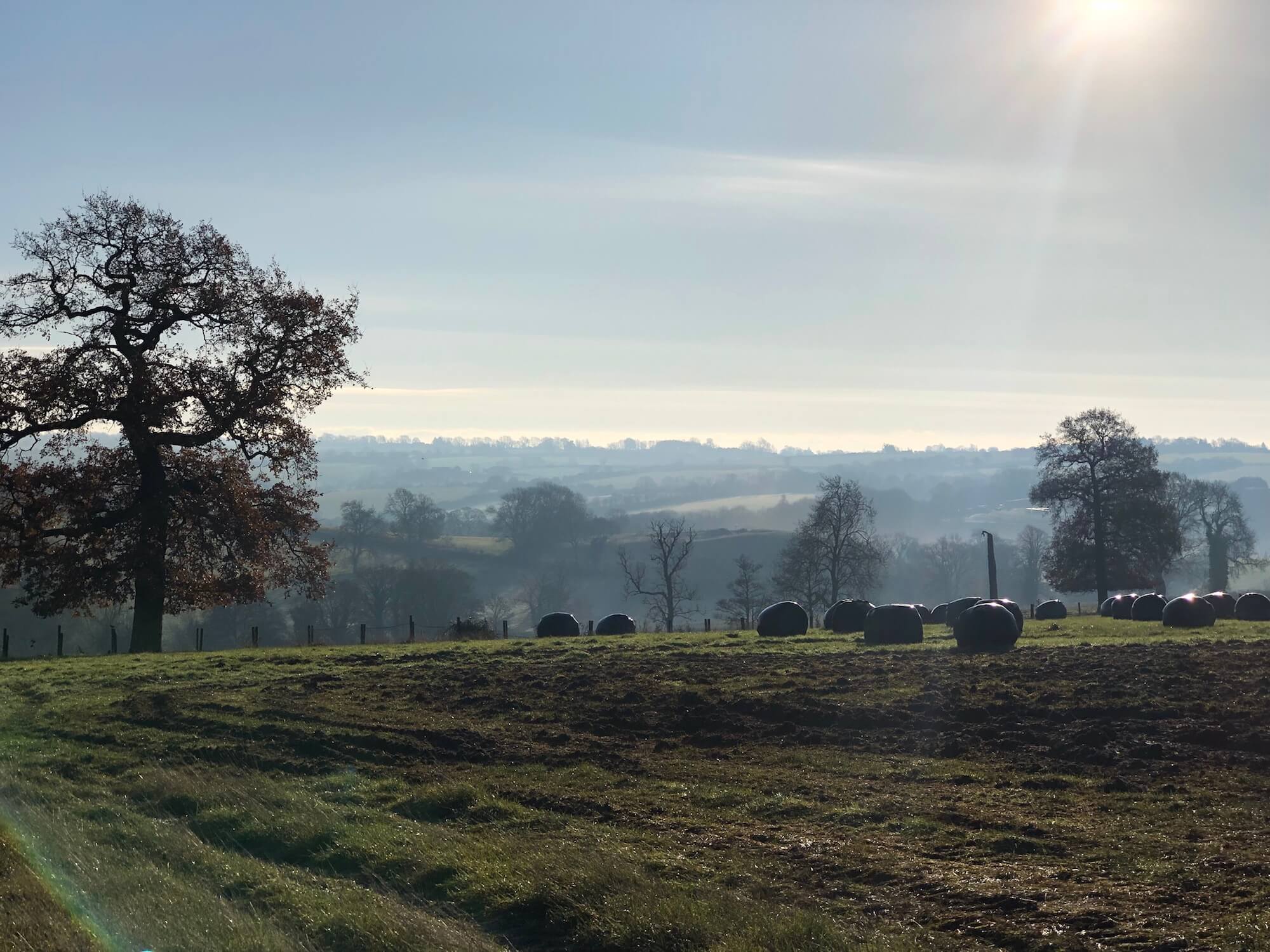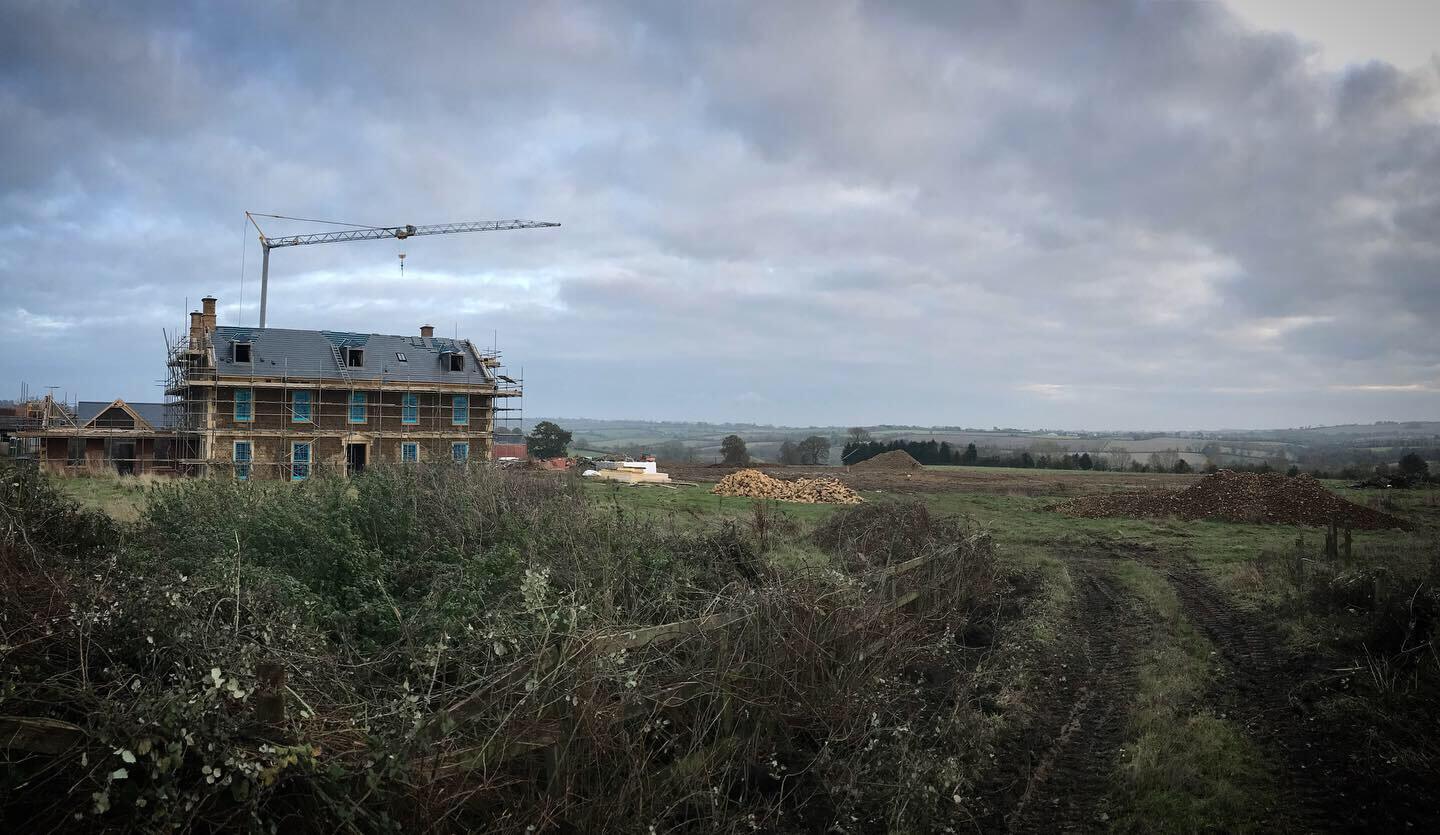 This is a very different brief from the Henley Georgian project but the landscape designs do share a language of formal gardens to the house blending to the wider landscape as expected. Muddle Barn Farm has more rural aspects designed and developed beyond it's ha-ha.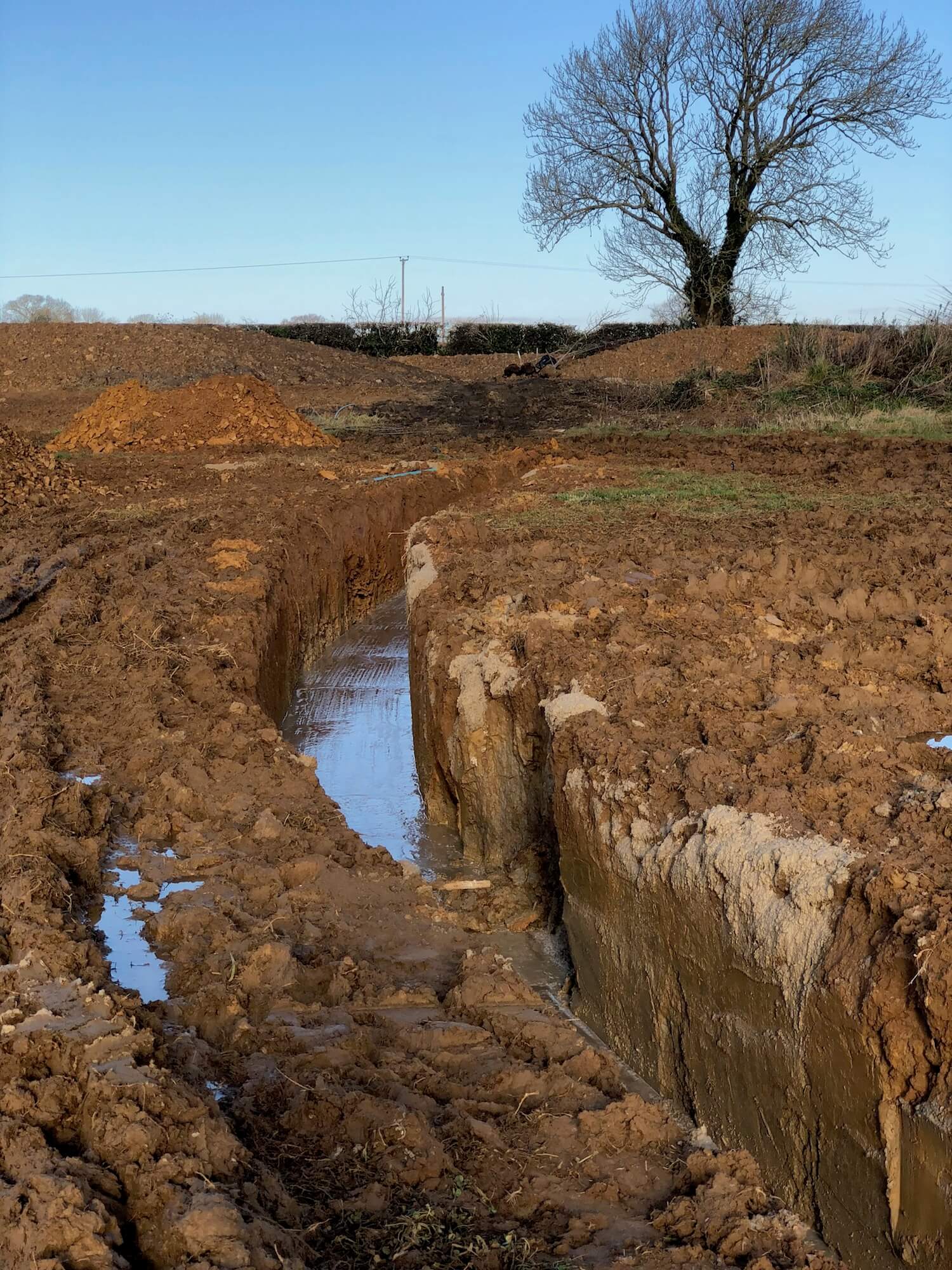 Along with all other grounds work on this vast site, the ha-ha will be keeping guys like these away from the formal gardens, and happily where they belong in the wider landscape.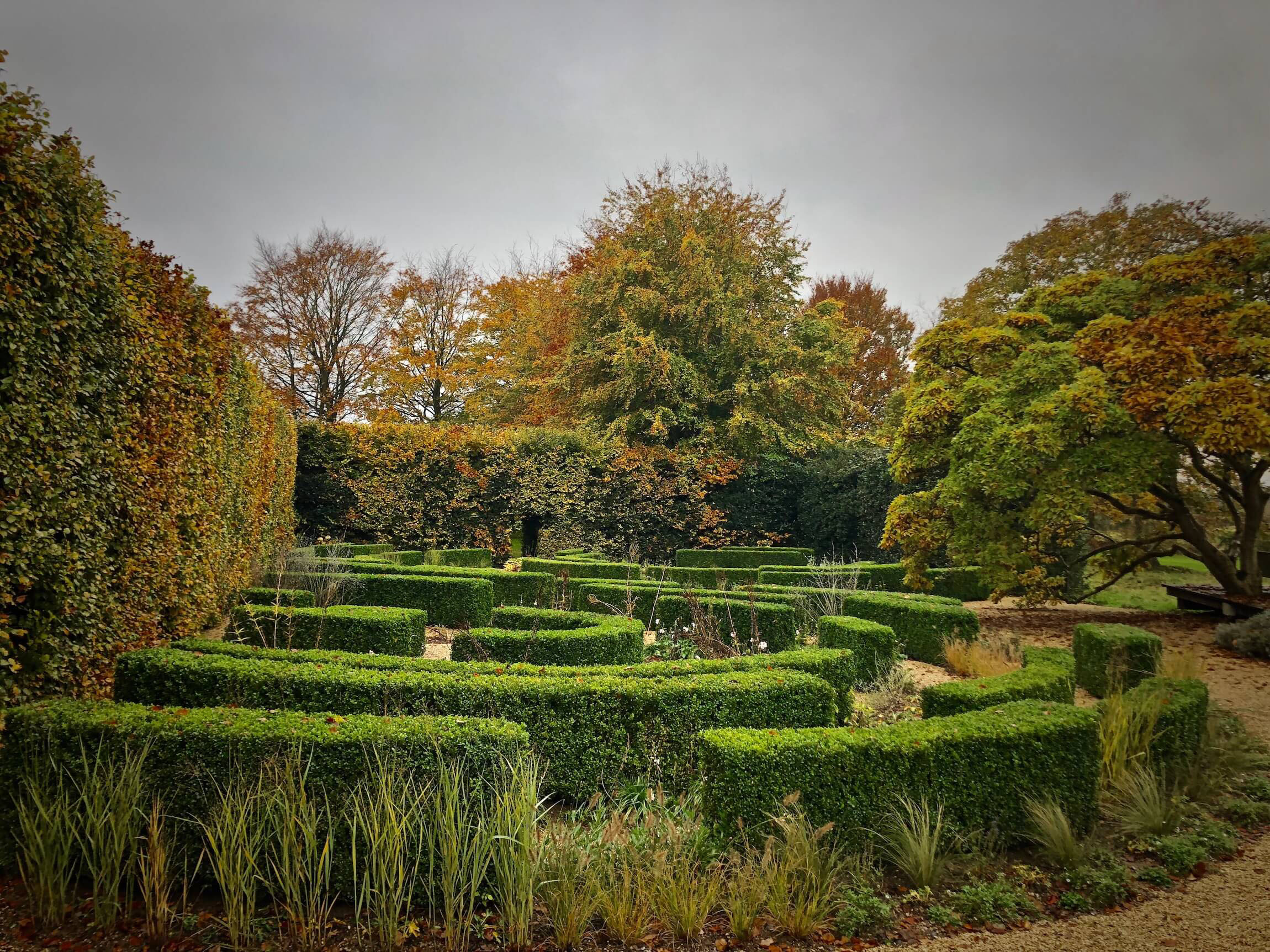 The rain has made life muddy, but Autumn's persistence has been perfect for the teams this year. Here you can see though, the quick transition from Autumn to Winter in the walled garden at Far End from last week to this.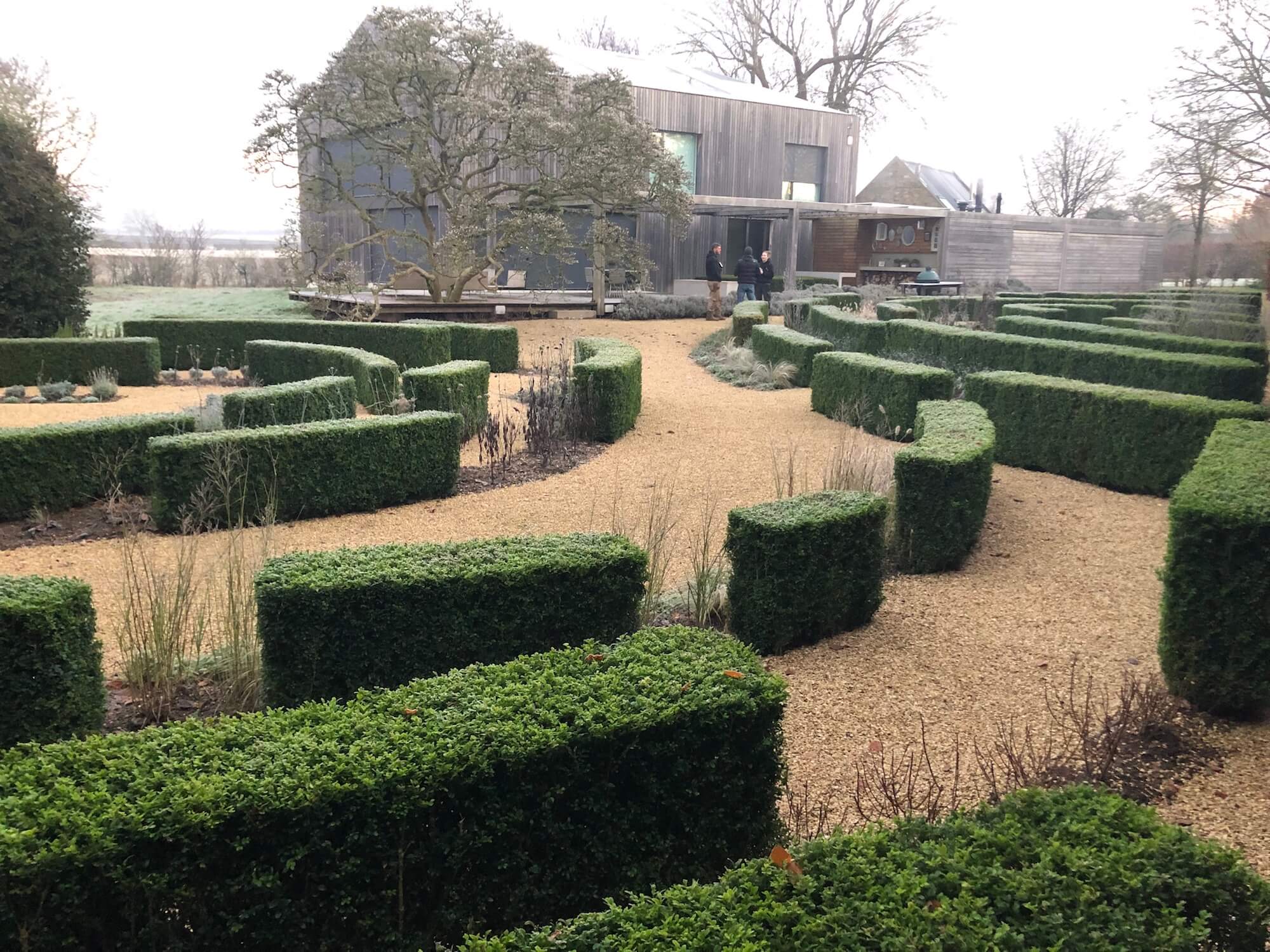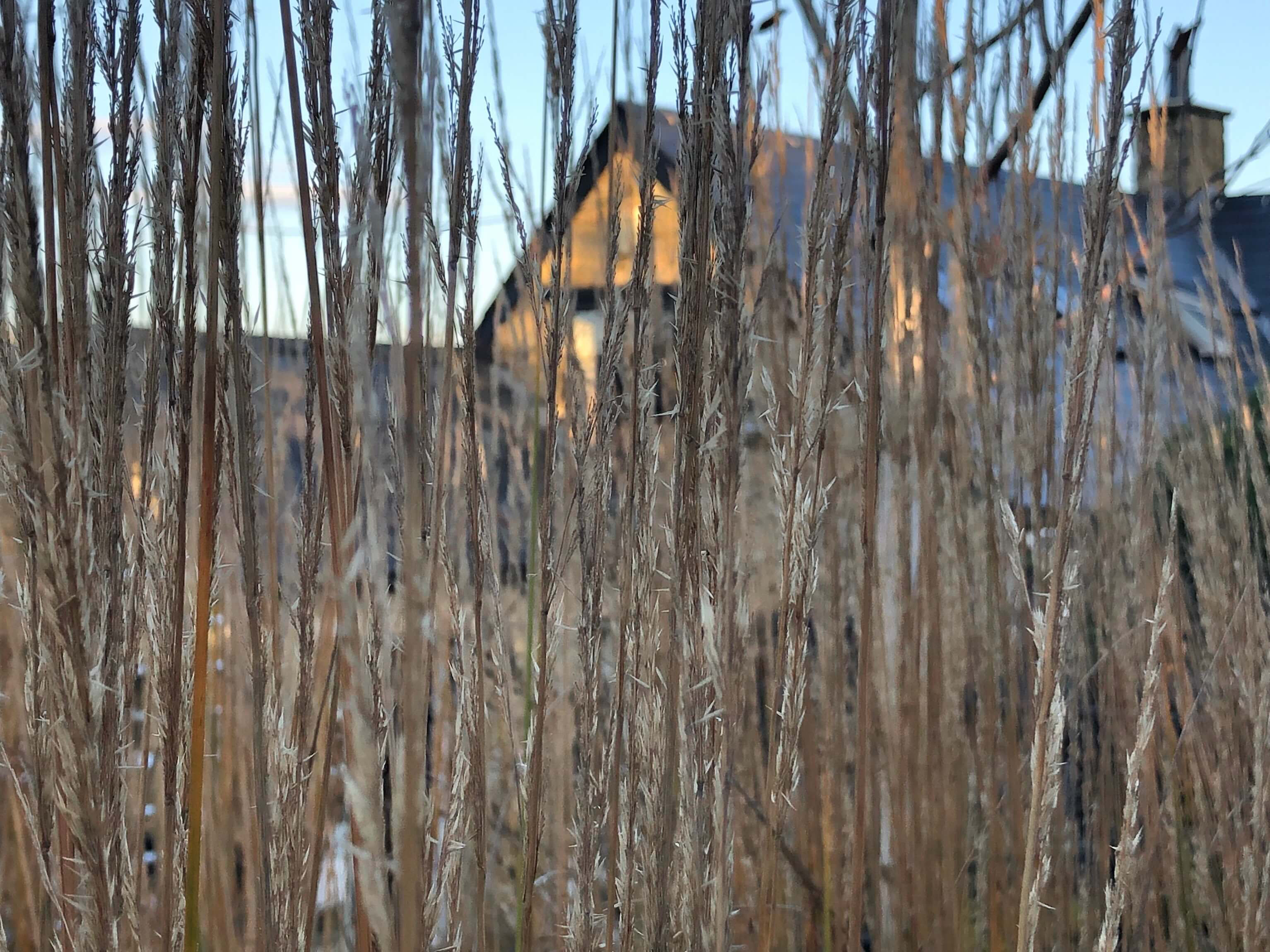 With two weeks to go before we step out of our muddy boots and in to the Christmas break we will be wrapping up these sites until early January. We love what we do and welcome all the different periods and styles of properties we are brought in to design & project manage the grounds and gardens for. Because each project requires it's own tailored design style this keeps up our company momentum, ensuring continued developmental growth. In turn our creative approach and mindsets are fresh and original for new client's individual projects.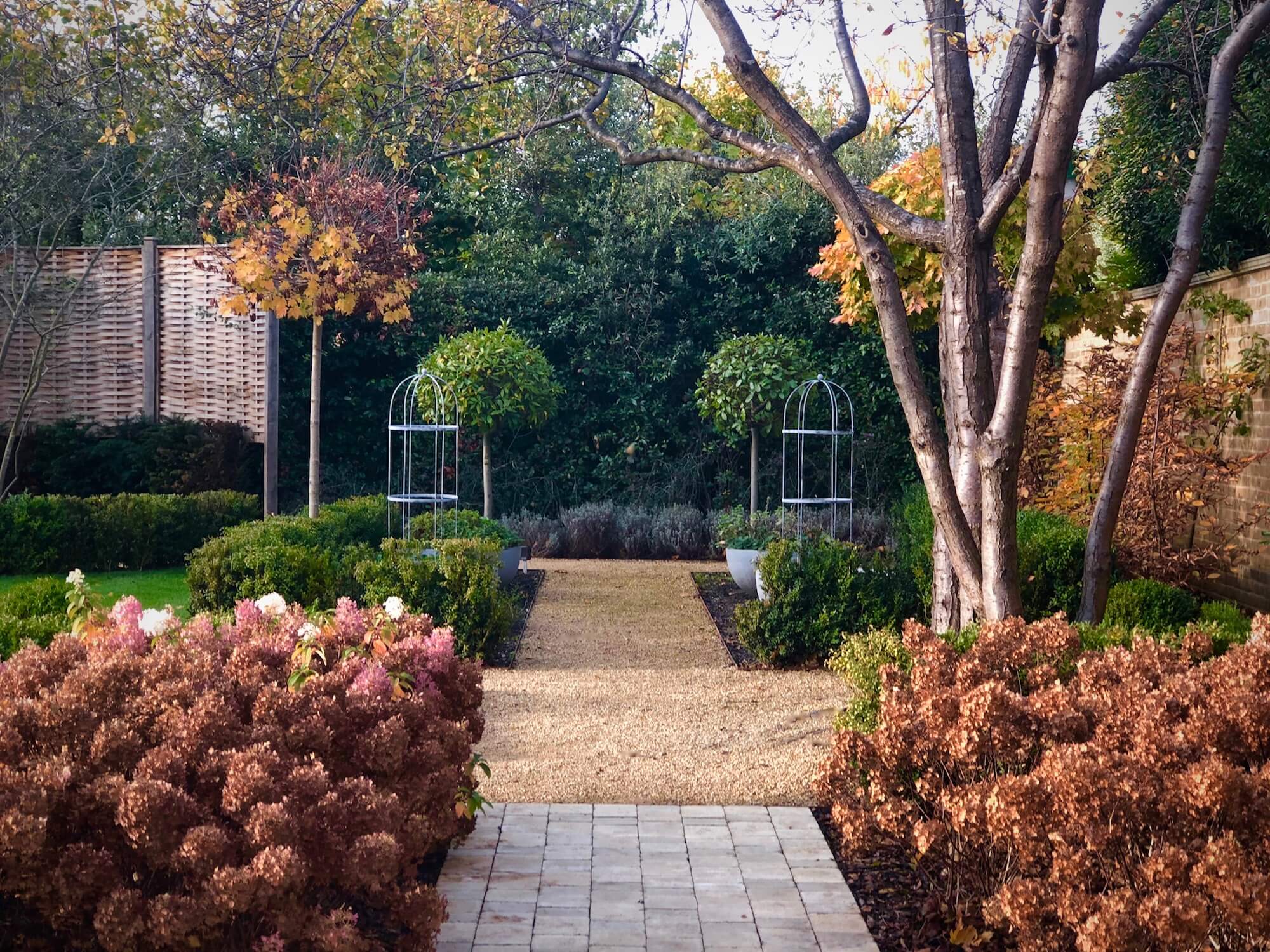 On other ongoing projects Firefly North Oxford, Fitts Barn and The Rolling Hound~ The Tews, get their individual Christmas exterior treatments next week.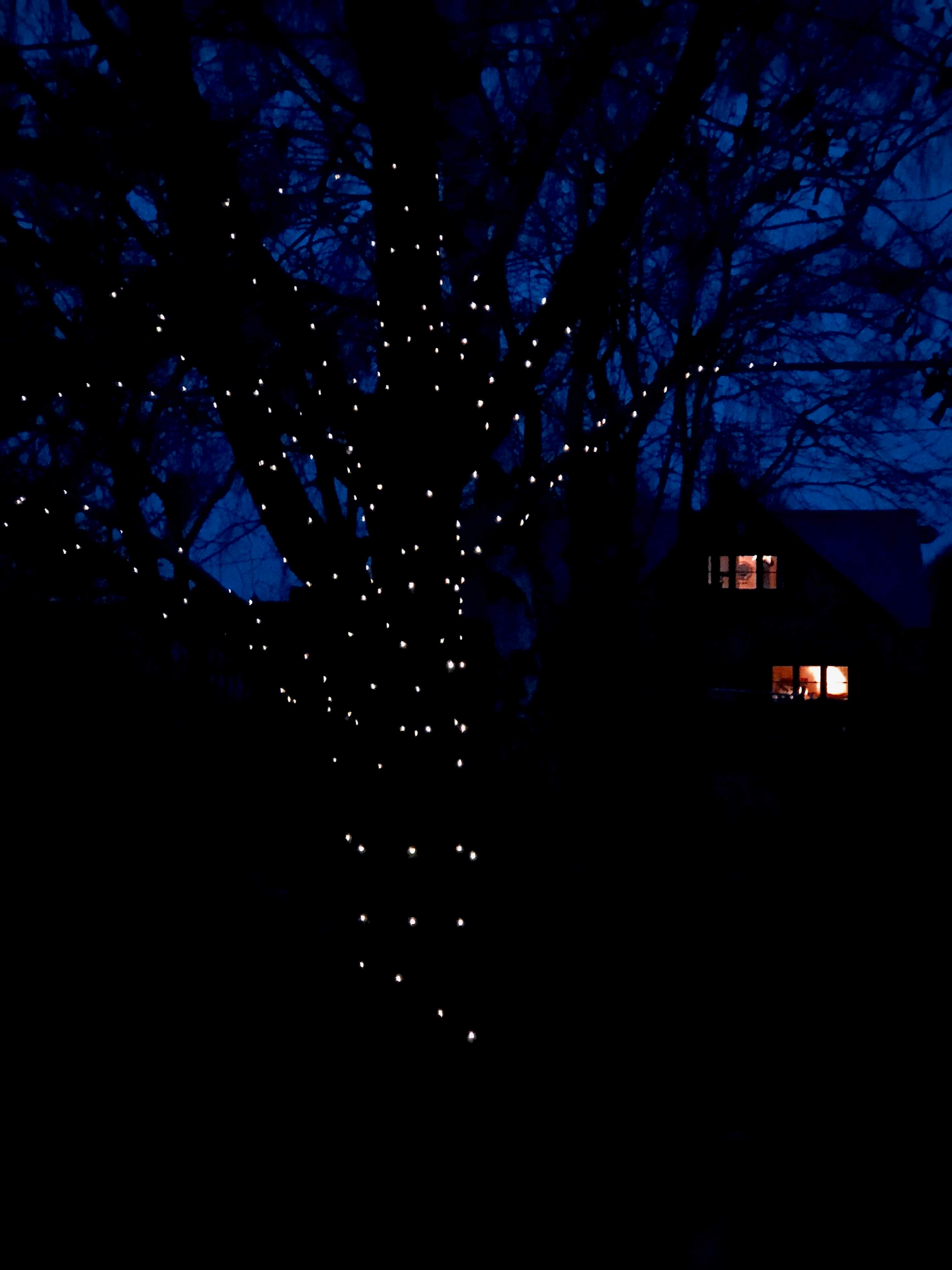 If you are considering your future project and are interested in learning more about HC projects in the works please go to our online portfolio section here in the works as this is updated regularly.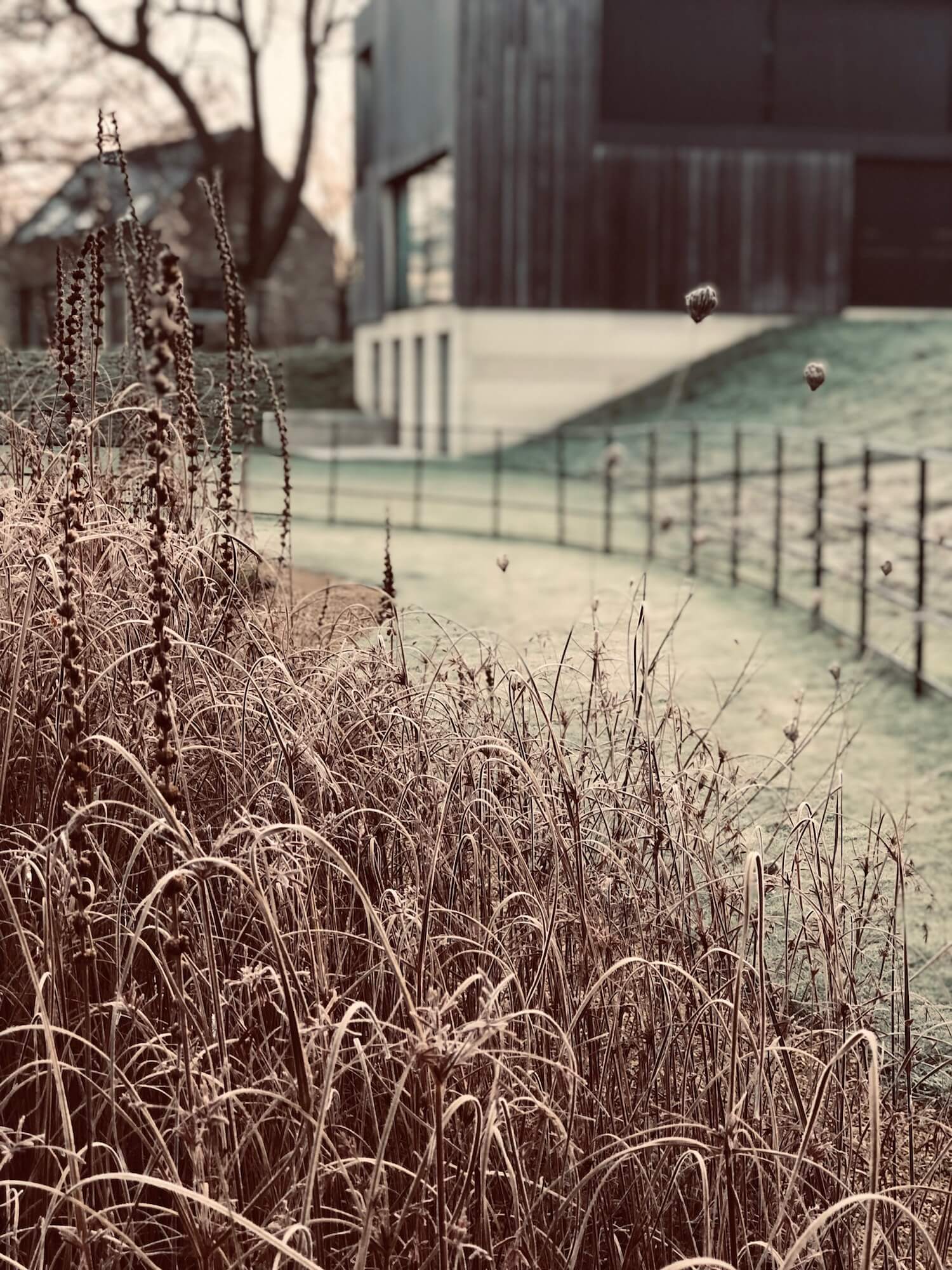 All projects & imagery ©HC Gardens 2019
created by us in the Cotswolds, Cornwall and coming soon, Cumbria