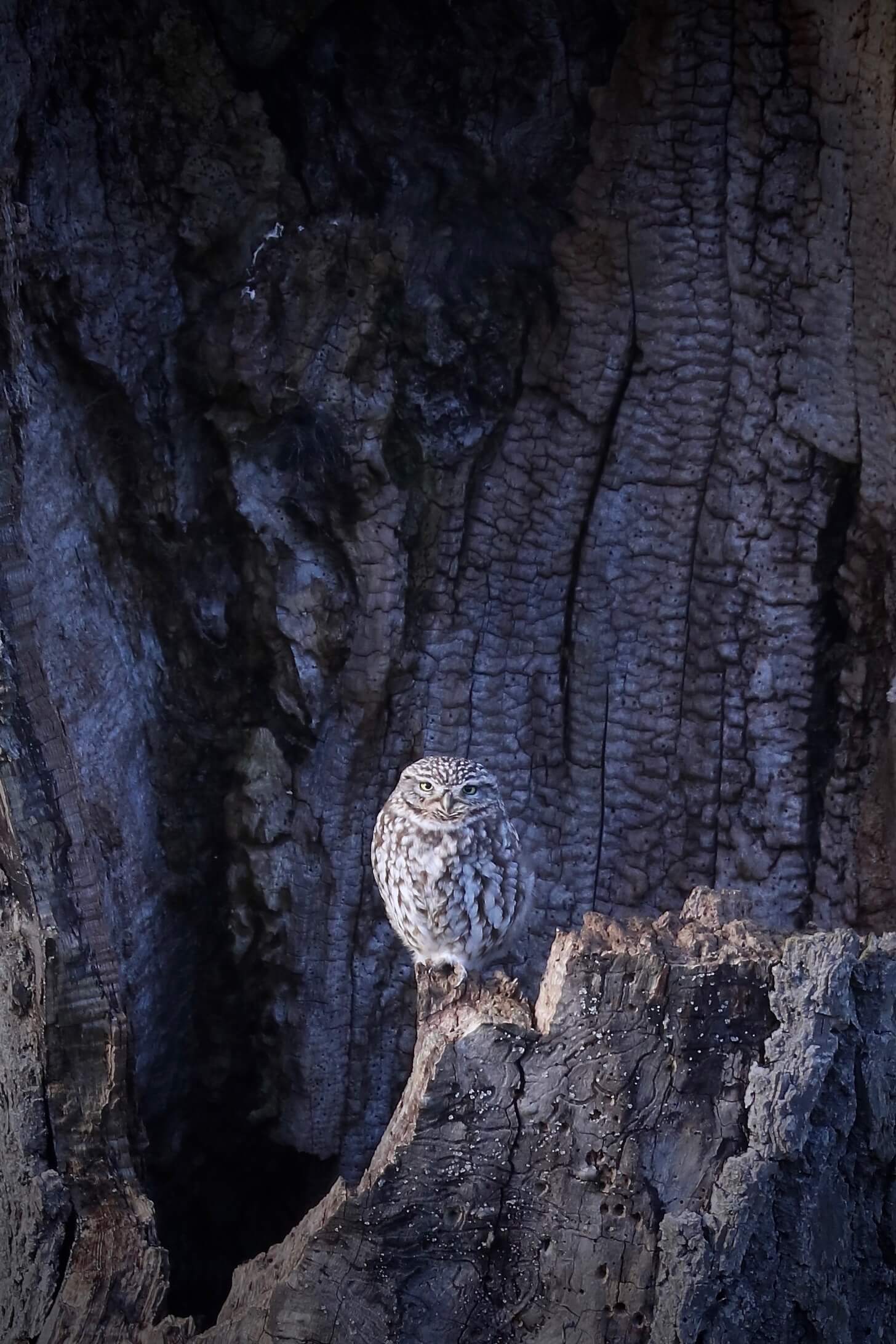 Cotswolds Landscapes, Winter is here
Welcome to our Cotswolds landscape blog from a very chilly February. With Britain firmly gripped by the big freeze we decided to get our snow chains on and get out and about to see what beauty the Cotswolds had to offer. Visually the surrounding Cotswolds landscape scenery didn't disappoint. But many people were in a pickle so we ended up doing 3 tows and rescuing a lovely stranded couple from Australia.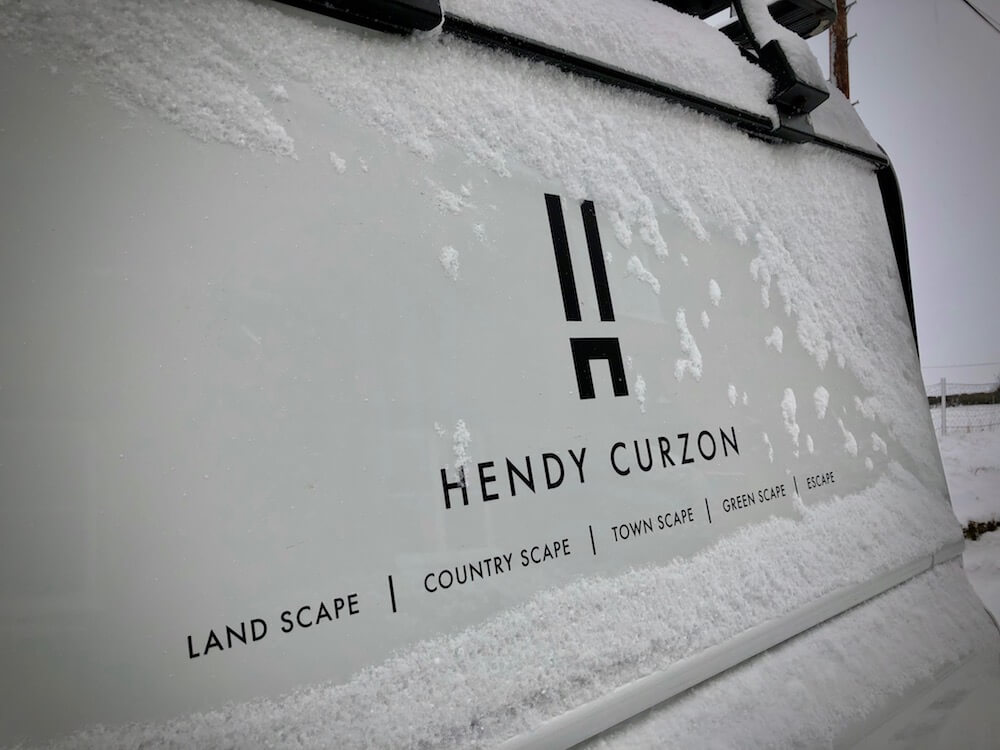 Here's a selection of shots from our travels through the Cotswolds on snow day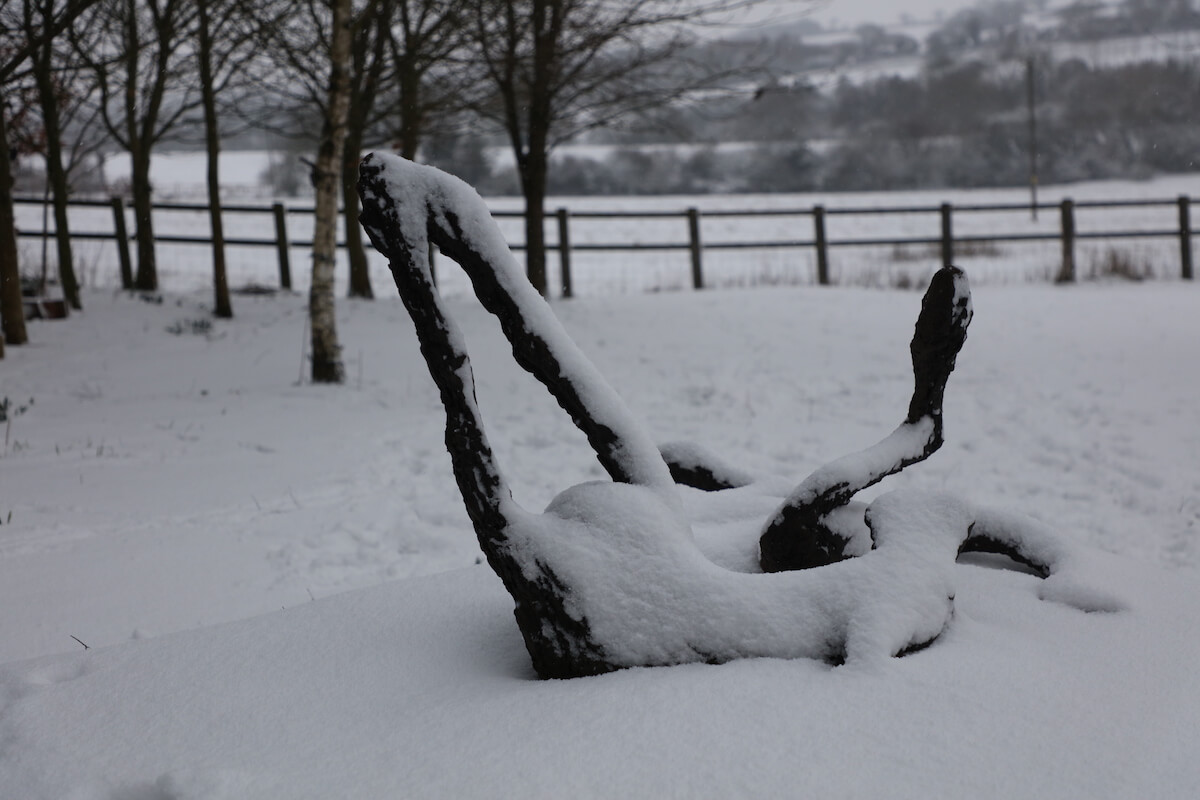 Cotswolds landscape sculpture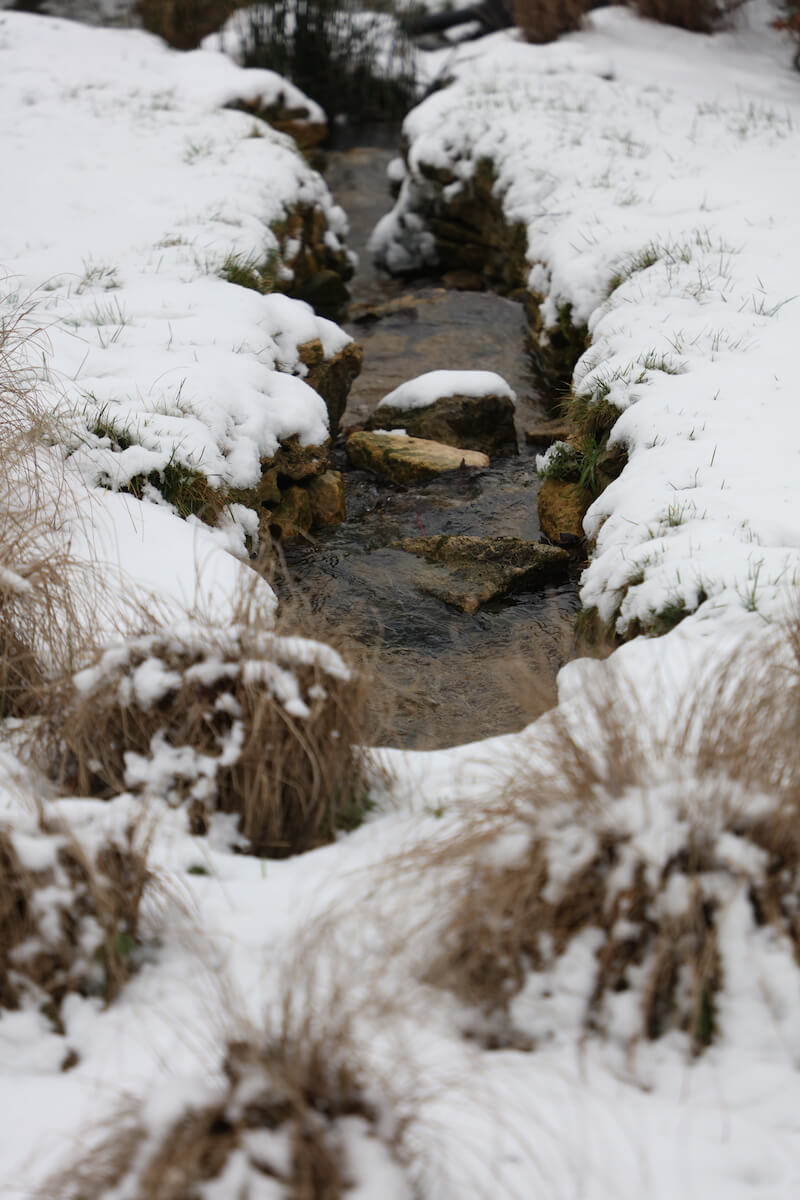 Cotswolds landscaped stone rill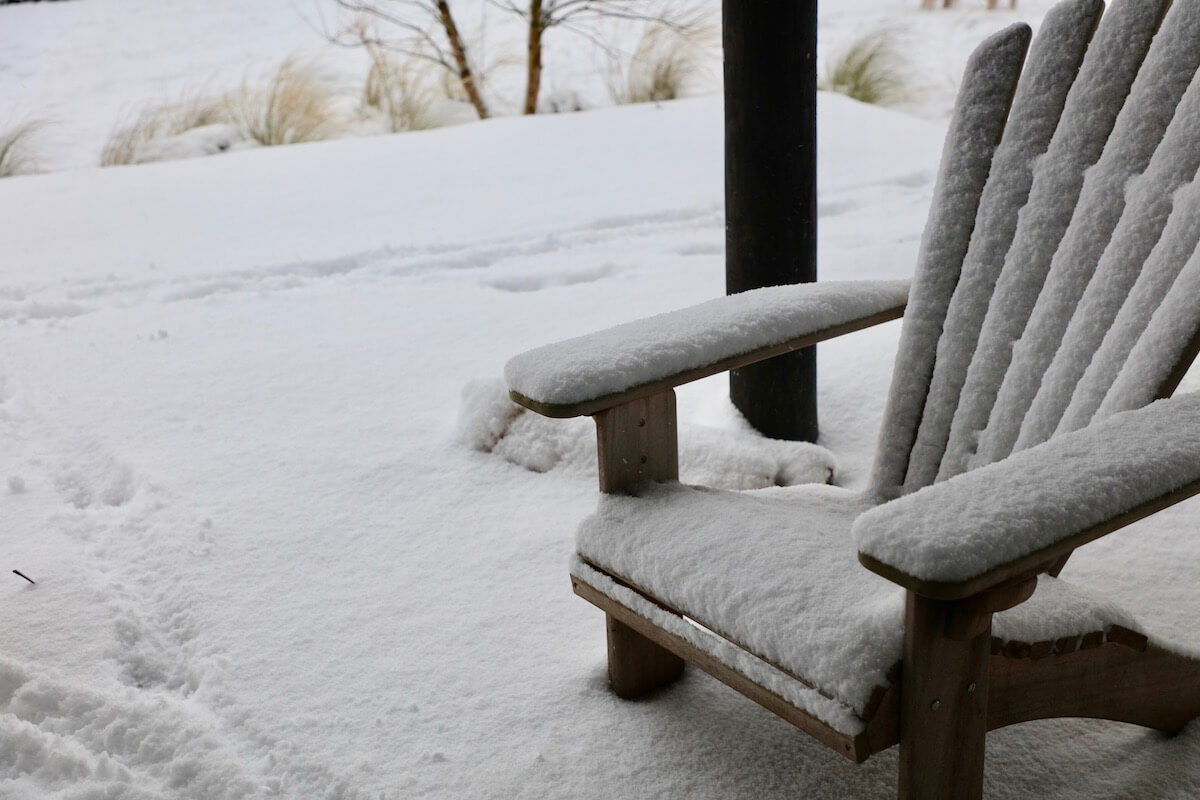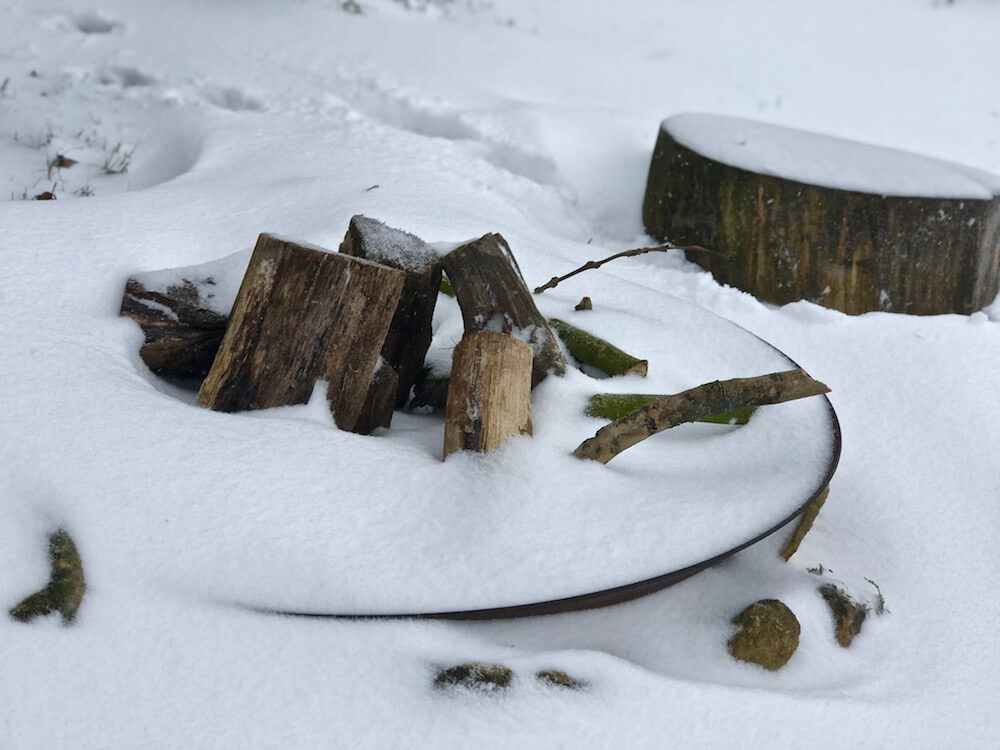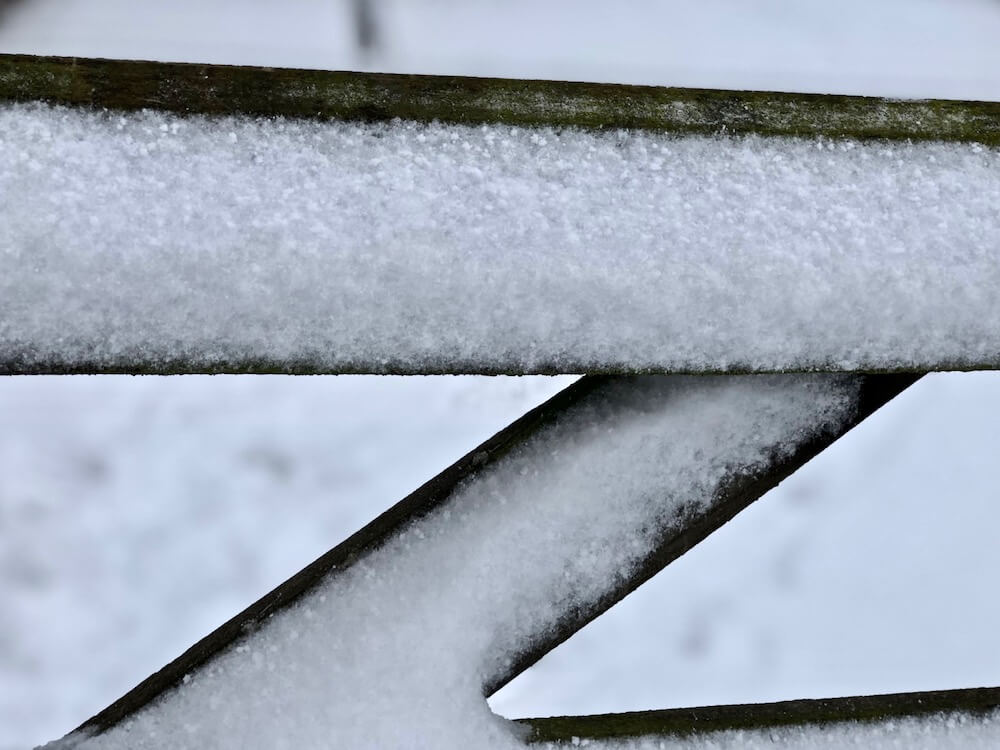 We think there is a unique appeal in Winter landscapes in the Cotswolds; when all of nature is toned down to its natural pared-back beauty. Natural light and muted palettes can be appreciated, alongside the structural elements like bare trees in a landscapes framework. Laced with snow, Winter landscapes become enchanting.
The big thaw came pretty quickly though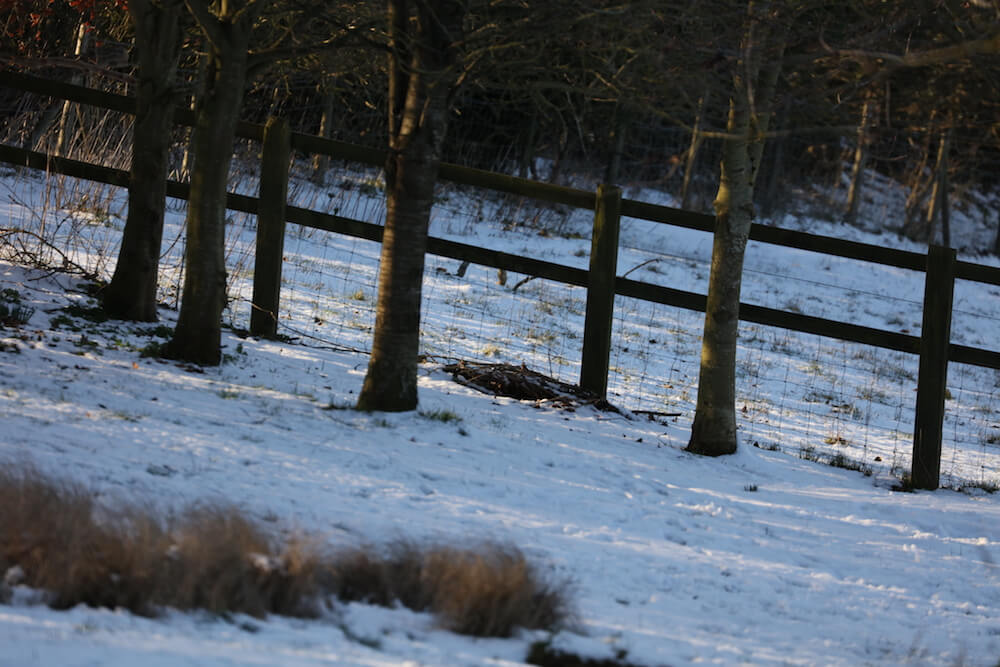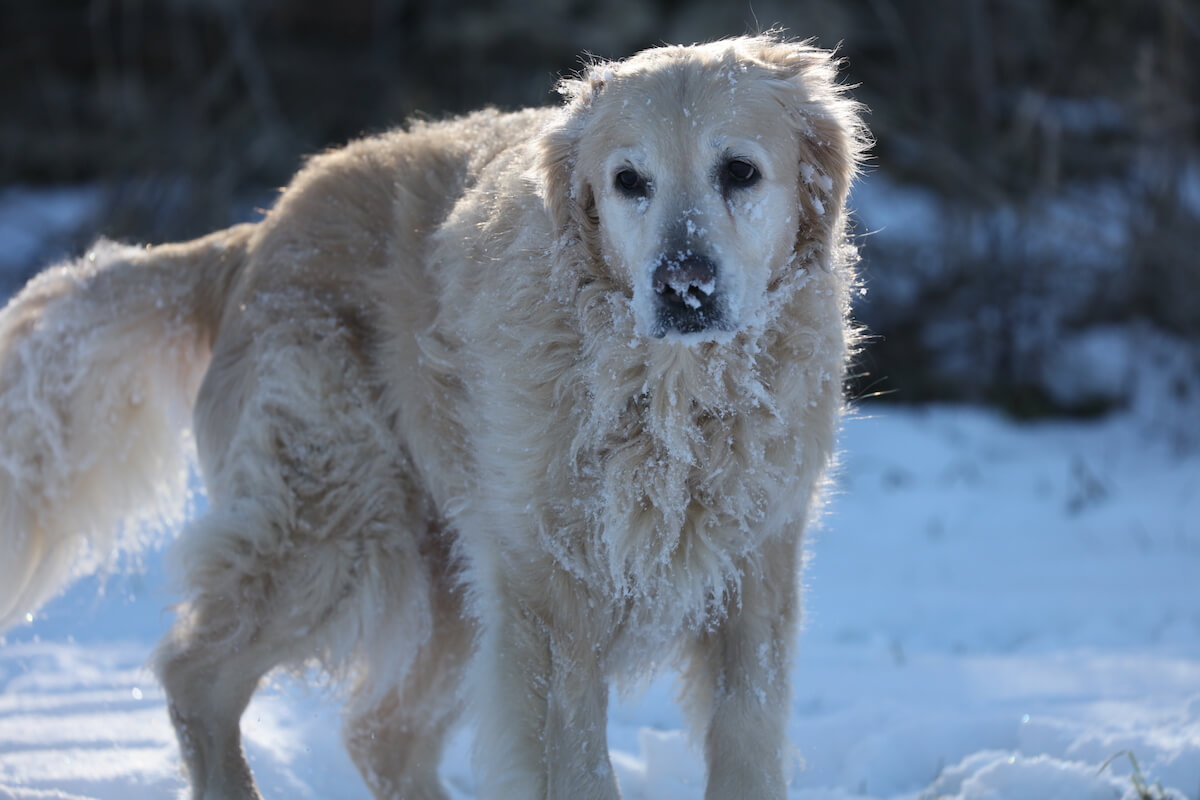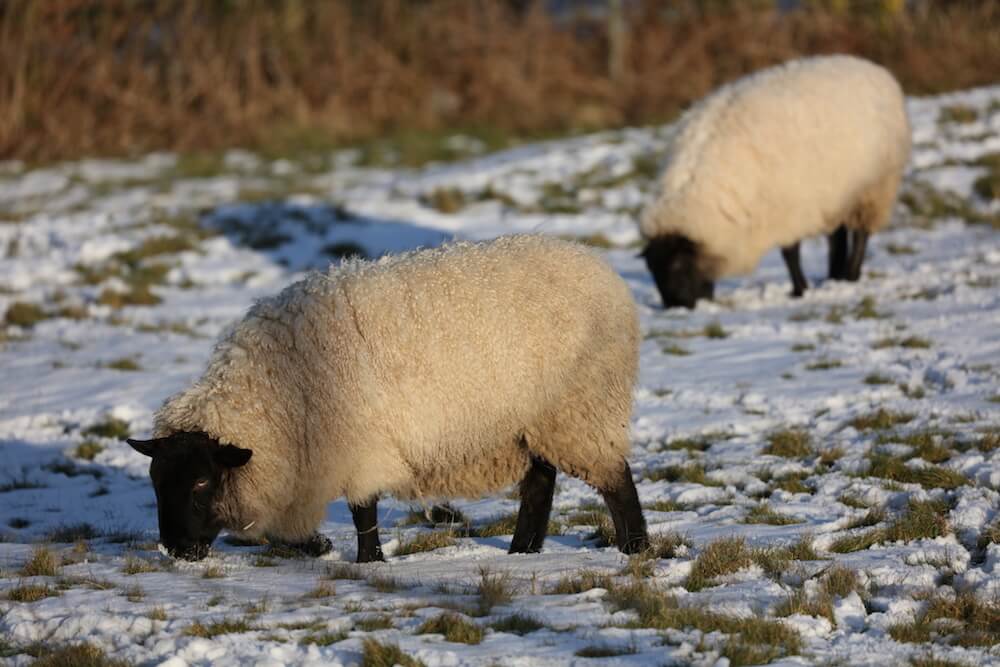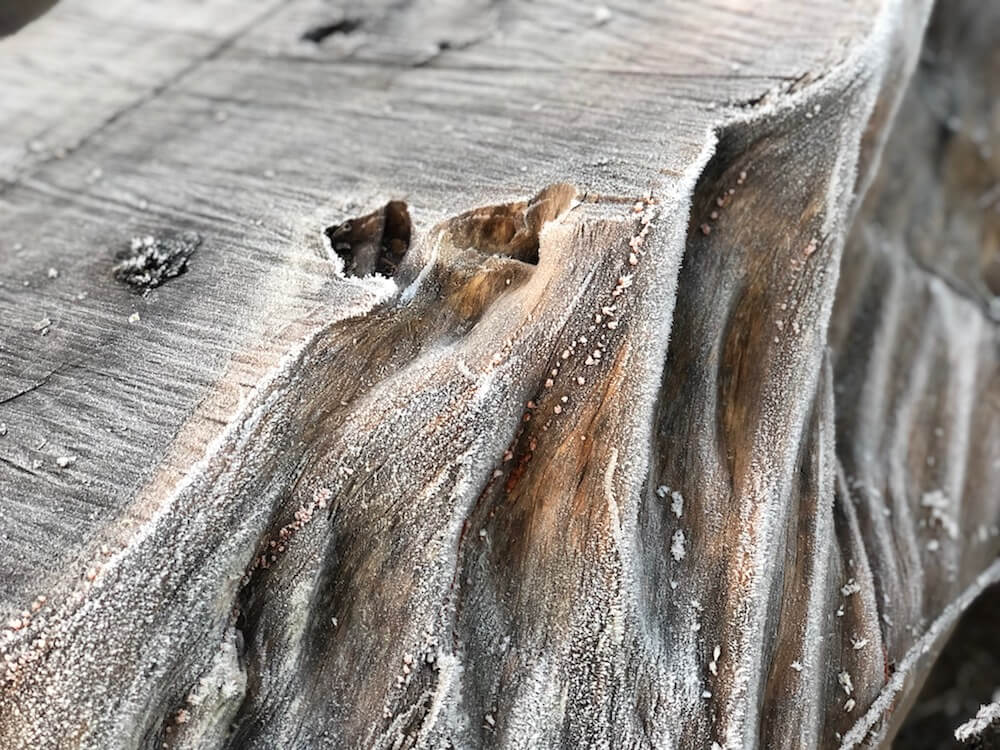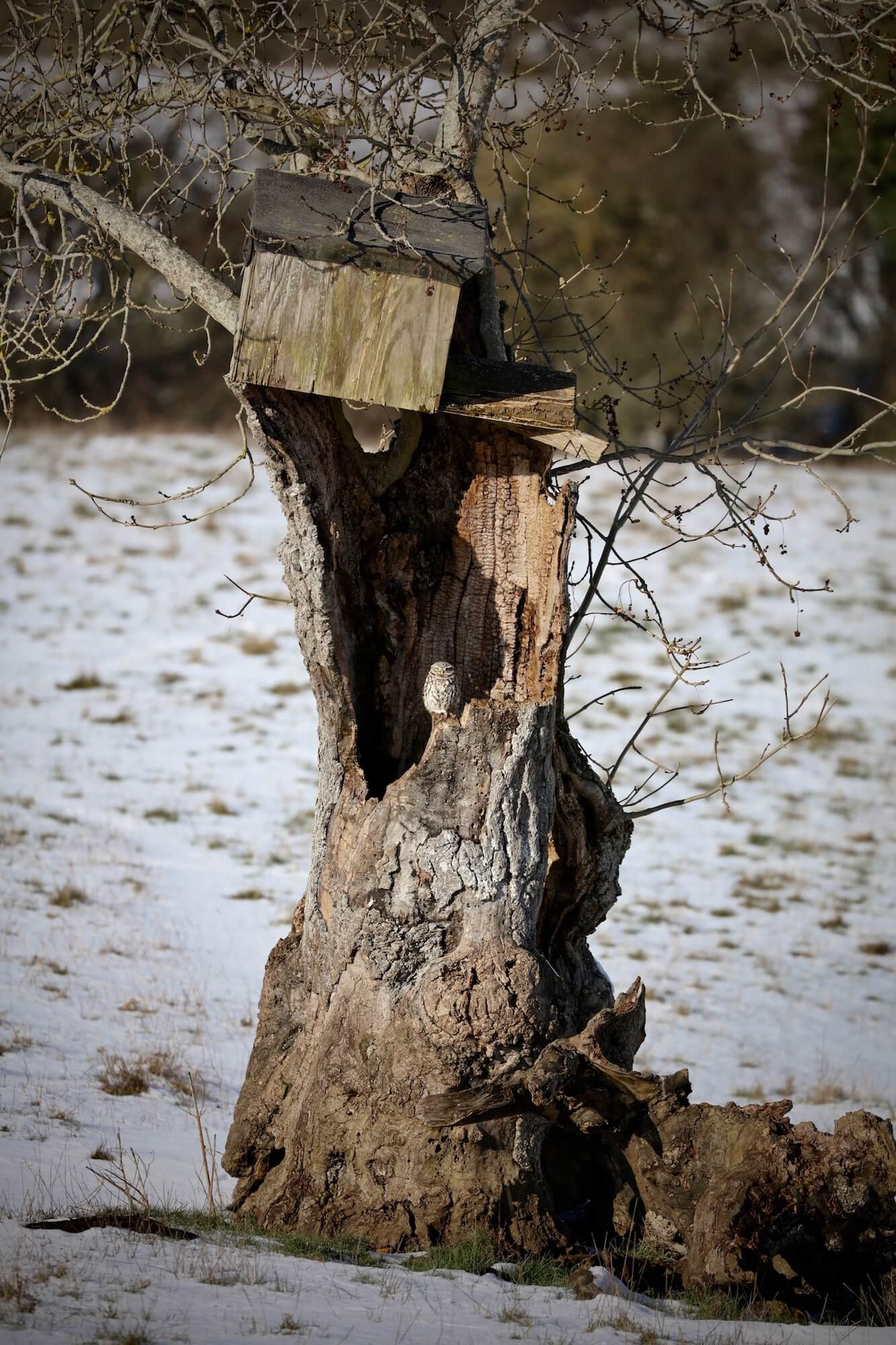 That's it from our little snow patrol report. May you all stay warm and hygge.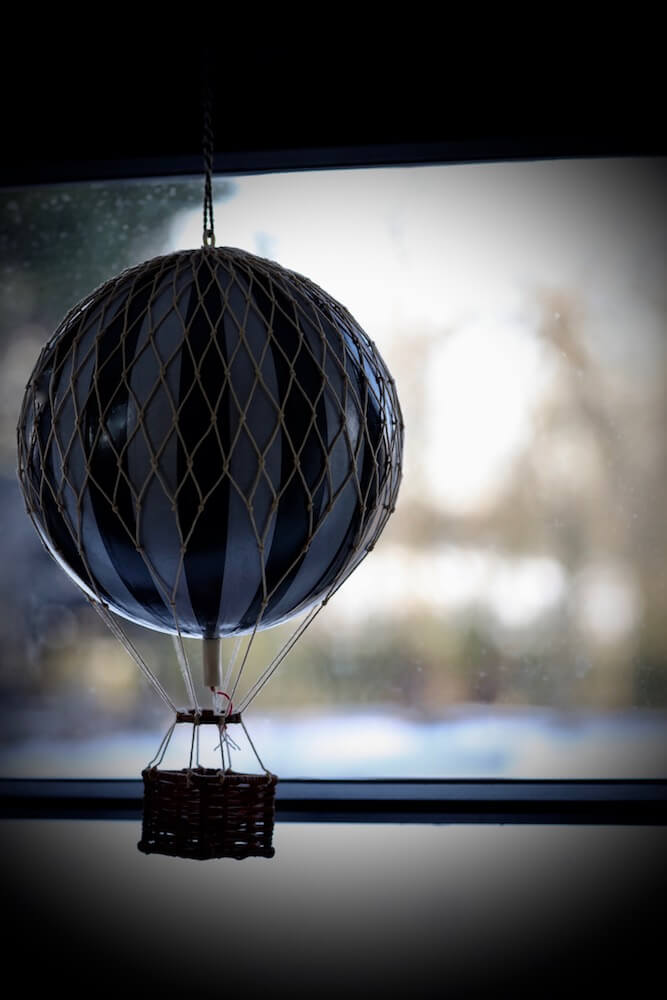 all imagery by us, ingredients by the Cotswolds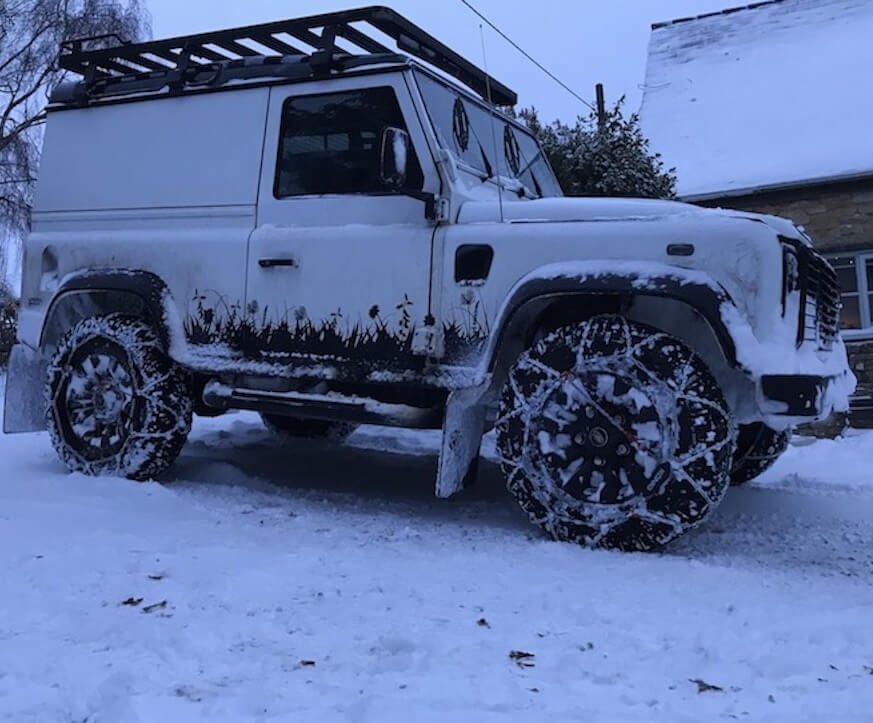 yep, warmer…