Here at HC we are welcoming February and its promise of Spring with our arms wide open.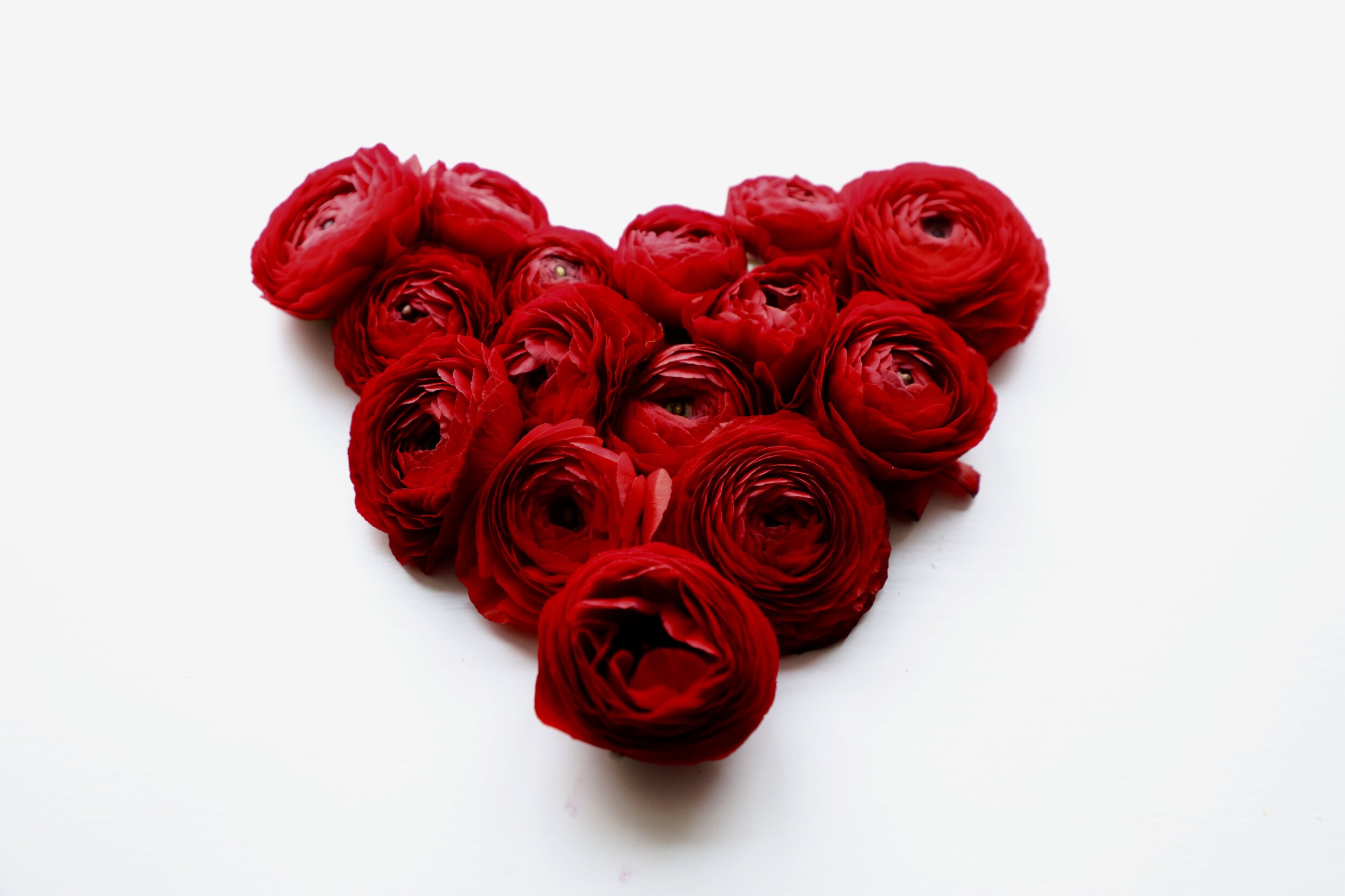 february
 Typically known as the month of love we thought it only right to share some Valentine inspired imagery from our projects and flower farm. With florals in charming dusky pinks, cherry red and plum we are looking to nature for our dose of the love bug this year. Being based in the beautiful Cotswolds means we have a limitless access to Nature's hidden pockets of inspiration. So in this years celebration of love, we say – it's time to look outside.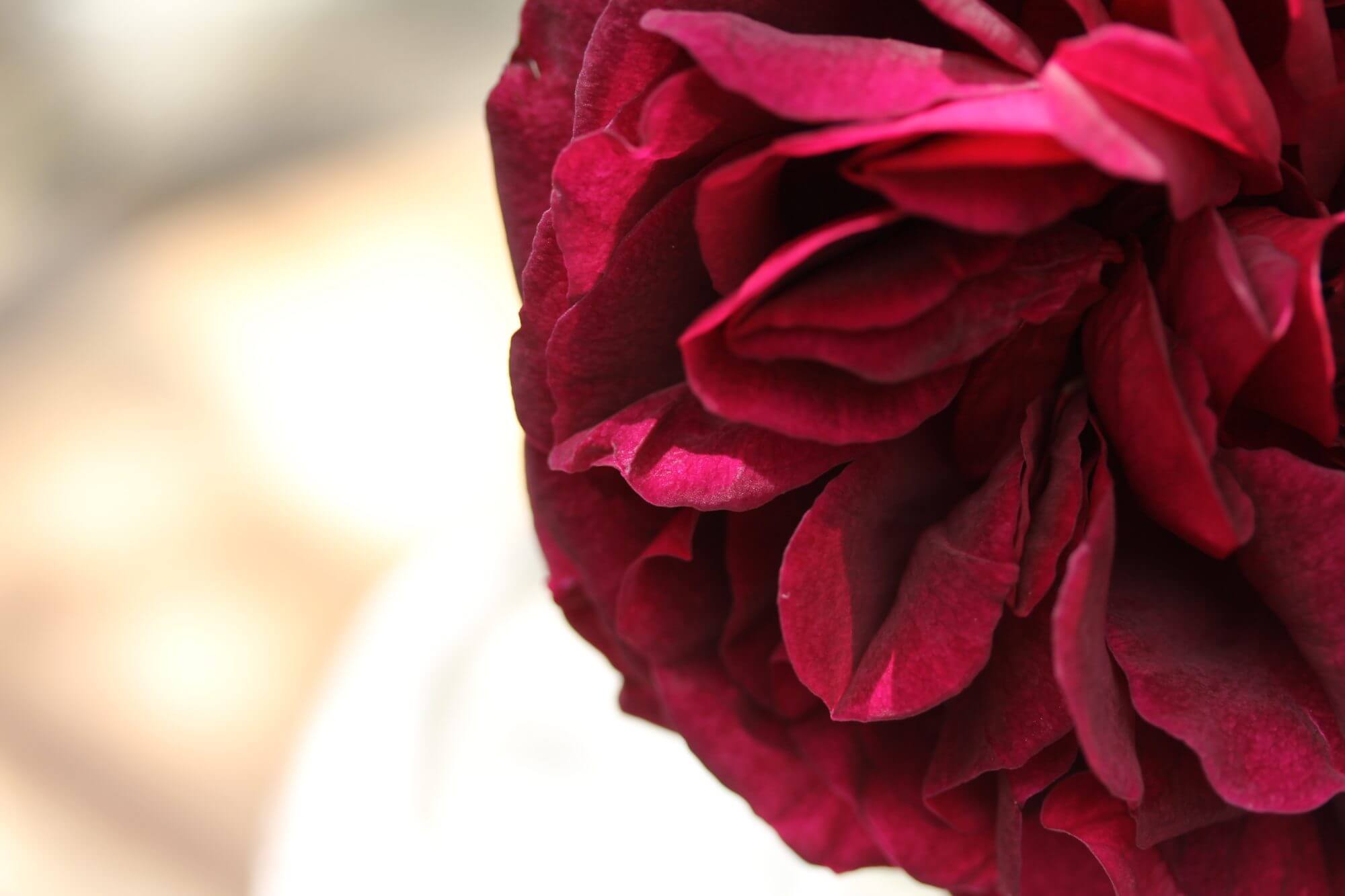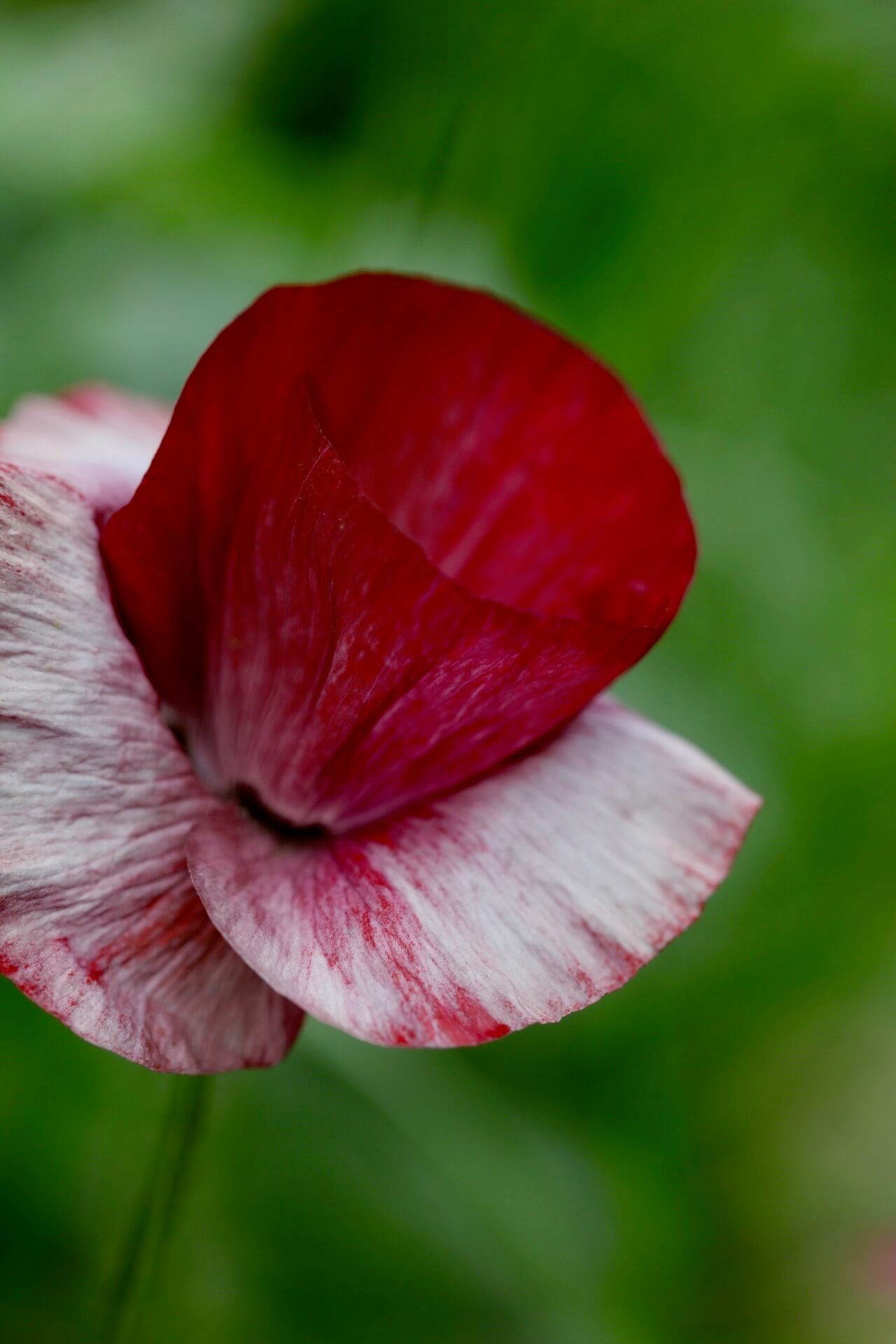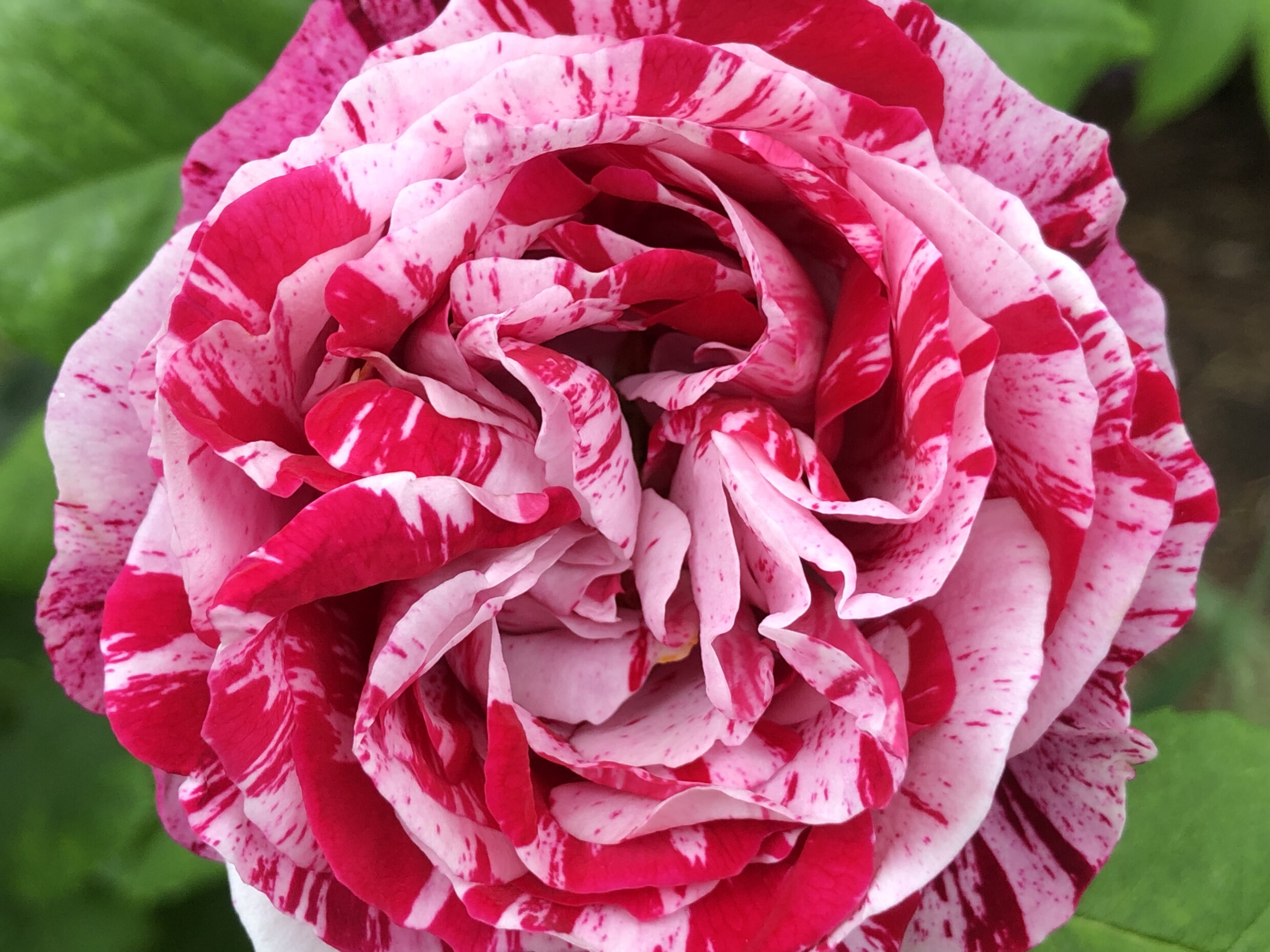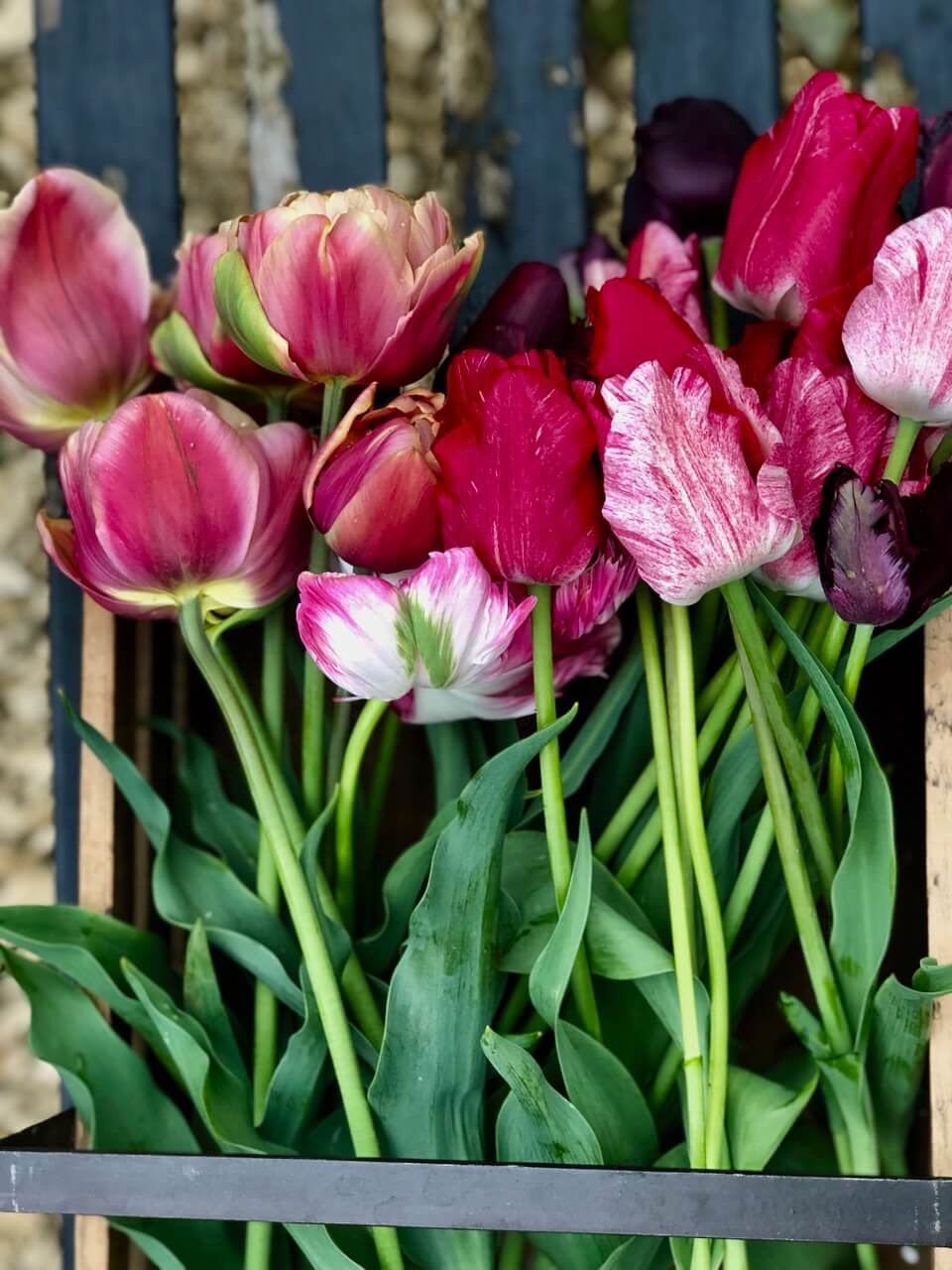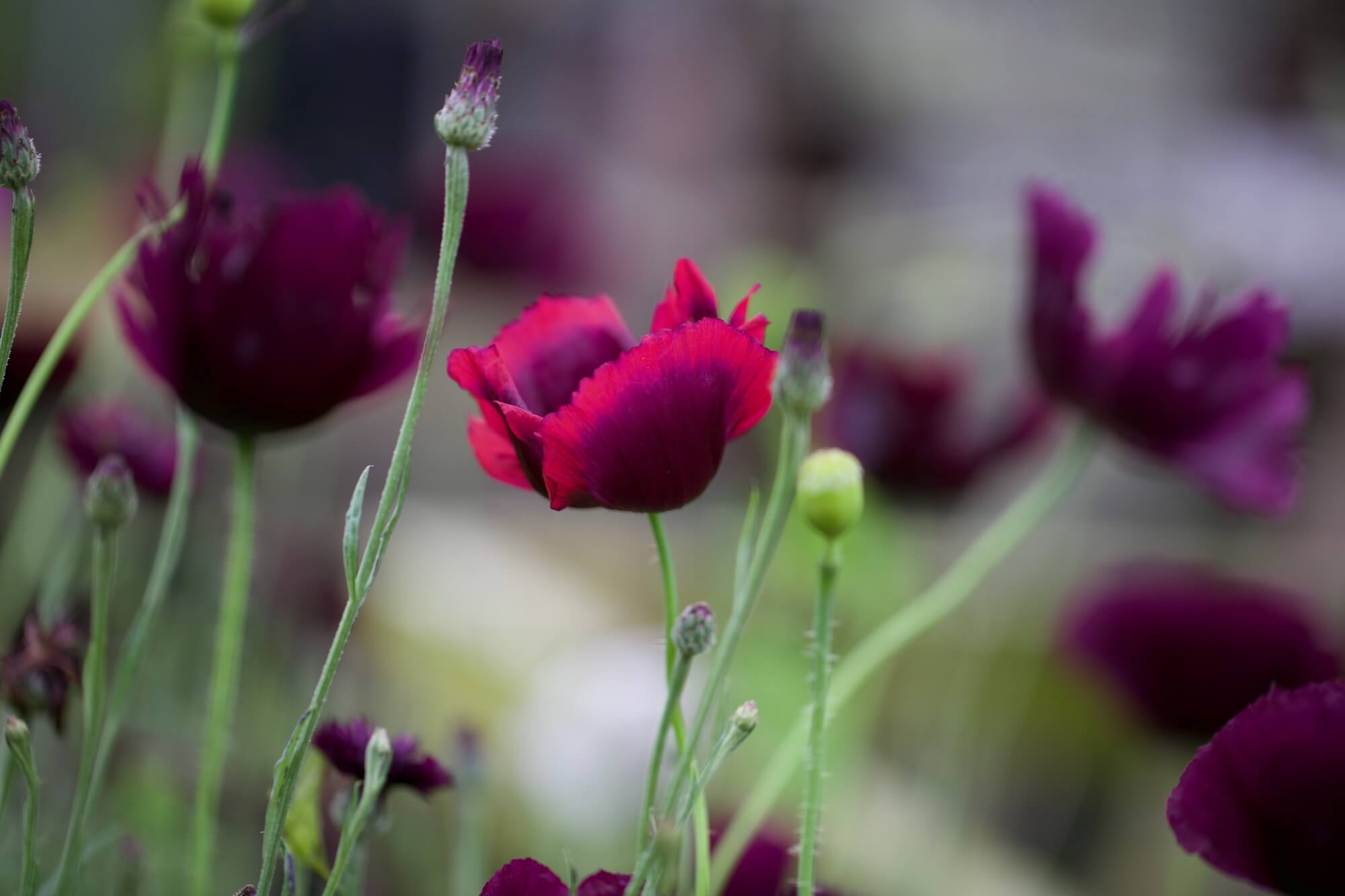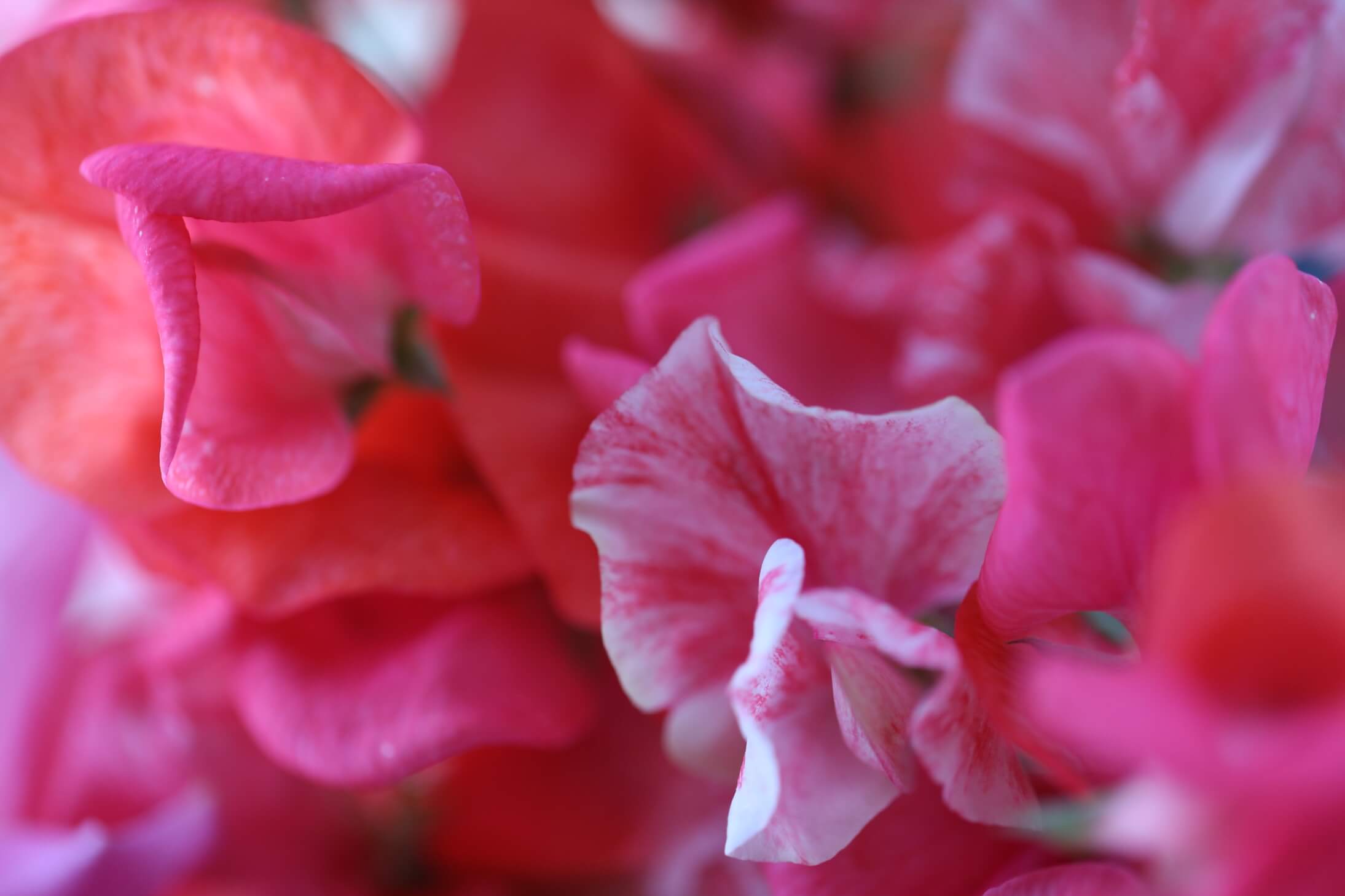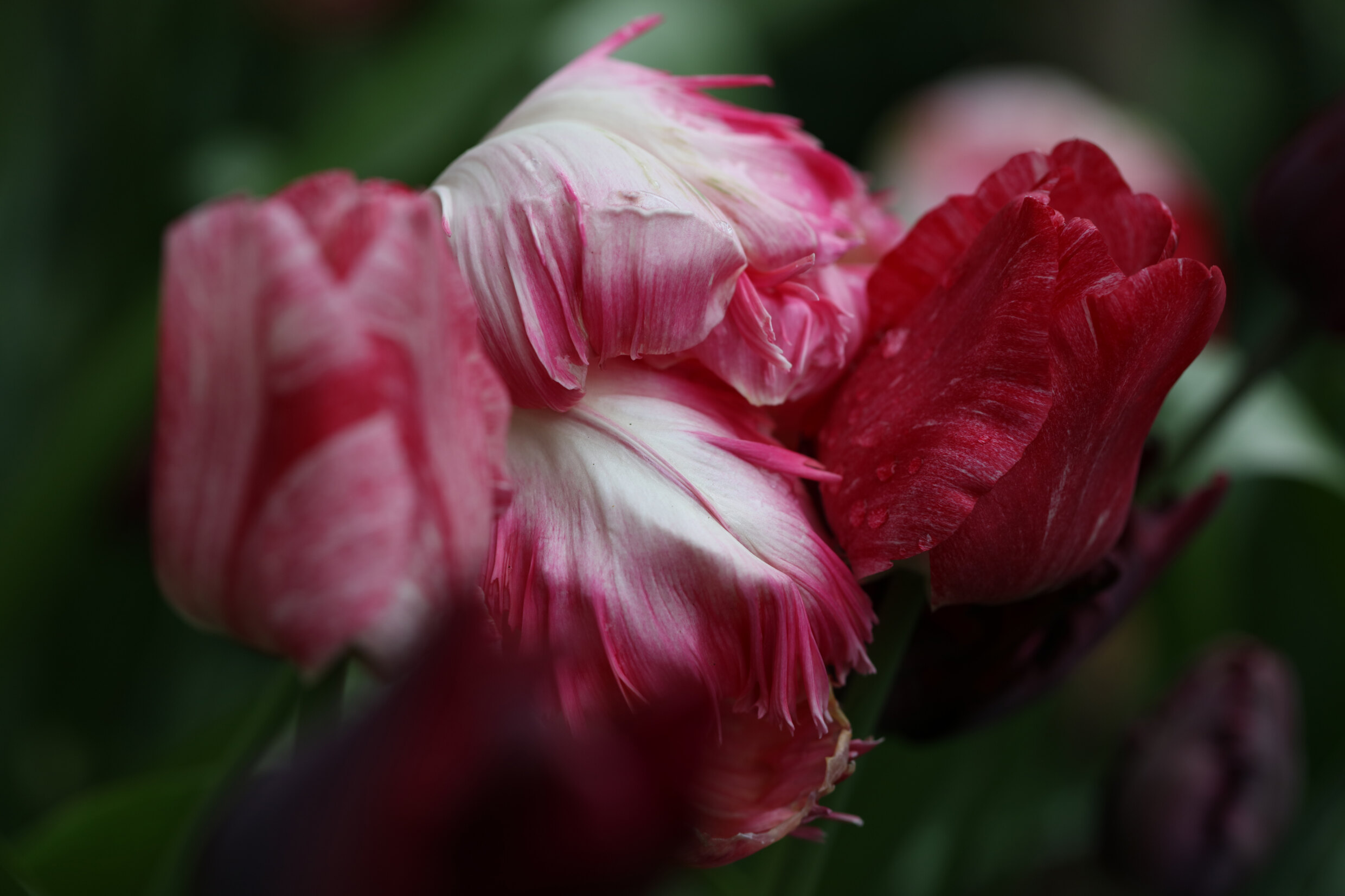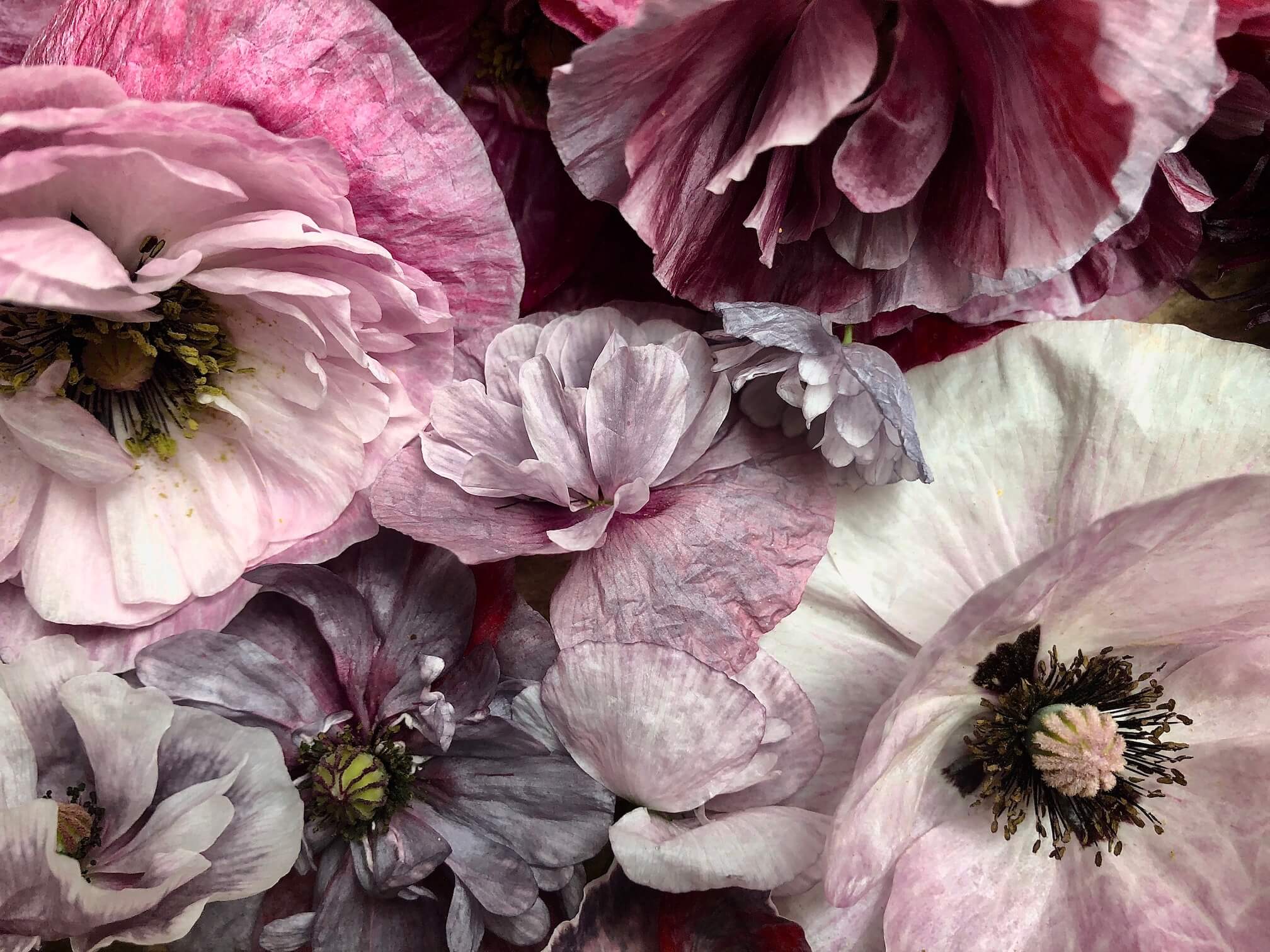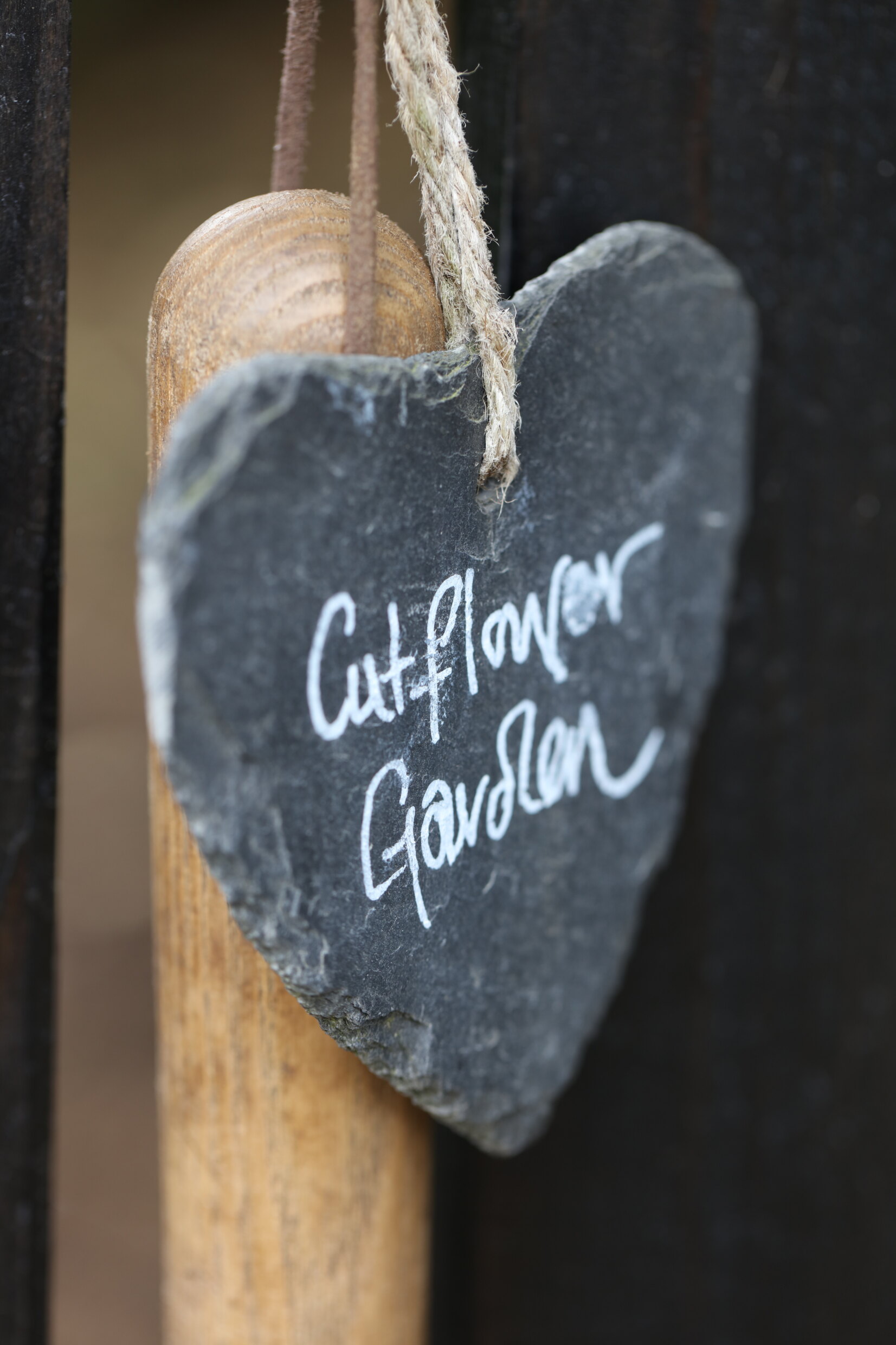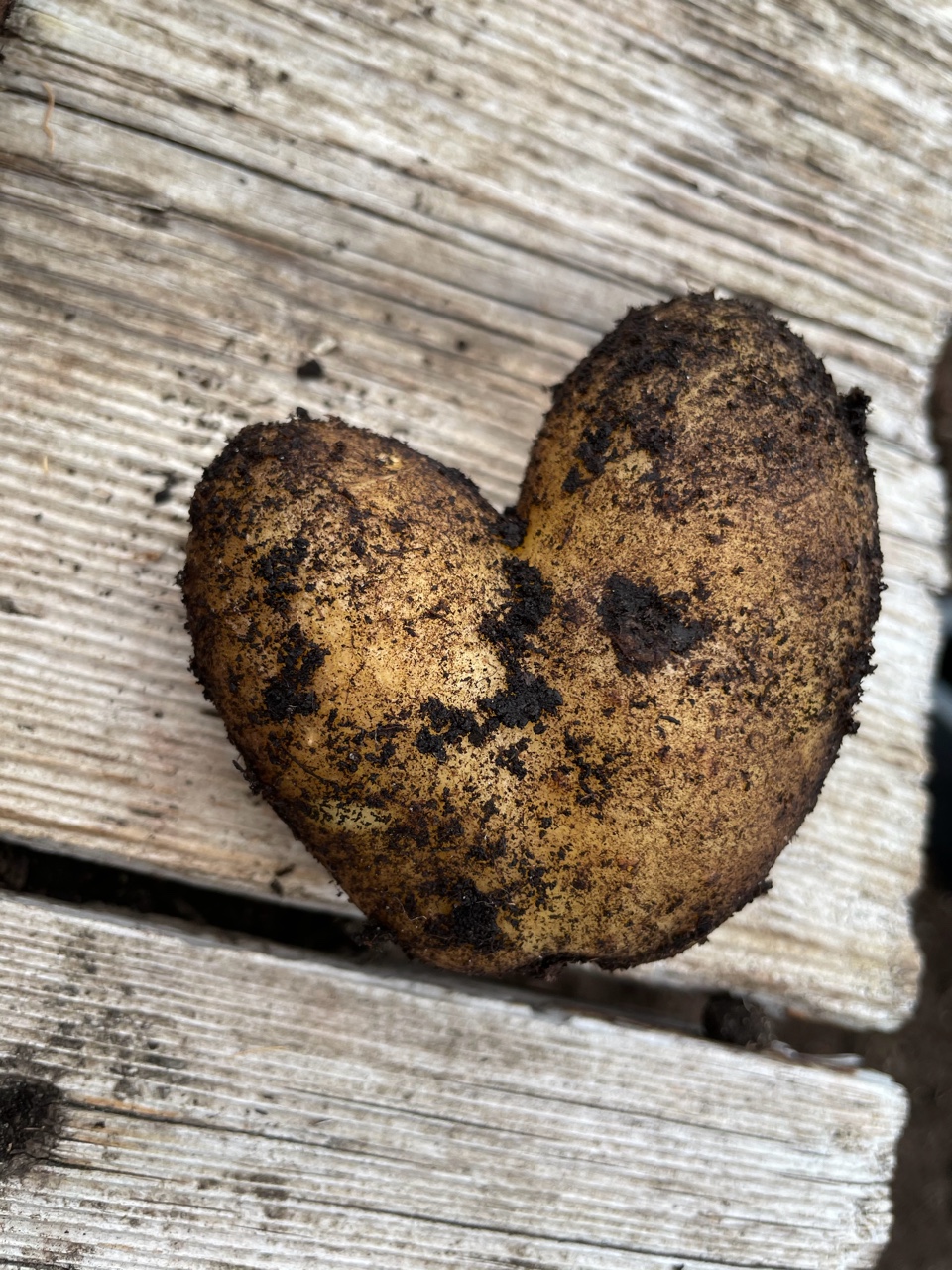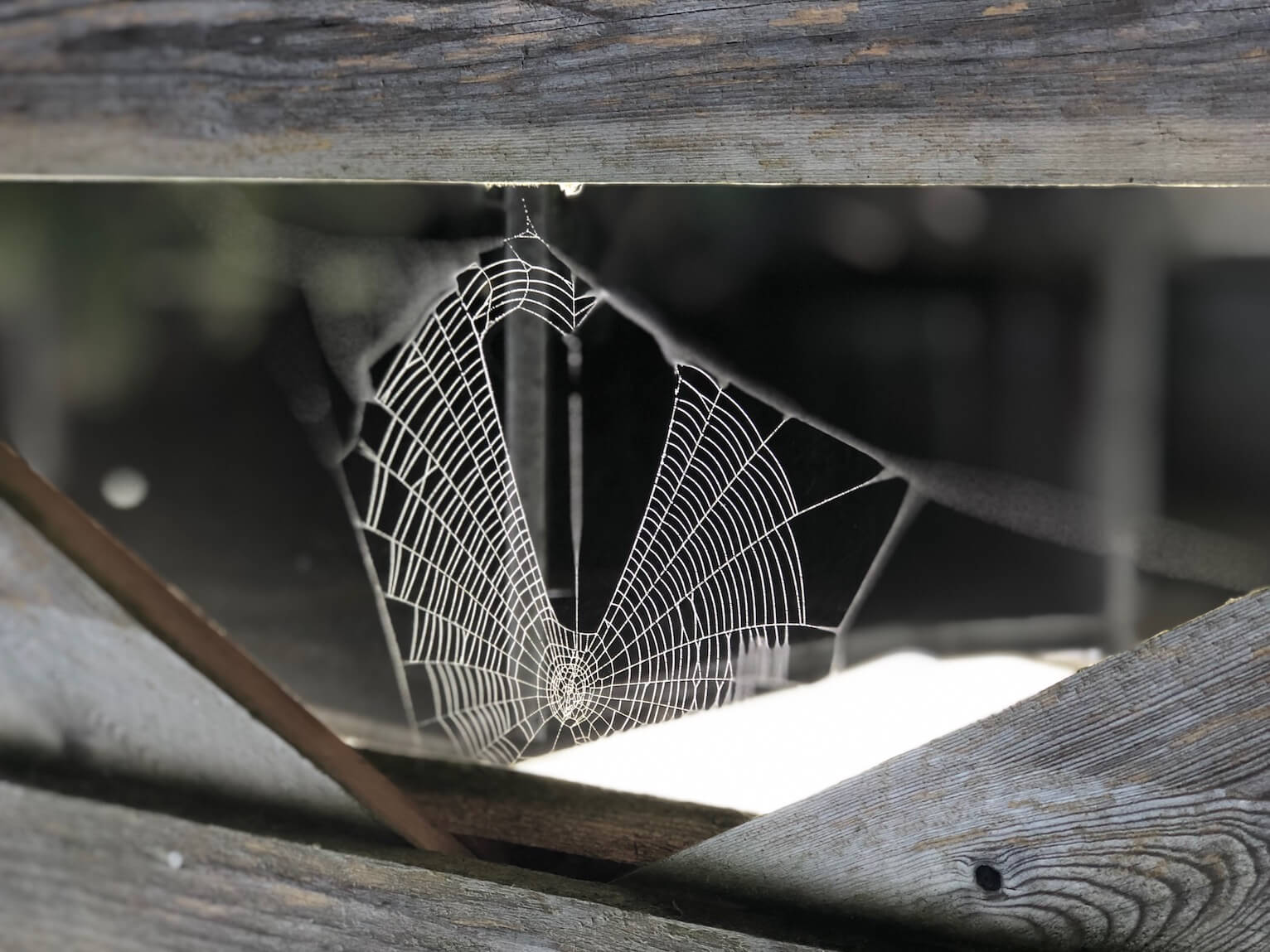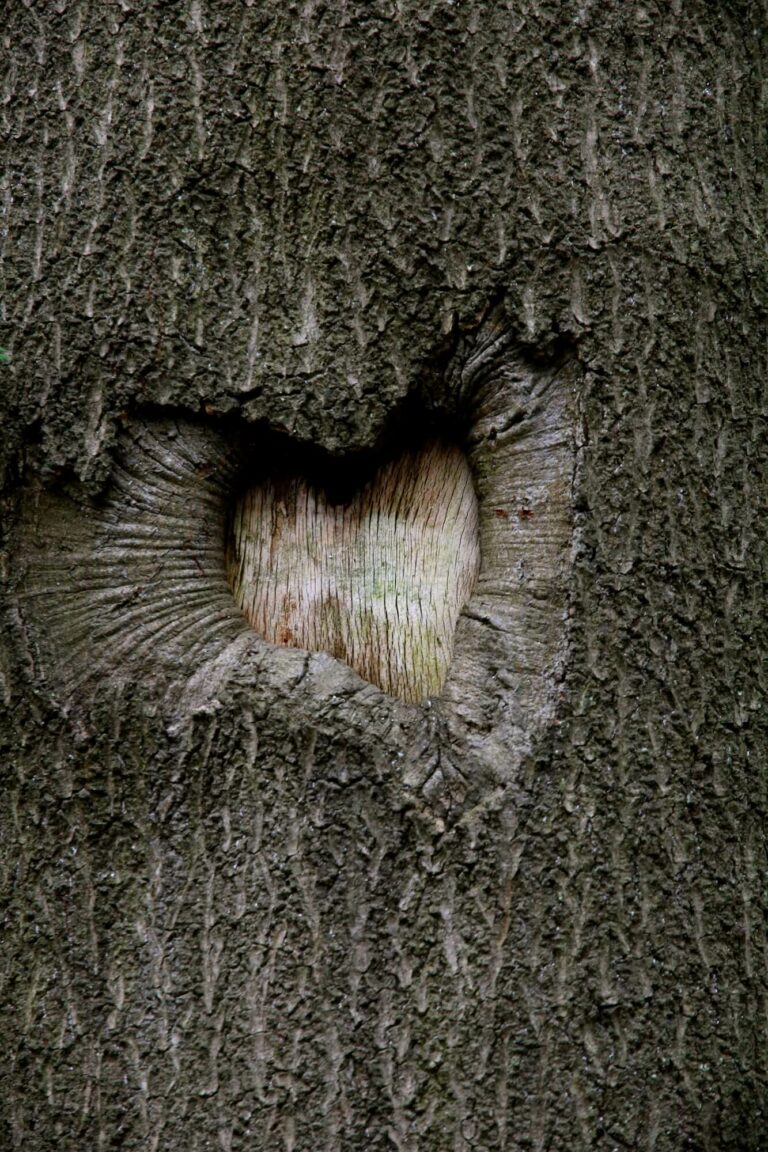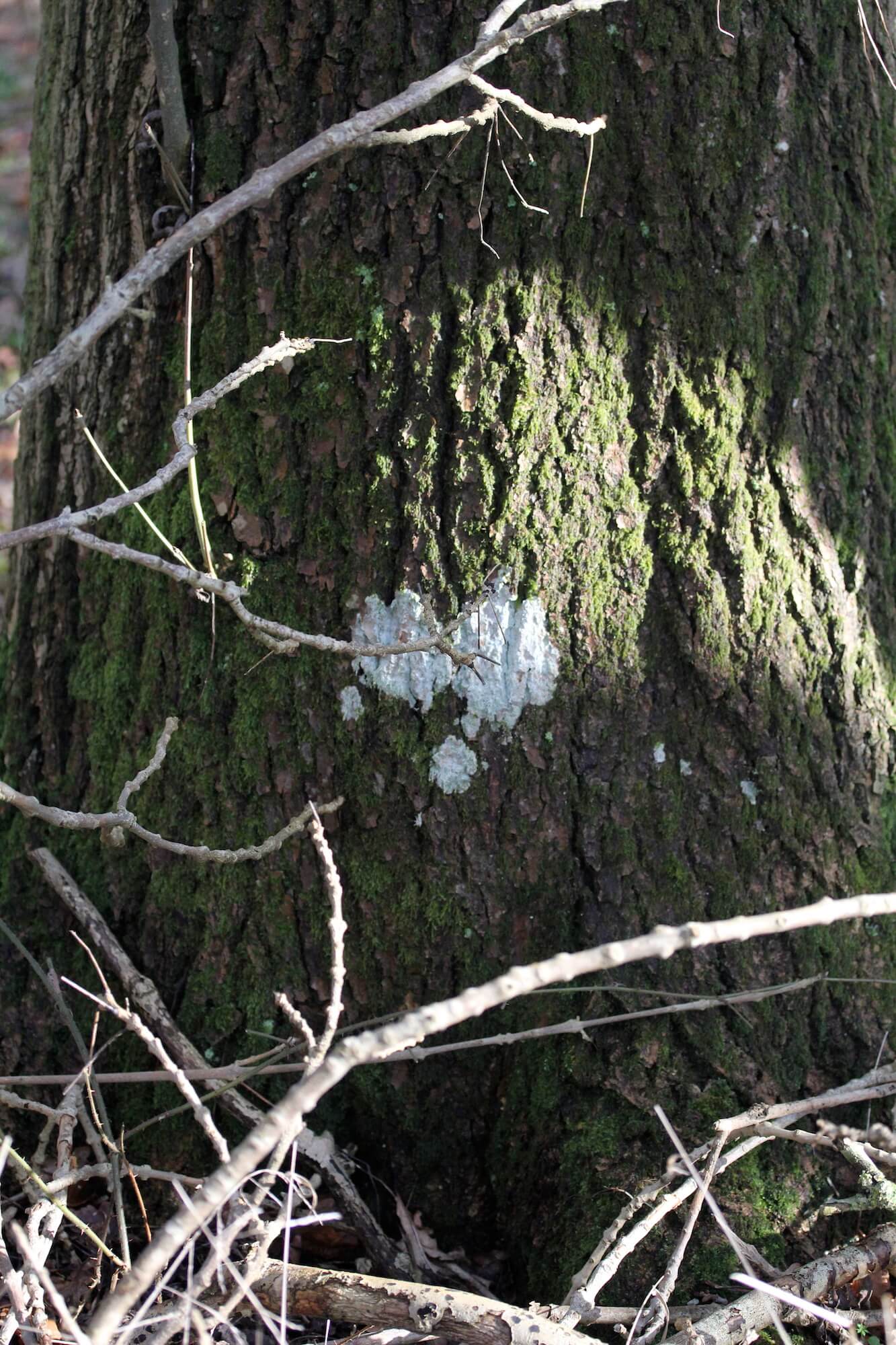 We hope you feel inspired to spread some love this February. Speak soon.
you might also like
very peri with a sprinkle of periwinkle dust