As an unprecedented anniversary the next four days host Her Majesty The Queen's Platinum Jubilee, marking her 70th year on the thrown. Whether a royalist or not, this is a true testament to such virtues as stamina, endurance, resilience & fortitude. So in our minds this extended weekend feels like the mark of a start to Summer here in the UK and a reason to celebrate in contrast to lockdown Summer in the not so distant past.
In true British fashion we can expect some sunshine in places with intermittent showers here and there. Of course, us Brits are very well acquainted with the prospect of changing weather and I'm sure a glass of Pimms or two will be enjoyed regardless.
We are also very excited to welcome June and all that she has to offer. This month hints at the first signs of Summer and we have seen all our Clients projects, plus our Flower Farm and Nursery explode into life. Meadows, vegetables and flowers that were sown back in early Spring have made their first appearances.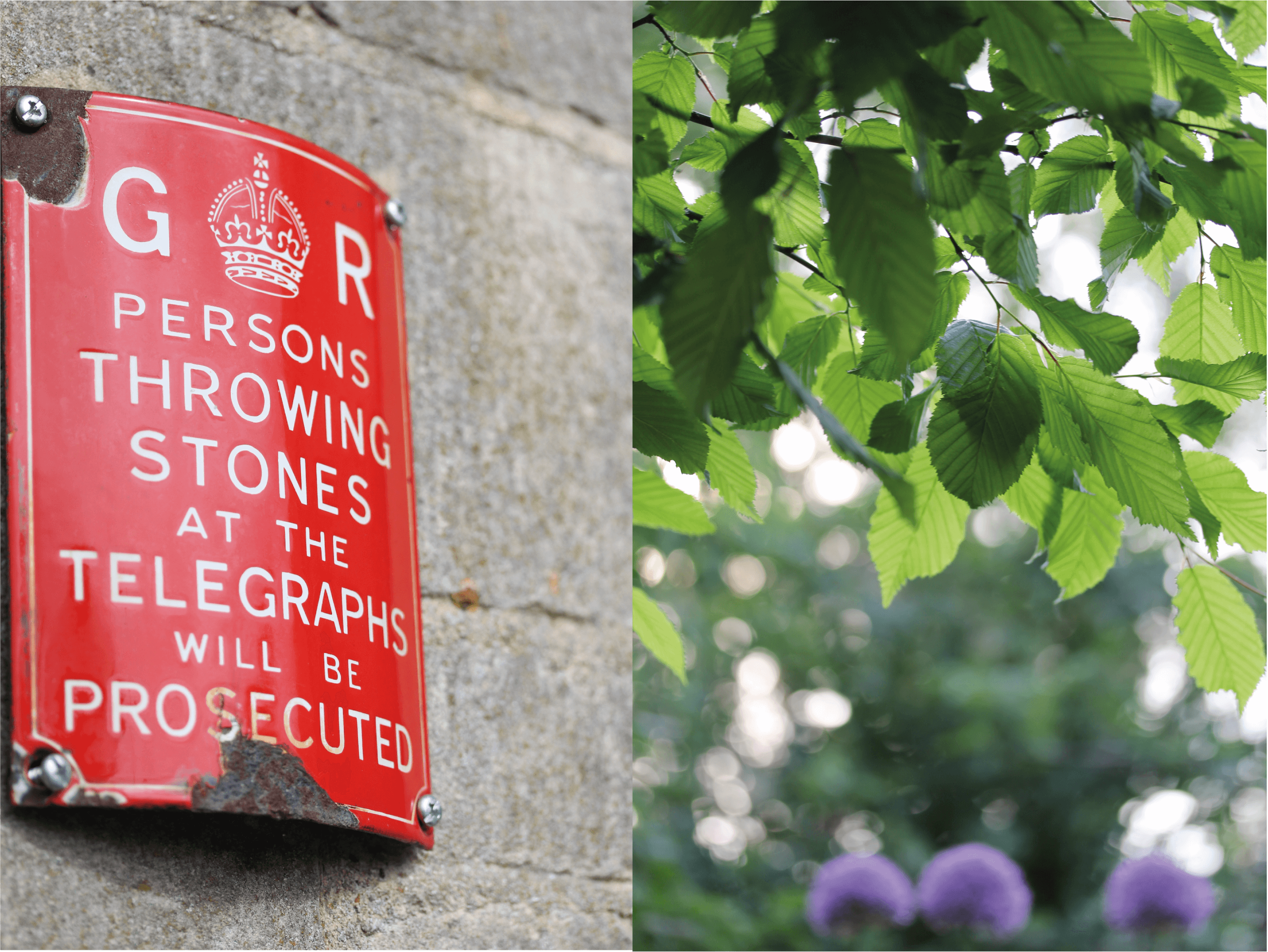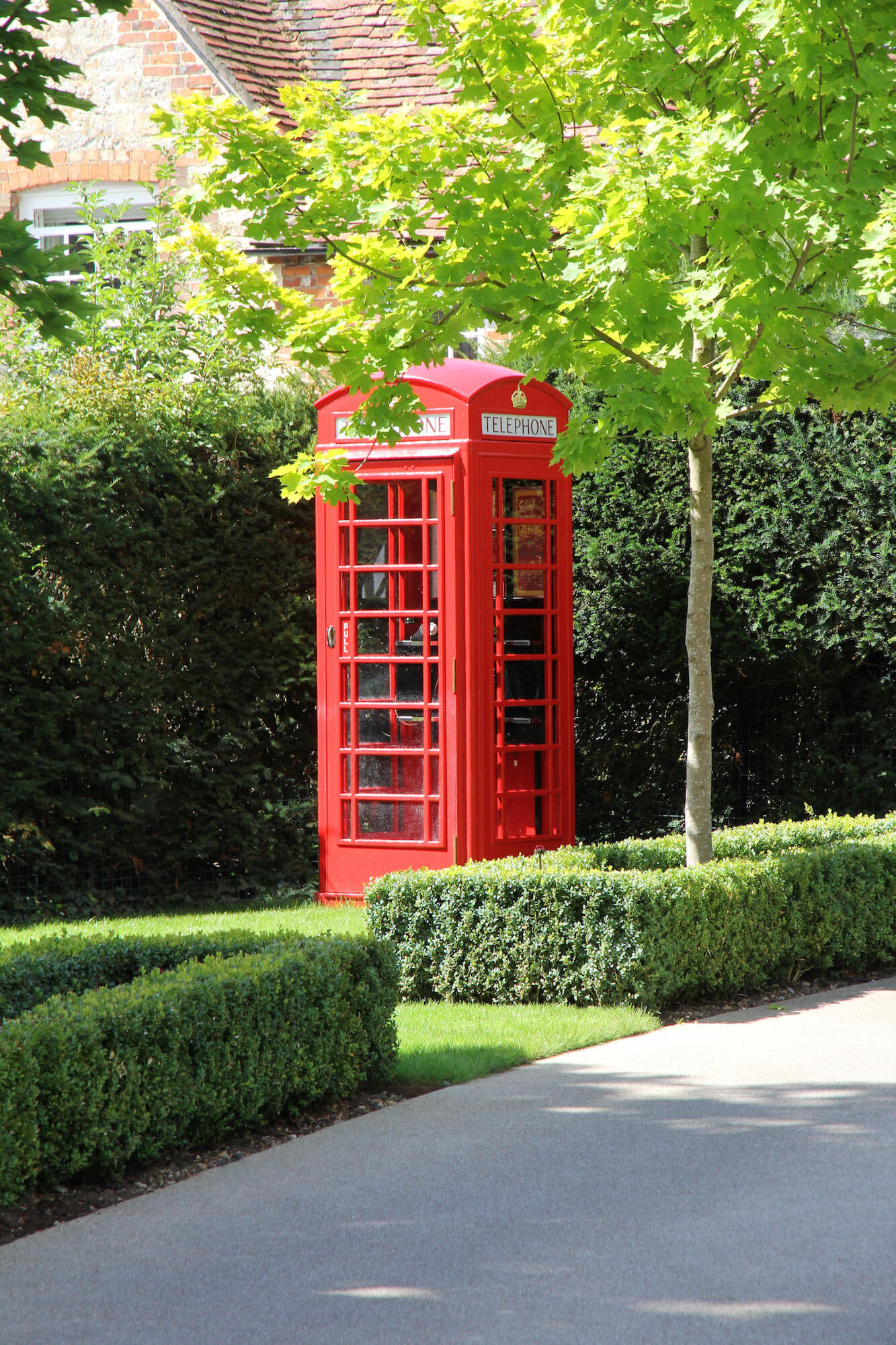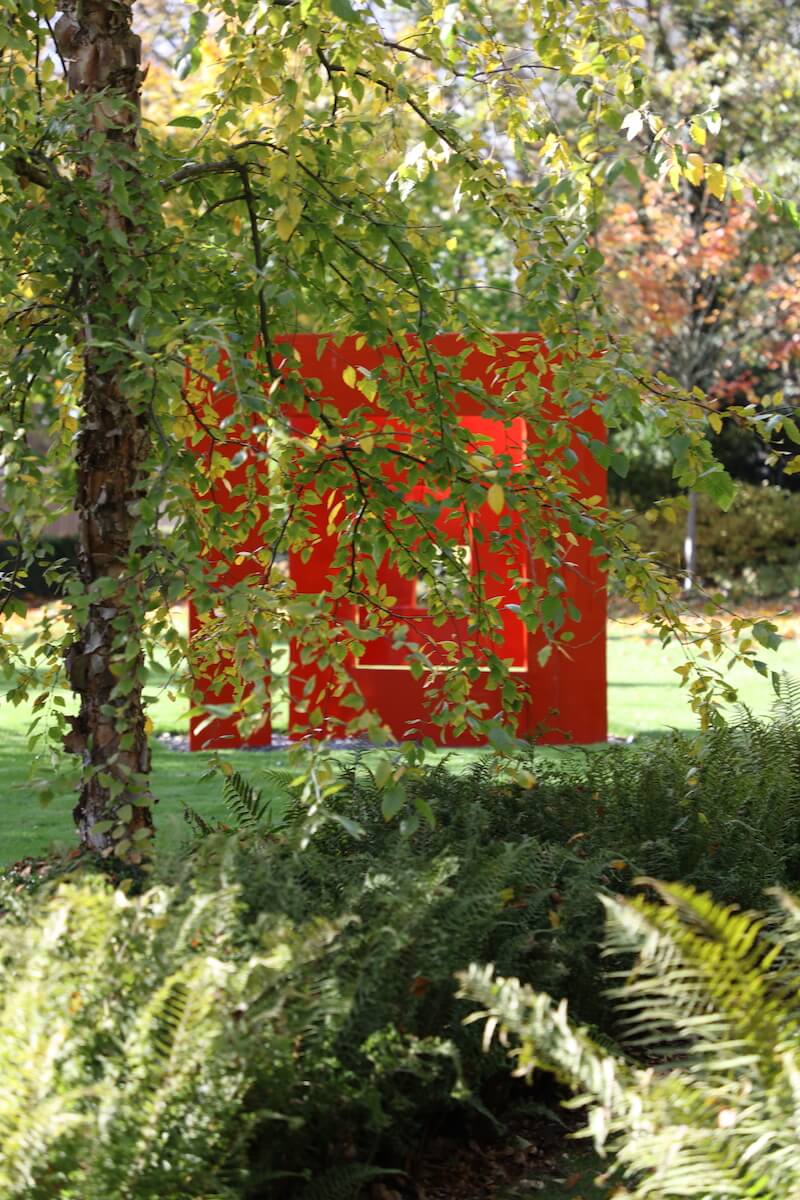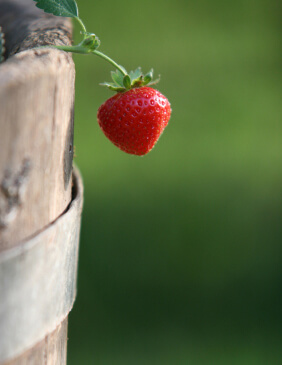 It's an opportunity to reframe and enhance relationships with nature right now so we are all about plot to table, kitchen gardens, plant to plate, etcetera. Self sustainability is at our core.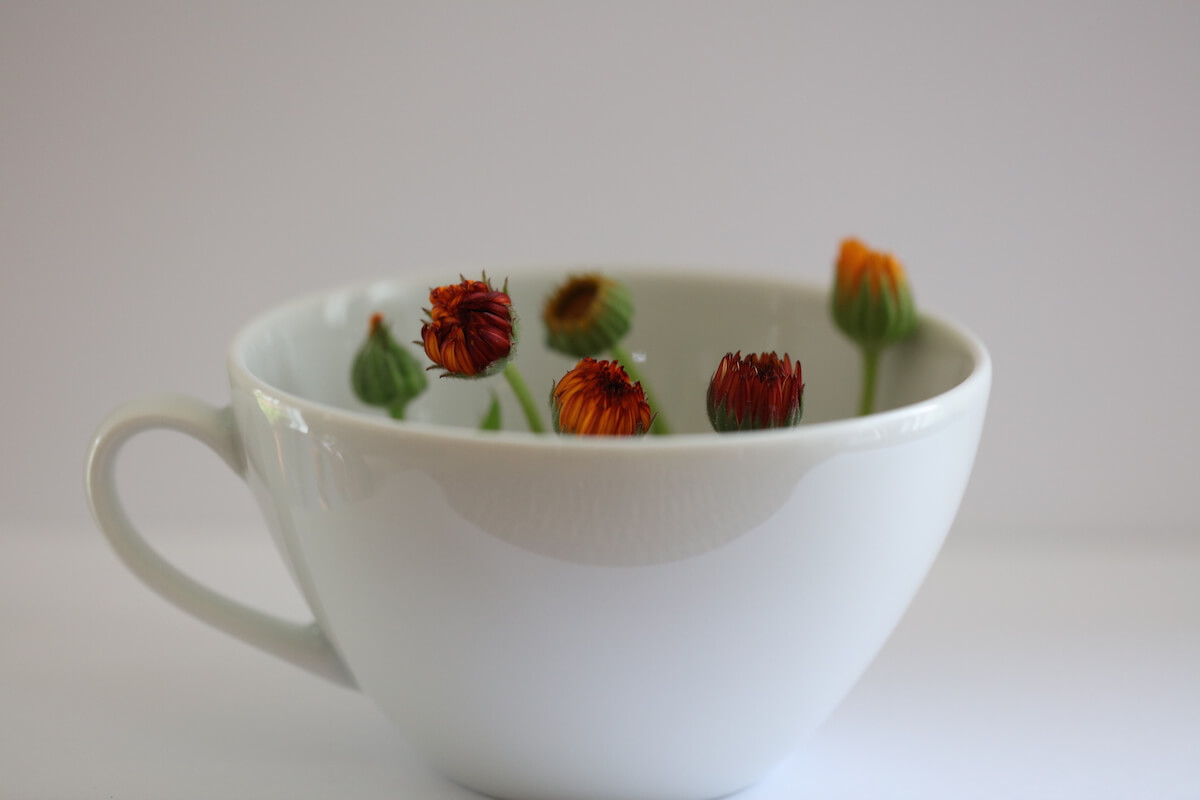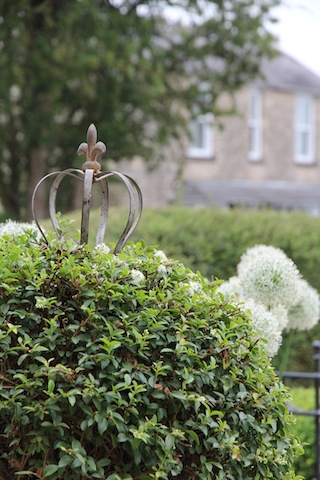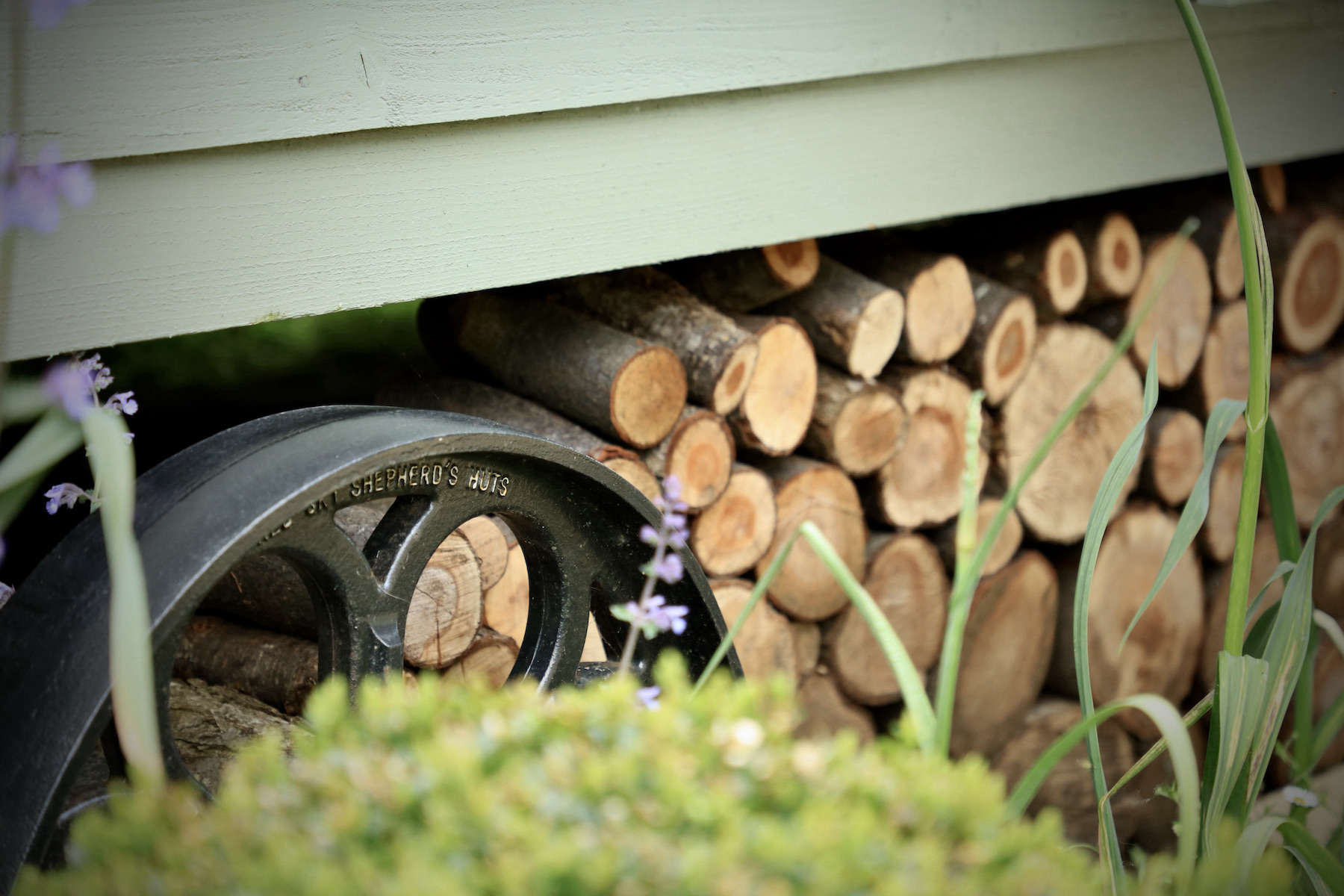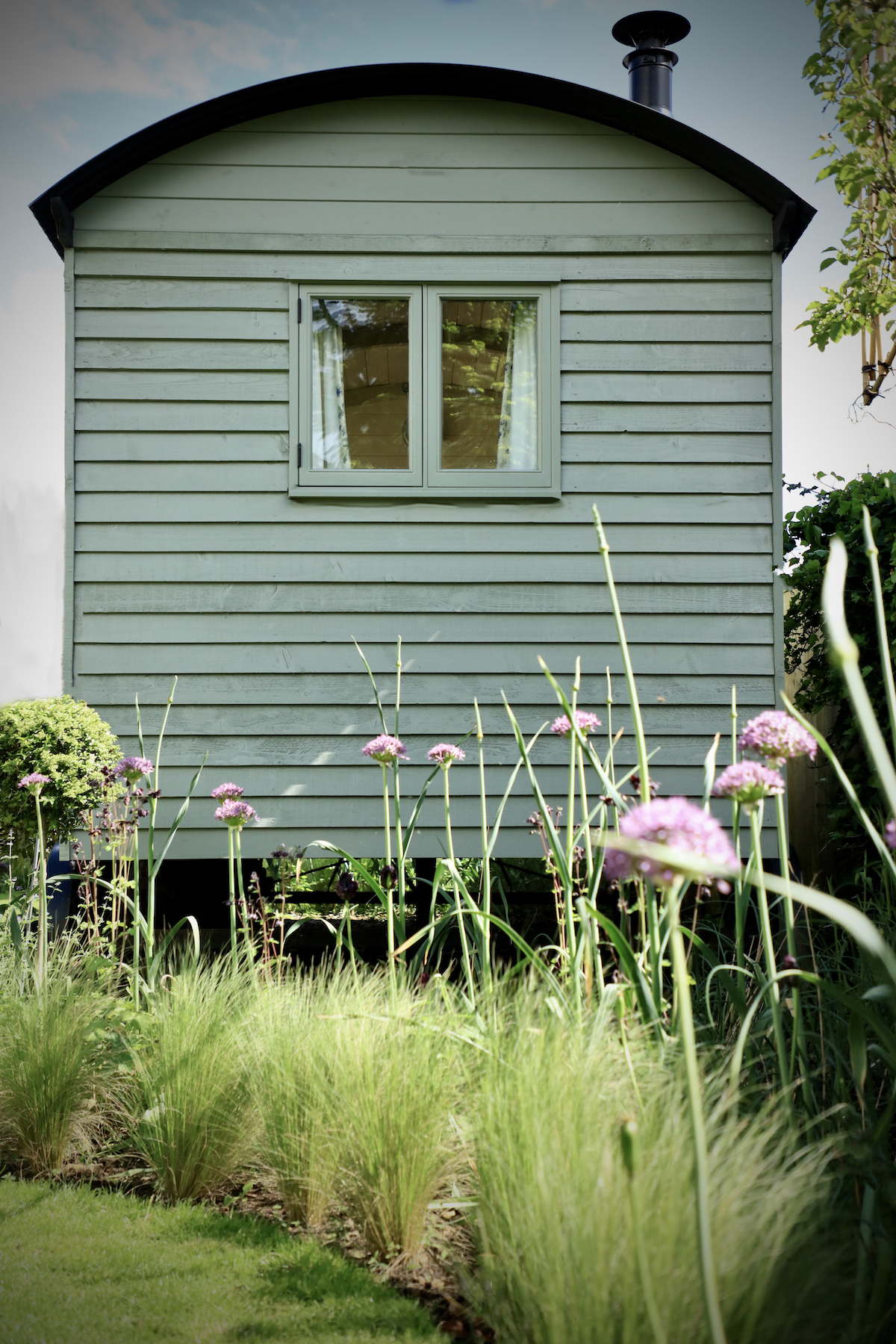 Good to know   }    The four days of Jubilee celebrations will include public events and community activities, as well as national moments of reflection on The Queen's 70 years of service. Visit the Department for Digital, Culture, Media and Sport's interactive map to find out more about events taking place across the UK.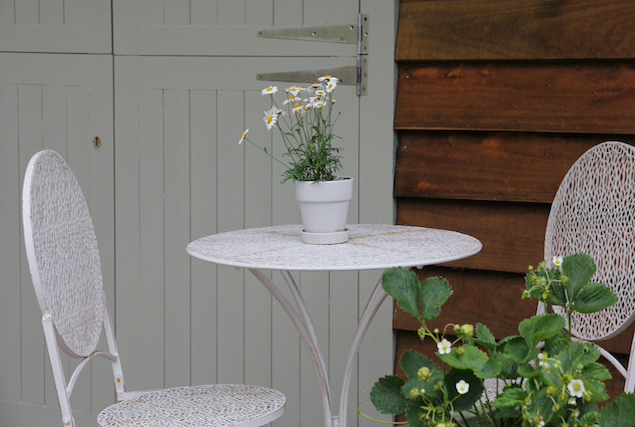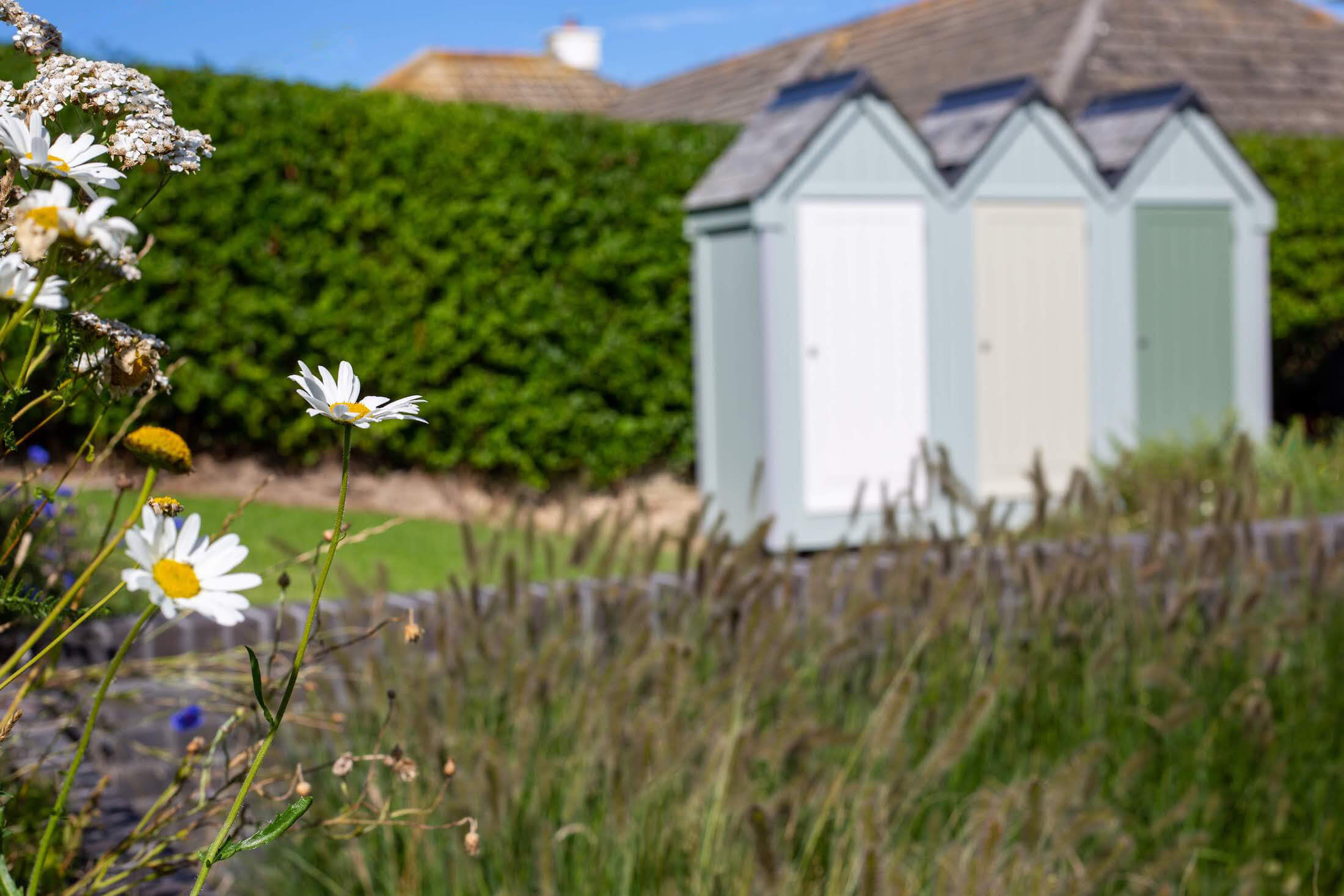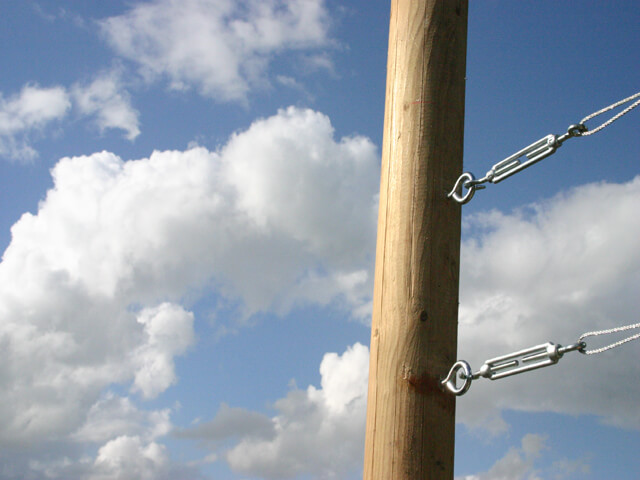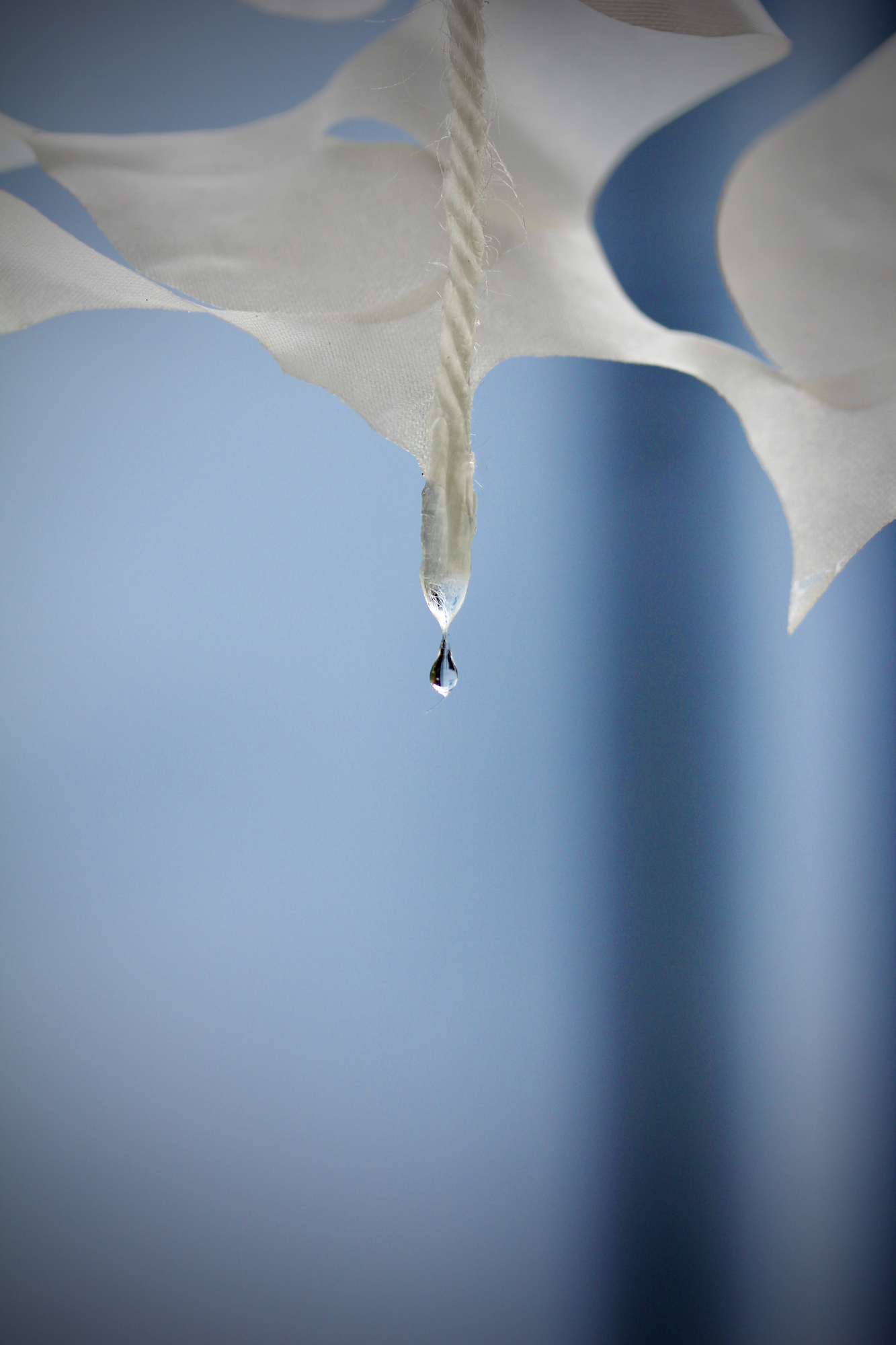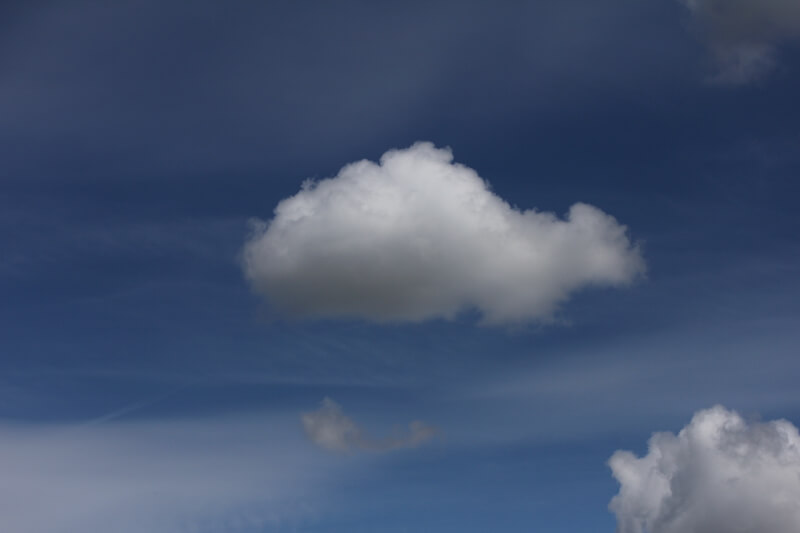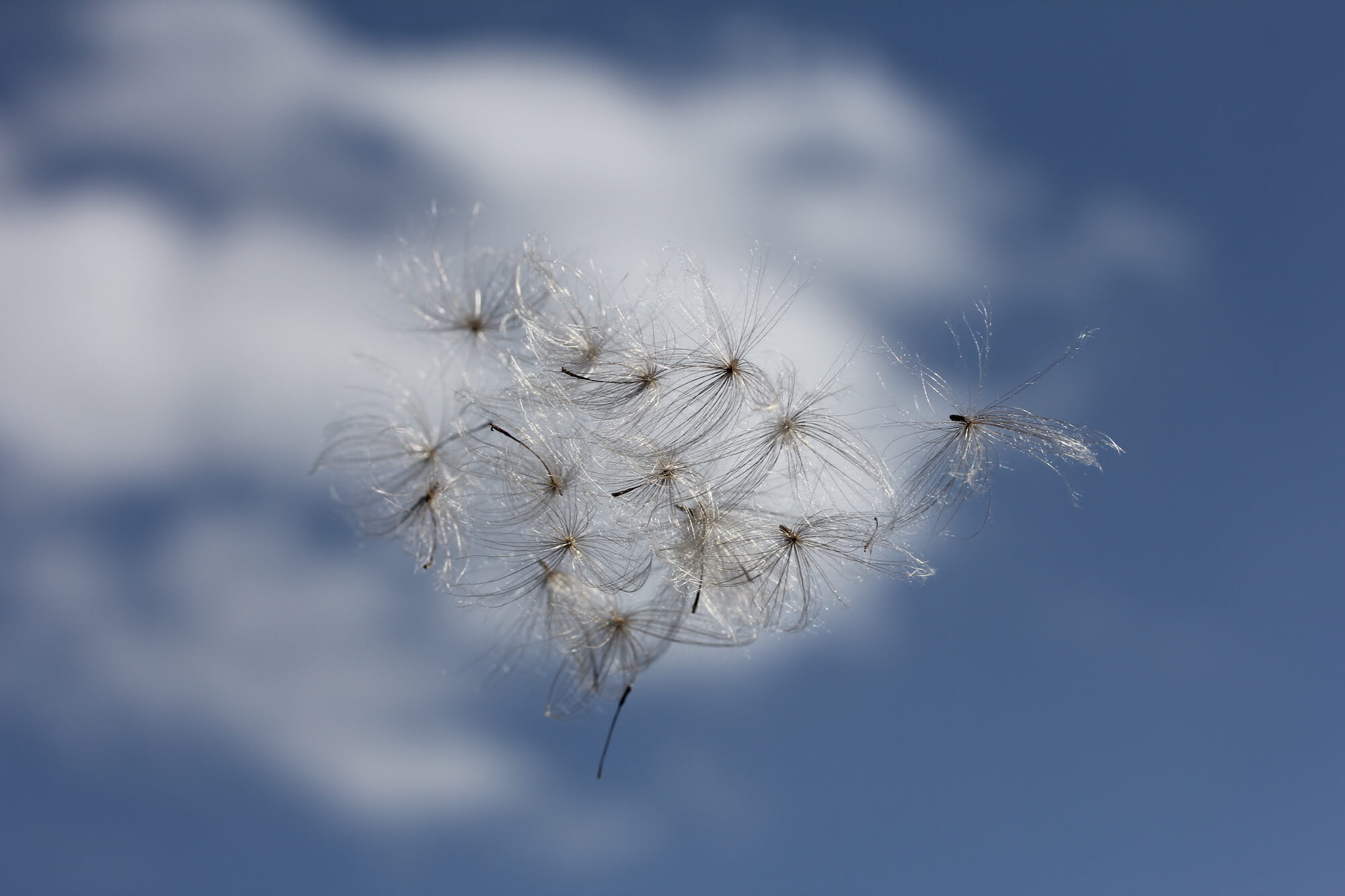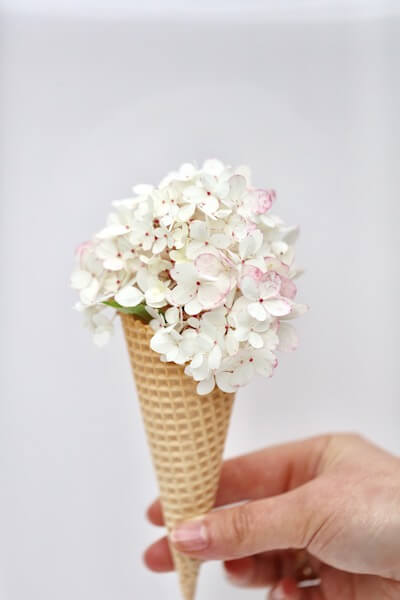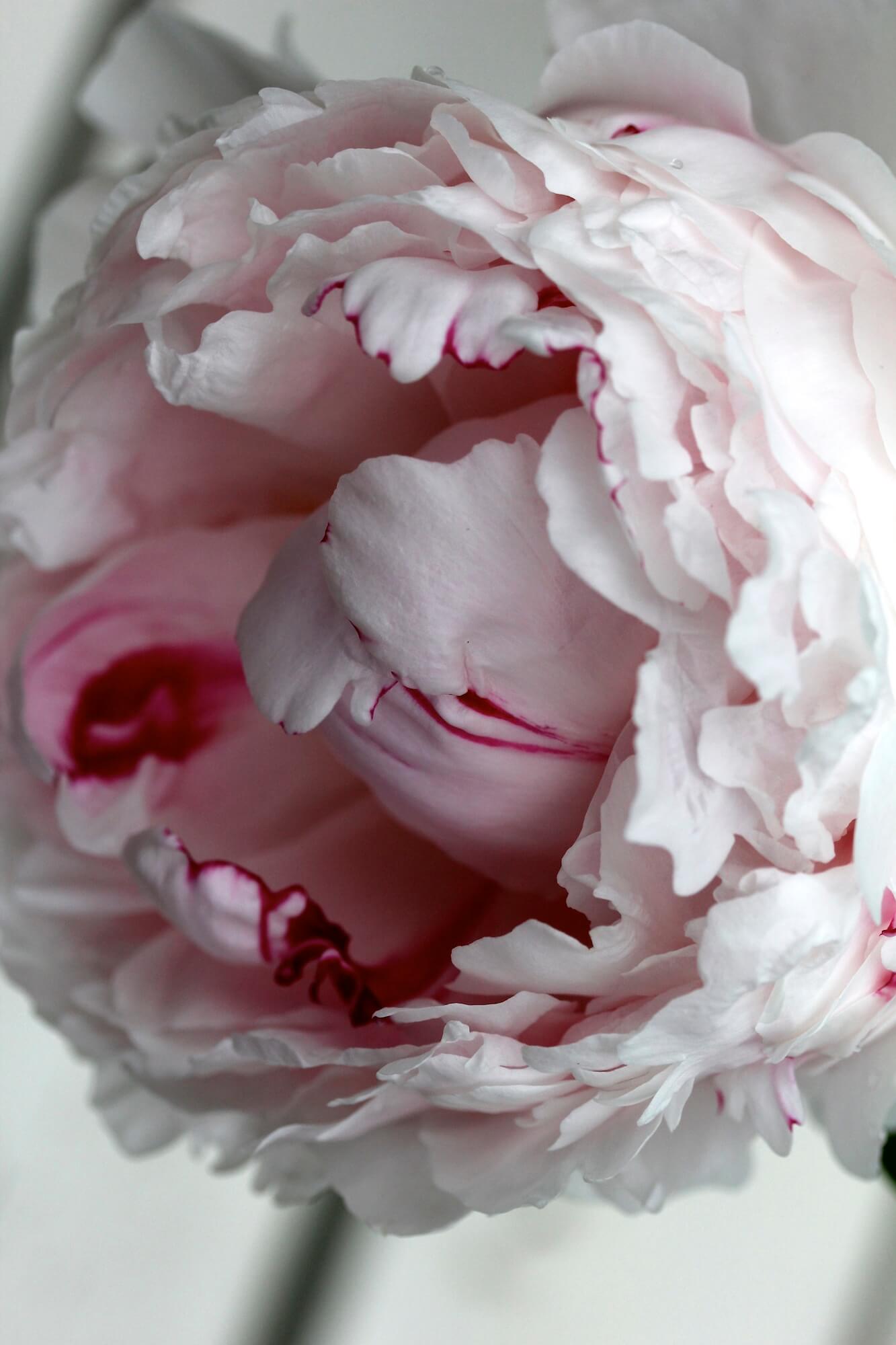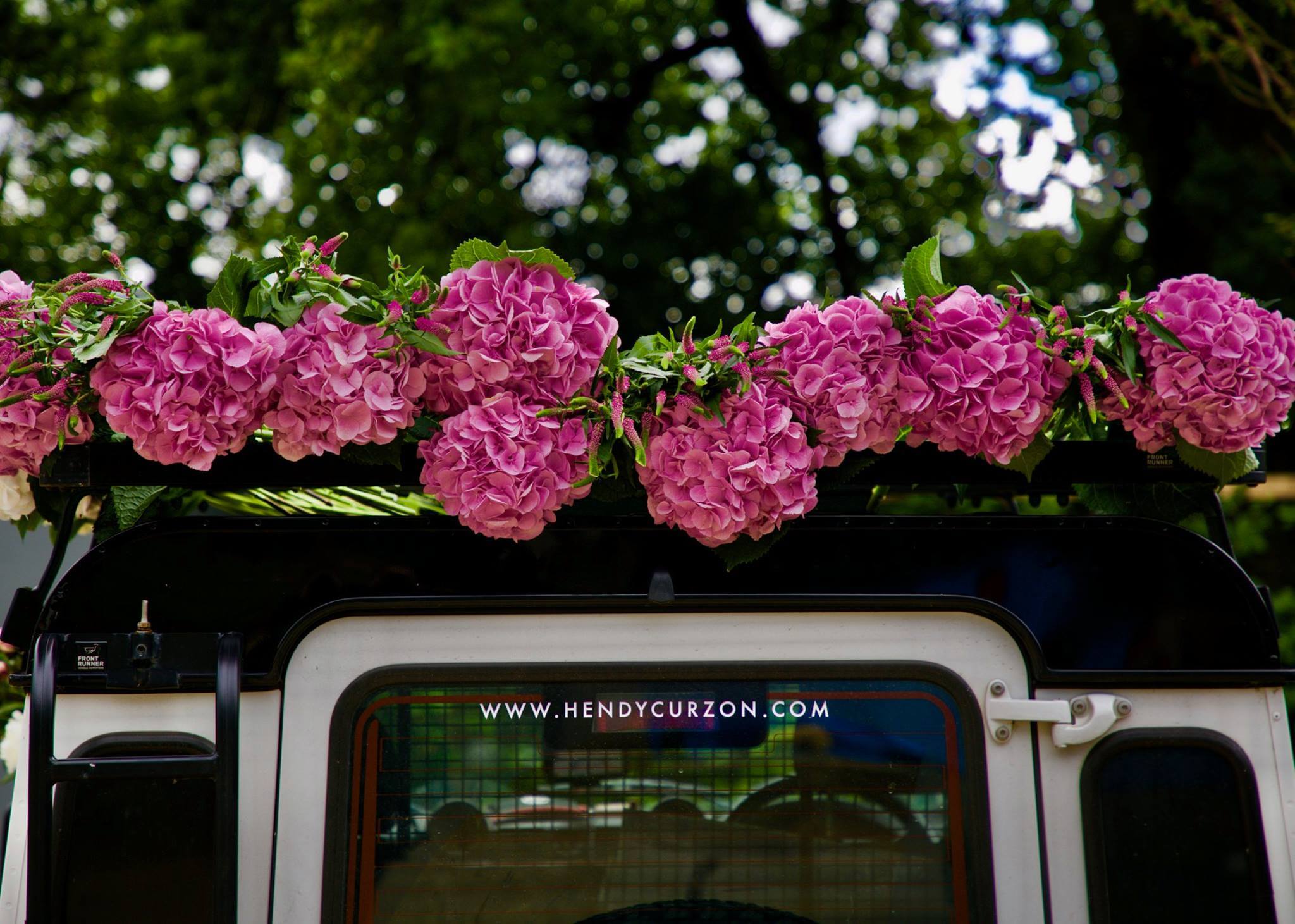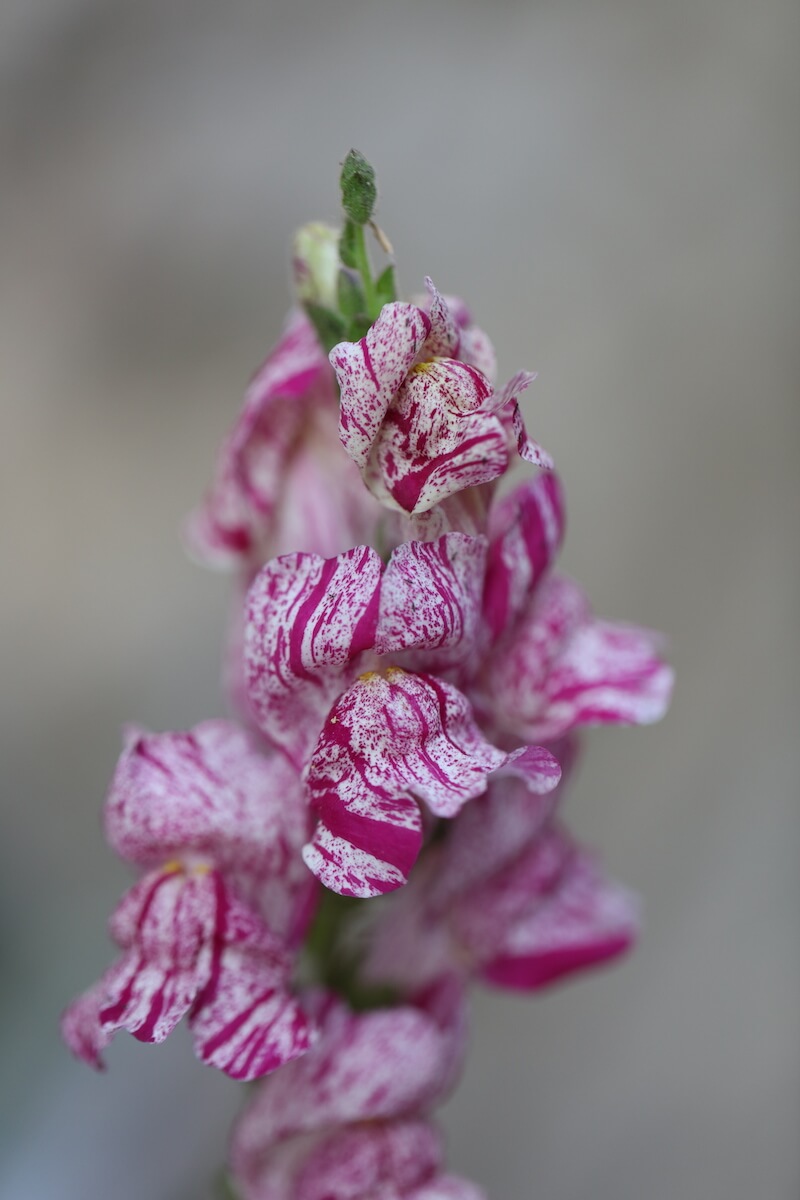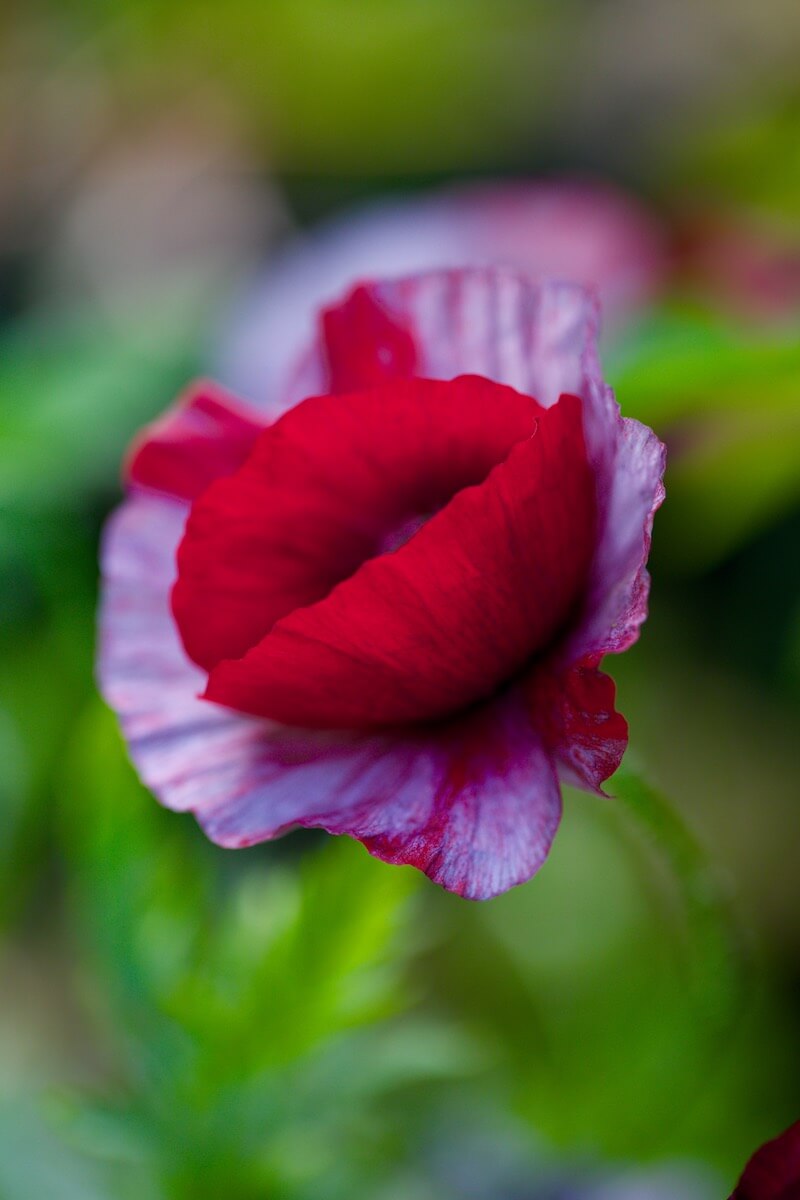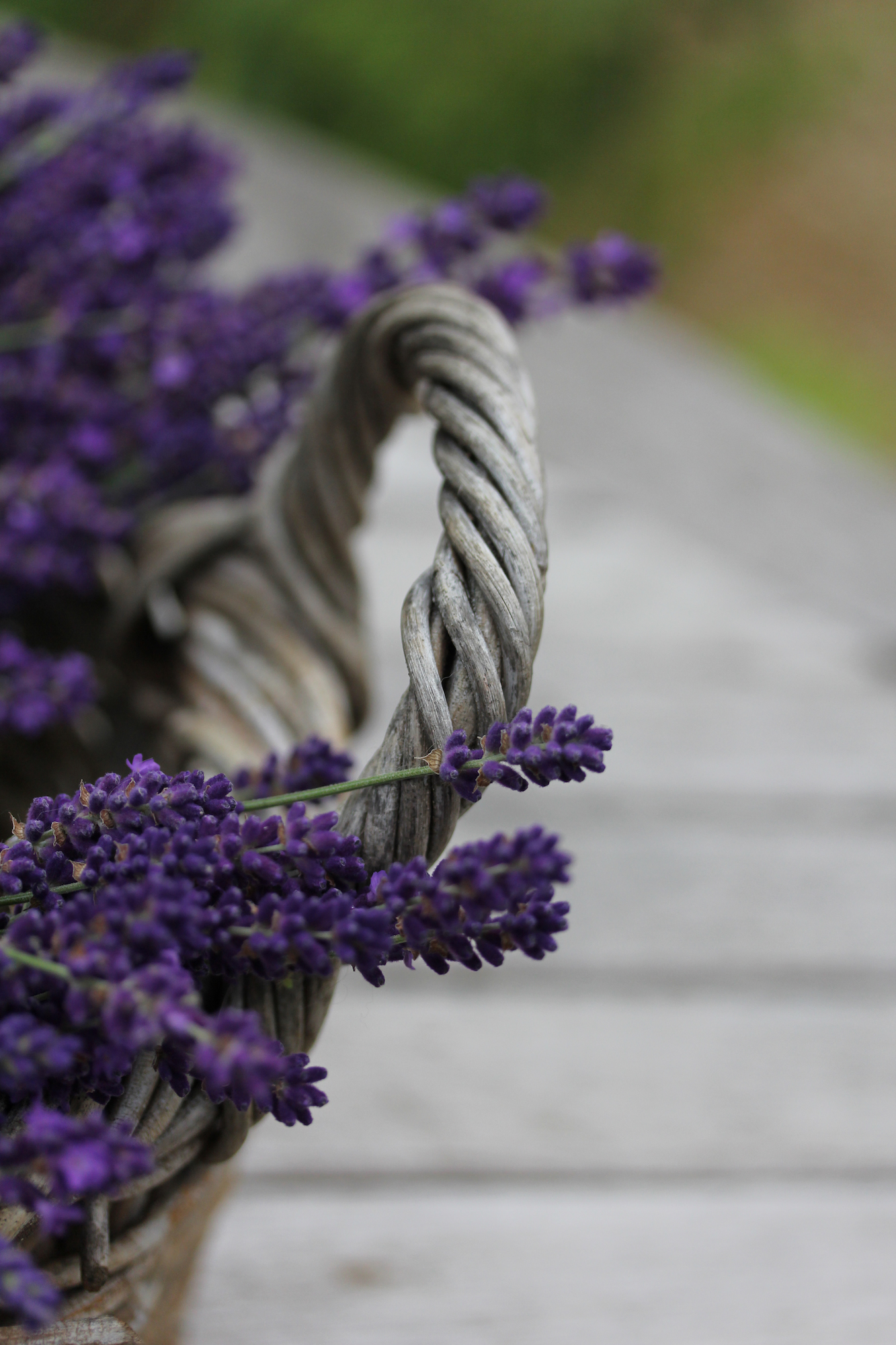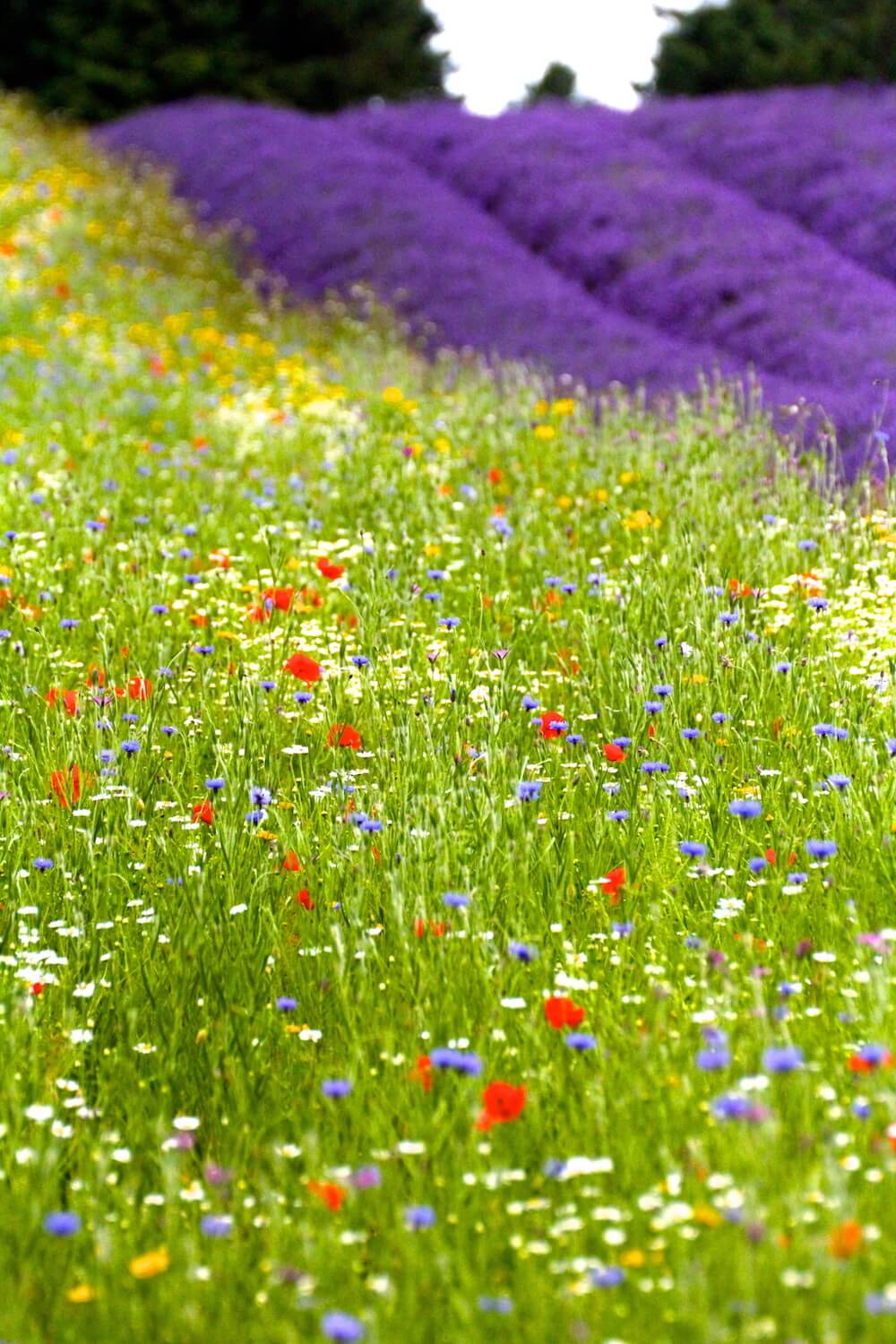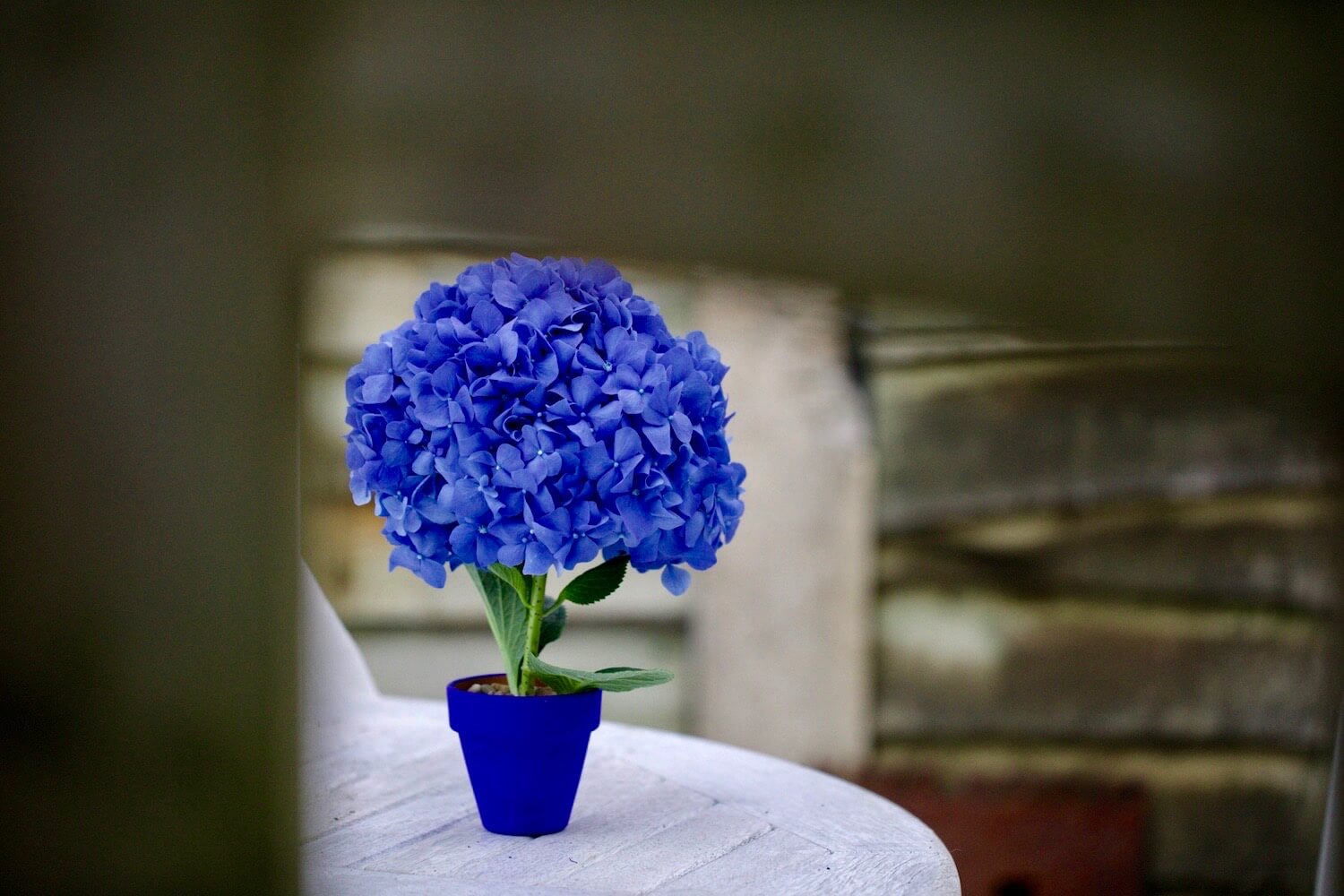 So until next time we wish you all an epic few days with your nearest and dearest… and maybe even some neighbours too. Here's our nod to trooping the colours and we wish you all a very British Summer, starting now.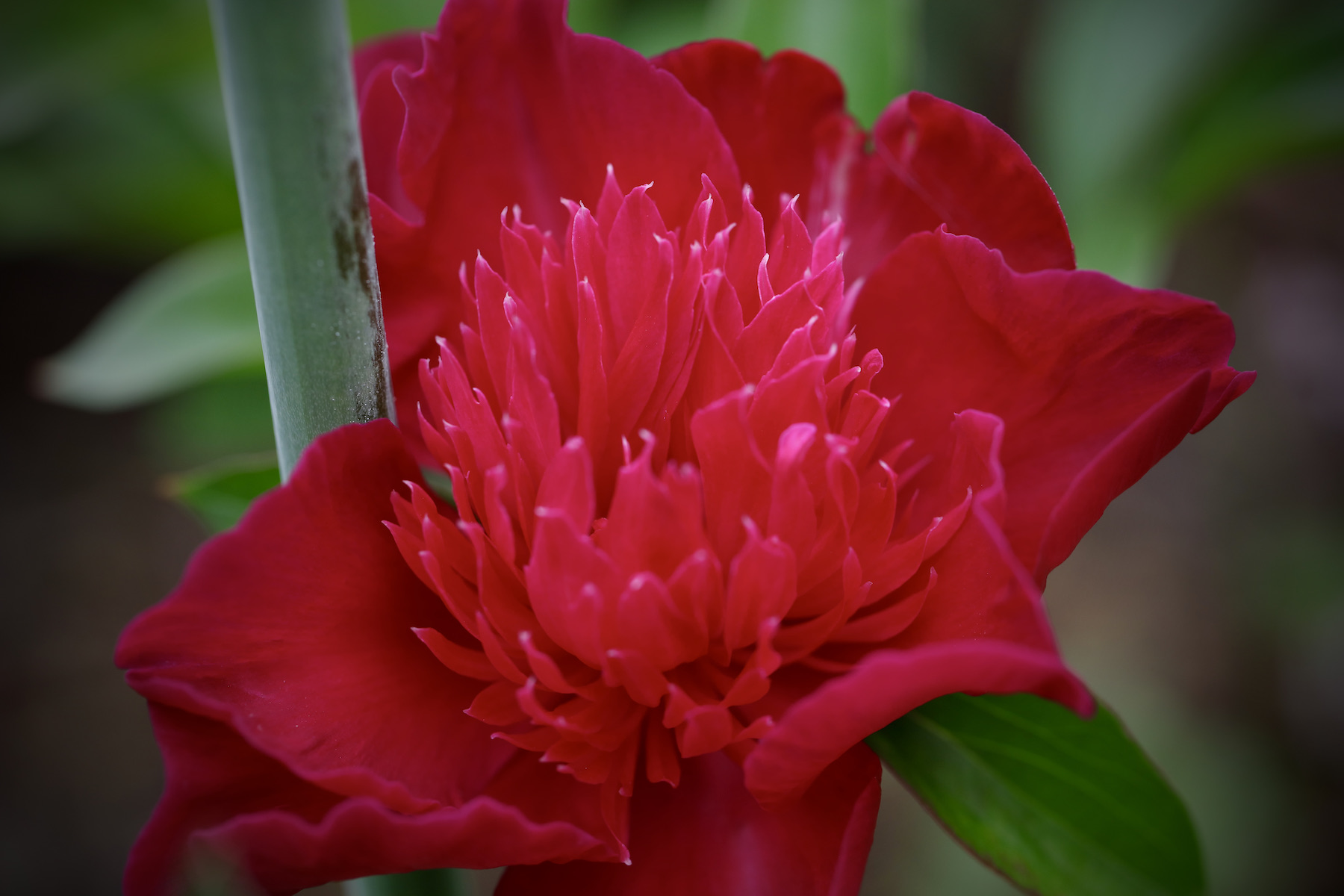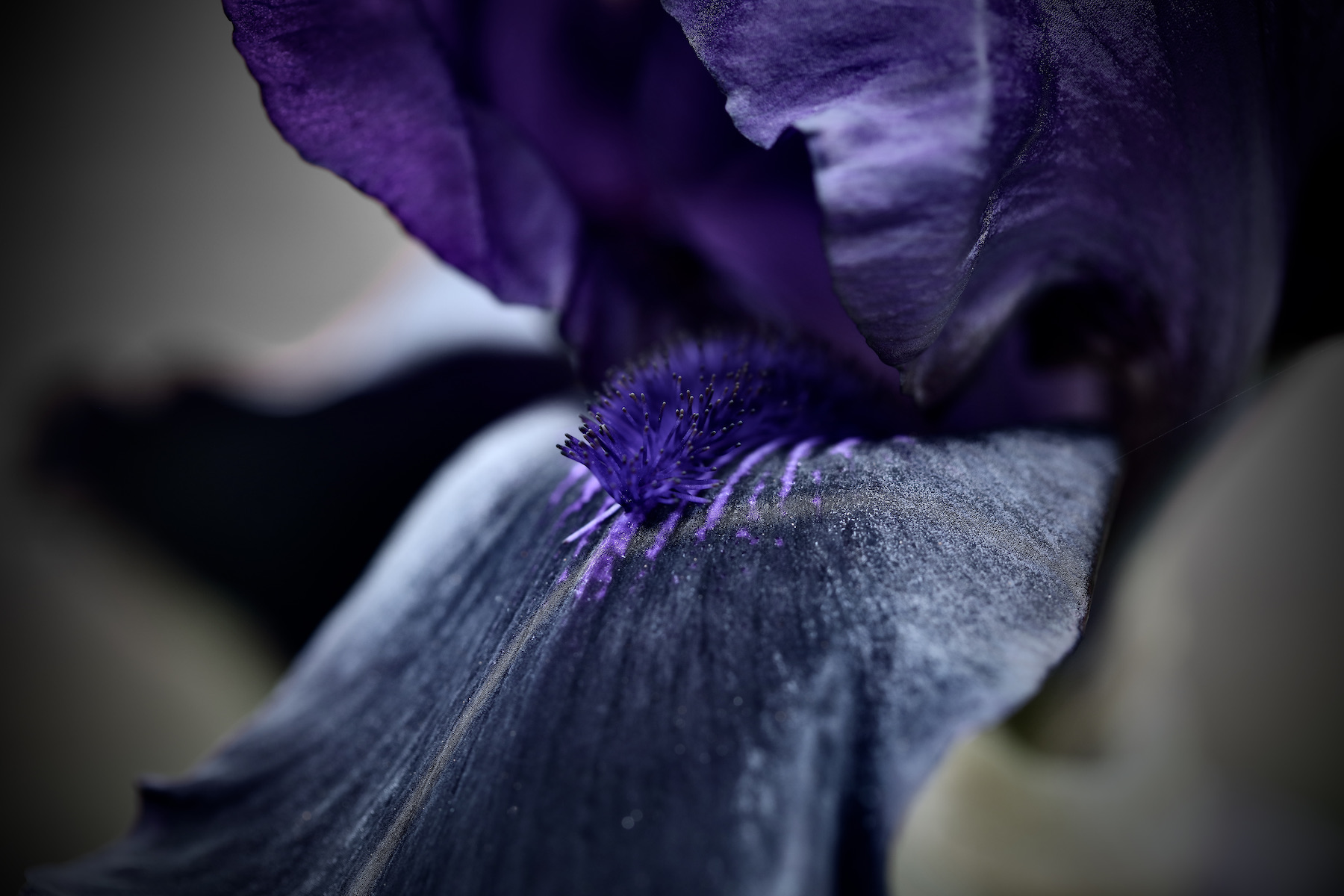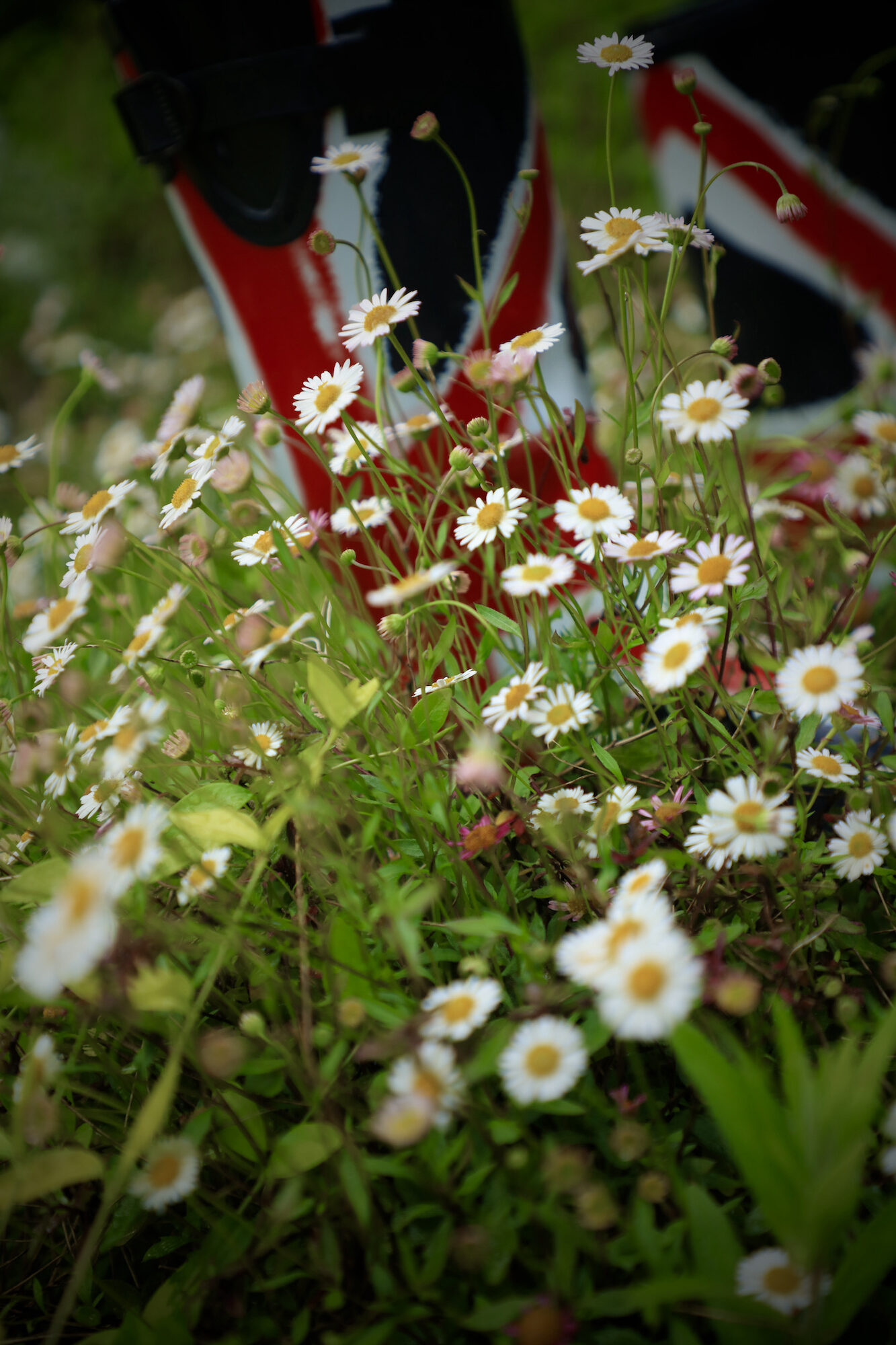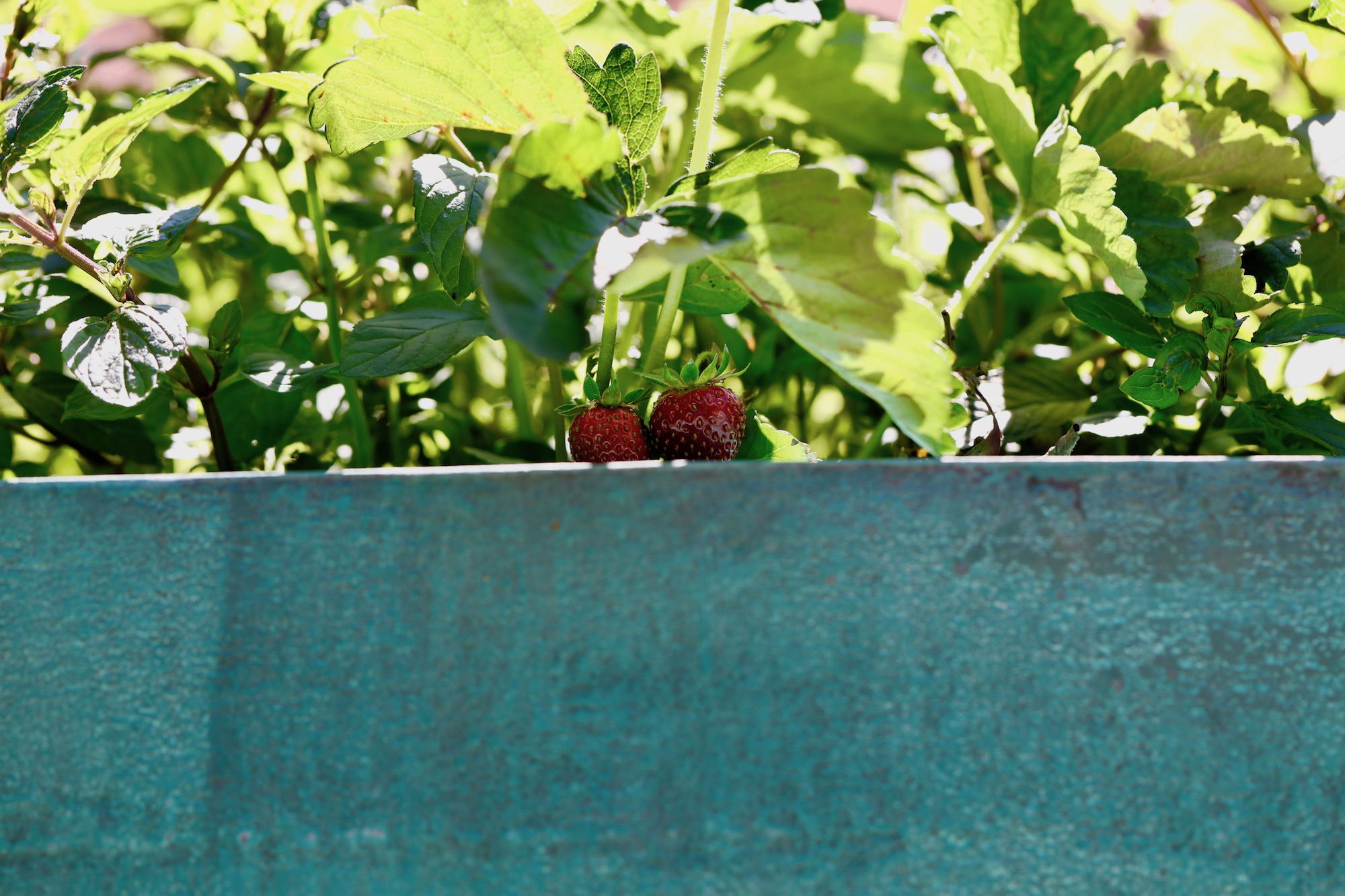 🤍 Your Garden 🇬🇧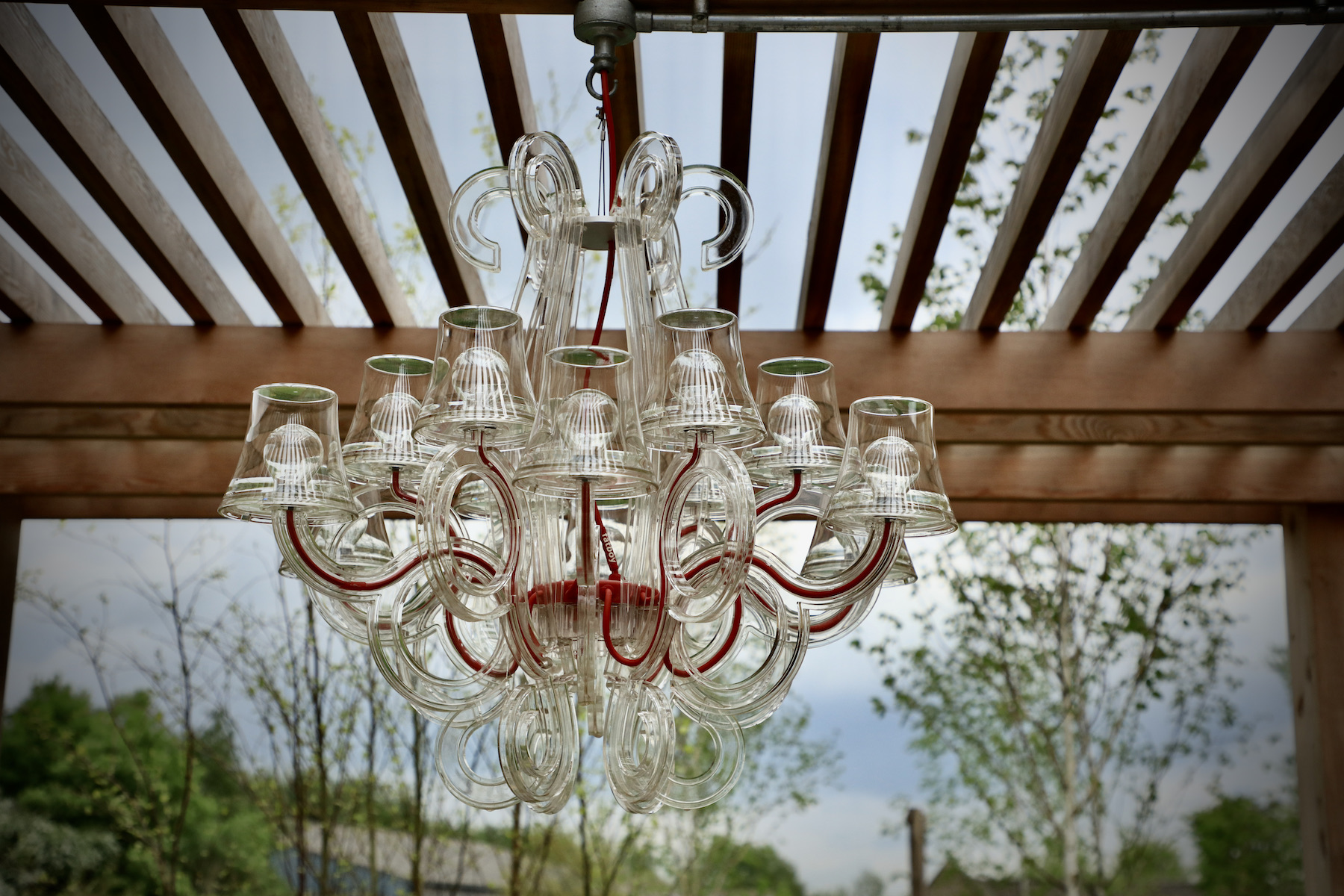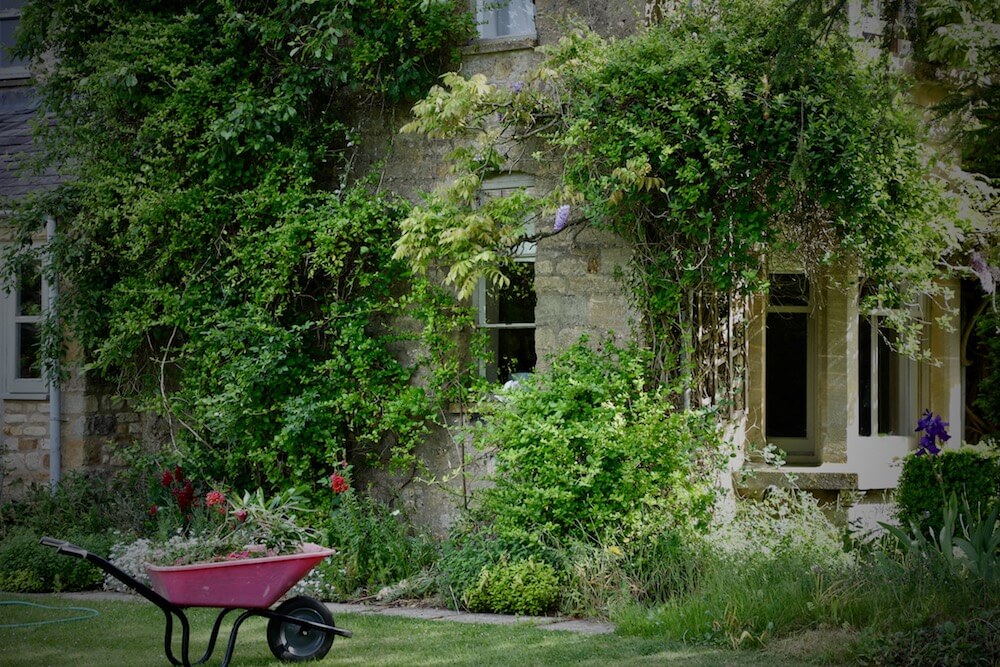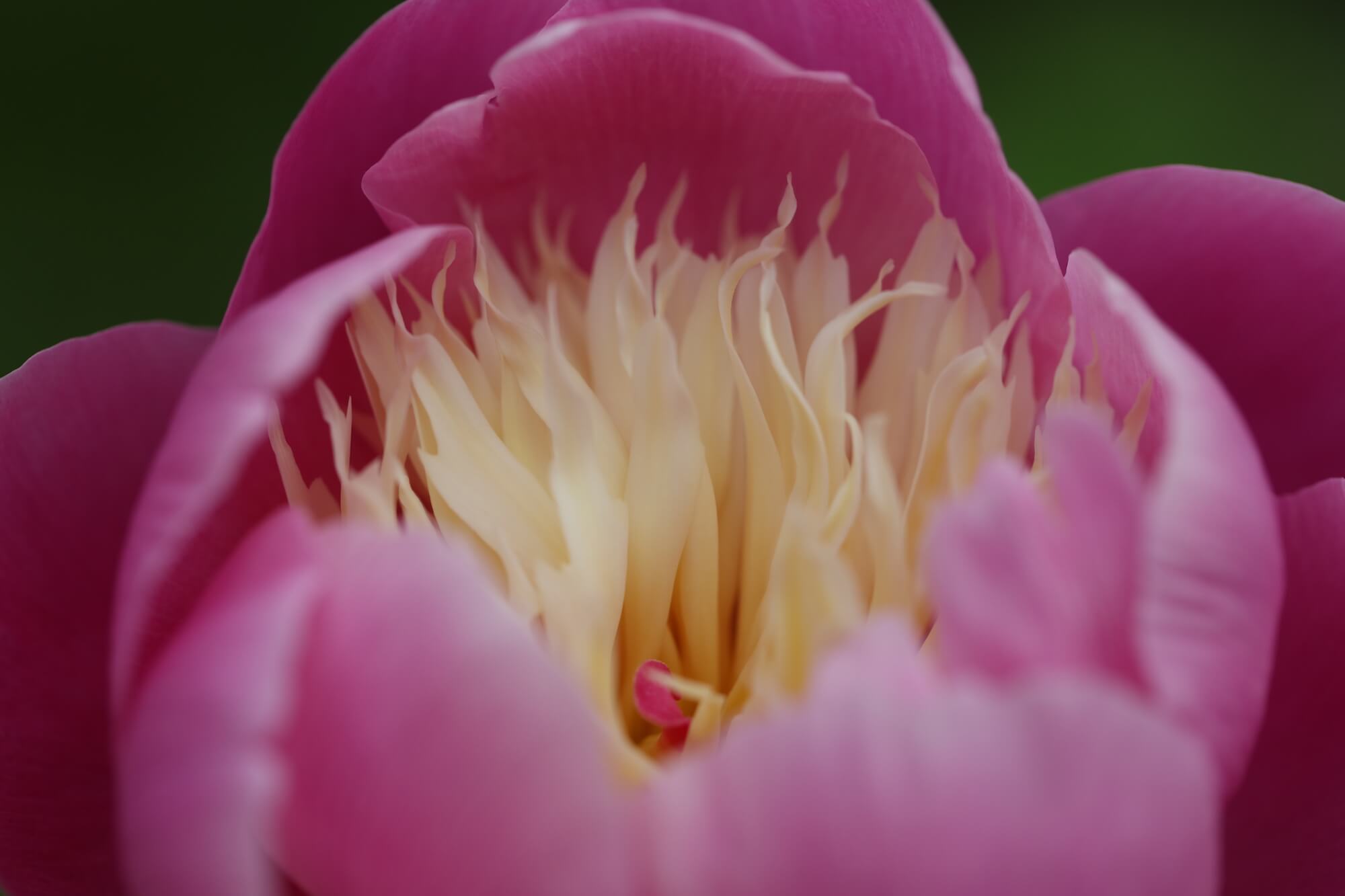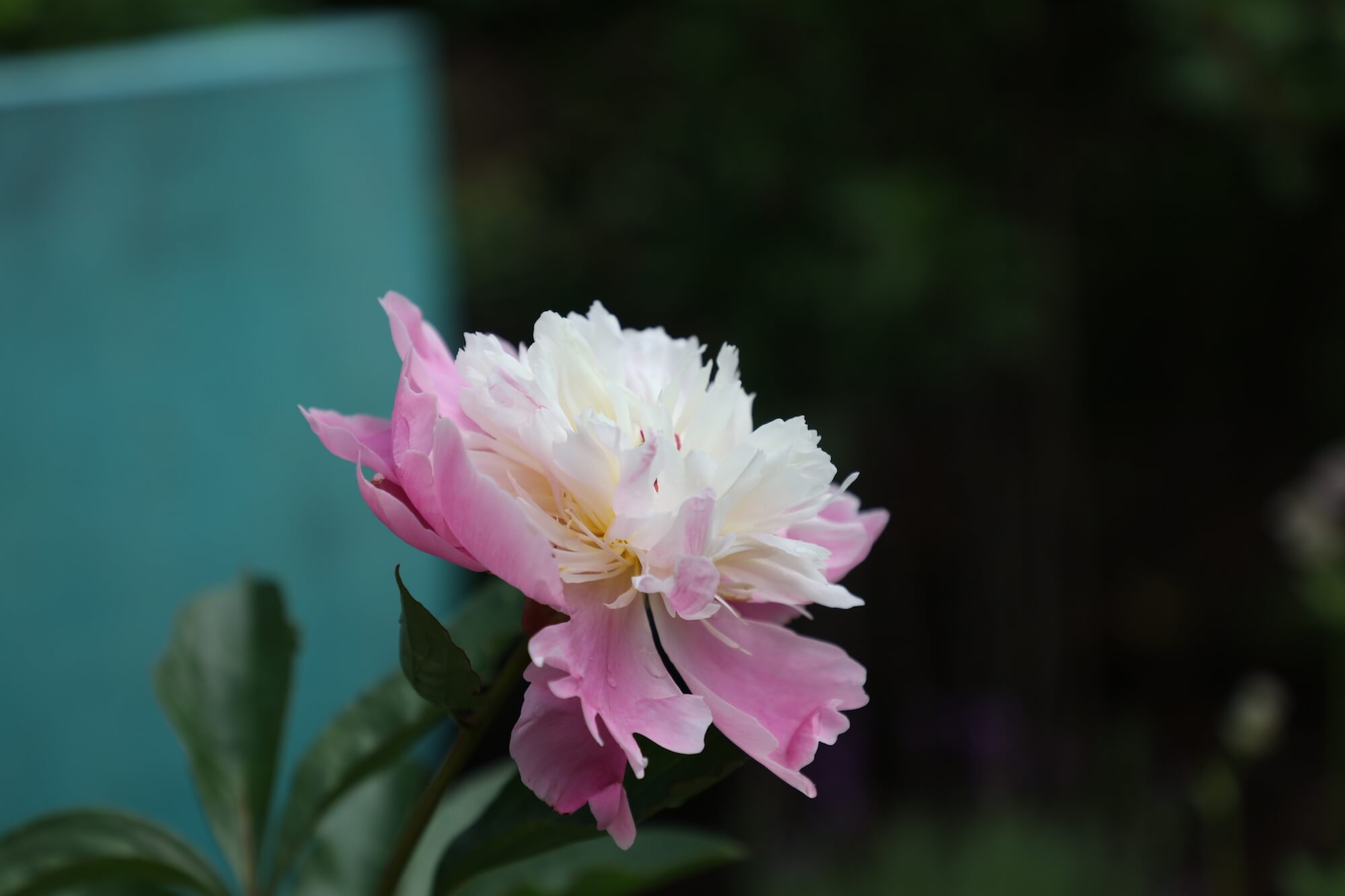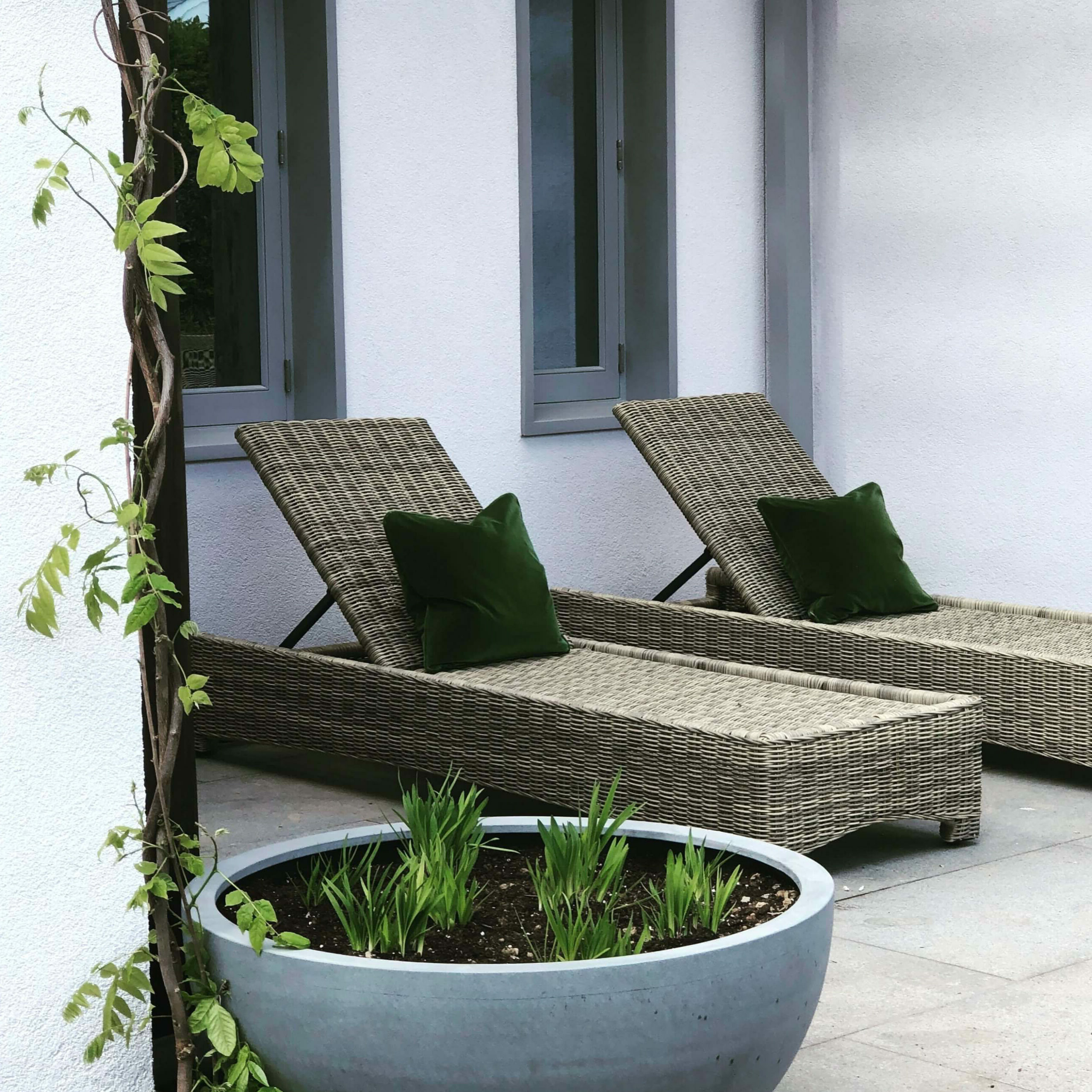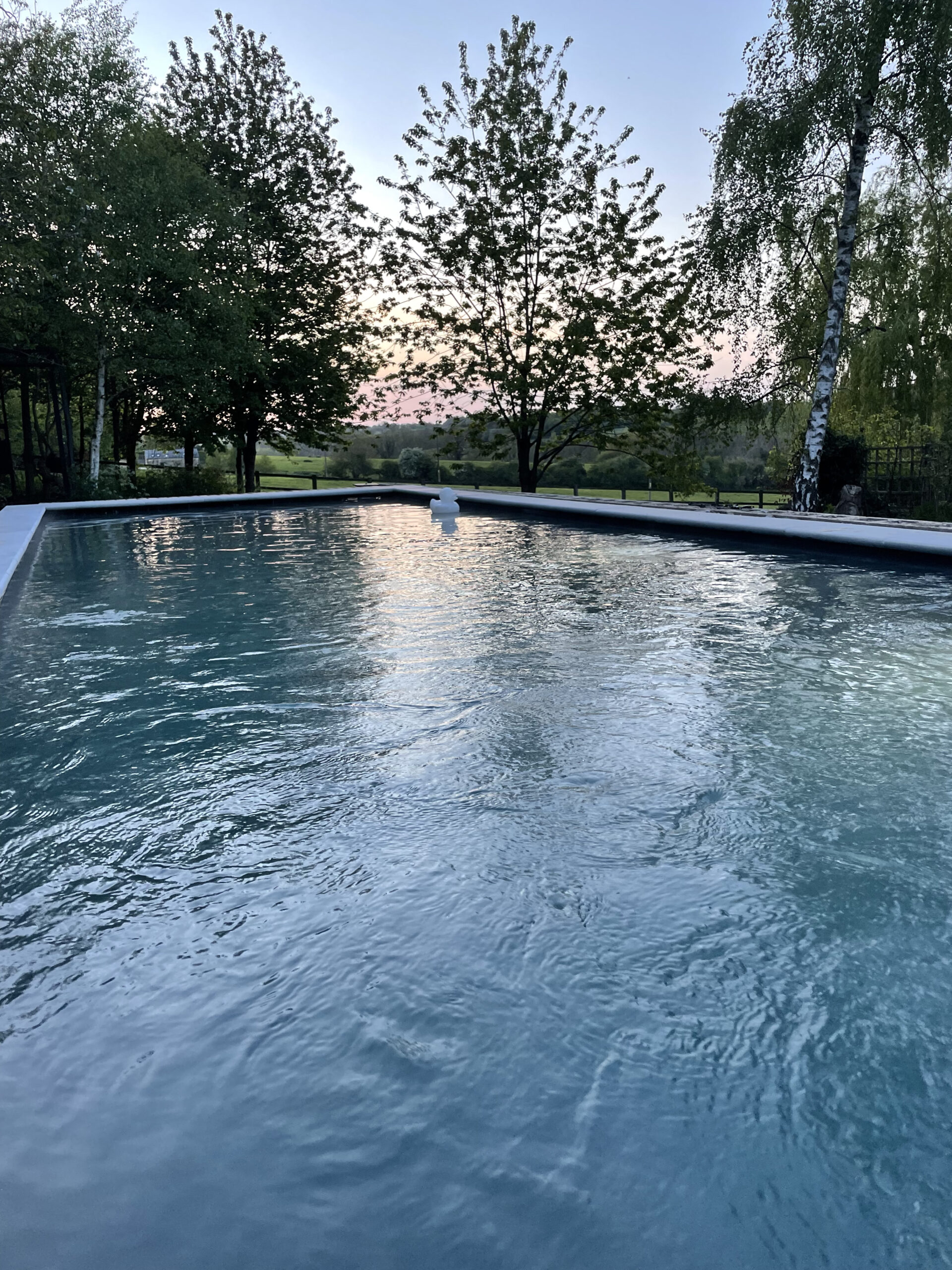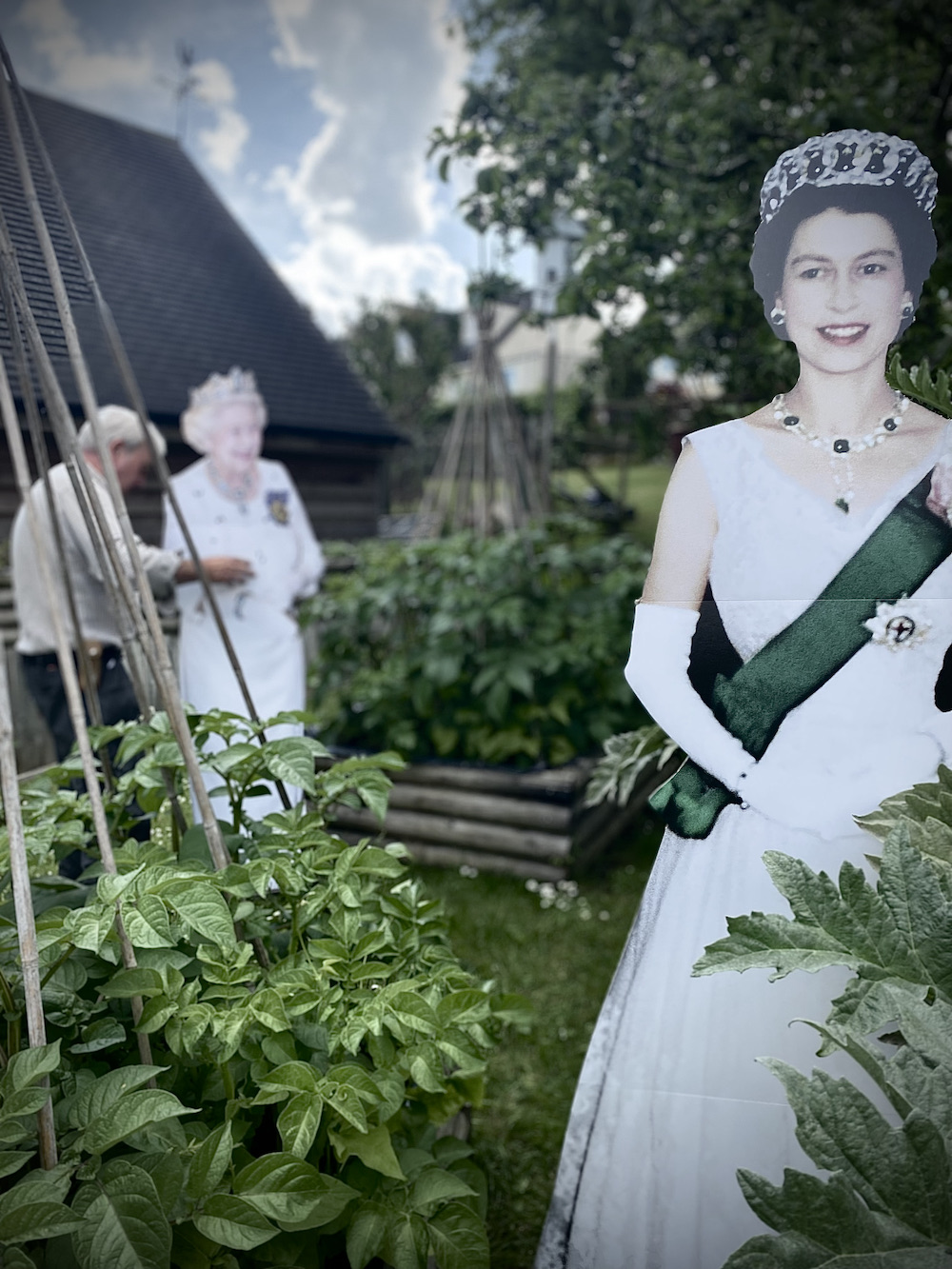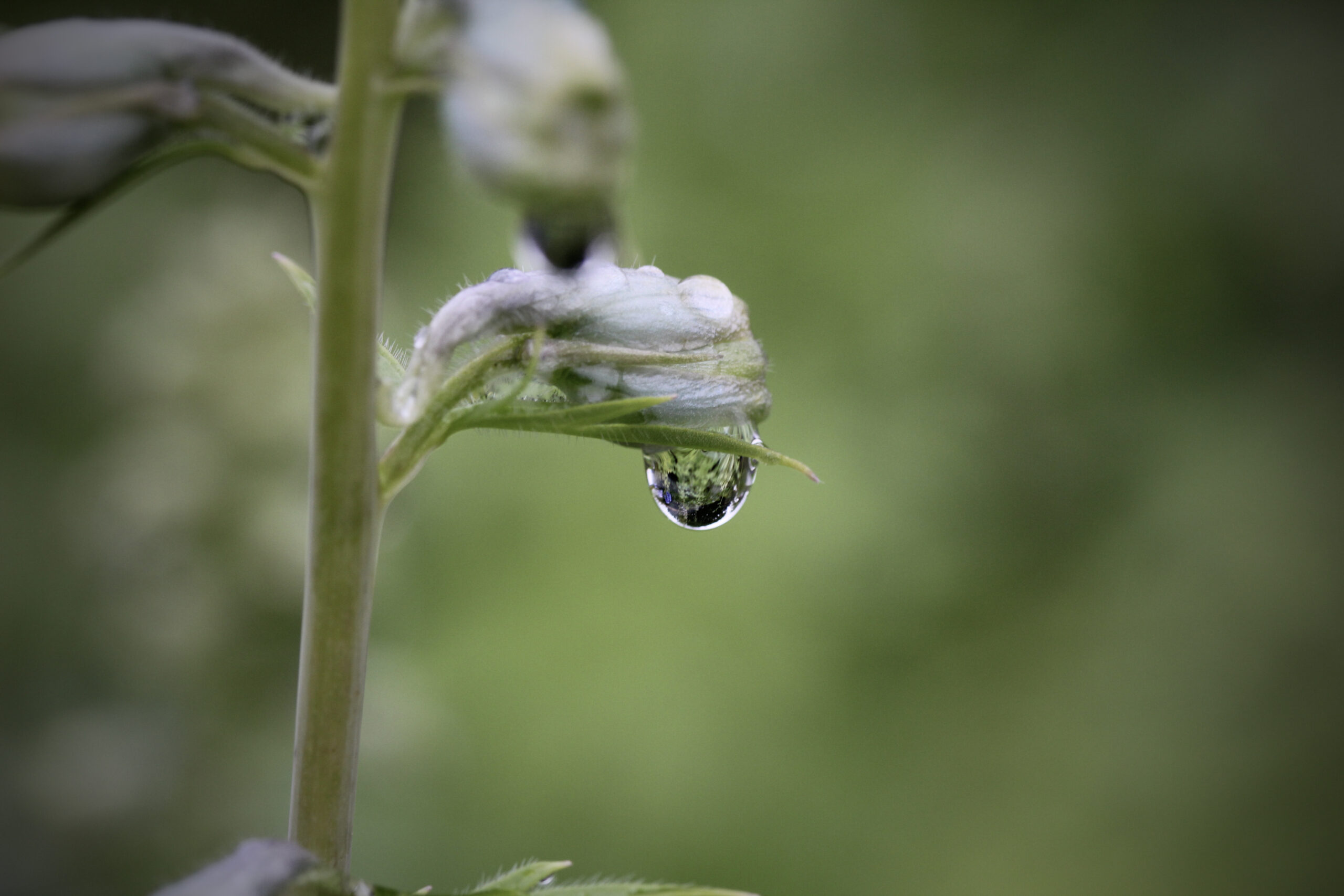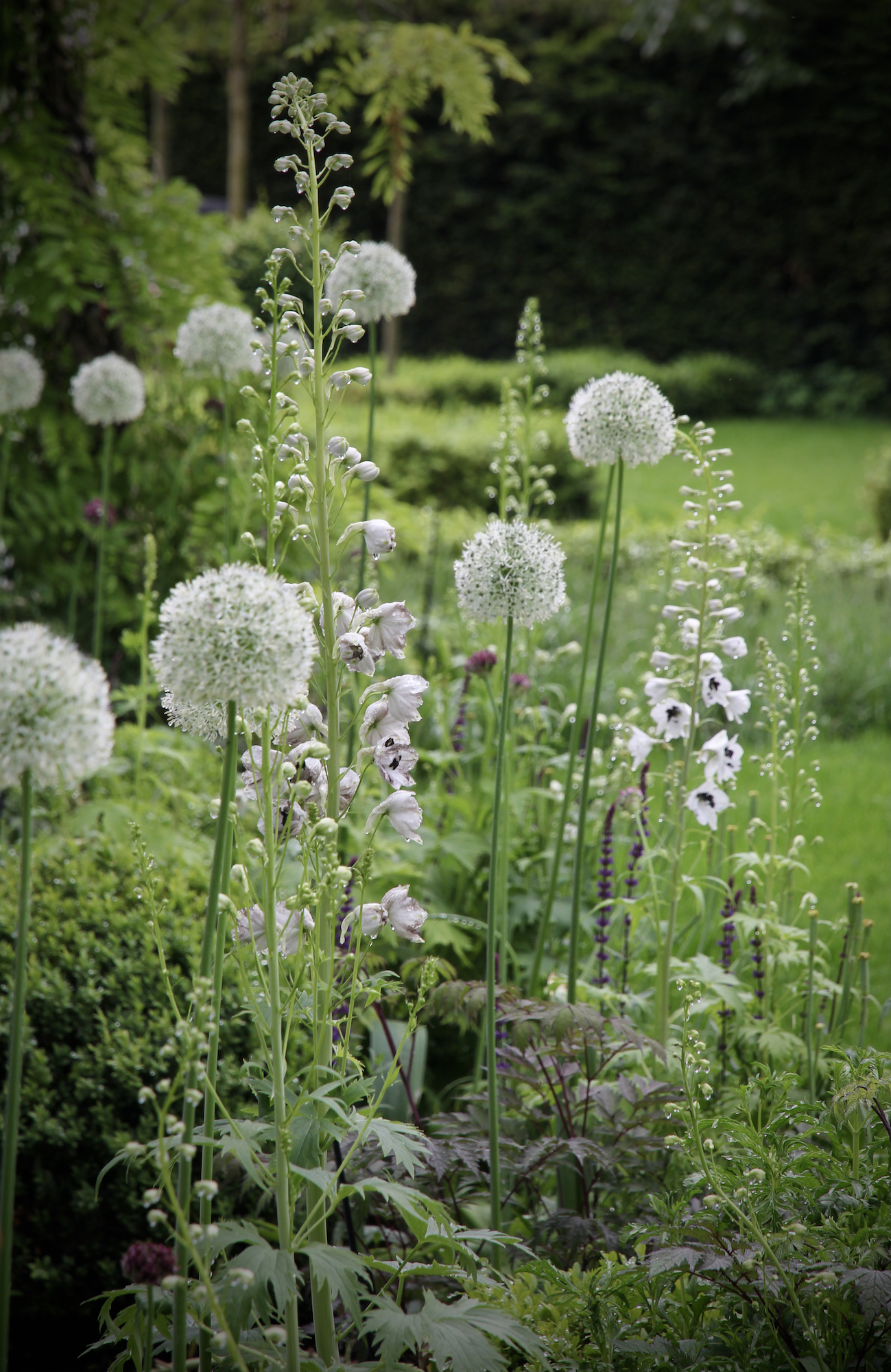 all images & ingredients by us here at HC
Good to know  }
Summer 2022 in Northern Hemisphere will begin on Tuesday 21 June
and ends on Friday 23 September
All dates are in United Kingdom Time
you might also like  }